CONVERSATIONS
Iron Levels: Davide Balula
Close
1
2
3
4
5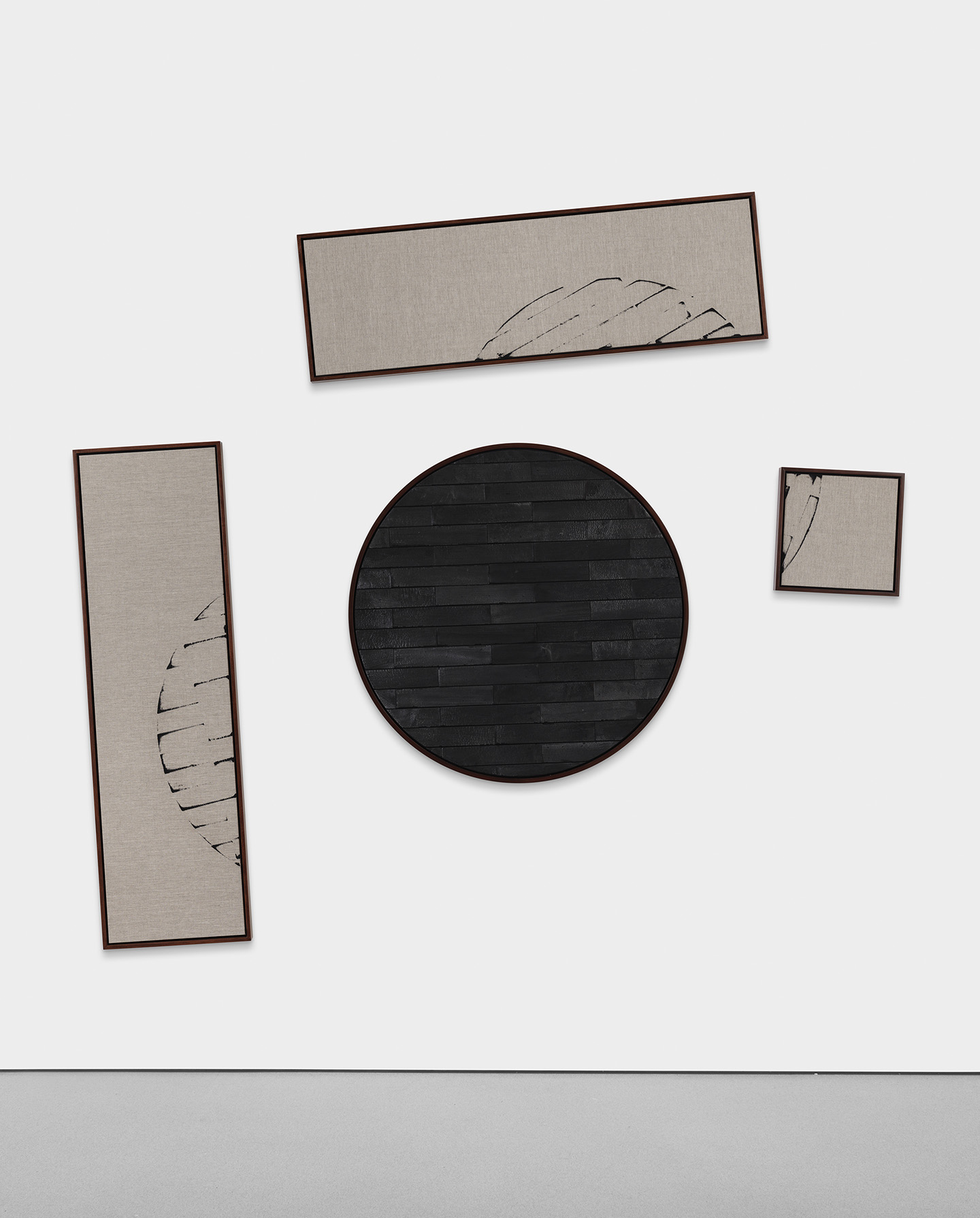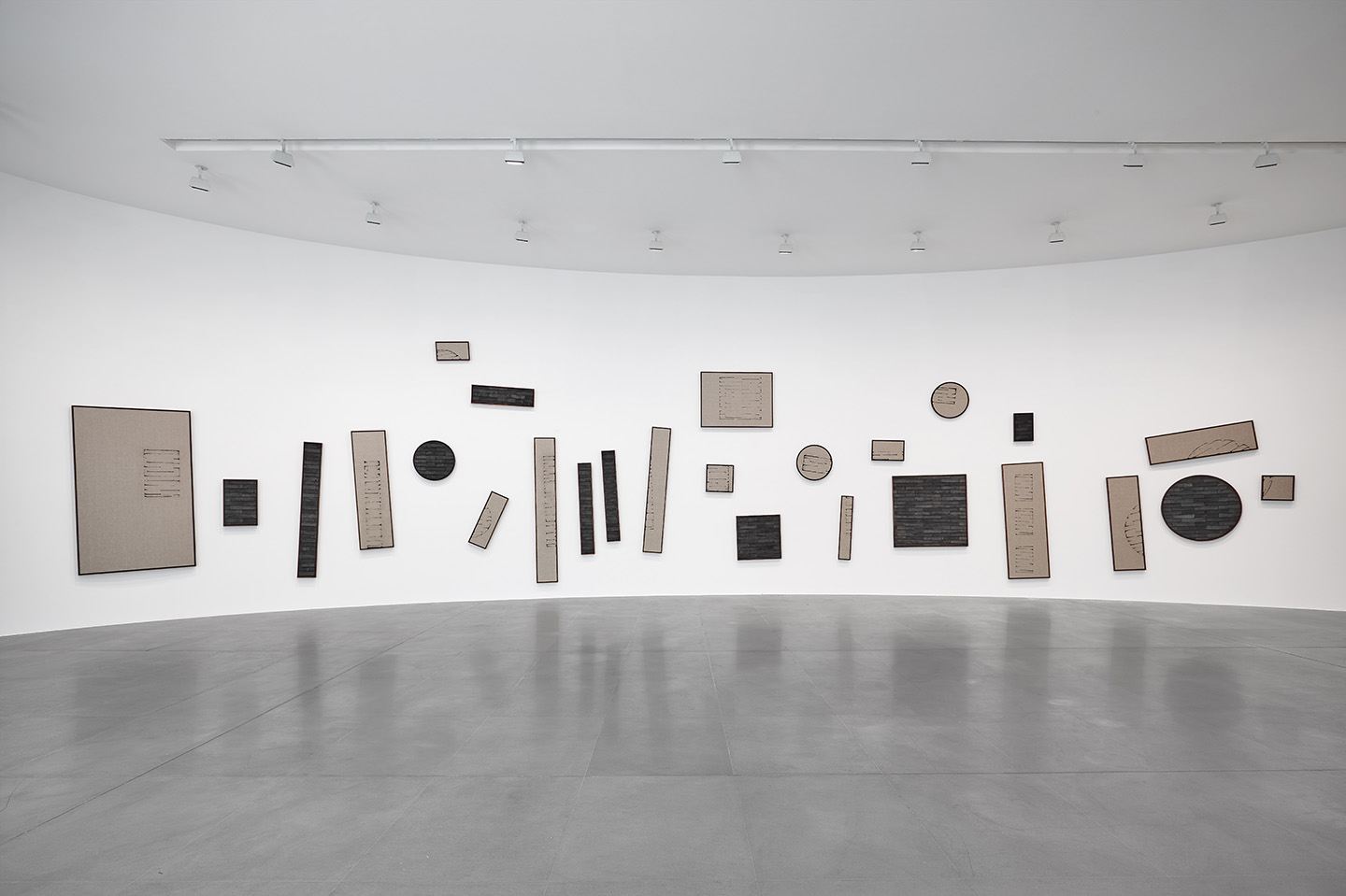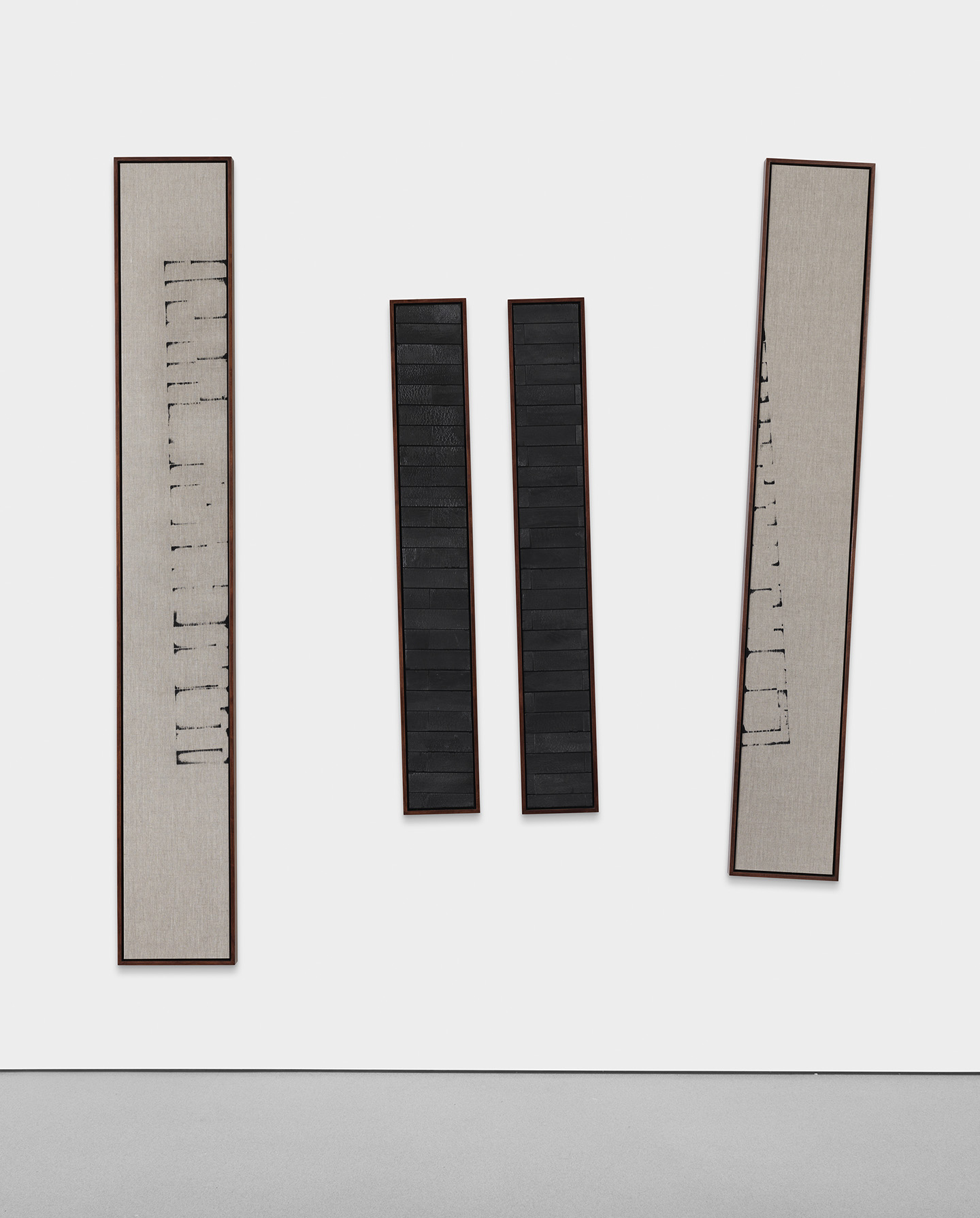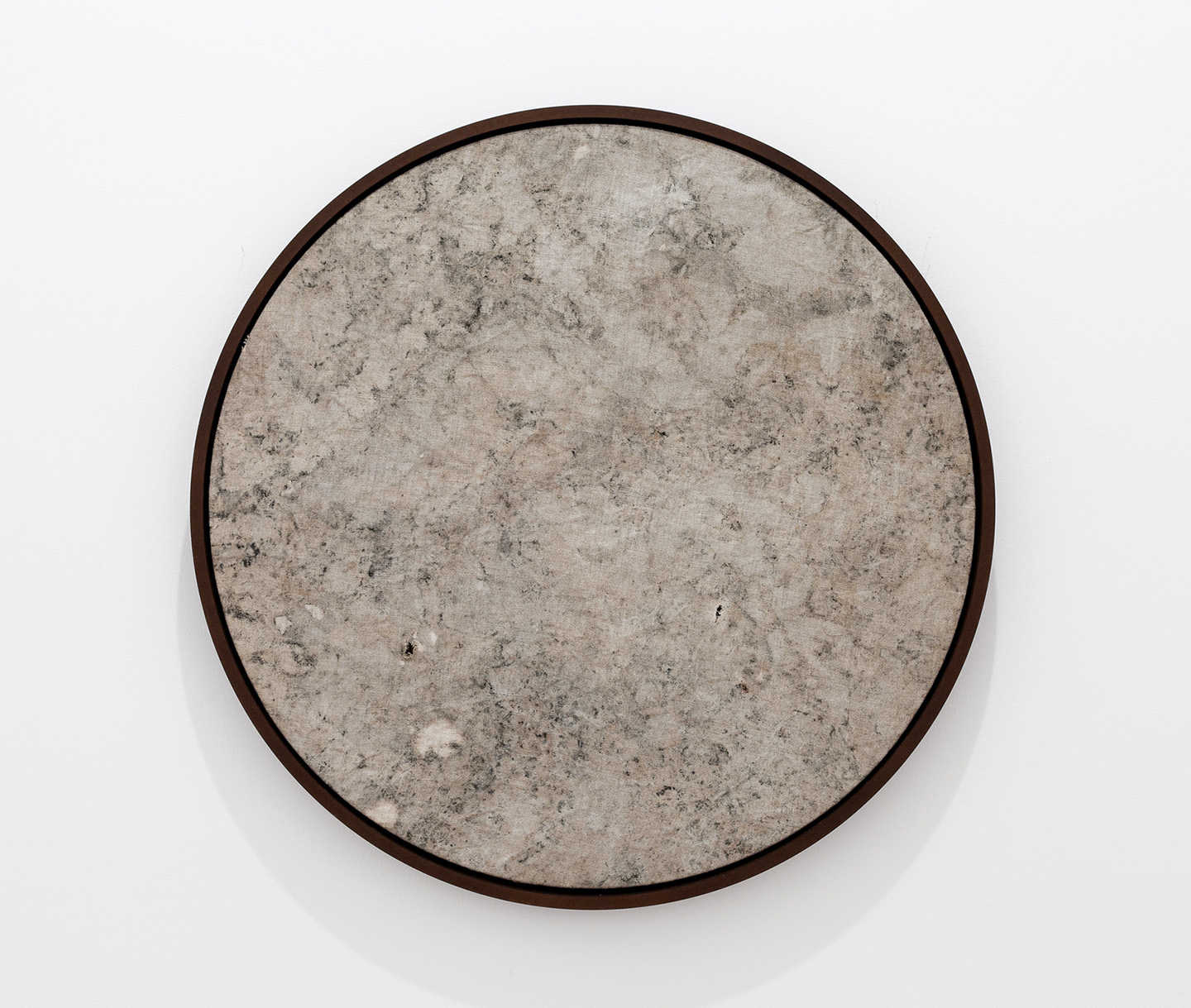 The French artist Davide Balula presents Iron Levels, his exhibition at the Roman Gagosian site, as an itinerary that takes into account your physical strength and whether or not you carry metal objects in your pockets.
The itinerary at the gallery is pretty straightforward, apart maybe from the middle room after the stairs, where you can make a choice whether to walk left or right to enter the same little room. But naturally, most people, like most electrons, tend to prefer short circuits, those "desire lines," as Gilles Deleuze liked to call them. The trajectory is less a concern than the rhythmic sequence created by the scale of each room: coming from the open field outdoors and opening to very large doors, then a room with a high ceiling and a street view (with front desk distraction), followed by open stairs bringing you closer to the same continuous ceiling, leading to a very small room with a floor now much closer to the same ceiling, then to a second room of similar height and slightly larger walls but not much bigger, and finally to a grand finale (or cul de sac, rather, where you have to do a U-turn to go back home), where you experience a dramatic change in scale, a jump from constriction to infinity, or what is close to an infinite room since no angle limits the perspective anymore—this, and an impressively high ceiling. In a way, I simply followed the architect's exponential crescendo. Holding a weight for some time and letting it go could maybe be aligned with this too, the experience of adjusting to a certain amount of gravitational force and, at a certain point after accommodation, a release and an access to its opposite vector. Of course, you are free to refuse to take part in any of it. That freedom in your own choices is crucial to this show, and of course instrumental to any dedicated viewing of an artwork.
The new works at the gallery are happening on different levels and scales. Some are ingested by the gallery staff, and therefore only partially visible to the public; some other works depend on the content of the audience's pockets and bags, as highlighted by the metal detector sculpture; another one depends on your muscles and on how long you can hold a ball of steel, which is affected by the oils on, and temperature of, your hand. Another work, a small movie, is an attempt to separate a visual signal from its sensory experience. The last works, in the last room, are more visual and distanced—fragments that depend on a group that itself belongs to a larger (exploded) group, which in turn relies on the curved wall that holds the works, temporarily, in a randomized and uneven fashion. The works from that series can be installed each time in a different way, always in an intimate mutual relation.
at Gagosian, Rome
until November 18, 2017