EXHIBITIONS
Isabella Pers "The Next Flow" at AA29 Project Room, Milan
Close
1
2
3
4
5
6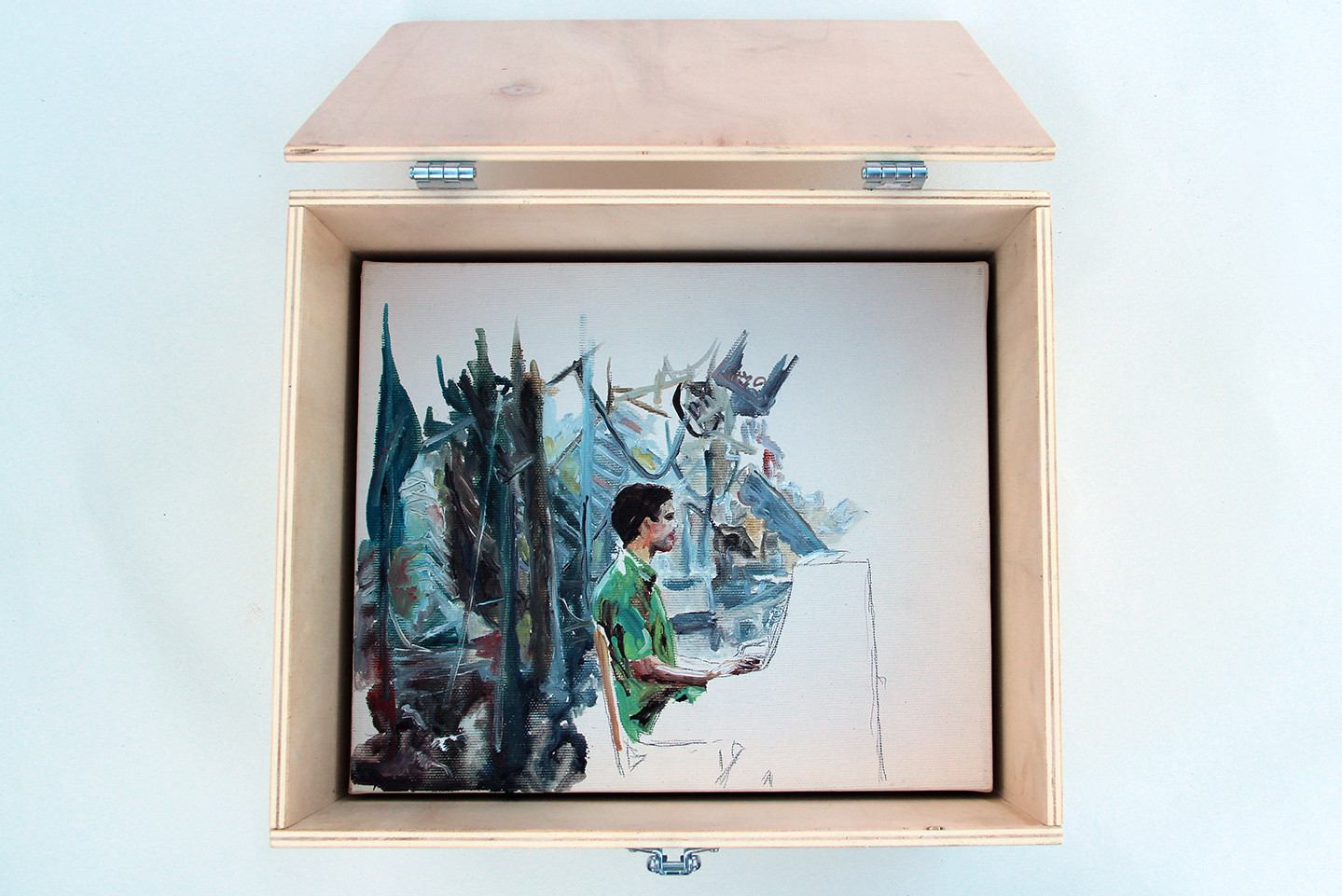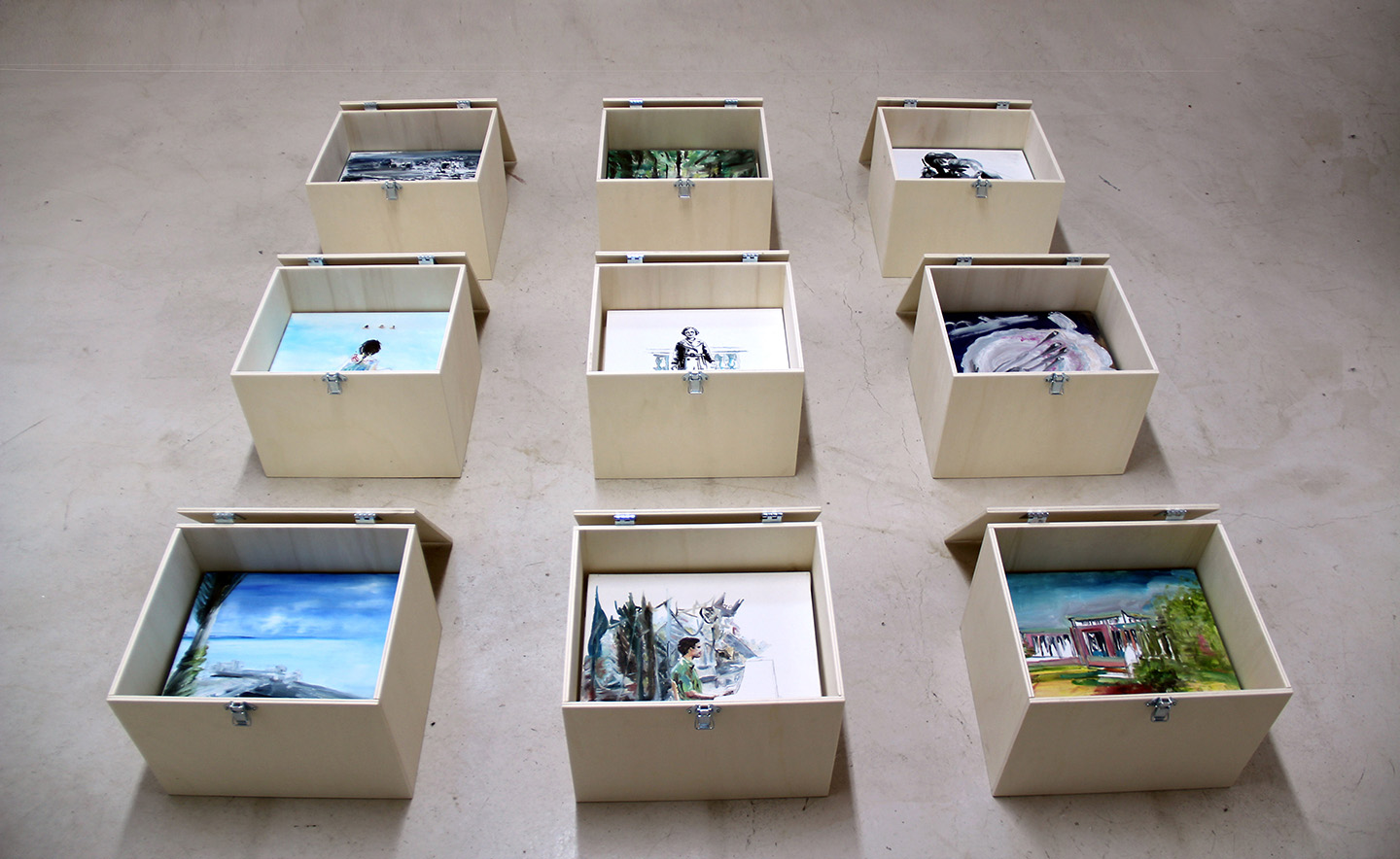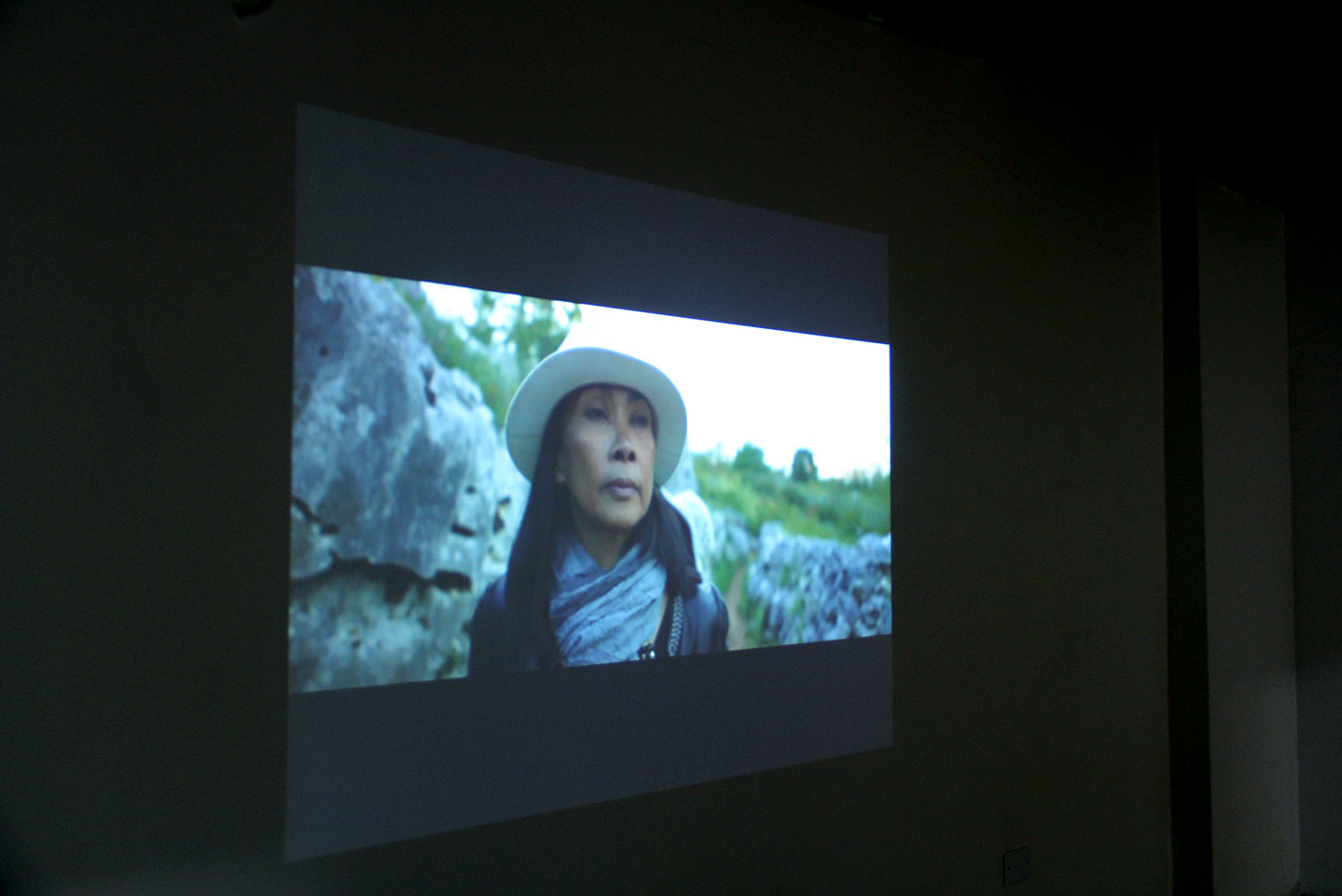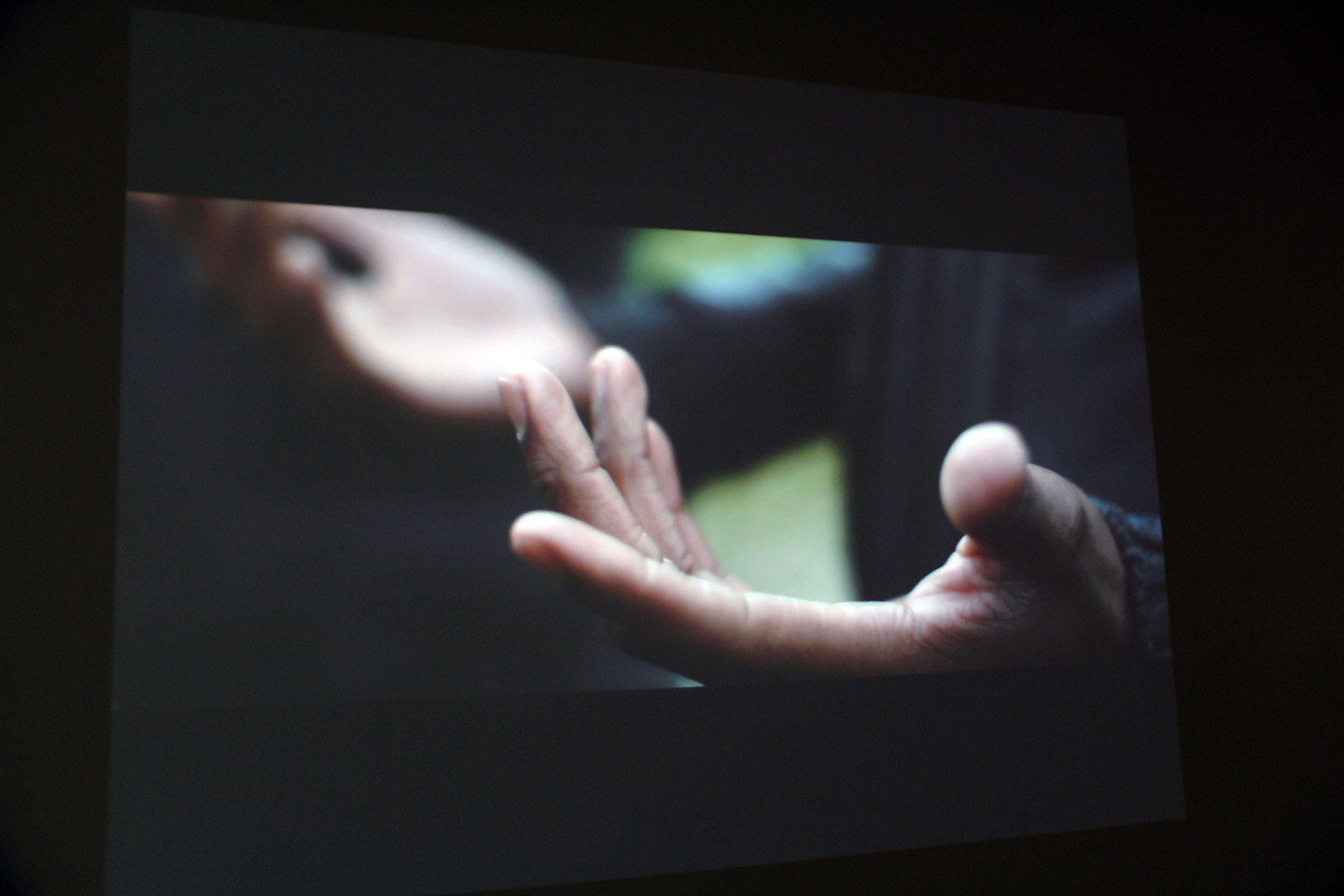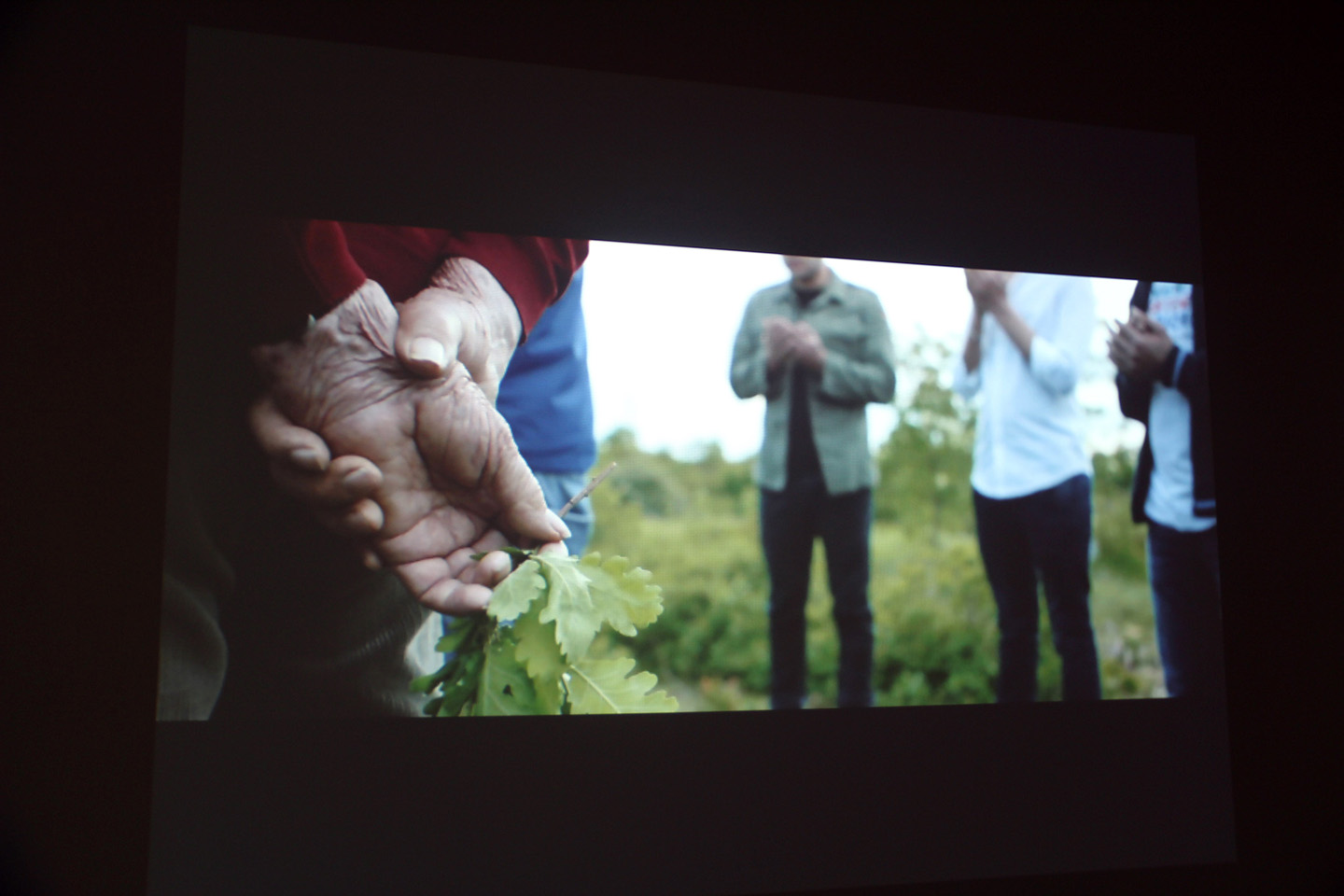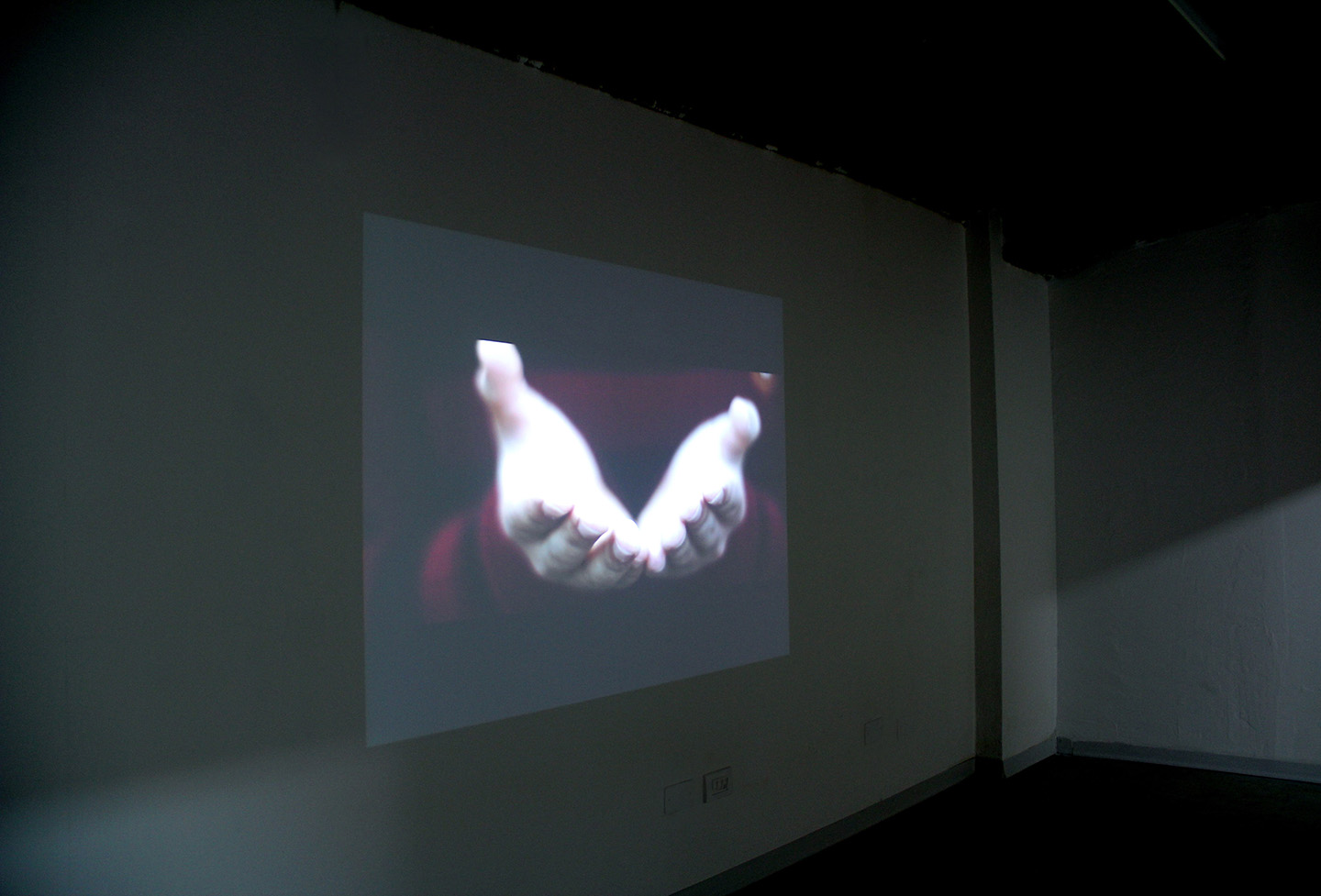 The AA29 Project Room is proud to present The Next Flow, the solo show of Isabella Pers that will take place from March 24th to May 31st 2017 curated by Pietro Gaglianò.
The Next Flow collects and combines three of Isabella Pers' projects, all inspired by the emergence of climate change, political crises, internal and international ones, and the multiple consequences of an unbalanced relationship between human activity and nature.
Isabella Pers has gone round with immigrants and refugees for a long time. People who have faced with the choice between voluntary exile and the senseless violence of war or the disastrous consequences of climate change. From these meetings and from the interest for the stories of those who have recently suffered the laceration of the detachment these projects are born, and developed with the use of different artistic languages (painting, collective action, video, photography) but very clearly connected by some common elements, main themes of the artist's research: the apprehension for the planet's conditions, the observation of social, natural and cultural ecosystems, political crises and changes accelerated by globalization and, above all things, a very strong sense of individual responsibility.
This personal attitude of Isabella is reflected in her artistic practice where relationships are woven, juxtaposed remote worlds from each other, stitched distances. Since the story of Ioane Teitiota, a citizen of the Kiribati Islands, the first asylum seeker for climate change of this time, Isabella develops an intimate and passionate reflection to tell stories of distant people, united by a border destiny and migration, and to launch a call for attention, perception, responsibility.

The listening skills of the artist emerge also in the video Present: a collective action realized in the red trenches of the First World War in Redipuglia by groups of people who are survived and fled from human violence, and now live in the same border region of the artist. In Present they share a mental and physical space through a momentary disappearance of borders in the comprehension and consonance of the action. The distance between the different stories and personal experiences become a silent choral symphony on steps and places that are now part of history, calling us to question ourselves about the primordial meaning of the meeting.
.
at AA29 Project Room, Milan
until 31 May 2017