ESSAYS Mousse 18
Shameless Beauty: Jack Goldstein
Close
1
2
3
4
5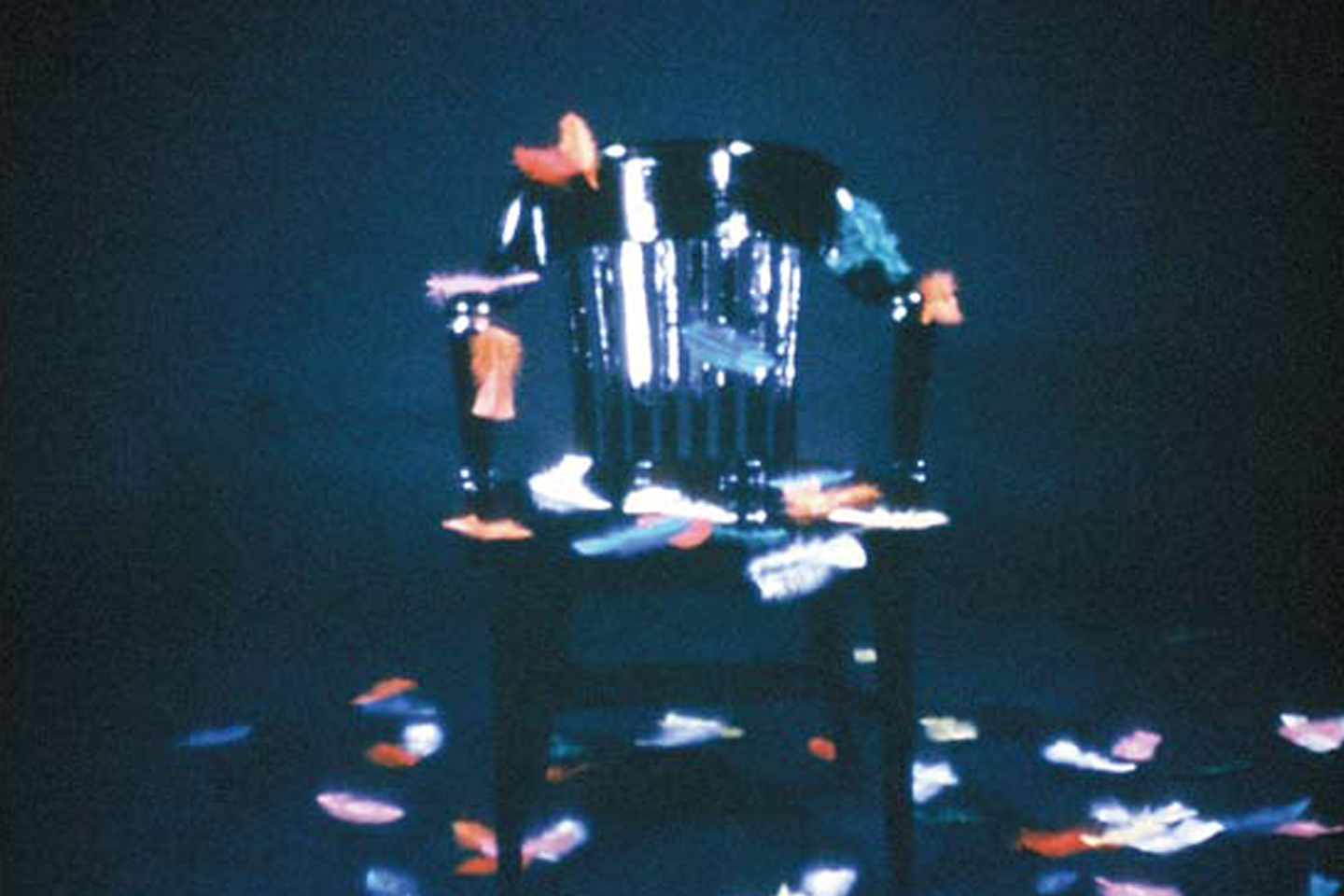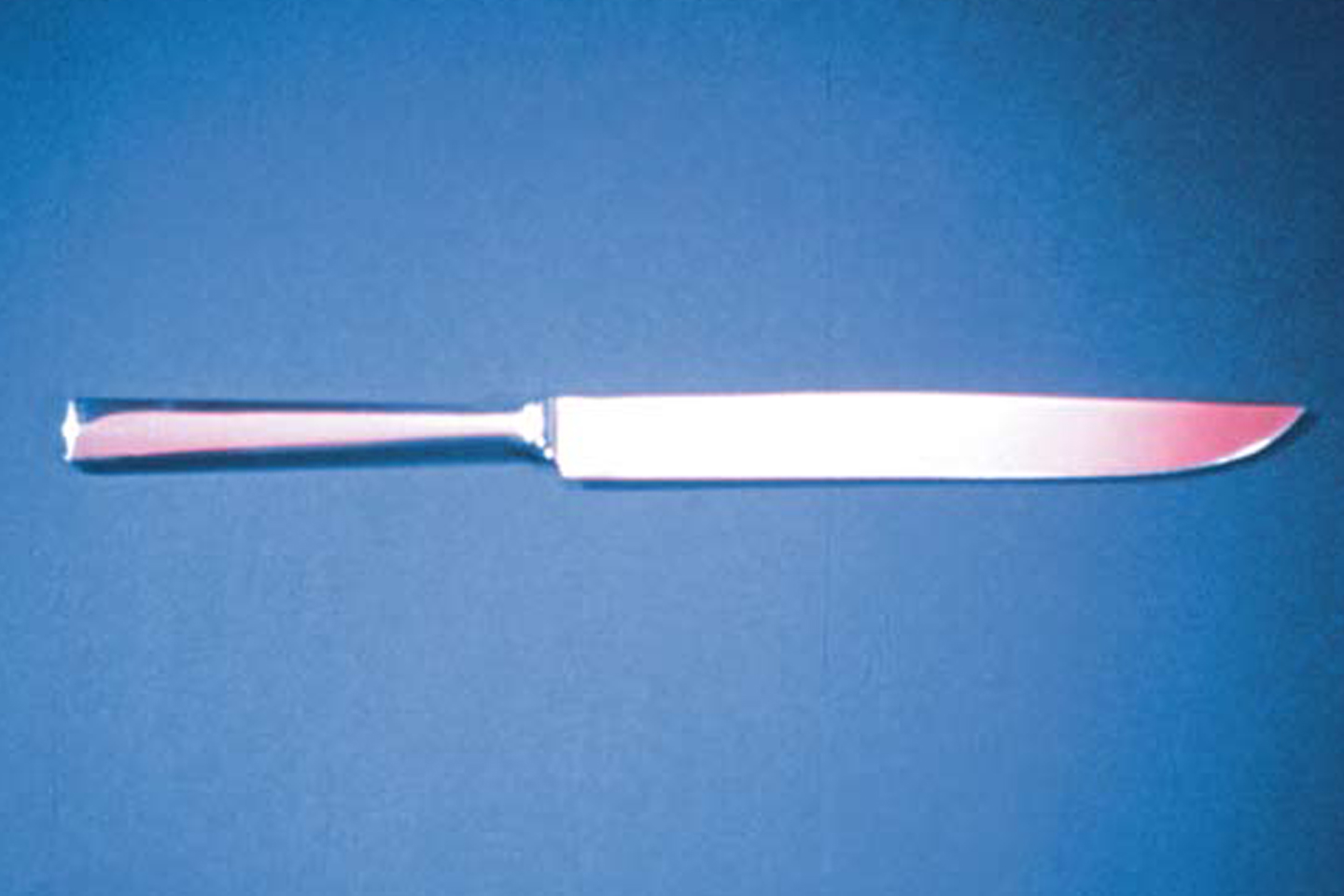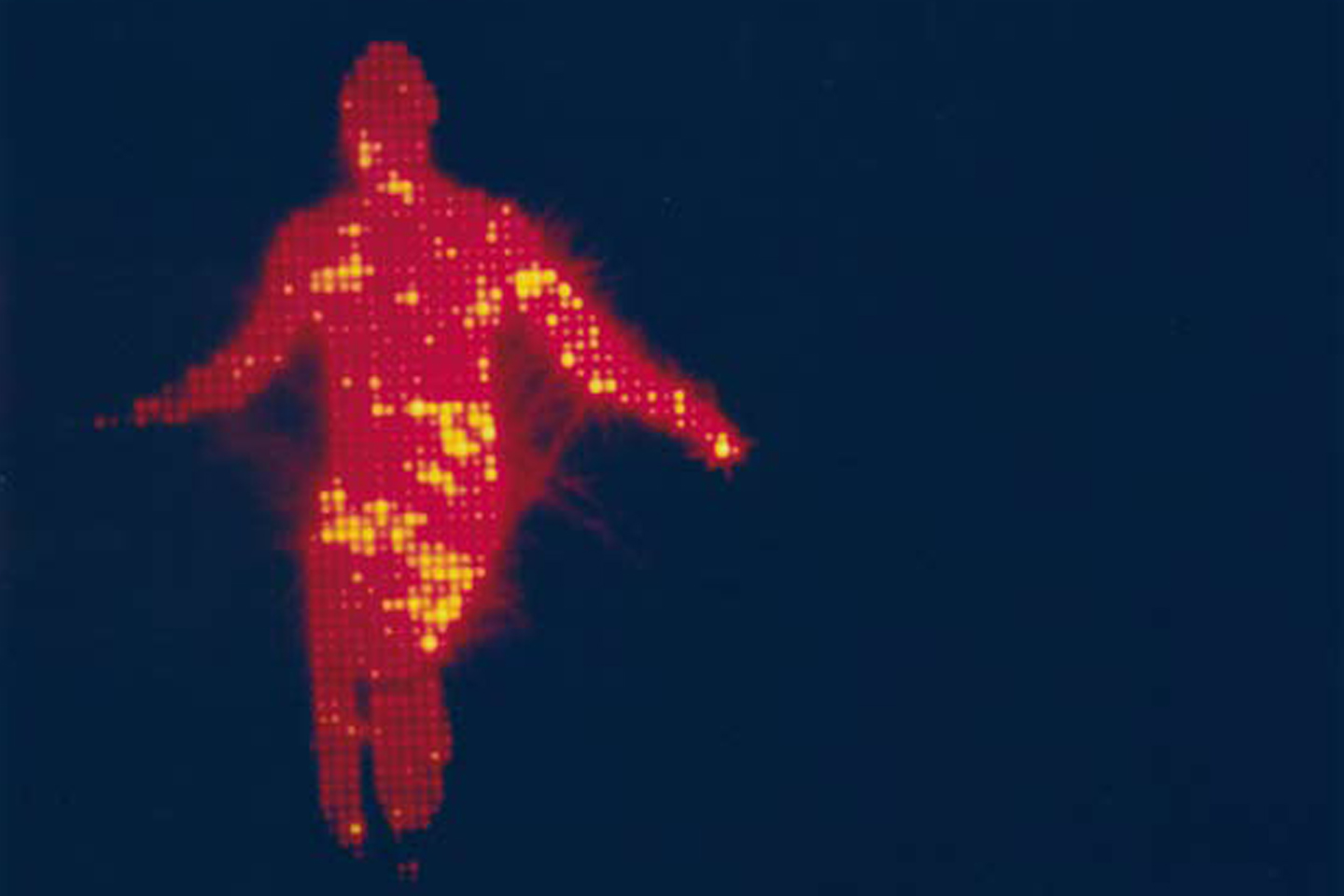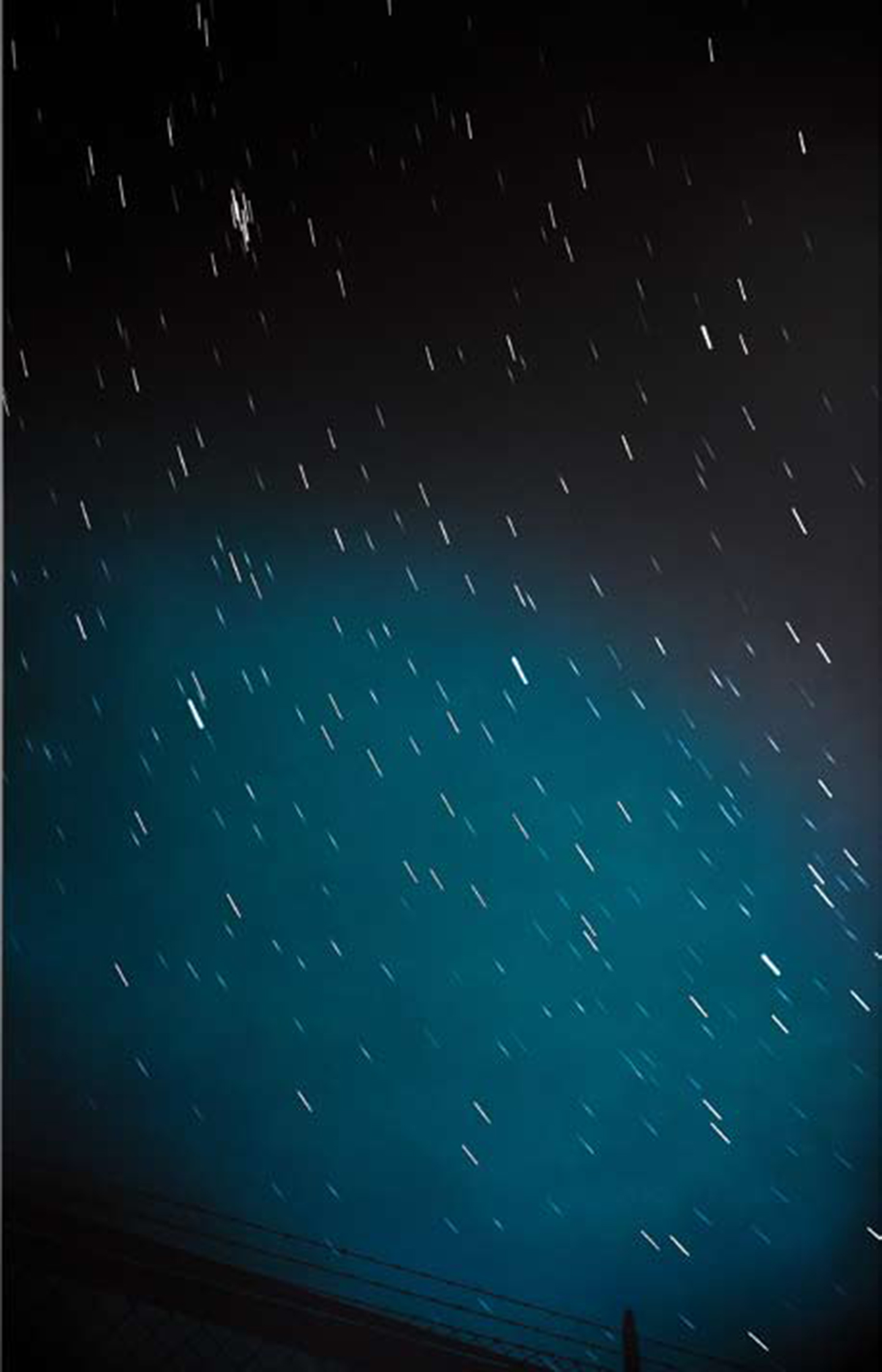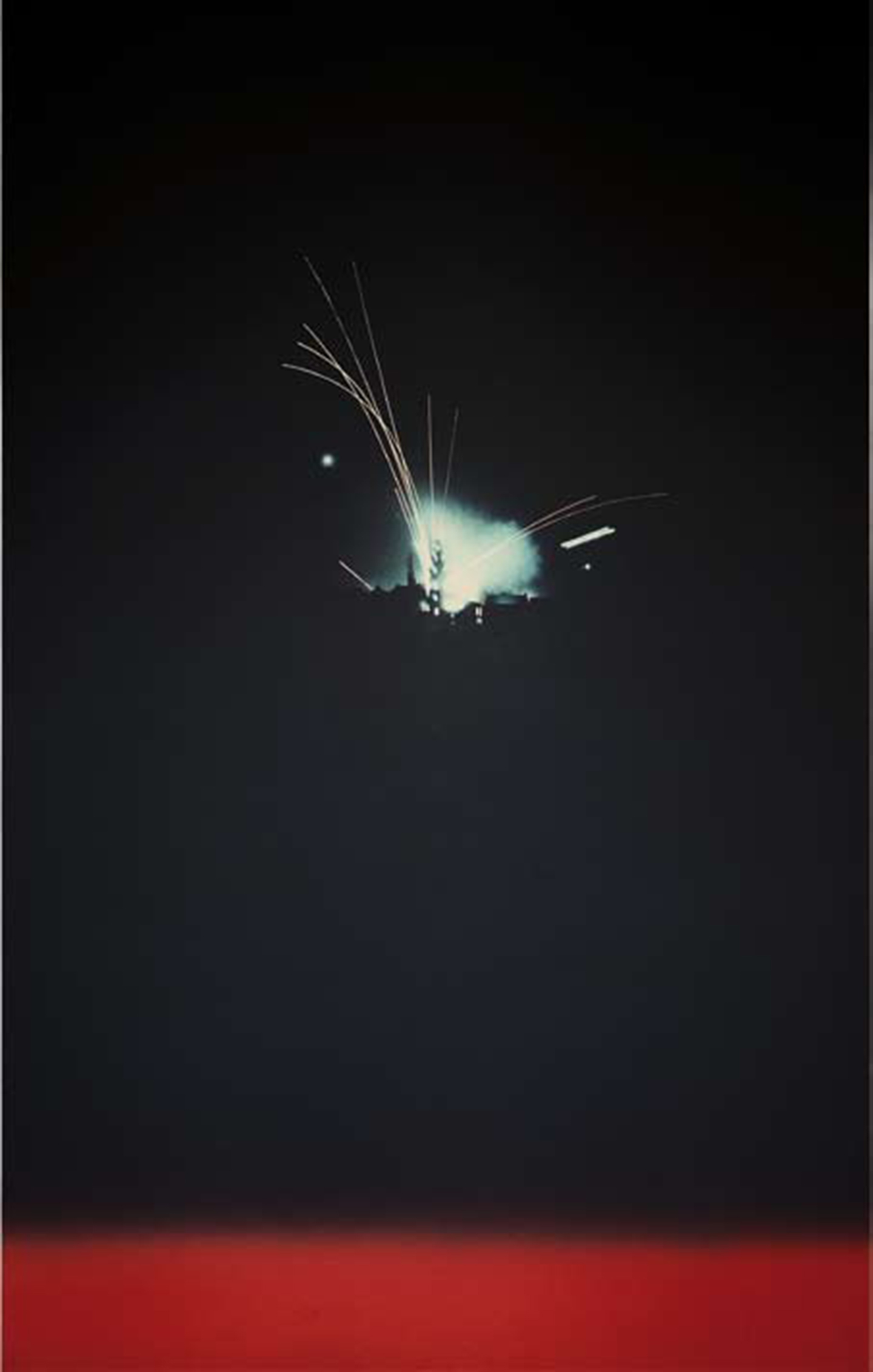 by Denis Isaia
Rebelling against the Modernist ethic, just a few years after his compelling experimentation in the America of the 1960s and 1970s, Jack Goldstein crept into the caverns of contemporary art history to test their permeability. He lived there for several years in the company of giants, trying to bewitch them with his shimmering, multicolored spells. When they all came back to the surface, each claimed a piece of the world. Jack took the storms, the lightning bolts, and the desert mirages…


Jack Goldstein was a magician who took on the guise of many different entities: a cinematic phantom, a scrap of confetti, a drawing on translucent paper, a lightning bolt, a shadow, a penniless experimental artist, an up-and-coming talent, a rich painter, a provocateur, an artiste maudit. It is worth one's while to trace his path from the beginning. A pioneering student at CalArts, he left Los Angeles and his maestro John Baldessari for New York in the early 1970s, arriving on the scene with a trunkload of experimental work that was among the most radical of the era. In a 1973 performance piece, he wrote his name over and over again on the same stretch of wall until it became illegible, or like a modern Achilles grappling with the paradox of the tortoise, chased his own shadow around the studio. Once in New York, he forged ahead in his explorations: in his short films from 1975, he rid himself of excessive similarities with predecessors and made a clean break with introspection and the analytical geometry of black and white.
Shane, Blue, A Goldfish, The Chair, Some Butterflies, The Knife, MGM, and A White Dove can be considered among the finest examples of postconceptual work to come out of the 1970s and 1980s. In 1977, when Douglas Crimp invited him to take part in Pictures at Artists Space, Goldstein made his appearance as an extraordinary experimenter. Driven by a healthy dose of visual irreverence, he disassembled and reassembled a series of icons from the culture industry: for example, filming a motionless knife (the one found in Psycho and a million other films) and bathing it in light that shifts from blue, to red, to green (The Knife). He filmed his own hand in the act of tracing and then revealing a famous portrait by Van Gogh (The Portrait of Père Tanguy), cited Degas with a close-up of a ballerina's slipper en pointe (A Ballet Shoe), did a disappearing act with a dove framed against a piercingly blue background (A White Dove), slowly let large coloured confetti fall onto a chair covered in a fresh coat of gloss black paint (The Chair). Or, as part of this unsettling game of sacrilegious, tongue-in-cheek citation, he had an innocuous dog bark in front of the camera (perhaps a reference to Rin Tin Tin). This piece, Shane, is a perfect complement to MGM, the film that best declares the aims and origins of the ones that came before it: footage of the roaring Metro-Goldwyn-Mayer lion, abandoned in a loop against a deep red background. Goldstein's insistence on images, which he leaves there on their own to answer for themselves, was to inspire a certain following. Whether consciously or not, some of the best video artists of the years to come would take up this concept. Douglas Gordon, who later centered his work around the iconization of the framed subject, is one example; as are Paul McCarthy and Mike Kelley, who would push ironic references to their limits, though within a narrative structure of greater scope.
On the other hand, his bold chromatic experimentation, the gaudy emotion of a master of Technicolor that he decided to focus on, was to have more difficulty in passing through the sieve of art history, and to this day remains a provocation that must be dealt with in his artistic legacy. Returning to Pictures, this pivotal exhibit at Artists Space brought several fundamental figures to the fore: Robert Longo, Sherrie Levine, Philip Smith, Troy Brauntuch and Cindy Sherman (the last of these being associated with the group, though not in the show). The momentum of this period of intensive experimentation came to a conceptual close with The Jump in 1978. This film is a post-production manipulation of footage of a gymnast. A rotoscoping technique is used to strip the image of all identifying references, and what is left is a red, gleaming, slowed-down body that appears and disappears from the black screen with graceful, spectacular agility. The glaring red of the body and the black of the background swallow up all other options and—this is the key point—the element of spectacle radically overpowers physical matter, depriving it of any possible link with reality, any possible interpretative stance for the viewer.
A few years later, Goldstein was still a key figure for his era. The period was one of a revived interest in object-hood. This new trend, in its best incarnation, was a quest to find the semantic value of the object, and in its worst, a conventional restoration of painting and sculpture. Goldstein took a stance in between ("the song is caught between two radio stations", as one of his aphorisms went). From his previous experiments, he held on to what could be seen in The Jump: the flashes of color and the spectacularization, undermining the iconic architecture of the image, and the "place" of the viewer. He built up a team of assistants and began churning out small airbrushed figures on vast fields of color at an industrial pace. In just a short time, these figures expanded to take up the entire surface.
The result was a long series of images that strained the limits of even the loosest standards of modernist and postmodern taste: exhaust from fighter planes, parachutists, lightning bolts, astronauts, volcanic explosions, stars, light invading dark urban silhouettes, eclipses. A reverse handbook for artistic success: no irony, no cynicism, an empty spectacle shorn of drama, no justifiable geometry, a strong hint of decorativism, no shred of anthropomorphism: too evanescent to be pop, too flat to be romantic, too showy to be evocative. The effect was like standing at the brink of an iridescent chasm that could give shape only to itself. And yet Goldstein forged ahead. He seemed to want to replace modernism's distillations of form with a simmering snapshot of spectacle, the pleasure of the image for its own sake, the void at the core and thus the abolition of Western metaphysics. In the 1980s, the American market responded fairly well to this approach. The cultural elite, on the other hand, rejected it as if it were a virus… Too suspect to be authentic, too remote to be pursued… When the new school came to the fore in the 1990s and the galleries filled up with paintings, Jack Goldstein found himself with no clients and no accomplices. He shut up shop, went back to California and vanished into the desert. For ten years, nobody heard from him. In 1999, Künstlerhaus Stuttgart brought back several pieces in the context of Artist Once-Removed. Interest in Goldstein was soon rekindled, and this led to many reappearances on gallery walls, a solo film show at the Whitney, and what his path of exploration still had to say. But in 2003, Jack Goldstein decided his body was too heavy, tied it to a tree branch with a rope and left it there to dangle, while he, ever the magician, went on to continue his dialogue with mirages.
Originally published on Mousse 18 (April-May 2009)