Mousse 70 TIDBITS
Born from and Buried in Baba Gurgur: Jala Wahid
Close
1
2
3
4
5
6
7
8
9
10
11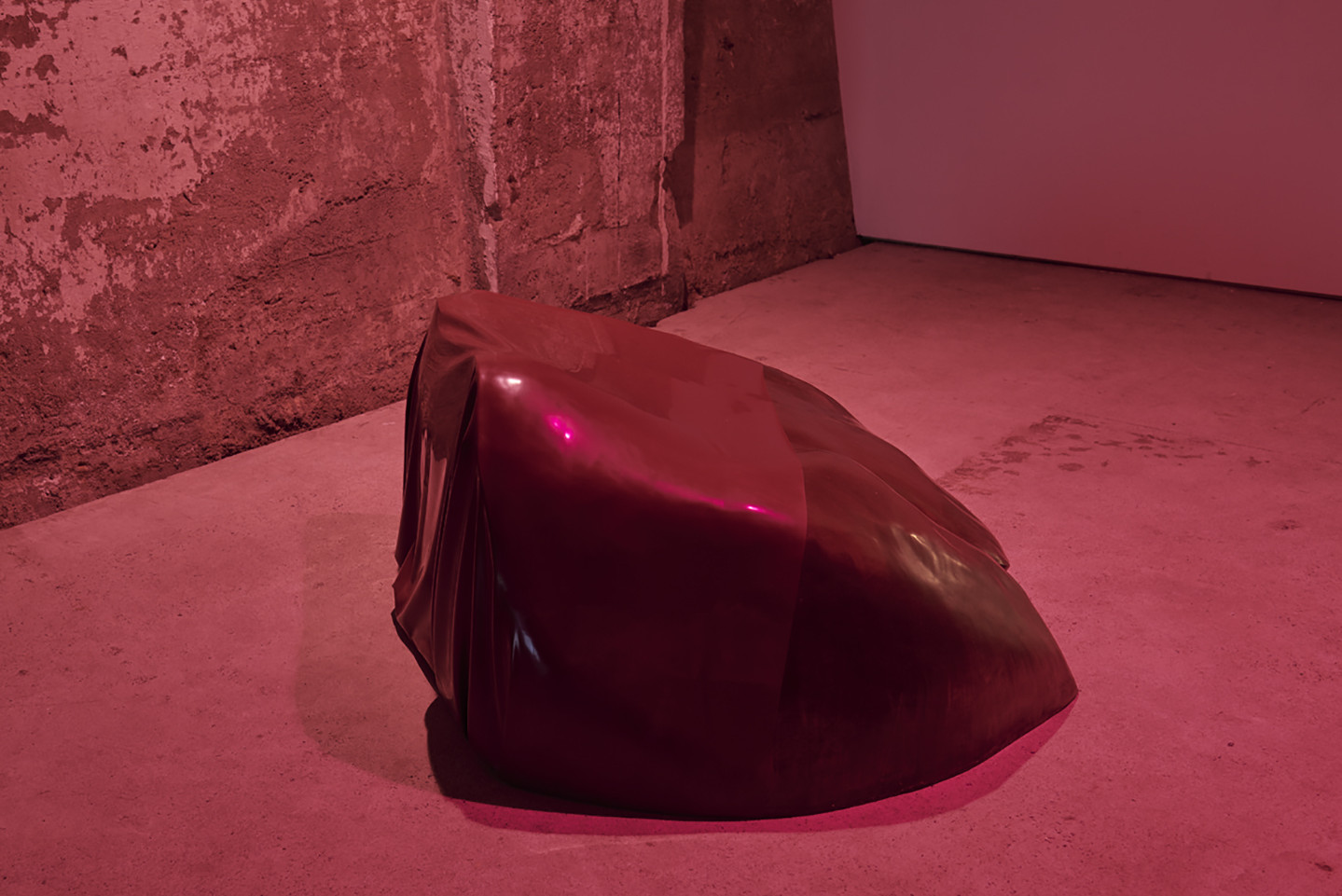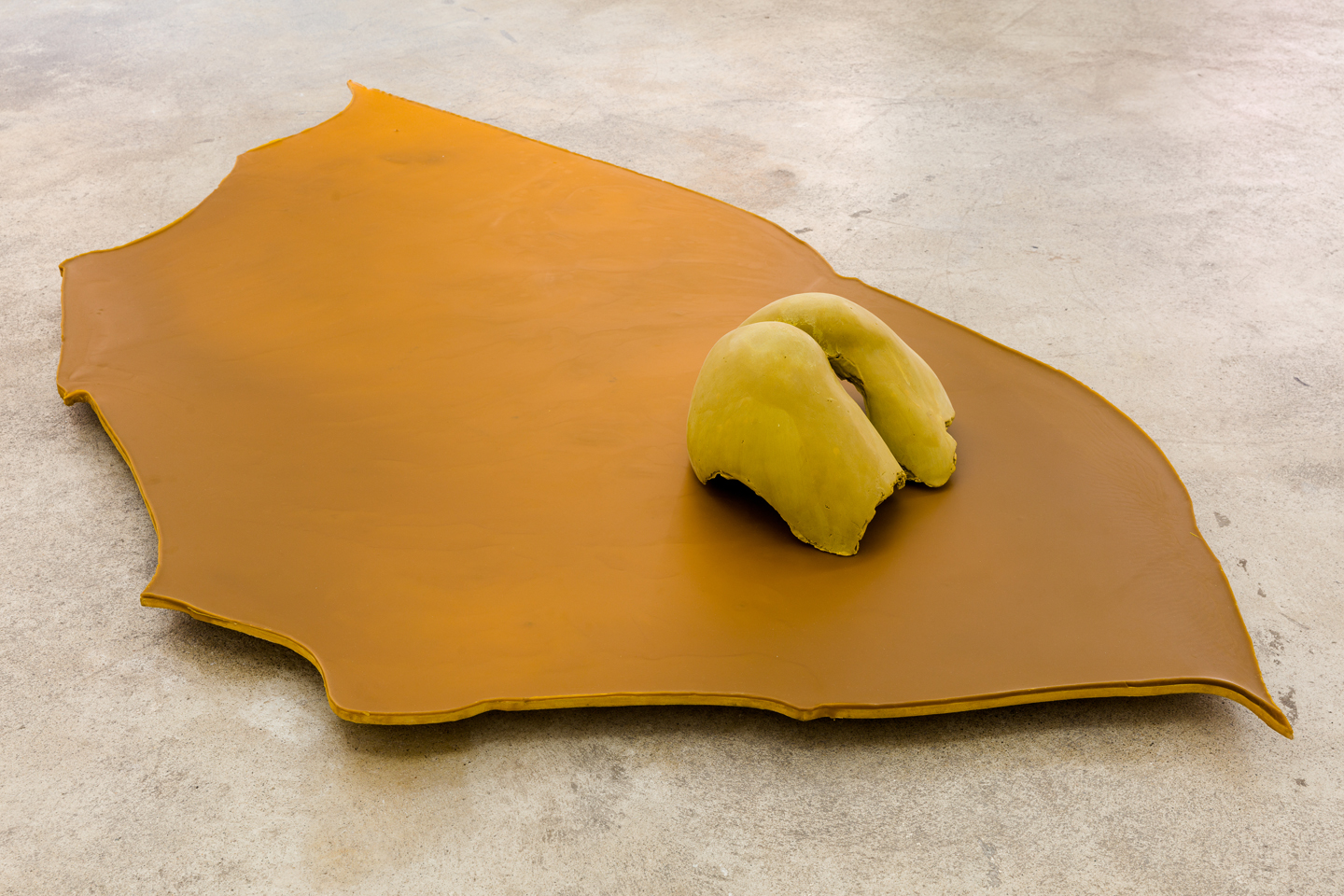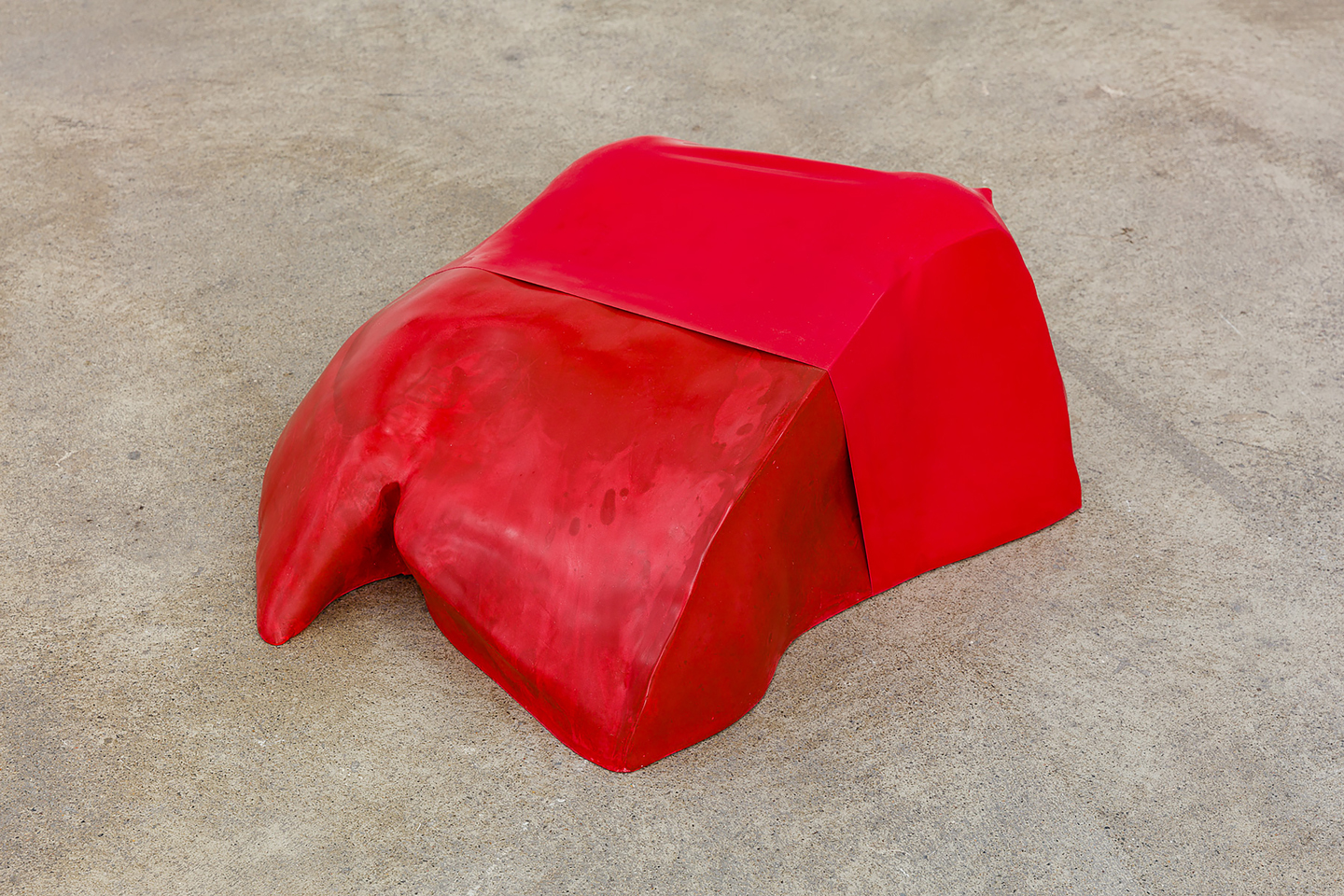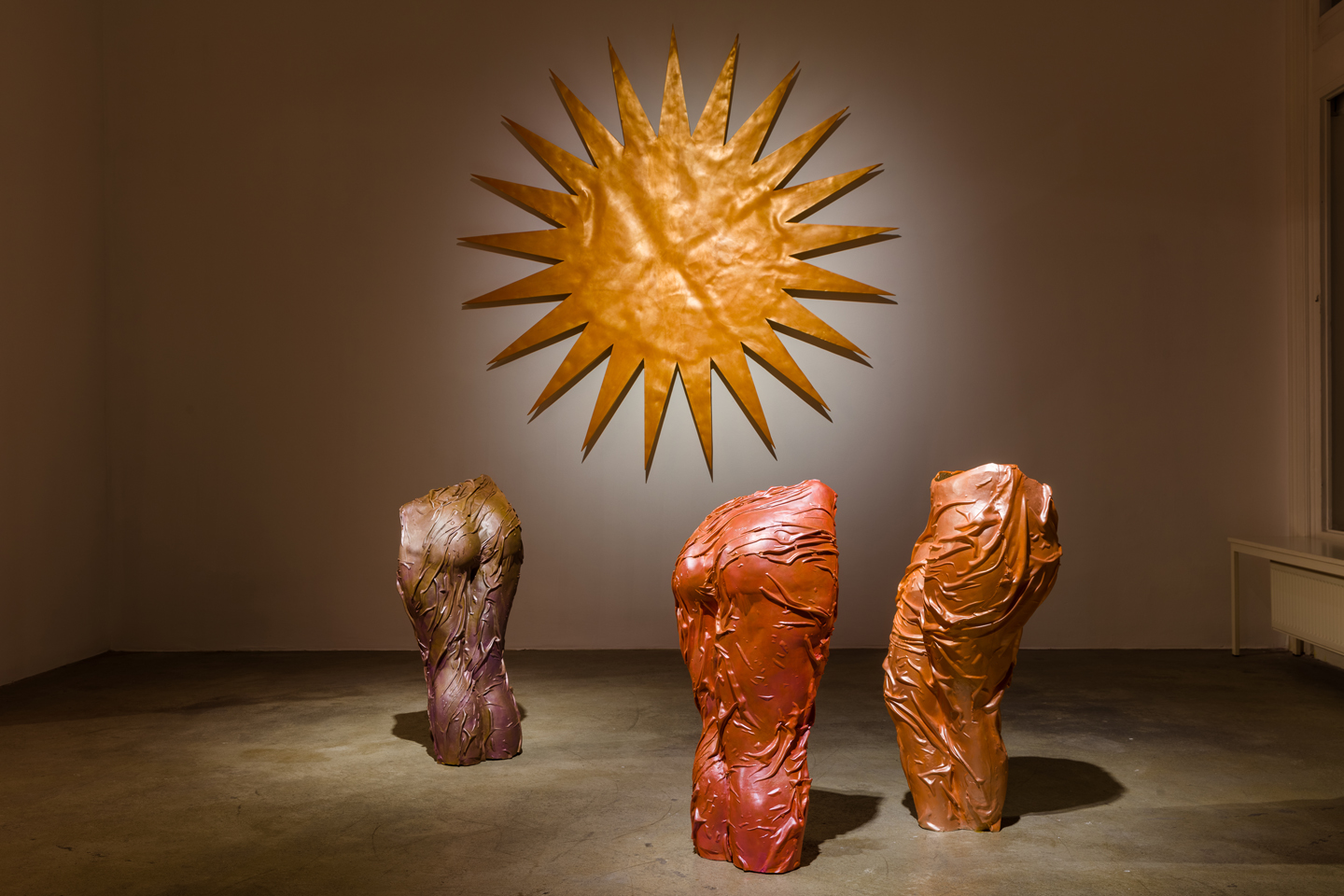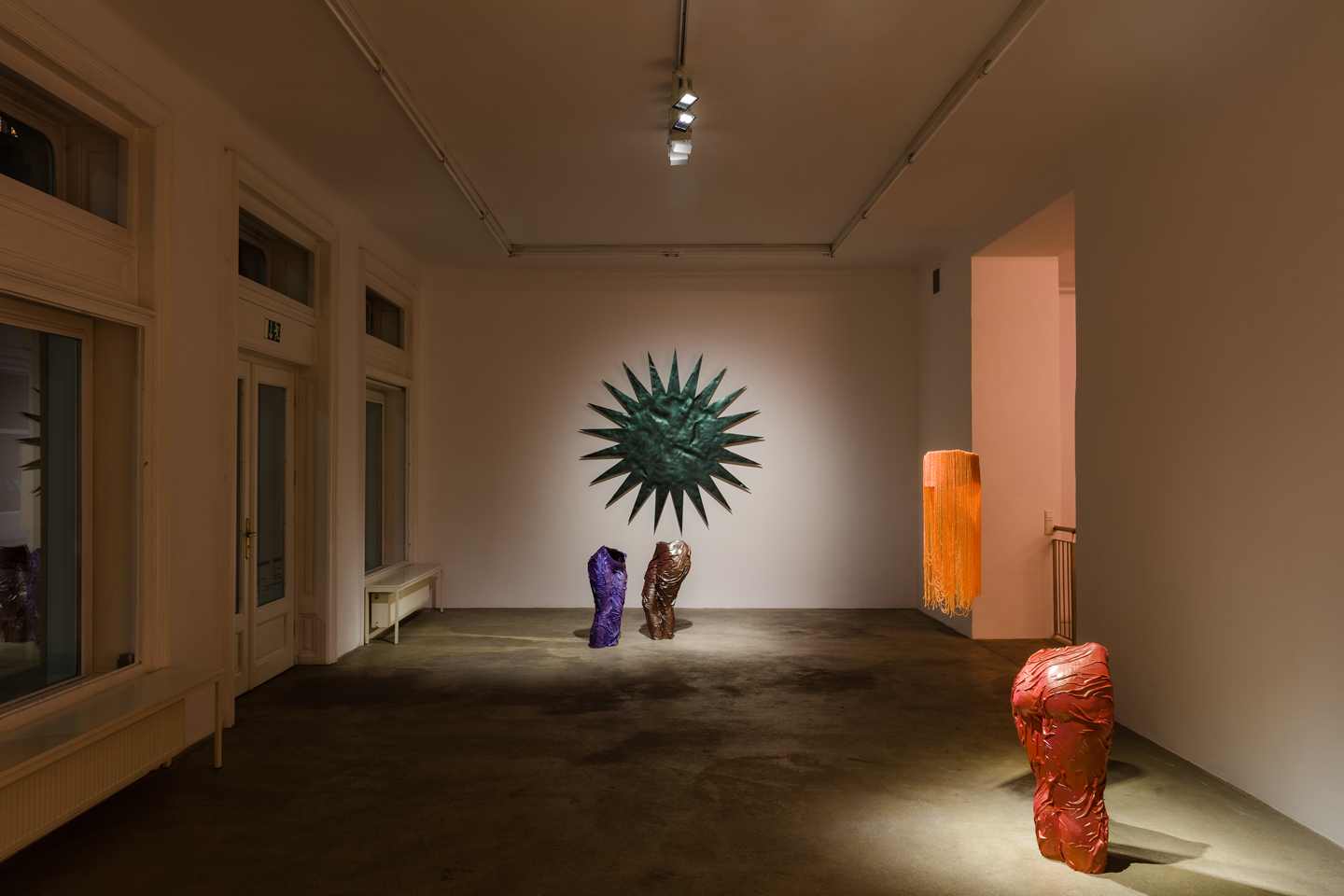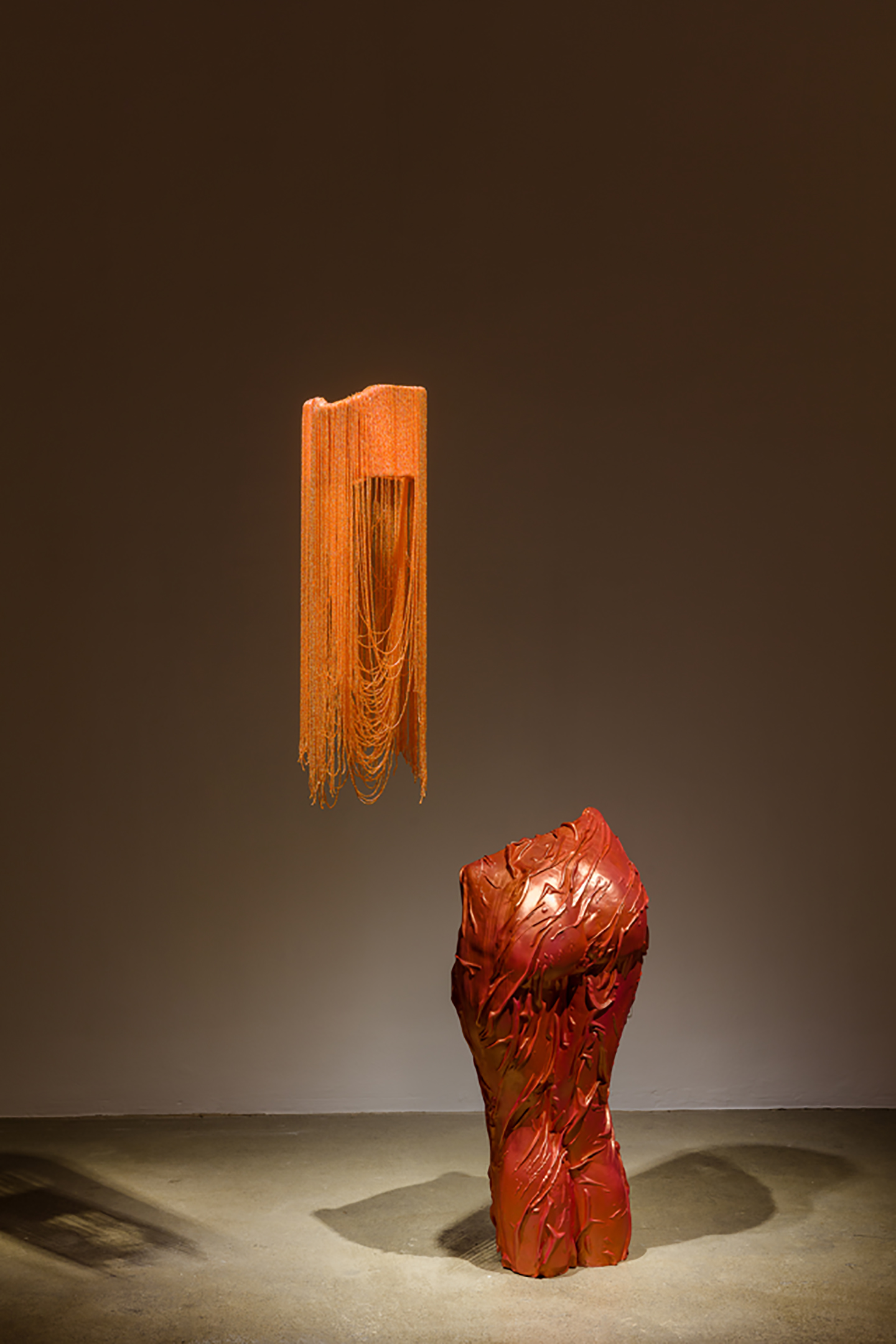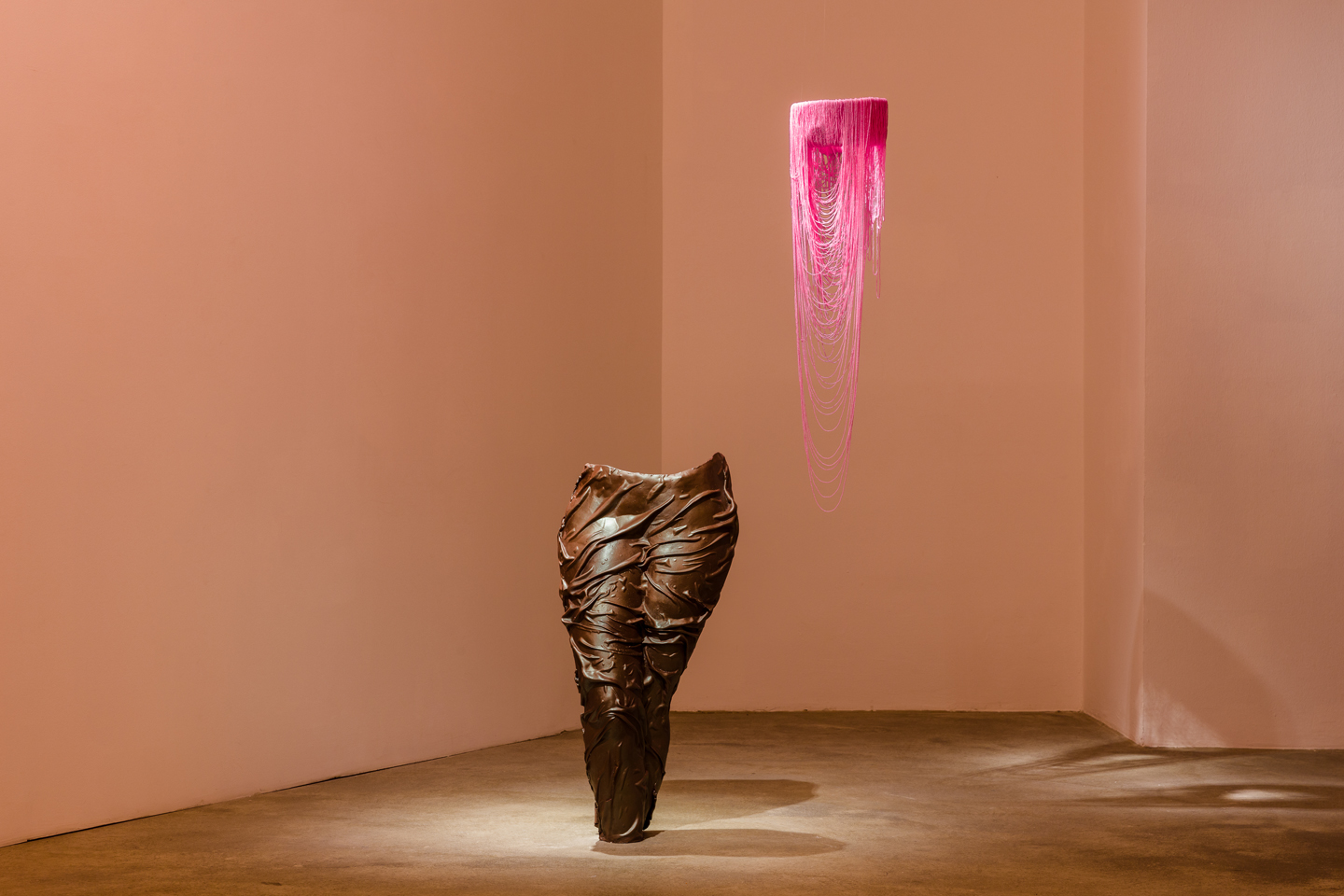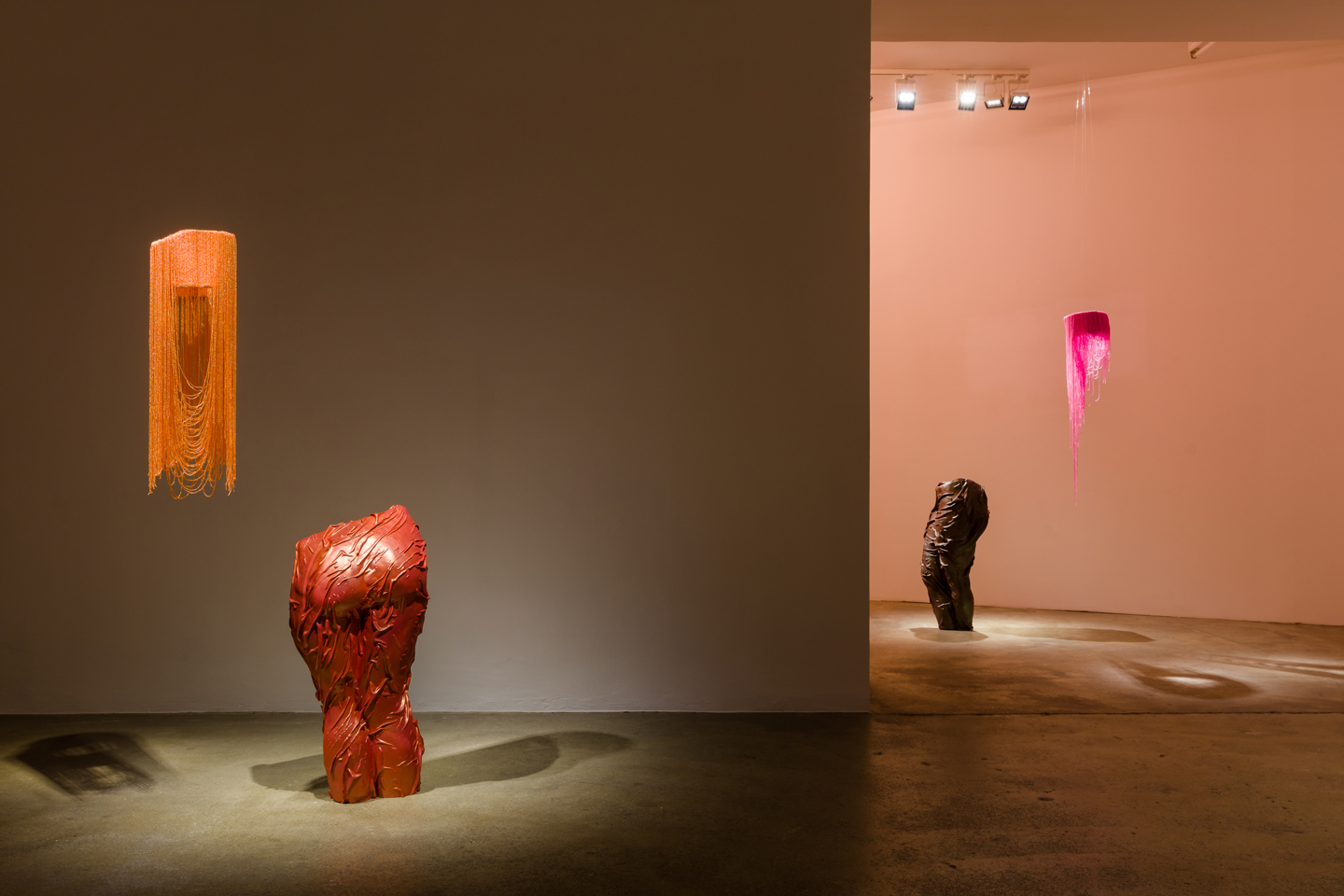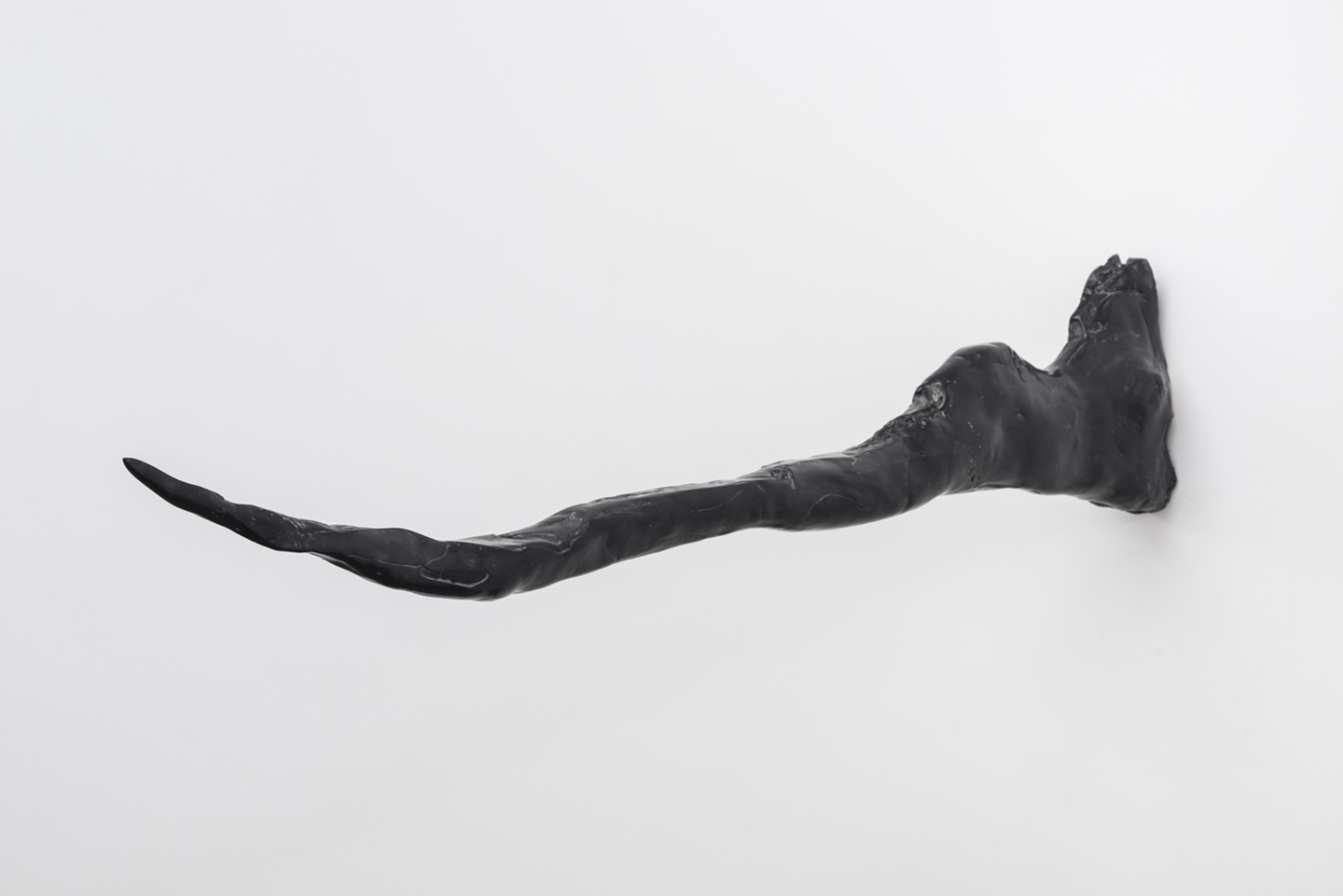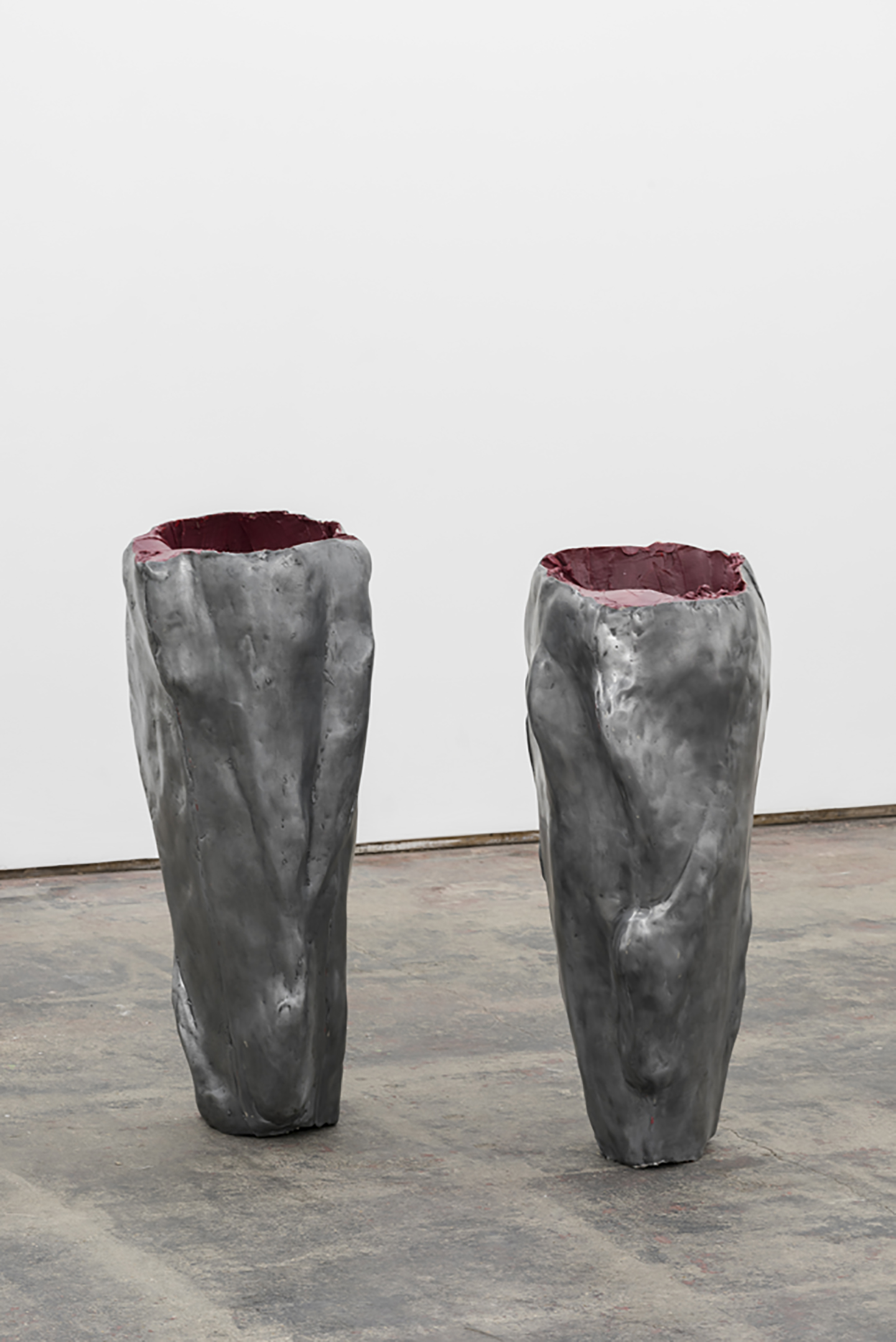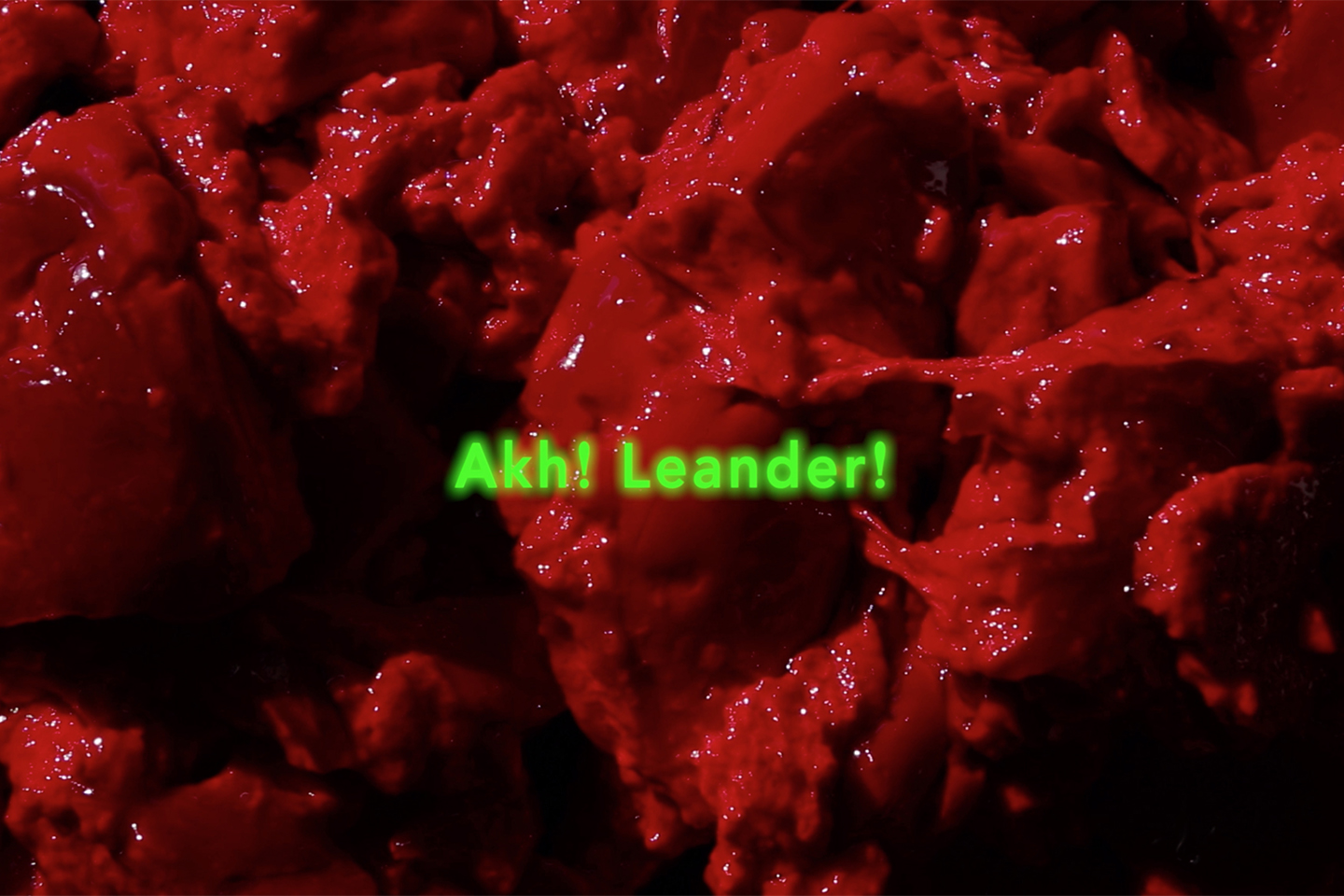 by Attilia Fattori Franchini
Jala Wahid's sculptures, videos, and installations conjure emotion and transformation. The Kurdish British artist, recently graduated from the Royal Academy Schools in London, has been making works questioning the many forms marginalized and dispersed bodies could take; recently she has focused on understanding through her work and personal experience the wider context of Kurdish politics. Her output is perceptually and materially volatile, escaping predictable appearances, but is this dynamic attitude an active strategy of defiance? Can mutability be a political act?
According to Julia Kristeva in Powers of Horror (1980), the abject refers to the human reaction to a threatened breakdown in meaning caused by loss of the distinction between subject and object or self and other: "The abject has only one quality of the object—that of being opposed to I." 1 Wahid's research flexes between physical resemblance, opposition, personal identity, and broader cultural analysis, as if seeking to awaken consciousness. Her works of a few years ago reclaimed the body through its most fatal details. We observe diabolical claws in Sirens (2017) and a pair of concave tights in No Hold On You (2017), their solid jesmonite outer part contrasted by a soft petroleum jelly inside. The tense relationship between harm and desire reflects a visual vocabulary of sharp contrasts—soft and hard finish, sticky and liquid substance— divergences that unveil a sense of violence, as if the artist wishes to break skin open to discover pure flesh. For her 2017 show Akh Milk Bile Threat at Seventeen Gallery, London, the tones were darker. A sinister animal horn made of jesmonite, Final Blade (2017), contrasted with Beaten Tender (2017), a series of floor-based, skin-looking puddles of mixed steel, gelatin, sugar, and oil. A visually intense deep-red gelatin film flickering nearby, Oh Leander! (2017), triggered physical empathy that contaminated meanings through sound, movement, and linguistic sensibility.
Wahid's uncanny mesh of nurturing, embellishing, perishable, fragile materials—makeup, food coloring, sugar, grapefruit, argan oil—with industrial, construction-related elements reveals a schizophrenic, unpredictable attitude suggestive of discursive and cultural ambivalence. Her earlier works were rooted in a feminist discourse, and now lately Wahid's approach has been shifting politically, analyzing what a body can be—or perform—when dispersed, in diaspora. Born from and Buried in Baba Gurgur (2018), a wax cast of the artist's gluteus maximus, is laid on a thin layer of microcrystalline wax applied to MDF. Baba Gurgur is an area on the border of the semi-autonomous region of Kurdistan and Iraq, a spot rich with natural resources. It is there that the artist's father was born and from whence he was exiled; he emigrated in 1985 to England and settled alongside his family.
Being Kurdish involves a constant flux between vulnerability and strength, in Wahid's view, and she seeks to reenact her own roots, envisioning them as an alchemical process of creation. Red Forever Approaching Obsidian (2019), shown recently at SculptureCenter in New York, is a sleek jesmonite sculpture of an enlarged animal liver. Drawn directly from a picture taken in a lively public market in Kurdistan, the sculpture aims to transmit the specific energy of a unique place of death and trade. How can an object embody its environment while defeating it?
Wahid's sculptural installations have become progressively open-ended and narrative, informed by music and writing. Her 2019 show Newroz at Sophie Tappainer, Vienna, is a celebratory act of grief. Imagine different bodies grouped around two Kurdish suns, Vernal Pyre (2019) and Rock beneath Silk Threatening Our Shimmering Flag (2019), referencing the central symbol of the Kurd- ish state, dancing to powerful drum music. You can envision their coordinated exchanges, the strength, the torment. The bodies have nevertheless escaped the space, creating a ghostly image, leaving to the viewer only floating concave jesmonite sculptures, wet drapes sensually attached to the legs and bottoms, their pastel tones and shyness augmented by cosmetic mica powder. There is a sense of tragedy in the arrangement, as if this suggested dance could soften the pain.
"It's in the darkest of times that the cause for celebration seems greatest. In the face of death and struggle, dancing becomes a political act," observes the press release, and we think immediately of Turkish repression and recent tragic events in Syria. The somber and profound sound and the flashy liquid nuances of the film Fiery Father (2019) depict images of crude oil and fire, while the mythological narrating of the story of Baba Gurgur infuses and activates the setting, freeing the sculptures into movement. "In the anguished catastrophic times we live in, we feel an urgent need for theatre that is not overshadowed by events, but arouses deeply echoes within us and predominates over unsettled period," writes Antonin Artaud in The Theatre and Its Double (1938).2 Releasing through materials and forms complex personal and political histories related to the Kurdish diaspora and the artist's quest for identity, Wahid's work is mutable and theatrical, inspiring inner possibilities for political action and change.
1. Julia Kristeva, Powers of Horror: An Essay on Abjection (New York: Columbia University Press, 1982).
2. Antonin Artaud, The Theatre and Its Double (London: Alma Classics, 2017), 60. First published in French in 1938.
Jala Wahid (b. 1988, London) is a Kurdish British artist based in London. Recent solo exhibitions include Newroz, Sophie Tappeiner, Vienna (2019); Searching the Sky for Rain, SculptureCenter, New York (2019); Still I Rise: Feminisms, Gender, Resistance, Nottingham Contemporary (2018); Entangled Tales, Rupert, Vilnius (2018); Akh Milk Bile Threat, Seven- teen Gallery, London (2017); and And I'll Promise You, a performance for the Serpentine Park Nights series, London (2016). She is a cofounder of SALT. magazine.
Attilia Fattori Franchini is an independent curator and writer based in London and Vienna. She contributes essays and reviews to international catalogues and publications, and has collaborated with such international institutions as Schinkel Pavillon, Berlin; Kiasma, Helsinki; Point Centre, Nicosia; and Barbican Centre, London. She is currently the cura- tor of BMW Open Work by Frieze; Curva Blu, a residency project in Favignana; and the Emergent section of miart, Milan, and she is working on upcoming projects in Los Angeles and Naples. Most recent projects include It might include or avoid feelings, Hyphen Projects, Milan (2019) and Falling Awake, a film program for Vienna Contemporary (2019).