CONVERSATIONS
James Crump: Antonio Lopez 1970: Sex Fashion & Disco
Close
1
2
3
4
5
6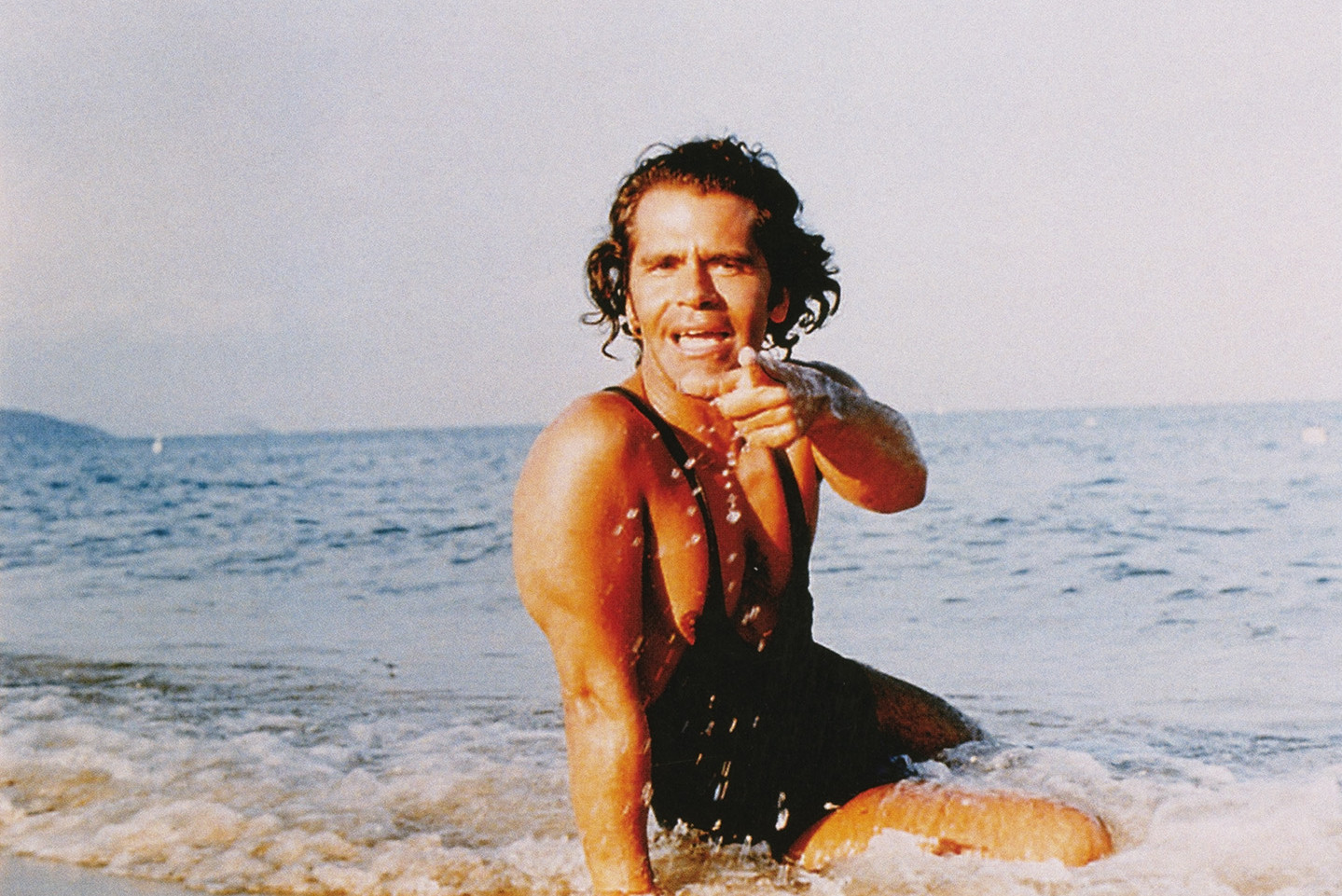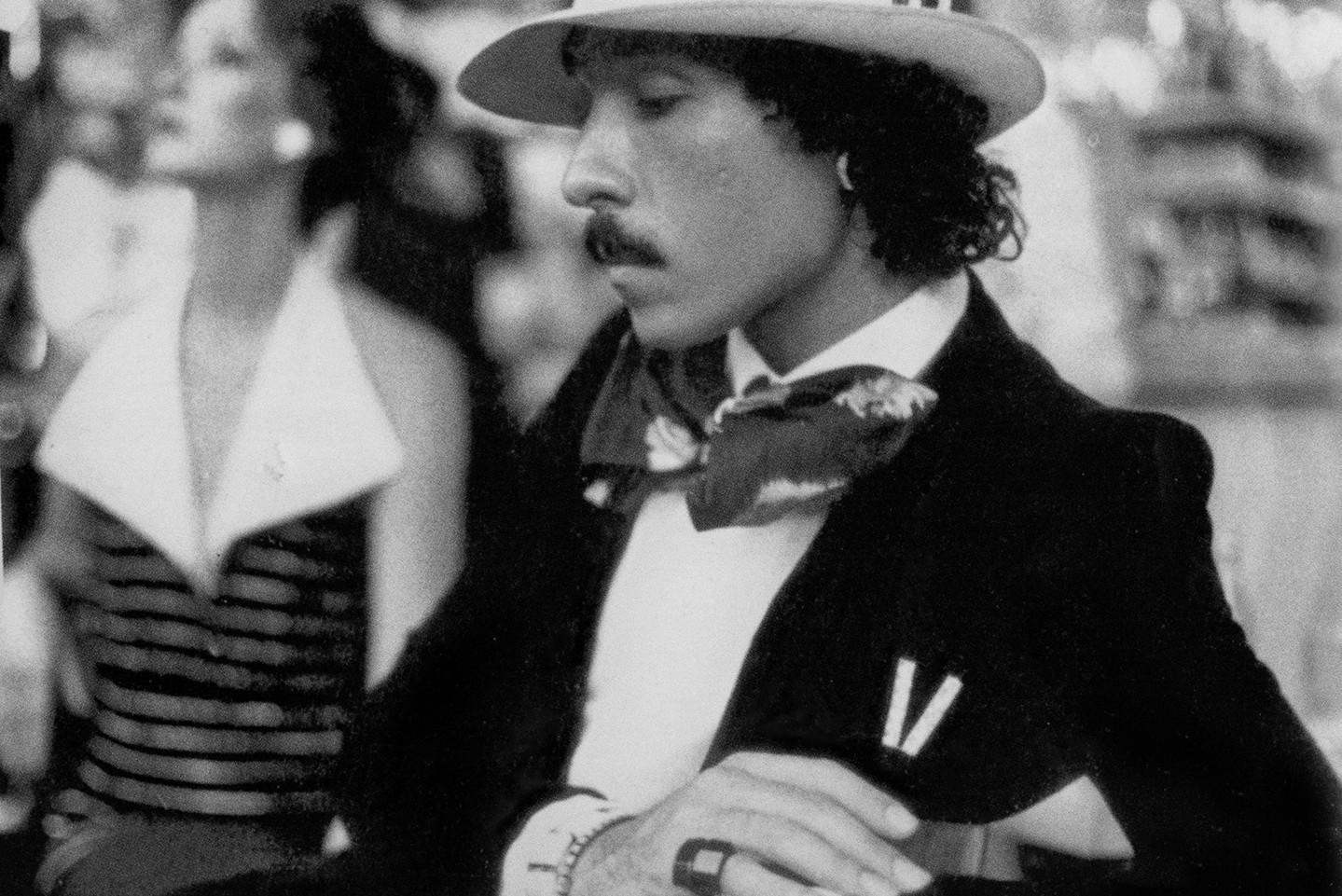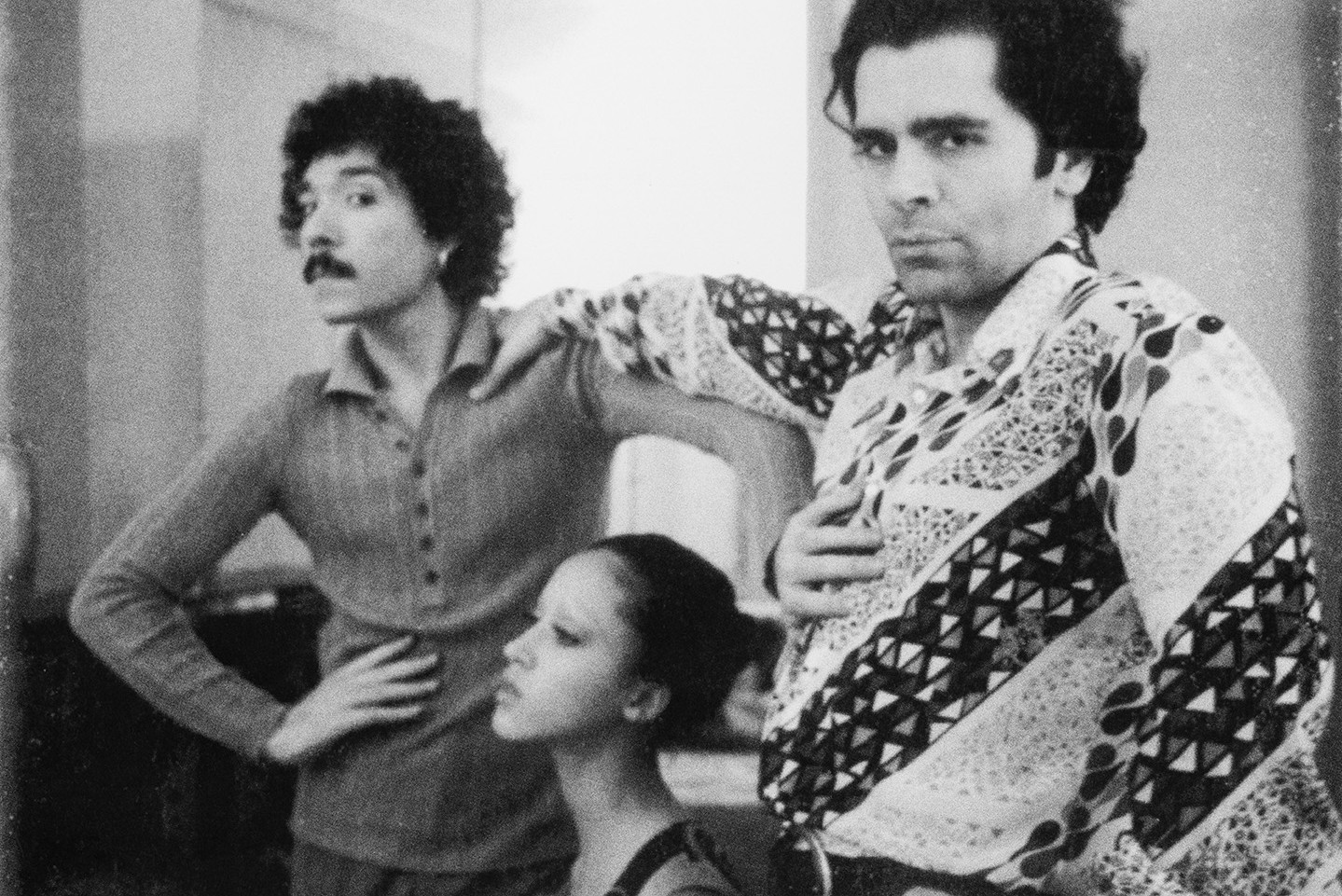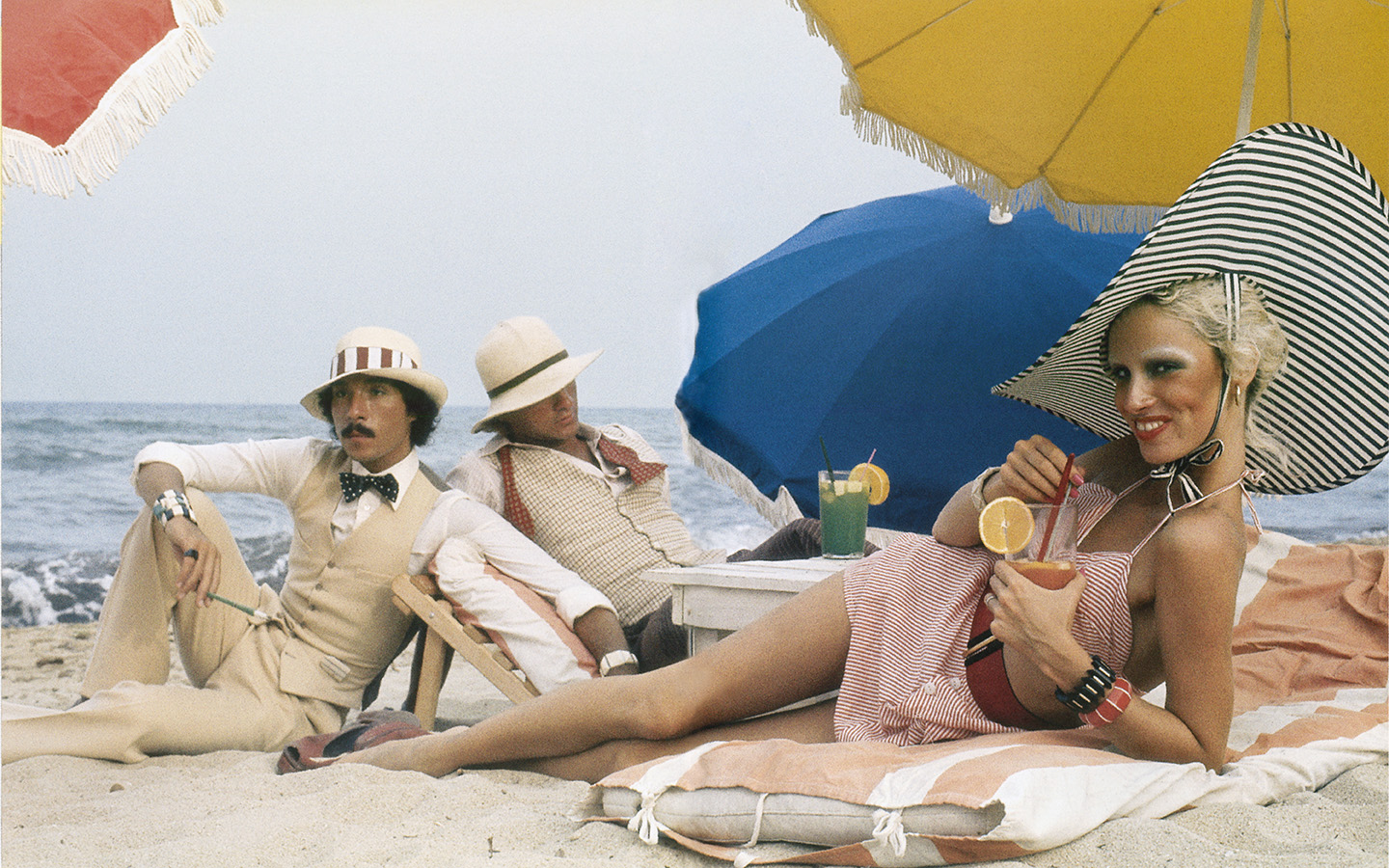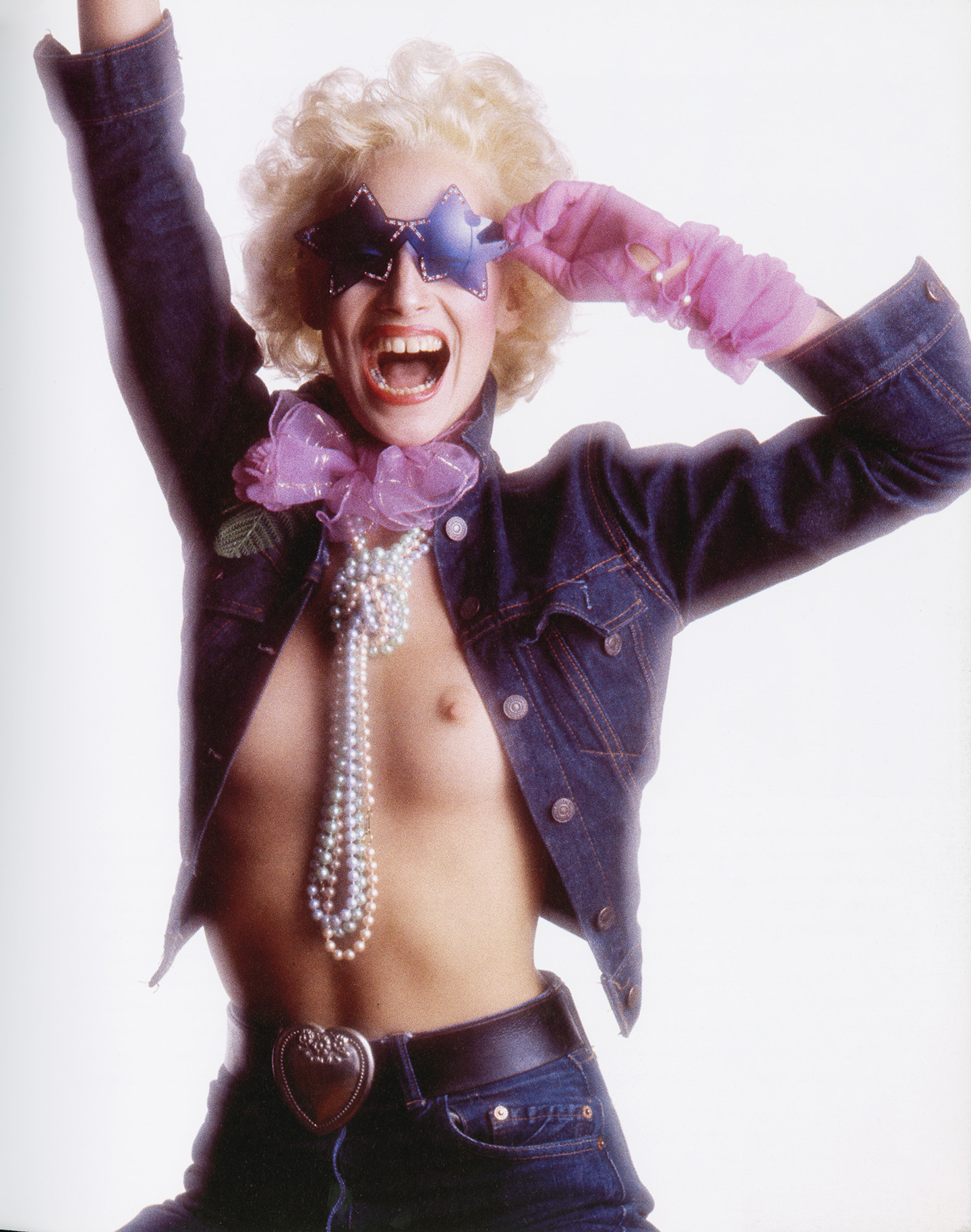 James Crump interviewed by Stefan Kalmár
Stefan Kalmár: Why Antonio Lopez, and why now?
James Crump: Antonio has been resonating for me for a very long time, since I was a teenager growing up in the Midwest of the United States. I began thinking about it as a film several years ago, and now is the perfect time for this project, especially given the political climate we are in. Many in the fashion world talk today about ethnicity and diversity and inclusivity. Antonio saw what the future could look like. He was advocating for those issues as early as the mid-1960s.
SK: It seems such a contradiction that on one side you had places like Max's, the Roxy Club, Studio 54, and on the other you had a very racist media landscape. Your film is a beautiful study of a milieu and a culture of generosity and openness.
JC: I think the clubs that Antonio and his entourage frequented in the 1960s and early 1970s—the earliest gay bars in New York and a bit later in Paris—perhaps say more about such contradictions. They were underground bars and provided a place for these young people, or "kids" as Bill Cunningham calls them, to flourish and carve out a social realm that was not part of the establishment. There were no boundaries, no rules.
SK: What fascinates us about Antonio, his life, his friends, is also always the question of what happened? How could something so positive, so transformative, end up as a travesty of its origin?
JC: Antonio is extraordinary because he genuinely was not hung up on skin color, or sexual orientation for that matter. It was a moment when the battles waged in the late 1960s could actually manifest in a more open society. Antonio was totally open to experience and to accepting everyone. It was a moment some have described as "innocent," but really it was a time of attainability and the spirit that anything was possible. Of course, it's a utopian notion that would eventually collapse as the decade wore on, with even more sexual promiscuity, more self-destruction, more drug use, and bitter rivalry as the fashion industry became more and more commodified.
SK: It's not only the fashion industry that become more commodified. Life itself became a commodity. It's very cute and sometimes difficult to comprehend today that a drawing by Antonio or, say, Tom of Finland could have had such a transformative power. I wondered throughout the film why he was drawing. Why he never tried a different medium.
JC: Antonio had this innate gift as a draftsman, as the film points out. Yet he was very interested in photography and film, as the archive attests. He was consciously thinking about a kind of Warholian "supernova" to bridge the gap to "art" and "gallery" and "museum acclaim," but it just didn't happen, or it didn't happen in time. I think of Antonio's circle and the challenges facing him as part of the march toward the kind of dehumanization we face today, when everything is about money and consumption, when humans are considered machines to keep the system running, which started after the war and picked up great speed in the early 1970s. Antonio seems to have had a true desire for utter freedom. He was attempting to find a way to move in and between the establishment in an effort to do things exactly the way he chose to do them. It was inevitable that compromises would need to be made. I think this utopian notion of freedom was probably easier to sustain in the early 1970s.
SK: I keep coming back to the early 1970s, when a very hopeful moment not only collapsed but also turned into its very opposite. I once interviewed the filmmaker Ang Lee on his film The Ice Storm (1997), and he said, you know, when the revolution reaches the suburbs it's over. I think it can be said for today that the suburbs have reached the city.
JC: Vast sums of money and affluence now characterize cities like London and New York. Think about Eighth Avenue ten years ago and Eighth Avenue today. The shopkeepers are gone and the once-thriving bars and restaurants are being pushed aside by chain retail. The high-rises on the west side in Chelsea also underscore this "sub-urbanization" of New York.
SK: Sarah Schulman made this pointed analogy in her book The Gentrification of the Mind (2012) that the hundred thousand New York AIDS victims were replaced by a hundred thousand narrow-minded executives, or as Fran Lebowitz cynically said, "It was all the interesting gays who died." I like how your film tells indirectly that story of loss. New York as an AIDS mass grave and a loss of a city and how Bill Cunningham has become not only the indirect biographer of Antonio but also of the city. I think we are choking about Antonio's death because through him we see the death of an entire culture, and maybe indeed an entire city.
JC: With the AIDS crisis and its aftermath, culture would be forever changed in New York and elsewhere. How could it not be, with so many cultural producers killed? It's evident as well in the spirit that was lost with Antonio's death from HIV/AIDS, and I think the film taps into this loss. Today, creatives work in silos and there is little of the commingling and cross-pollination that existed in the early 1970s, when musicians, poets, filmmakers, artists, writers, illustrators, photographers, and fashion people all mashed together in lower Manhattan. When everything still seemed possible.
SK: One thing that strikes me is how you animate content that's normally static.
JC: From the beginning I knew that I would have to create some "little movies" within the movie because of the dearth of archival footage. With some places that I wanted to represent, it was necessary to create what I call "synthetic" footage using archival materials from various sources—stills, film footage, drawings, and audio—to create clips that in essence don't really exist. A good example of this is the chapter on Club Sept, the gay dance bar and restaurant where many of Antonio's "discoveries" were made. This is an incredibly important place in the gay history of Paris in the early 1970s, and yet not much exists in the way of footage or even stills. With regard to the drawings, I wanted to move away from any static, stiff presentation and breathe life into them. On the other hand, I respect Antonio's work and did not want to be heavy-handed. We found a balance of movement and colorization that is quite spellbinding visually.
SK: How did the fact that Bill Cunningham died during the editing affect your process?
JC: Editing and sequencing is important to any film, but I would say that I'm obsessed with this process. A majority of the time involved in making my films is spent editing obsessively, and through this process one intuits the best way to "marry" the dialogue to the imagery. There are also serendipitous moments that can never be planned that just present themselves. Tiny details emerge that seem like they were planned, but they were a complete, wonderful surprise. We were quite fortunate to have made the last interview with Bill. Of course we didn't know he would die, but in retrospect I believe that he knew his time was very short and it was for him the perfect moment to share his stories in a most forthcoming way. The interview itself was incredibly emotional. A crew of six adults was reduced not just to tears but to fits of crying.