EXHIBITIONS
Jamian Juliano-Villani "Detroit Affinities" at MOCAD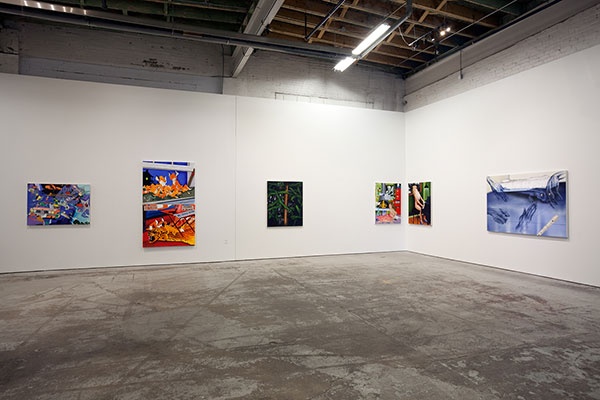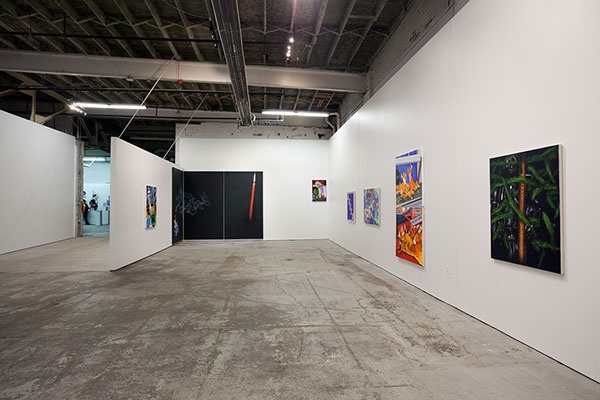 The second segment in the Detroit Affinities series will spotlight the work of New York artist Jamian Juliano-Villani, marking her first solo museum exhibition. Juliano-Villani's expansive use of imagery in chaotic scenes painted in a bright, intense palette, are informed by a wide range of sources from modernist abstract painting, Japanese pen and ink to 1930s and 1980s American cartoons including Ralph Bakshi's curvaceous women. She was born in 1987 in Newark, New Jersey and currently lives and works in Brooklyn, New York.

MOCAD presents DETROIT CITY, a multiyear program of exhibitions, talks, publications, and educational initiatives investigating Detroit's current artistic, political, cultural, and economic realities, and what Detroit has in common with other cities and regions around the globe. Detroit Affinities is organized by the Museum of Contemporary Art Detroit and curated by Senior Curator at Large Jens Hoffmann.
.
until March 29 2015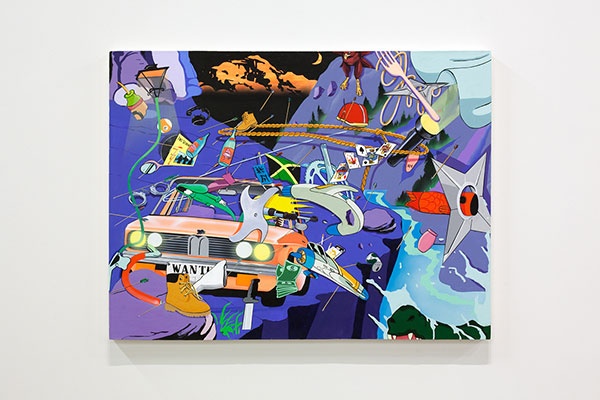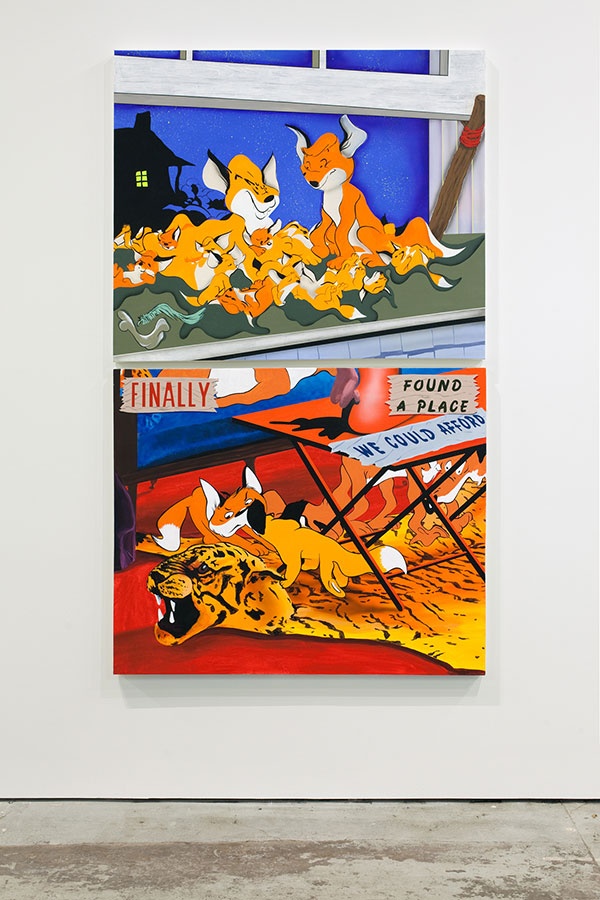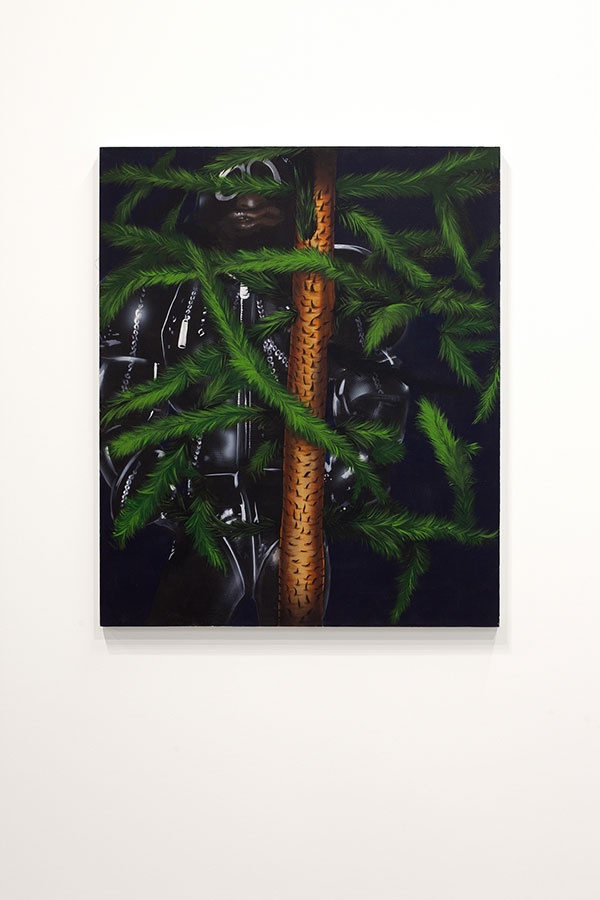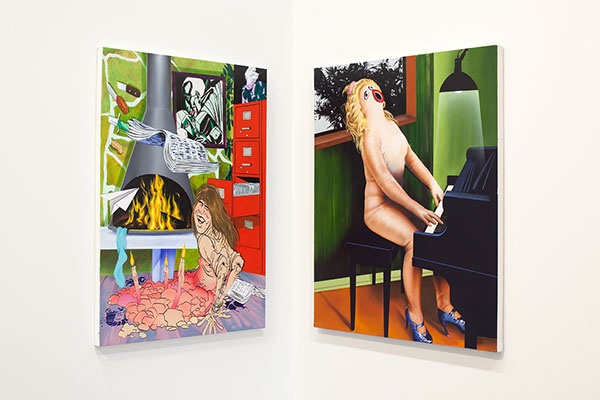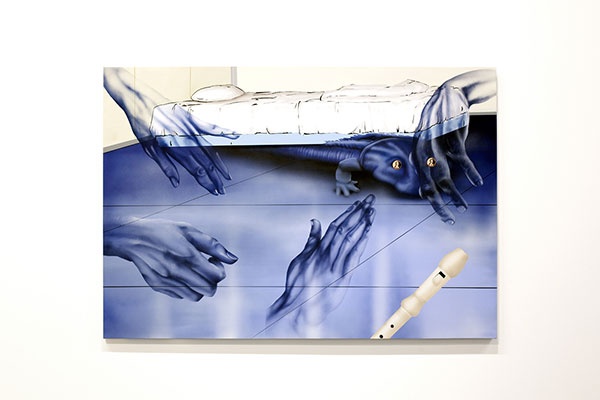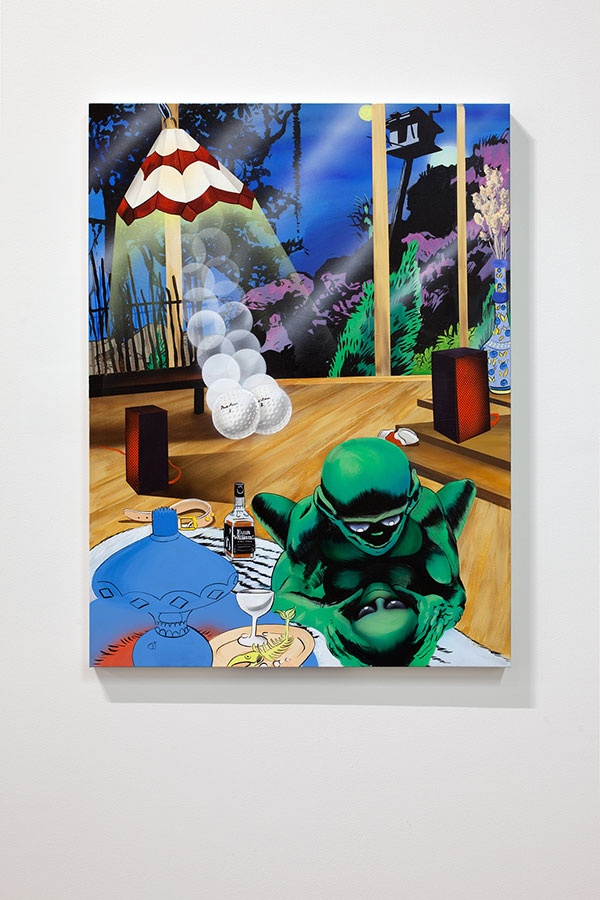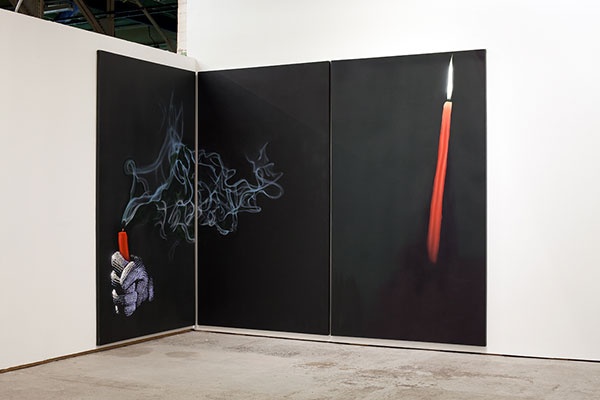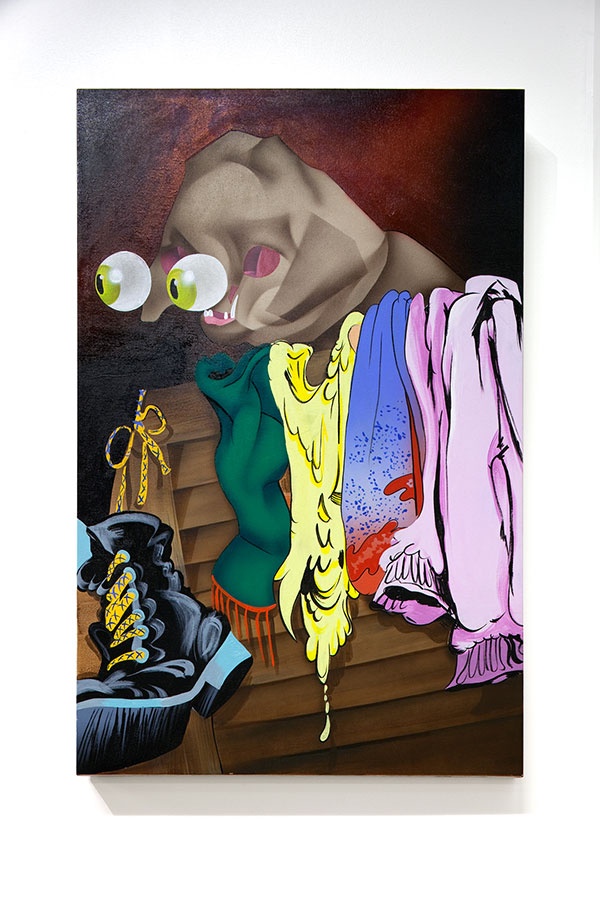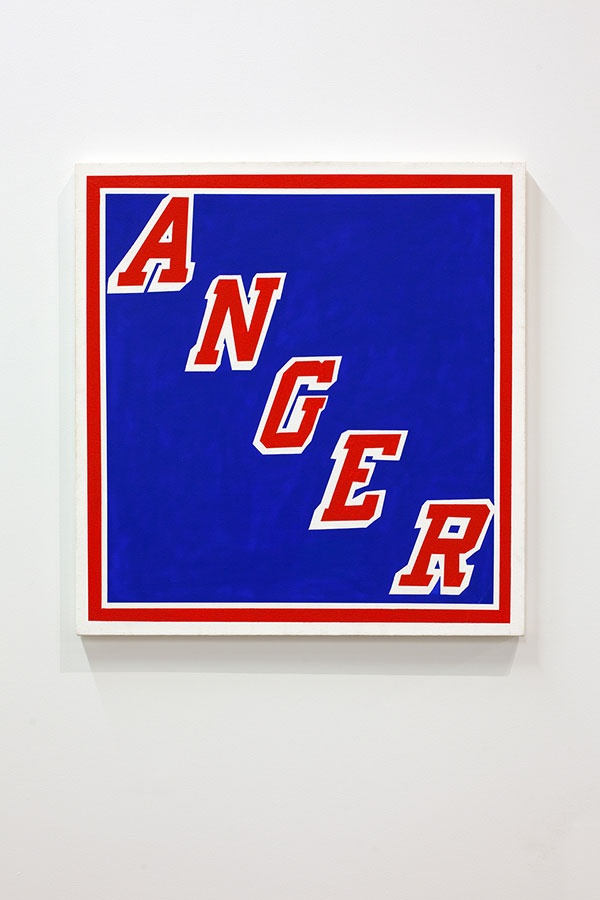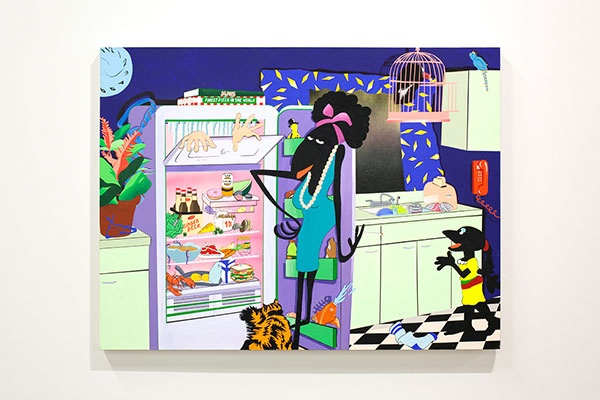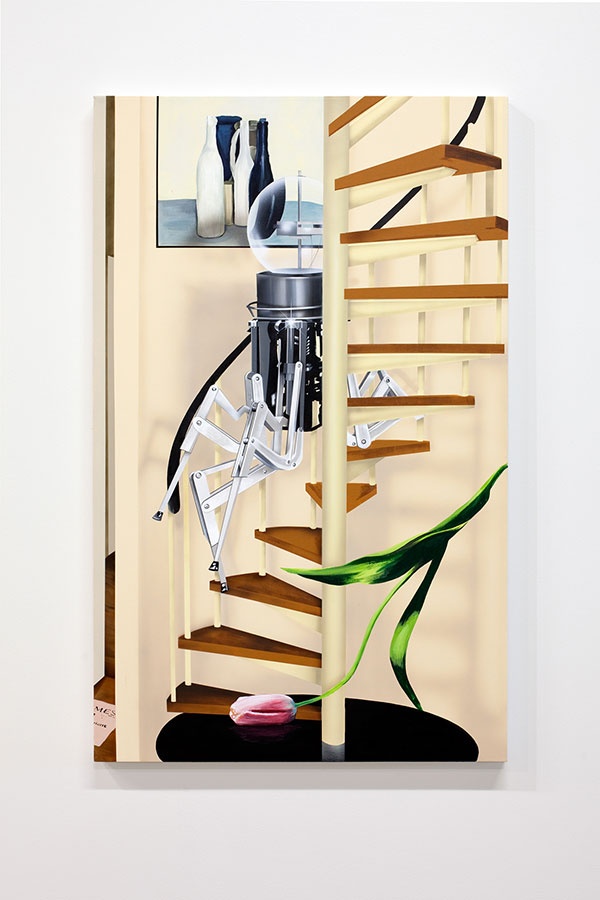 .
Jamian Juliano-Villani, "Detroit Affinities" installation views at MOCAD, Detroit, 2015
Courtesy: MOCAD, Detroit.