EXHIBITIONS
Jan Kiefer "Generation Game" at Union Pacific, London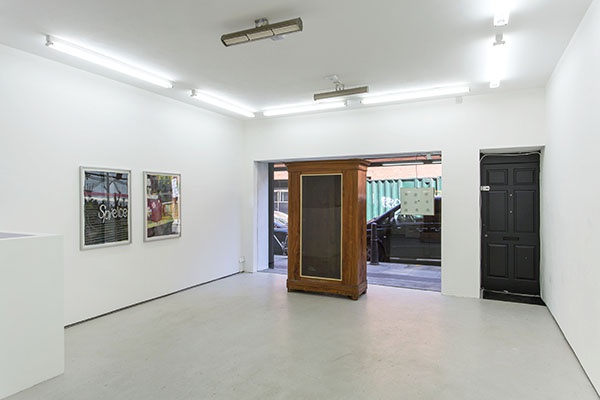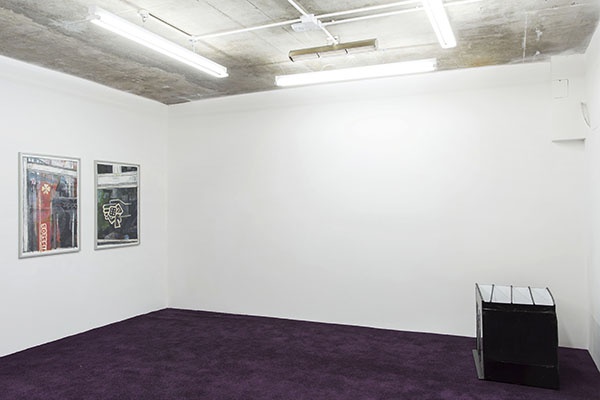 Why is the show called Generation Game?
The show is about generations and gambling. Also there was a TV show with the title "The Generation Game" which was really popular in the 70's & 80's.
Can you say a few words about the light box on the window?
These kind of display boxes are very common for restaurants, pubs or littleshops. The work was made in collaboration with Othmar Farré. The arrangement shows some decorative elements such as a sports car, and a betting ticket for example.
In the oil stick drawings—what does the word "Spielce" mean?
The word is incomplete. The whole word "Spielcenter" means game center or gambling center. These places are not licensed in Switzerland. Cause of this a lot of them are located right behind the boarder in Germany and France.
How much interaction have you had with the wardrobes?
Mainly I removed the doors to replace them by glass planes (Euro White). Further I did just repairs that were absolutely necessary which was of course different from case to case.
Is this maquette a real place?
It could be one.
.
until 4 July 2015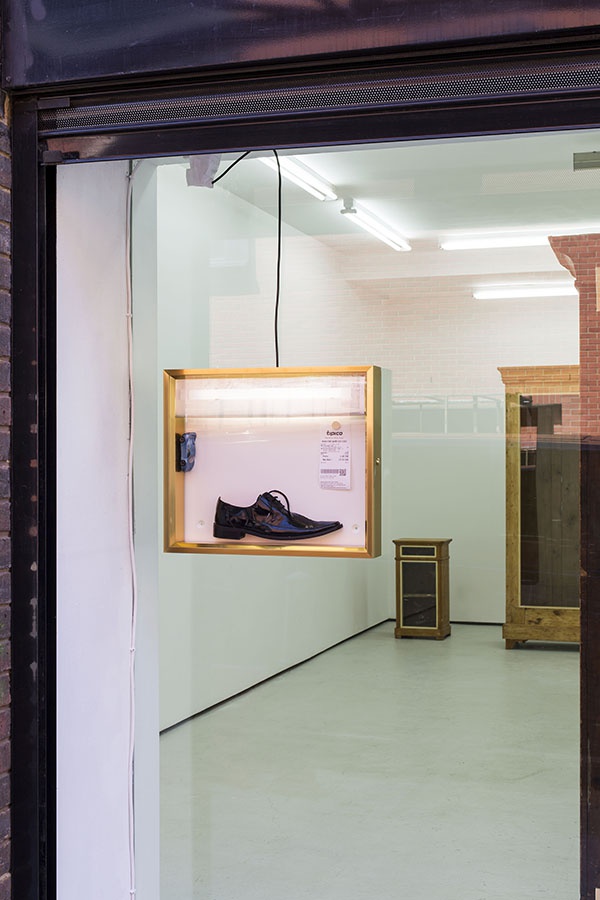 Bernhard, 2015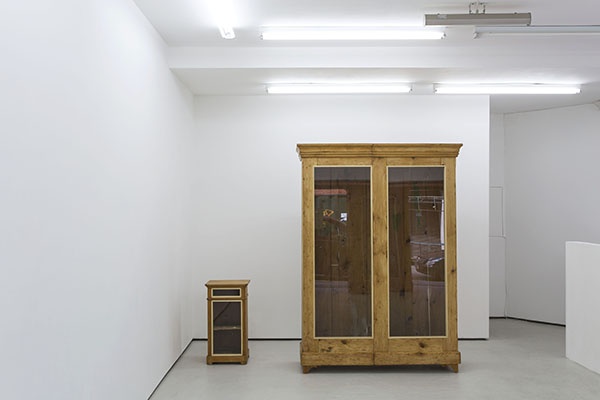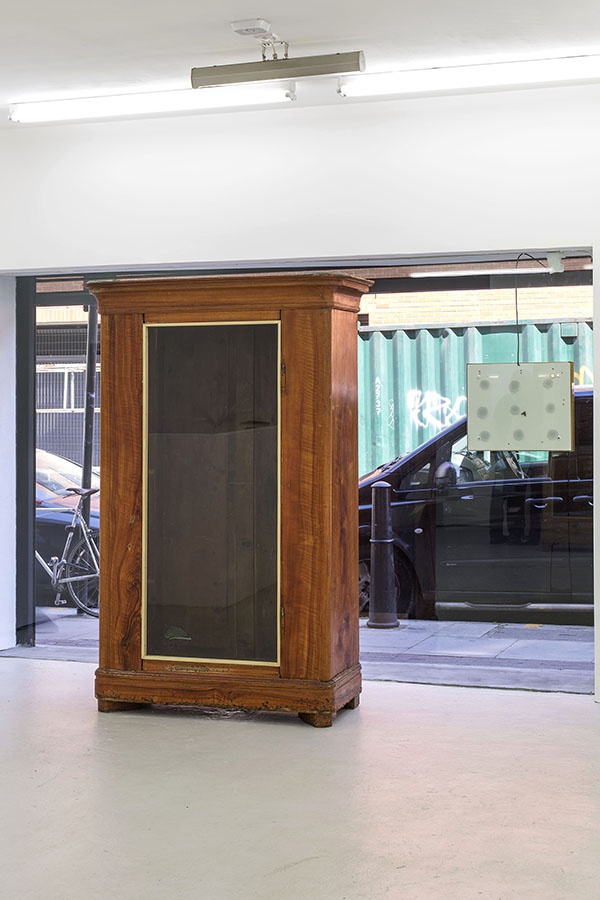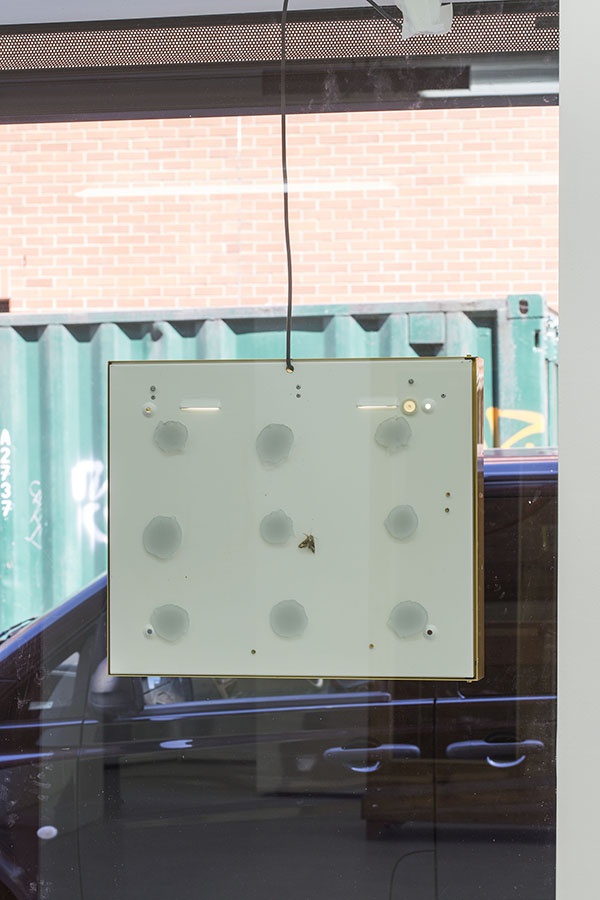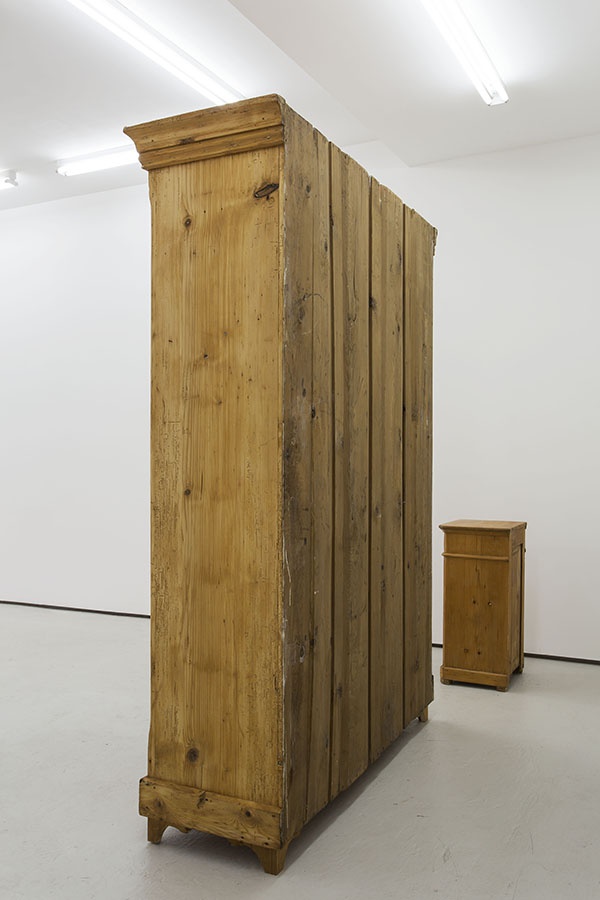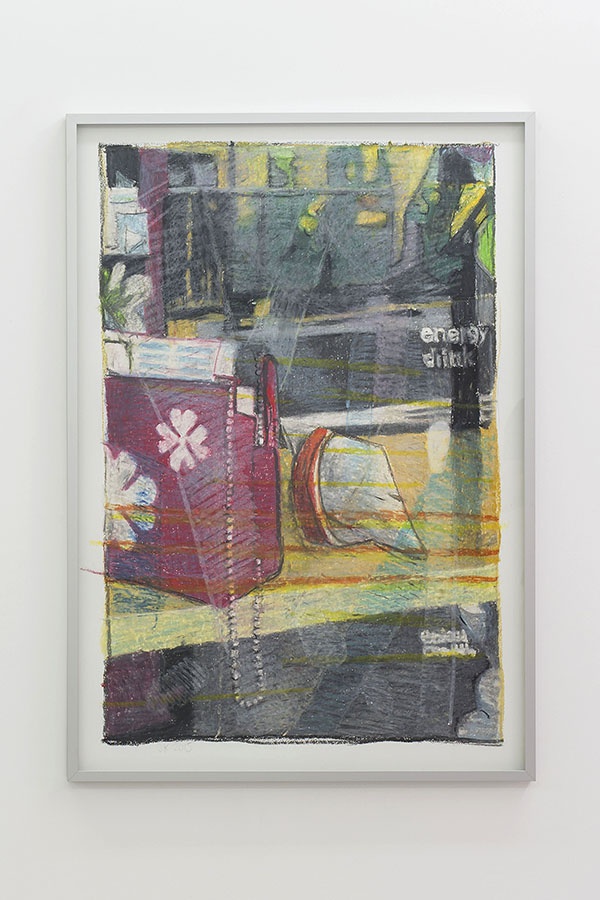 Jeden Dienstag und Freitag Millionen gewinnen, 2014/15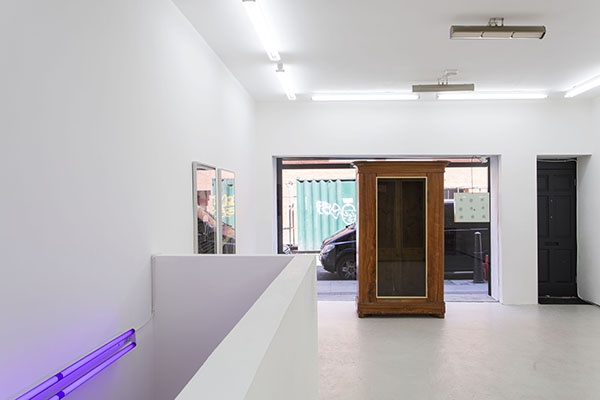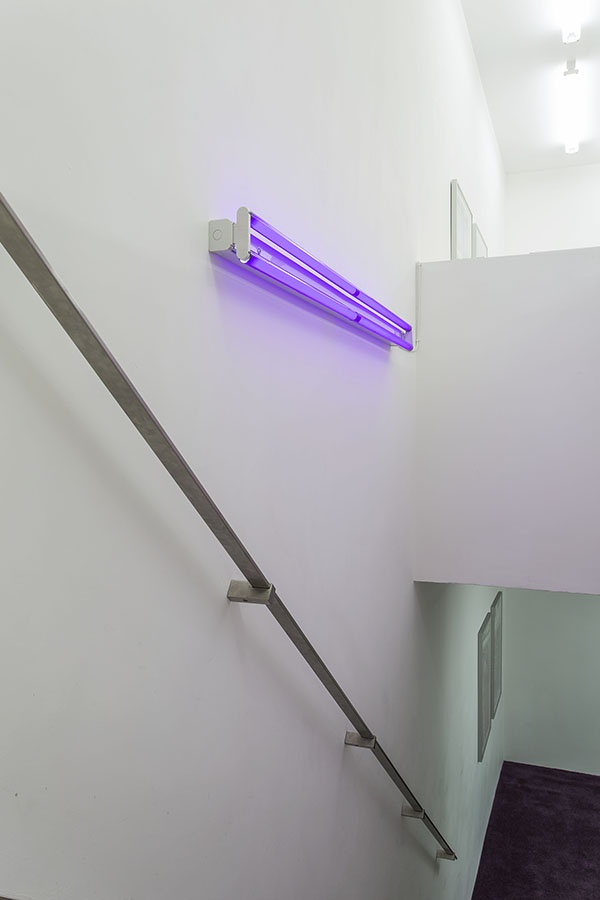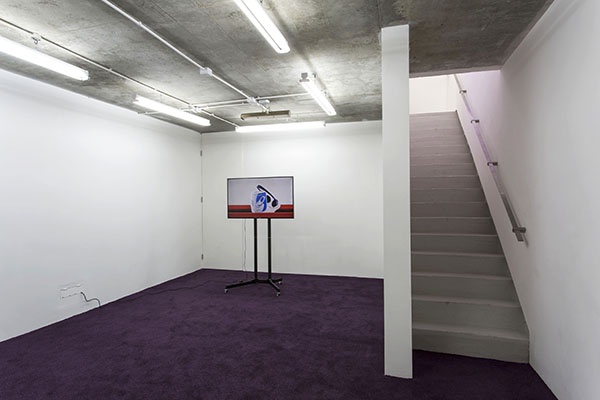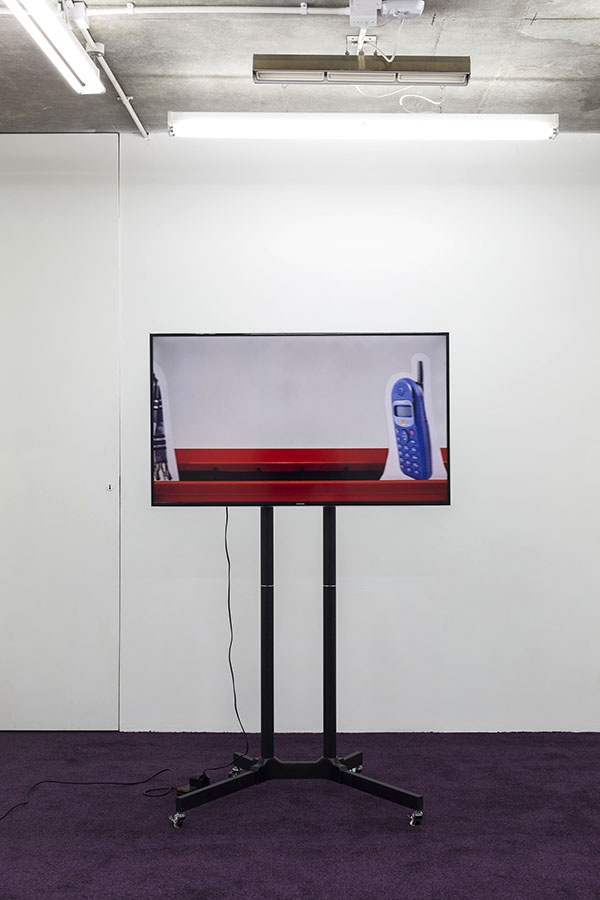 Generation Game, 2015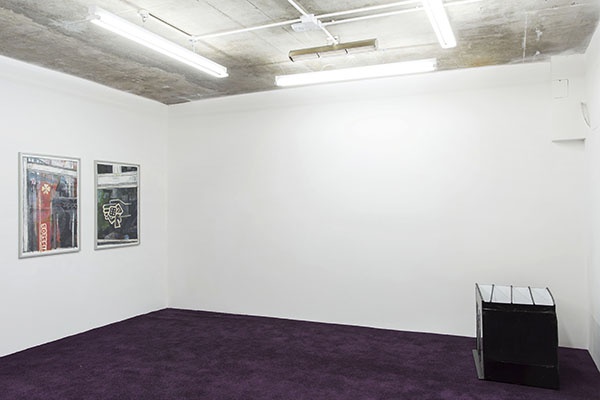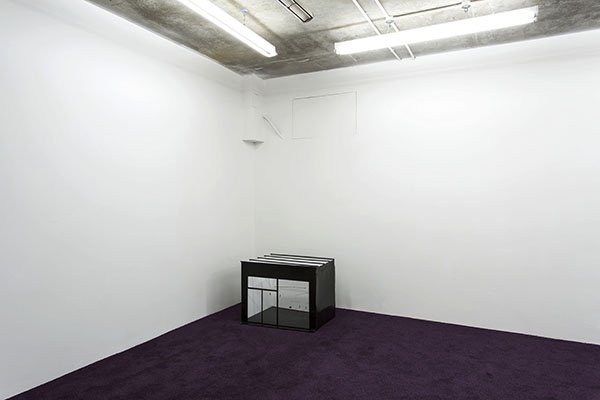 Euro Mobile, 2015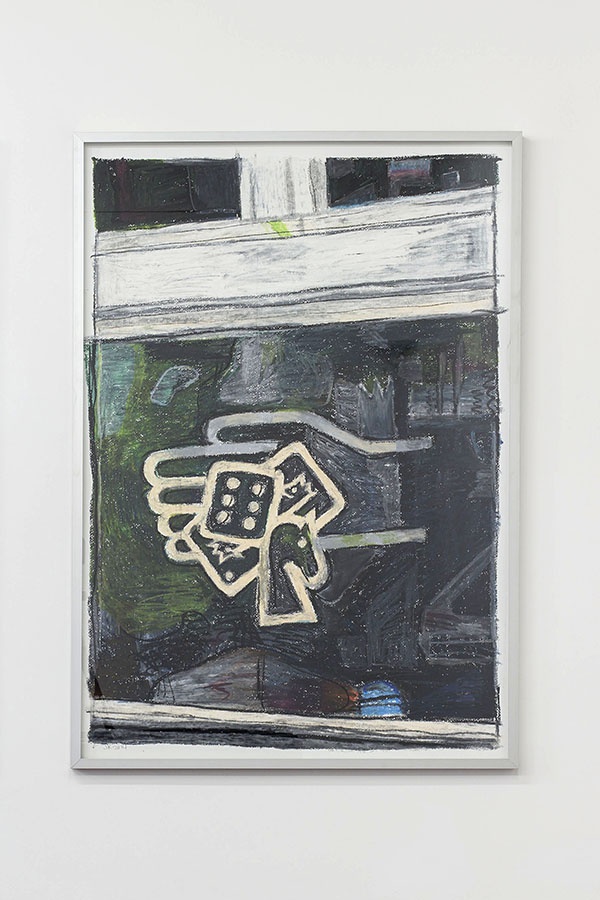 Jeden Dienstag und Freitag Millionen gewinnen, 2014/15
.
Jan Kiefer "Generation Game" installation views at Union Pacific, London, 2015
Courtesy: Union Pacific, London.