REVIEWS
Jana Euler at Cabinet, London
Close
1
2
3
4
5
6
7
8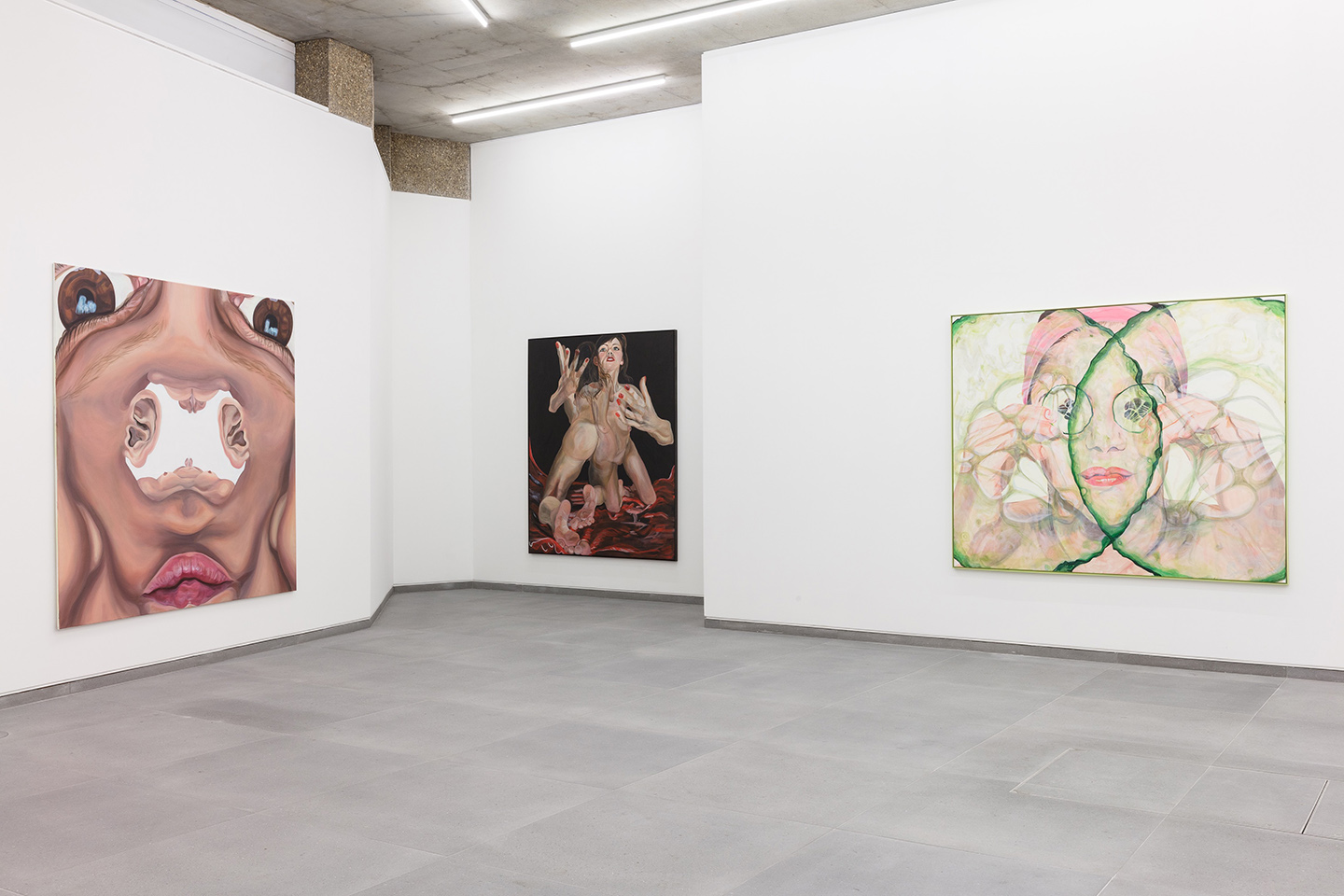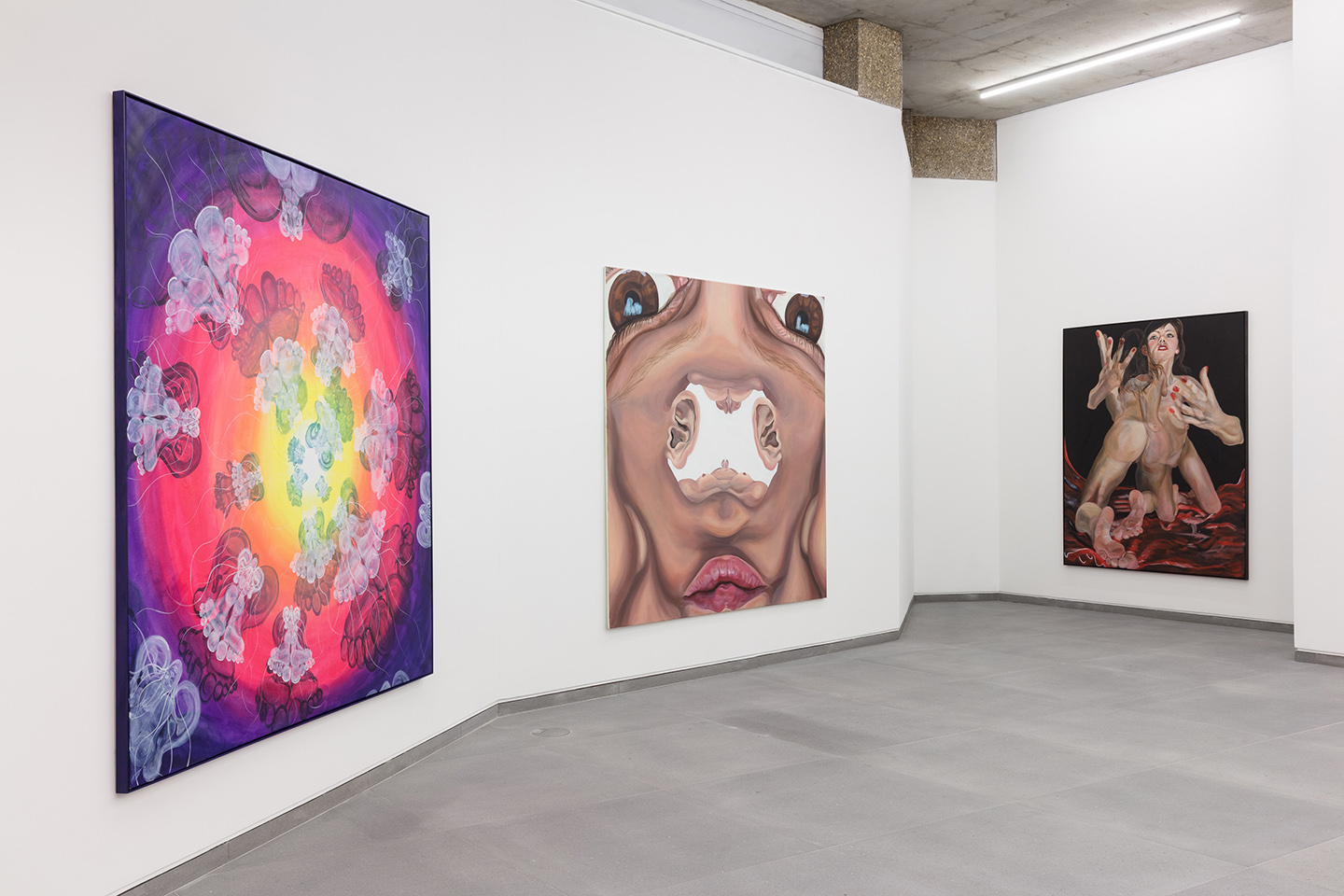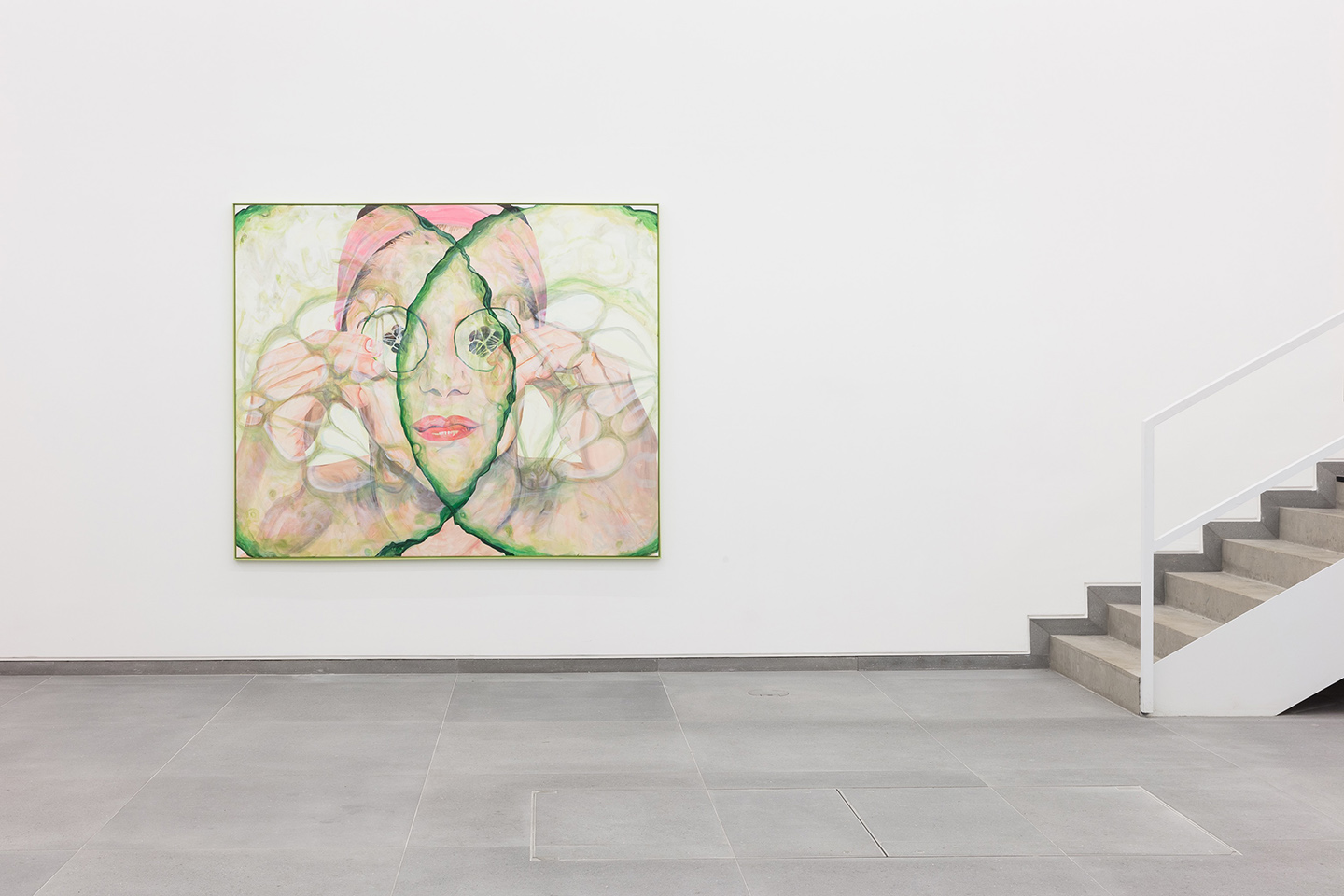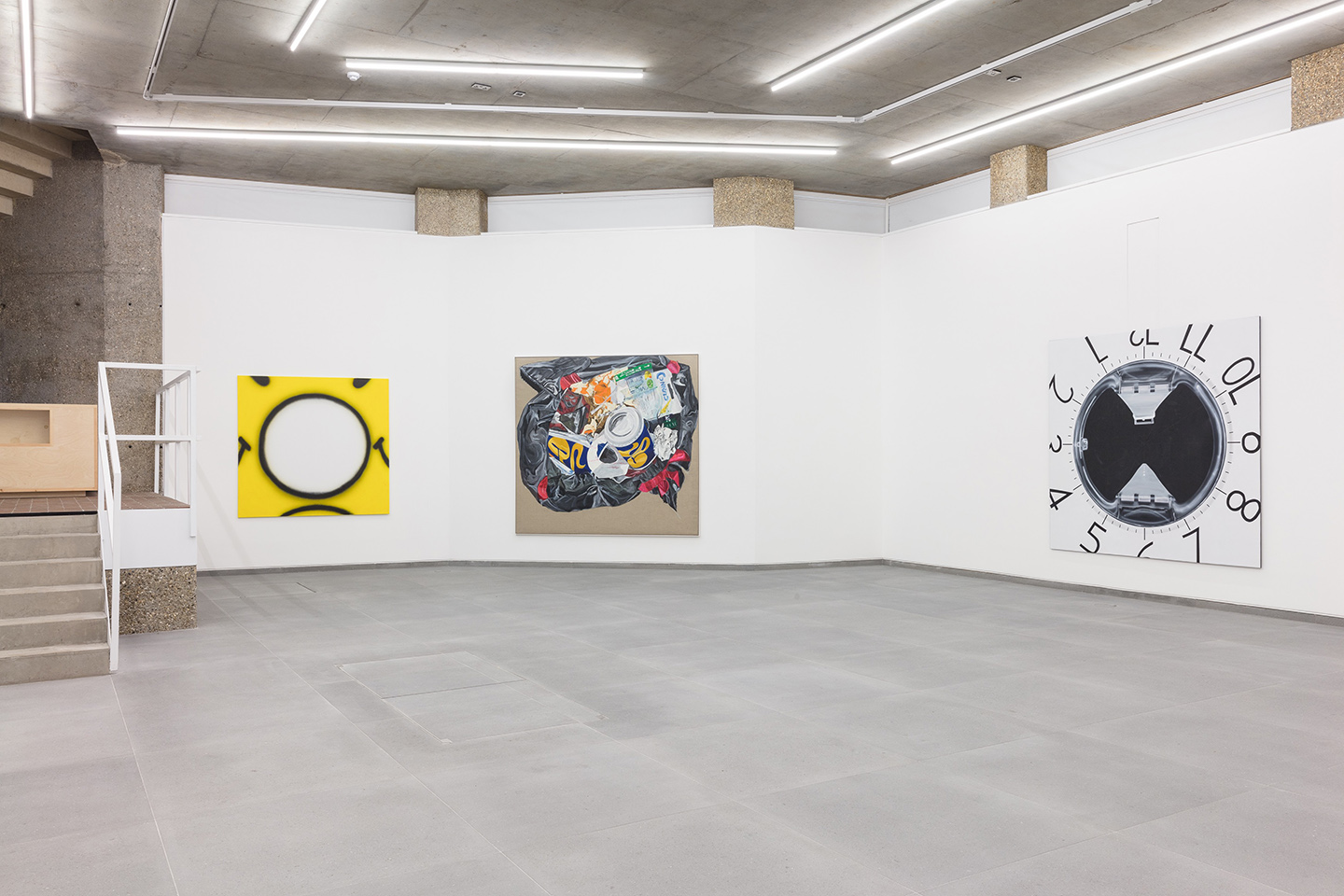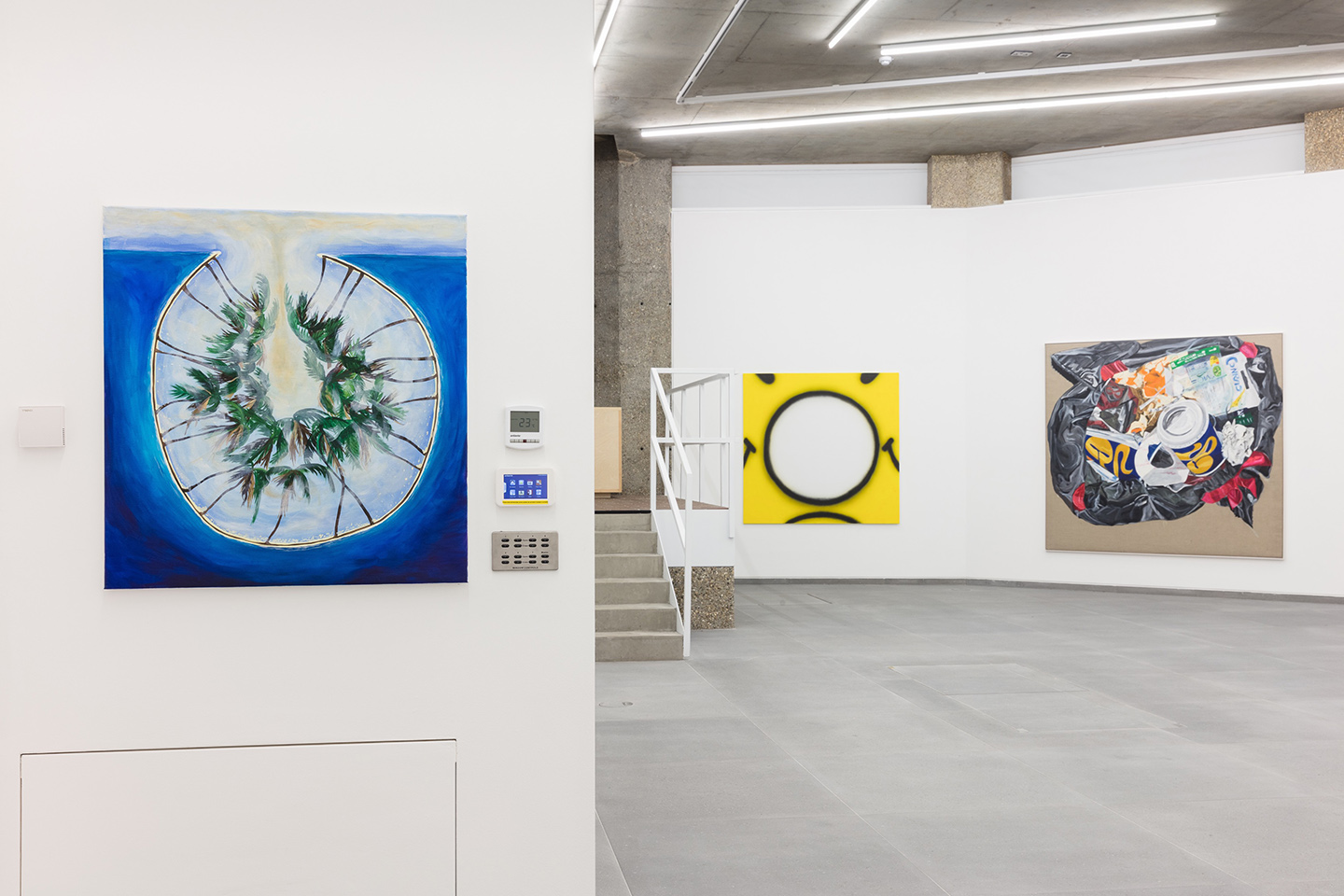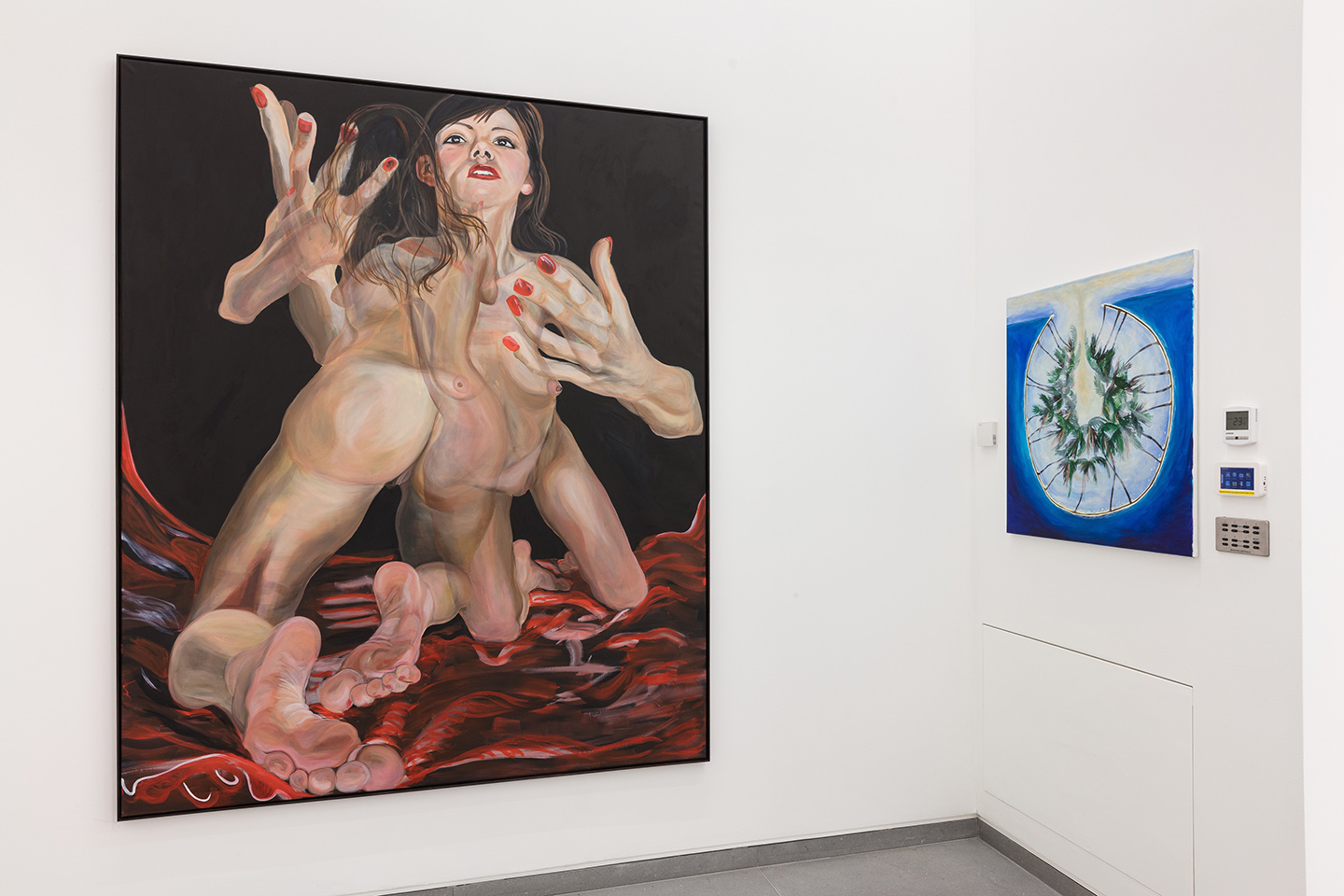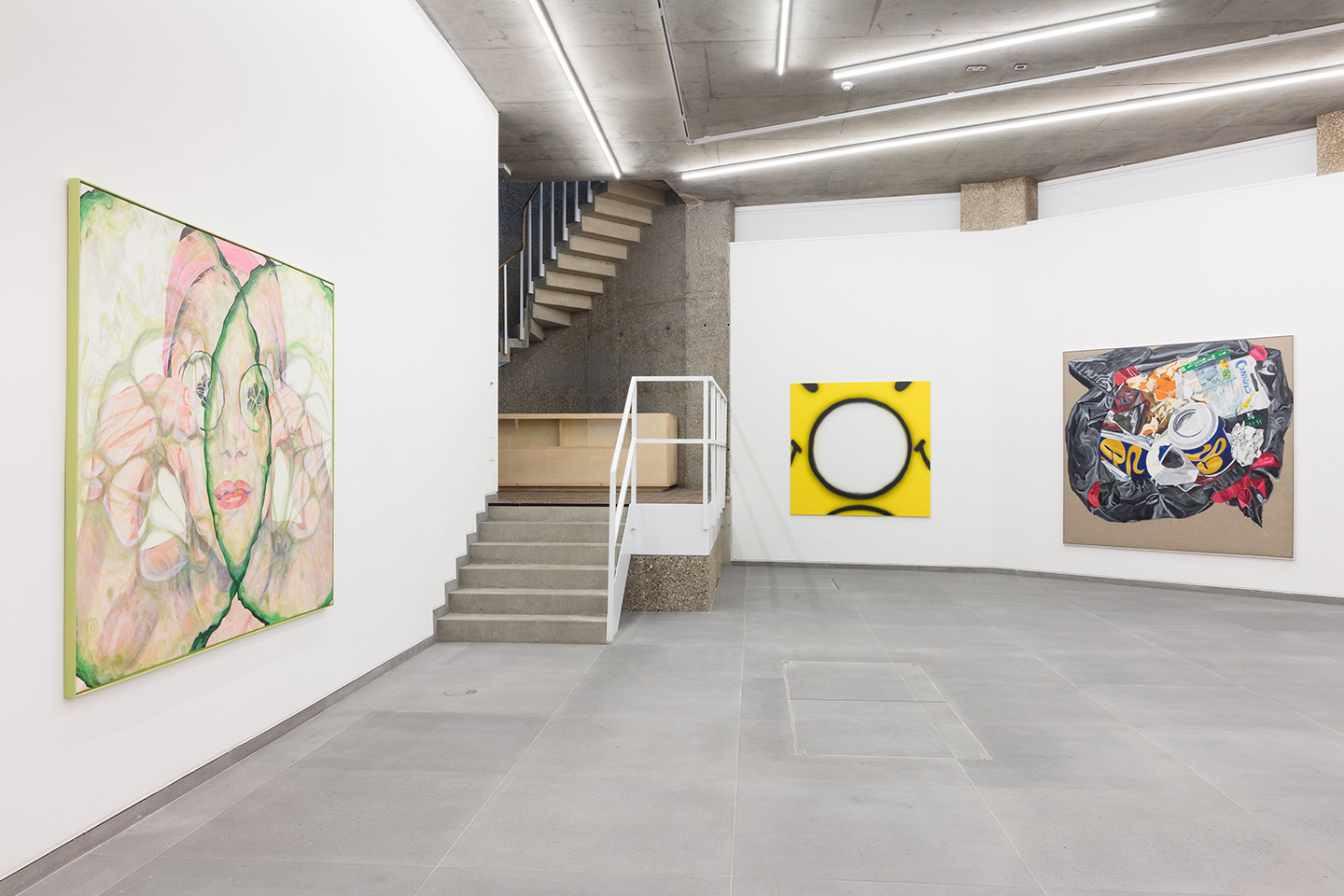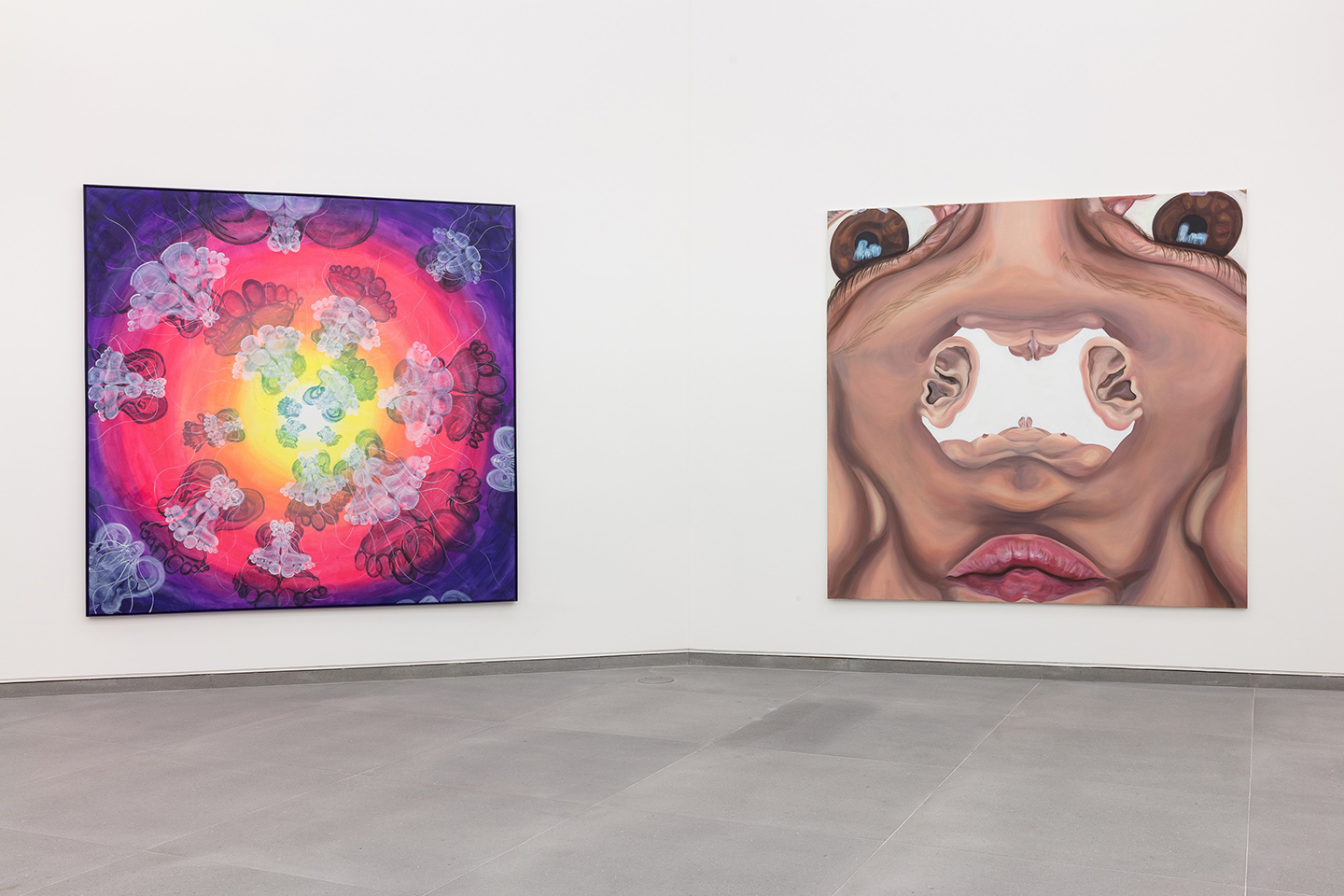 by Oliver Osborne
Travel plans and copy deadlines meant that I first saw Jana Euler at Cabinet via PDF and Instagram, an increasingly common reveal that begins with people posting from a private view. Anecdotally, commercial galleries are noting a drop in foot traffic, which could perhaps be due to their audiences seeing their shows without feeling the need to visit in person. Indeed, museum shows I have not had the opportunity to visit, like Magritte at the Pompidou or Picabia at MoMA, still bounce around the shared consciousness during the course of their run. Receiving images on a smartphone can have an equivalating effect (a danger at a time when we all have to guard against "resistance fatigue") as images of protests, paintings, and newborn children equate themselves in your feed. But there are benefits for objectivity in this flattening of time, history, and location. It has long been an important realization for me personally that, seen out of the rearview mirror, the gap between Jean-Auguste-Dominique Ingres and Michael Krebber is closing, not widening.
Picturing light is perhaps the most savored of painting's achievements. Analyzed less is its ability to depict air. Hans Holbein's 1532 portrait of the Hanseatic trader Georg Gisze (hanging in Berlin's Gemäldegalerie) manages to give an uncanny sensation of the air in a room, a kind of sensory realism not unlike the power of smell to trigger memory. While Holbein's high-resolution paintwork might share more with CGI filmmaking techniques than it does with the concerns of young painters today, this differentiation between painting light or air can be read as the difference between depicting how the world looks and how the world feels. For nearly a decade, Jana Euler has been exhibiting along a network of galleries and institutions in Europe and the United States in a way that suggests a modern-day likeness (cosmopolitan, mercantile, and independent of church and state) to the Hanseatic League, whose connections Holbein used on his journey from northern Germany to the Tudor court of Henry VIII, armed with a recommendation from Erasmus. Euler's painting on those terms, like Holbein's, is more air than light.

For her exhibition at Cabinet, her second at the gallery, she shows nine new paintings (all 2016), four of which (titled " ") are based around an empty center. "This emptiness," writes the artist, "is framed by the former edges of the represented object." The objects are two watches, a body and a smiley. The subject here is looking, and this voided form is evidently a metaphorical eye (the pupil being the emptiness). Like trying to look at your own mouth or eyebrow, focus on the peripheral is difficult, and this voided structure Euler employs is rich in potential as to our subject position as viewers. For this author at least, it recalled with a little pain the adolescent experience of waking to see, feel, and be aware of a fresh zit on the end of your nose—the day summarily ruined by the distraction of a new object in your field of vision, combined with its potential for social embarrassment. The other paintings in the show have their middles "filled," though this filling represents its own kind of emptiness, such as in Filled (minimalism) (2016), a full sack of refuse seen from above, painted in large scale on unprimed linen. Another, Filled (capitalism) (2016), shows two versions of the same nude female figure on a bed, seen once from in front and once from behind, not quite grappling with her own ghost image. The handling in the paintings is characteristically straightforward. Some use an airbrush, others are rendered in a knowing version of one-layer high-school photorealism many students embarrass themselves out of when they reach art school proper.
It's quite tempting to look for the traditions of postmodern irony in Euler's painting, and perhaps then to put together a historical narrative along the lines of 1980s Cologne attitude, post–Pictures Generation appropriation, and Städelschule effortlessness. And while some of this might stick, the pervasive assumption that any contemporary painter will include a certain quota of knowing distance is often taken as license for a certain hedging of outcomes by today's artists. In the work Euler has done to date, this has not been her strategy, and it's always striking when encountering her work that every decision comes across as having been deliberated at length. For that reason we have to take the work seriously, and in doing so we are confronted by two (perhaps obvious) but powerful features of painting: that it is still, and that it is silent. At a time when images scroll and debase themselves at ever quickening rates, Euler makes a coherent argument for painting's ability to suspend the experience of looking, plugging us into the awkward sensation of being on this side of our eyes. These are serious paintings, questioning their subject position, resisting equivalence.
.