EXHIBITIONS
GALLERY WEEKEND BERLIN #01 / Jana Euler at Galerie Neu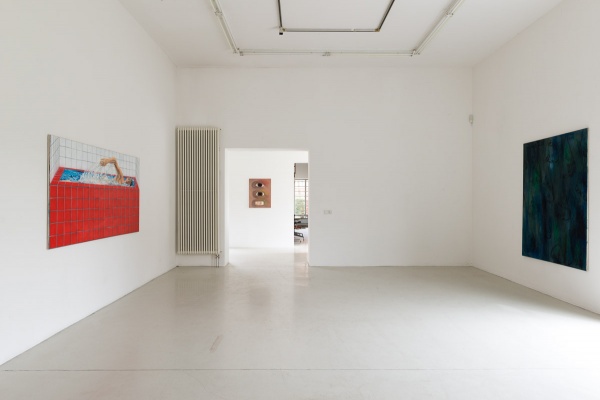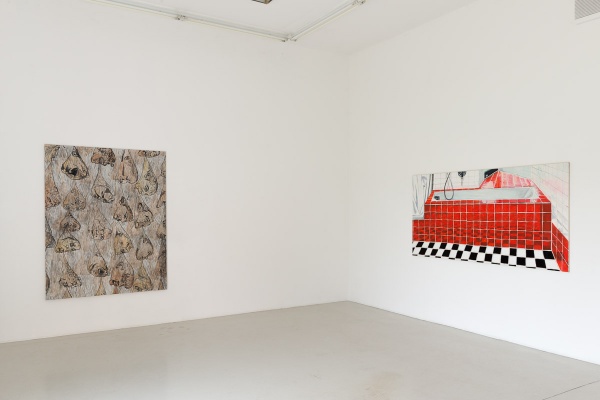 One can first of all stick to the titles. "Dirty Gossip Rain" or "From private to public painting and the streetlight on the way" prescribe the direction of our reading by postulating something like themes: social processes, the opposition between public and private spheres.
Gossip, then, is here social glue and oily dripping. In this sense, we might take the talk of the social productivity of the Internet as oily droplets, maybe also certain art discourses. Quite a lot speaks for the hypothesis that such factors are also meant in Jana Euler's paintings.

However, if artistic production always had to address the small social section of the so-called art world, then all possible problems that might be dealt with would be socially determined in advance. Then it would suffice to adjust one's own production to the specifications of the current dogmas, norms, notions, and theorems.
But of course that is not how things are done. Painted pictures are not certificates of contemporary relevance. In Euler's case, reality results from the haziness of preconditions and references. The actual, airbrushed haziness of copulating lions in "Höhle aus Löwen", for example, is overlain with the exact lines of a schematized view of a room. That is a mark of "institutional critique" (because it often—though not here—refers to the concrete exhibition space), but it also simply adds a second three-dimensionality to the painting.
The pictorial spaces that result from this are underpinned above all by the motifs and their combination. The droplets of the idle talk may reproduce itself, the caricature-like distorted, i.e., drippy faces are also separated body parts that are multiplied into a comprehensive pattern. Then they also become entities of a malign and aggressive monstrosity—and it is precisely this phantastic and actually psychotic dimension that produces vehemence, urgency, and a vague atmosphere of uncanniness.
Swimming in a tub, which is impossible, has a similar effect. "Badewanne 2" depicts the phantasm of a cramped, locked-in body, at least impeded in its movement, which makes this painting also a metaphor for an also existential oppression or for living environments that are always too private or too public. For want of a better term, one might call all this poetic, because it is based on superimposition, contraction, and the formation of motivic series—where the orifices and sensory organs mouth, ear, and eye (occasionally the anus) are especially considered, whereas sexual characteristics are avoided.If Euler's painting is itself an effect of discourse, i.e., based on something that is simultaneously understood as constrictingly dismal, it gains from that a mobility that seems easy, incidental, and almost carefree—a mobility that extends beyond the variety and diversity of her previous painterly articulations. With that, she also confirms the elasticity of painting, which after all allows for a scaling at will between distortion and precision, coarseness and smoothness. However, Euler's practice is not subject to an obligation to identify herself with painting as painting, or to act skeptically at the abyss of its impossibility.
– Manfred Hermes
.
until 1 June 2013
.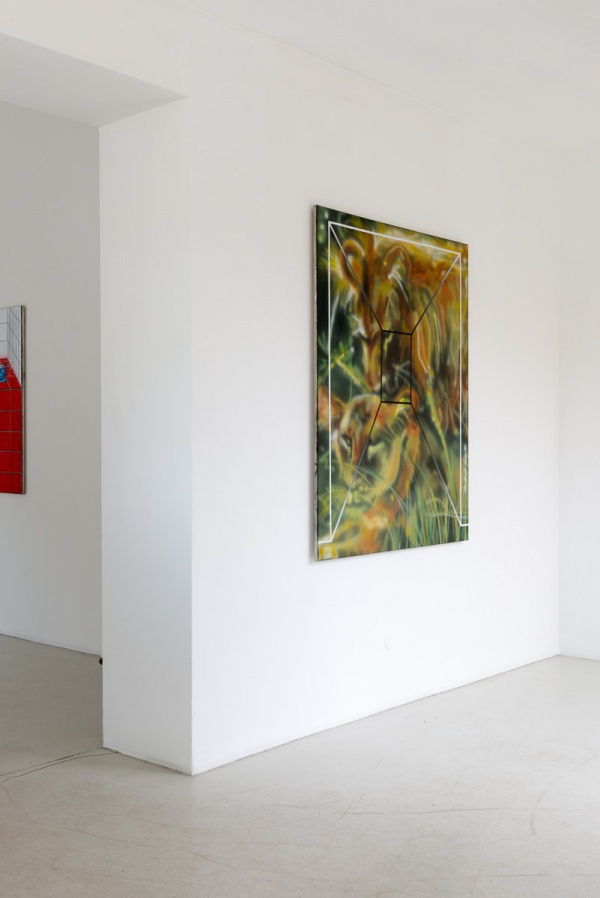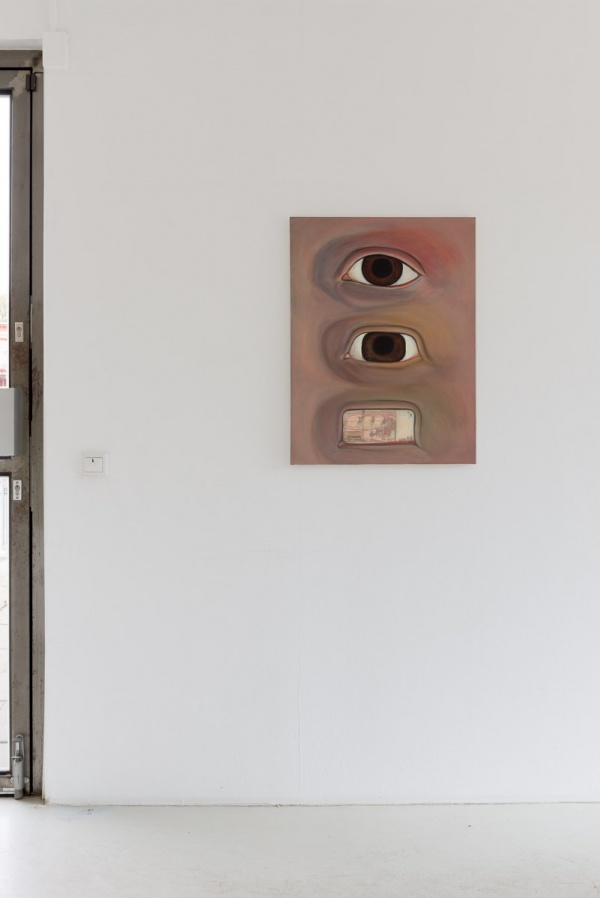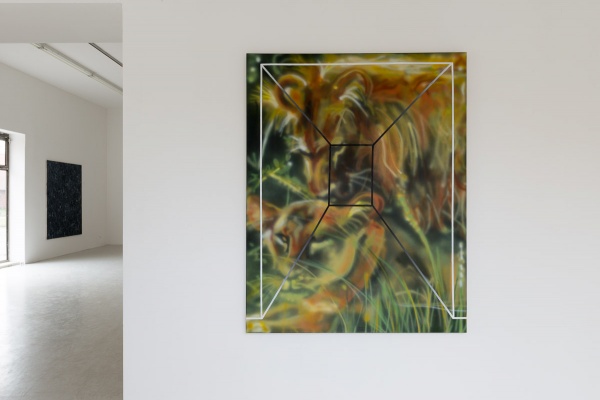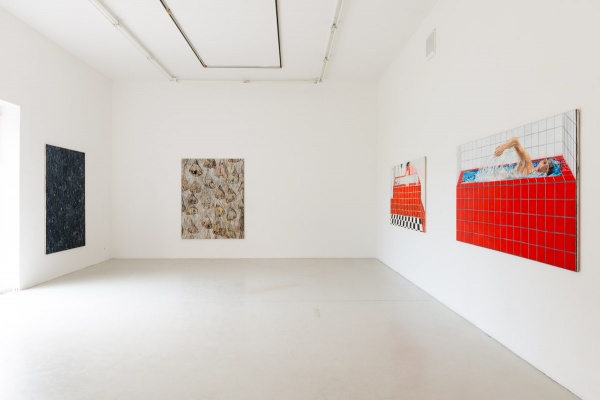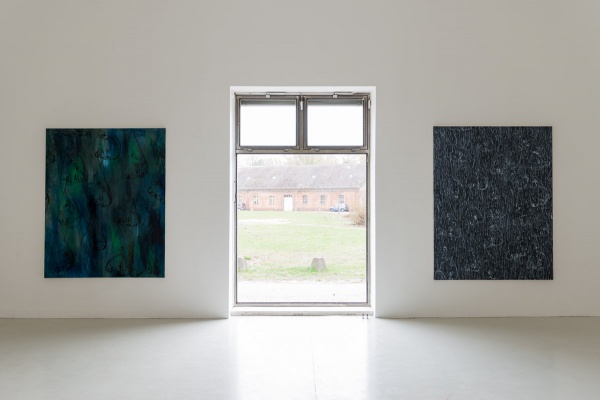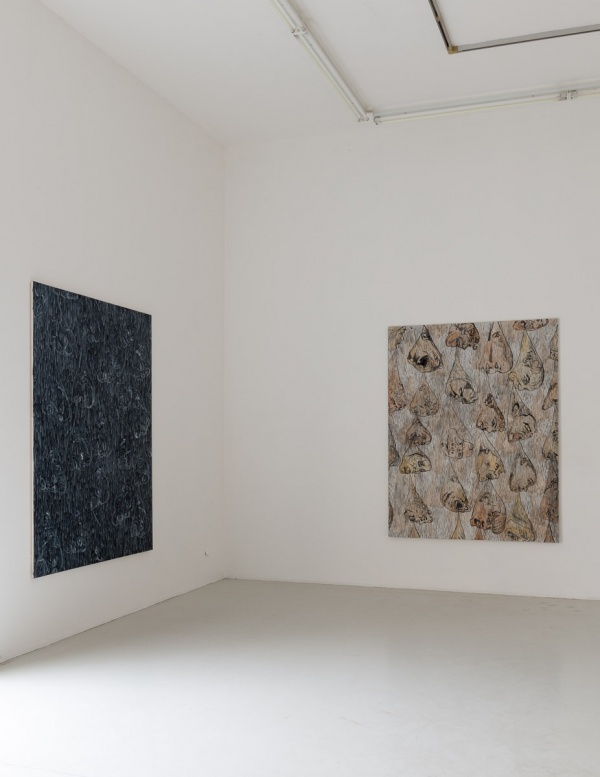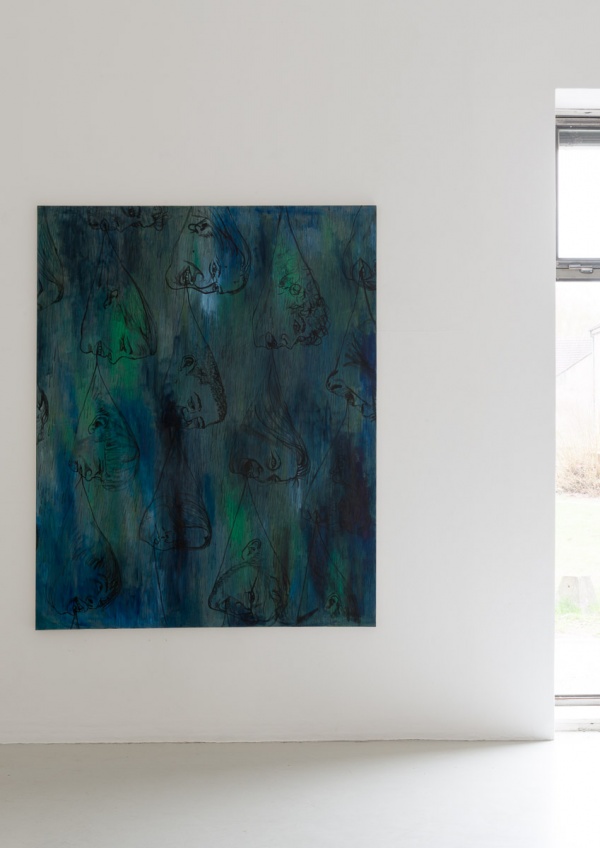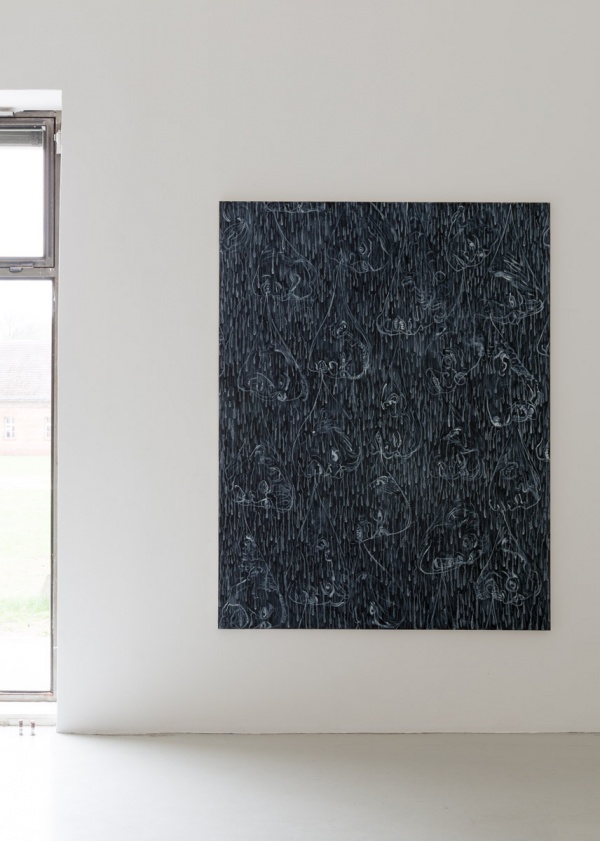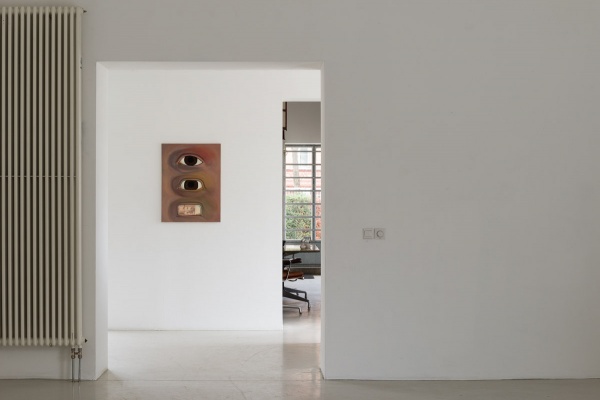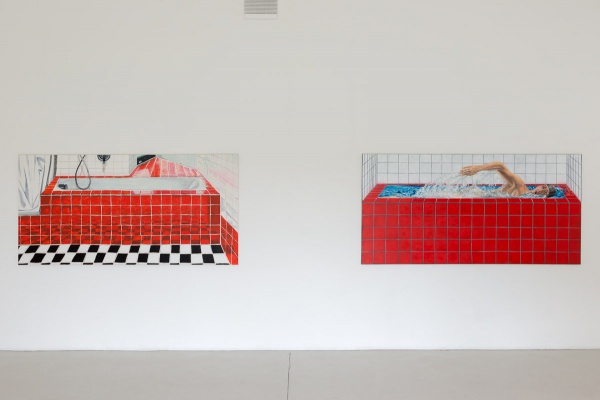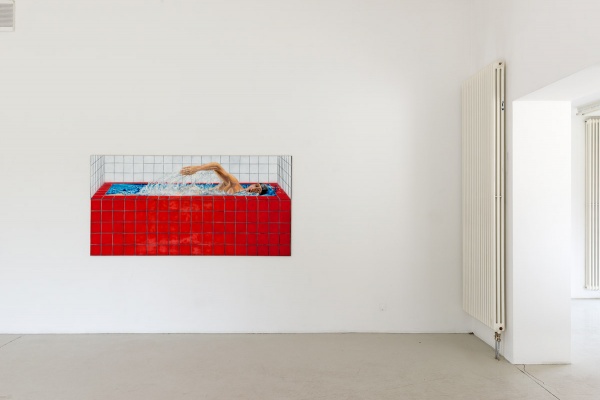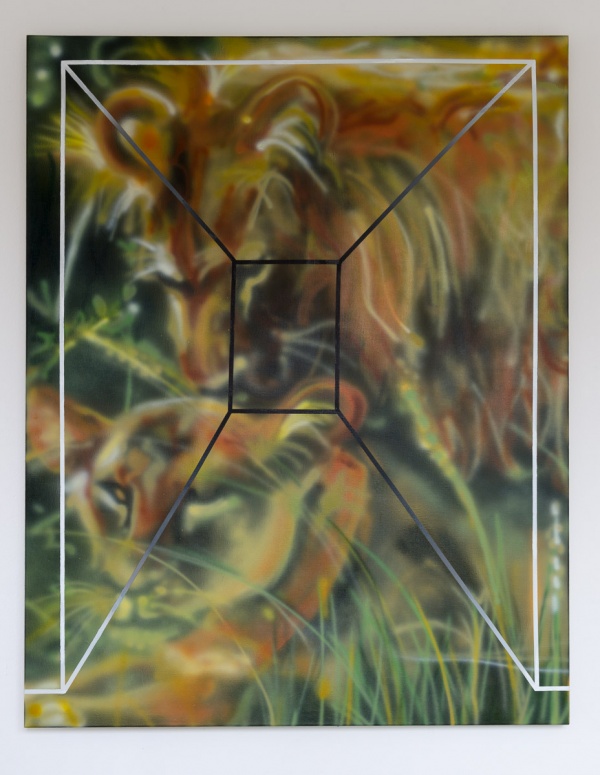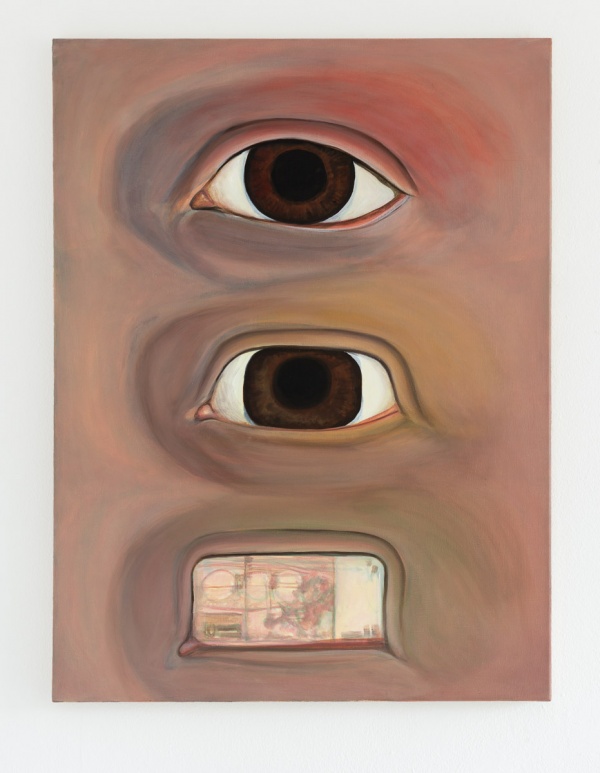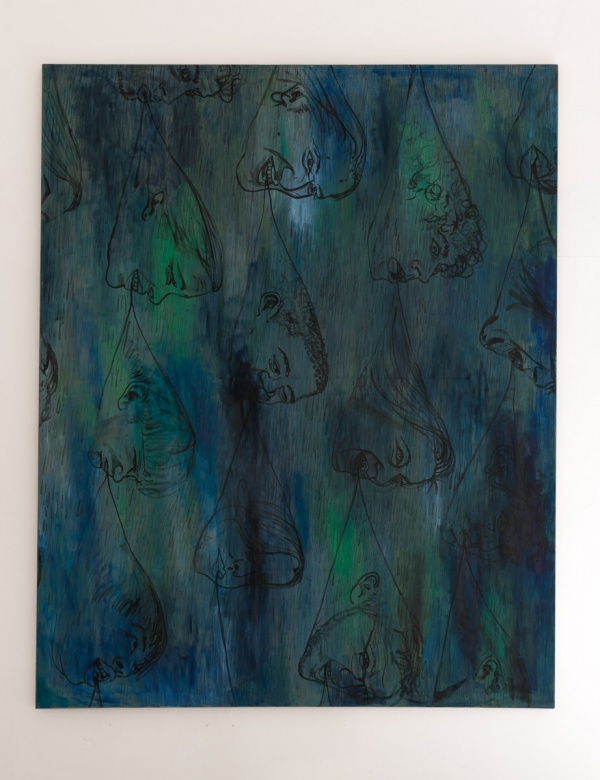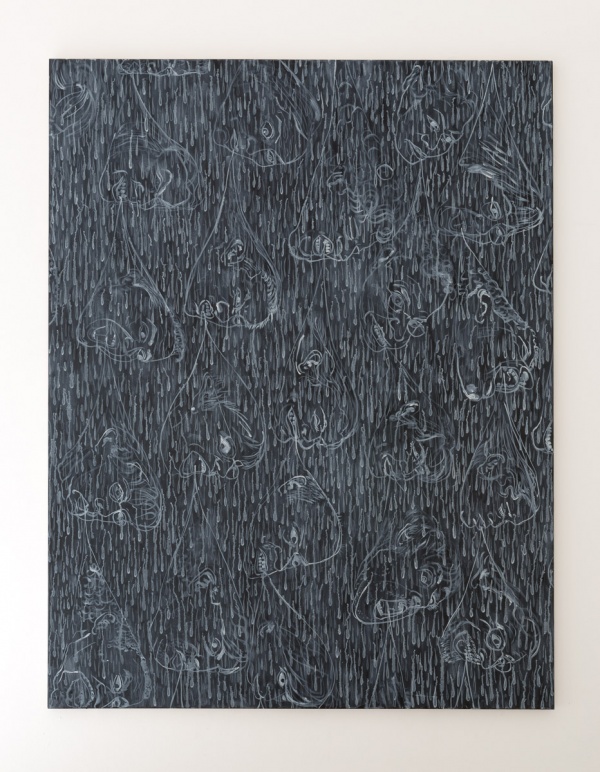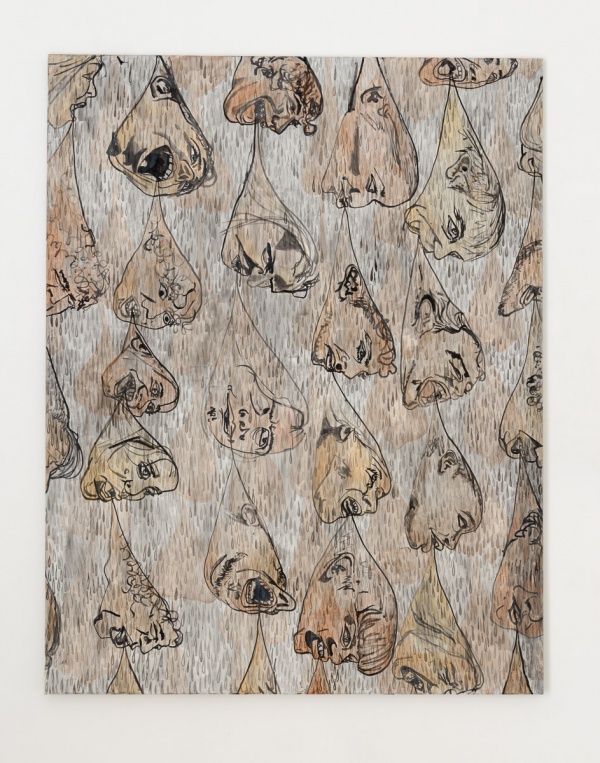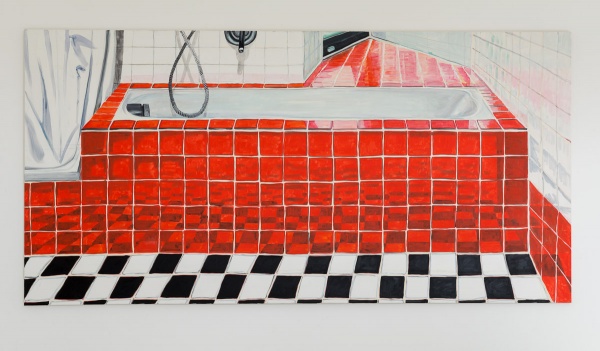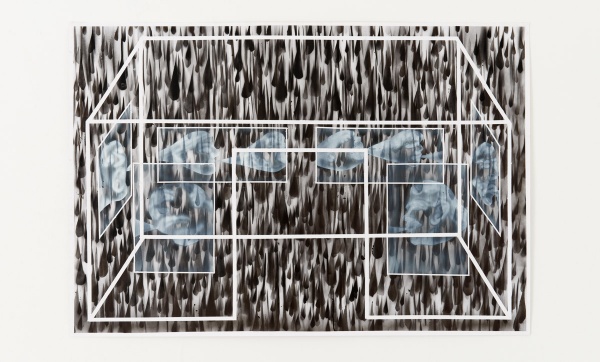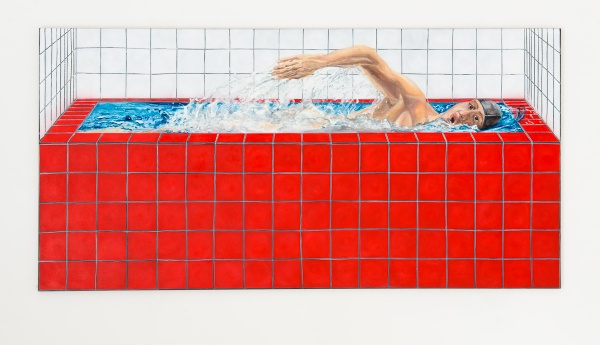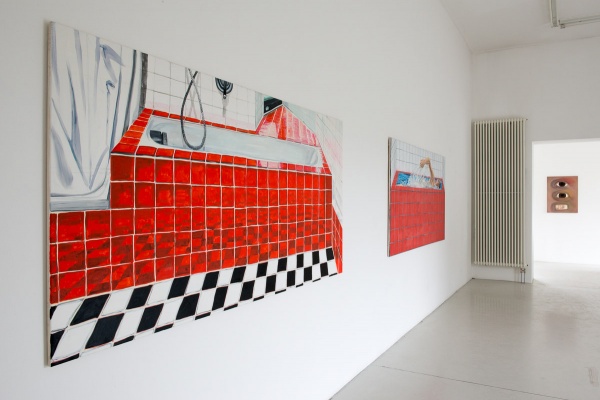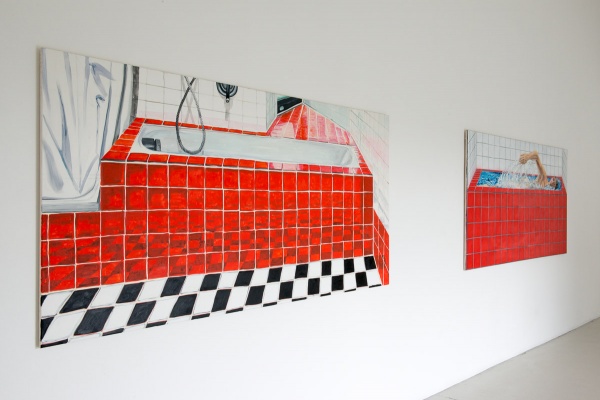 Courtesy of Galerie Neu, Berlin