EXHIBITIONS
Jasmine Johnson "More than two: Episode 3" at ALMANAC, London
Close
1
2
3
4
5
6
7
8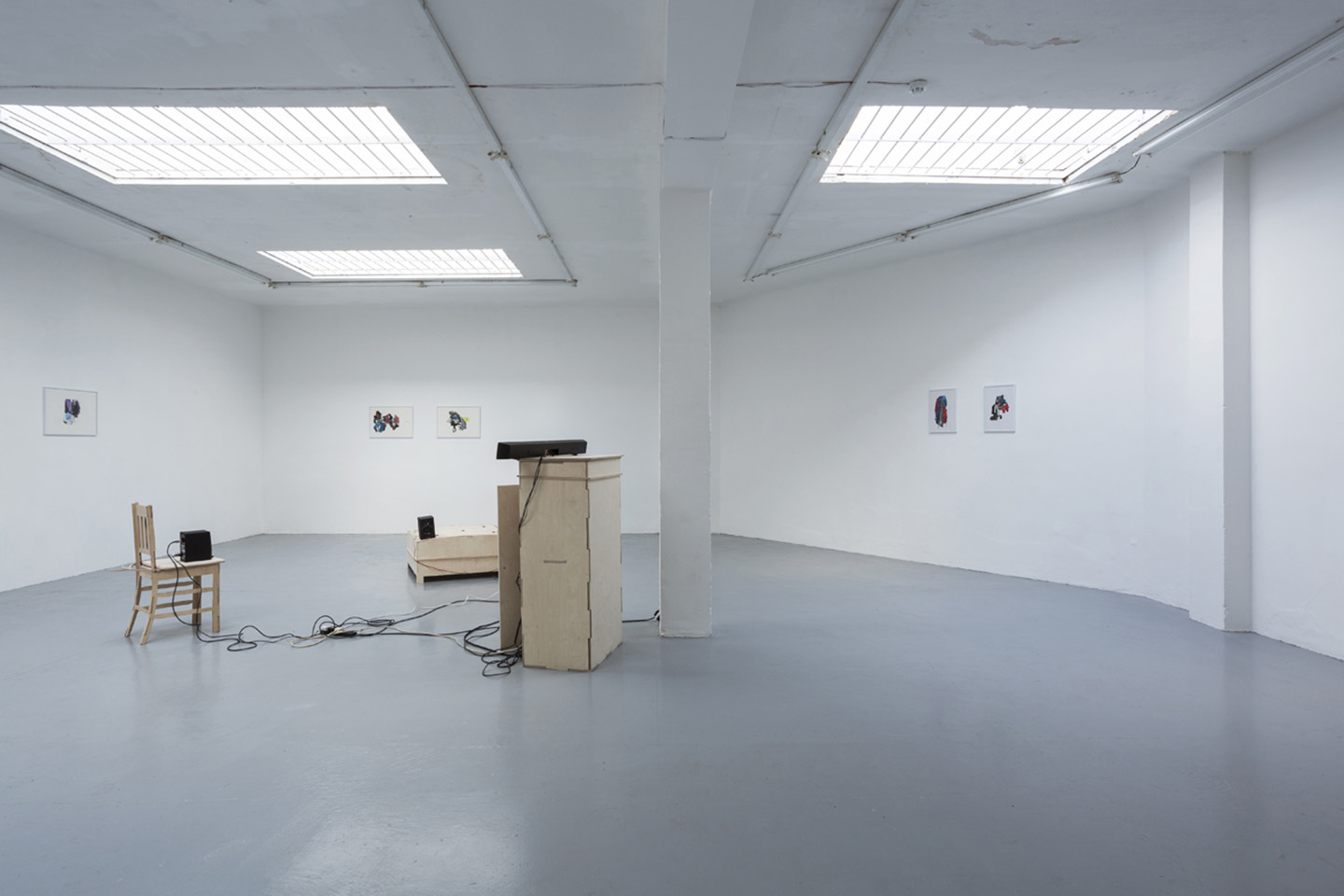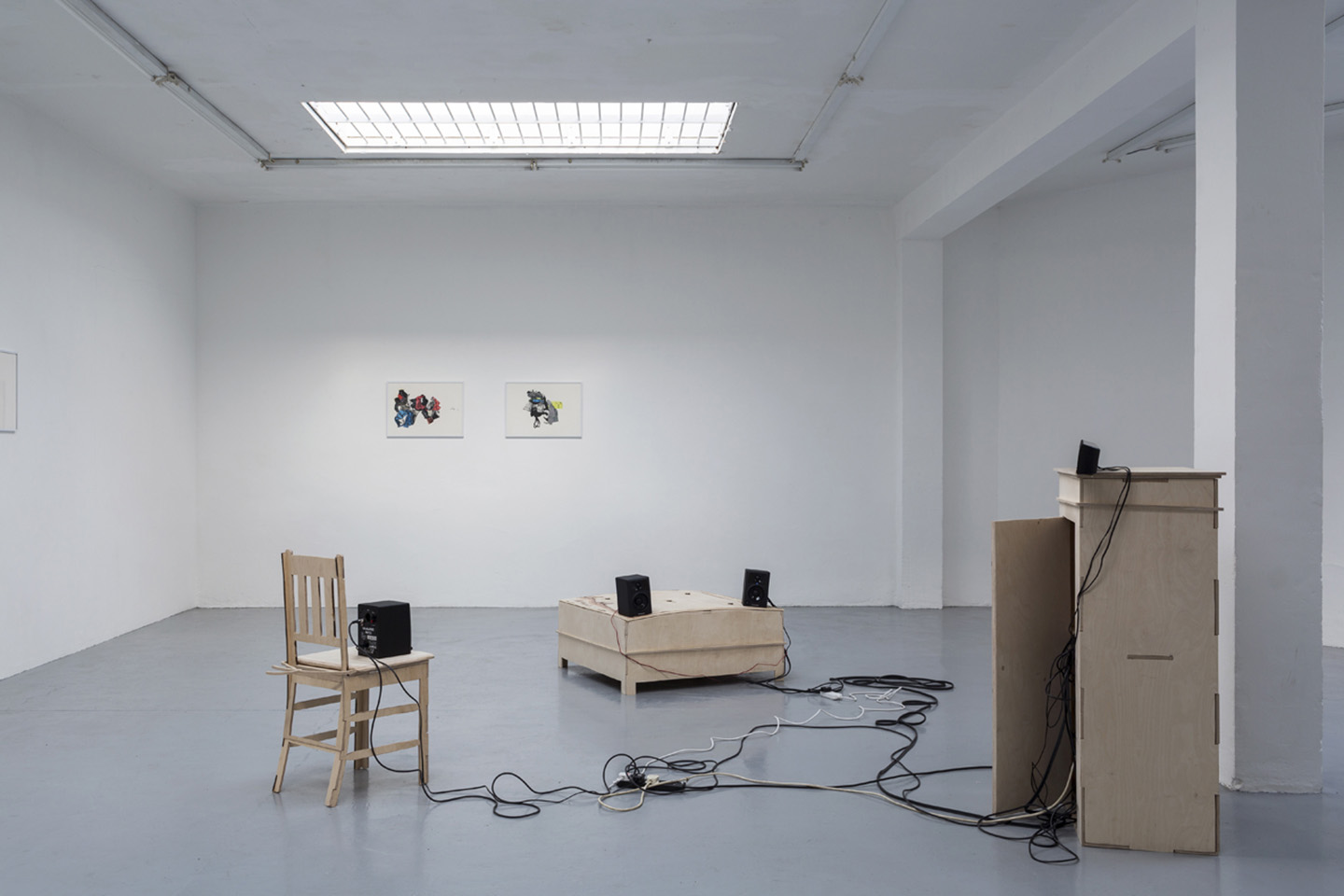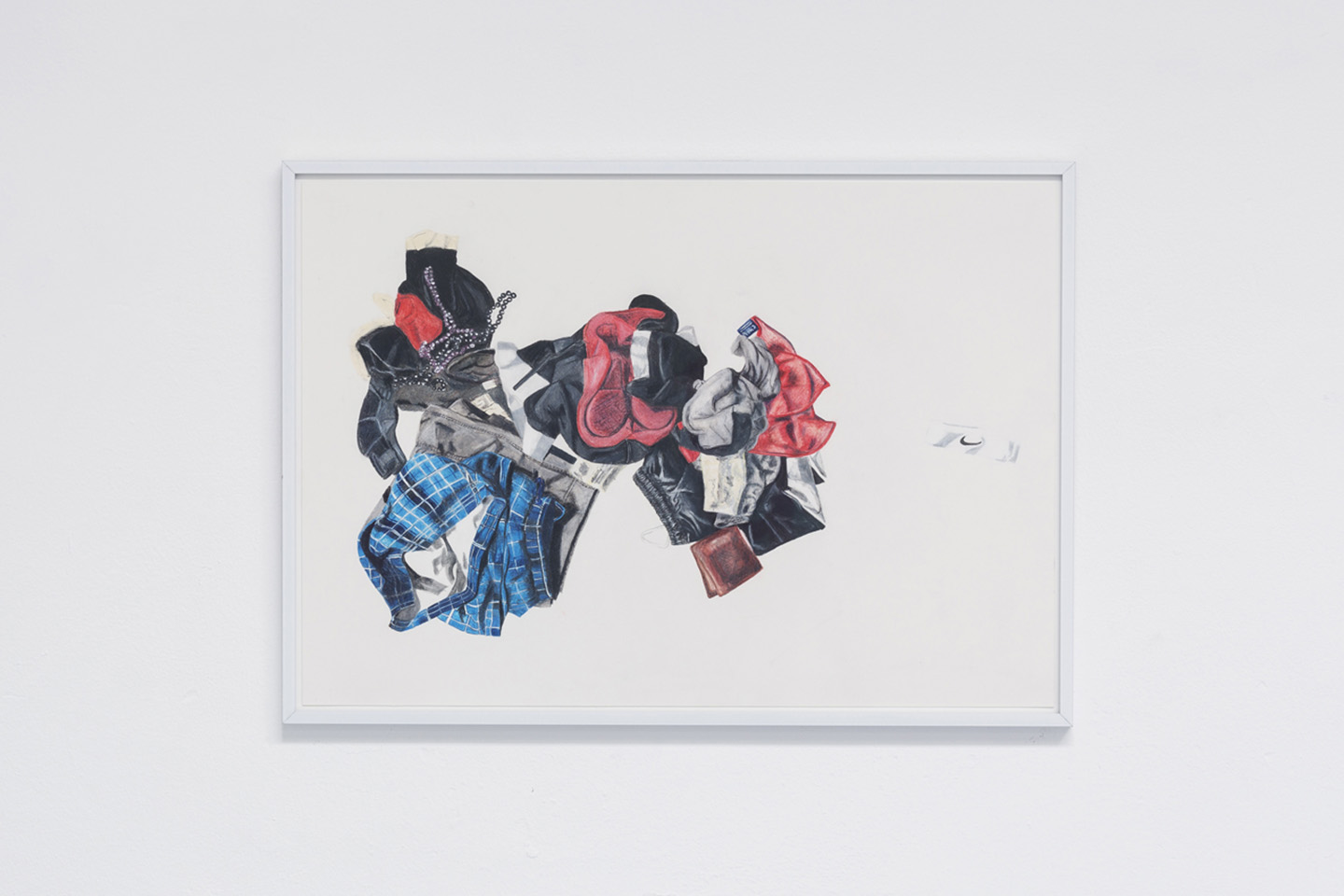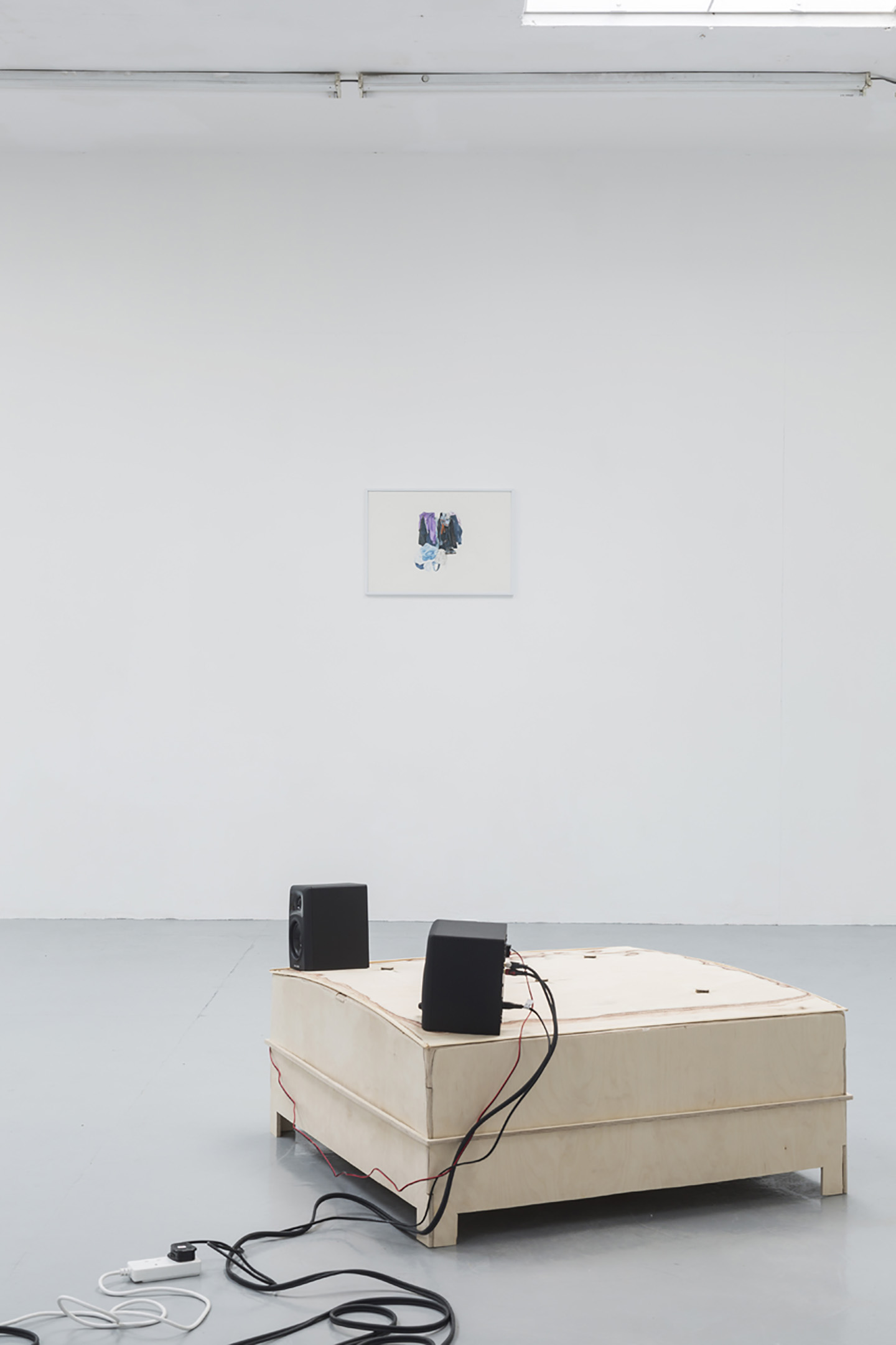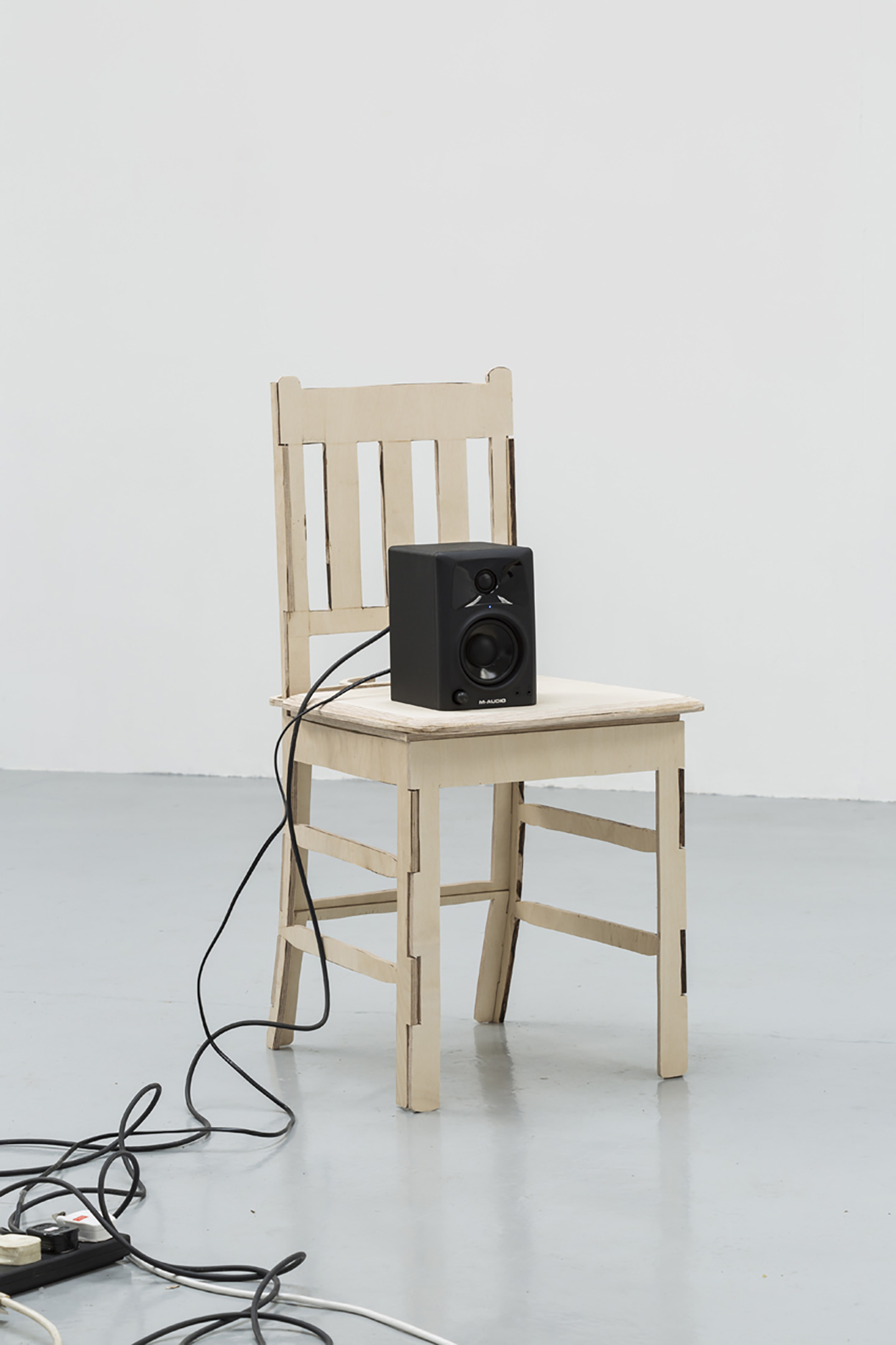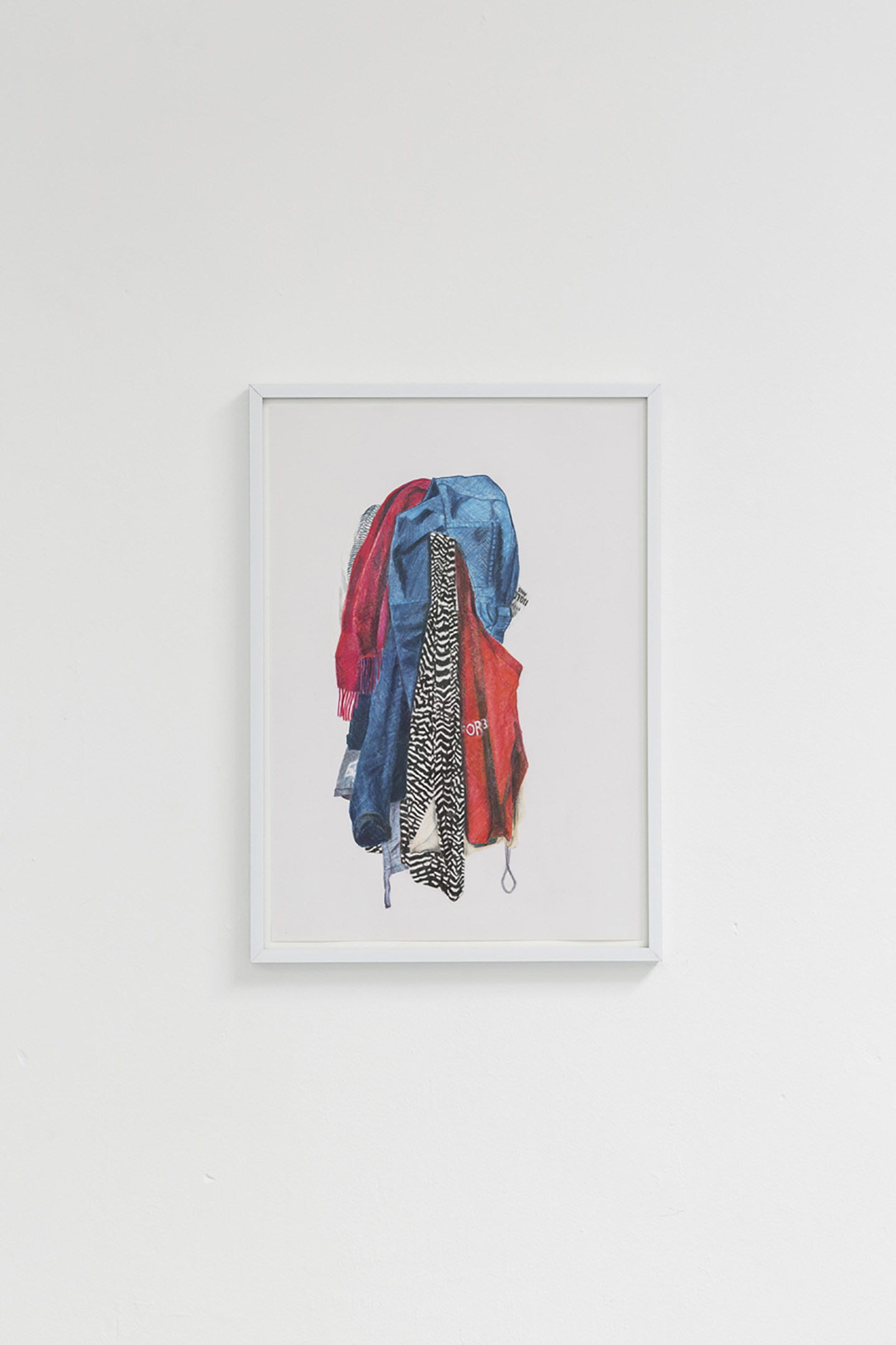 With Lalah-Simone Springer, Patrick O'Reilly, Molly Ward, Yasmine Holness-Dove and Lauren Chandler
ALMANAC presents More than two: Episode 3, a solo exhibition by London-based artist Jasmine Johnson.
The multiplicity and variety of forms which constitute love and relationships have always shown the different, mutable needs and queries of an "incomplete" or desiring self. Agápe, éros, philía, storgē. Identity construction inevitably has to face an encounter with otherness. This polyphony of experiences and the ways we navigate them throughout collective and individual sphere are explored in Johnson's work.
The project follows a real community of London-based queer and polyamorous identifying individuals, collecting interviews, anecdotes, therapy sessions and discussions about subjects such as coming out, sex apps and reproduction. Addressing the complexity to affirm and recognize their experiences within social norms, the texts disclose anxiety, humour and a range of responses in which the subject finds itself in everyday life.

The work is developed in a performance and sound piece using a verbatim technique where the collected audio recordings are reenacted by a cast of actors wearing earpieces to reproduce not only the words heard but the utterances, intonation and pacing – revealing not just what was spoken but how it was spoken. Their voices resonate individually, arising affects and emotions, dialoguing, overlapping and finding each other in a reinterpretation of an Abba' song. Through exploring the deconstructing and reforming of the architecture of spoken language (and the impact on speech via interfaces such as dating apps), the work fixates on the question of what constitutes a healthy relationship: to oneself, to an other or to a group.
The fragmentation of the self and its projection not toward one "object" of love or desire, but toward others and their communion as a whole, questions hierarchical structures and "normative" behaviours. The intimacy of these relations are pictured in constructed portrait of presences recalled by absences.
at ALMANAC, London
until 16 July 2018