EXHIBITIONS
Jennifer Rose Sciarrino "Ruffled Follicles and a Tangled Tongue" at SAAG, Lethbridge
Close
1
2
3
4
5
6
7
8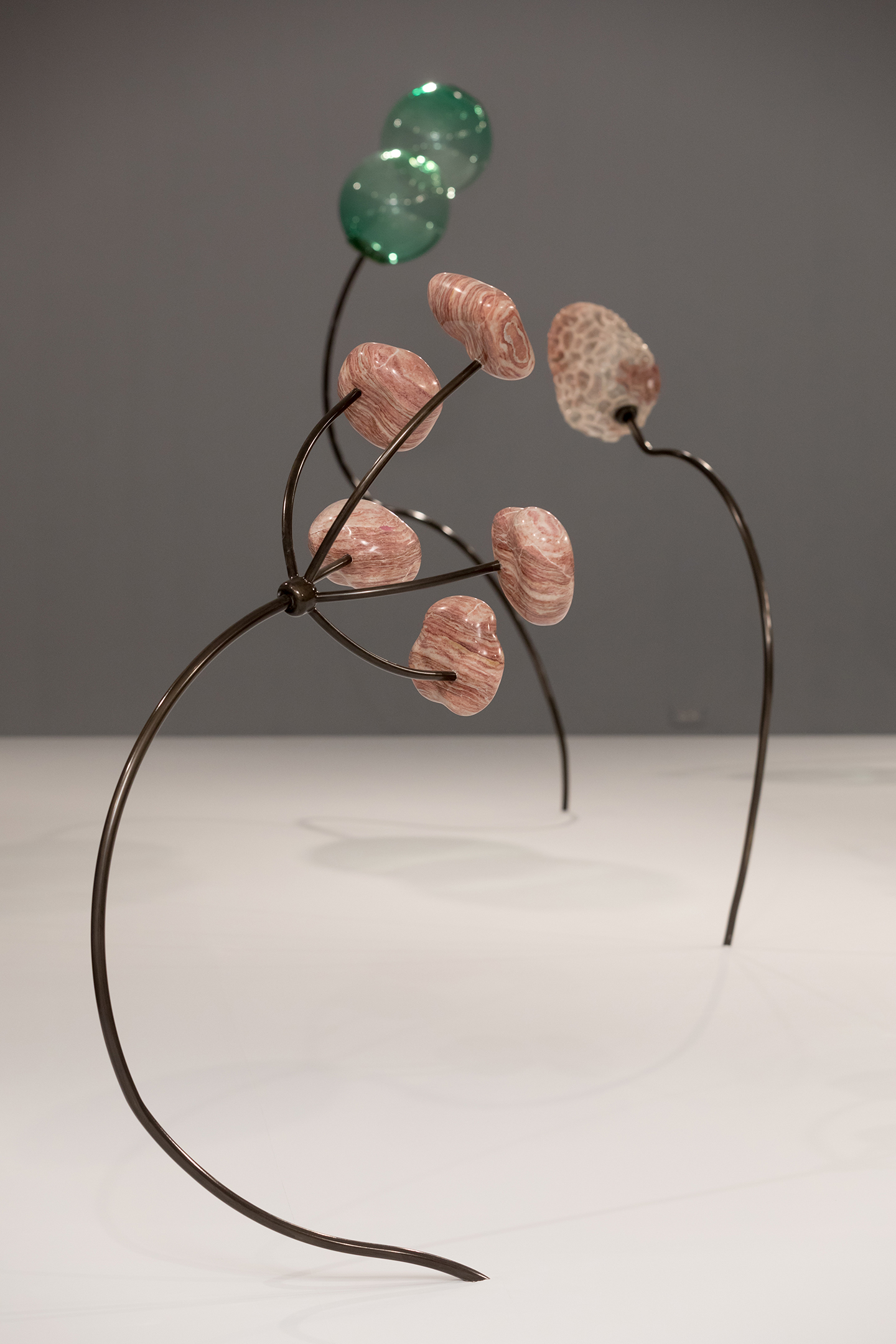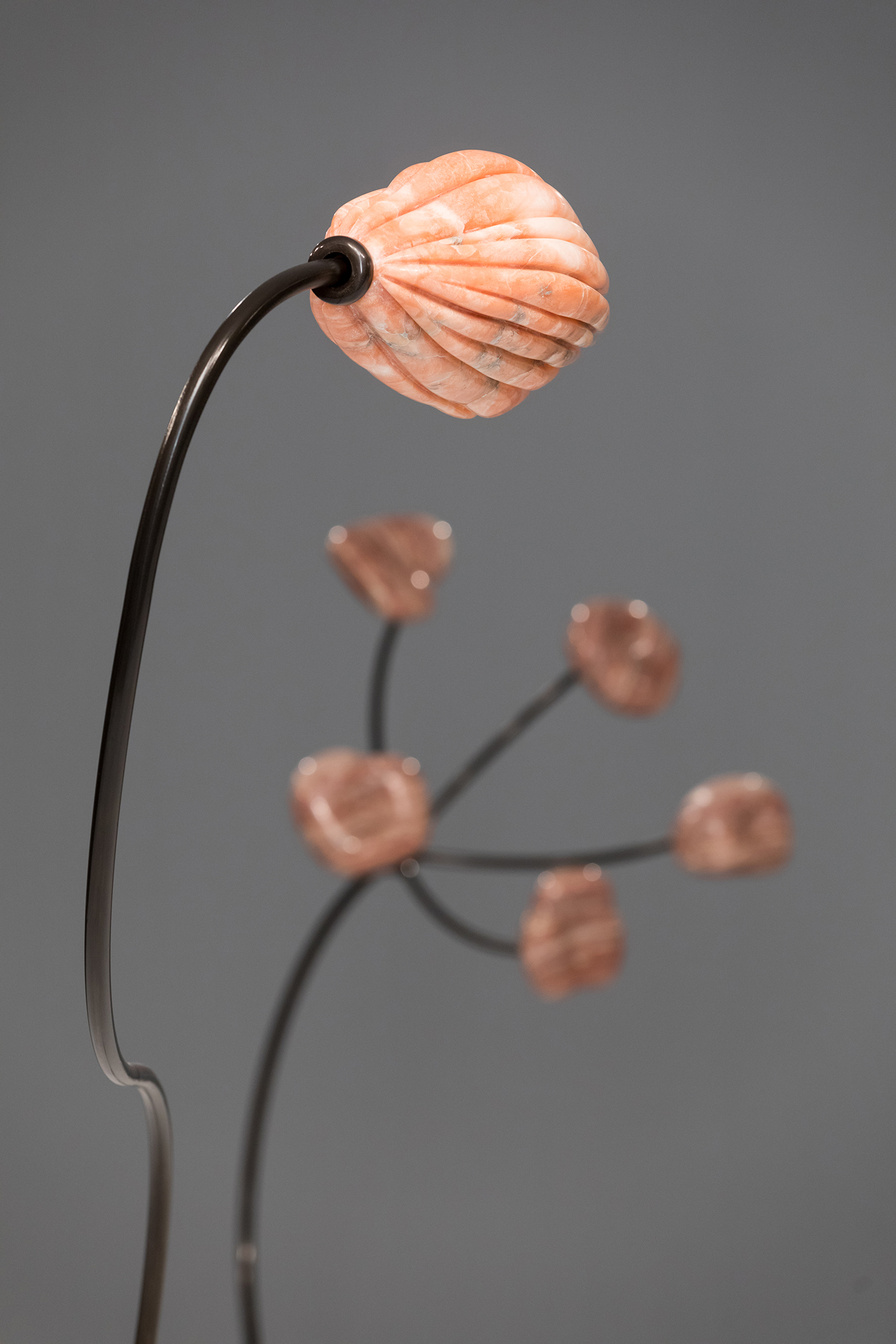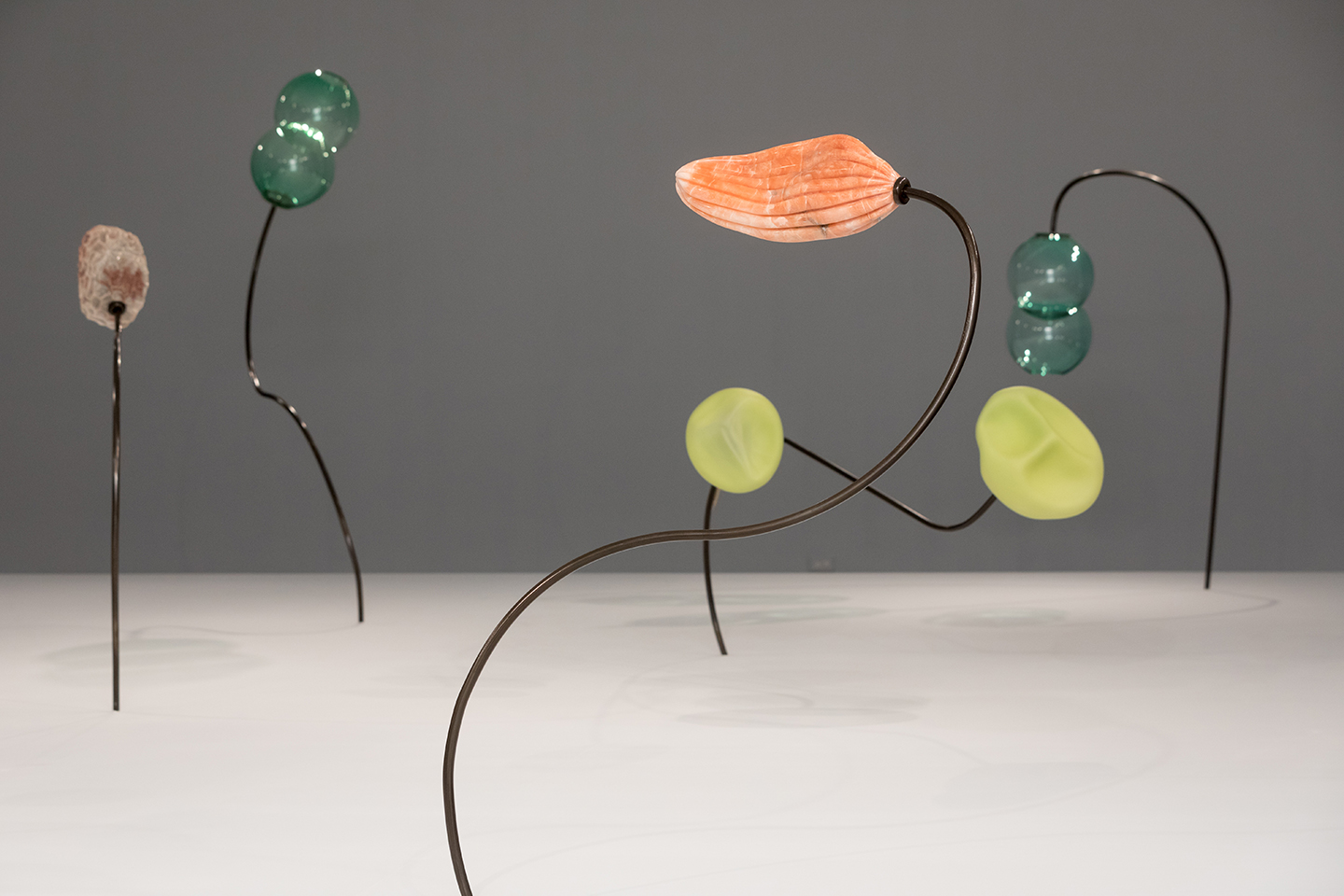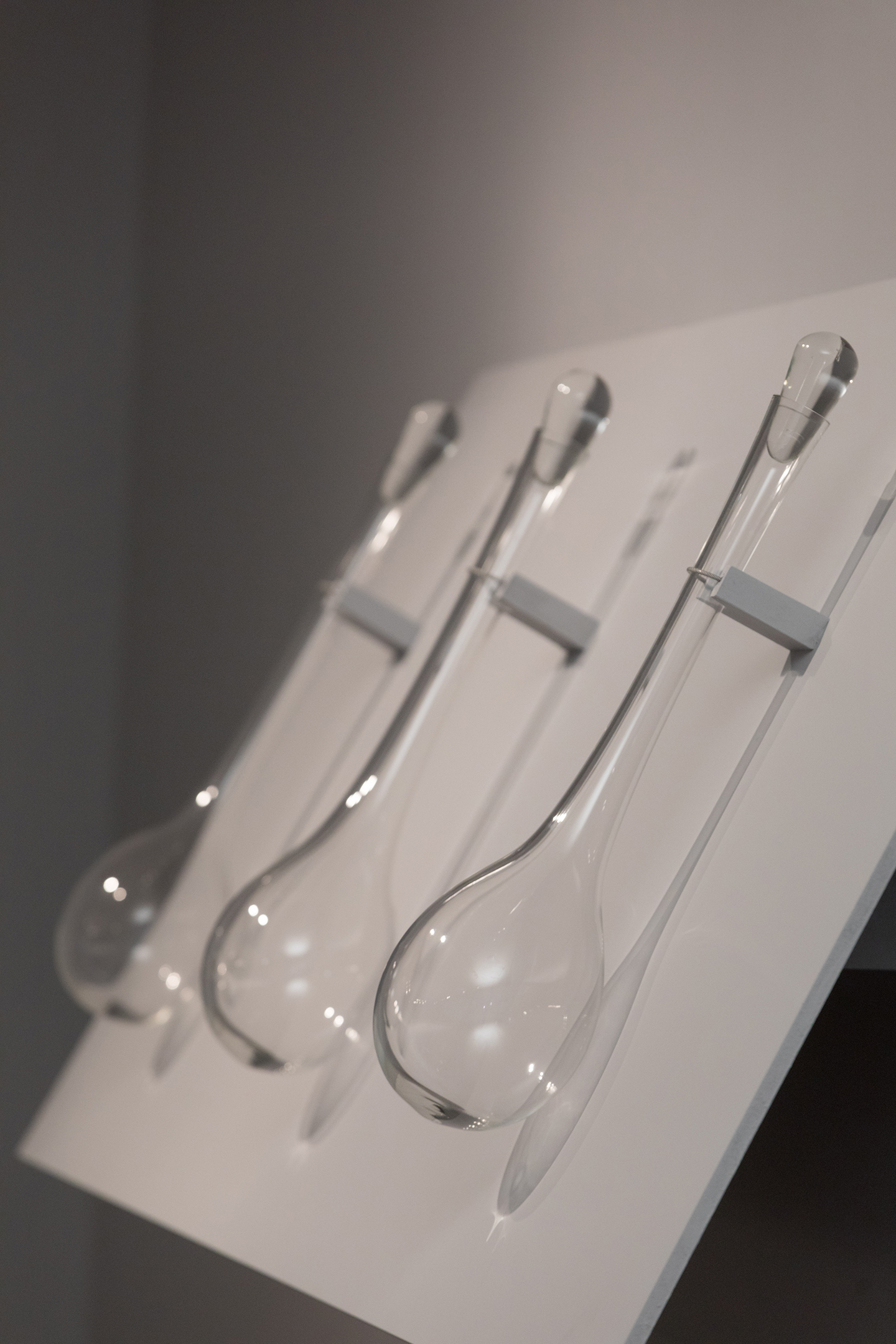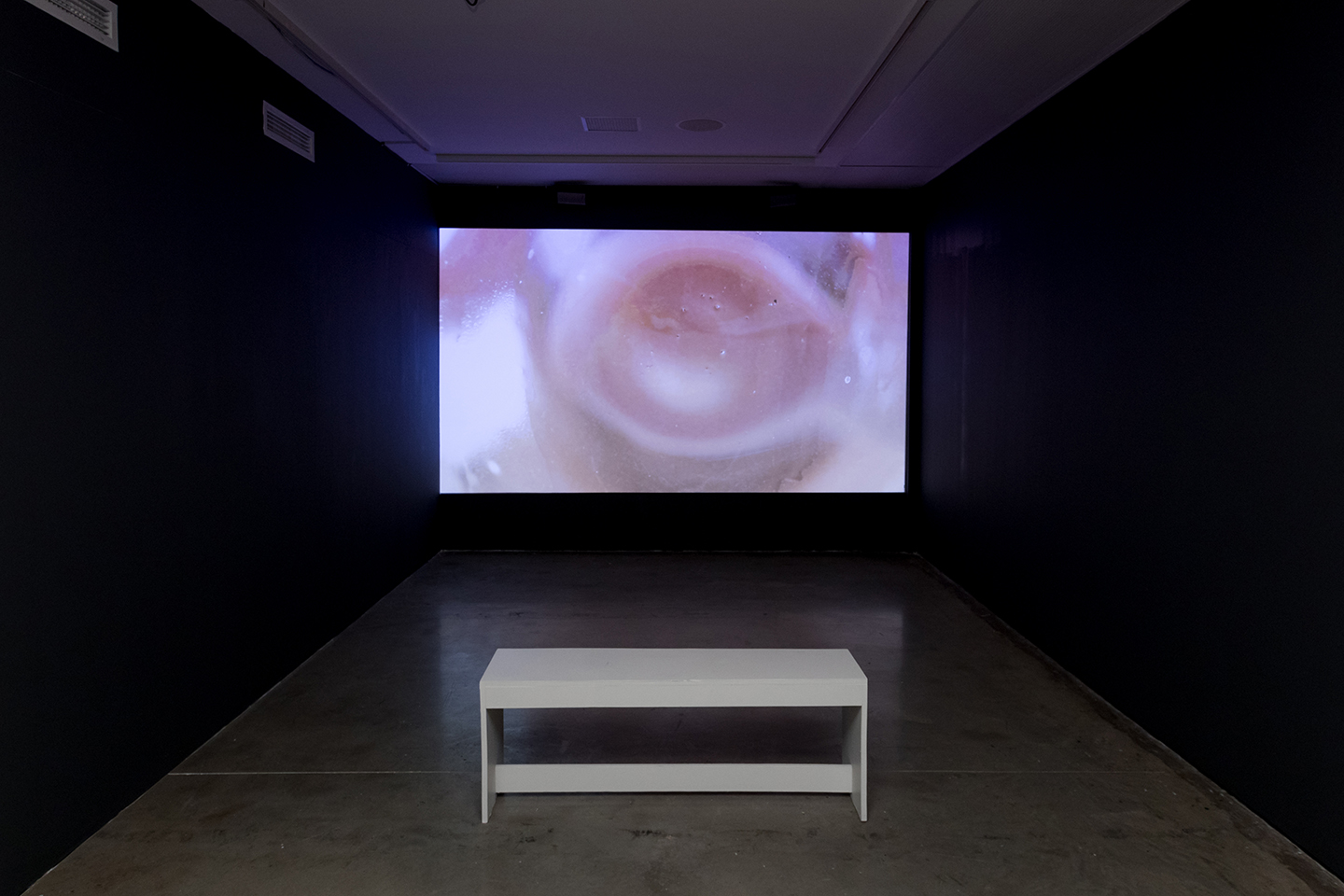 The Southern Alberta Art Gallery (SAAG) presents Jennifer Rose Sciarrino: Ruffled Follicles new exhibition on view December 8, 2018 through February 17, 2019.
Jennifer Rose Sciarrino's Ruffled Follicles and a Tangled Tongue features hand-carved stone sculptures and blown glass in organic forms, with video work exploring relationships between science fiction, feminism and the Anthropocene.
Jennifer Rose Sciarrino's installation is comprised of blown glass and carved stone bearing the resemblance of microscopic cells of seeds, spores and bacteria on a magnified scale.
The sculptures are held in precarious positions by their steel armatures, a likeness to the gestures of taking and receiving of such cellular information. An alabaster dandelion seed resembling a tongue, reaches towards a split glass archaea that may remind us of a kidney. Aspects of life are enlarged and entangled, creating likely or uncommon relationships in the complex systems of worlding.

at SAAG, Lethbridge
until 17 February, 2019