EXHIBITIONS
Jenny Monick at Reserve Ames, Los Angeles
Close
1
2
3
4
5
6
7
8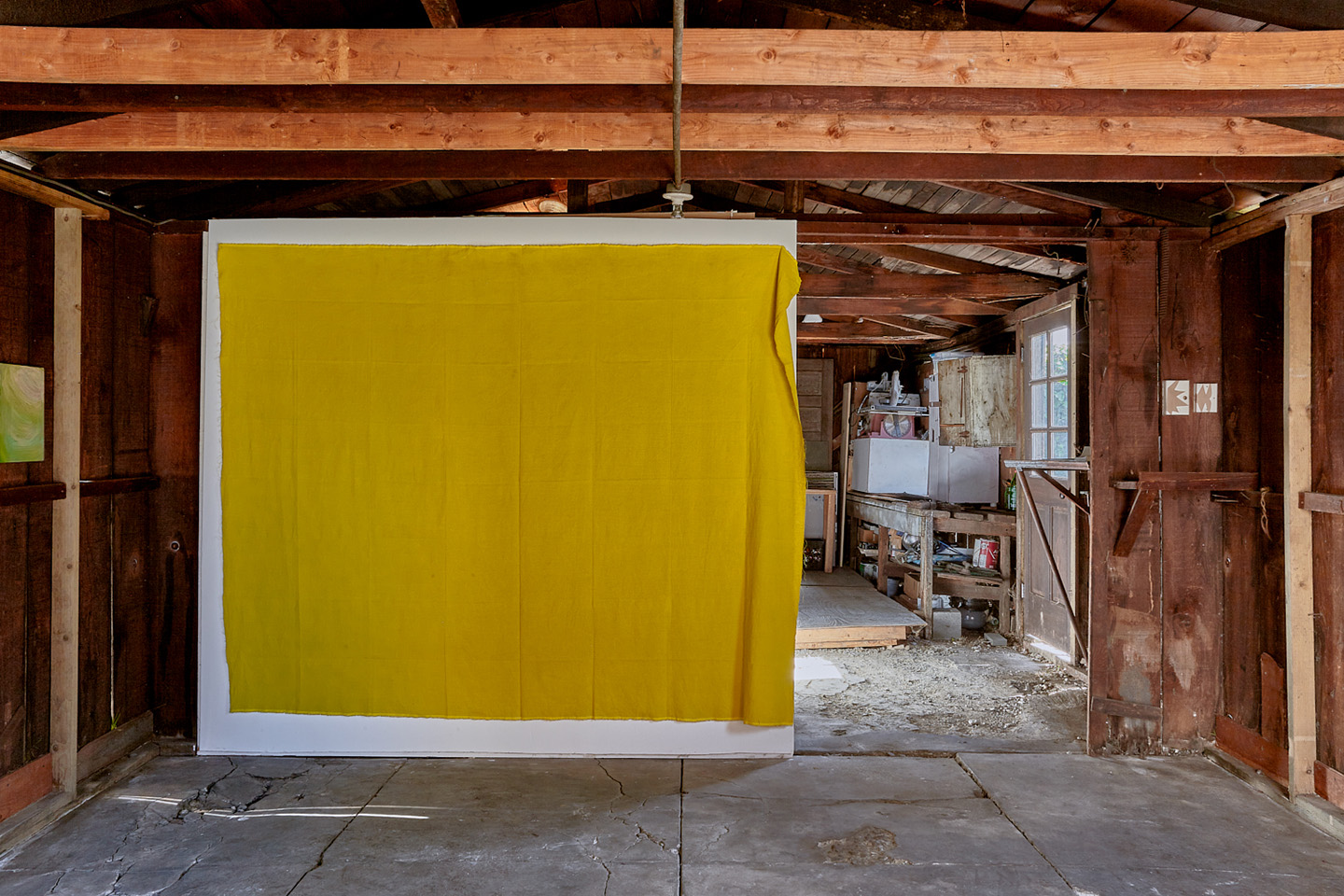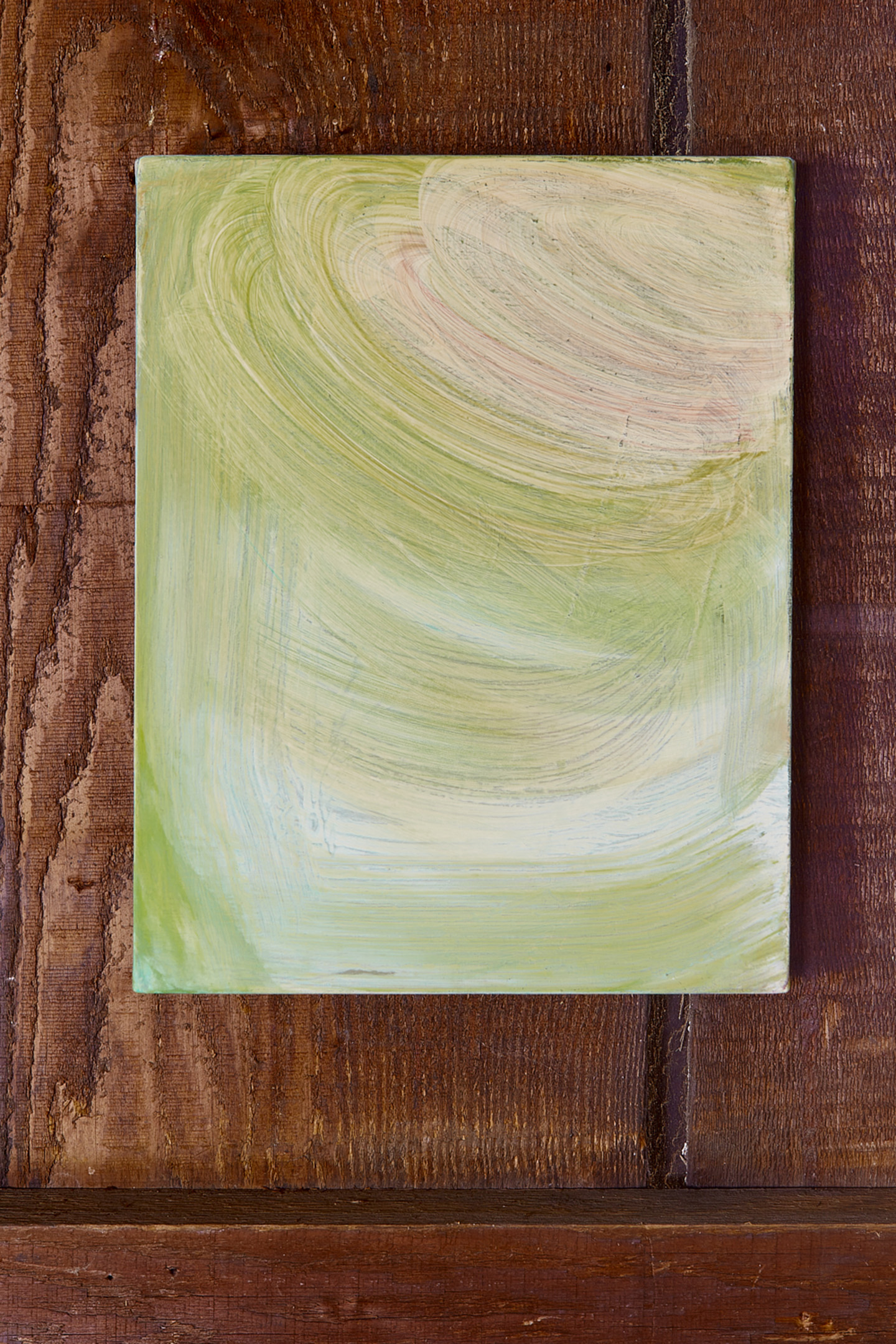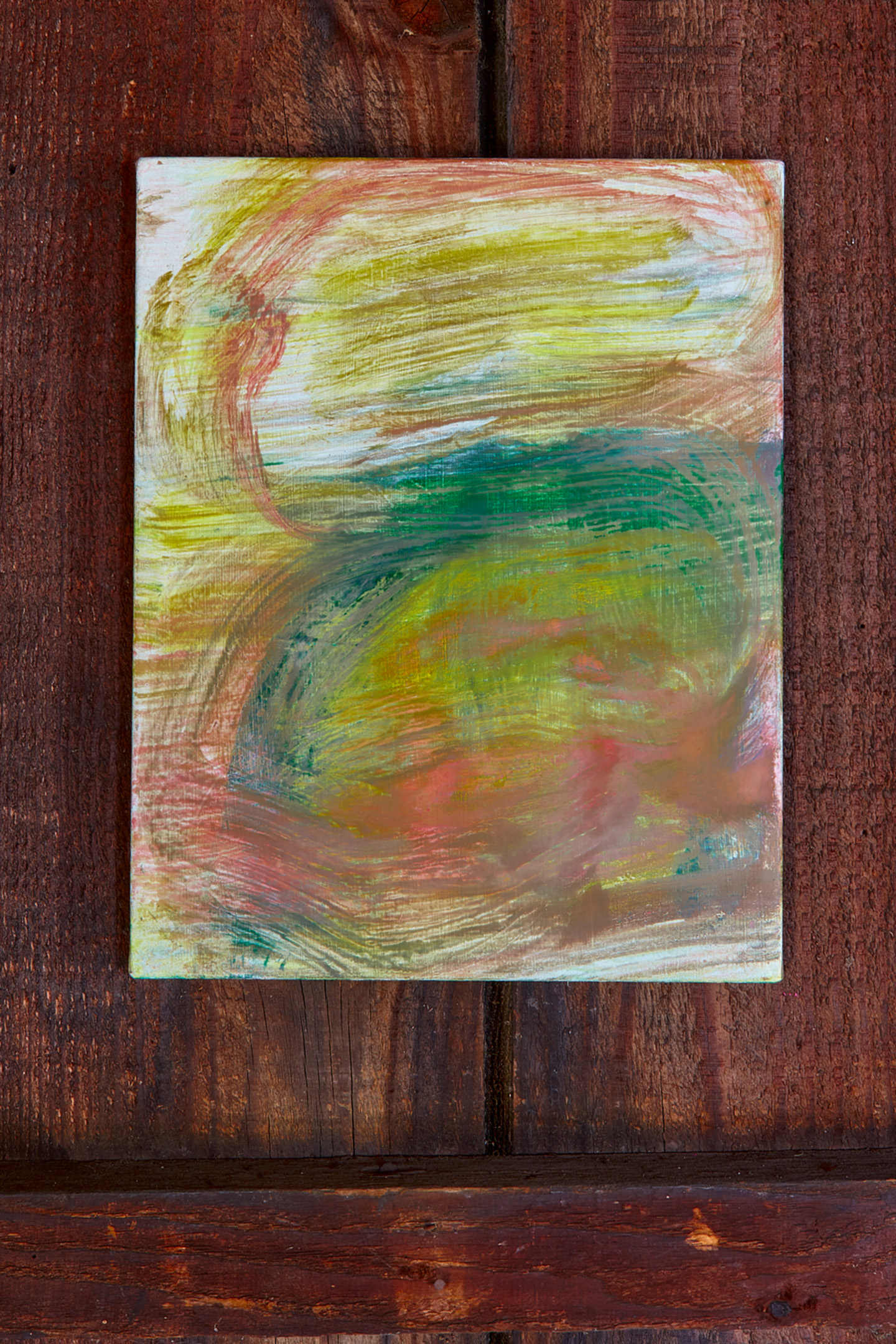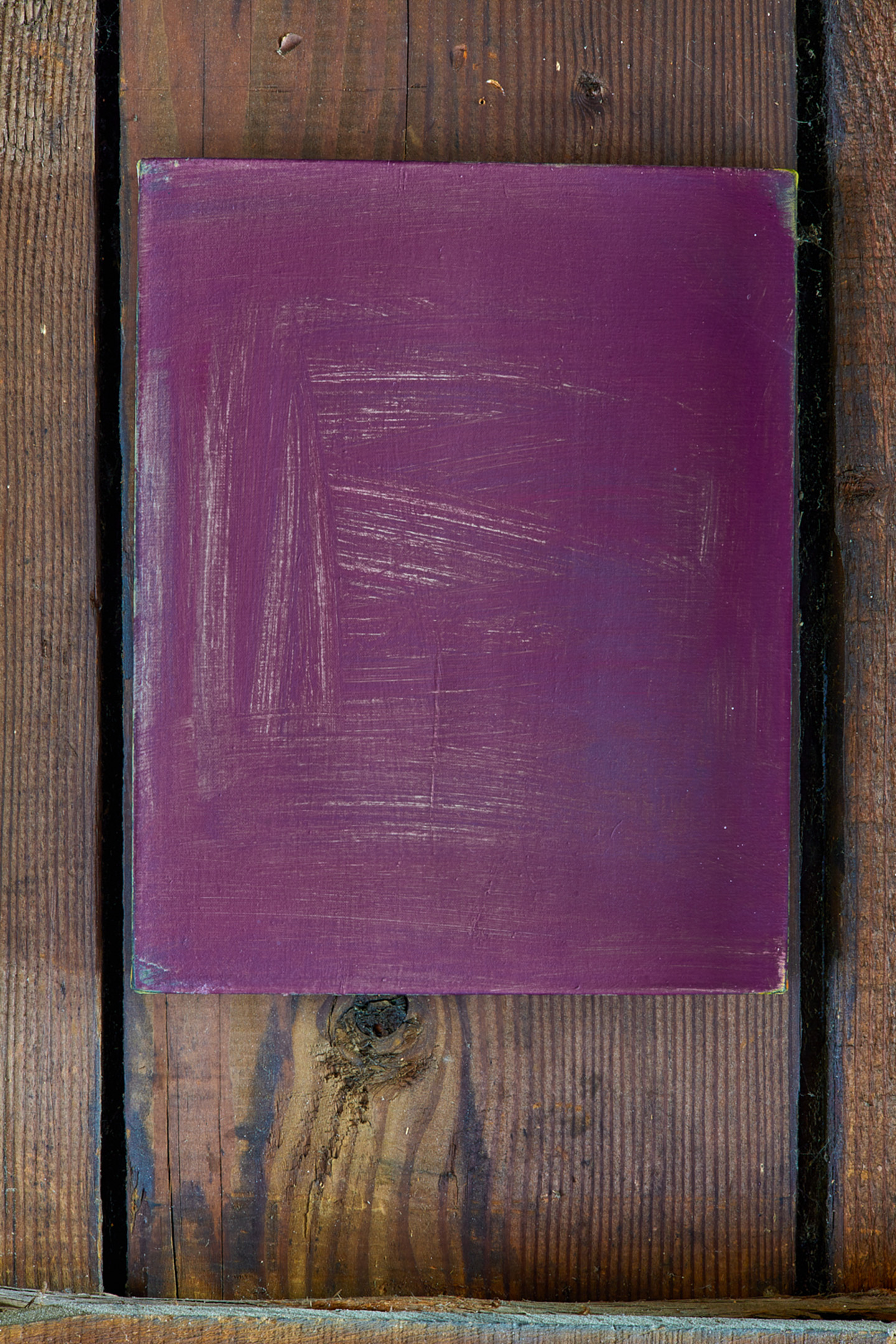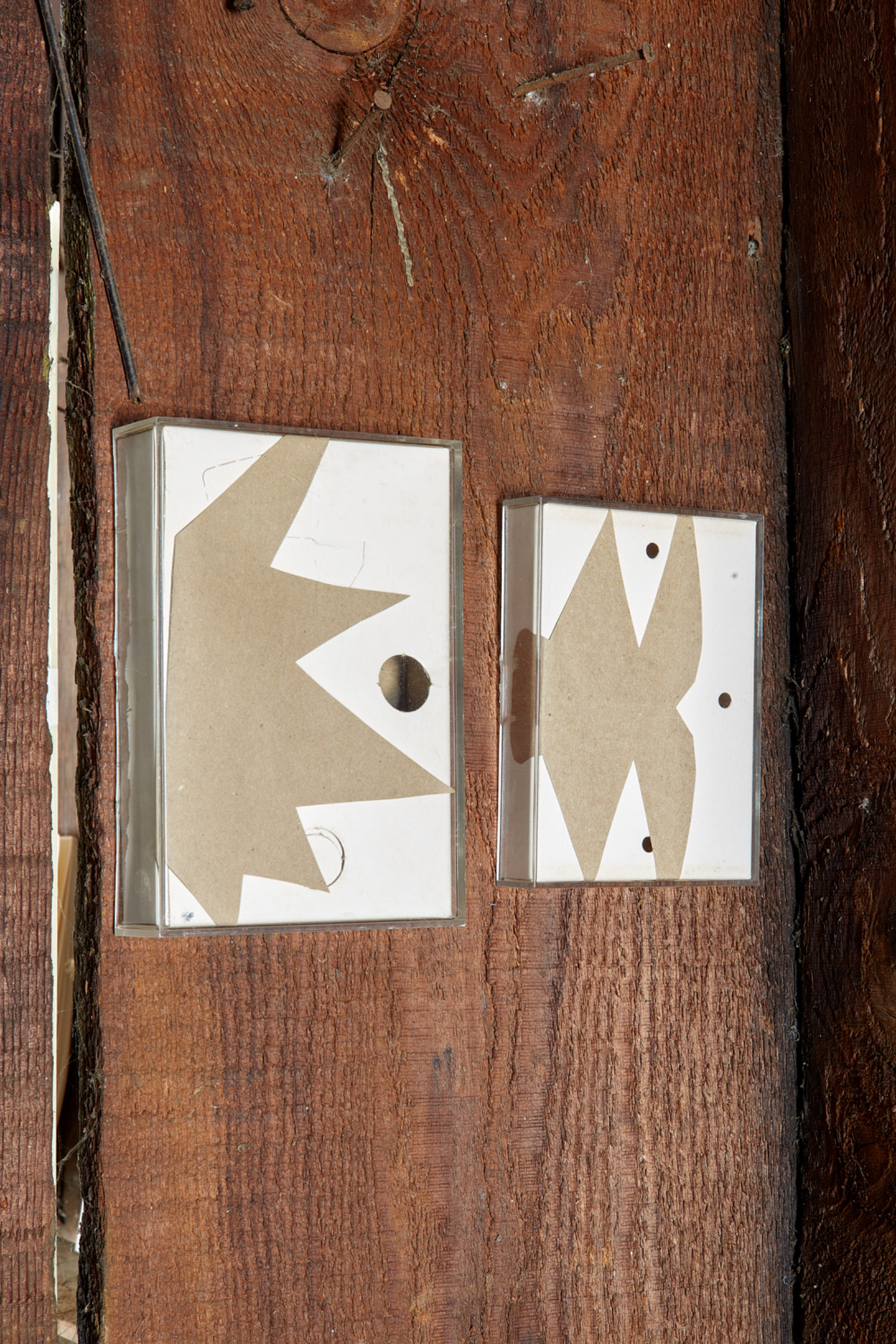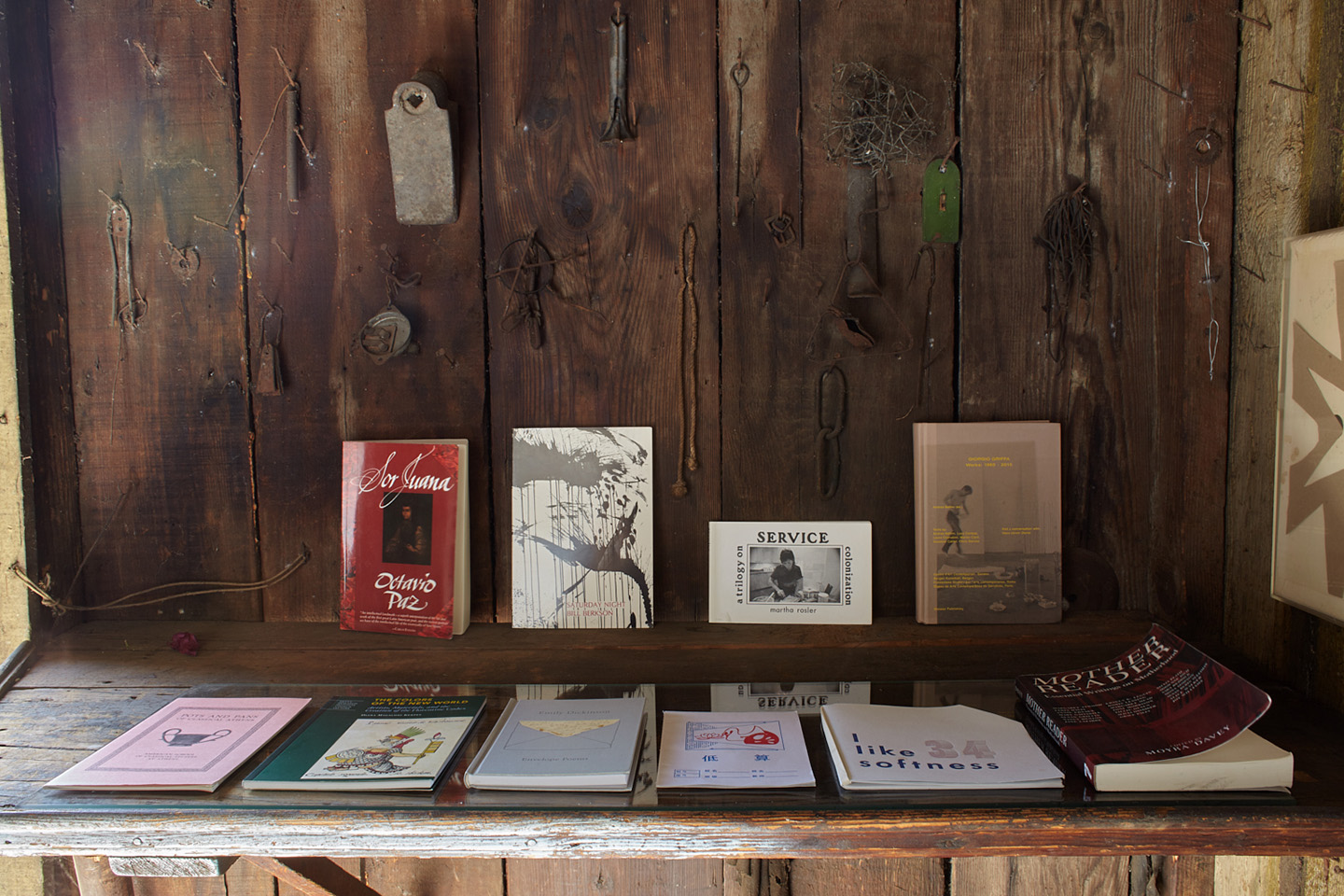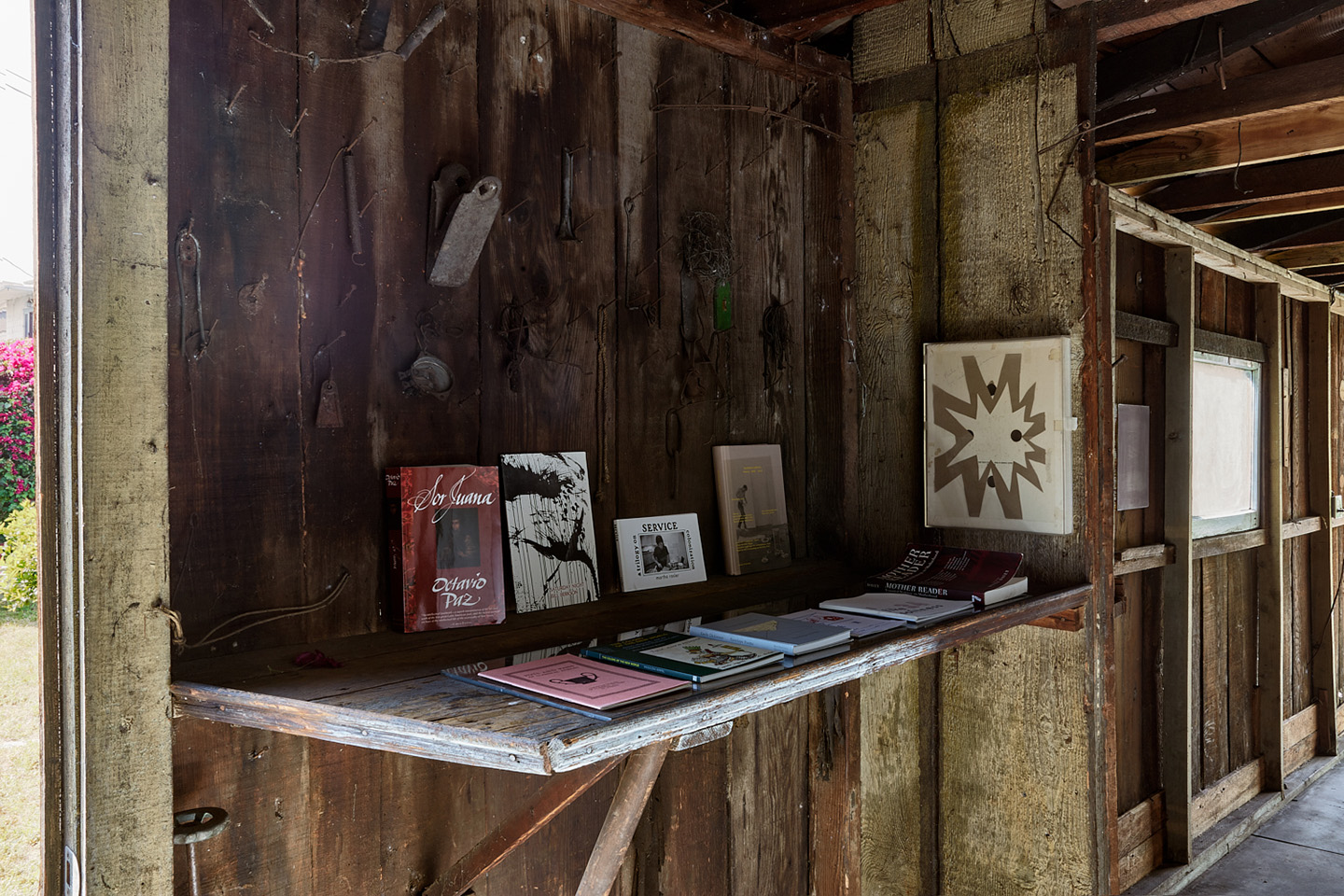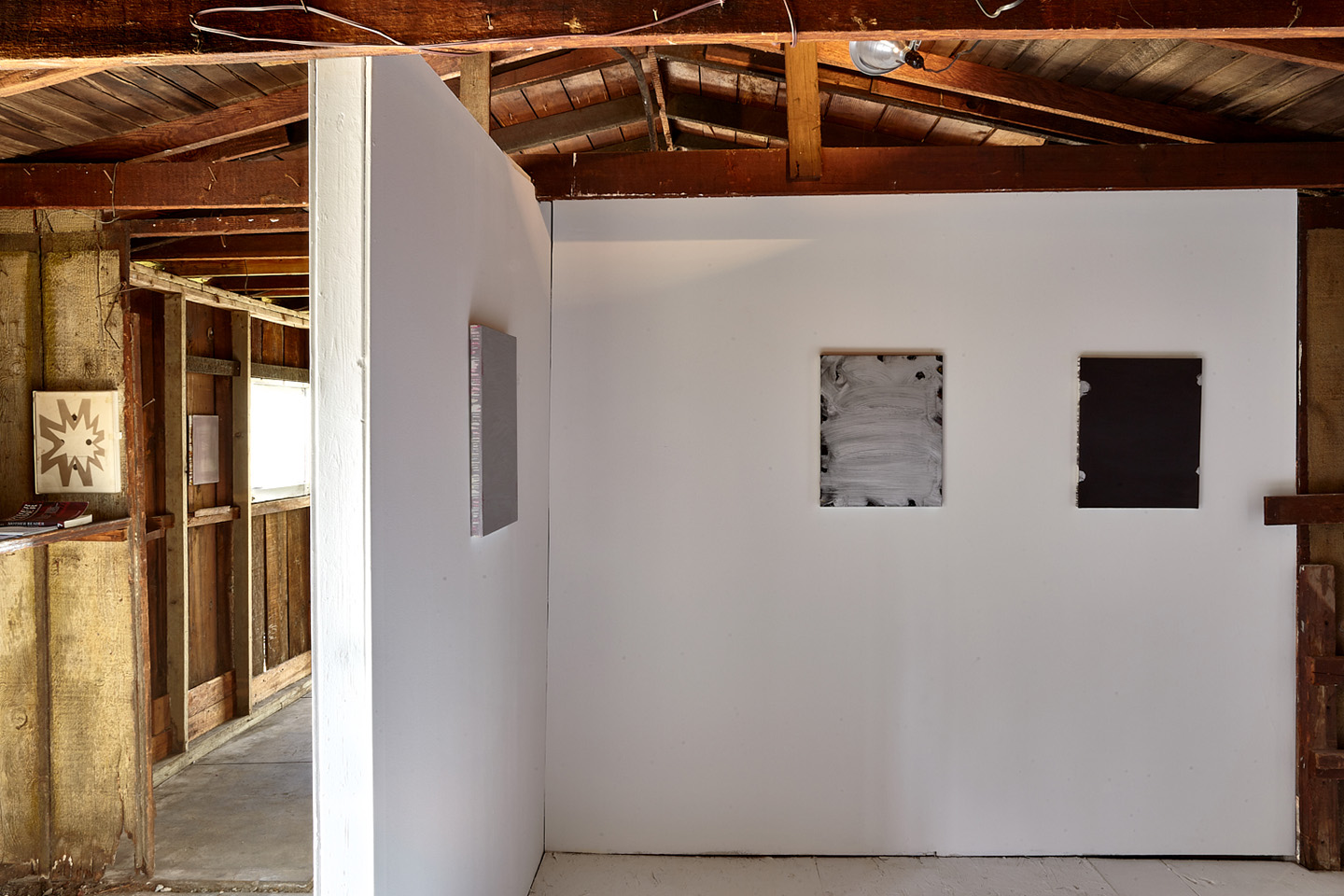 For her second exhibition at Reserve Ames, New York based artist Jenny Monick has installed in the main gallery a series of small-scale macroscopic, radiant, jewel-like oil paintings. In the back room a set of three paintings in variations of effervescent black and silver are illuminated by a combination of shadows and natural light, depending on the time of day. Also included are three new collage pieces, created in collaboration with her nine-year-old daughter, and a large-scale, hand-dyed, unstretched linen painting made specifically for the gallery's main wall.
In Monick's work elements come together— far, flat, infinite, near, small, and monumental, culminating in a succinct vibration.  Each painting is developed slowly, as razor-thin layers of quick and intuitive brushwork are applied to the surface. This process of layering slows down and capitalizes on the swift movement of each individual mark. The layers react with each other, both physically and visually, as one merges into another.
Reserve Ames exhibitions are accompanied by a library of texts an invited guest curates from their own collection. For Jenny Monick's exhibition books were selected by Juana Berrío, an independent curator and writer based in San Francisco. The selection of books is inspired by Monick's and Berrío's relationship and conversation spanning many years. The current library includes texts by, or relating to, the work of Bill Berkson, Emily Dickinson, Moyra Davey, Juana Ines de la Cruz, Martha Rosler, Giorgio Griffa, and a catalogue of pots and pans from classical Athens.
.
at Reserve Ames, Los Angeles
until 25 June 2017