Mousse 73 TIDBITS
An Image Is Never Enough: Jeremiah Day
Close
1
2
3
4
5
6
7
8
9
10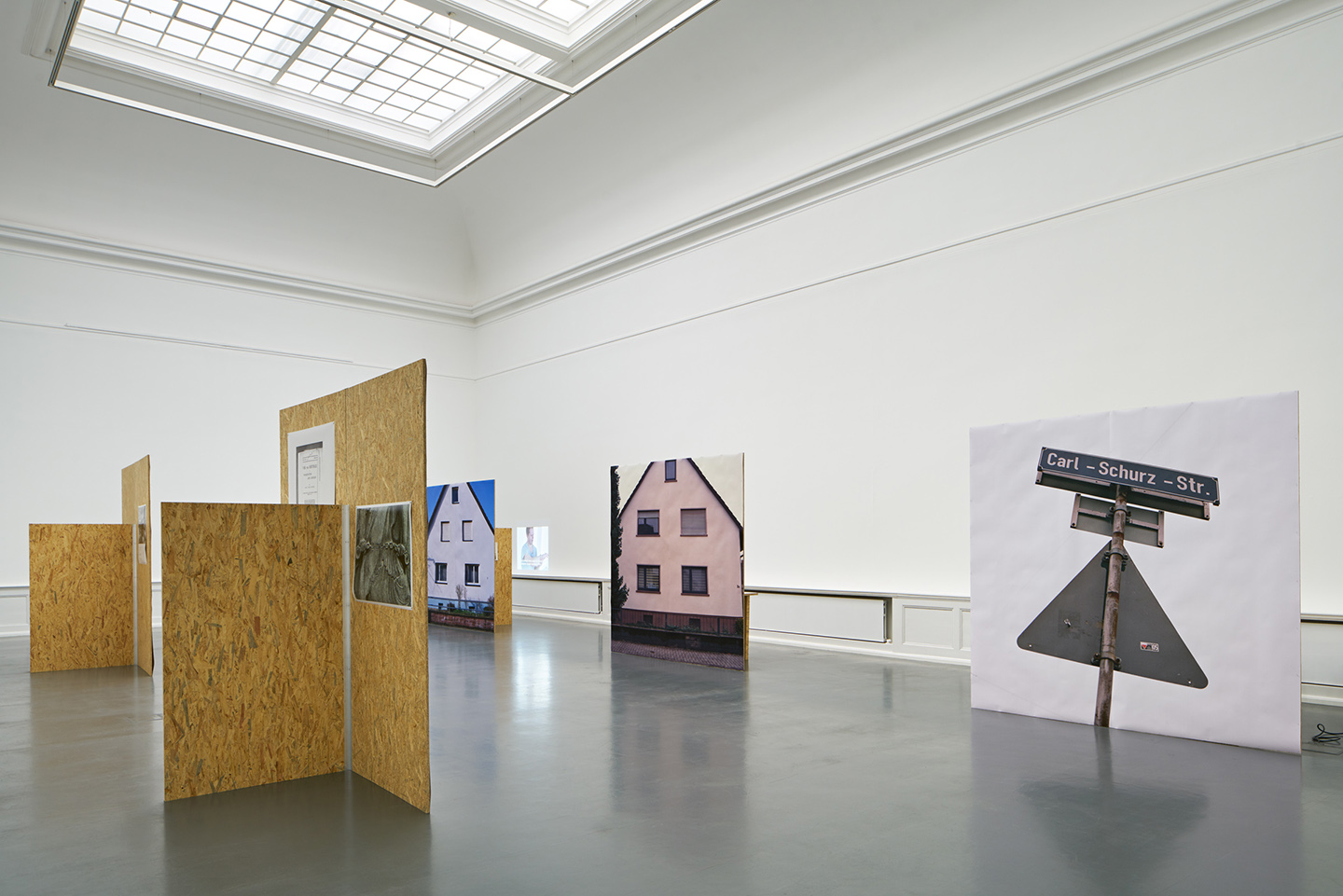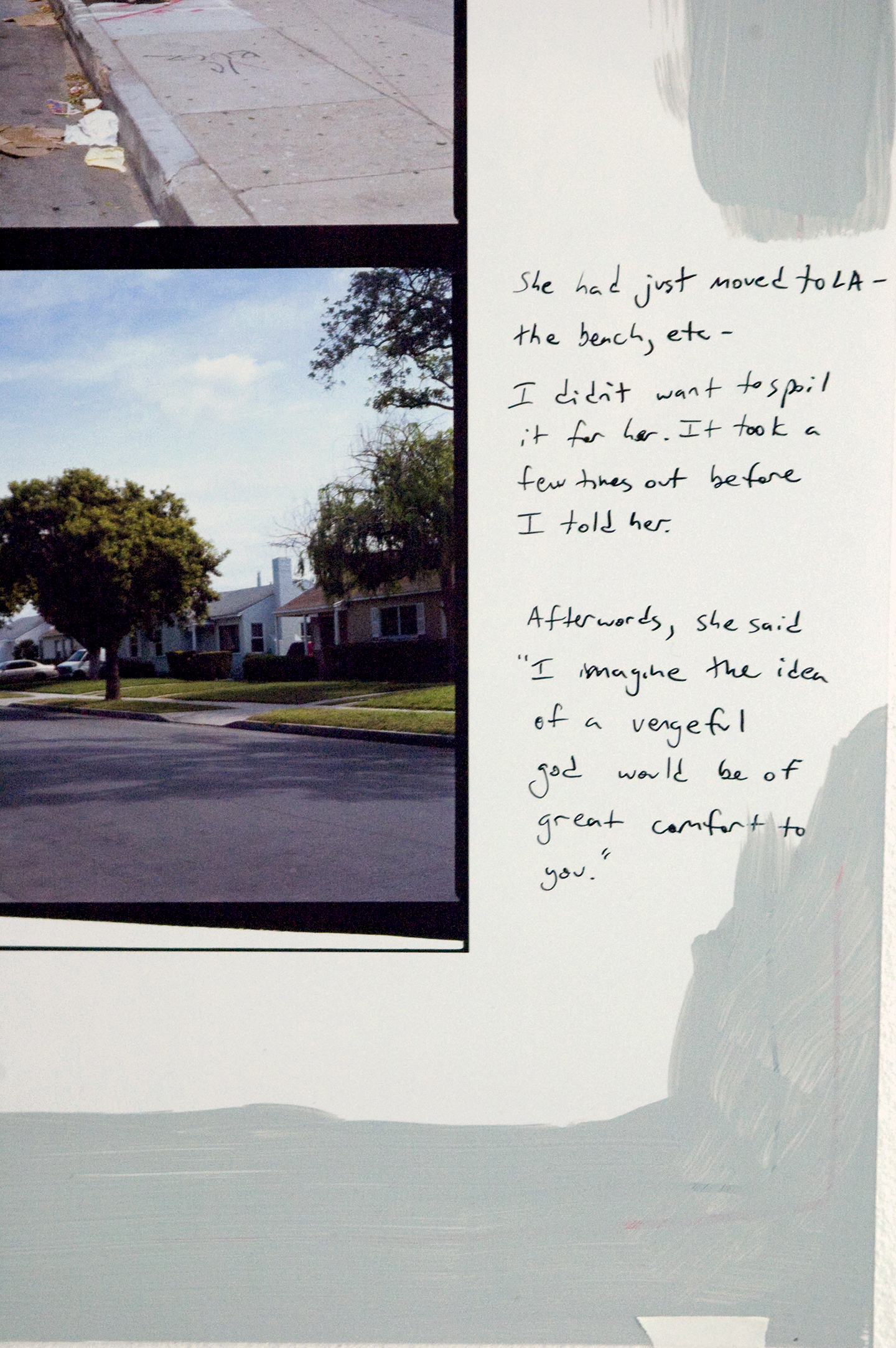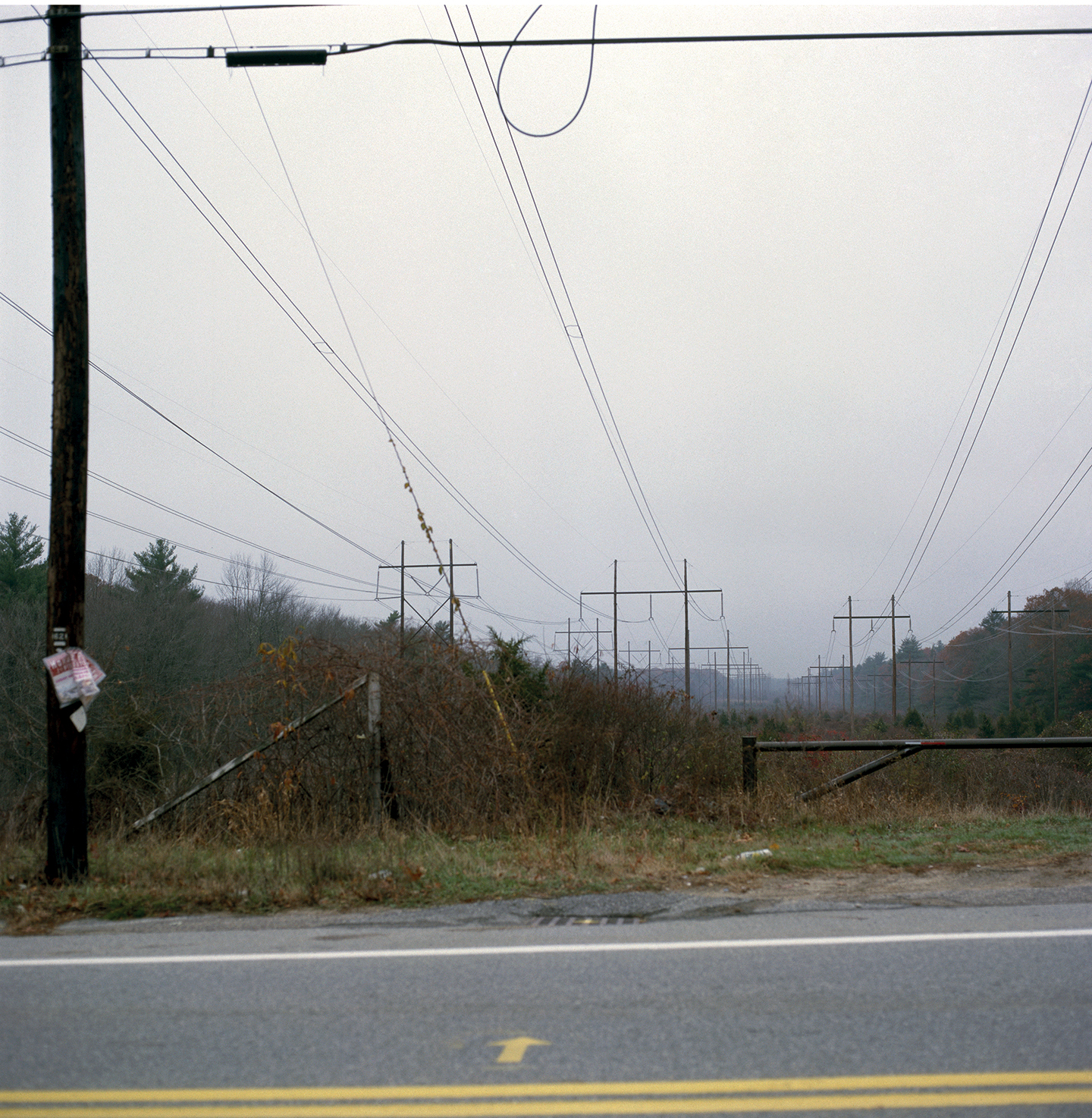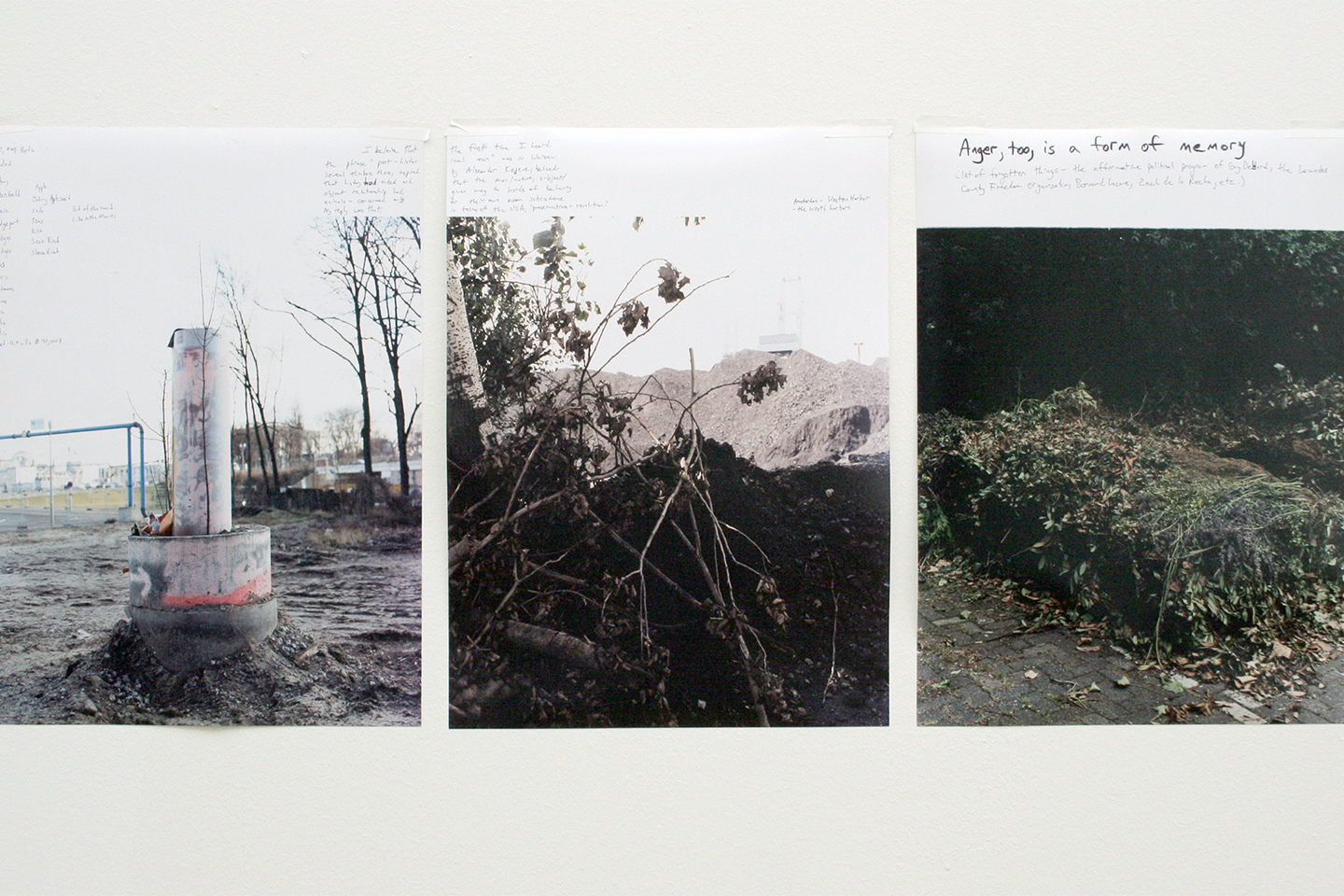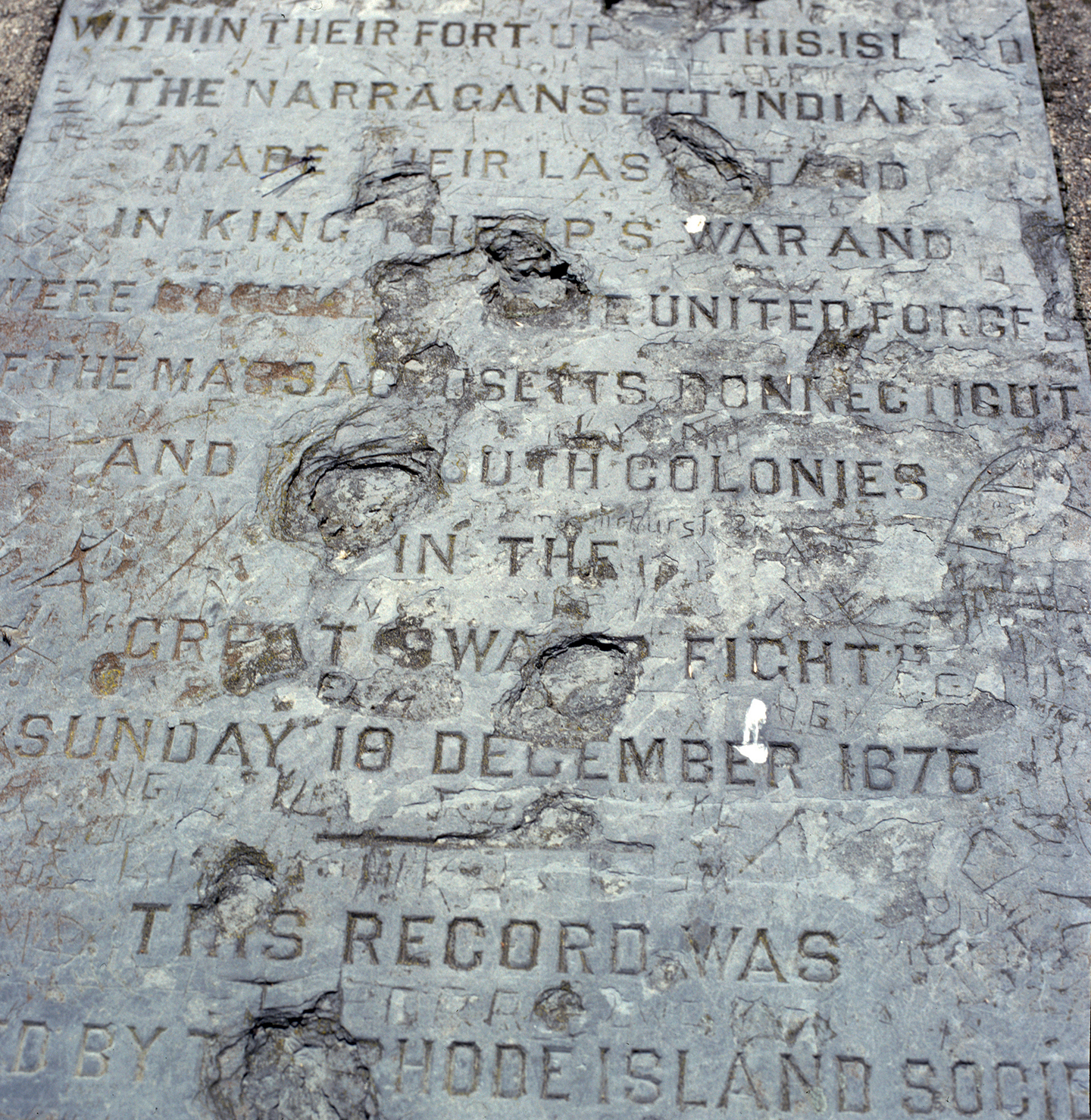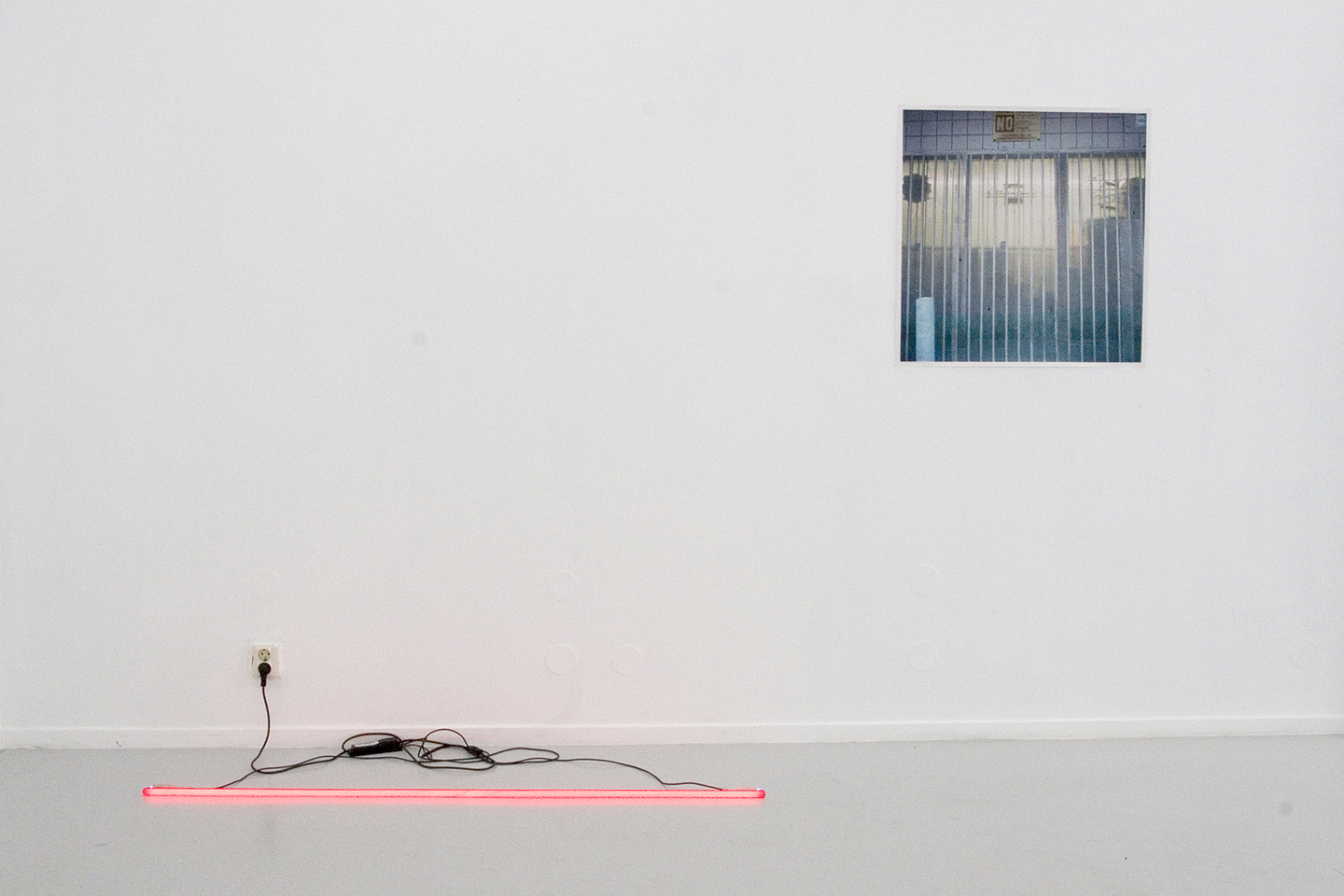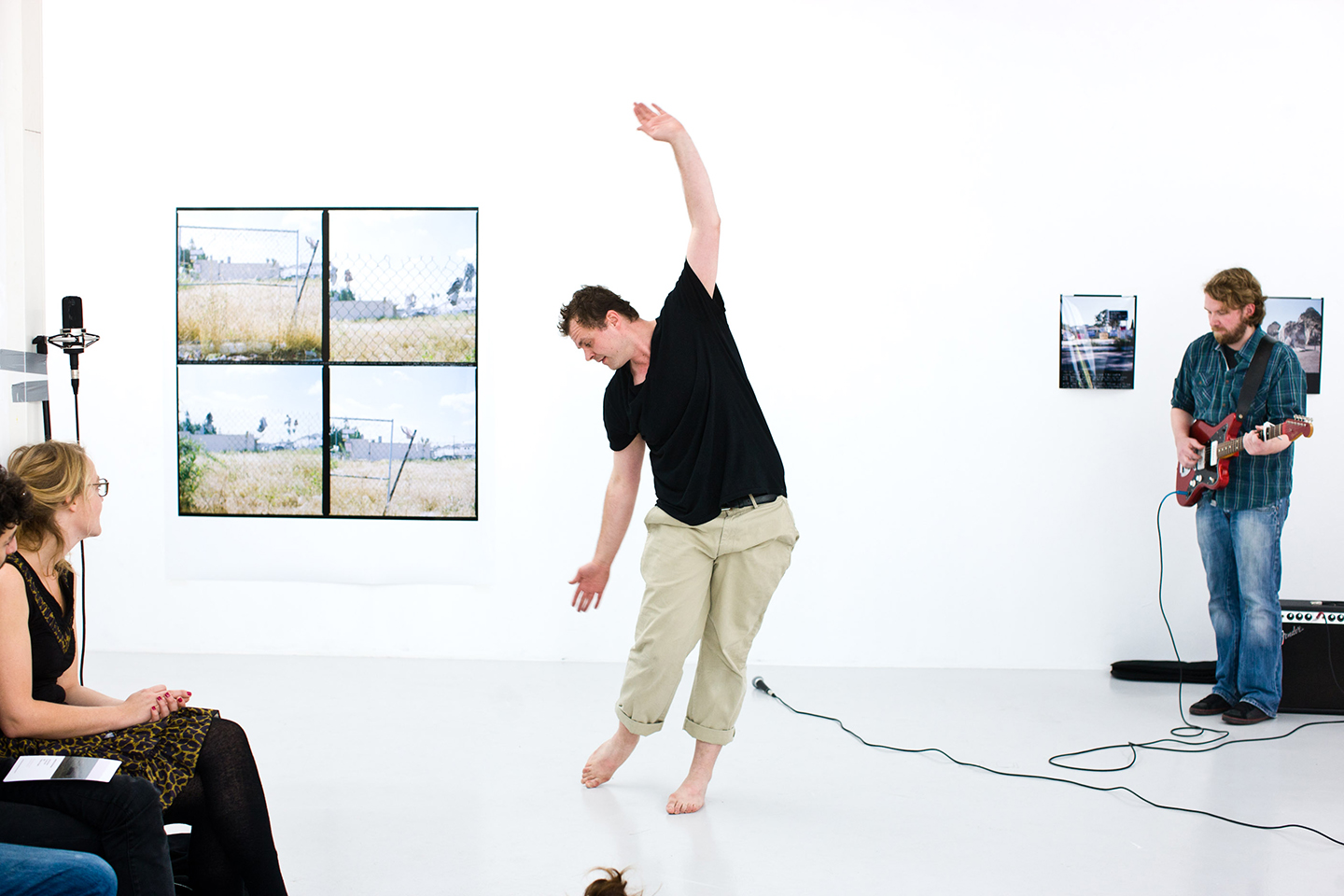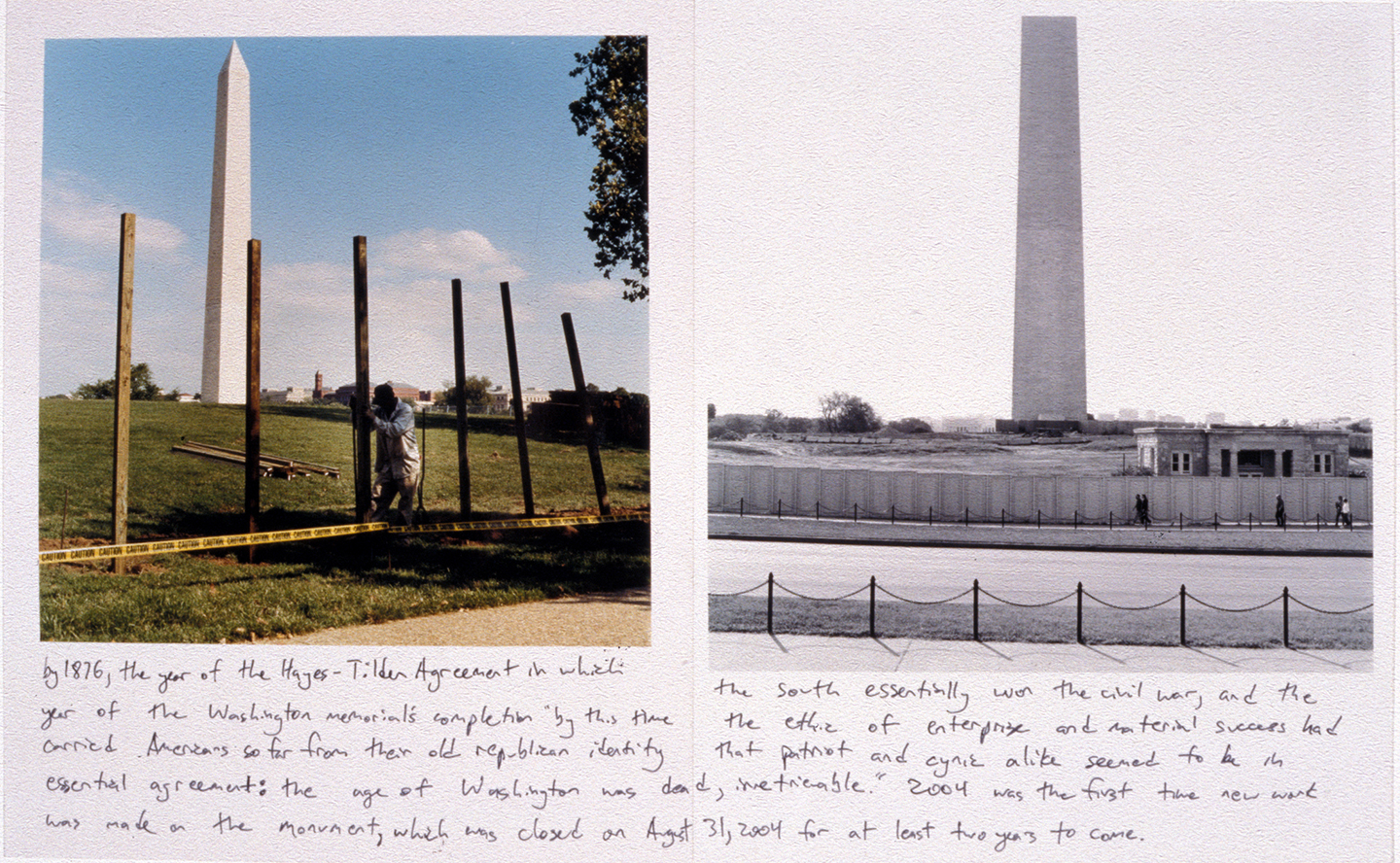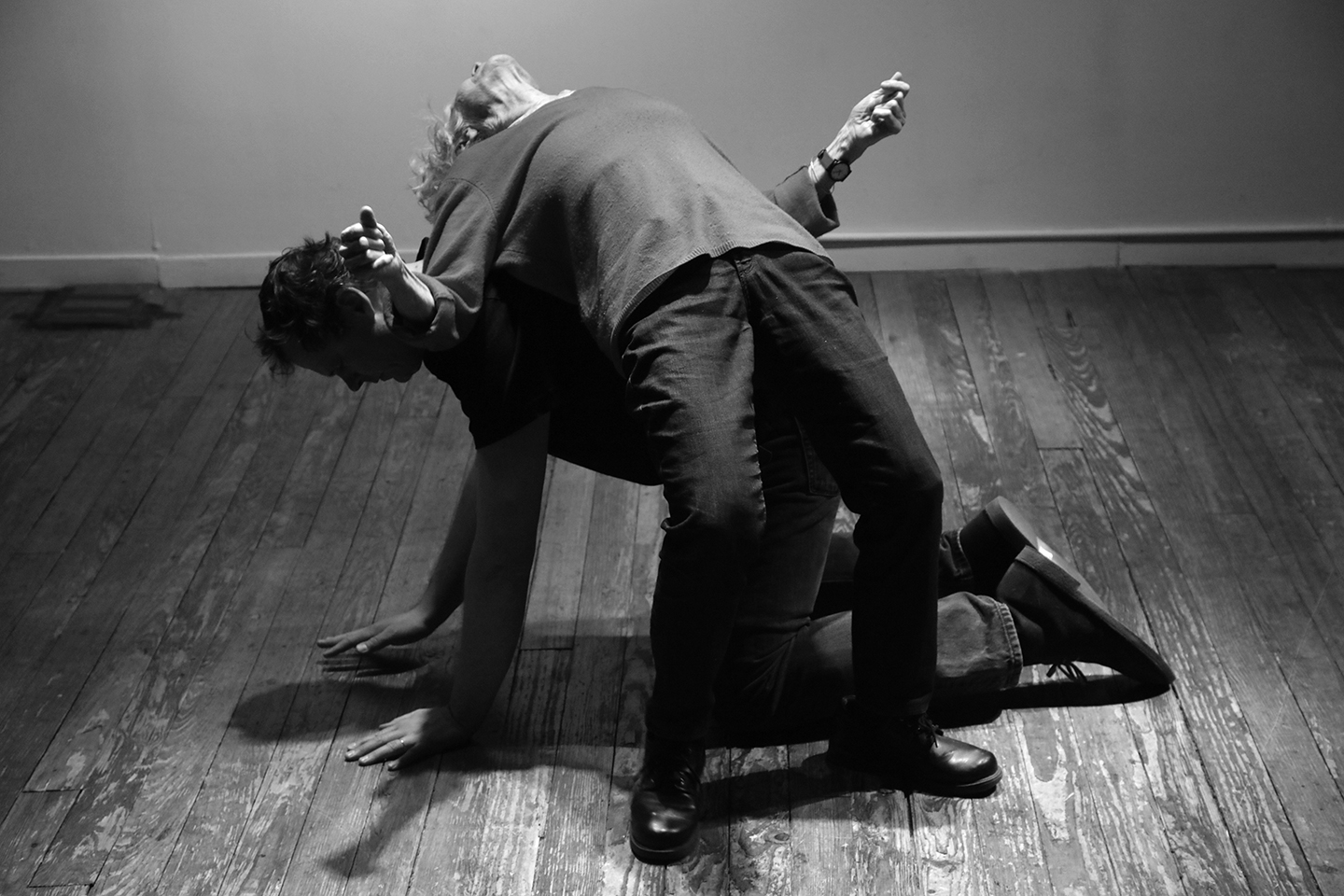 Jeremiah Day has produced since the mid-2000s a significant body of work that combines photography with other media such as spoken word, text, writing, music, and performance. Many of his projects are rooted in documentary photography. For instance for LA Homicide (2010), Day photographed murder sites in Los Angeles as listed by the Los Angeles Times in an effort to complete the picture beyond the five to ten percent of killings that are reported on and pictured in the news, often along lines of class and race. The images tend to be mundane and peaceful, and as an anti-monument they seem eerily timely today. Day often collaborates with the philosopher and activist Fred Dewey and the artist, dancer, choreographer, and writer Simone Forti. His latest solo presentation and his largest exhibition to date, If It's for the People, It Needs to Be Beautiful, She Said, was presented at Badischer Kunstverein in Karlsruhe, earlier in 2020.

This latest exhibition includes large-scale photographs and documentary materials related to German-born revolutionary Carl Schurz. Actively involved in the Baden Revolution of 1848–49, Schurz later traveled to the United States and became a journalist, politician, and advocate for integration of freed slaves and the political rights of Native Americans. The photographs, mounted on freestanding backdrop constructions, depict the Karlsruhe street named after him. Two videos, projected on the back sides of these constructions, follow Schurz through the US locations where he lived and worked, and include Day's reenactment of the dramatization of Schurz's political career as portrayed in John Ford's 1964 movie Cheyenne Autumn. The installation created a stage-like setting and literally a context for a series of performance events in which Day explored a history of anti-imperialism through the lens of Schurz and the various ways his thinking was discursively framed, for example during the building of a civil society in Germany after World War II. A second stage-like installation provided a platform for Day's work with contact improvisation as a collective practice, activated in regular gatherings. The occasion provided a welcome opportunity to ask Day some questions on photography as a social medium.
AXEL WIEDER:I am interested in your work from the perspective of photography—in an extended sense. Besides being beautiful, and attending to traces of history or politics in landscapes (sometimes urban landscapes) and our agency therein, I find really crucial your desire to accompany images with other forms of representation. Images seem never enough for what you aim to set in motion. Hence there are voice-overs, or perhaps a performance or a song, in your early slideshow works. I'm thinking of The Fall of the Twelve Acres Museum (2008), for example, for which you combined medium-format slides with a soundtrack, but also your performances that improvise movement and talking from images. How did these start?
JEREMIAH DAY: I made a photograph of the site of the Oklahoma City bombing in a transition period when it was still full of personal shrines and mementos. I found that with the photo alone, people could only refer back to what we knew about the site—in most cases a story taken from the mass media—and that the photo at worst seemed to simply substantiate those often-limited preconceptions, not complicate them or add any new understanding. That's when I started adding to the photographs, interweaving them into a broader machinery. Bringing in my story, or my version of a story, implicates me and the public at the same time, and the stakes shift from being "information" to an altogether different kind of engagement.
AW: In The Fall of the Twelve Acres Museum, the slideshow includes images of places close to where you grew up, combined with sites that a Native American chief points out to you as significant ones, and yet others with a connection to British colonial history in the United States. The work follows the legacy of a 1976 lawsuit over land in Massachusetts, as well as your own biographical entanglement with this area. I found impressive how you bring in your own biography, which comes up in many of your works. It seems to me an anti-normative, intimate take on history and politics.
JD: All the years I spent with Fred Dewey in his Hannah Arendt working groups really reframed my approach to politics: away from structures and concepts and more toward people, who Arendt insisted are more likely to offer us "illumination" in "dark times" than ideas. The discovery that Earl Mills, the chief of the Wampanoag Tribe who brought that 1976 lawsuit, had also been my mother and aunt's teacher in high school, and that my uncle had taught with him when he came back from Vietnam, offered a kind of portal to a landscape in which political struggle is not alien or remote. Earl generously agreed to meet with me and I learned a great deal from him. Against my earlier assumption that the Wampanoag's was a tragic story of alienation, I came to discover that it was in fact me and my community who were somehow lost, which also changed the work from something polemical to an open-ended, shared question.
AW: Can you talk a bit about your choice of subjects? They center on representations of politics, for instance looking at major monuments and memorials (The Jefferson Project [2004–06]), radical politics such as the history of the Black Panther Party (The Lowndes County Idea [2009–ongoing]), or more recently housing and squatter projects.
JD: While working on Maquis (2004) I was talking with someone about a specific landscape, and they told me there are places where world and local history meet. I'm breaking down and building up such intersections as sites, as allegories, as commemorations. In The Opposite of Fatalism (2020), an ensemble improvisational performance engaging the site of the last tenant remaining in a house at the edge of the former Berlin Wall, which has been sold and resold to real estate speculators, there is also a quality of a counter-history, a counter-media, an anti-monument to struggle and strugglers.
Jeremiah Day (b. 1974, Plymouth) studied art at the University of California, Los Angeles, and received his PhD in 2017 from Vrije Universiteit Amsterdam. His forthcoming projects include solo presentations at Centre d'art Le Lait, Albi, and Villa Romana, Florence, and a publication titled A Kind of Imagination That Has Nothing to Do with Fiction (Pete And Repeat).
Axel Wieder is a curator and writer, and since 2018 the director of Bergen Kunsthall.