EXHIBITIONS
Jeremy Deller at The Modern Institute, Glasgow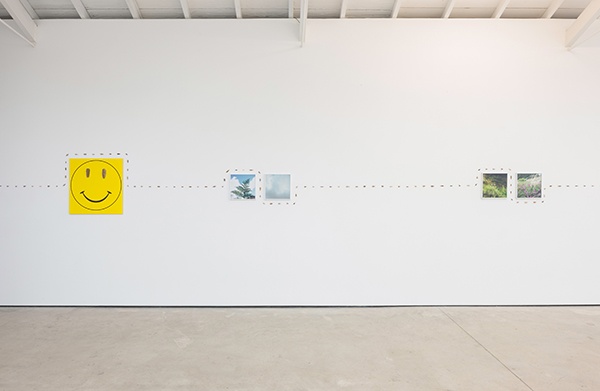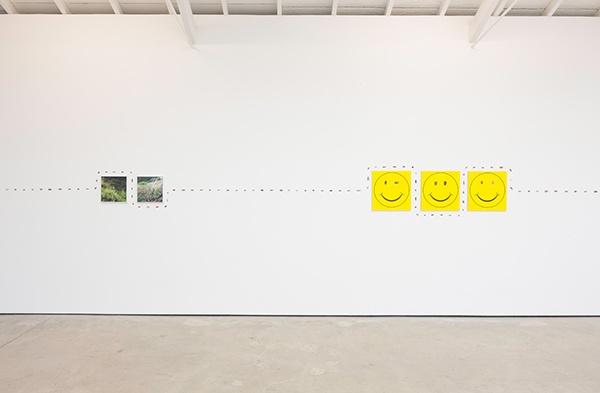 Stemming from an uninvited walk onto a Scottish grouse moor, Jeremy Deller's exhibition at The Modern Institute focuses on land. By definition land, is used to describe great shared expanses: rural locations, countries, nations, even fantasy faraway places. On the other hand, land also determines areas of personal territory, property or estate. Through several correlated works Deller incites and celebrates our historical, political, social and cultural environment, drawing attention to events and individuals that form a part of it.
.
at The Modern Institute, Glasgow
until 25 October 2014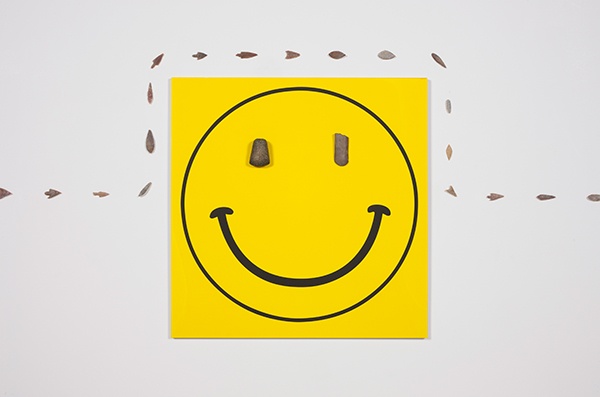 Justified and Ancient, 2014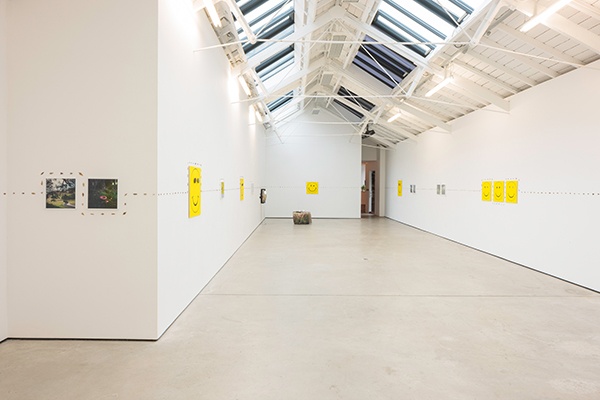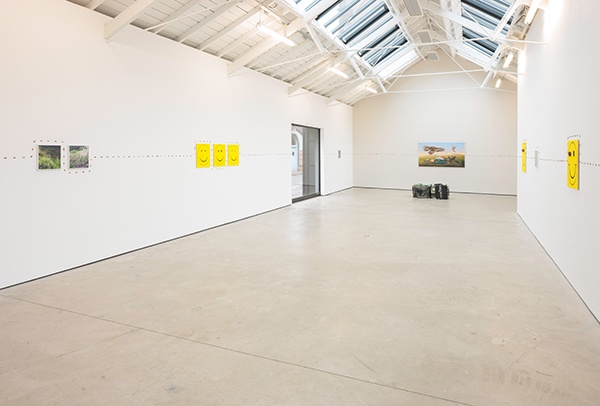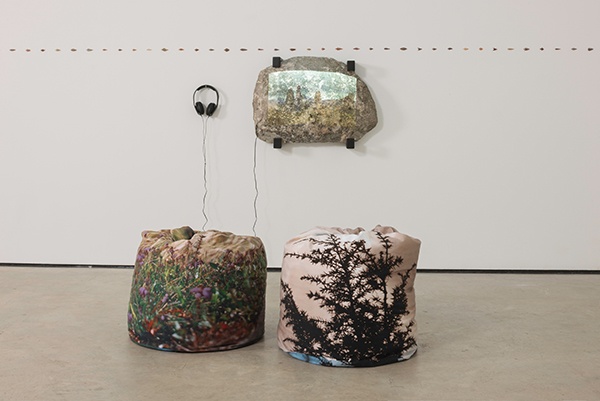 Jill – Isle of Lewis, 2012-2014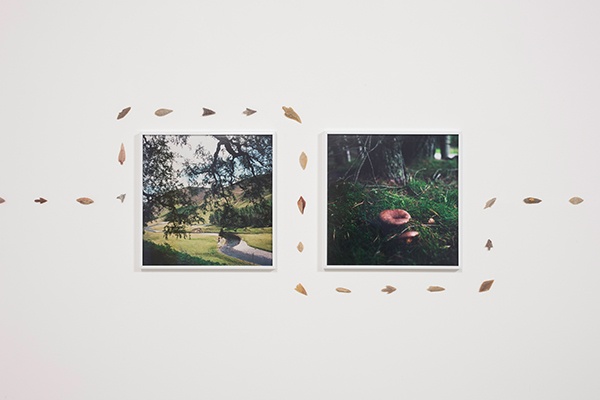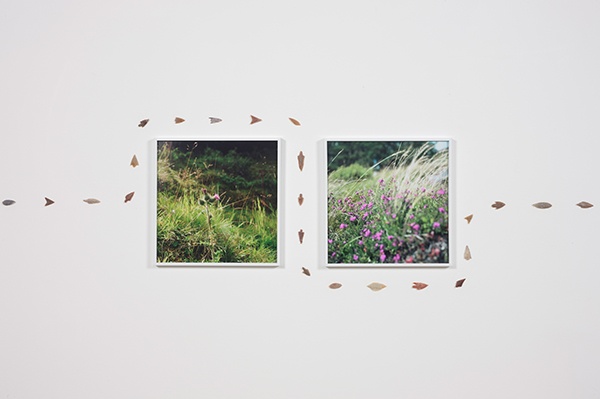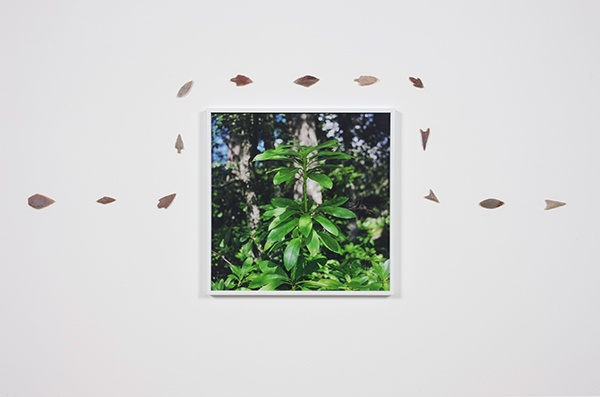 Photographs taken while taking an uninvited stroll on the Glenmazeran Grouse Moor, August 2014, 2014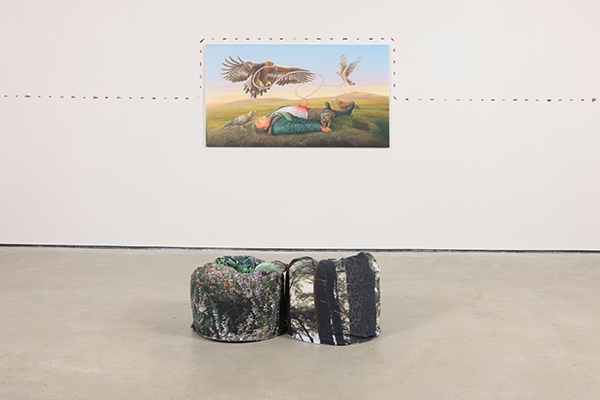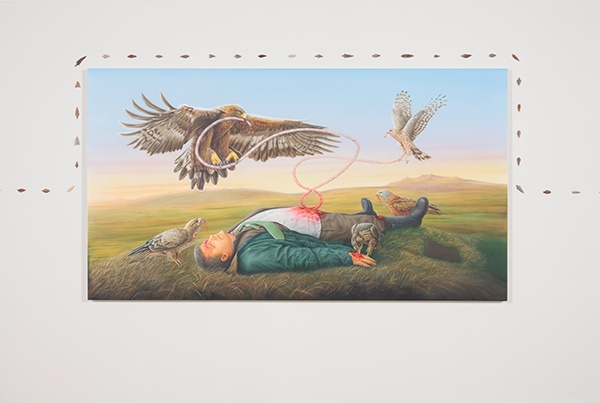 Monarchs of the Glen, 2014
.
Jeremy Deller, installation views at The Modern Institute, Glasgow, 2014
Courtesy: the artist and The Modern Institute/Toby Webster Ltd, Glasgow. Photo: Ruth Clark.