EXHIBITIONS
"Jerwood/FVU Awards 2019: Going, Gone" at Jerwood Space, London
Close
1
2
3
4
5
6
7
8
9
10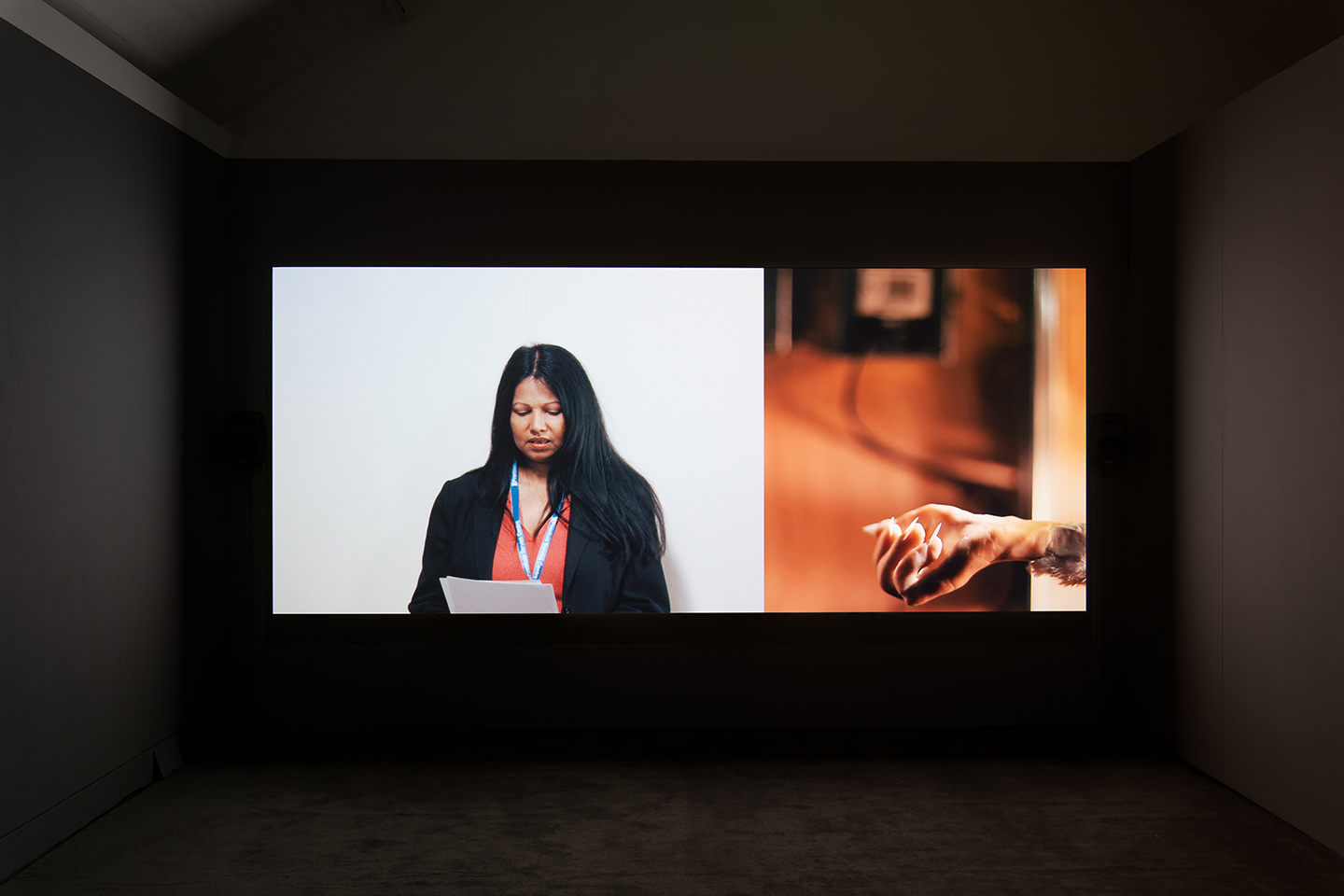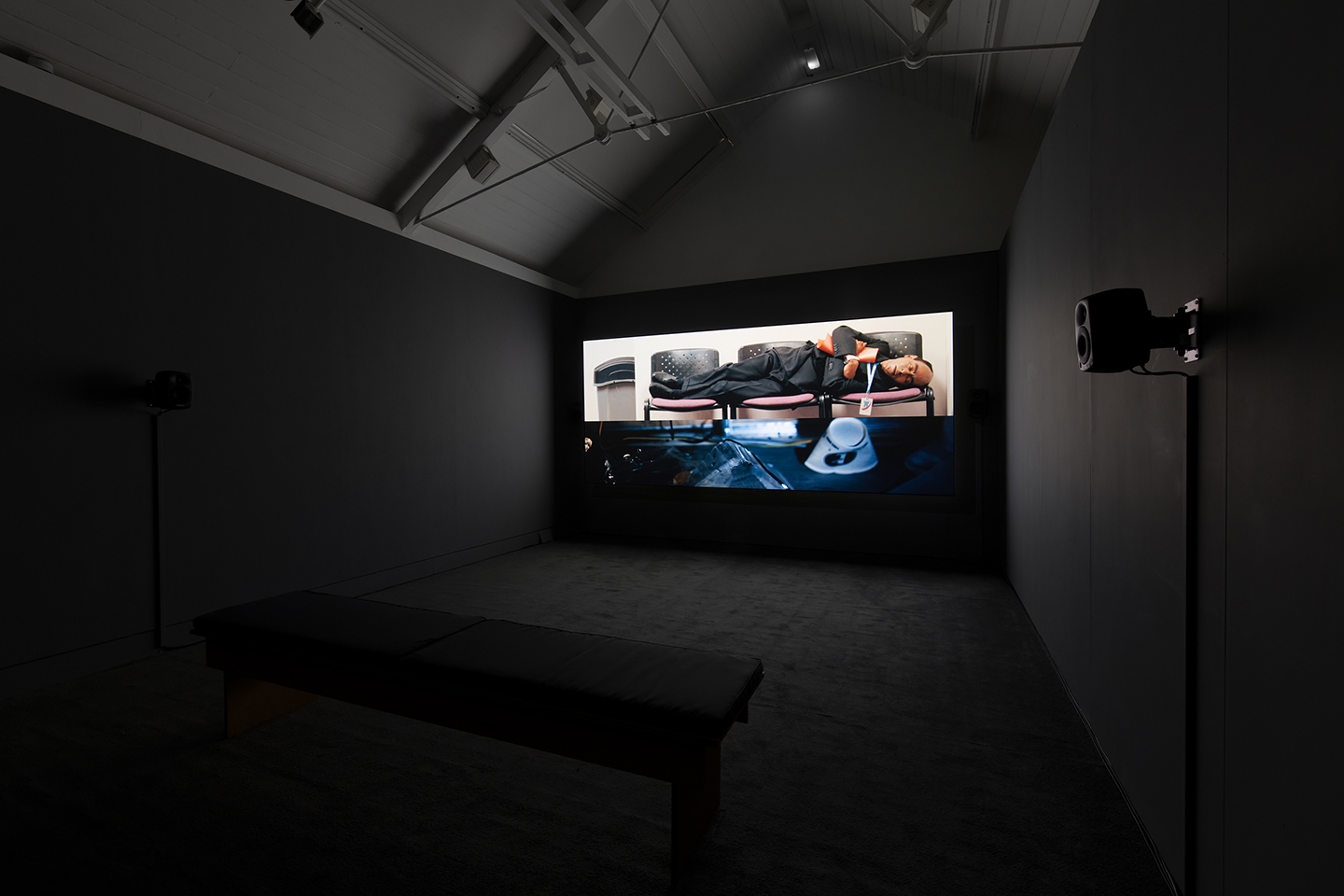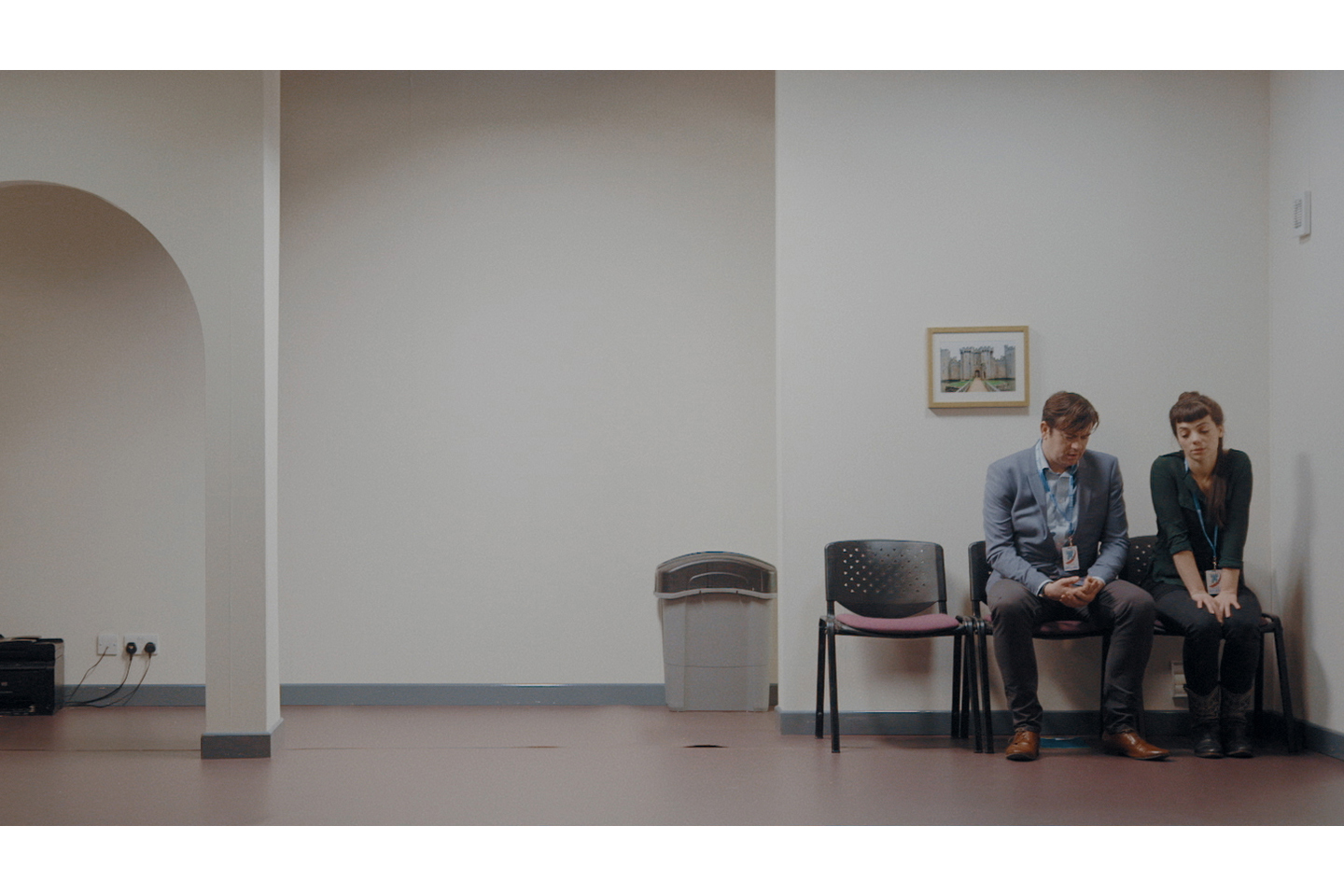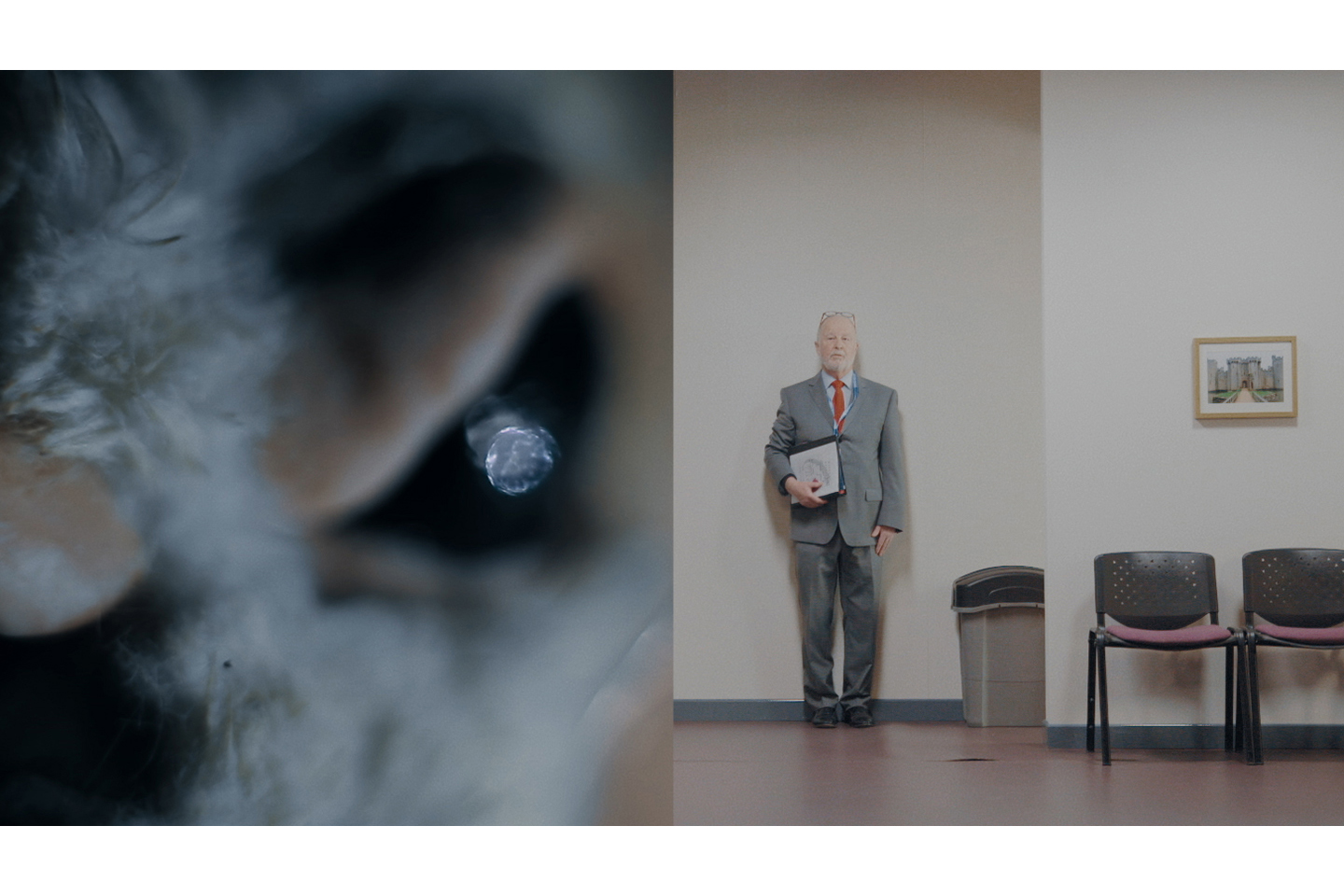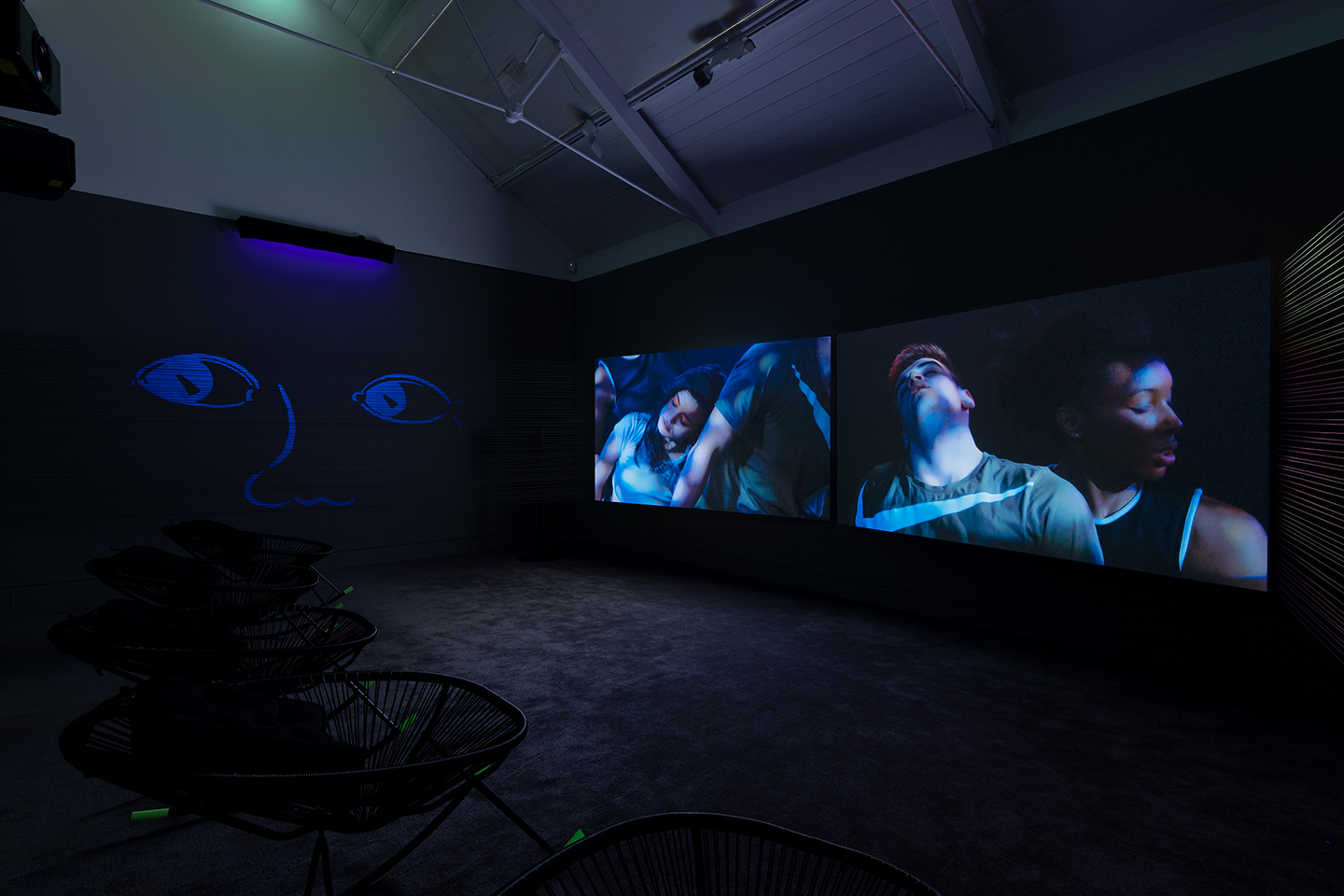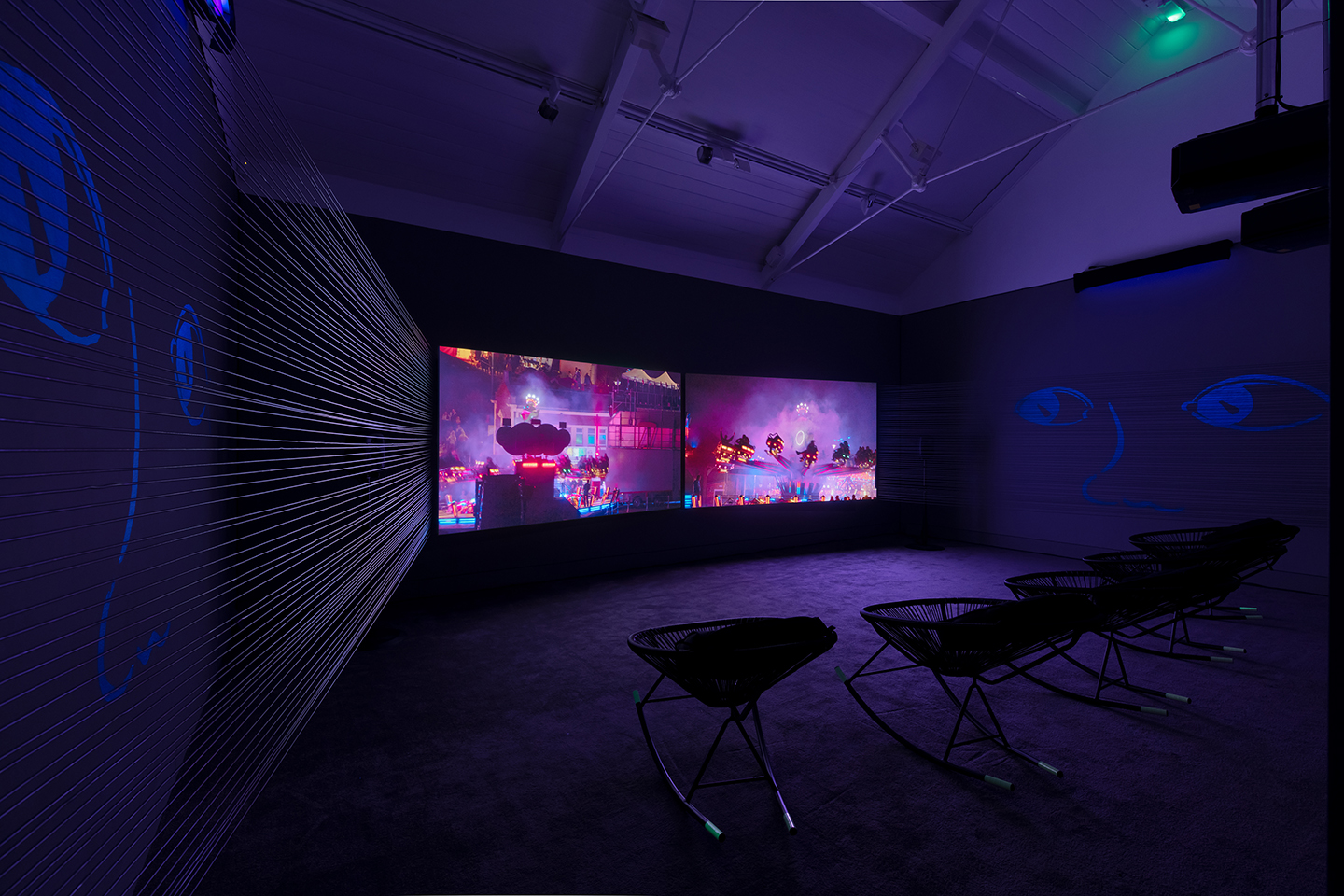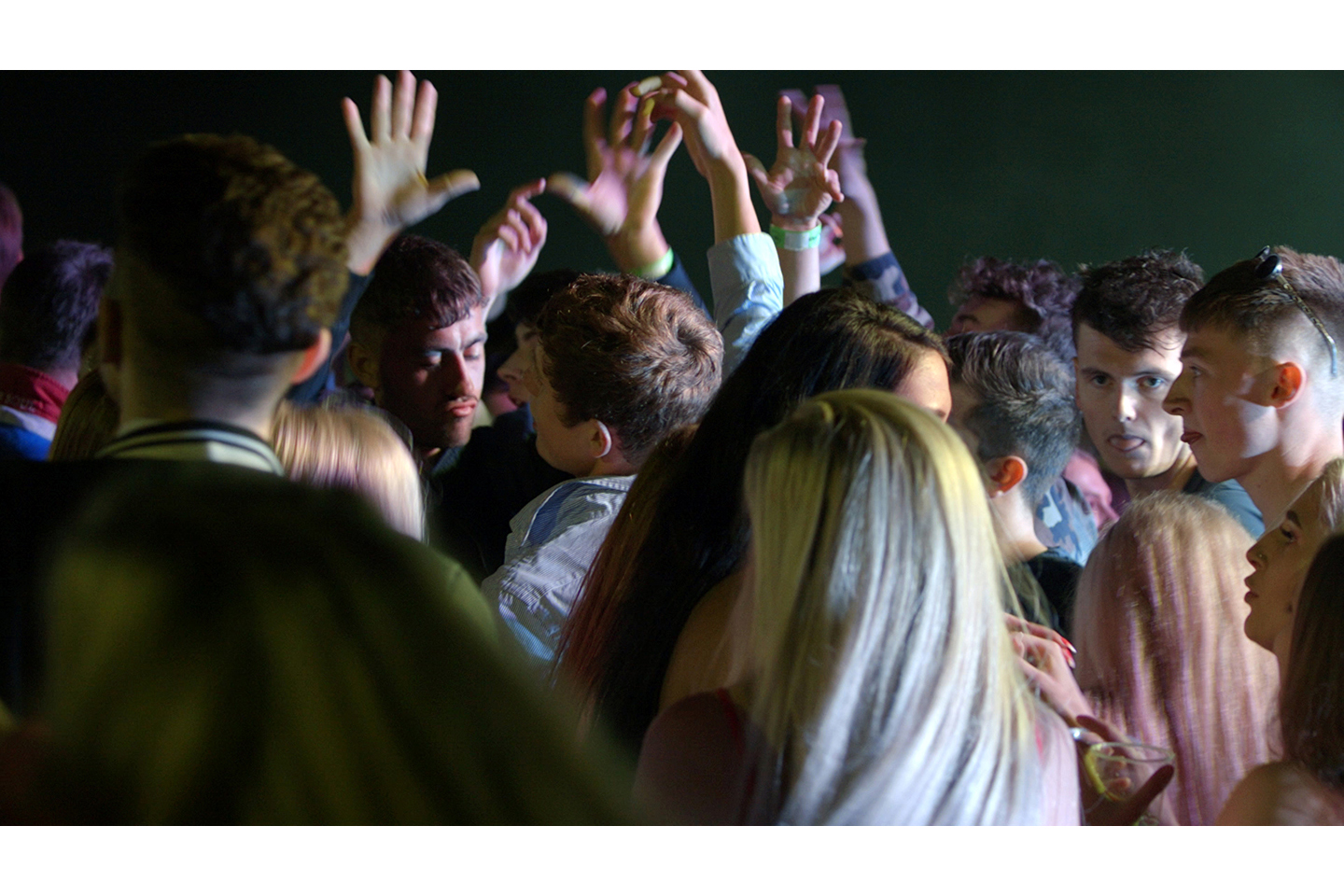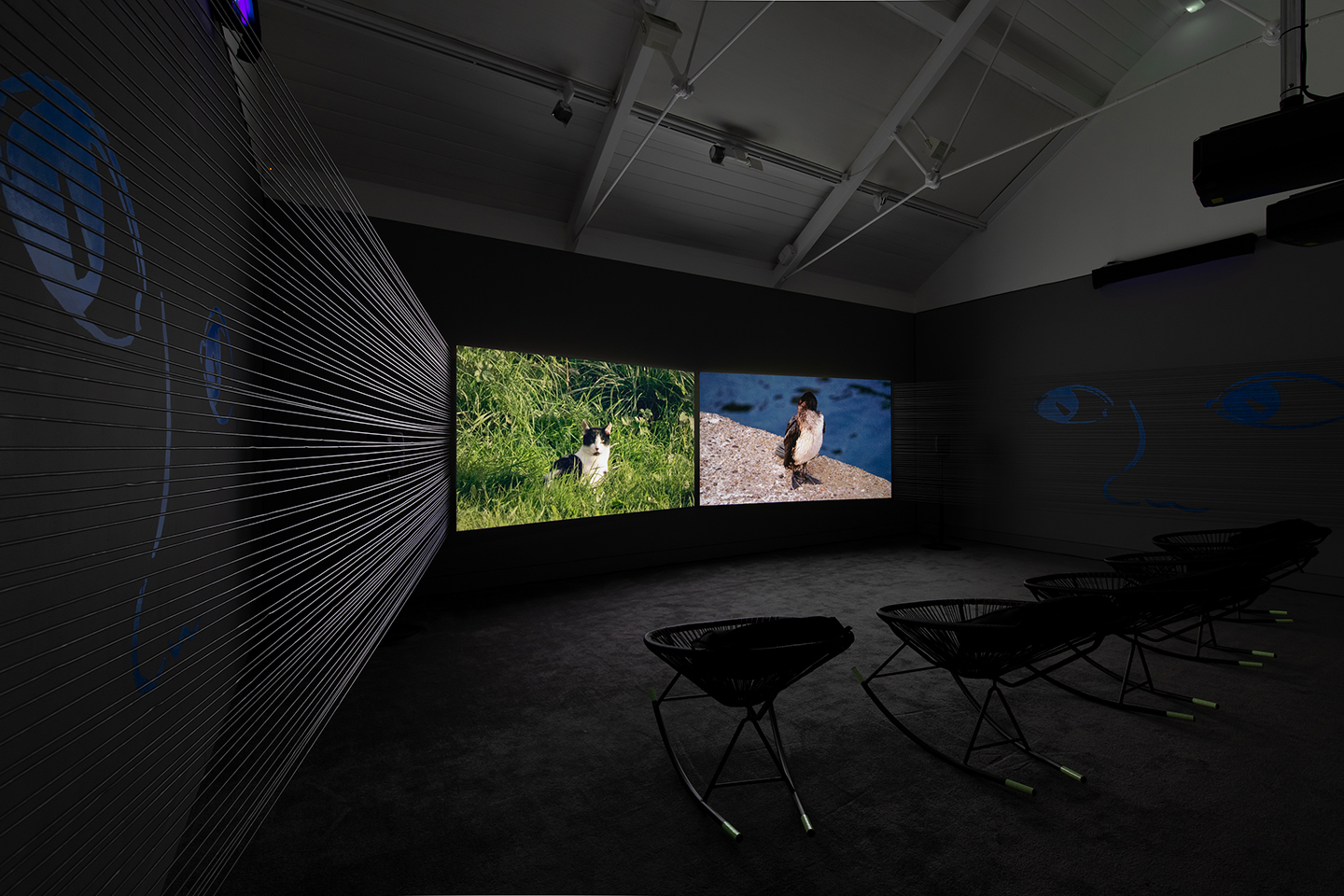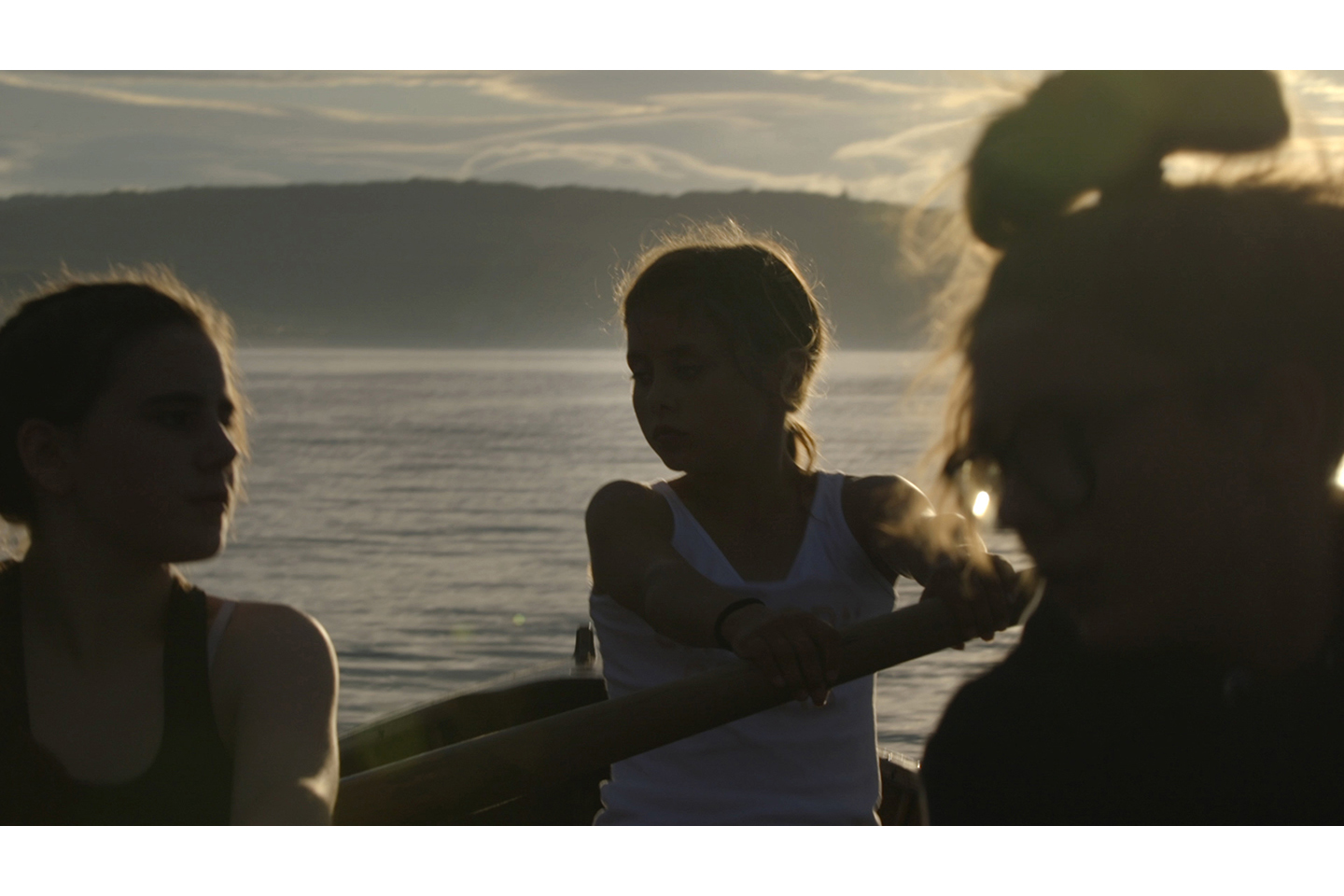 Jerwood Arts and Film and Video Umbrella premiere two powerful new moving-image works from artists Webb-Ellis and Richard Whitby commissioned through the Jerwood/FVU Awards. The films are on view now at Jerwood Space until 2 June 2019 and will be accompanied by a programme of free events co-programmed by Jerwood Arts and FVU.
This edition's theme Going, Gone takes Britain's declared exit from the European Union as a starting point for reflection on other collective experiences of transition and loss. The exhibition is free to attend.
These exceptional works offer a snapshot of today's world through experimental and provocative artist filmmaking, confronting the "weaponised bureaucracy" in place at the UK Home Office, and reflecting on the power of the young in an increasingly unpredictable political epoch.  Jerwood Arts and Film and Video Umbrella commissioned the new works, each with a budget of £20,000 and a 10-month production period. 
For The First Baby Born in Space by Webb-Ellis
For The First Baby Born in Space is a twin-screen projection by artist duo Webb-Ellis. A despatch from the immediate present that is directly addressed to an indeterminate point in the future, it gives voice to some of the emotions and experiences of a generation of young people who have had little say in the dramatic political events unfolding around them or in the mounting ecological threats that the planet is facing. Featuring a group of teenagers from the artists' home base in Whitby, Yorkshire and elsewhere, and filmed over the course of the extraordinary long, hot summer of 2018, the piece highlights some of the golden moments of childhood: fairground hangouts, late-night raves, conversations under the stars. But it also evokes the darkening mood of a time that is rapidly coming to an end. Noting how the teenagers' coming of age coincides with the phenomenon of a country in chaos and in flux, the piece captures a wider feeling of turbulence and upheaval, rippling through fidgety bodies and anxious minds, while reminding us also that youth is so often a source and a mainstay of hope.  
The Lost Ones by Richard Whitby
In Richard Whitby's video The Lost Ones, a disparate group of individuals are waiting to have their residency status assessed. Stuck in bureaucratic limbo, and asked to attend an interview at a place called the Premium Service Centre, they find themselves interrogated by a disembodied voice, whose peremptory manner and frequently malicious tone makes for an uncomfortable, hostile environment. Alluding to the dystopian visions of Orwell and Beckett, and the surrealist animations of Svankmajer, but adding a contemporary edge in the aftermath of the Windrush scandal and the extended dramas of Brexit, the piece has a black-comic energy that mixes acerbic, absurdist humour with moments of genuine pathos. Co-scripted by television writer and satirist Alistair Beaton and beautifully improvised by a number of more or less in-the-dark performers, The Lost Ones confronts us with an inescapably timely and symbolic image of people so trapped in a tortuous, nightmarish process that they start to lose their grip on reality.
 "This year's Jerwood/FVU Awardees combine visual flair and energy with insightful comment and trenchant polemic. The two new commissions foreground voices that are not always heard – the young, so often left out of big political debates; and everyday citizens at the sharp end of an increasingly insidious and judgmental bureaucracy. In the midst of edgy and radical times, it is fitting we are supporting works with a radical edge." – Steven Bode, Director of FVU
"We are delighted to have selected such exceptional artists for this edition. The works they are creating are urgent, free and fearless, and we look forward to sharing them with people in the galleries at Jerwood Space very soon." – Lilli Geissendorfer, Director of Jerwood Arts
The artists were selected from over 145 applications by Elizabeth Price, artist; Peter Taylor, Festival Director at Berwick Film & Media Arts Festival; Steven Bode, Director at Film and Video Umbrella; and Sarah Williams, Head of Visual Arts at Jerwood Arts.
at Jerwood Space, London
until 2 June 2019