EXHIBITIONS
Jesse Darling "CREVÉ" at Triangle France – Astérides, Marseille
Close
1
2
3
4
5
6
7
8
9
10
11
12
13
14
15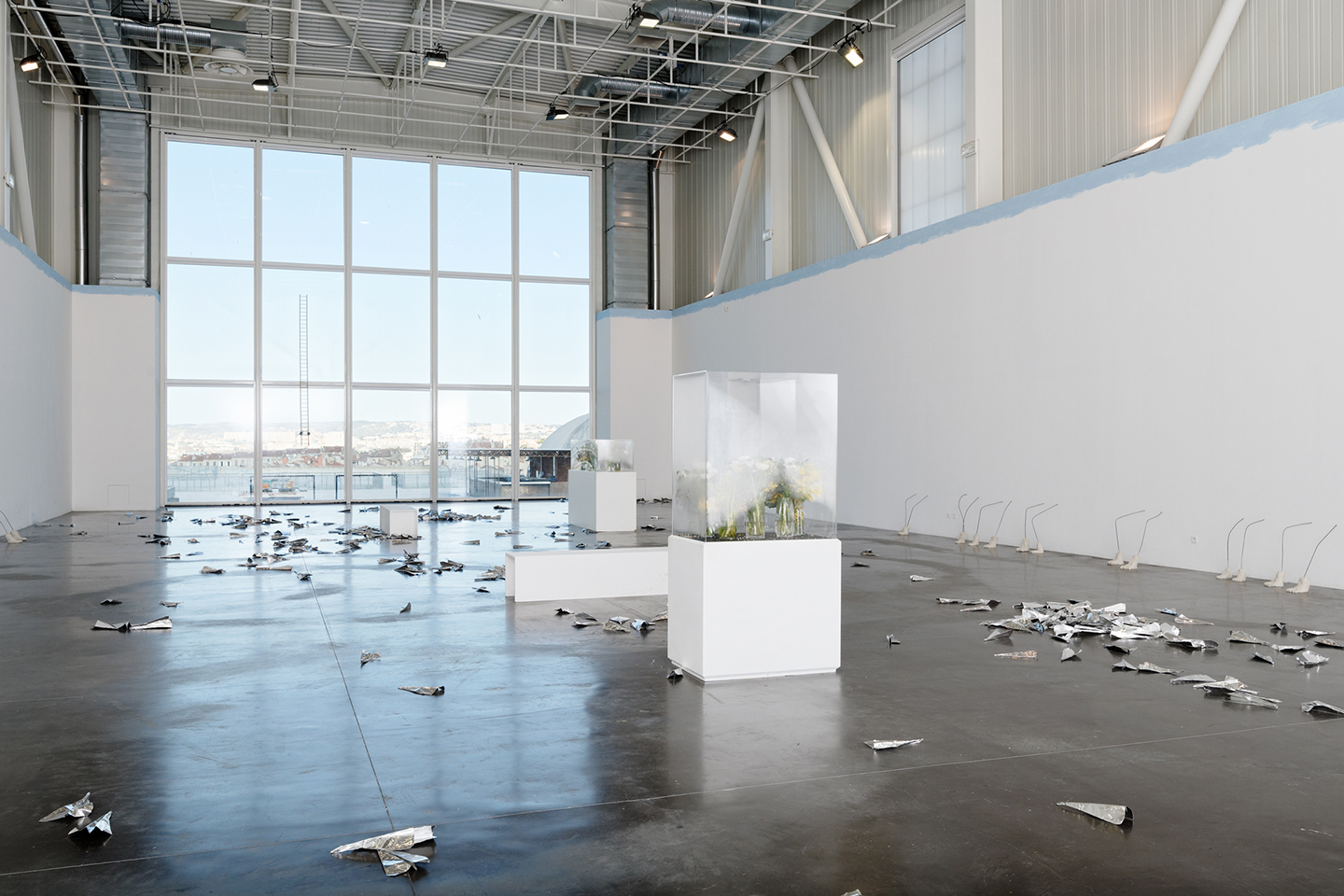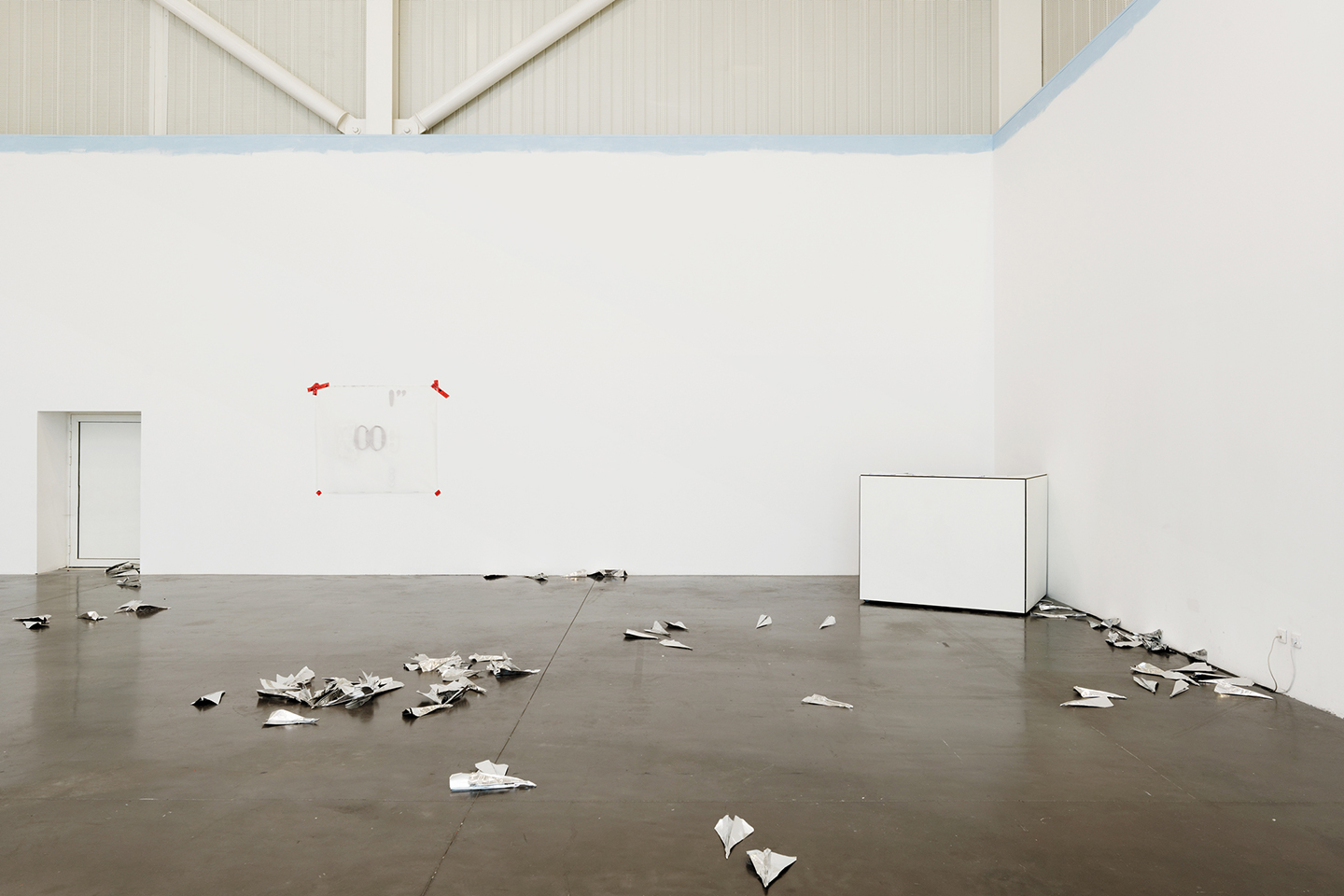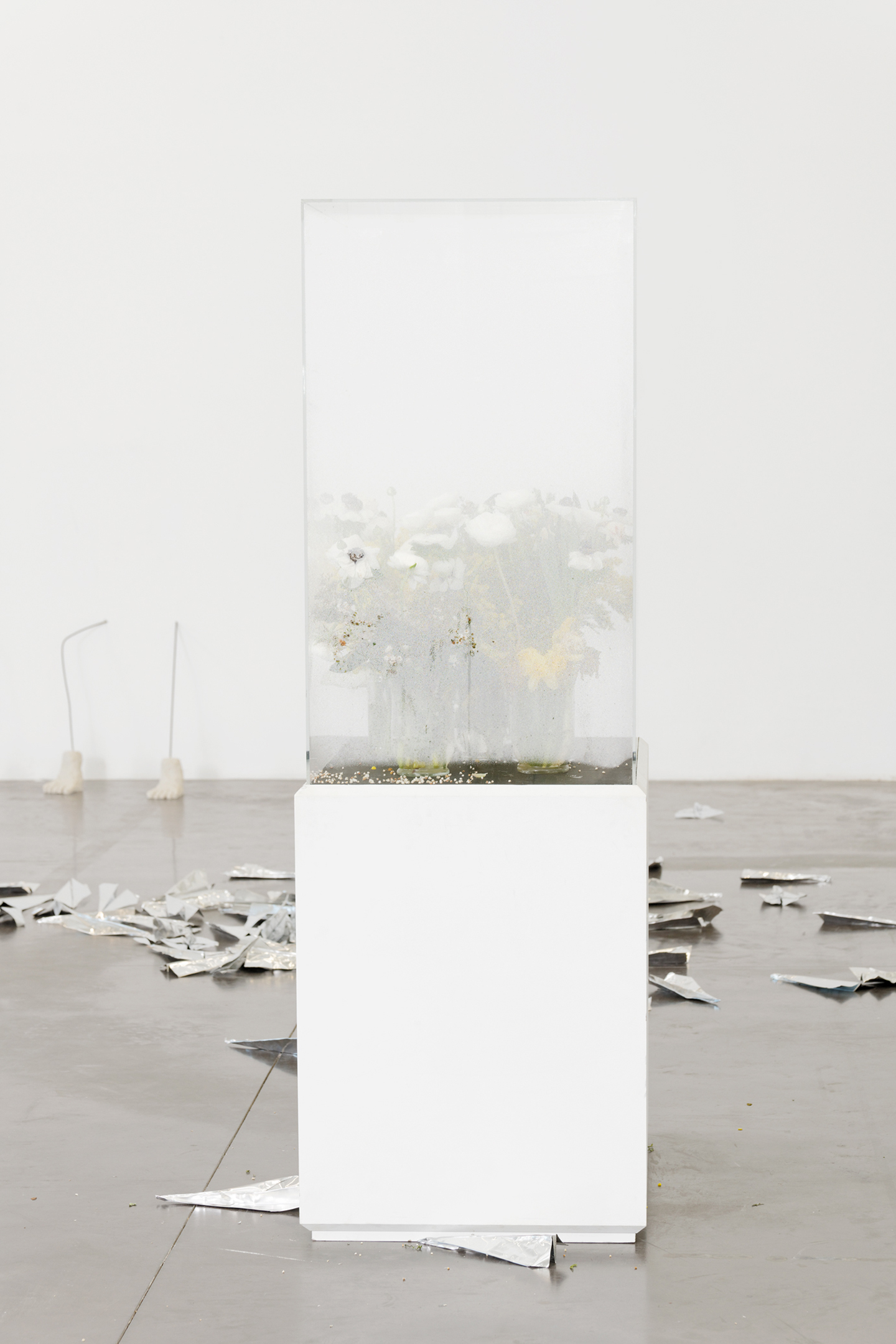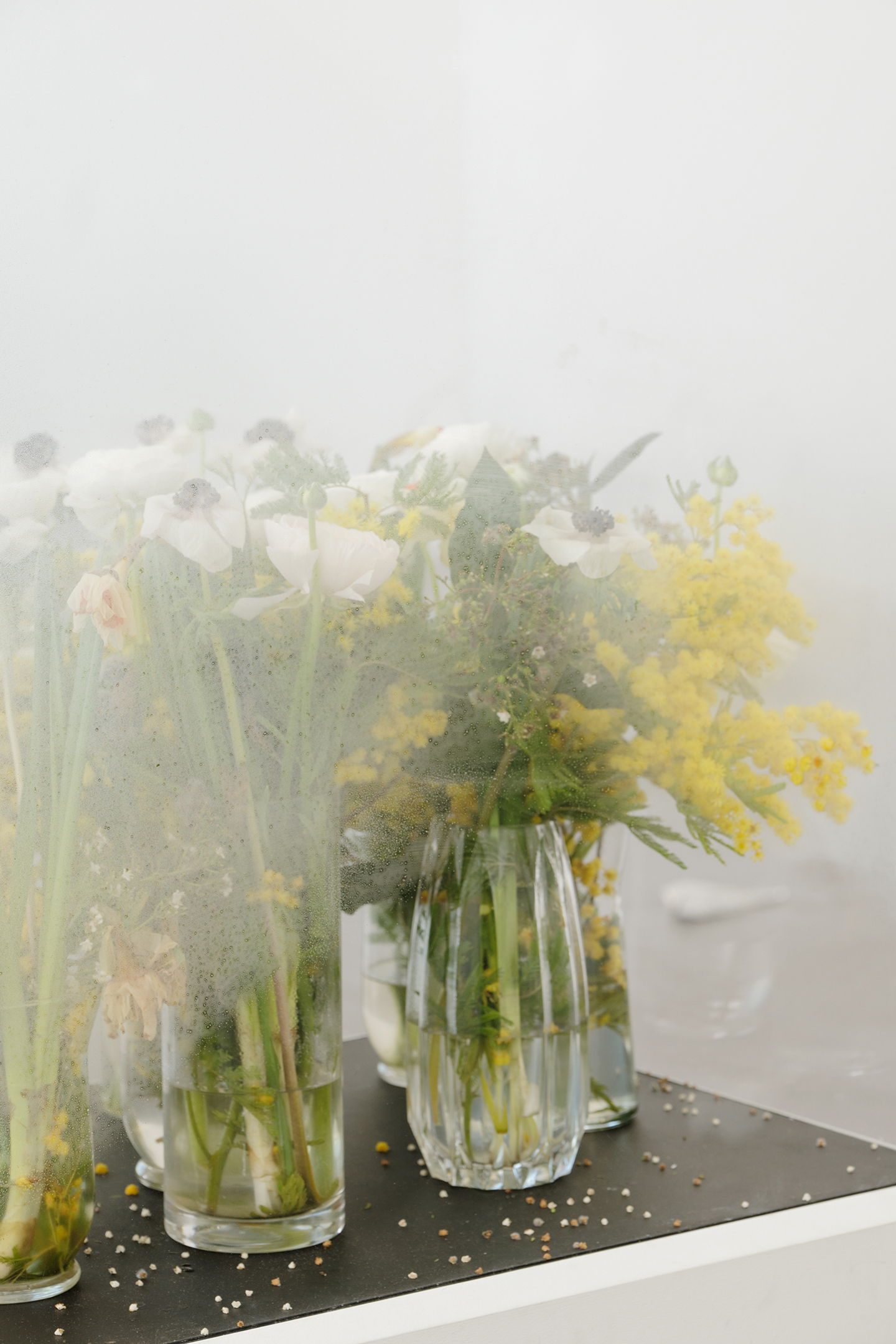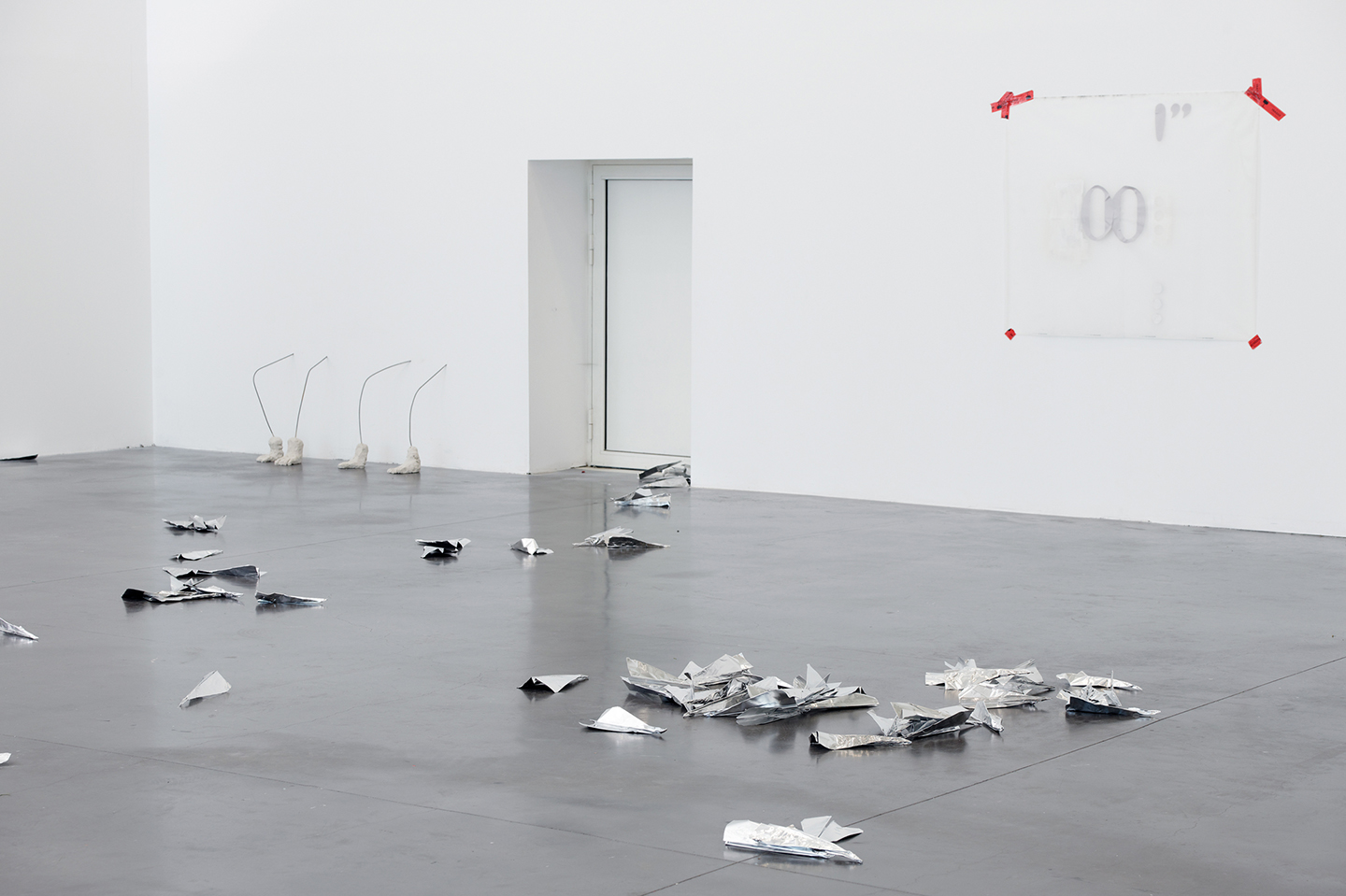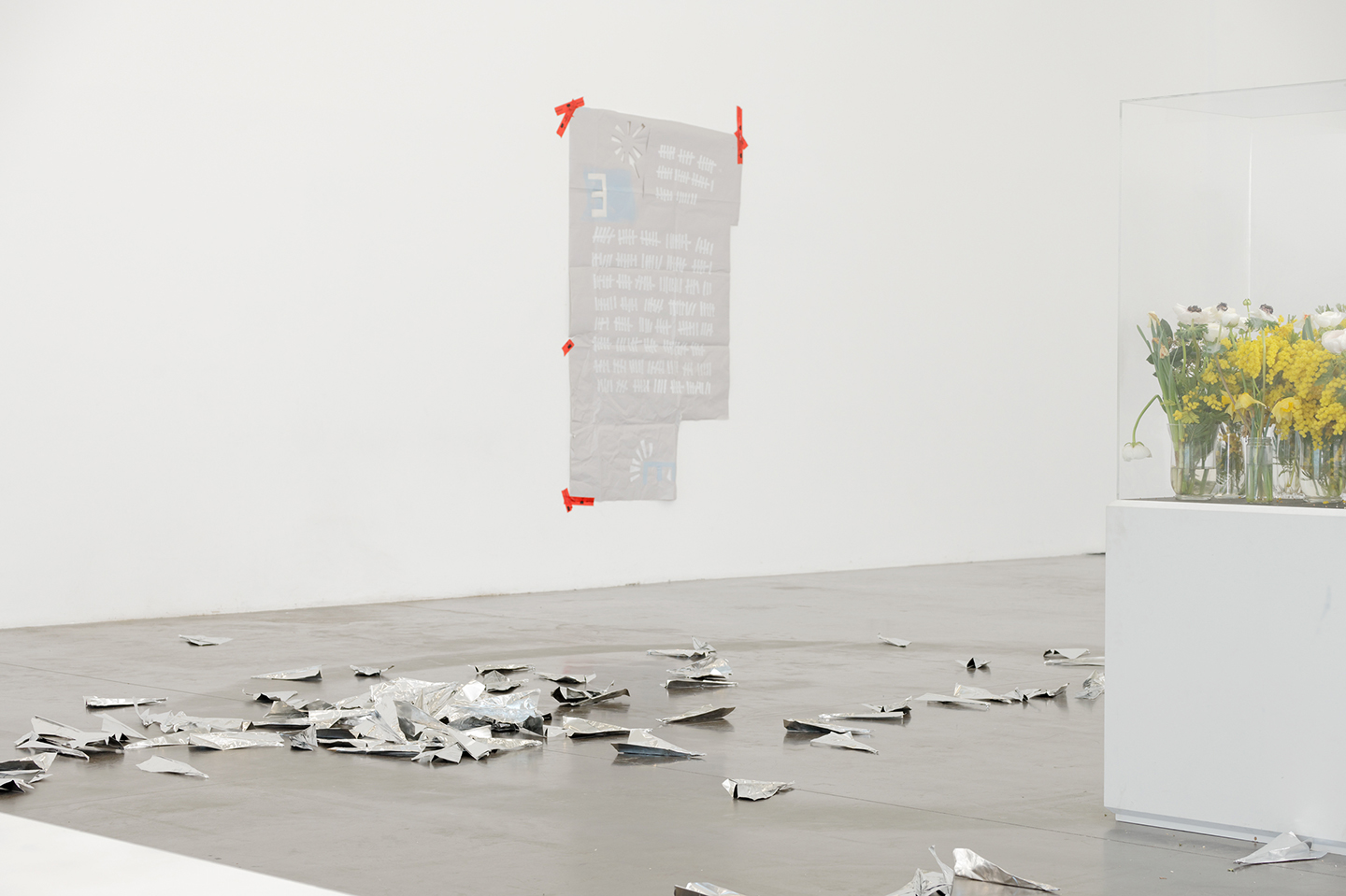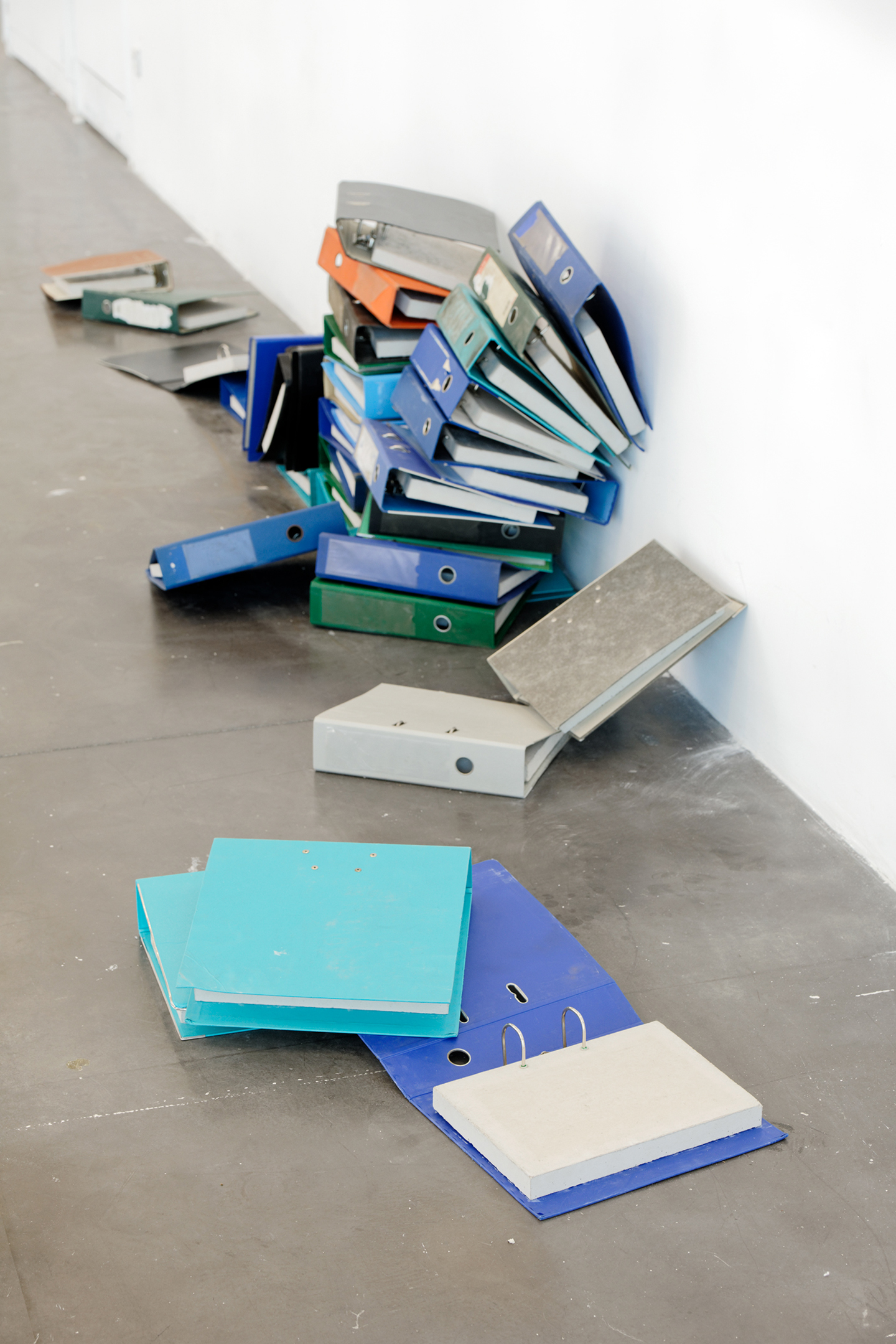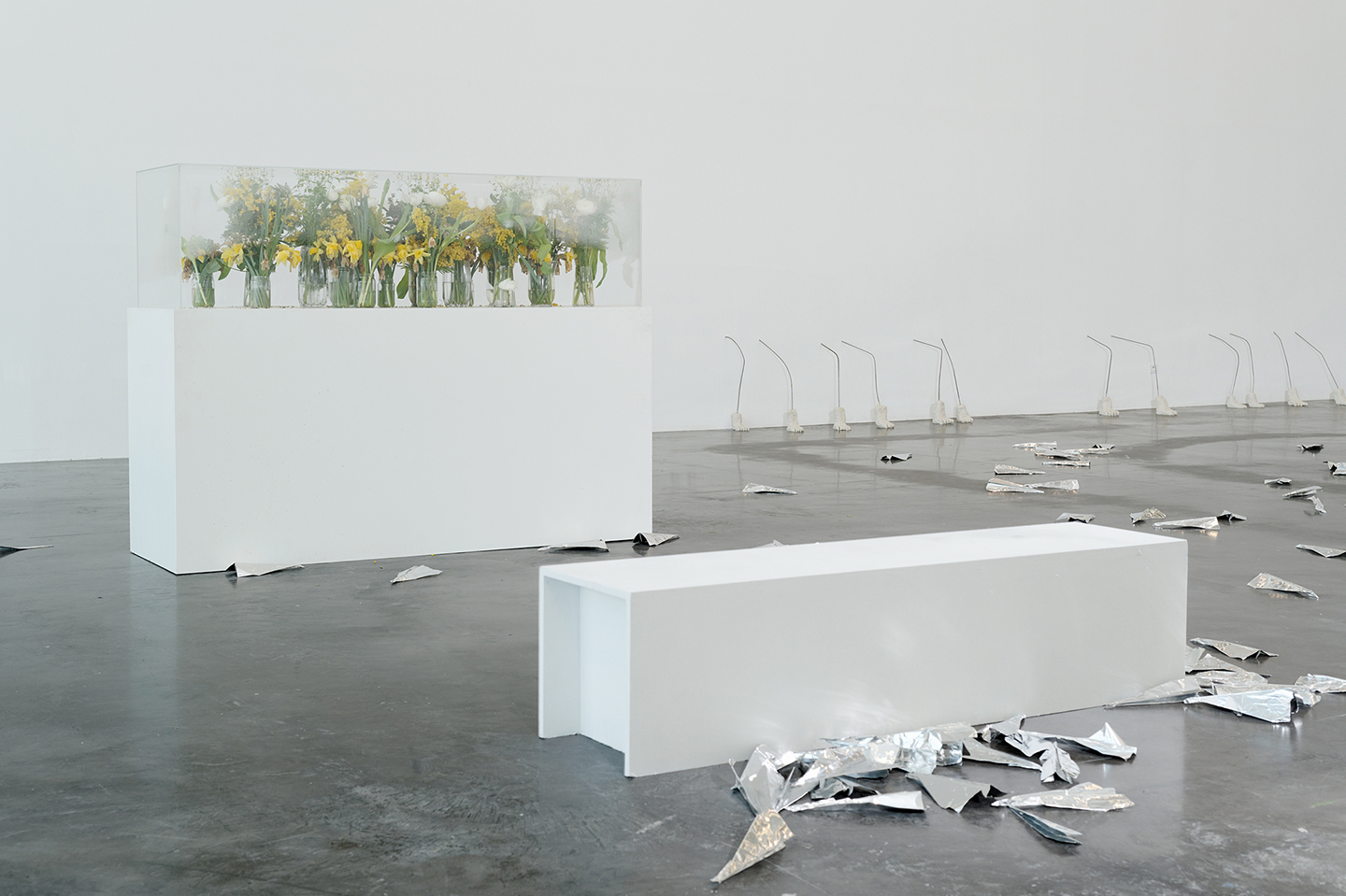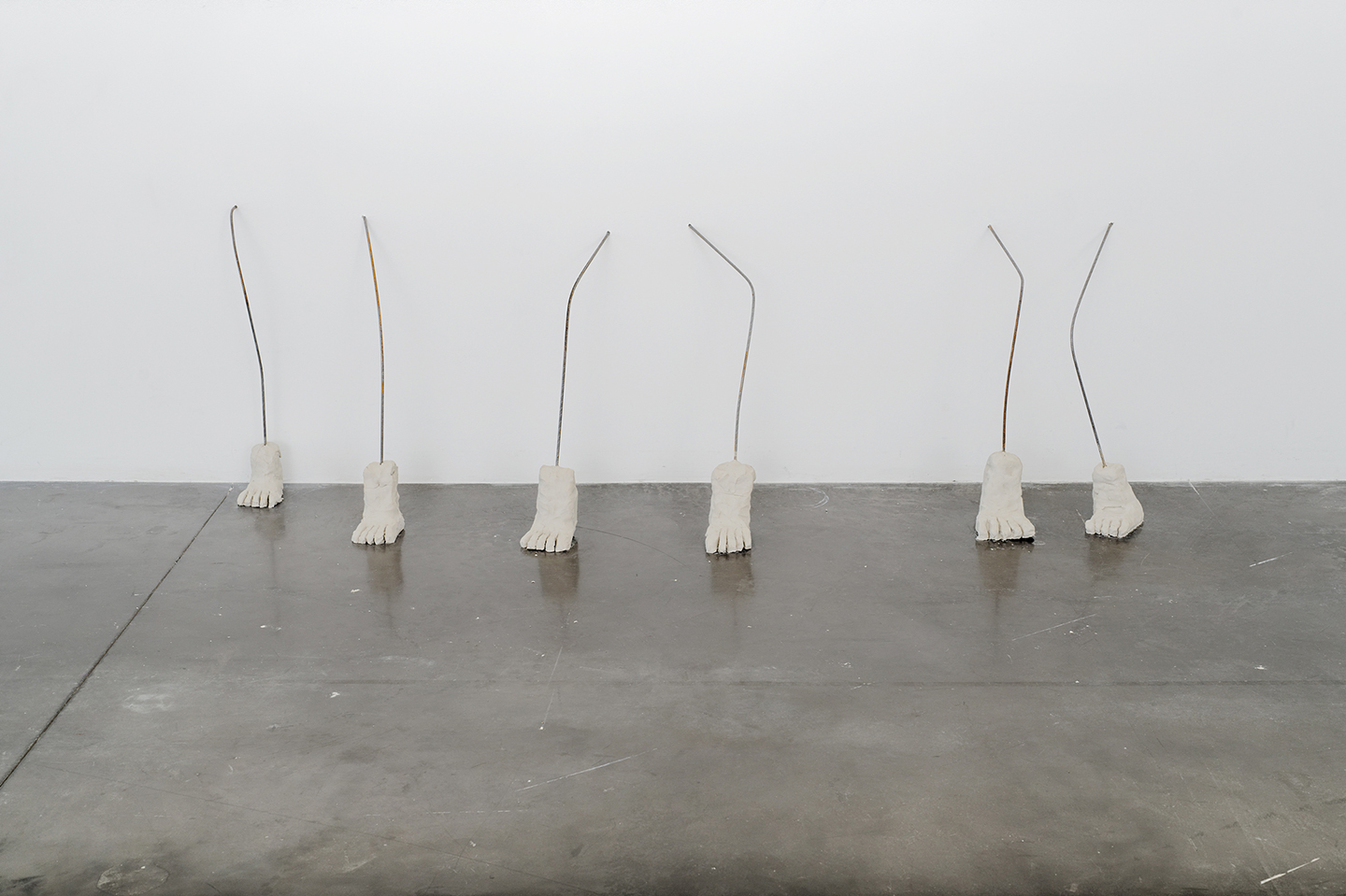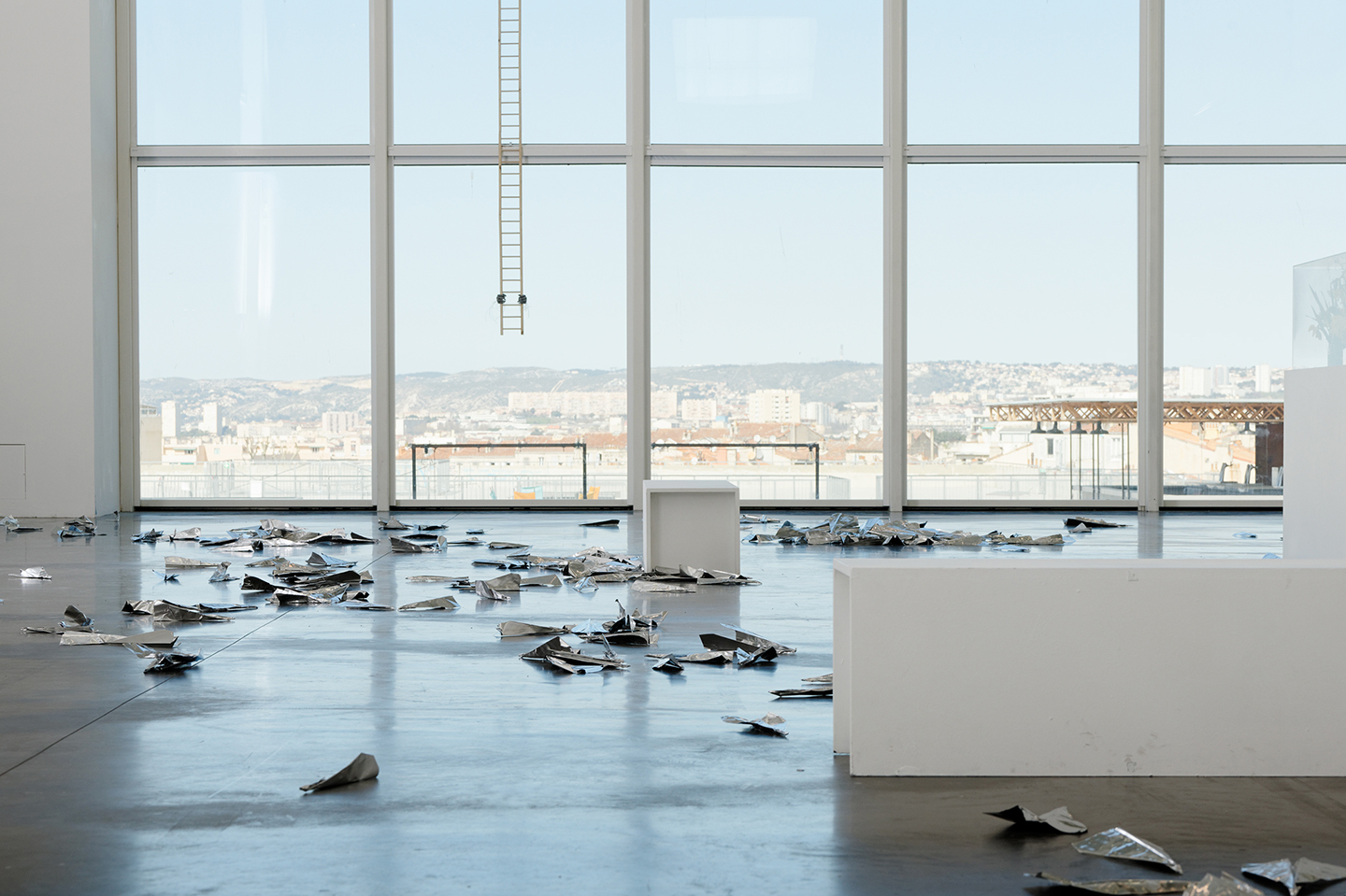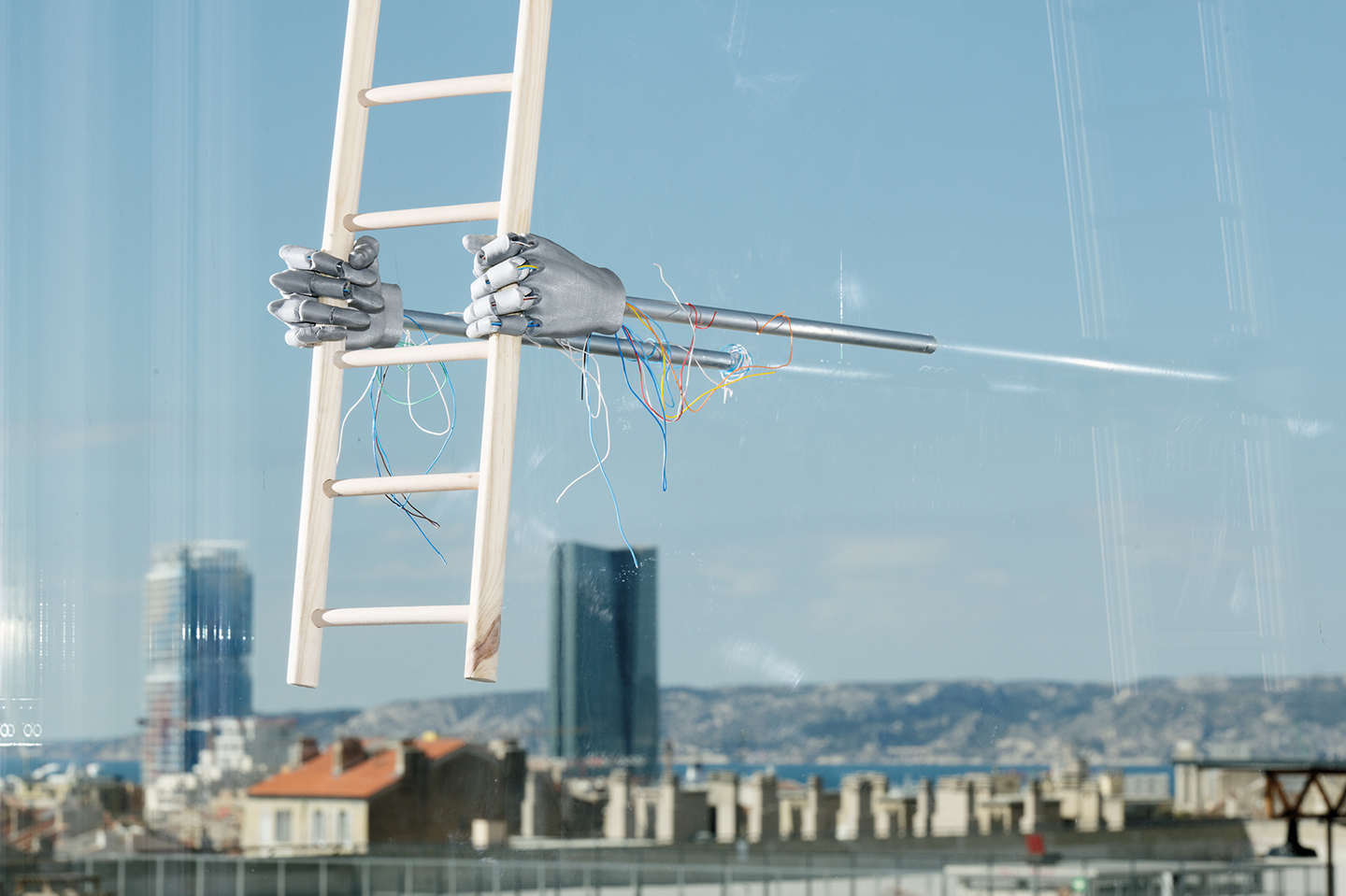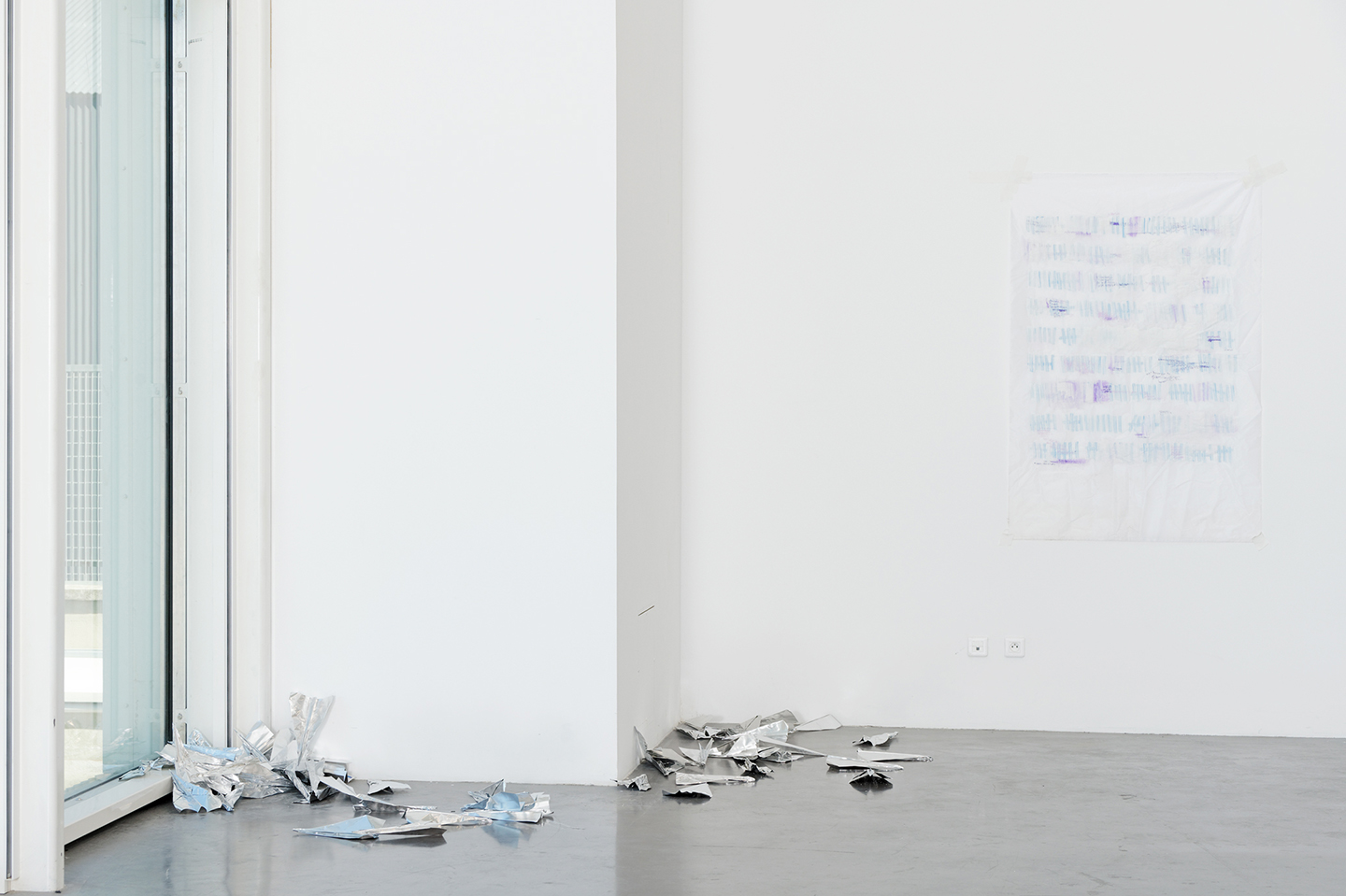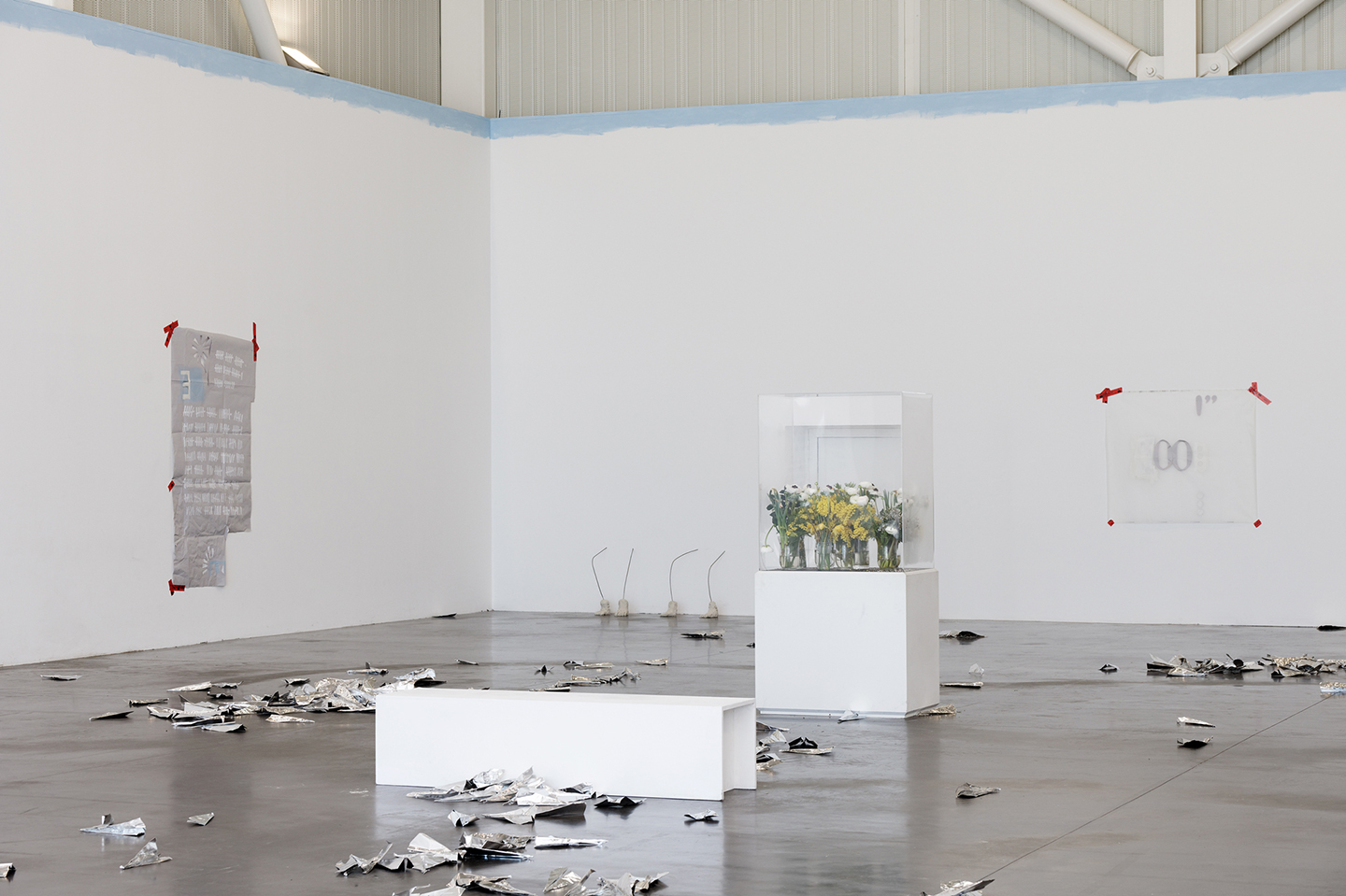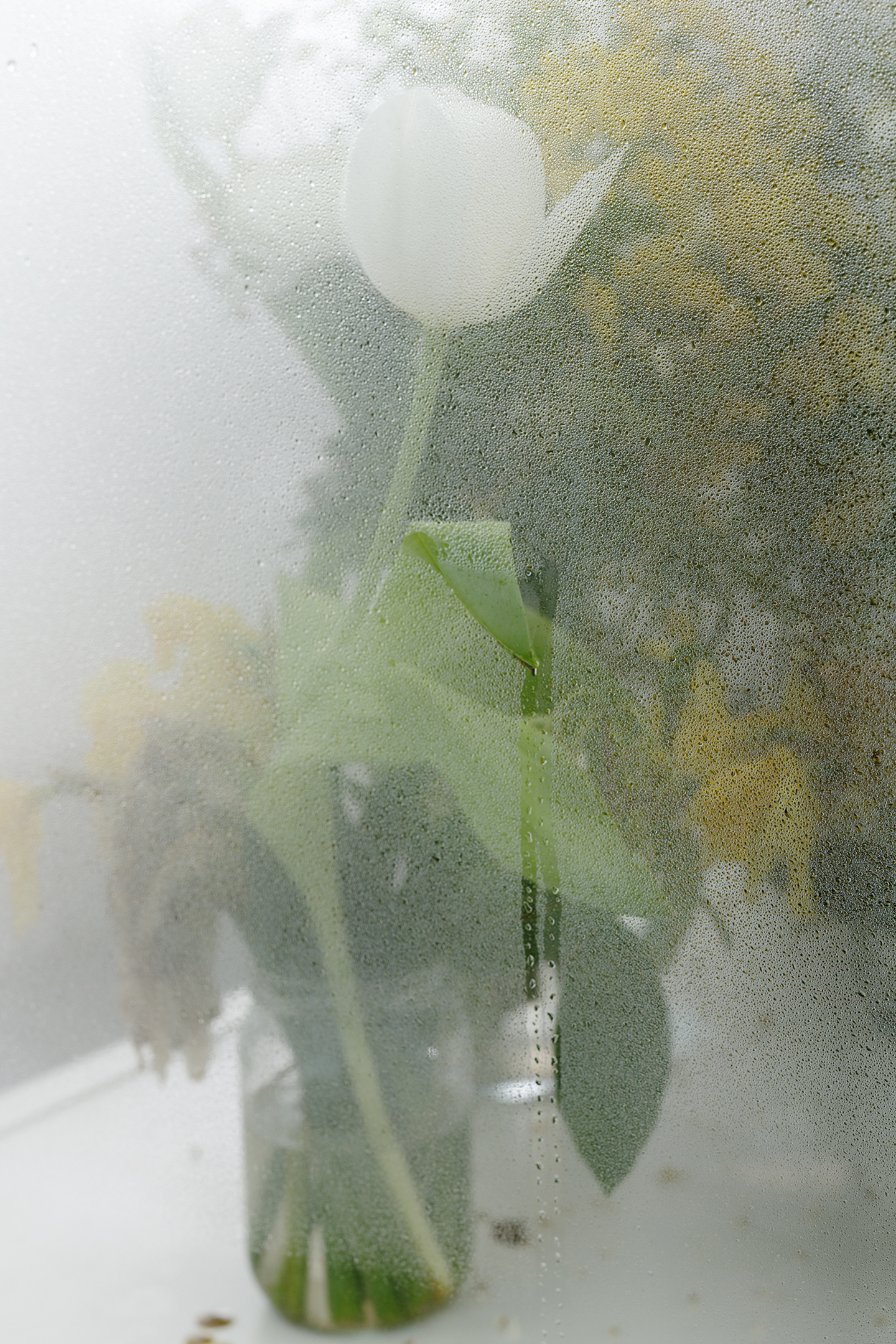 Curator: Céline Kopp
Triangle France – Astérides is pleased to announce "Crevé", Jesse Darling's first institutional solo exhibition in France.
Literally meaning 'punctured' in French, the title evokes an intimate and general feeling of exhaustion and introduces a reflection on failing structures of power and knowledge. The works in the exhibition, most of them newly produced, attempt to visualise the precariousness of architectural, cultural, and corporeal bodies as a form of wounded optimism, where nothing is too big to fail.

This exhibition was conceived within a specific set of circumstances, and was made possible through a great deal of collaboration and generosity, with special thanks to the labour of the people, friends, and artists working with and around Triangle France – Astérides. Below is a link to the conversation that occurred between Jesse Darling and Céline Kopp, around the making of the exhibition.

This conversation is printed and distributed to visitors as part of the exhibition. 
at Triangle France – Astérides, Marseille
until 2 June 2019