EXHIBITIONS
Jessica Warboys "Topo Scenic" at Kunsthall Stavanger
Close
1
2
3
4
5
6
7
8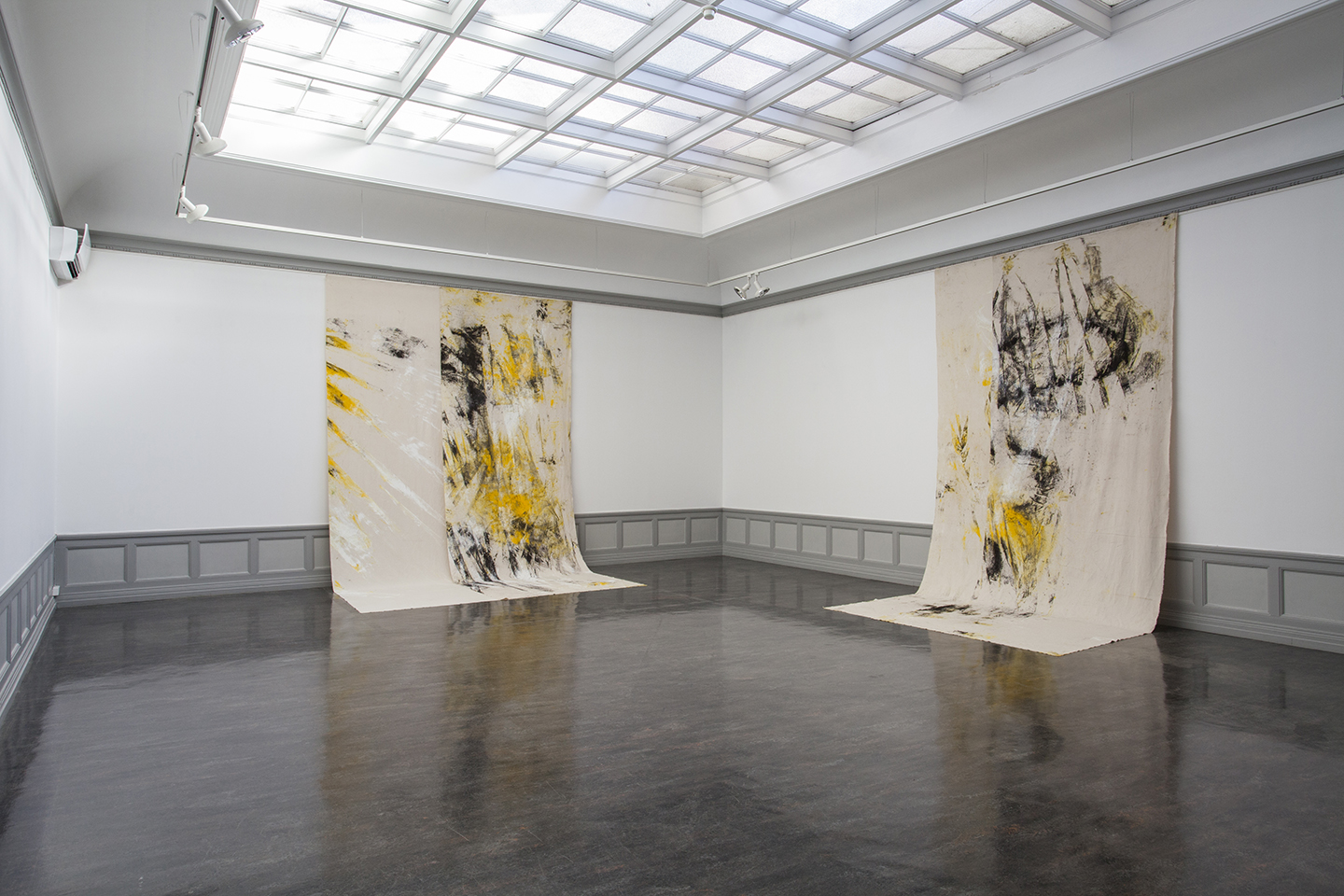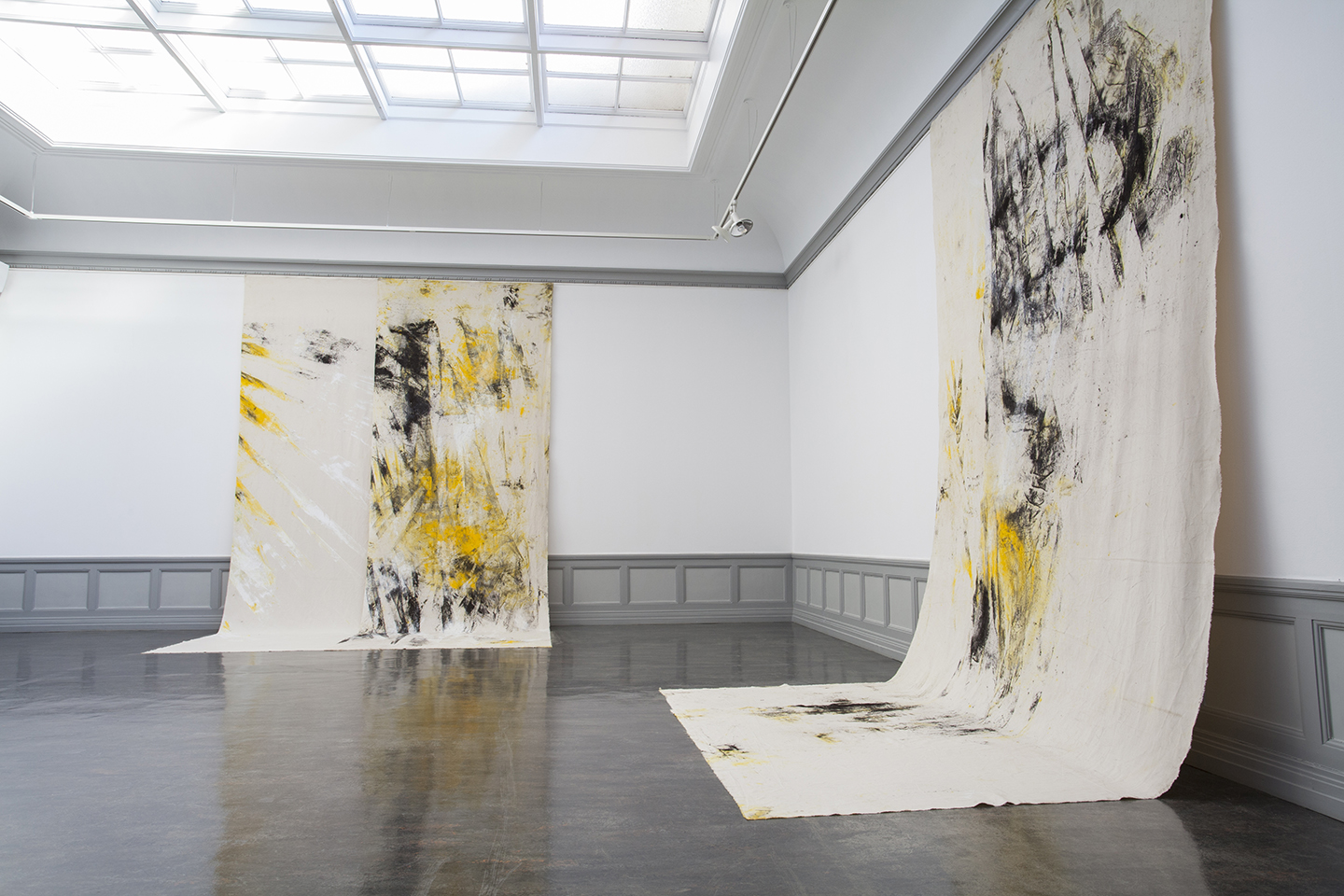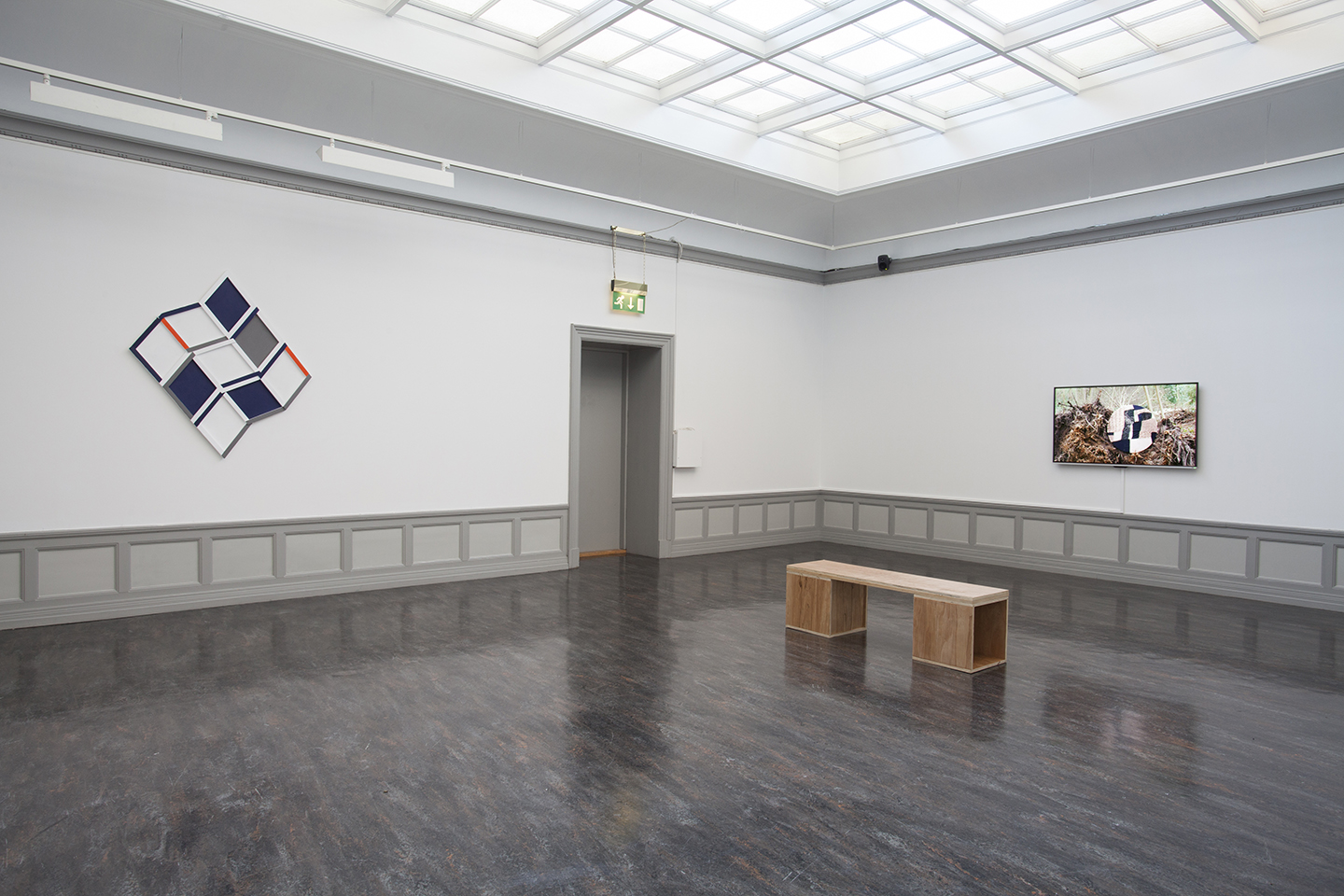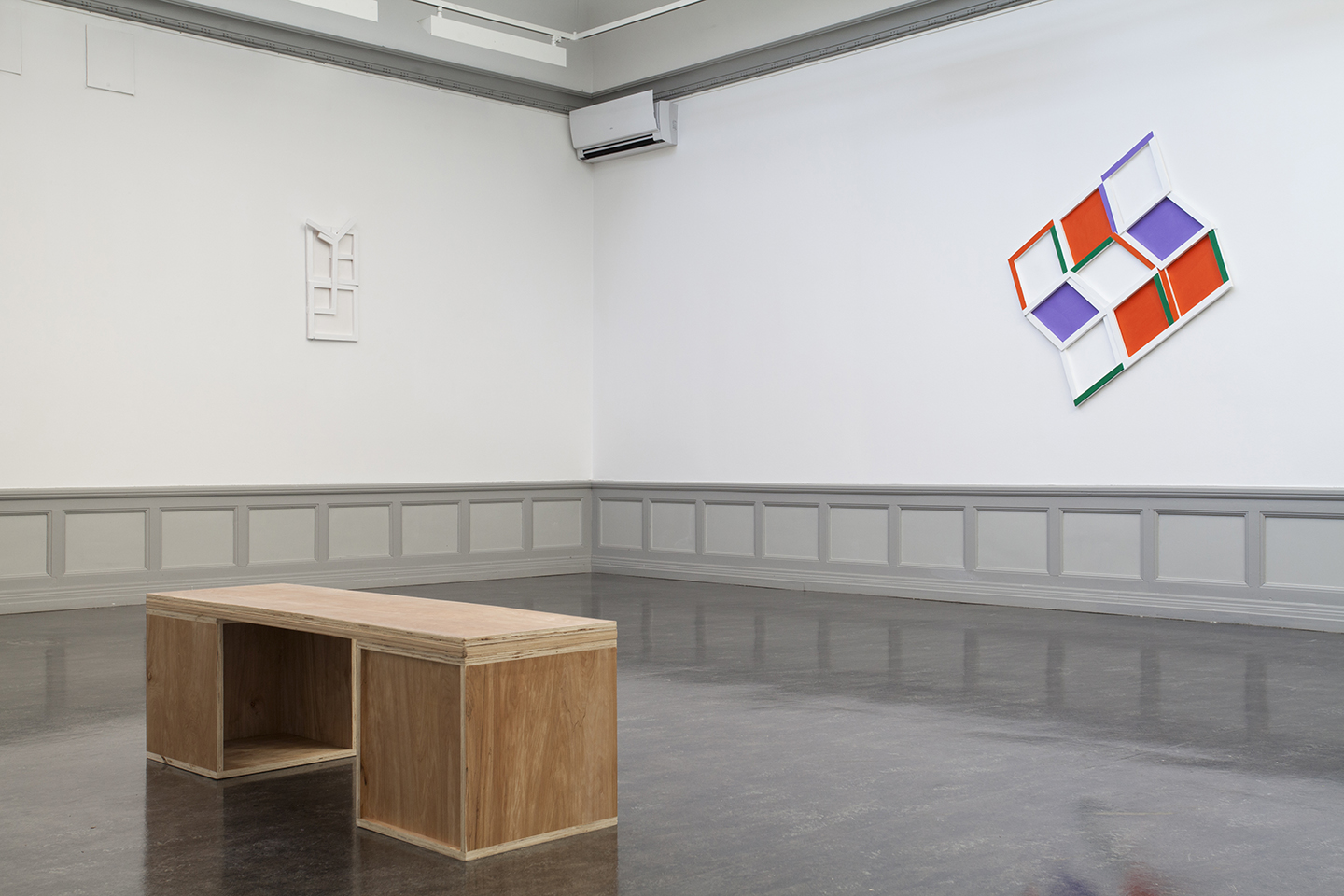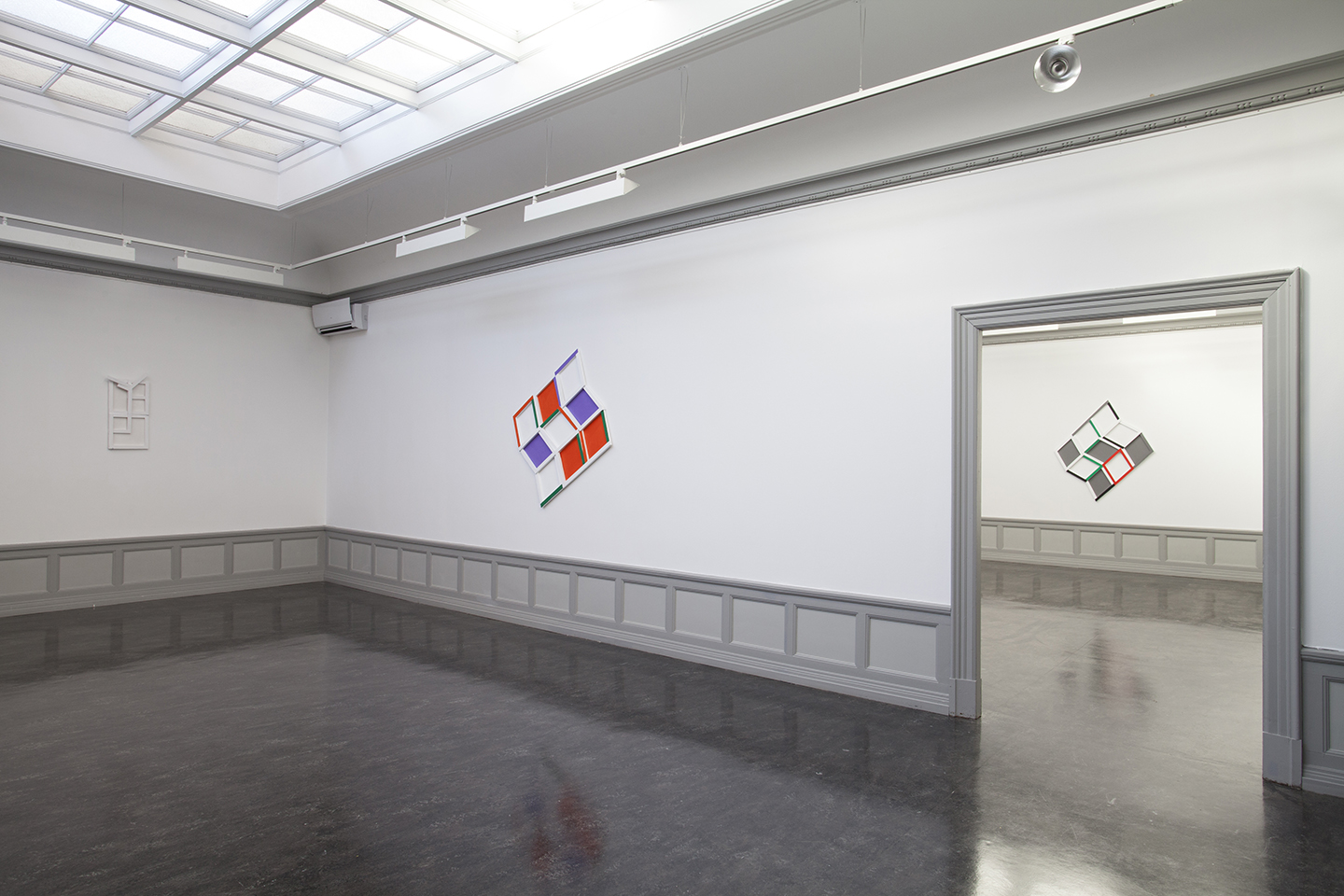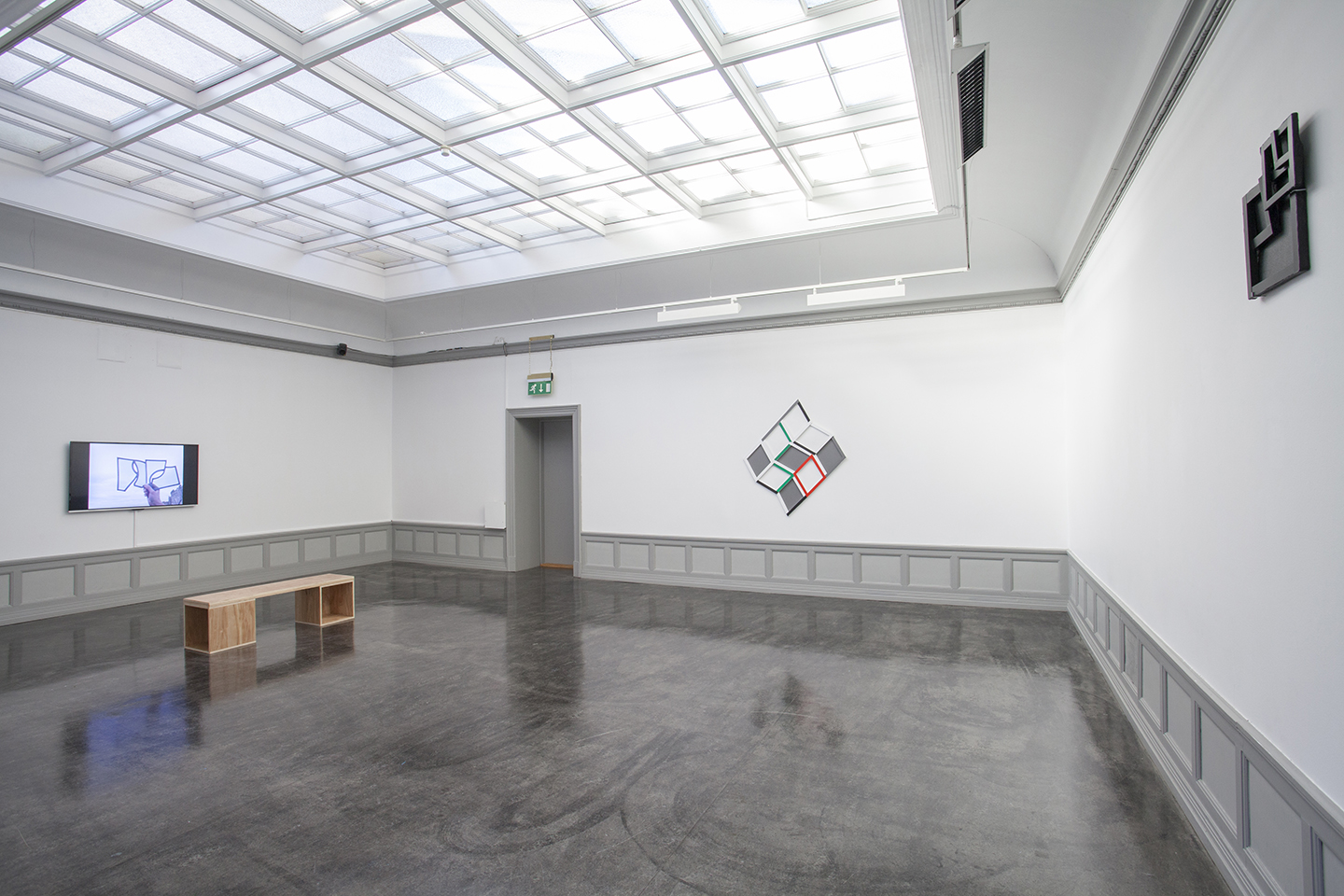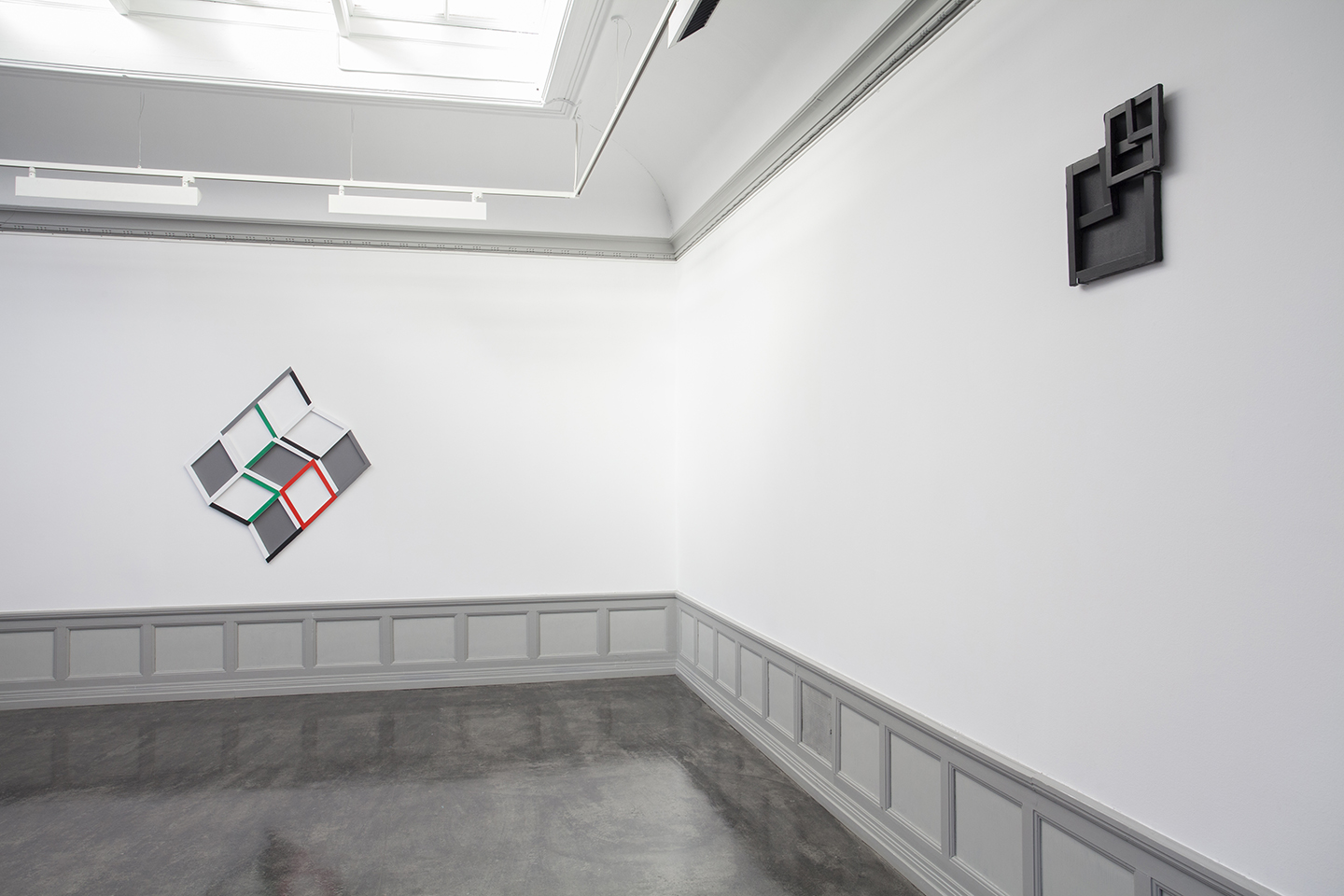 Kunsthall Stavanger is proud to present the exhibition "Topo Scenic" by UK-based artist Jessica Warboys.
Warboys (b.1977, Newport) is emerging as one of the leading British artists of her generation. Her work is informed by personal or collective memories – historical, mythical or fictional – and this exhibition considers her use of symbolism, form and her approach to landscape.
Celebrating the launch of Warboys' newly commissioned film Hill of Dreams, 2016, the exhibition also presents two other films made in the UK: Pageant Roll, 2012, set in the ancient pagan landscape of the Cornish moors; and Boudica, 2014, which explores both the historic heroine and her namesake, the Boudicca Way in Norfolk. Along with Hill of Dreams, this suite of films highlights Warboys' enduring interest in landscape, Celtic history and often overlooked historical figures. Filmed on location in South Wales, Hill of Dreams draws from Welsh fantasy writer Arthur Machen's book of the same name—a semi-autobiographical novel written in 1907. The film flickers between fact and fantasy, past and present, reviving Machen's childhood memories of rural Gwent, Wales, where Warboys too was born a century later.
Warboys employs a range of media in her artistic practice such as sculpture, painting, stained glass and performance. In addition to film, the exhibition at Kunsthall Stavanger will feature a new series of Sea Paintings created on the beaches of Stavanger, along with a variety of sculptural elements.

.
at Kunsthall Stavanger
until 8 January 2016