EXHIBITIONS
Jim Thorell "Mykorrhiza" at SETAREH GALLERY, Düsseldorf
Close
1
2
3
4
5
6
7
8
9
10
11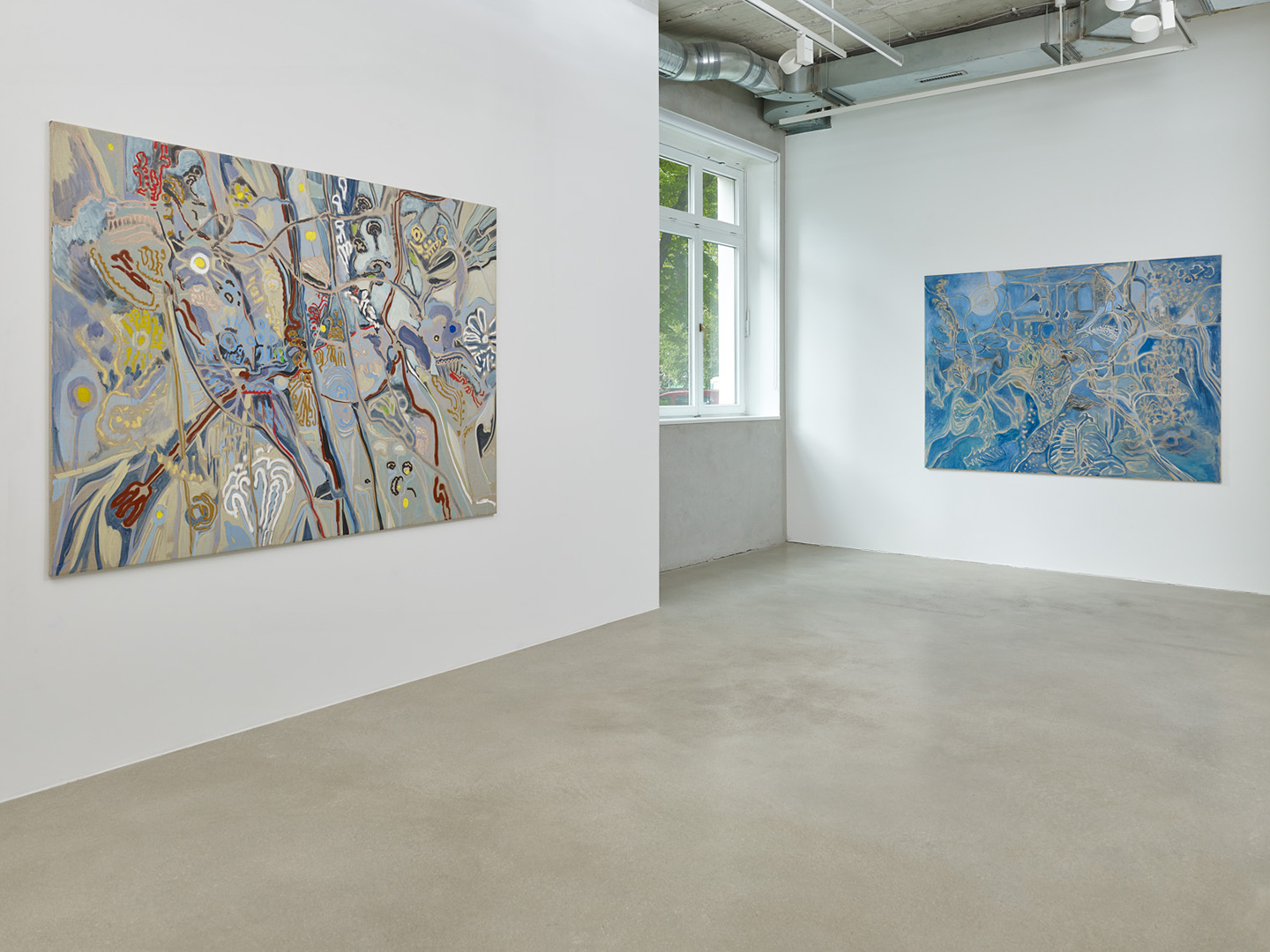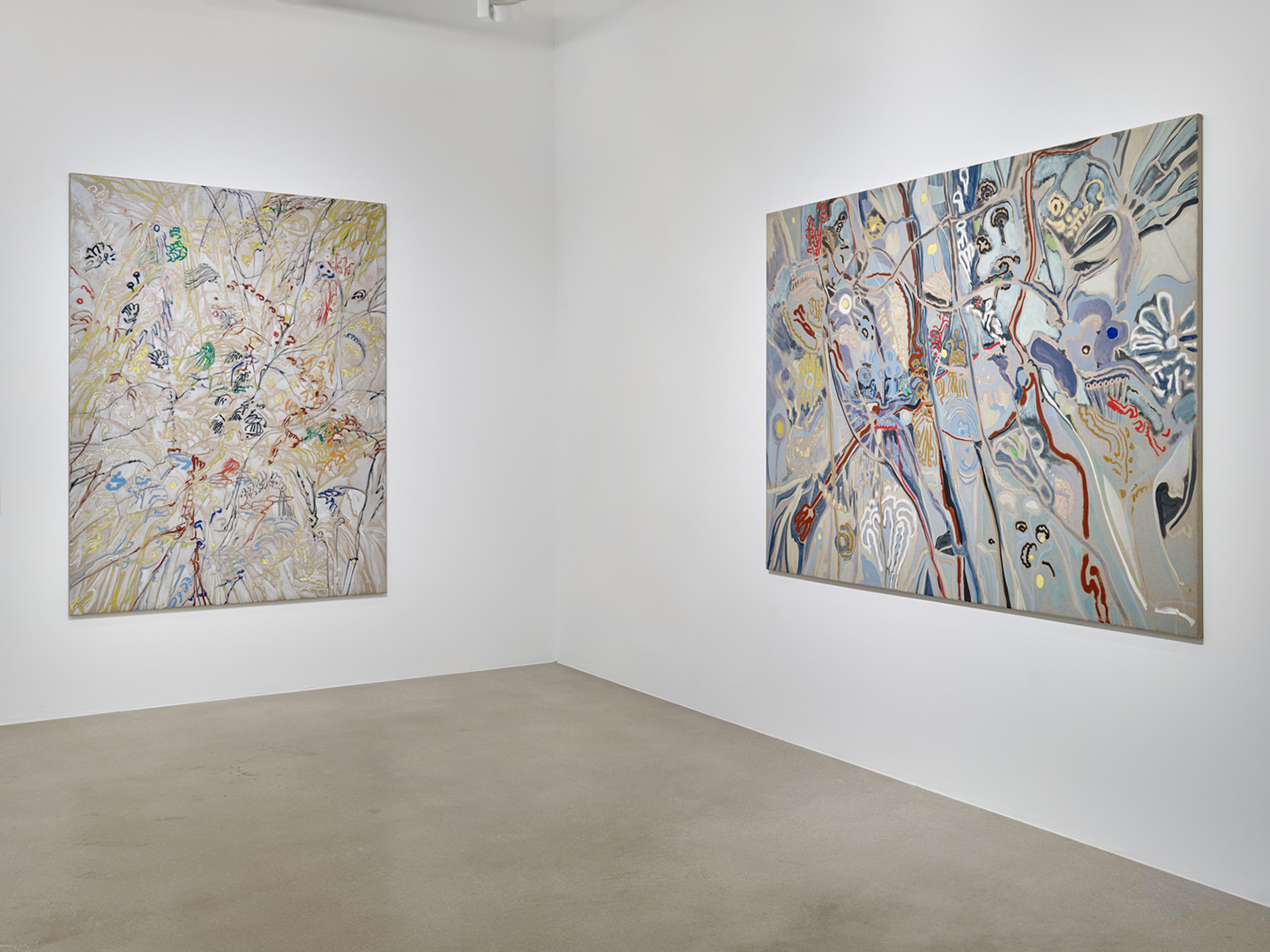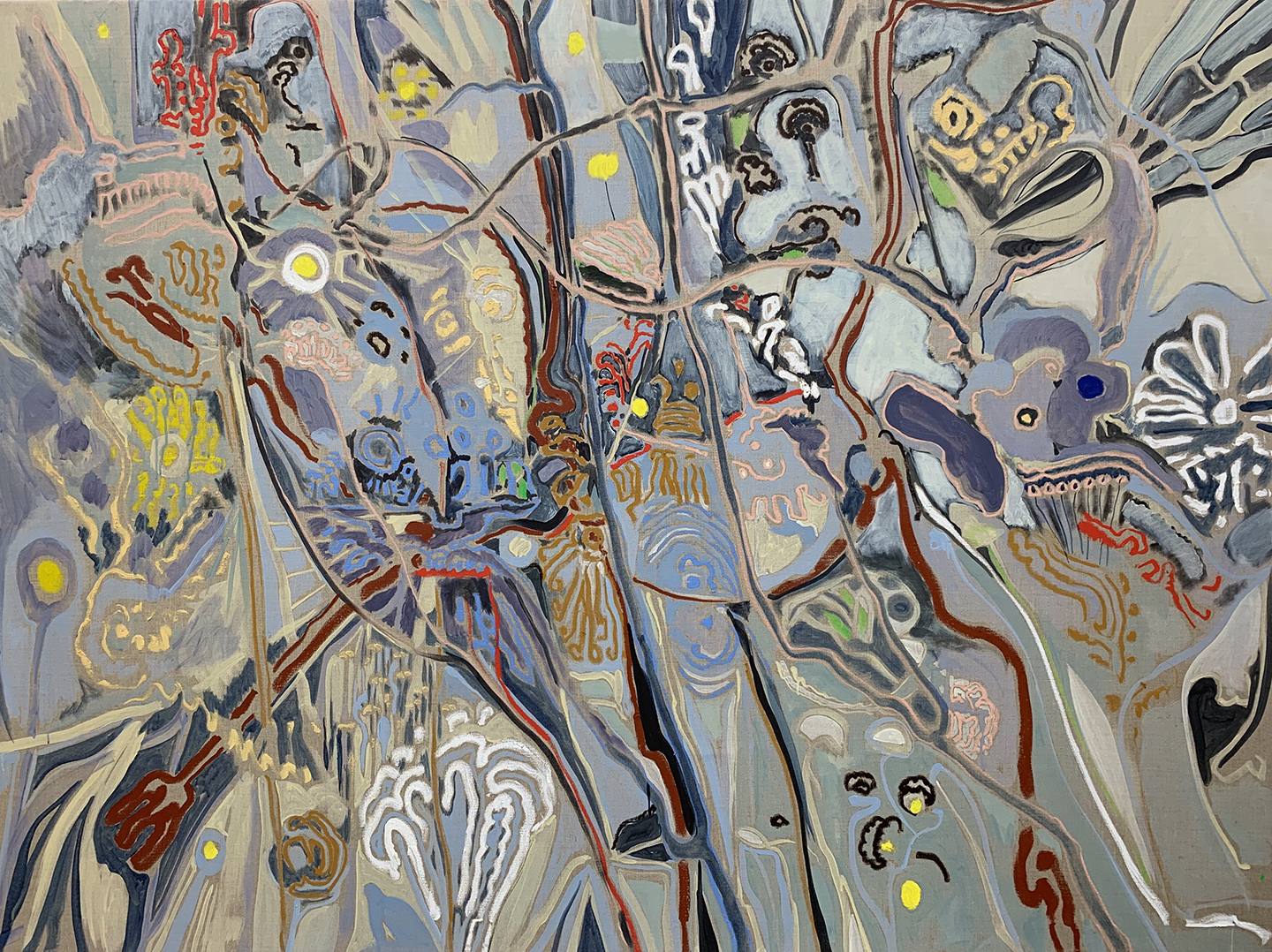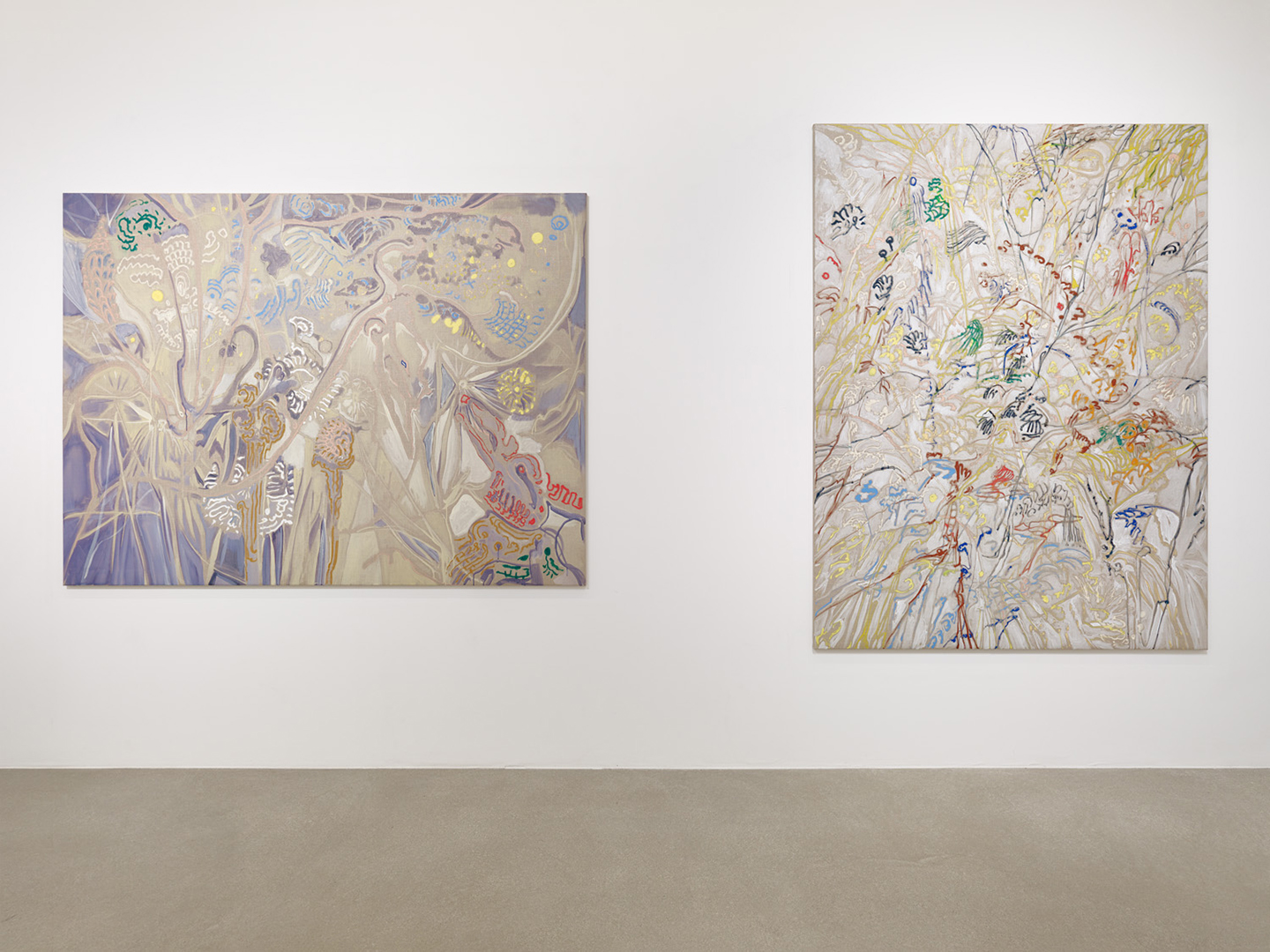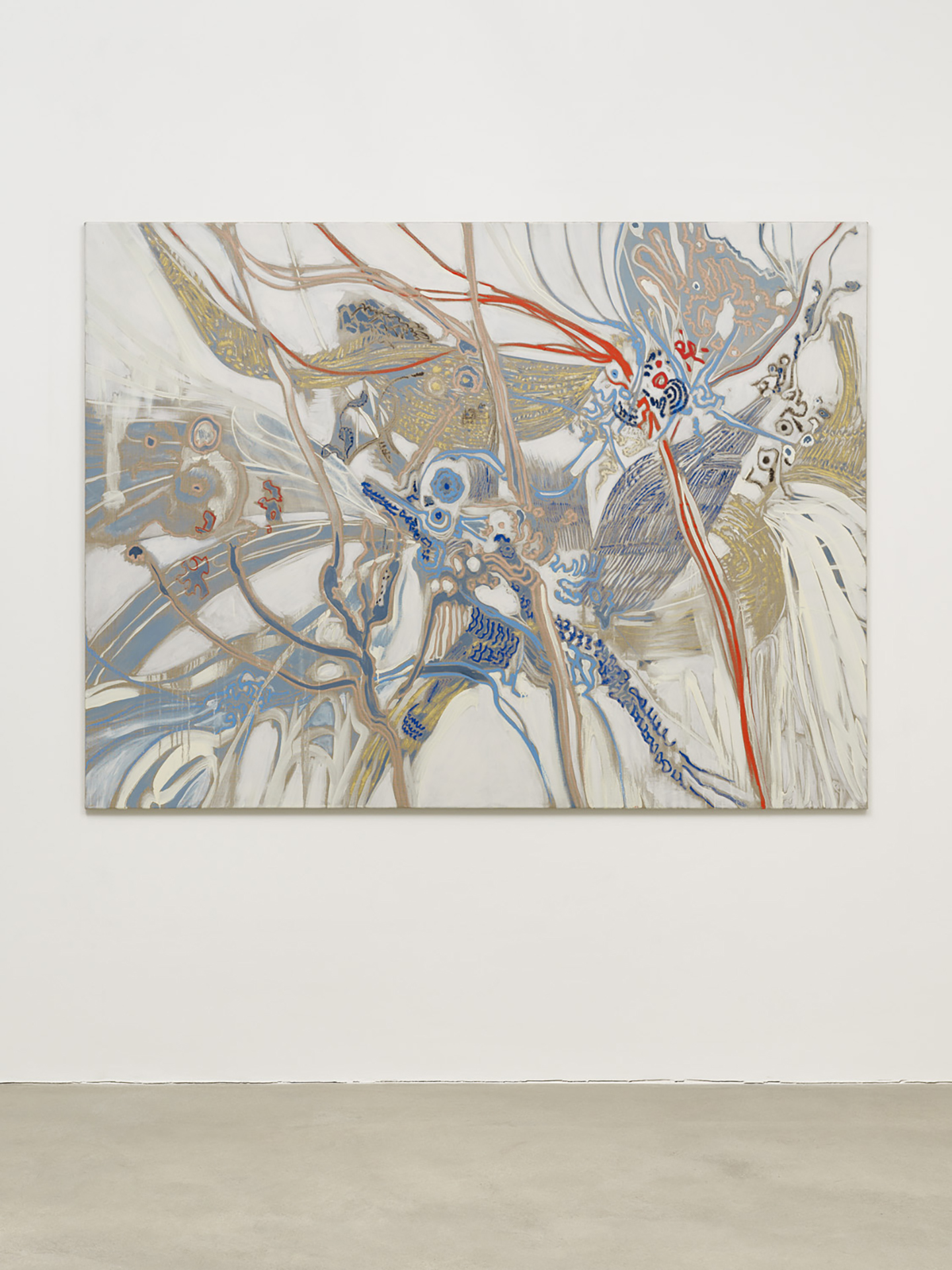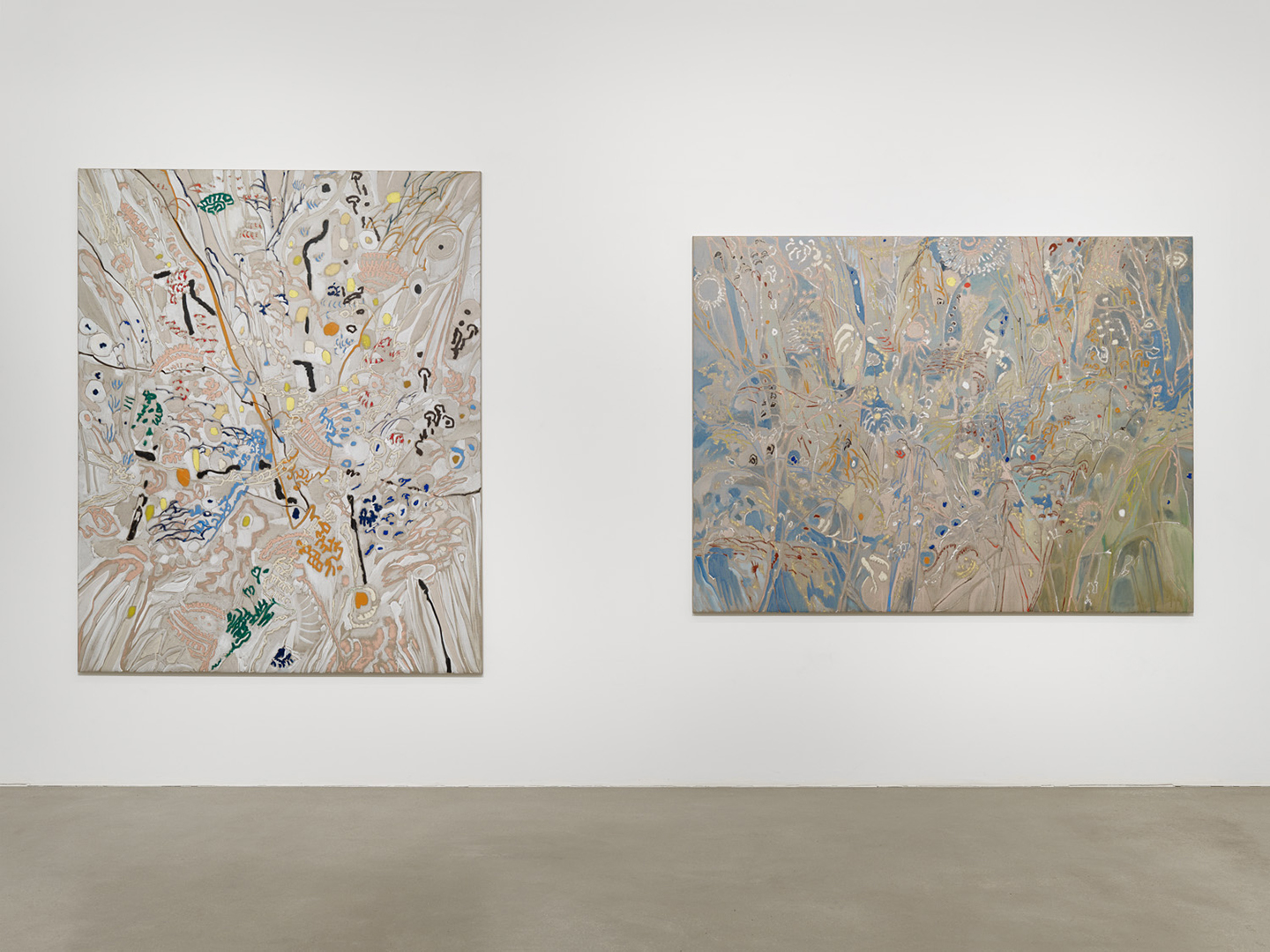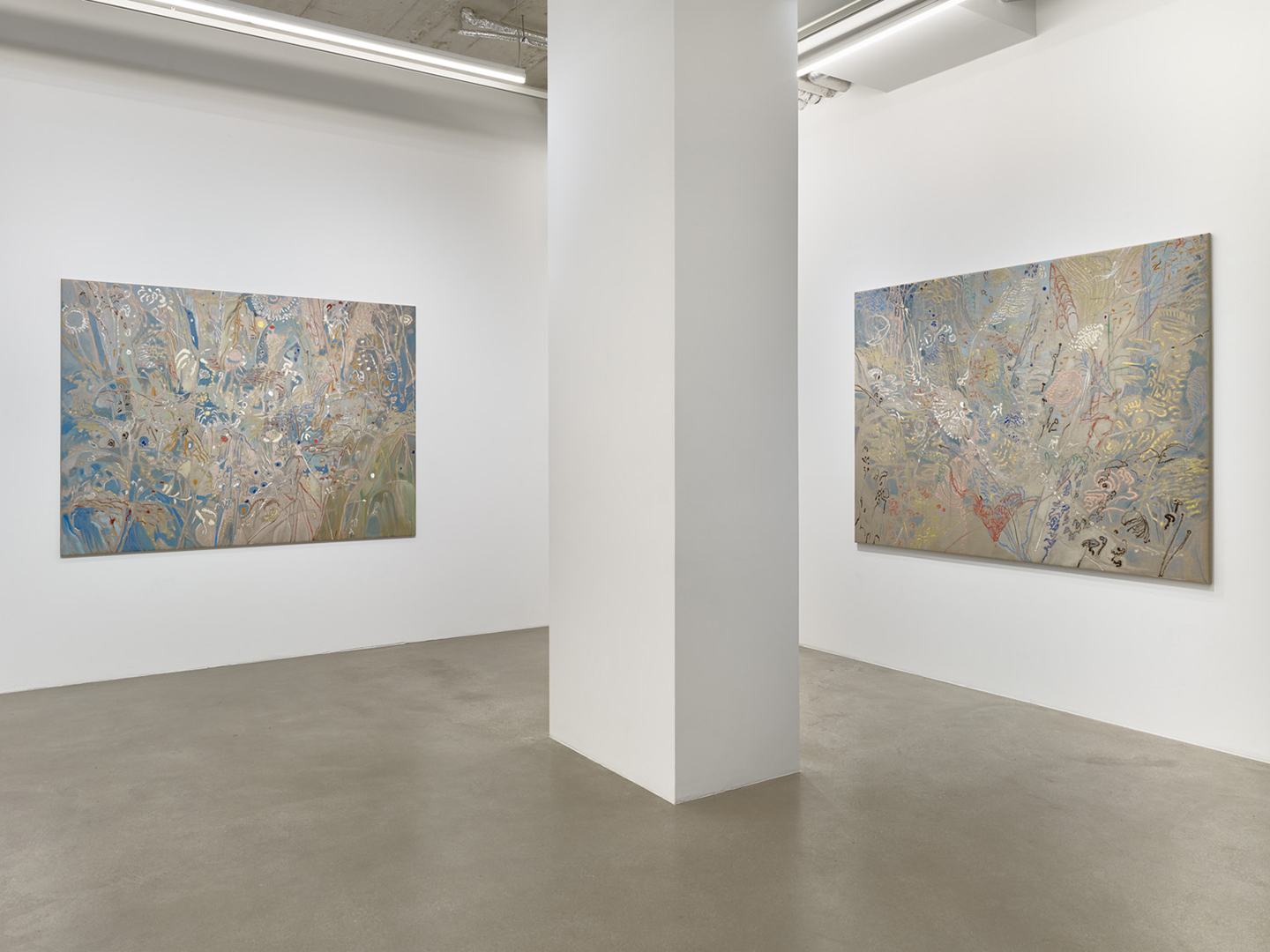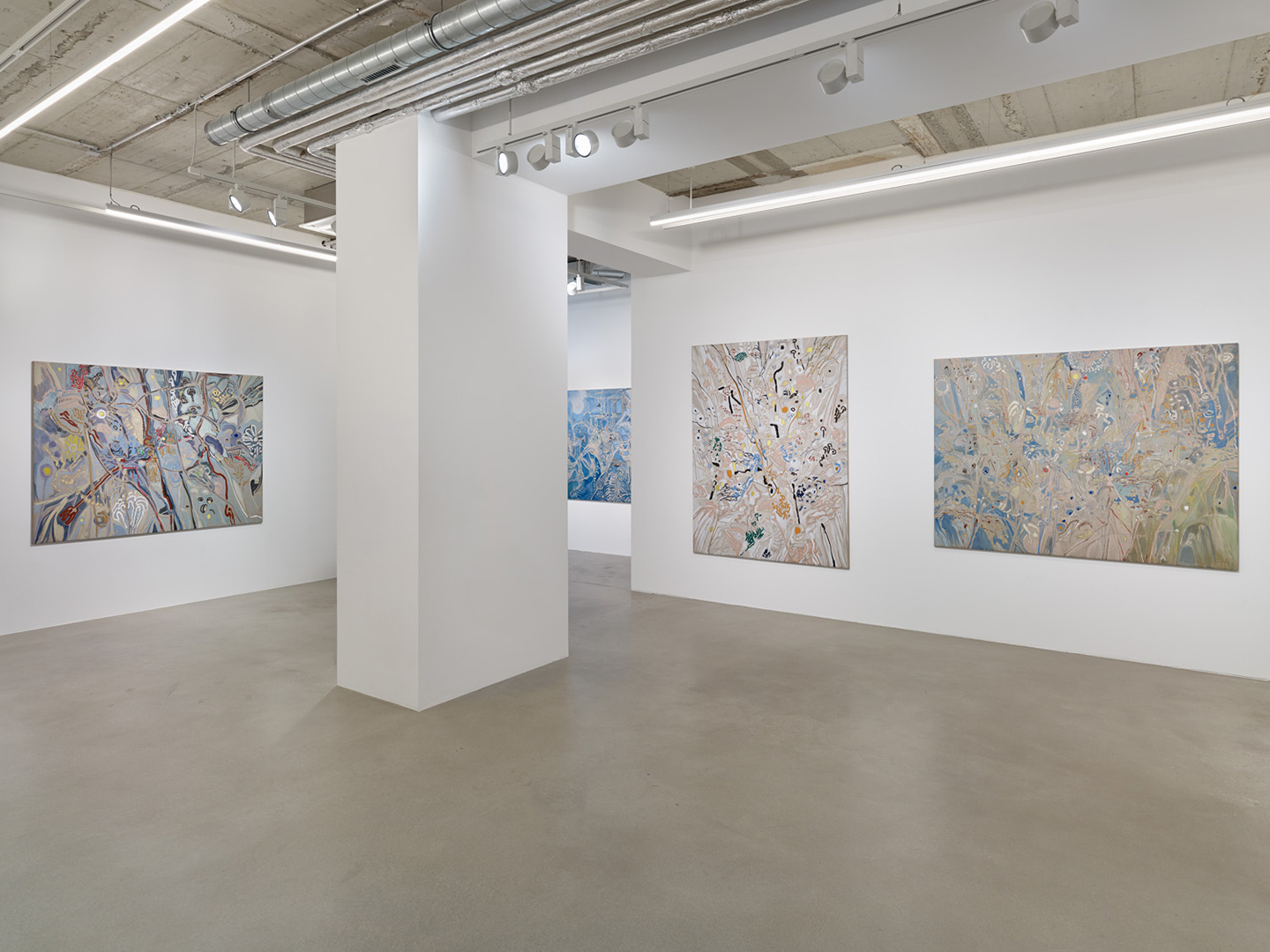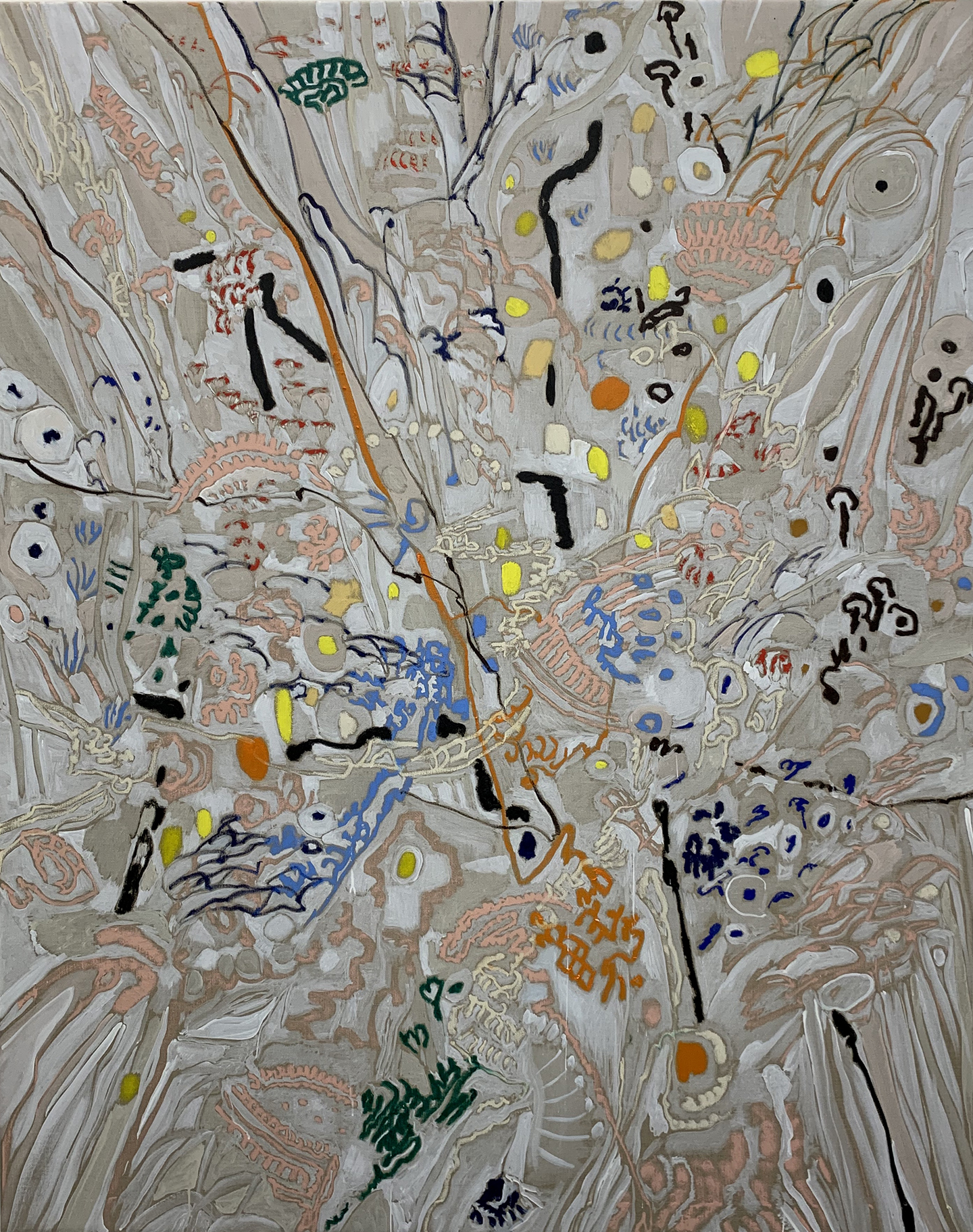 After featuring Jim Thorell's work in the group show AFTERMATH in the Summer of 2018, as well as at art fairs in Berlin, Dusseldorf and Los Angeles, SETAREH GALLERY is delighted to host his first solo show at our Hohe Straße exhibition space with a captivating new body of work.
Thorell's visual worlds question the perceptible reality and open up references to symbolism, painting of the early 20th century, and psychedelic textures of the 1970s, which he translates into his own contemporary visual language.
The show's title Mykorrhiza refers to a biological phenomenon that influences Thorell's paintings on both a formal and symbolic level. The term defines a symbiotic interchange between mushrooms and plants and brings together the Greek words for mykós (fungus) and riza (root). It describes those tiny threads found in the earth, which are interconnected in a highly complex, collaborative underground web, linking various different living organisms with one another.
at SETAREH GALLERY, Düsseldorf
until 8 June 2019