CONVERSATIONS
JINGART, Beijing and Art021Contemporary Art Fair, Shanghai
Close
1
2
3
4
5
6
7
8
9
10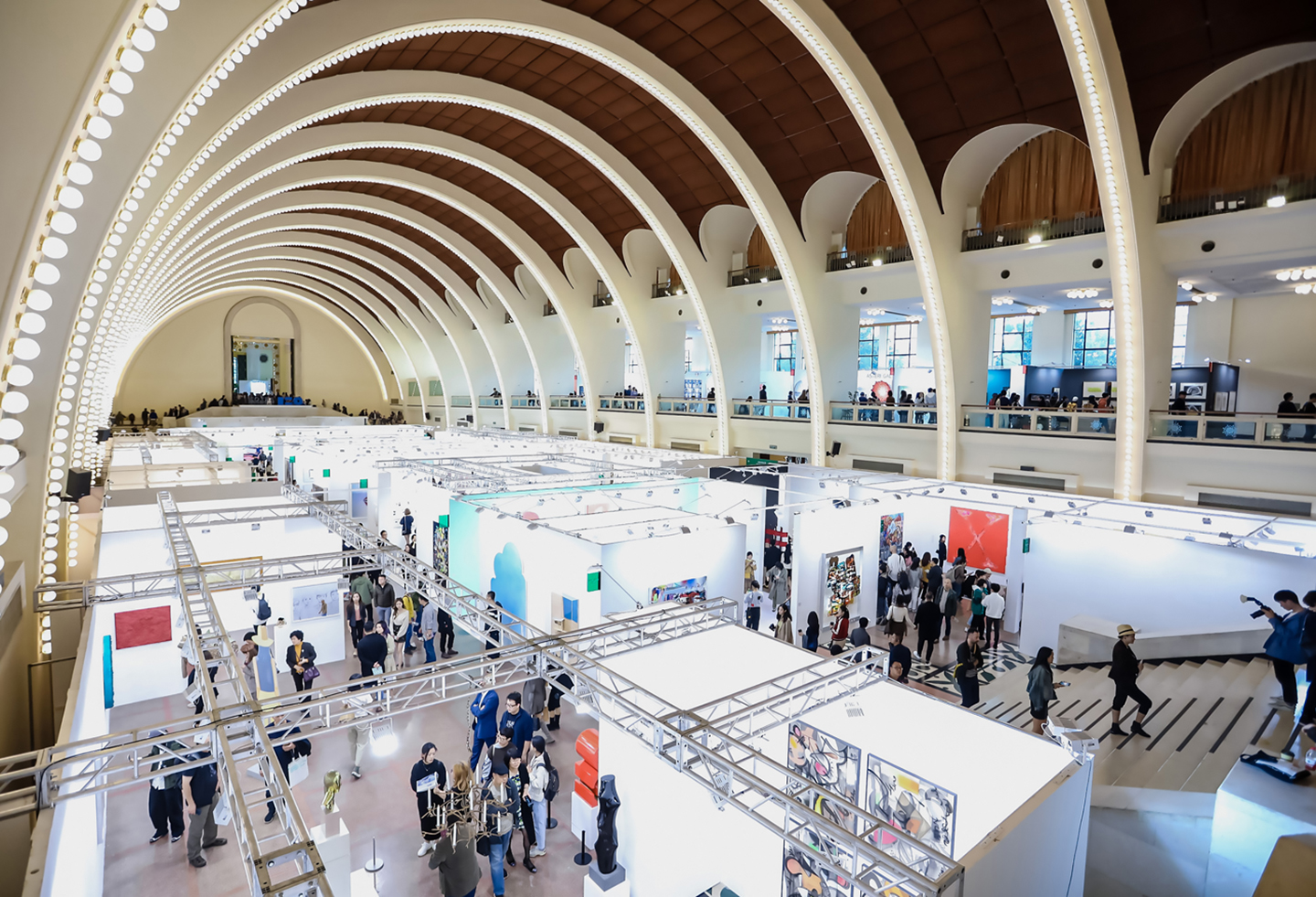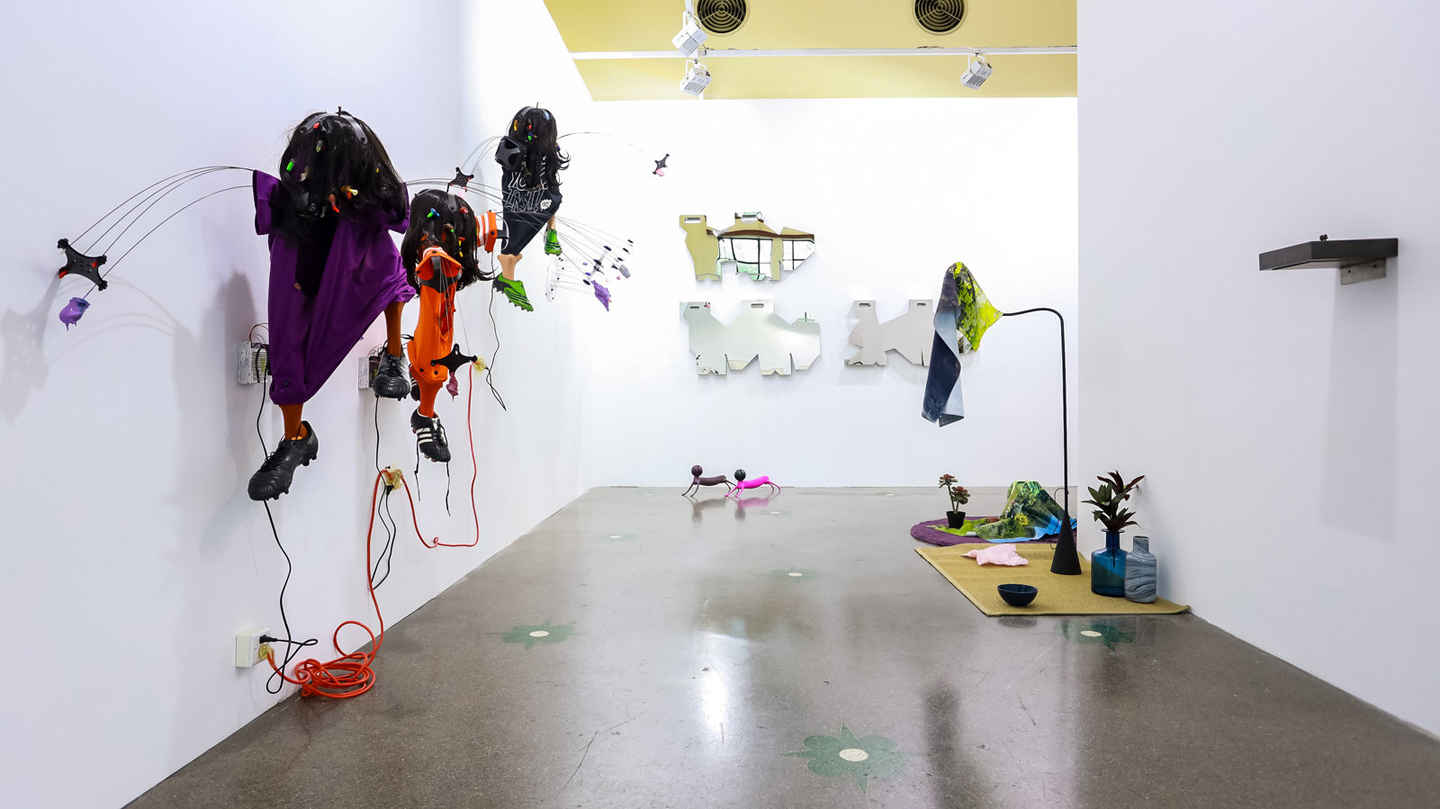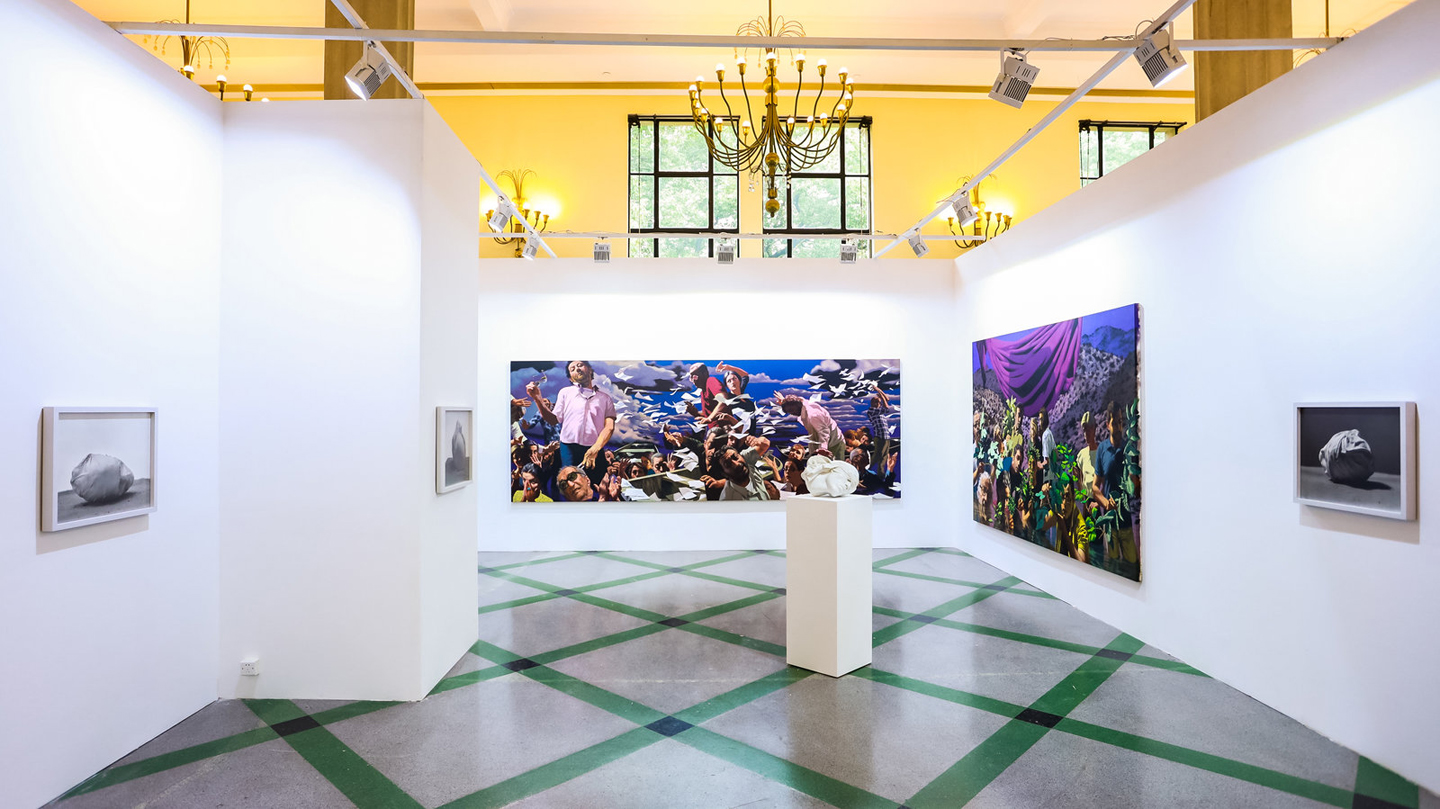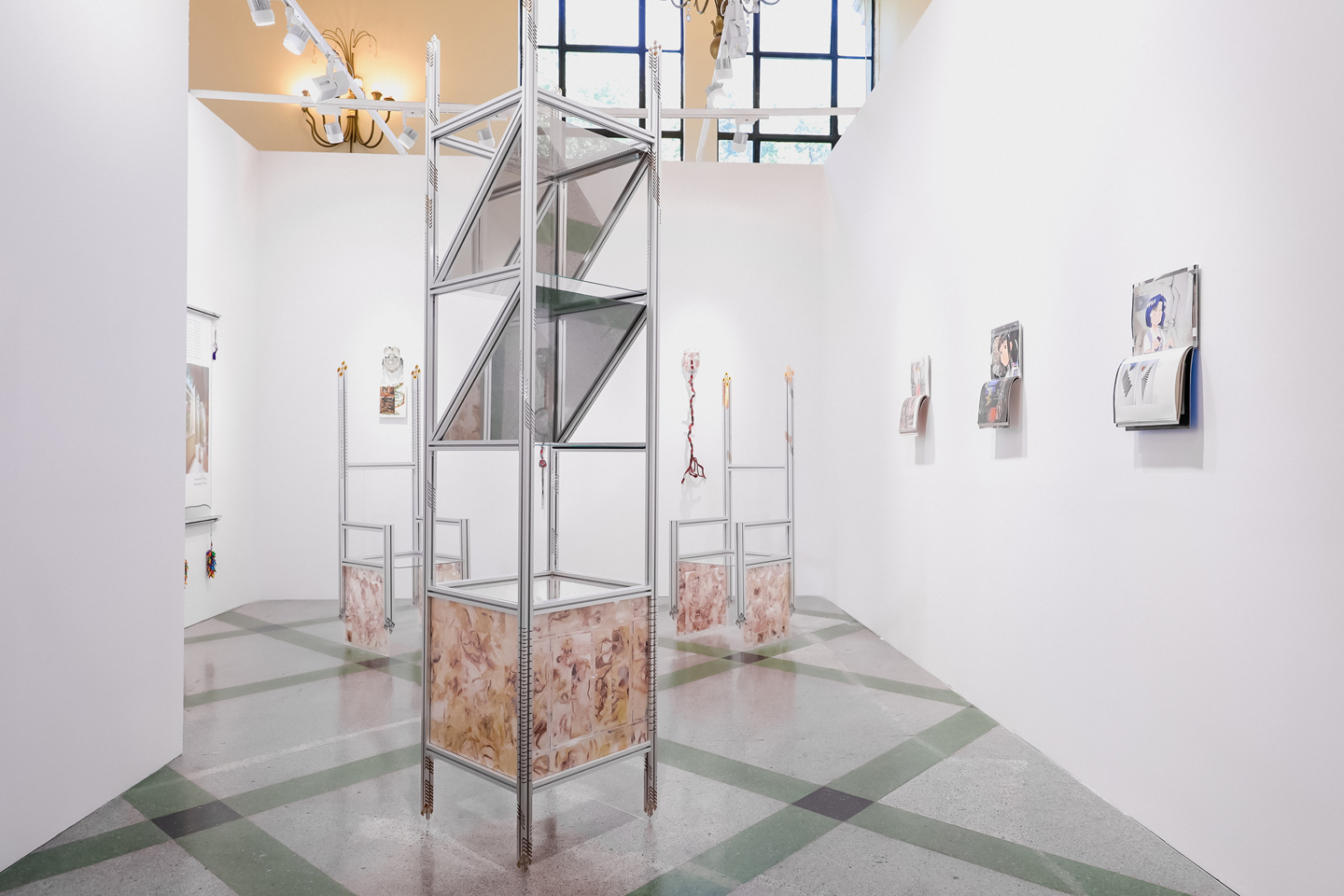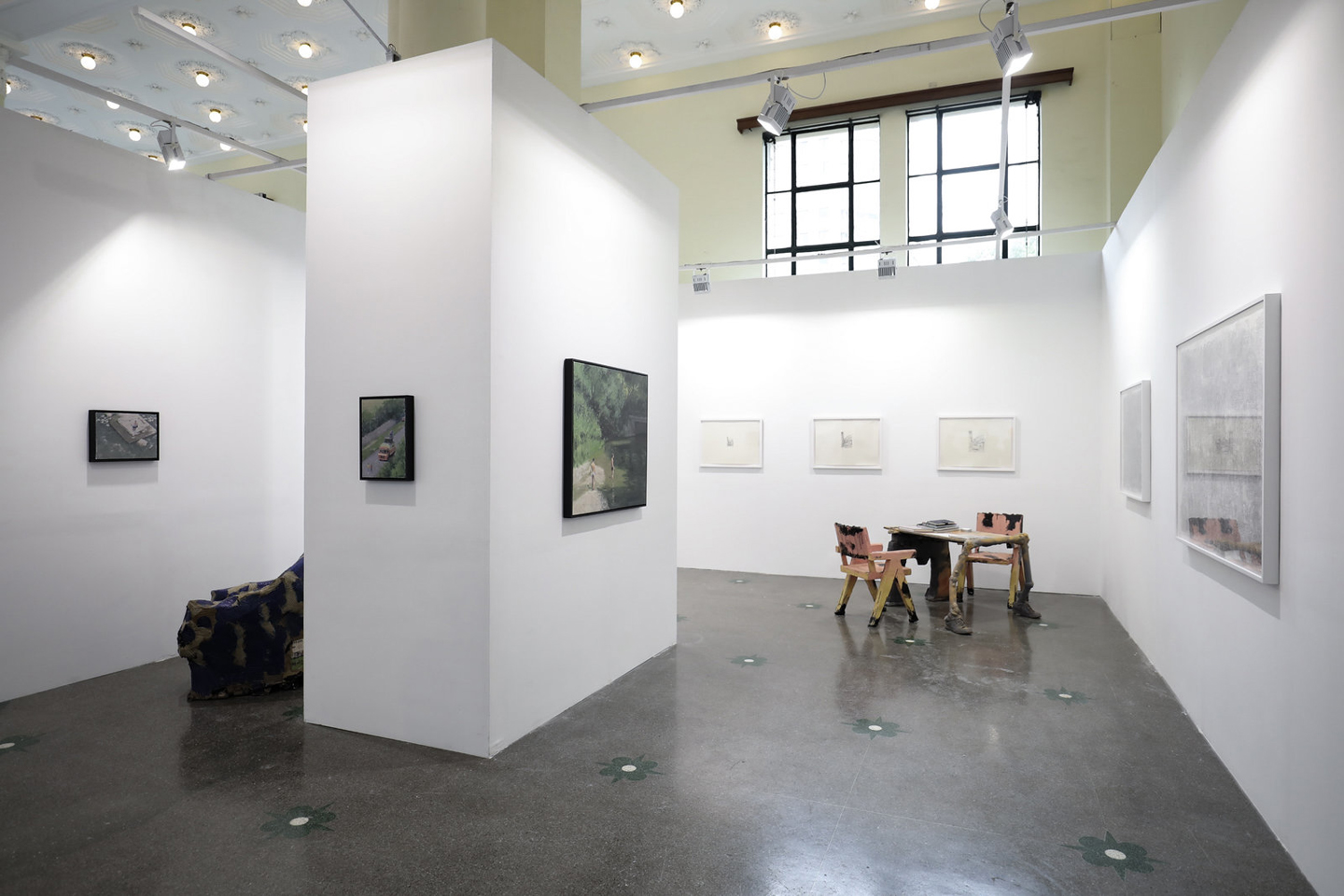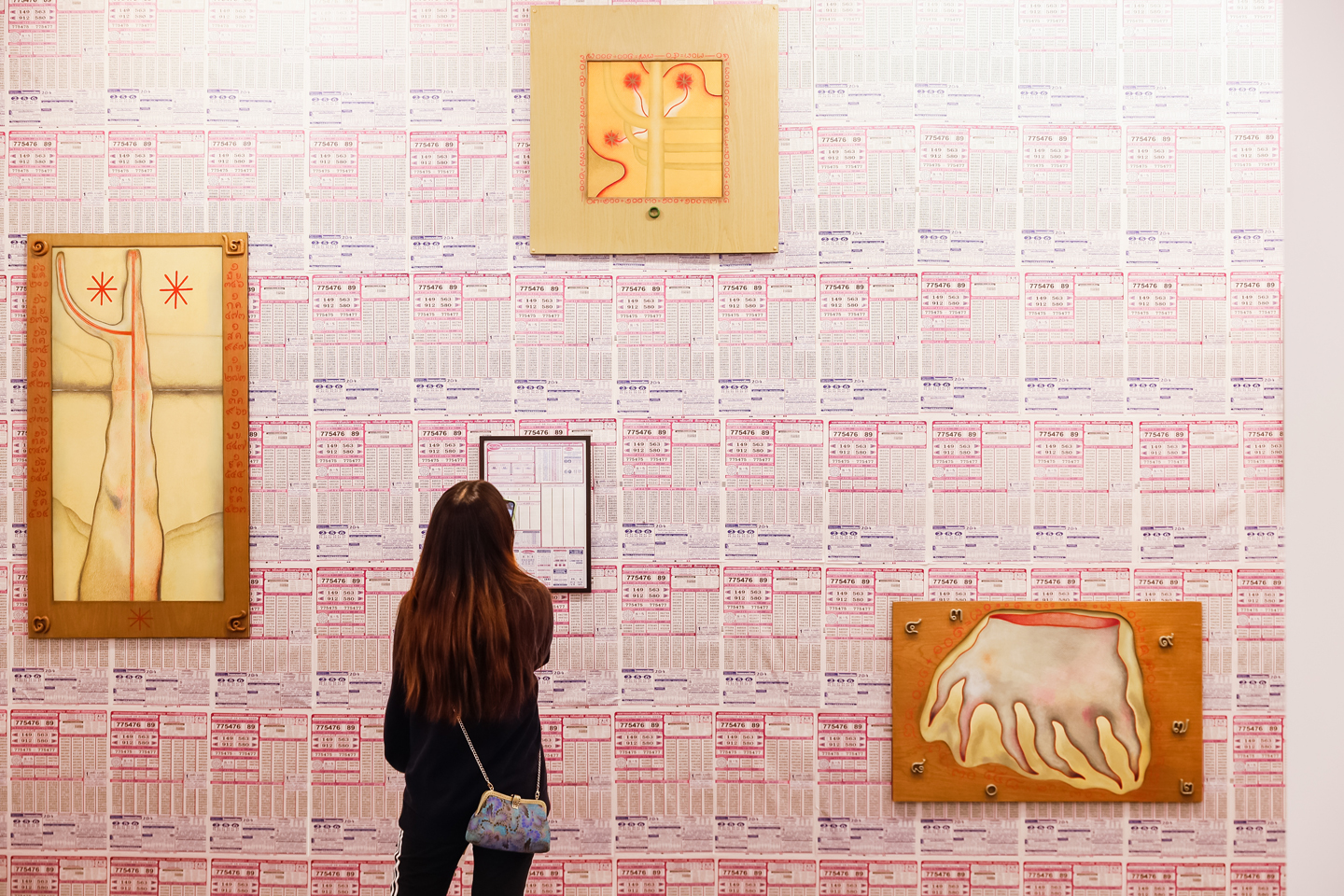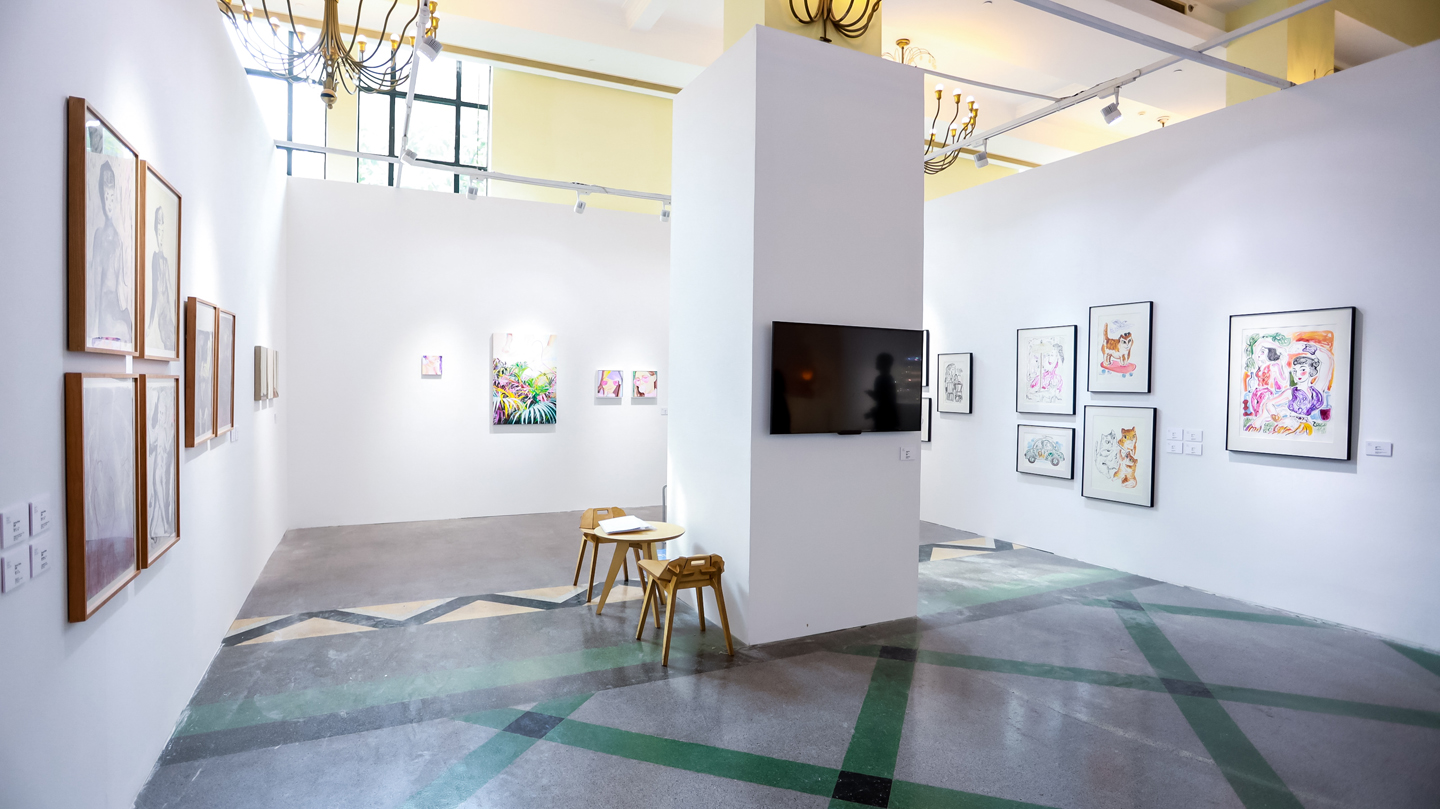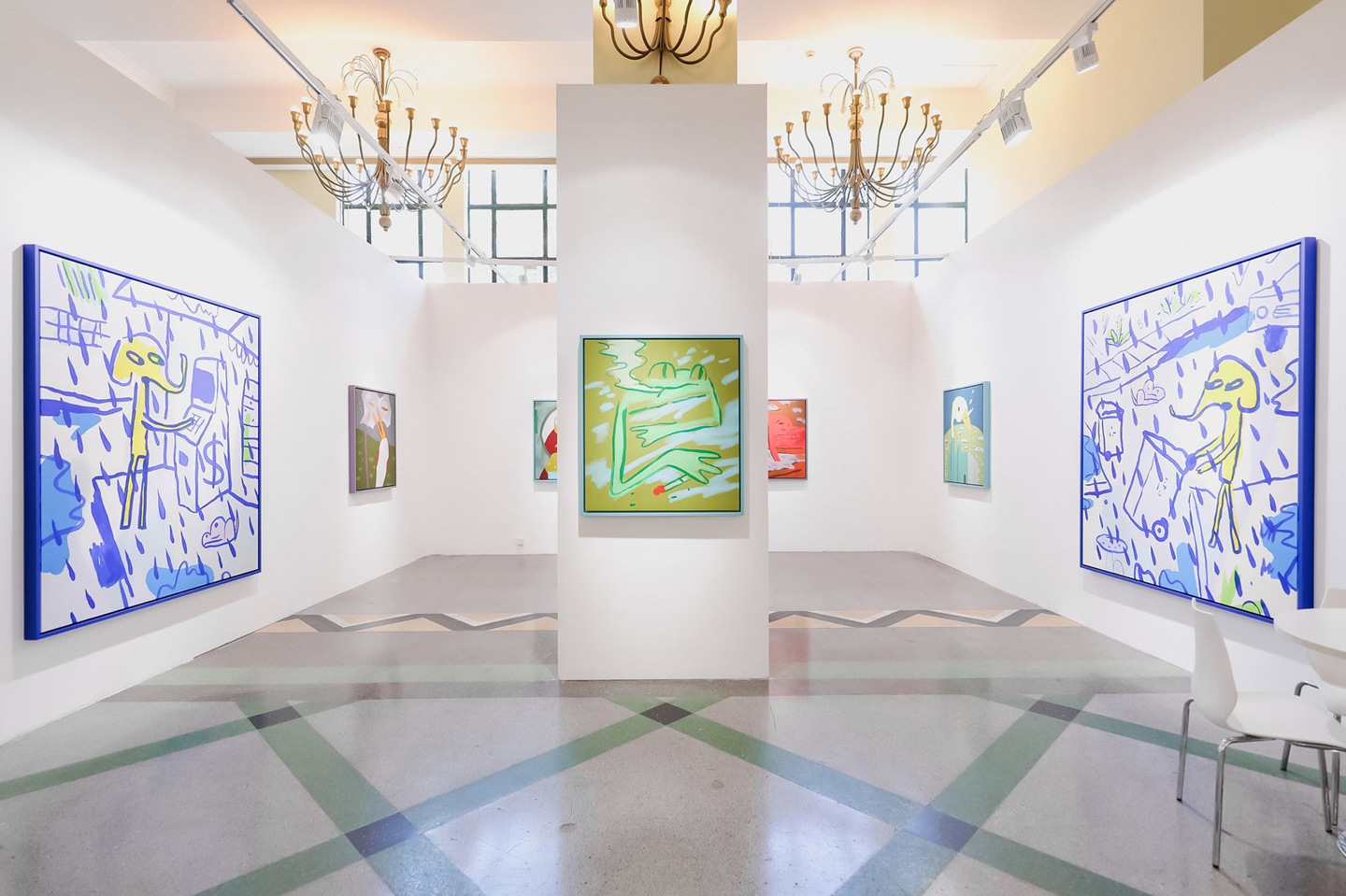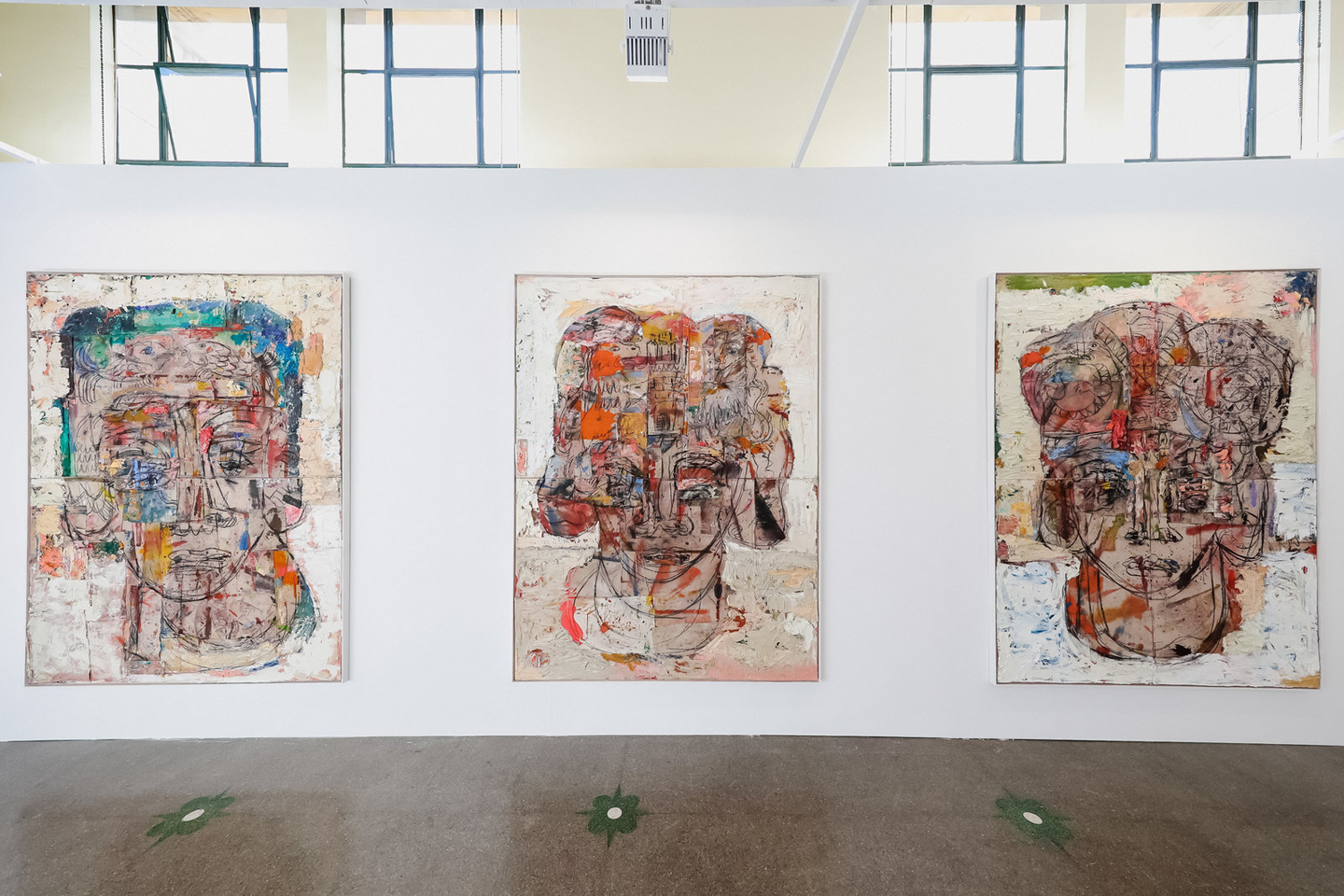 In this conversation with Mousse, Kylie Ying—art collector and cofounder of the most prestigious art fair in China—discusses the evolution of JINGART Beijing—now on its second edition—and its series of crossover projects with brand partners, as well as the objectives, strategies, and activities of ART021 Shanghai Contemporary Art Fair (founded in 2013), which aims to build a platform for galleries, institutions, collectors, and sponsors.
MOUSSE: Established in 2018, JINGART Beijing was created by the team of ART021 Shanghai Contemporary Art Fair (Kylie Ying, David Chau, and Bao Yi Feng). For the 2019 edition, JINGART moved from Beijing Quanyechang to the Beijing Exhibition Centre, the first massive exhibition venue in the city, established in 1954. What prompted the team to choose this location?
KY: The inaugural edition of JINGART was successfully launched at Quanyechang. The results exceeded our expectations, and many galleries expressed their interest in participating. However, there is no space for expansion at Quanyechang, so we had to find another venue for the second edition. The Beijing venue provides ample space for exhibition and further expansion.
Furthermore, it is part of the DNA of ART021 and JINGART to combine art with architecture and culture. We believe the venue is also a very important part of the fair. Beijing Exhibition Centre actually is the sister building of the venue of ART021. The magnificent architecture, elegant interior design, and the layout of exhibition halls of Beijing Exhibition Centre all echo those of Shanghai Exhibition Center. Our participants also feel very comfortable showing somewhere they are familiar with.
M: Beijing is home to many of China's leading museums, galleries, and art spaces. What's the role of the fair—for the public, the producers, and the dealers—and in which ways do you think it has contributed to the development of the city's cultural life in general?
KY: Beijing has a profound cultural heritage and is still the most important city in China for artists and galleries, but there were no high-level art fairs until JINGART was launched. We wish to build a platform for leading exhibitors from the East and the West to present the finest artworks of all eras and genres, promoting artistic and cultural exchange among art professionals and the general public. Additionally, we wish to bring diverse voices and ideas to the Beijing ecosystem. It's like the catfish effect. By collaborating with museums, galleries, institutions, and auction houses, we wish to inject new vitality into the Beijing art market. Similar to the Shanghai Art Month, in November, that was initiated by ART021, we wish to create the same kind of impact on the Beijing art scene.
M: JINGART has also presented a series of crossover projects with brand partners. Could you expand on this series of collaborations?
KY: We are very experienced in collaborating with brands. In the past seven years, we have realized many successful projects at ART021 and JINGART. In such a visually saturated world, brands and art can mutually benefit from such bonding. Brands see it as a means to enhance their public image. Also, we can reach a wider audience and attract them to learn more about art through brand crossovers. For example, in the 2019 JINGART, RIMOWA presented a project entitled GAS by Spanish designer Guillermo Santoma. The installation was made from a fully functional car covered by RIMOWA aluminum, accompanied by a short film and a printed publication. We also invited the artist to do a talk about his project and his artistic creation. It was a quite 360-degree experience for visitors.
M: ART021 Shanghai Contemporary Art Fair is a sanctioned project of the Shanghai International Arts Festival. What were the objectives of this seventh edition, and what were the results?
KY: ART021 is committed to leveraging local resources with a global perspective, supporting contemporary Chinese art and cultivating new generations of domestic collectors. More than 70 percent of participating galleries have spaces in China and other regions in Asia. ART021 also has a mission of cultivating collectors, promoting the development of art, and improving public taste. Besides the fair, we have a robust list of forum programs and crossover projects providing visitors diverse perspectives on exhibiting and collecting art. Moreover, we are one of the initiators of the Shanghai International Artwork Trading Month that was launched last November. ART021 wants to be not only an organizer of an important art fair but a promoter of the local art ecosystem.
M: Would you share some of the main topics discussed during the talks and forums at ART021?
KY: The forum titles appear below. It's quite diverse, from art collecting to AI, from women in art to post-national culture, from art education to "CURETAIL."
How New Collectors Are Reshaping the Art Industry
Lean In or Lean Out
Found in Translation: The Circulation and Significance of Contemporary Art in a Post-National Culture
EAST Shanghai: Novelty of Art & Prototype
Aesthetic Faculties Are Productivity—The Advent of the Era of Public Aesthetic Education
CURETAIL Innovation Conversation—A Creative Fusion of Art and the Commercial