ESSAYS Mousse 41
Introduction
by João Ribas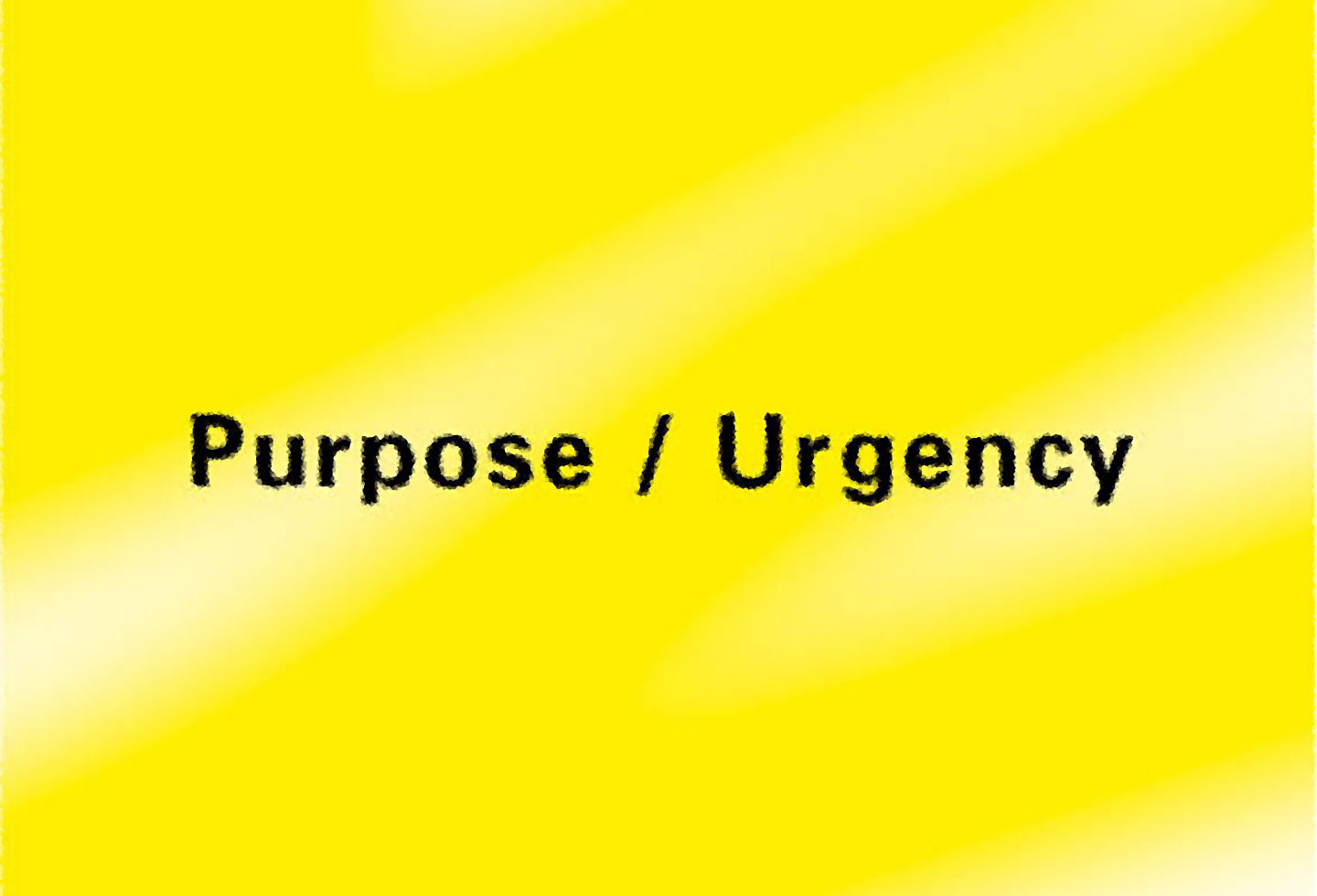 The relentlessly widening and varyingly expansive field of contemporary art seems rife with paradoxical conditions: austerity and festivalism, precarity and expansion, locality and globalism, concentrated density and distributed opacity.1 Such a state—confounding yet productive—affords both a suspension of and a confrontation with the most direct effects of material and social realities. There are countries throughout the globe, for example, whose contemporary art events and institutions are as noted as their repressive political regimes.2 The post-dictatorship events of international biennials and triennials increasingly confront contexts that directly impact their production and function, while auction lots rise into the hundreds of millions, seemingly announcing the continuing robust nature of the contemporary art market even as national economies are said to be in crisis. Through such conditions, art finds itself inextricably intertwined with larger geopolitical forces, along with its own direct engagement with themes ranging from digitization to ecology. Does this impress a variety of questions and concerns on producers as well as spectators?
For this section of Mousse, we have asked a group of artists, writers, and curators to address what issues of purpose and urgency might define current conditions. What formats, approaches, structures or models can be said to be most pressing or needed, or to be grounded by a sense of purpose, beyond the ongoing circulation of contemporary art? Does urgency underlie any mode or method of production and distribution today? What occasions a publication, a text, or an exhibition?
The terms themselves, "urgency" and "purpose," are of course contentious. Their semantic satiation or ready meaning calls for some transparency in regard to their use, beyond mere rhetorical effect. Whatever awkwardness or potential aversion they may elicit could be part of their relevance, however. Urgency itself implies a sense of immediate concern, often in relation to conditions or issues that are neither deemed to be directly involved in artistic practice or institutional responsibility, nor seen as the concern of their purview. We cannot, for example, rely on artists to solve social or political problems—homelessness, unemployment, terrorism, or genocide—that hundreds of politicians, NGOs, urban planners or economists might be failing to address or resolve. As Ad Reinhardt put it: "Art is art. Everything else is everything else."
Yet can such a position of removal or distance even be possible, given the manner through which today's artistic practices and institutions function within the metastasizing world of contemporary art? Do models of practice precisely invite these apparently external concerns into their domain, a condition that would call for a model of citizenship or justice to complement that of exhibiting or producing? For example, the mutability and fugitive nature of information itself—everywhere, all at once, yet never actually seen—forms a condition of care or responsibility that contemporary art is apt to address.3 Similarly, do the legal and ethical implications of the labor, precarity, and informality of the tools or methods through which contemporary art is produced or circulated, create a specific set of conditions of pressing or needed concern? Could urgency or purpose come to function as forms of criteria, called on as critical terms over and against commercial value or taste? Do their overtones attract or repel, and why? Are we not compelled to ask, continuously and generously, "What is to be done?"4
The use of the term "purpose" similarly entrains a sense of goal-driven, directed or intentional forms of thinking, acting, and making. As such, it proposes a certain antagonism to received assumptions related to aesthetic practices, grounded in a kind of bastardized version of Kantian "disinterestedness." In the words of John Cage: "The residual purpose of art is purposeless play." To speak of purpose would then be to deploy a set of prescriptive norms or normative assumptions on a set of practices that might gain their agency (to mobilize yet another contested term) from their lack of purpose or instrumentalization. Does purposelessness—in the sense of ludic or non-directed production—have a role to play as a result?
Yet play is also work; and work is increasingly no play at all. Perhaps purpose cannot be so easily set aside when it comes to institutions, in terms of their public or civic function. As Charles Esche writes of today's contemporary art museum, the question of purpose, "is in danger of becoming secondary to their existence as iconic architectural and urban statements. How can institutions allow art to make its modest but perhaps revolutionary proposals? How can it distinguish itself as a space separate from capitalism while sharing its conditions?"5
What forms or shapes might purpose and urgency take within those particular conditions? Do they lie within positions of removal or resistance, engagement or complicity, assimilation or withdrawal, purpose or play? Should we, like Bartleby, "prefer not to,"6 or should we create diversions, the exhibition or institution as an excuse to do something else? As Esche proposes, it might have to do with lying low or changing constantly:
Using the license of cultural funding and capitalism's toleration of non-economic production methods within art making, to suggest small-scale, modest proposals about the production and distribution of wealth, information, skills, intelligence, secrets, physical assets and social capacities. It may also mean lying low or using diversionary tactics to displace the center of attention. It is also temporal rather than spatial in effect—that is, some kind of alternative could exist for moments in time, but cannot be maintained in space: it has to change constantly.
The question of purpose is of course itself double-sided. It is as much to ask the question in regard to one's own position, as to ask what purpose or function the expansion and circulation of contemporary art serves. As Hito Steyerl asks, "Why and for whom is contemporary art so attractive?" The answer is precisely its purpose as "a mirror image of post-democratic forms of hypercapitalism":
What is the function of art within disaster capitalism? Contemporary art feeds on the crumbs of a massive and widespread redistribution of wealth from the poor to the rich, conducted by means of an ongoing class struggle from above… Today, deconstructivist contemporary art museums pop up in any self-respecting autocracy. A country with human rights violations? Bring on the Gehry gallery!
Perhaps the trouble with these kinds of terms is entirely the point. Merely to reduce them to a semantic problem would circumscribe a number of important distinctions and contradictions, their inability to function with the same currency as "participation," or "project." To ask these questions might be to see in the ecstatic growth of contemporary art a function beyond its circulation, to ask what is at stake as a means to engage the world both as it is, and as we would like it to be. Such terms are apt to become the topic of conversation and critique, necessitated, frustrated, or perhaps afforded, by the current conditions of global contemporary art.
On Purpose & Urgency : read more on Mousse #41 with articles by Cory Arcangel, Defne Ayas, Angie Keefer, Adam Kleinman, David Levine, Chus Martínez, Seth Price, Carey Young, Akram Zaatari.
[1] I am borrowing the term "distributed opacity" from Gean Moreno here to refer to the distributed attention of the art world, alighting here or there in relation to larger socioeconomic forces
[2] Negar Azimi, "Good Intentions", frieze 137, March  2011, 111
[3] See Claire Bishop, "Digital Divide", Artforum, September, 2012, http://artforum.com/inprint/id=31944
[4] Nikolai Chernyshevsky, What is to be done? (Ithaca: Cornell University, 1989). The title of the book (Chto delat'?) is partly the inspiration for the name of the collective founded in early 2003 in Petersburg, "by a workgroup of artists, critics, philosophers, and writers from St. Petersburg, Moscow, and Nizhny Novgorod with the goal of merging political theory, art, and activism." See http://chtodelat.org/
[5] Charles Esche The possibility forum—institutional change and modest proposals, A*Desk, http://www.a-desk.org/spip/spip.php?article721
[6] In Herman Melville's Bartleby the Scrivener: A Story of Wall Street, the narrator, a lawyer, recounts the story of the titular clerk who once worked in his office. While at first Bartleby would "gorge himself" on work, "copying by sun-light and by candle-light," he suddenly begins to reply to any request or injunction with a singular refrain: "I would prefer not to." Herman Melville, Bartleby the Scrivener: A Story of Wall Street, http://www.bartleby.com/129/
Originally published on Mousse 41 (December 2013-January 2014)