EXHIBITIONS
Jochen Lempert "Sea Level" at Feuilleton, Los Angeles
Close
1
2
3
4
5
6
7
8
9
10
11
12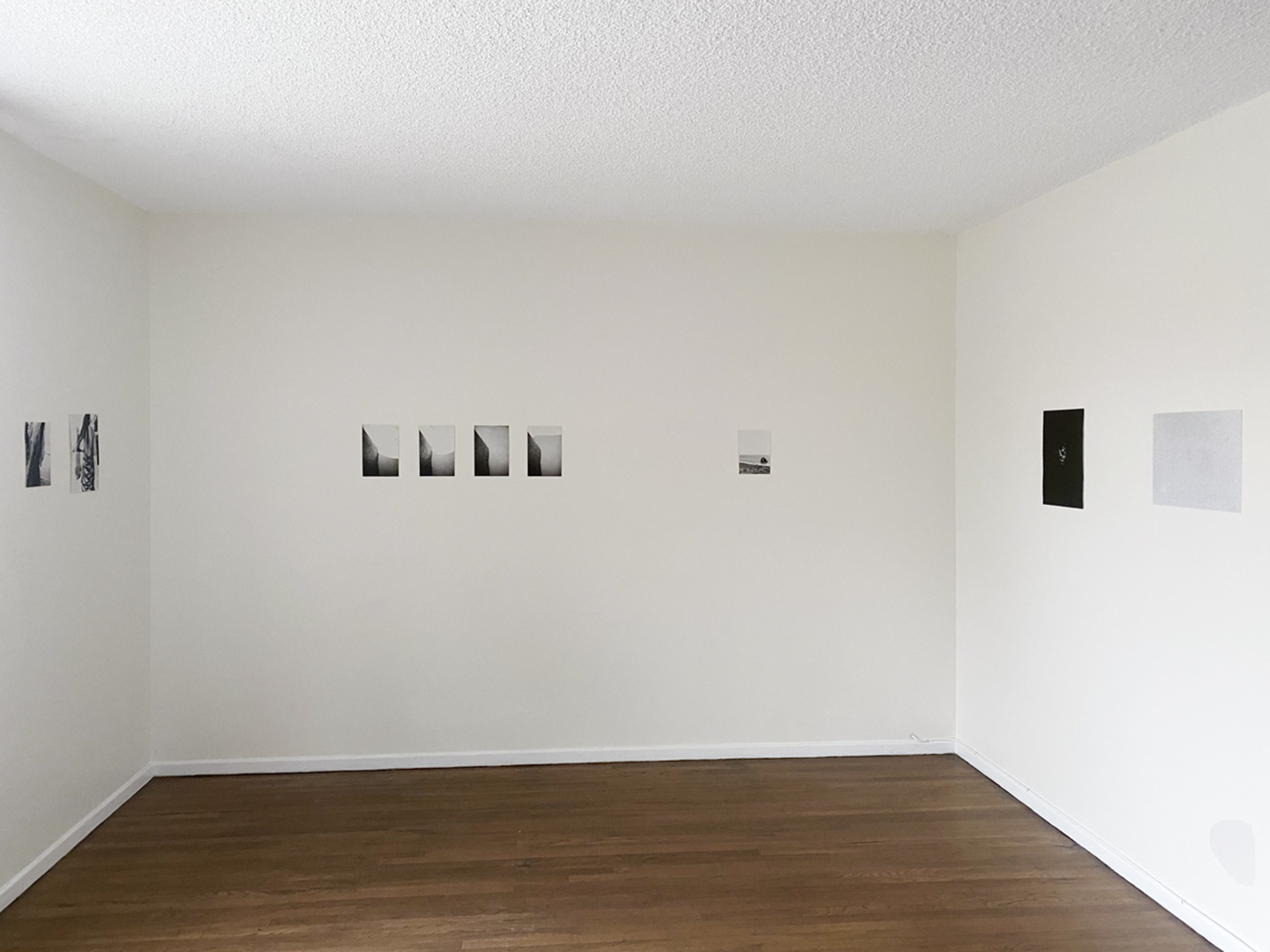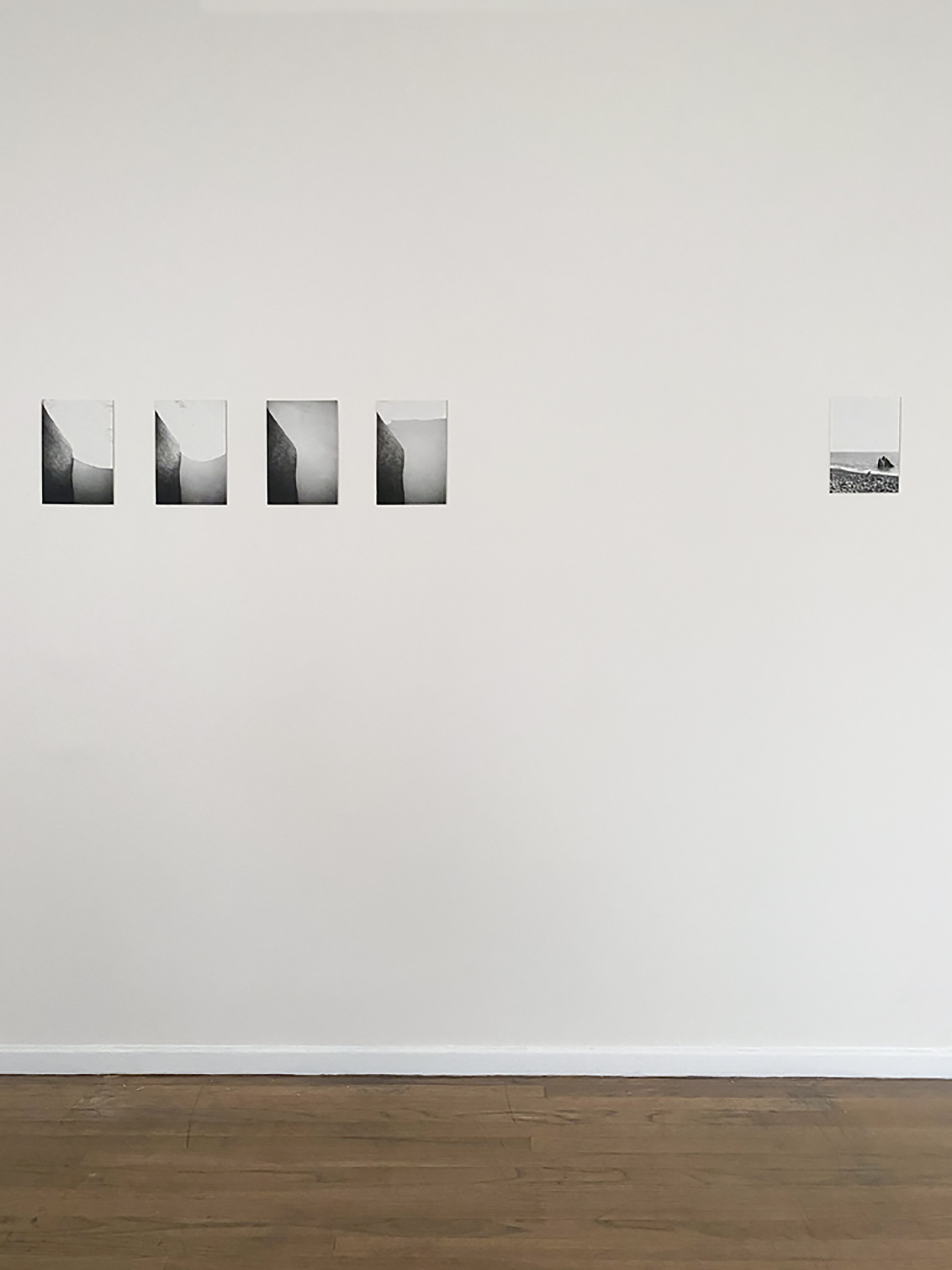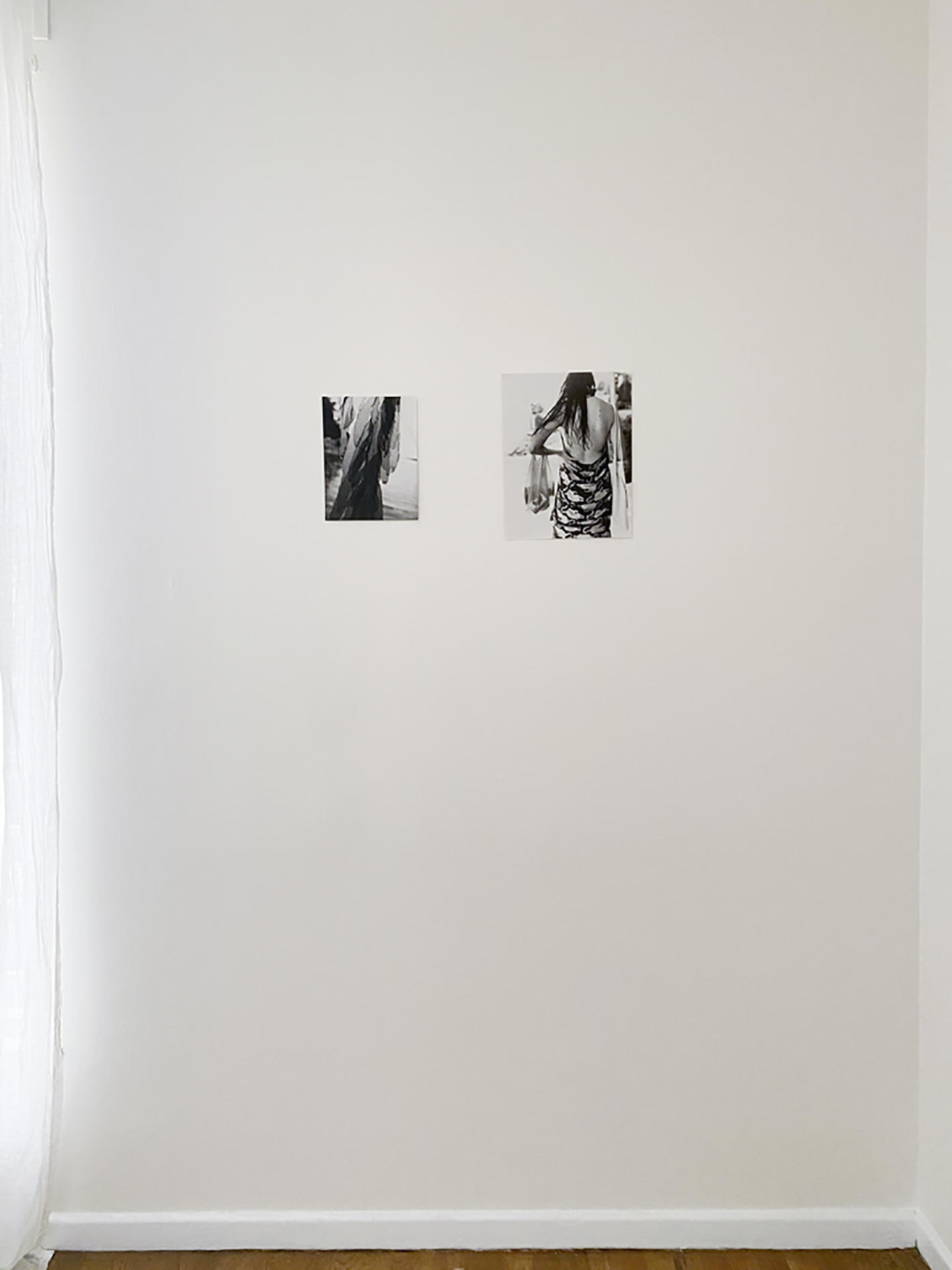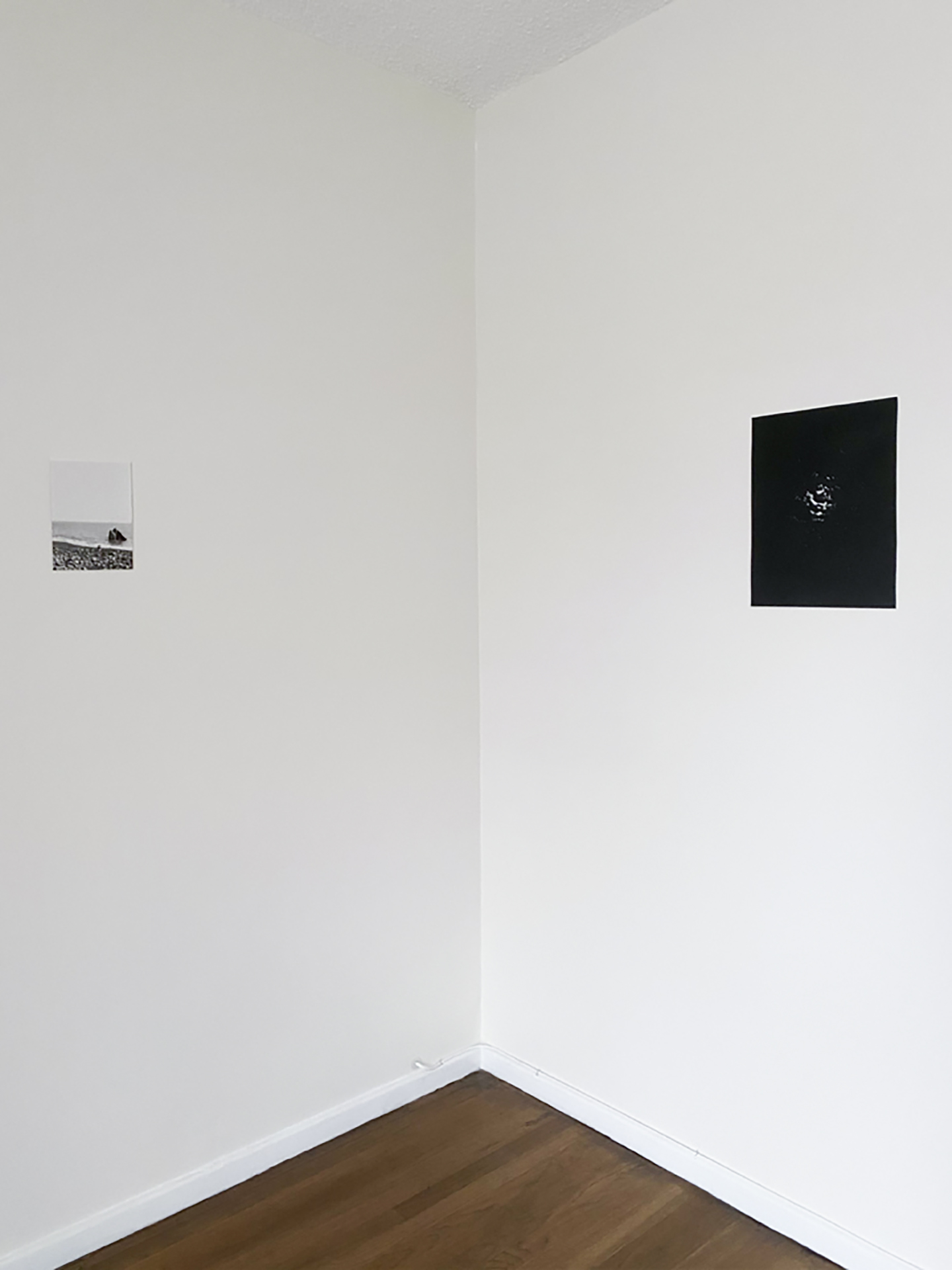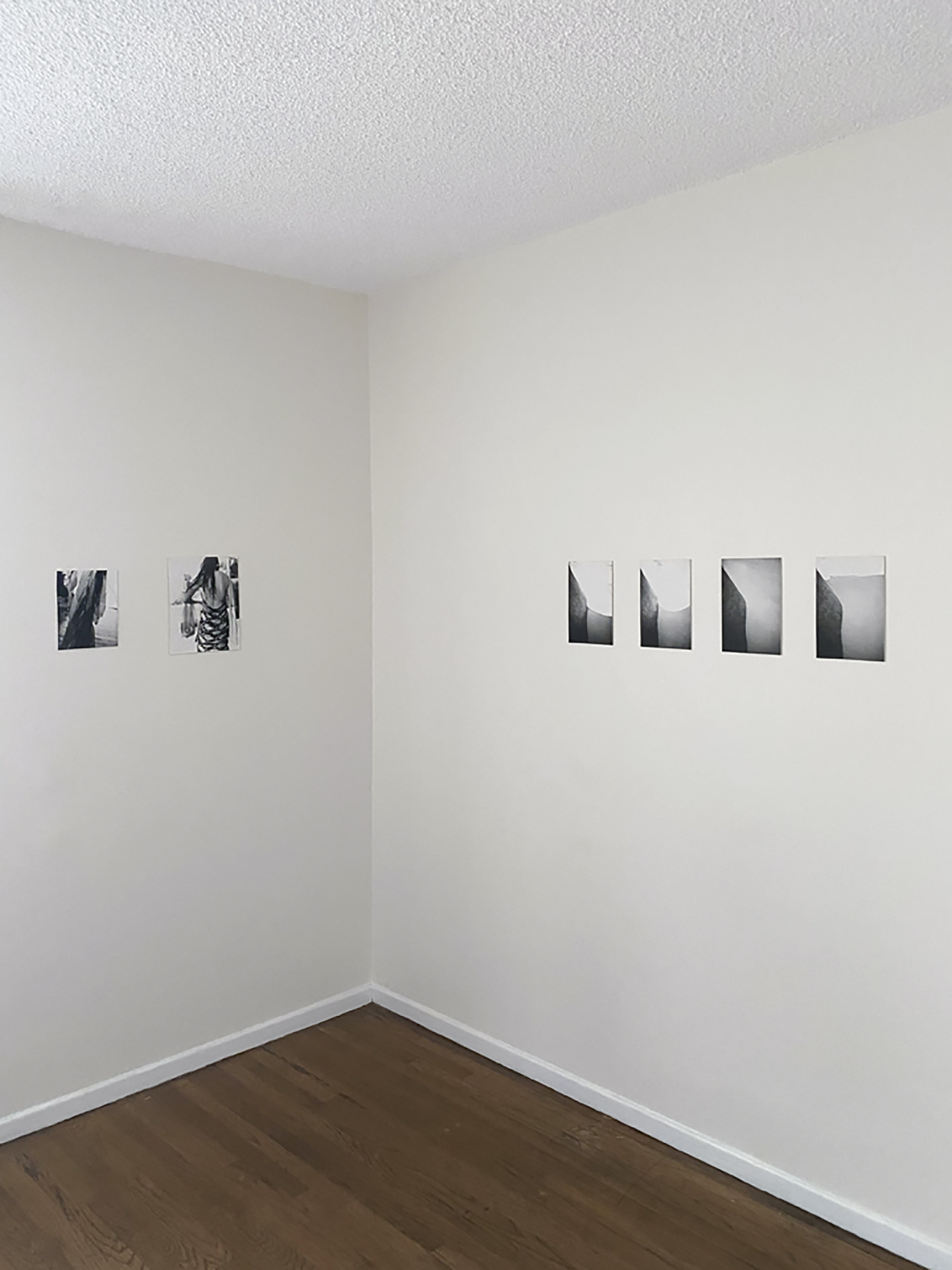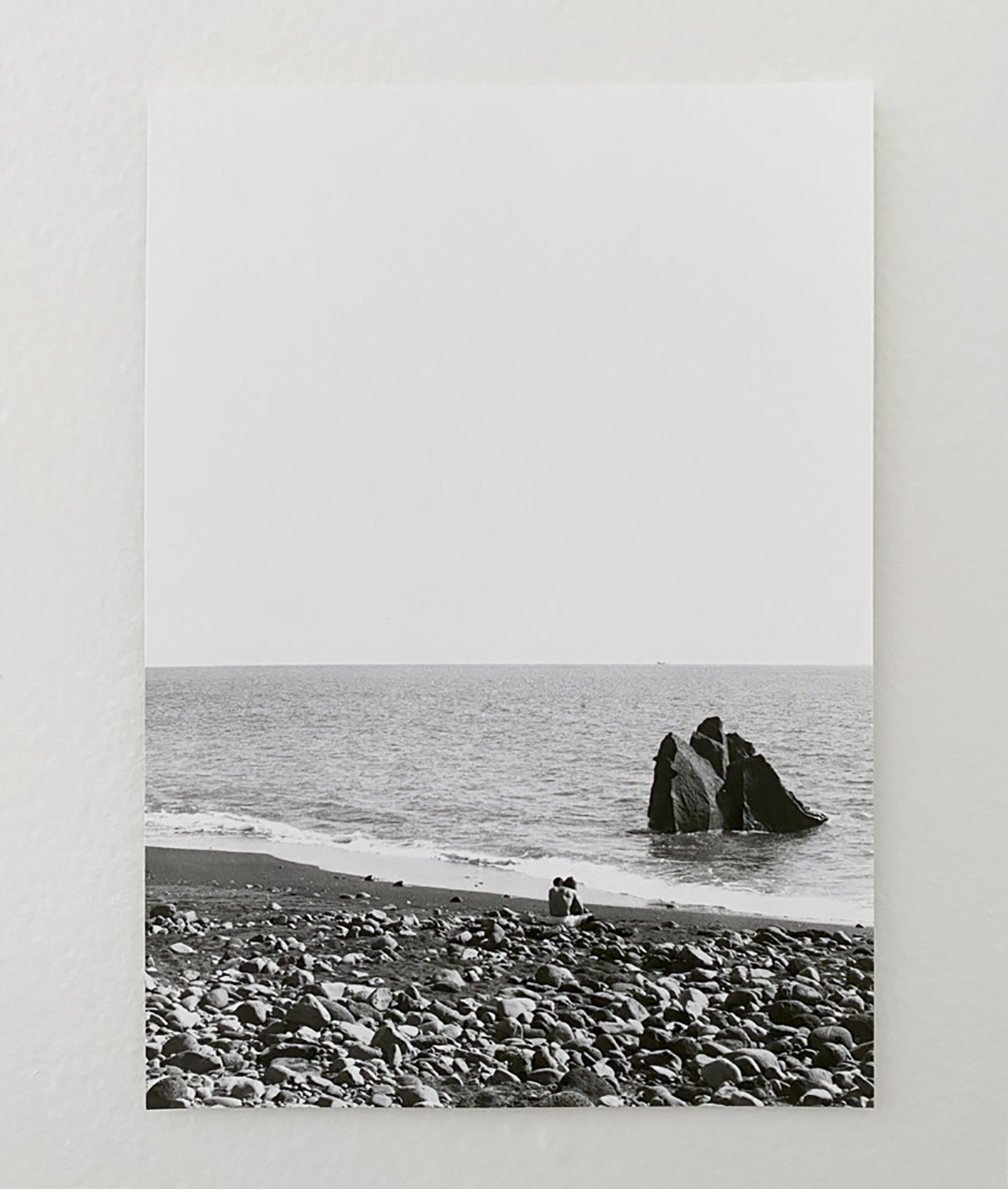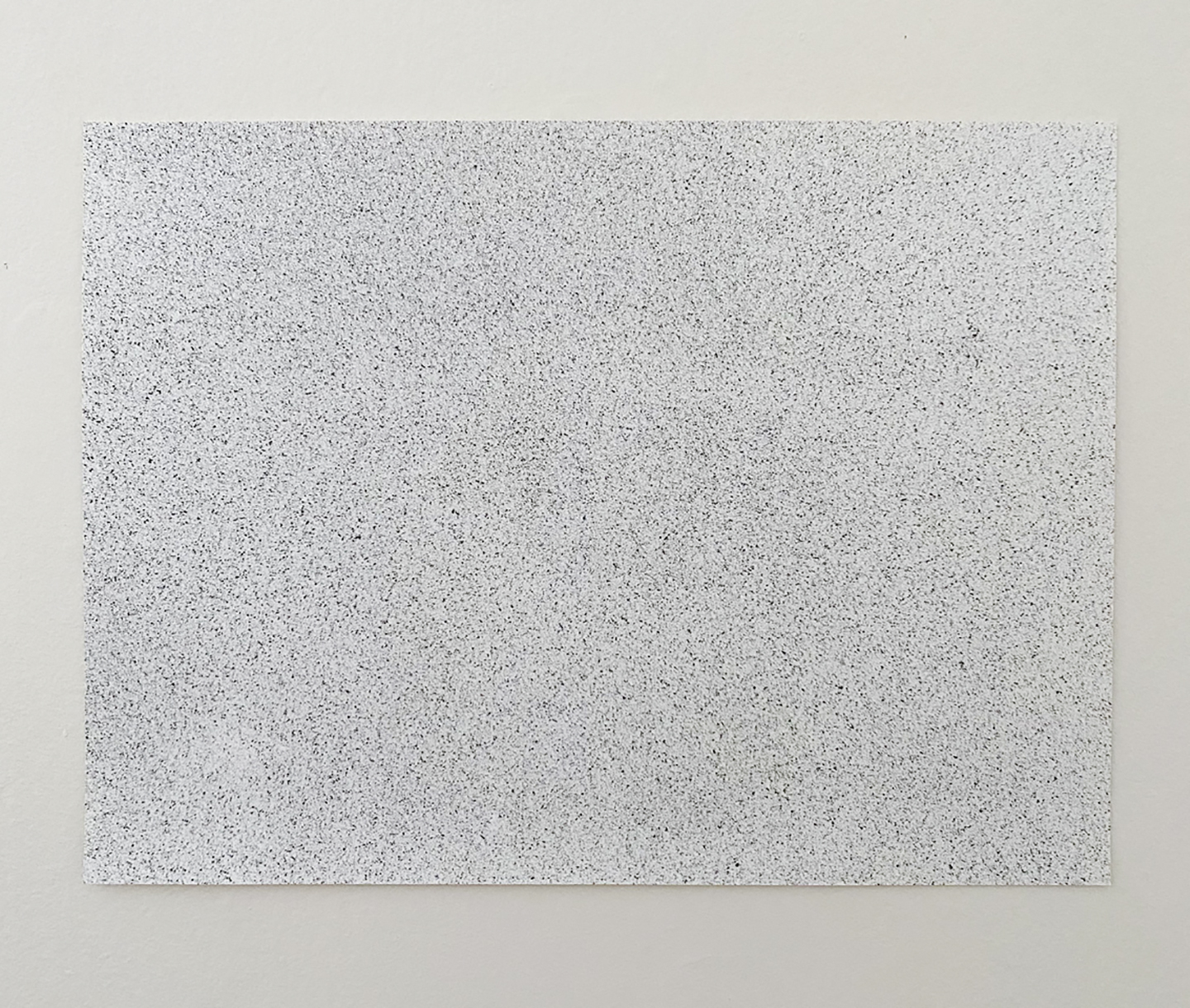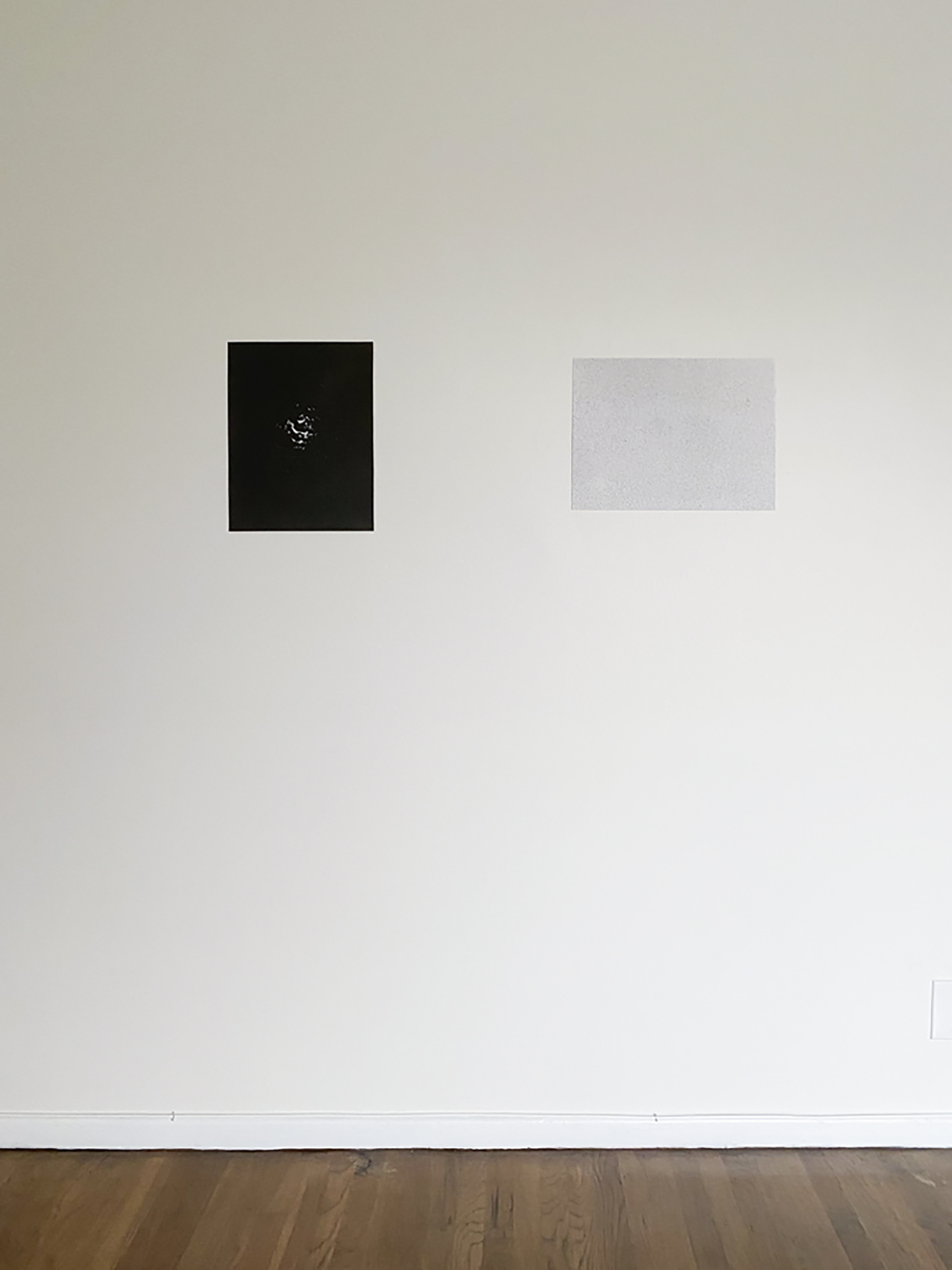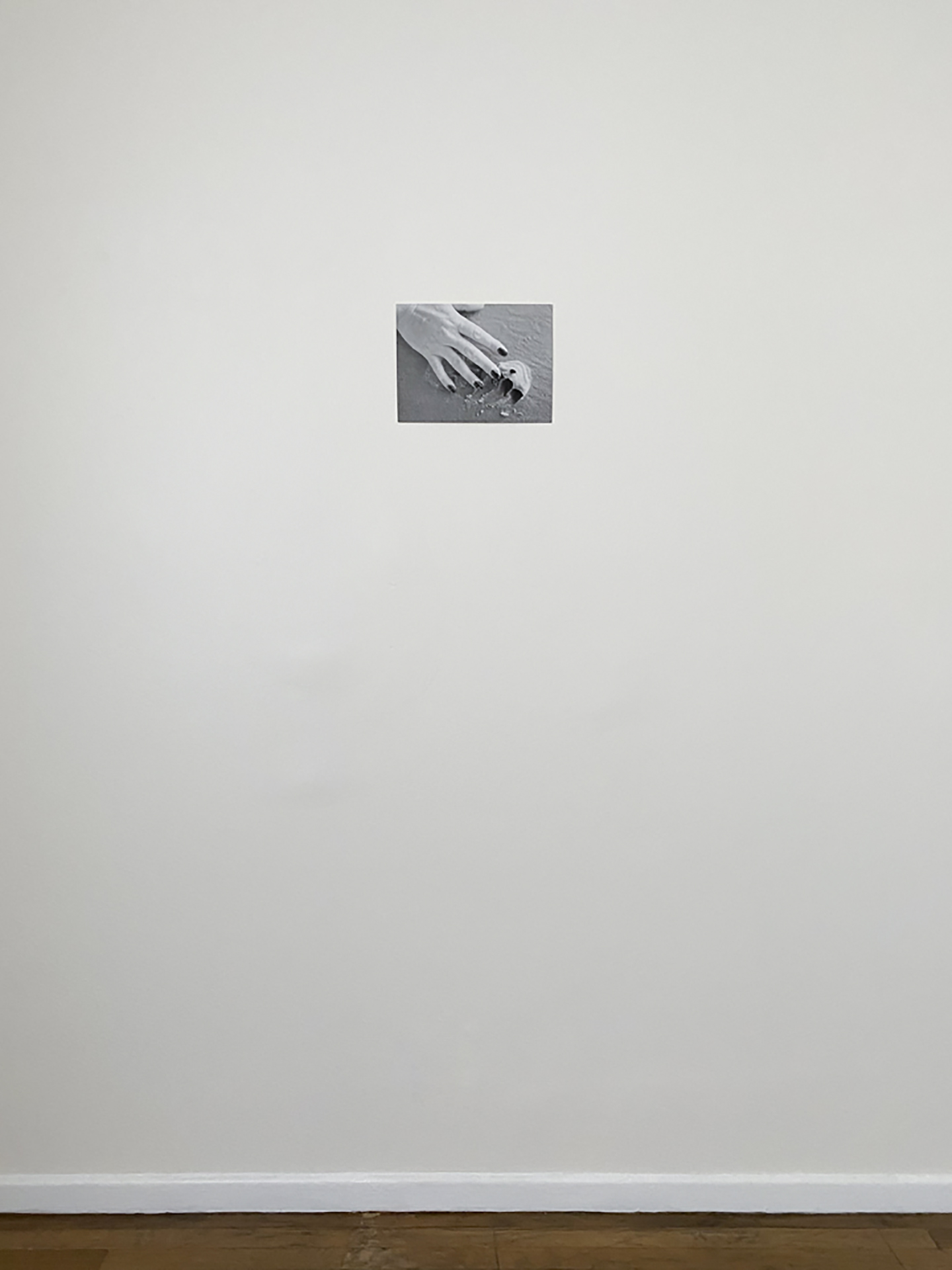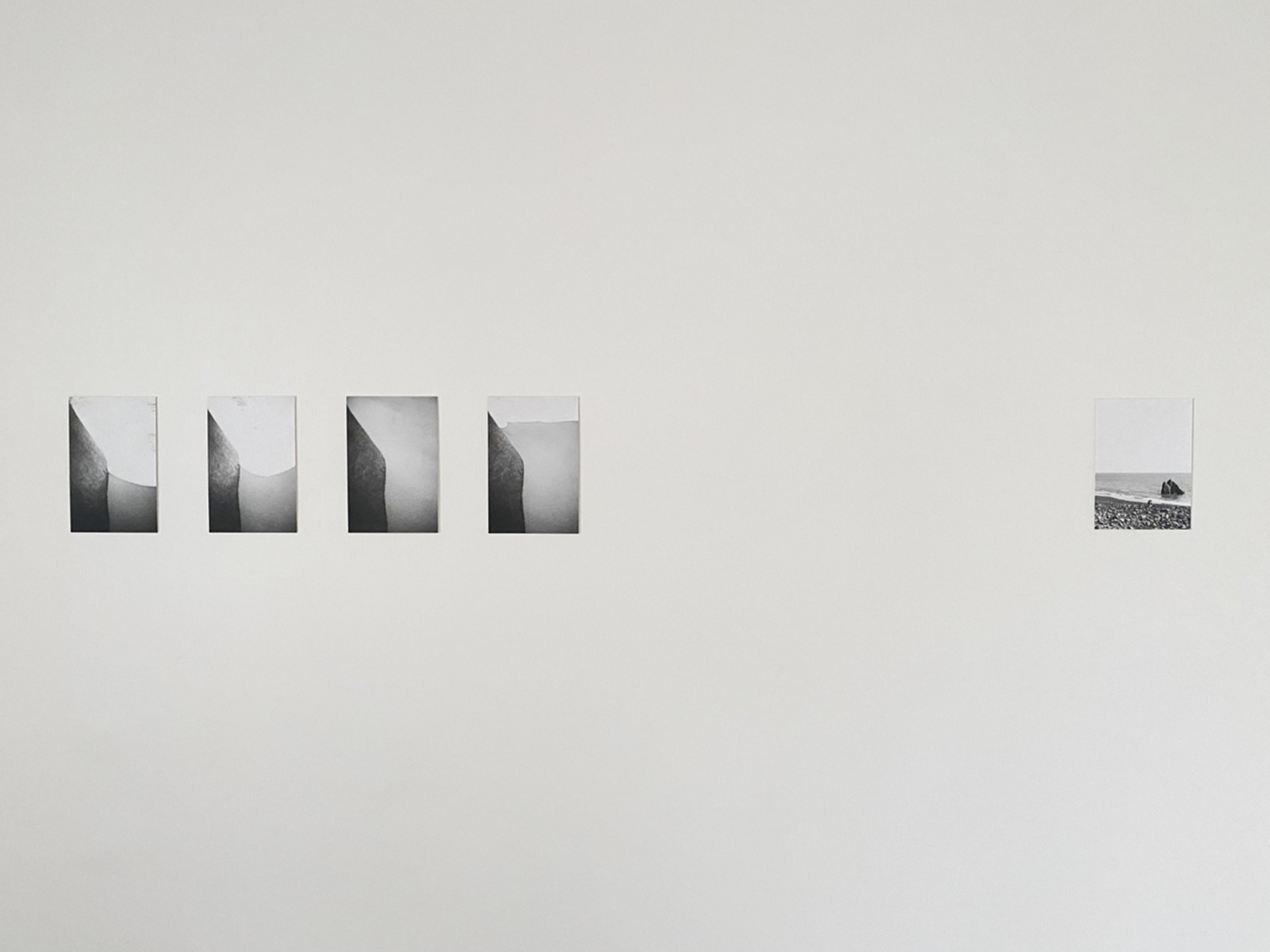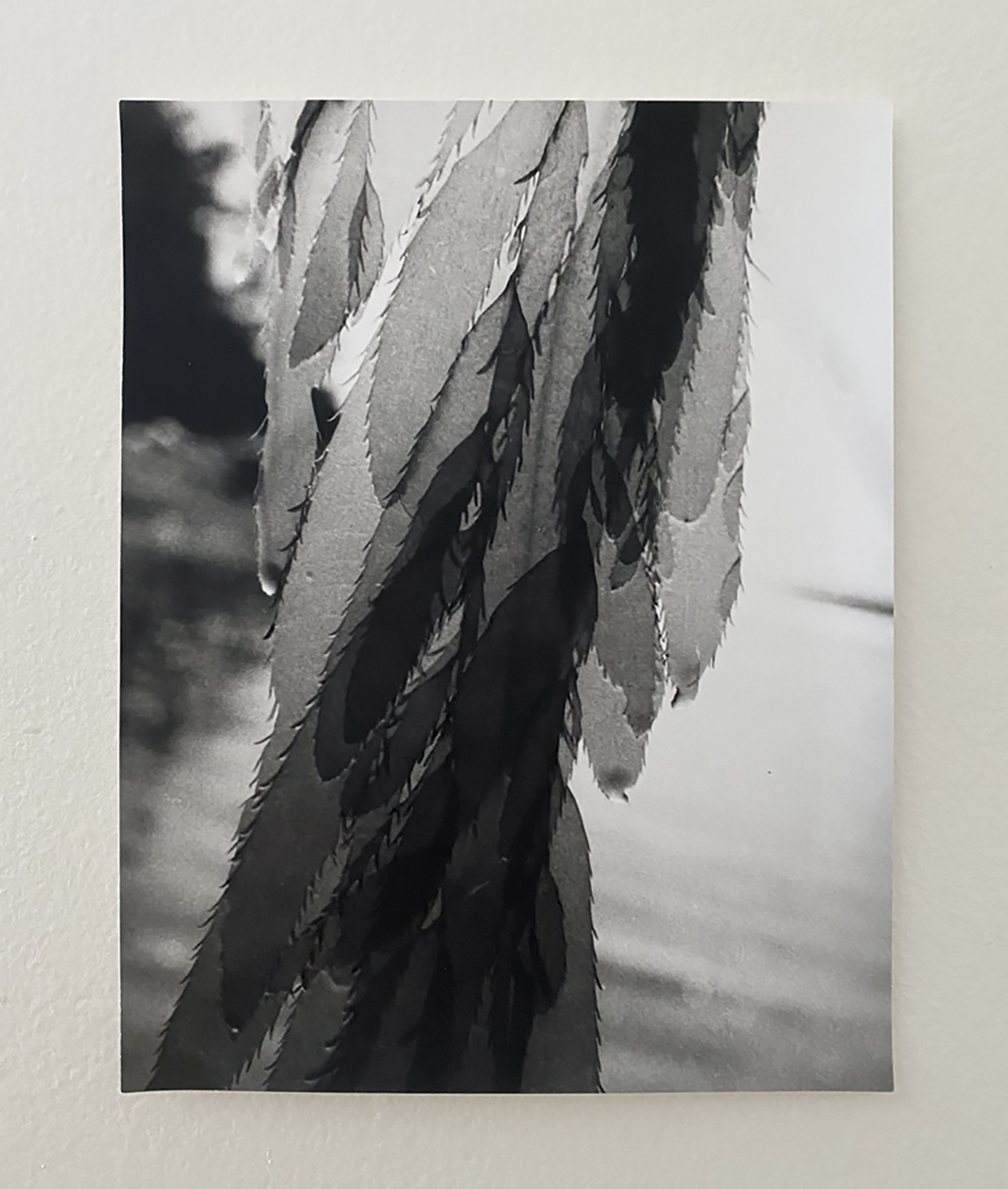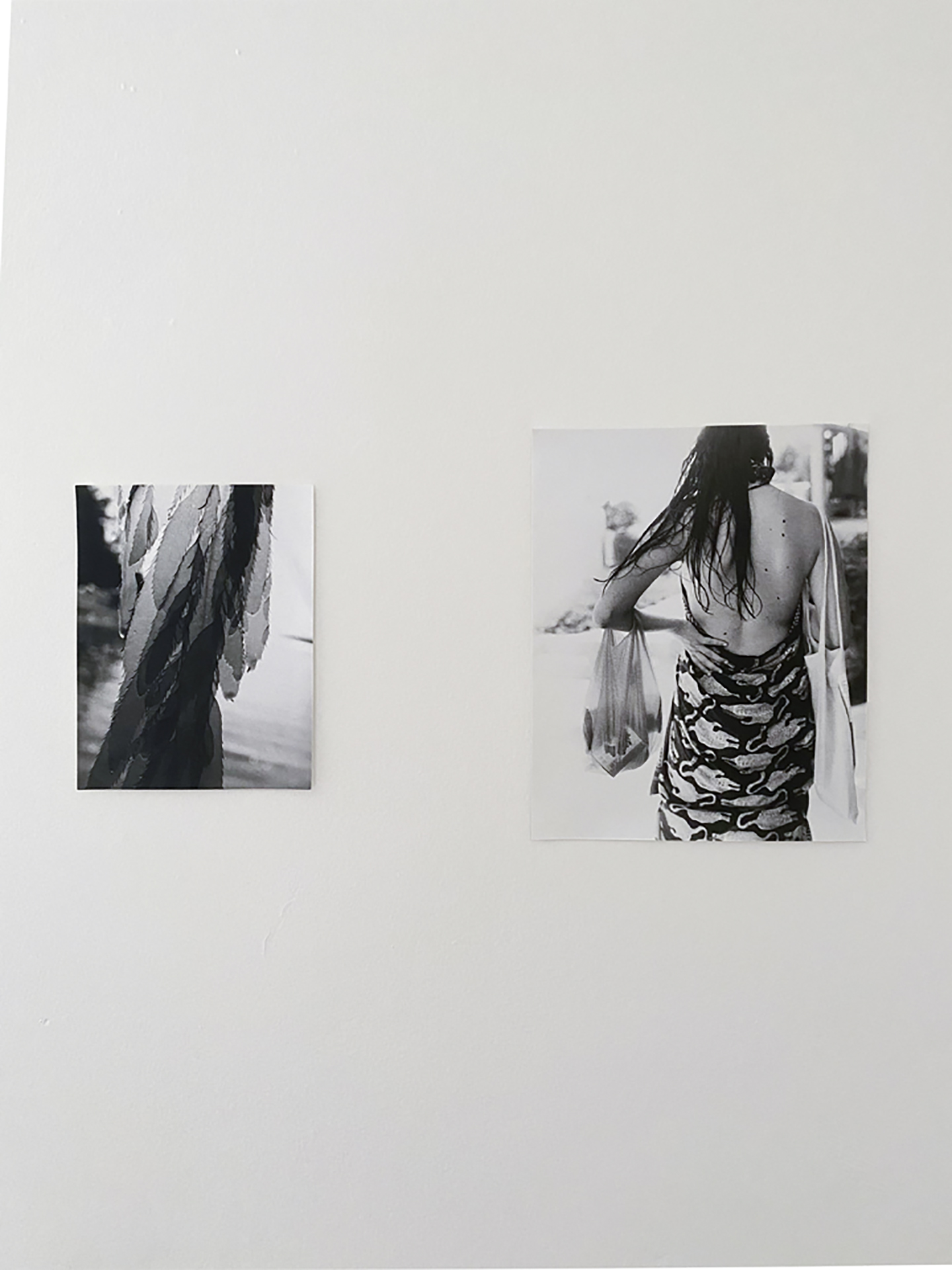 Feuilleton is pleased to present a solo exhibition of the German, Hamburg-based artist Jochen Lempert.
Jochen Lempert's black-and-white analog photographs examine the relationship between the human animal and the natural world. Vexing the Cartesian distinction between nature and culture, Lempert's work richly explores the myriad interrelated links between the two. Whether through comparative mimesis, cohabitation or western aesthetics largely codified by the renaissance and modernism, his photos consider how nature and culture are in constant dialogue, co-evolving and overlapping, not to mention coexisting. Although political, Lempert's work is far from utopian. It does not necessarily dream of an Edenic return to nature; if anything it is marked by a sober melancholy, arising from our obvious inability to move beyond the anthropocentric gaze.
For Lempert's exhibition at Feuilleton, his first in Los Angeles, the artist has gathered together a selection of works which address the sea shore and the vicissitudes, forms, interrelation with human beings and the lunar cycles of the moon of which it may be composed. All the stakes of his practice are in play here. From how the fall of a bather's wet hair parallels a draping cluster of kelp, to how a bird's eye view of surf flowing up a beach is formally evocative of a mid-century abstraction, this focused selection addresses the sprawling complexity of Lempert's core interests through a relatively limited theme. Additionally, the work's material character, as printed photographs which the artist always presents unframed directly on the wall, and its ostensible relation to drawing are intentionally foregrounded in a context dedicated to showing work on paper.

At Feuilleton, Los Angeles
until 7 October 2020