EXHIBITIONS
Jochen Lempert "Seeing is Believing" at Norma Mangione, Turin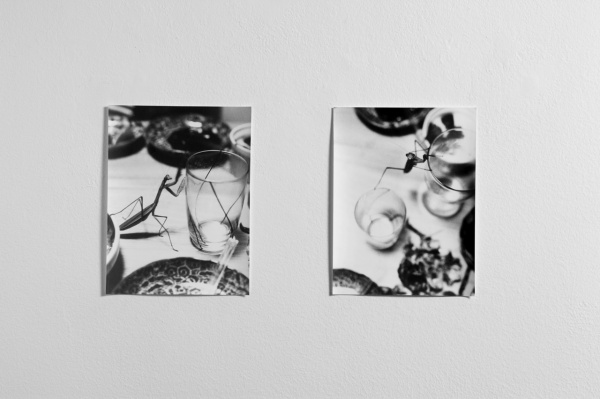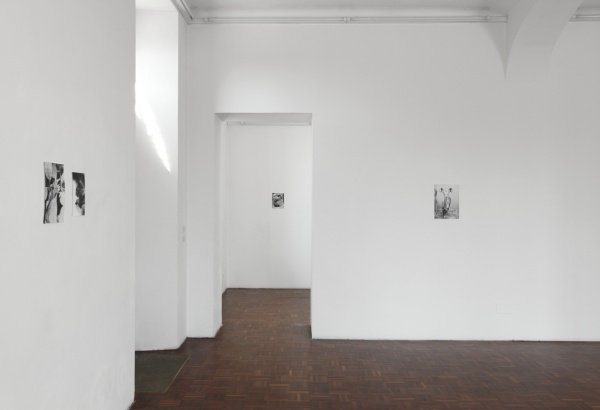 Seeing is Believing features photos by the German, Hamburg-based photographer, which continue the artist's ongoing investigation of the relationship between human beings and the natural world. Accordingly, the exhibition revolves around issues of seeing and being seen, and the implicit beliefs that undergird both.

In confronting and challenging anthropocentric assumptions of perception, these images portray a selection of flora and fauna in various states of being, at times furtively, and at others, frontally.
In many cases the photographic object (a deer, or pigeons, or a praying mantis) is depicted in such a way that it seems to be returning the viewer's gaze – an anthropomorphism that presupposes a kindred act of discovery, a will to study, and, ultimately, the possibility of being understood. In other cases, what is portrayed (a mutilated fish head) threatens to dissolve into an abstraction that confounds the human will to apprehend and organize the perceived world into identifiable wholes. In both cases, seeing is indeed driven by a will to believe, but believing does not necessarily lead to seeing.
–
Curated by Chris Sharp
–
until 4 May 2013
–
Above – Jochen Lempert, Praying Mantis (Nobuko's Dinner), 2011/2013
–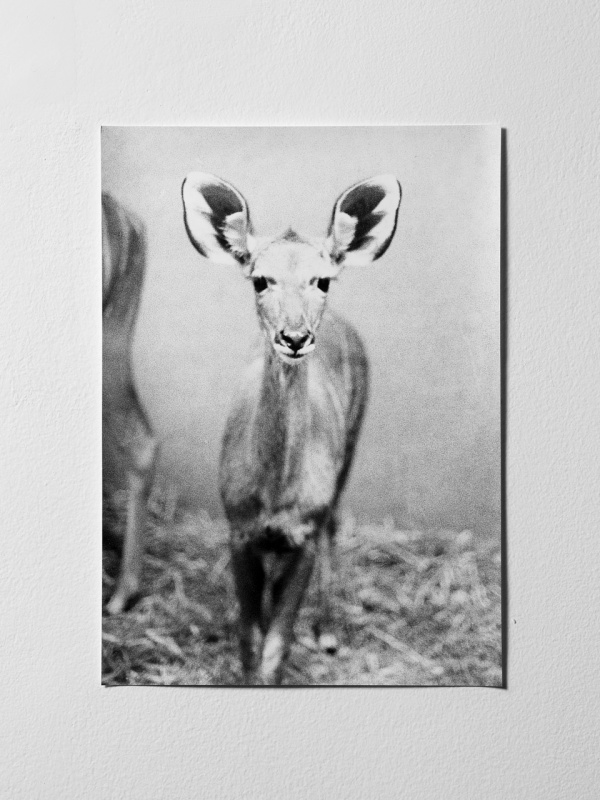 Jochen Lempert, Untitled (Antilope), 2008/2013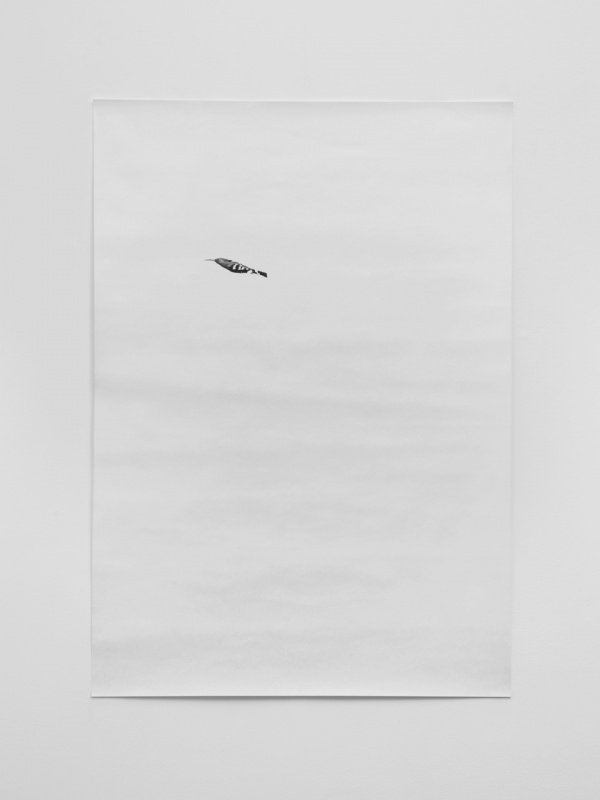 Jochen Lempert, Untitled (Hoopoe, Delhi), 2012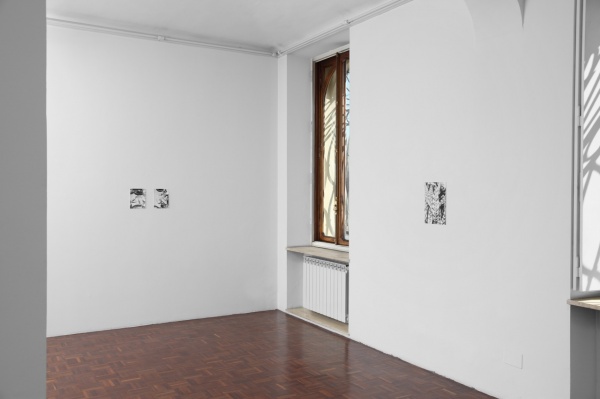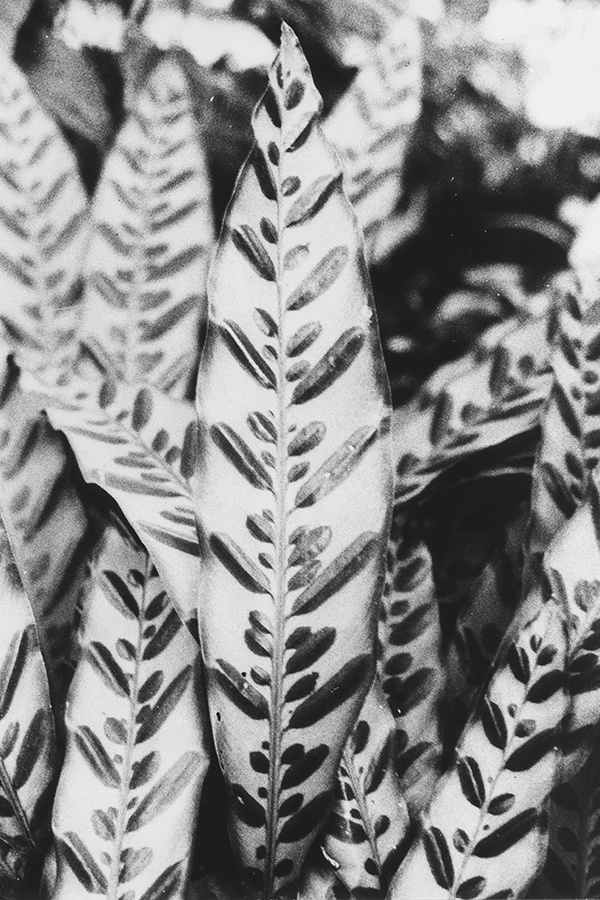 Jochen Lempert, Leaf (Painted), 2009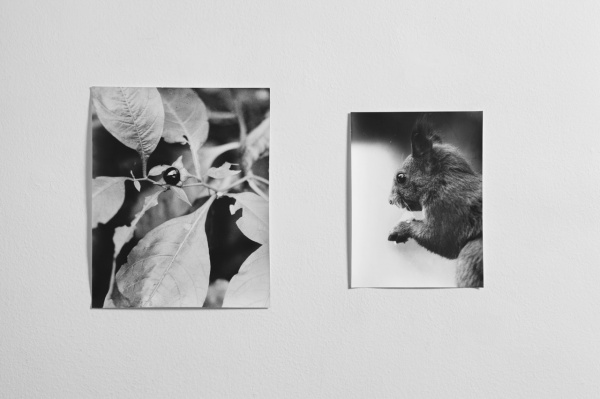 Jochen Lempert, Belladonna, 2013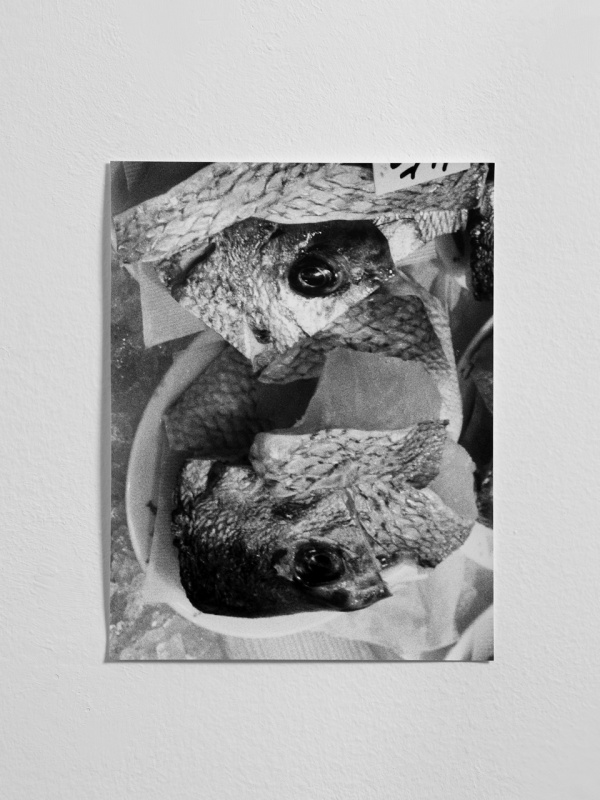 Jochen Lempert, Untitled (Fish), 2013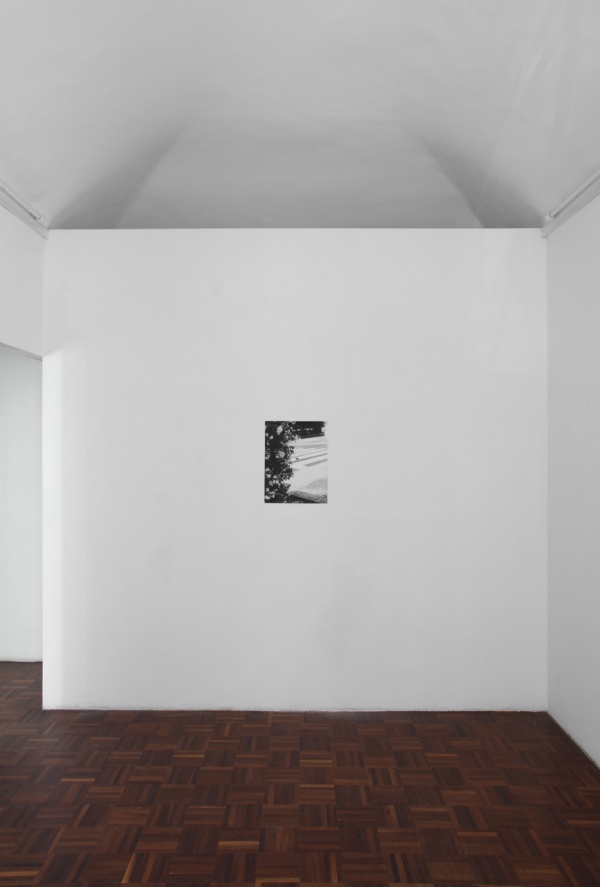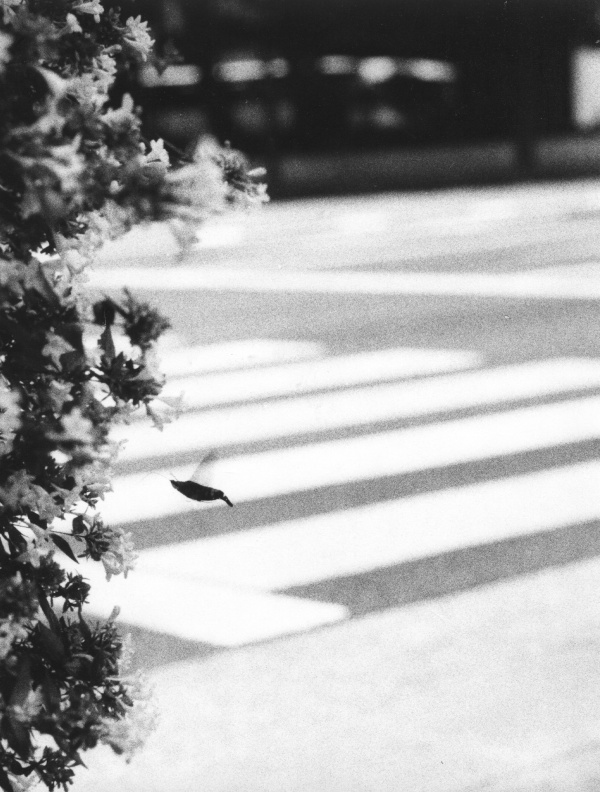 Jochen Lempert, Macroglossum (Tokyo), 2008-2013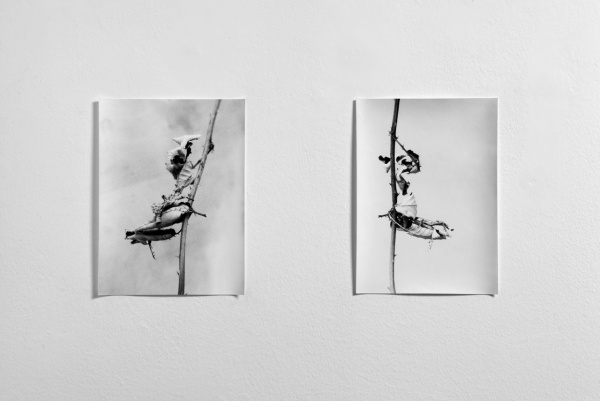 Jochen Lempert, Phasmid 1 and Phasmid 2, 2013
.
Courtesy of Norma Mangione Gallery, Turin