News
John Chamberlain and Donald Judd at Paula Cooper Gallery, New York
Close
1
2
3
4
5
6
7
8
9
10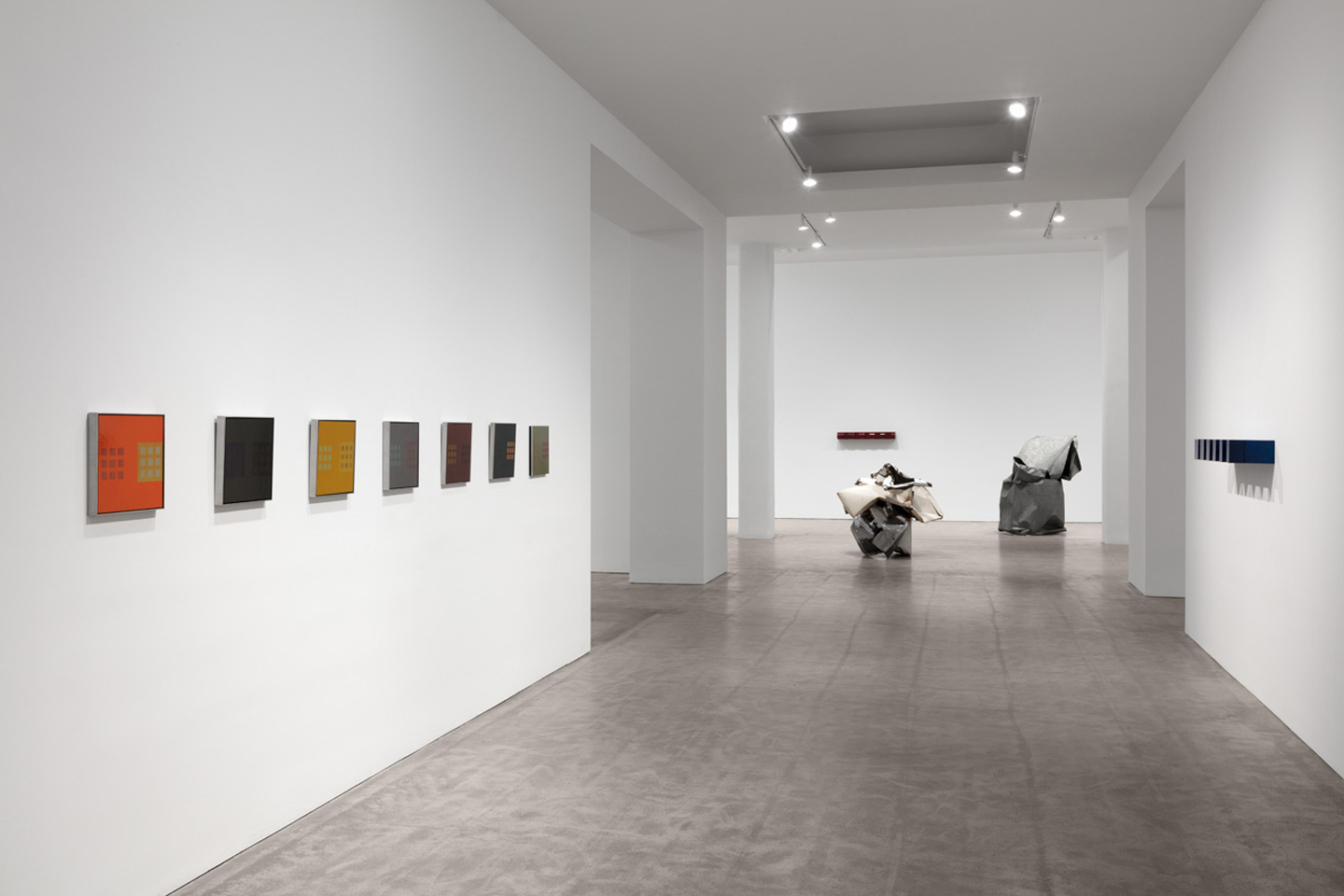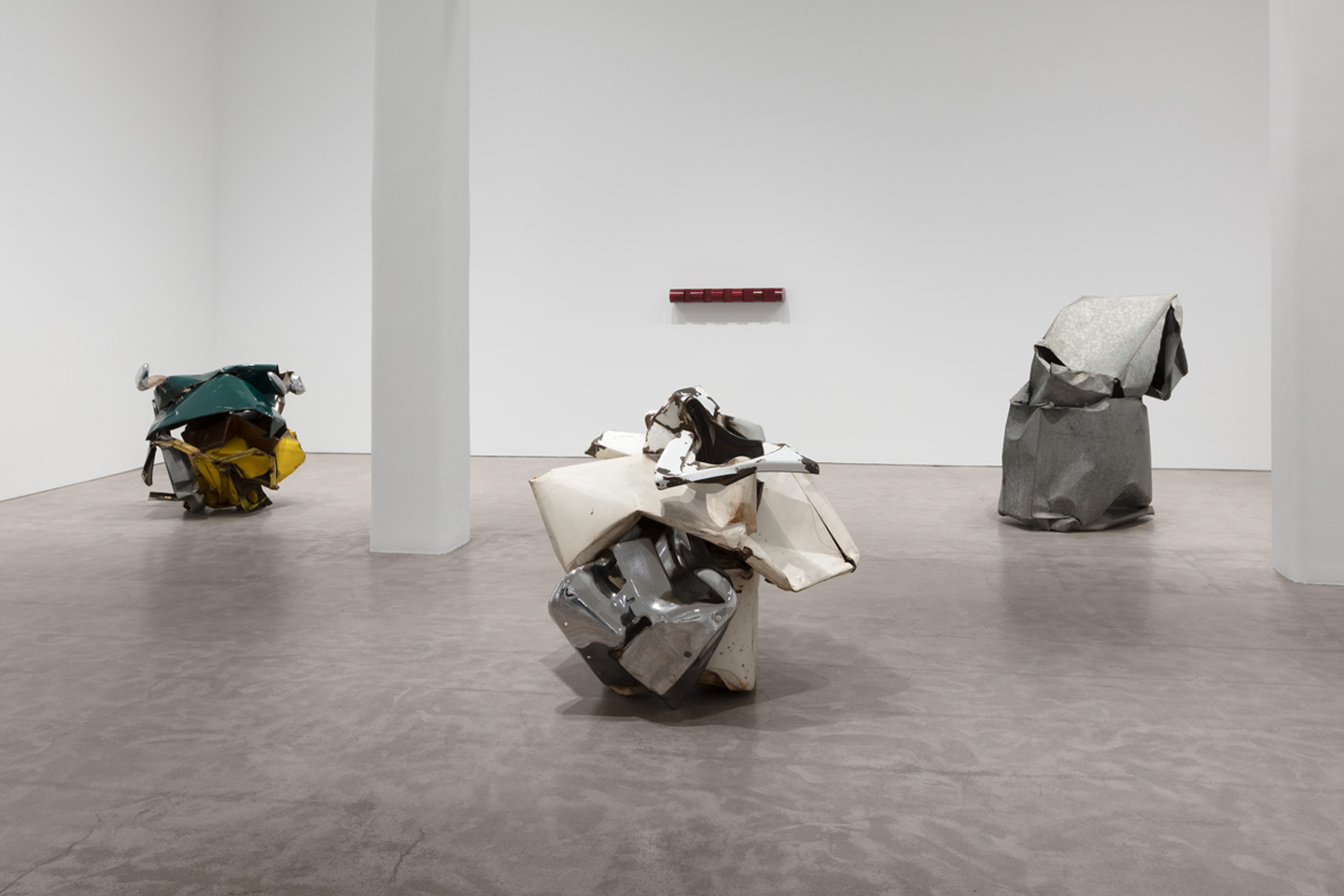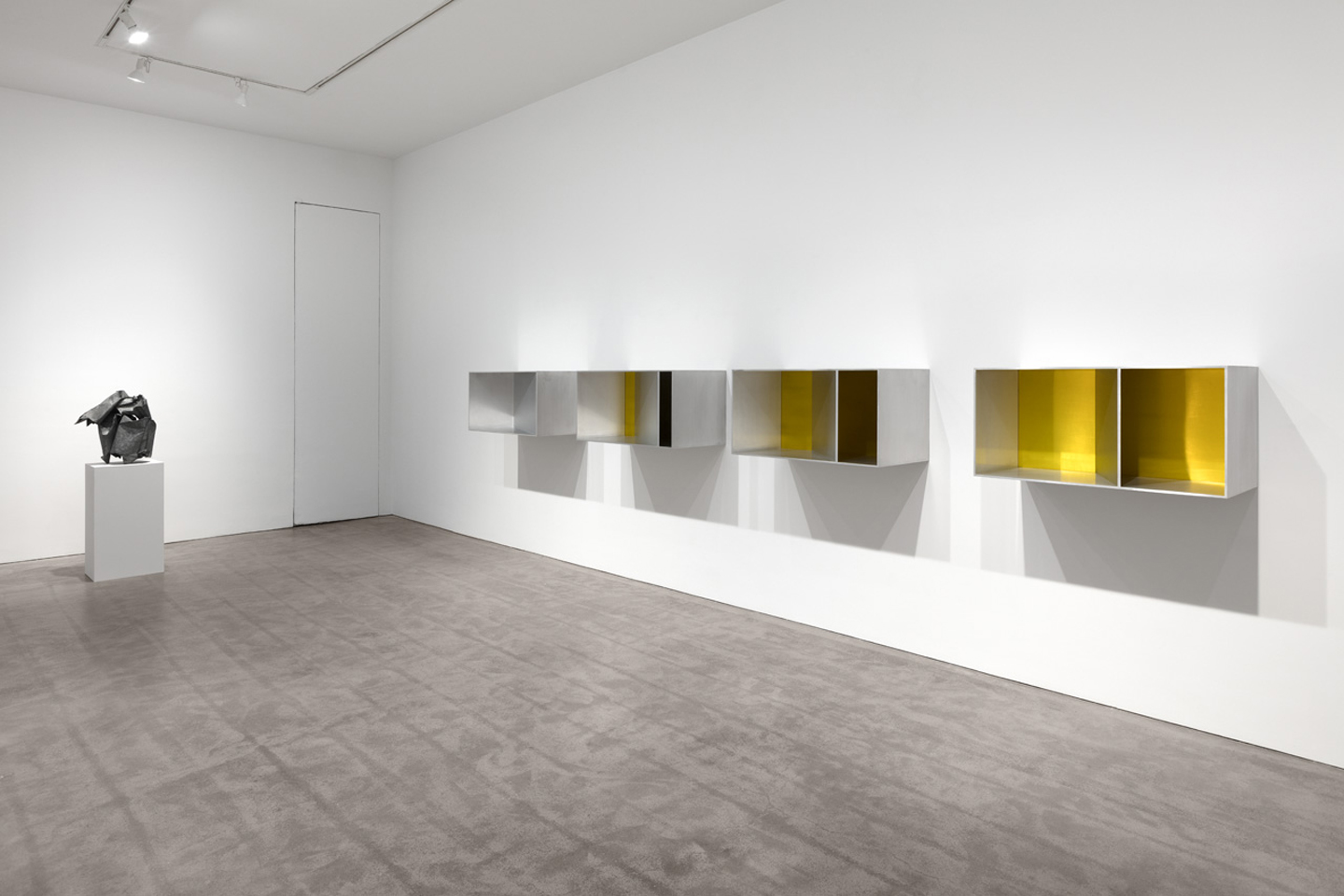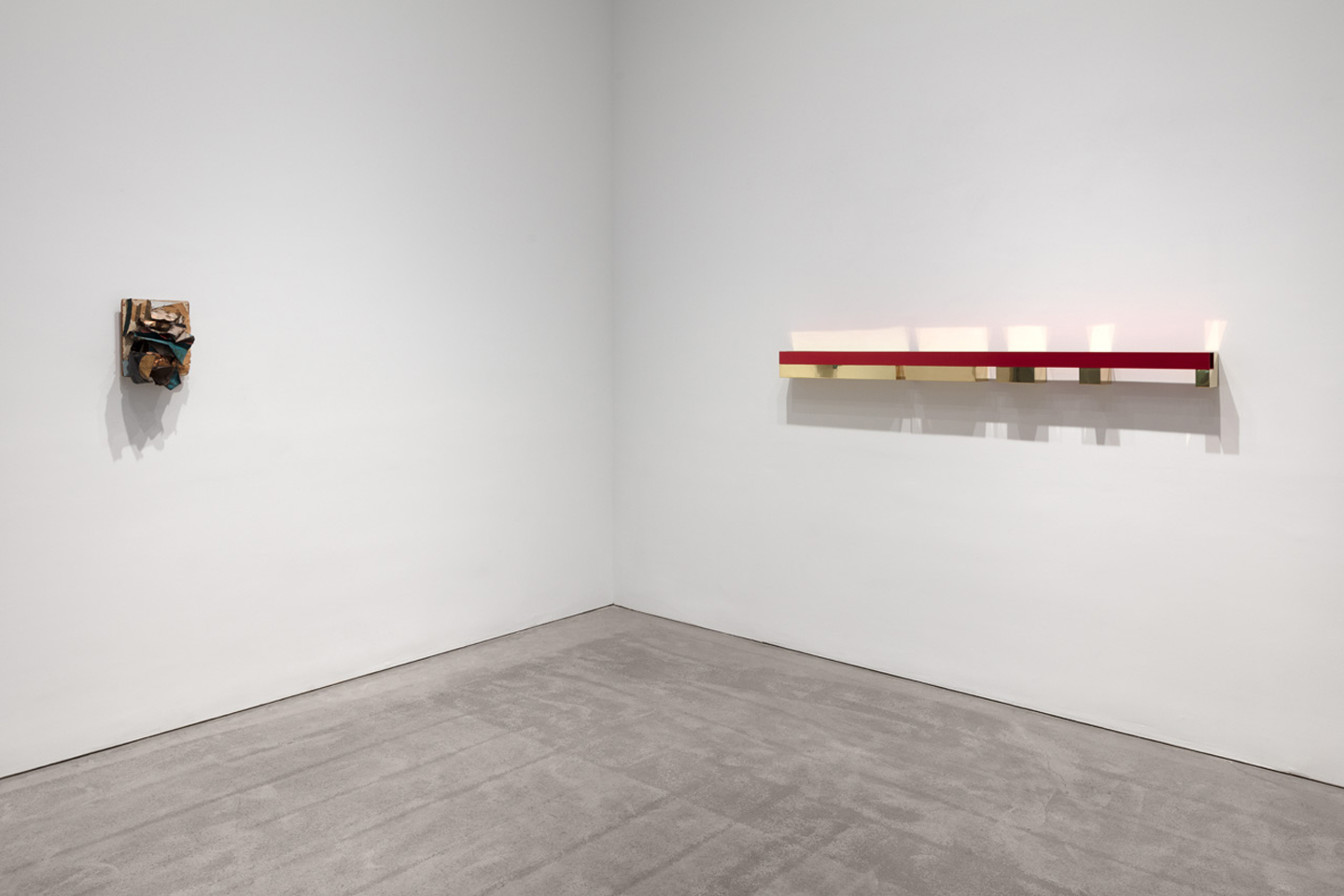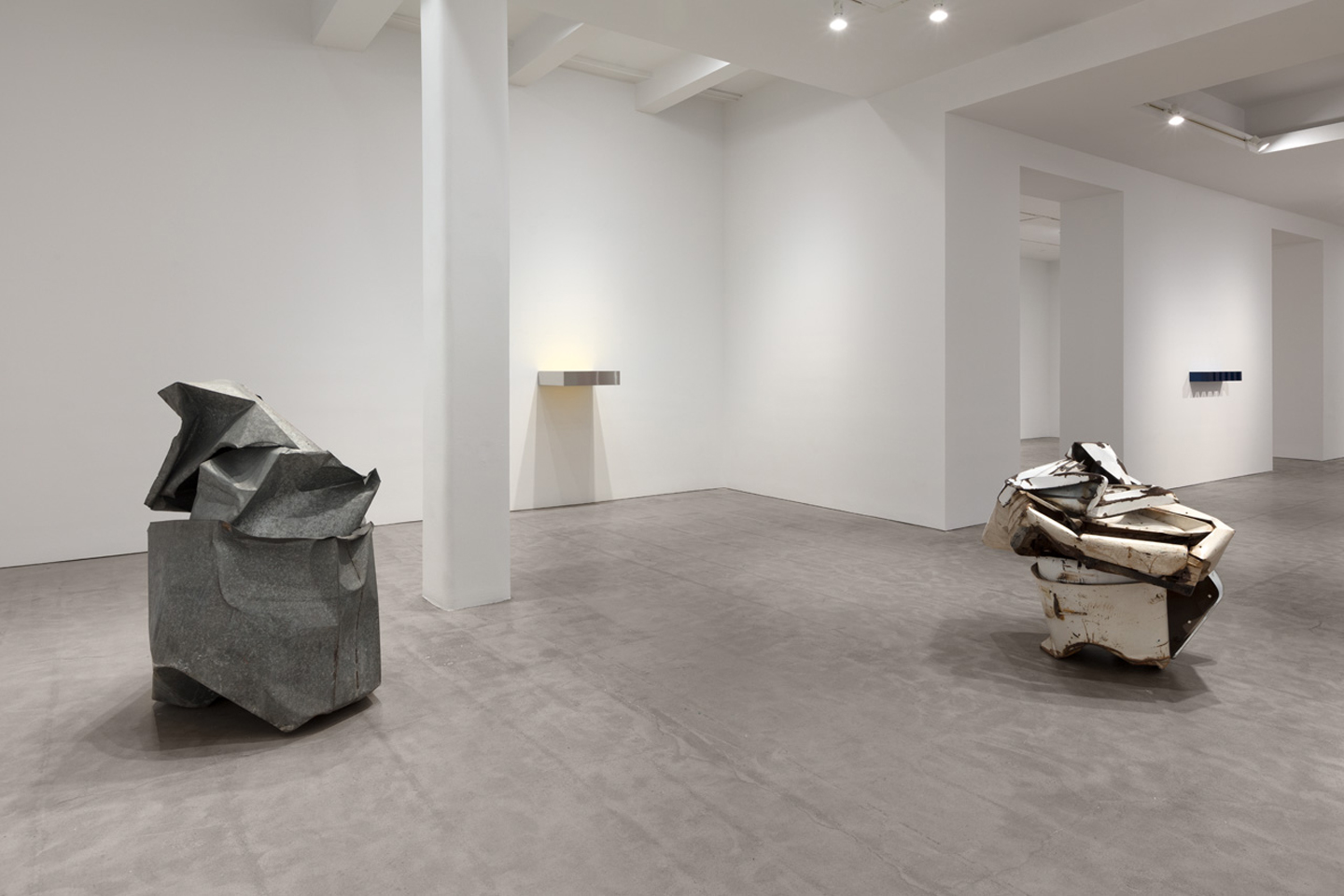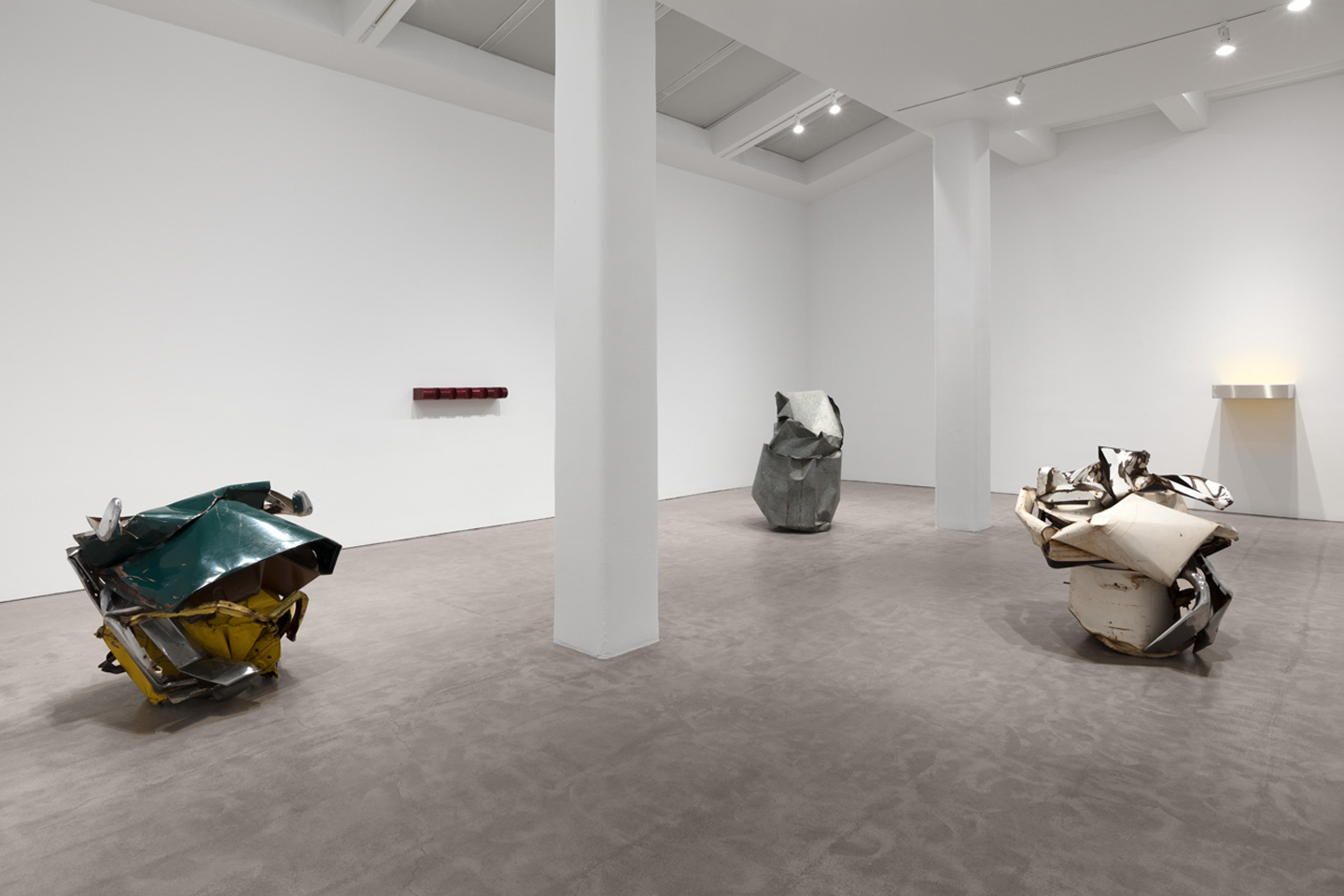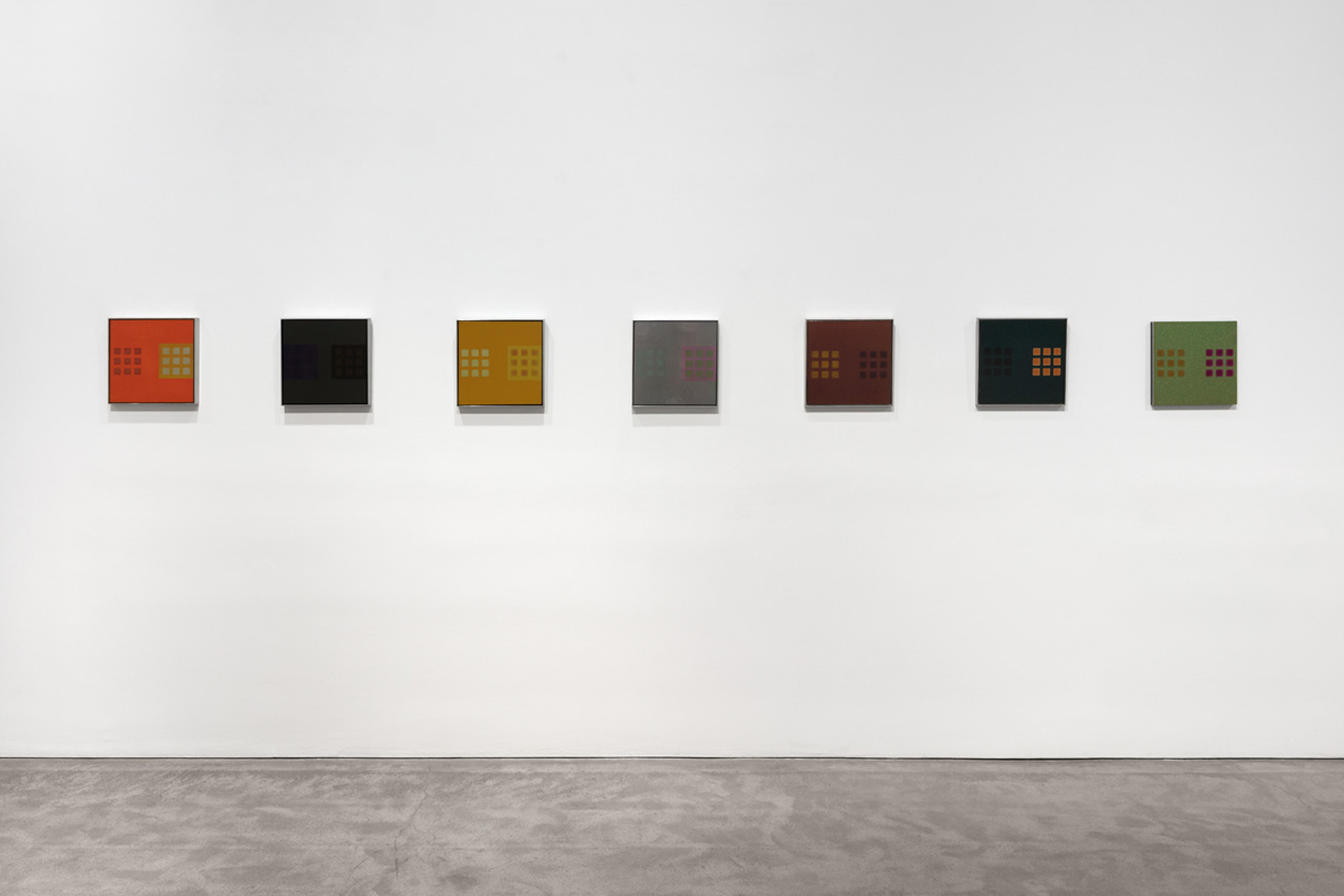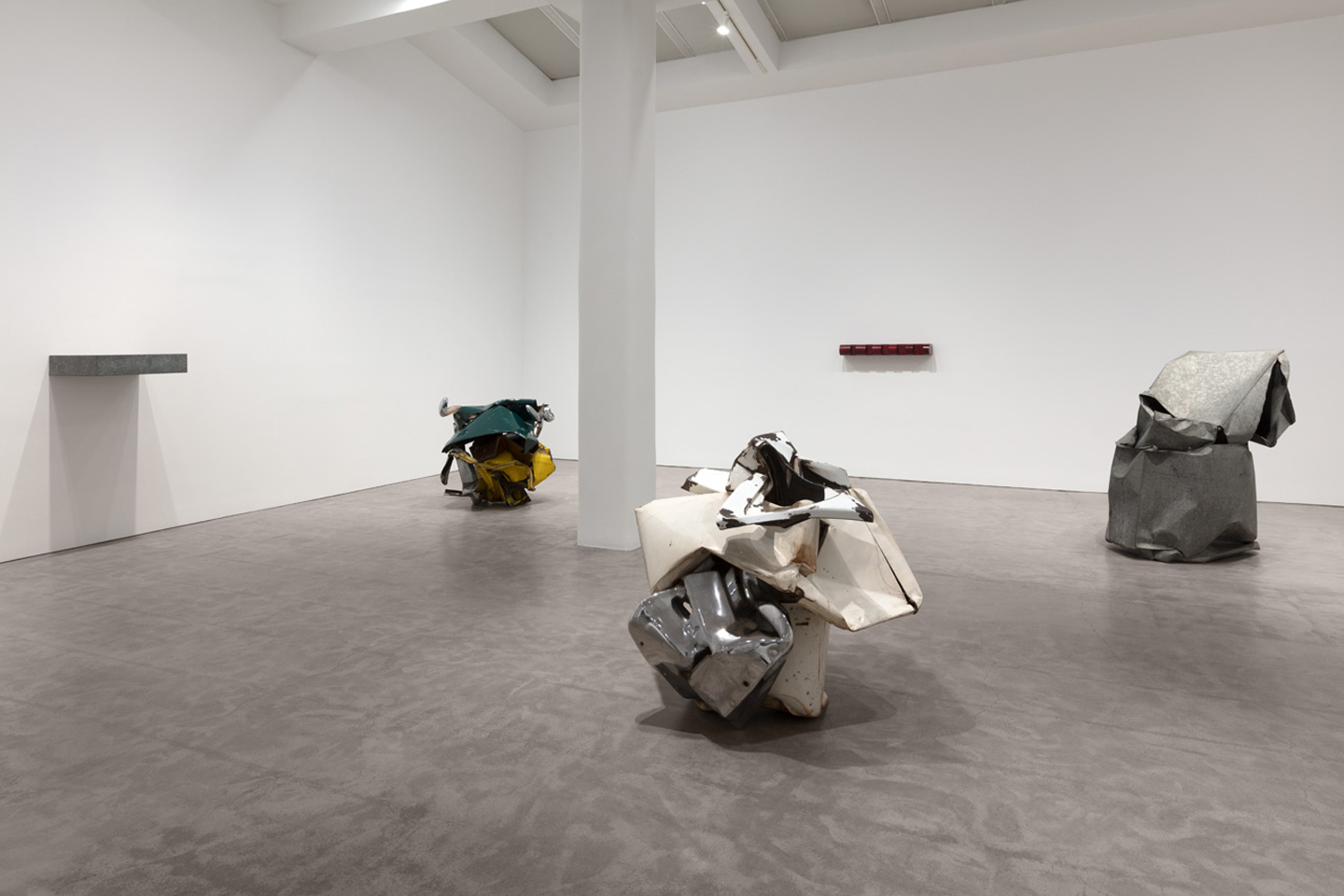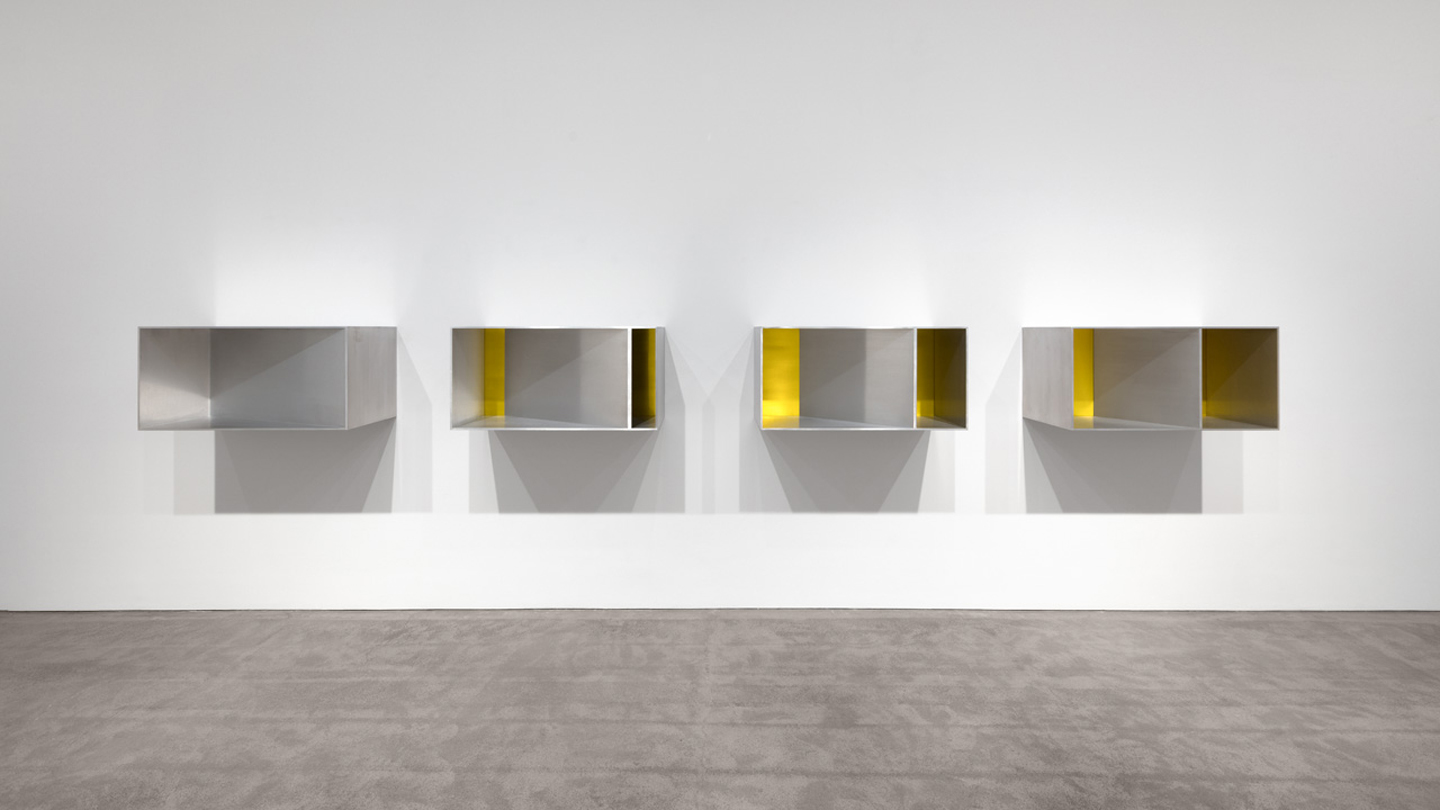 A two-person exhibition of work by John Chamberlain and Donald Judd, organized by Jim Jacobs and Paula Cooper Gallery. The show will examine the artists' parallel experimentation with material, form and color during the 1960s and 70s, as shaped by their artistic exchange and personal friendship. An accompanying illustrated exhibition catalogue will feature essays by Jim Jacobs (art dealer and former assistant to John Chamberlain), Ellie Meyer (Catalogue Raisonné Research Manager, Judd Foundation), and Mark Rosenthal (Curator and Art Historian). The show will be on view through December 14 at 524 West 26th Street.
As landmark figures of postwar American art, John Chamberlain and Donald Judd were contemporaries and friends within the New York art world beginning in the 1960s. Judd was an ardent supporter of Chamberlain's art, as seen in his critical writing in Arts Magazine (March 1962), Art International (December 1963), and Art in America (August 1964), among many others. The exhibition at Paula Cooper Gallery highlights the two artists' work during this early period as they traded information about methods and materials. Both experimented with galvanized metal—Judd even supplied Chamberlain with his unused galvanized iron boxes, which Chamberlain then crushed for a series of work that includes Ultra Yahoo, 1967, and Untitled, 1967—both on view1."The voluminousness" Judd wrote, "is salient in Chamberlain's work … The seeming superfluity, openness and capacity for expansion and change of the involuted metal—this is a primary quality." Volume and "involution" recur as core issues in Judd's own investigation of space. His 1964 bullnose progression, composed of galvanized iron and red enamel over wood, comparatively activates negative space and the surrounding environment. Though structurally very different from Chamberlain's forms, Judd's work, in its rigorous geometry, addresses capacity and spatial expansiveness in a distinct yet complementary way.
Both artists were pioneers in their use of industrial paint and color. Judd's occasional use of motorcycle lacquers such as Harley-Davidson Hi Fi Blue and metal flake car paints, like Kandy Apple Red, originated through his communication and familiarity with Chamberlain2.In paintings from 1963 to 1965, Chamberlain experimented with the translucent property of automobile lacquer. In works such as Orlons, 1964, Chamberlain sprayed multiple layers of metal-flake lacquer onto a square-foot sheet, creating new color through layering. In two untitled wall works by Judd dated 1967, the artist similarly employs the translucent potential of lacquer to generate depth beyond the flat planar surface. In Judd's works, thin layers of paint render visible the fractal patterns of the galvanized method from which they are made.
[1]  Ellie Meyer, "Judd and Chamberlain: An Unlikely Friendship," in John Chamberlain & Donald Judd, exh. cat. (New York, NY: Paula Cooper Gallery, 2019).
[2] Ibid.
At Paula Cooper Gallery, New York
until 14 December 2019