EXHIBITIONS
Jonathas de Andrade "On Fishes, Horses and Man" at The Power Plant, Toronto
Close
1
2
3
4
5
6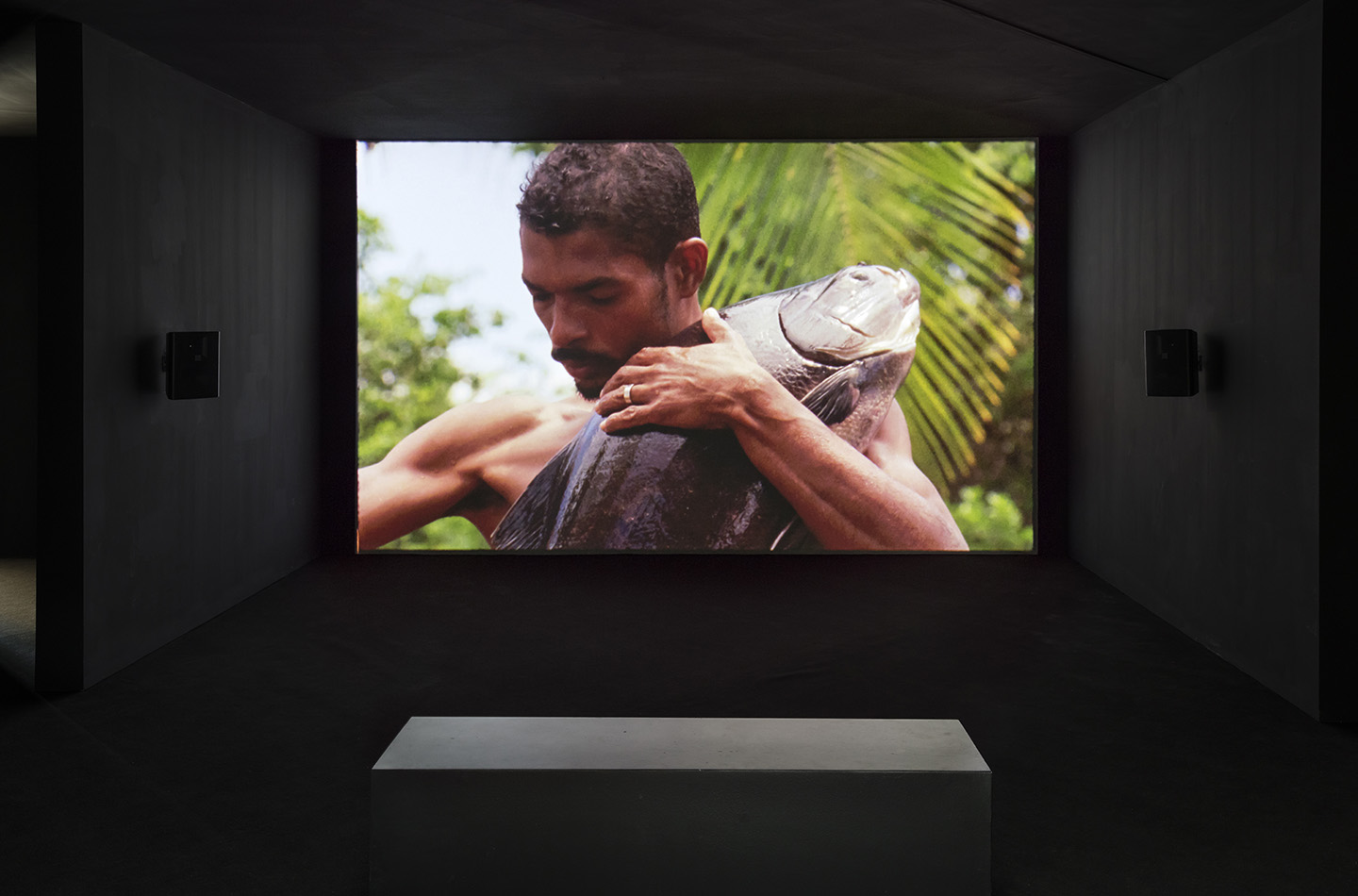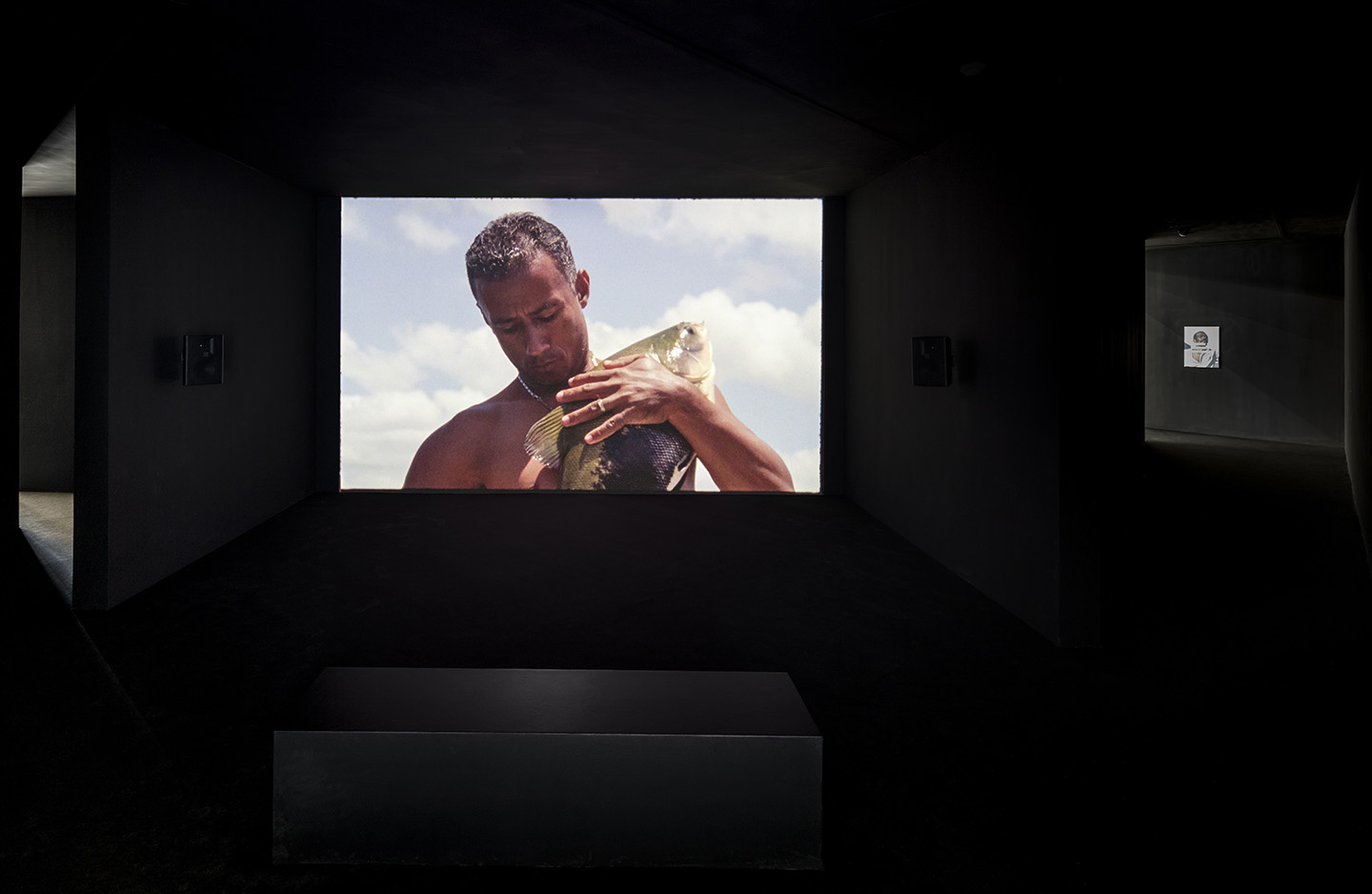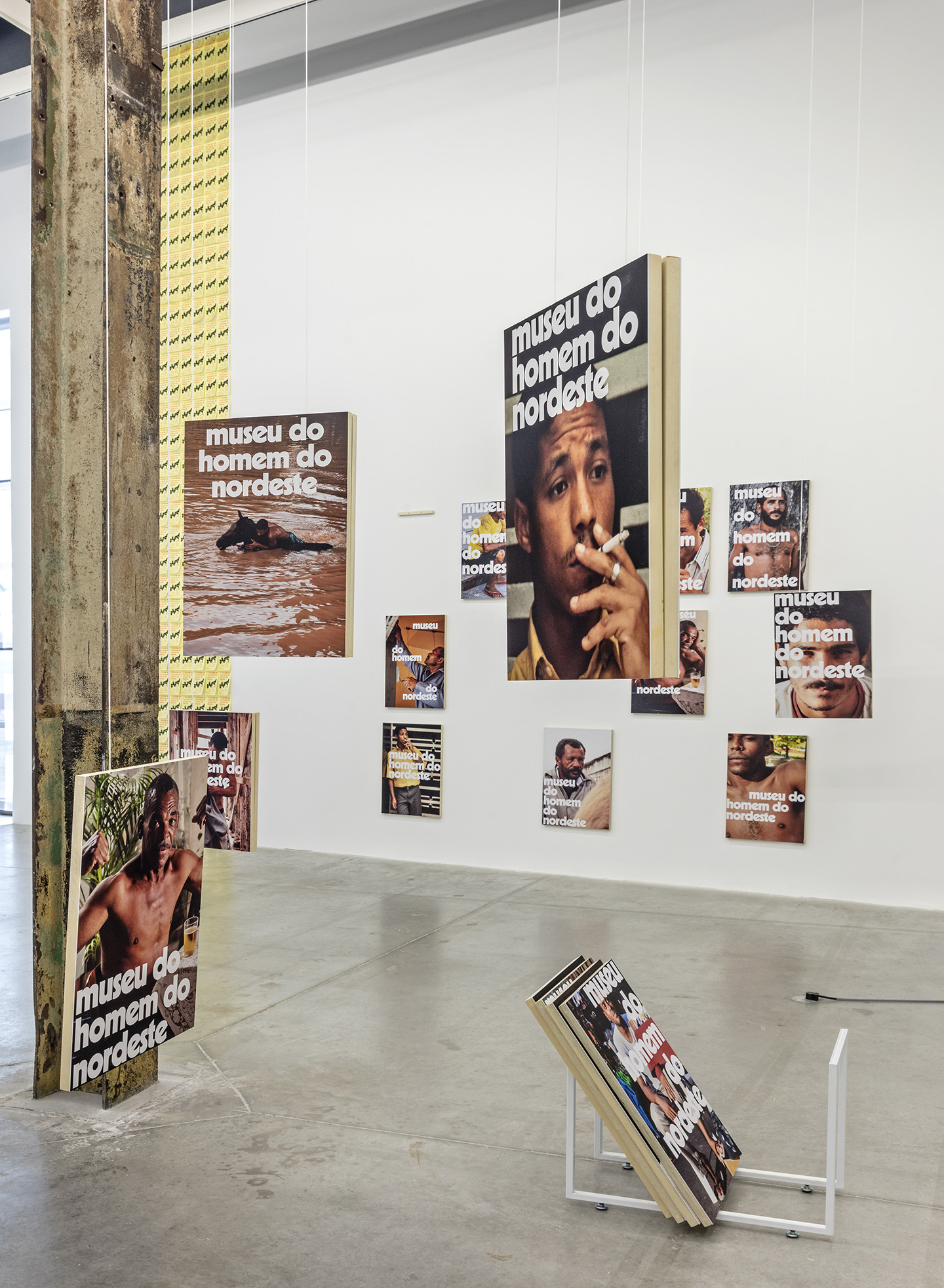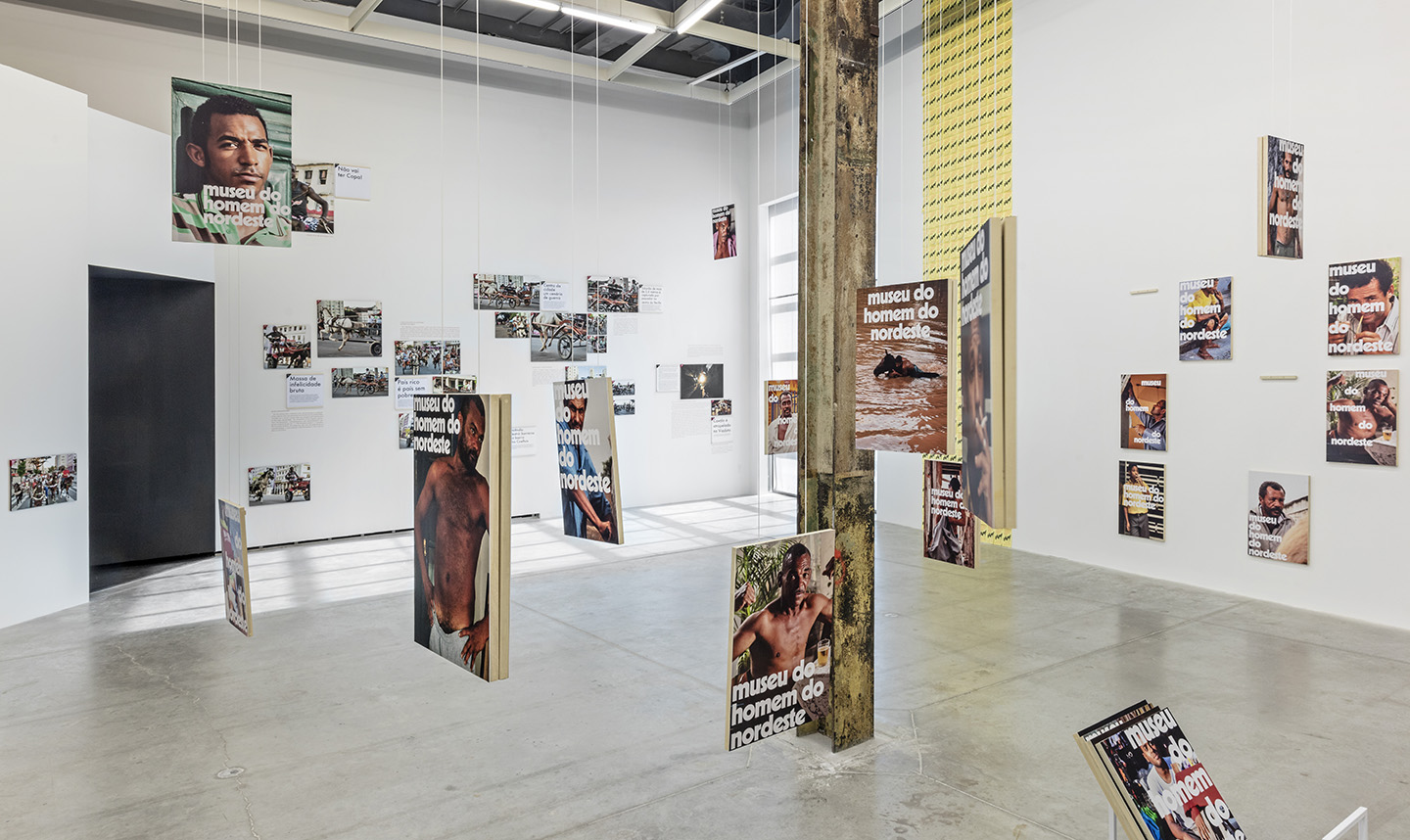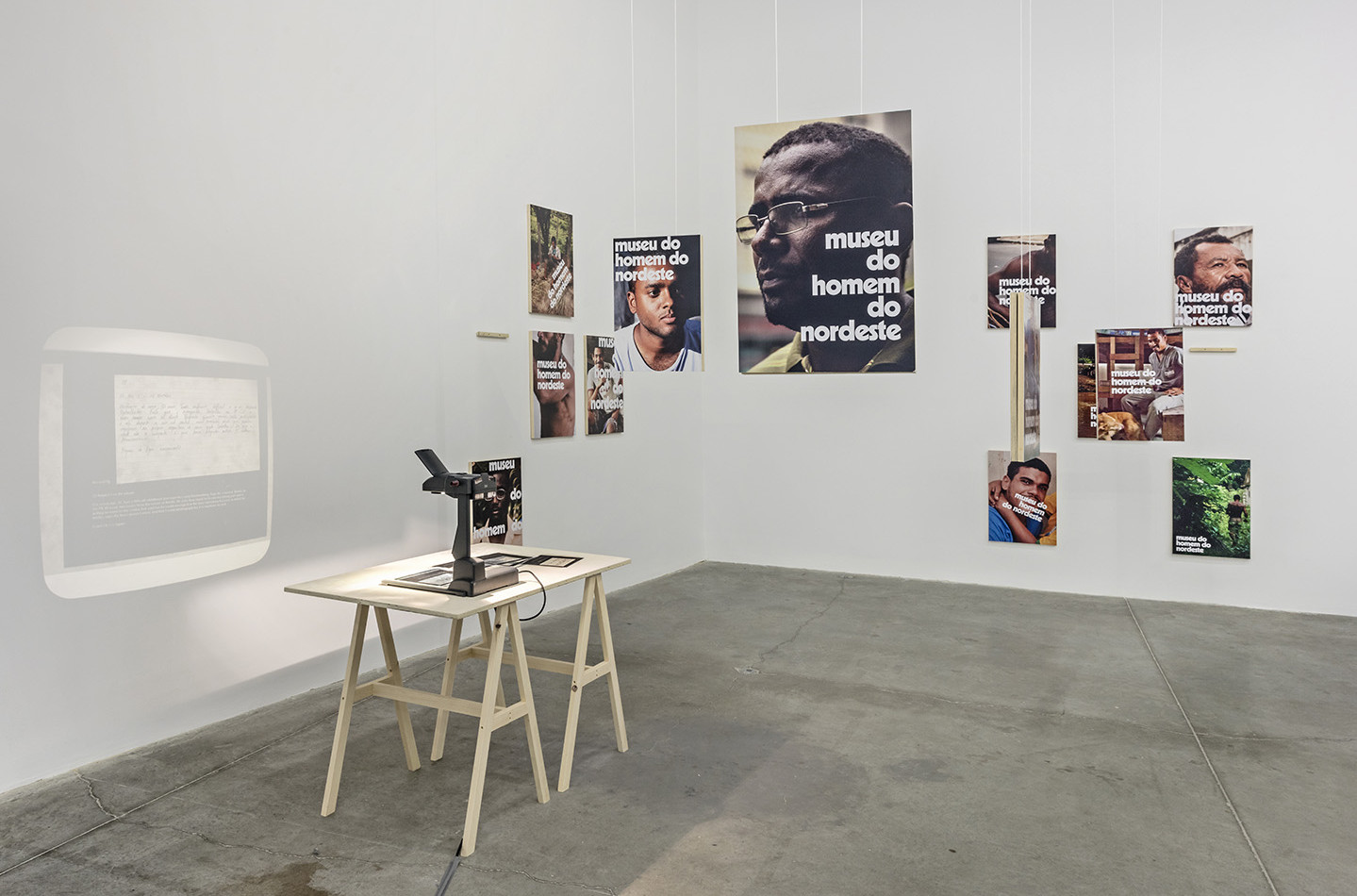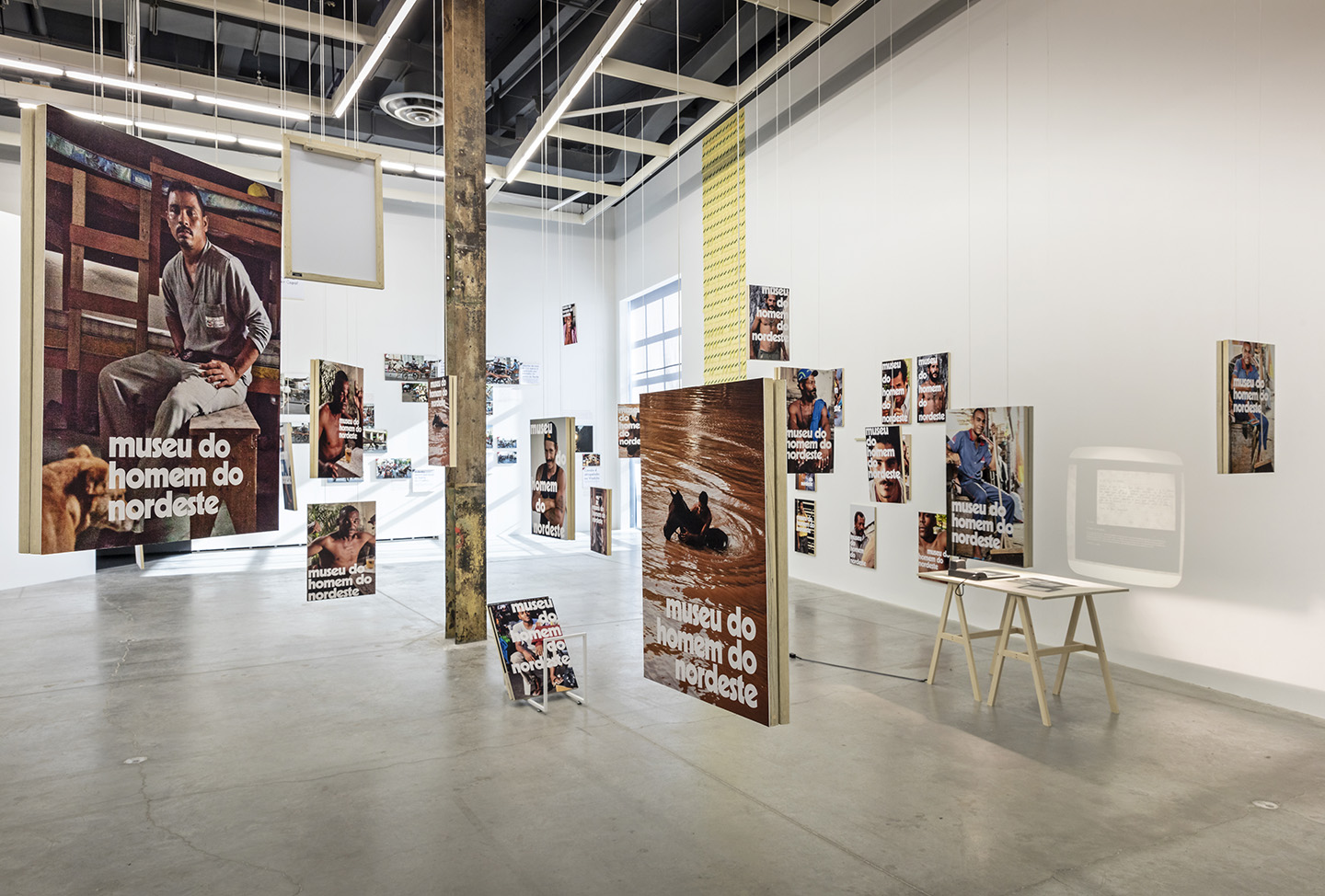 Jonathas de Andrade's (born 1982 in Maceio, Brazil) works elucidate that all realities are socially constructed depending on the power relations in place; some realities dominate and define the narrative, while others are marginalized. Interweaving fact and fiction, de Andrade's works make visible the realities of peripheral societies as they unfold upon the stages he constructs for them.
In the film 0 peixe (The Fish), the first work encountered in the exhibition, fishermen embrace their catch in ten vignettes until the fish take their last breath. Shot on 16mm film, recalling an ethnographic lens, the work hovers between myth and document.. By asserting a "fictitious fiction" in 0 levante (The Uprising) in the form of a film shoot, de Andrade gives visibility to those inhabiting Recife's socially and economically deprived outskirts within the privileged, insulated city centre. Through his project Museu do Homem do Nordeste (Museum of the Man of the Northeast), the artist proposes a new model for the eponymous museum in Recife, therefore revisiting the construction of national identity in north-eastern Brazil. Jonathas de Andrade's solo exhibition at The Power Plant is the artist's first comprehensive institutional solo show outside his home of Brazil.
Curator: Carolin Kochling, Curator of Exhibitions, The Power Plant

.

at The Power Plant, Toronto
until 14 May 2017