EXHIBITIONS
Joseph Montgomery "Via degli Eremiti" at CAR DRDE, Bologna
Close
1
2
3
4
5
6
7
8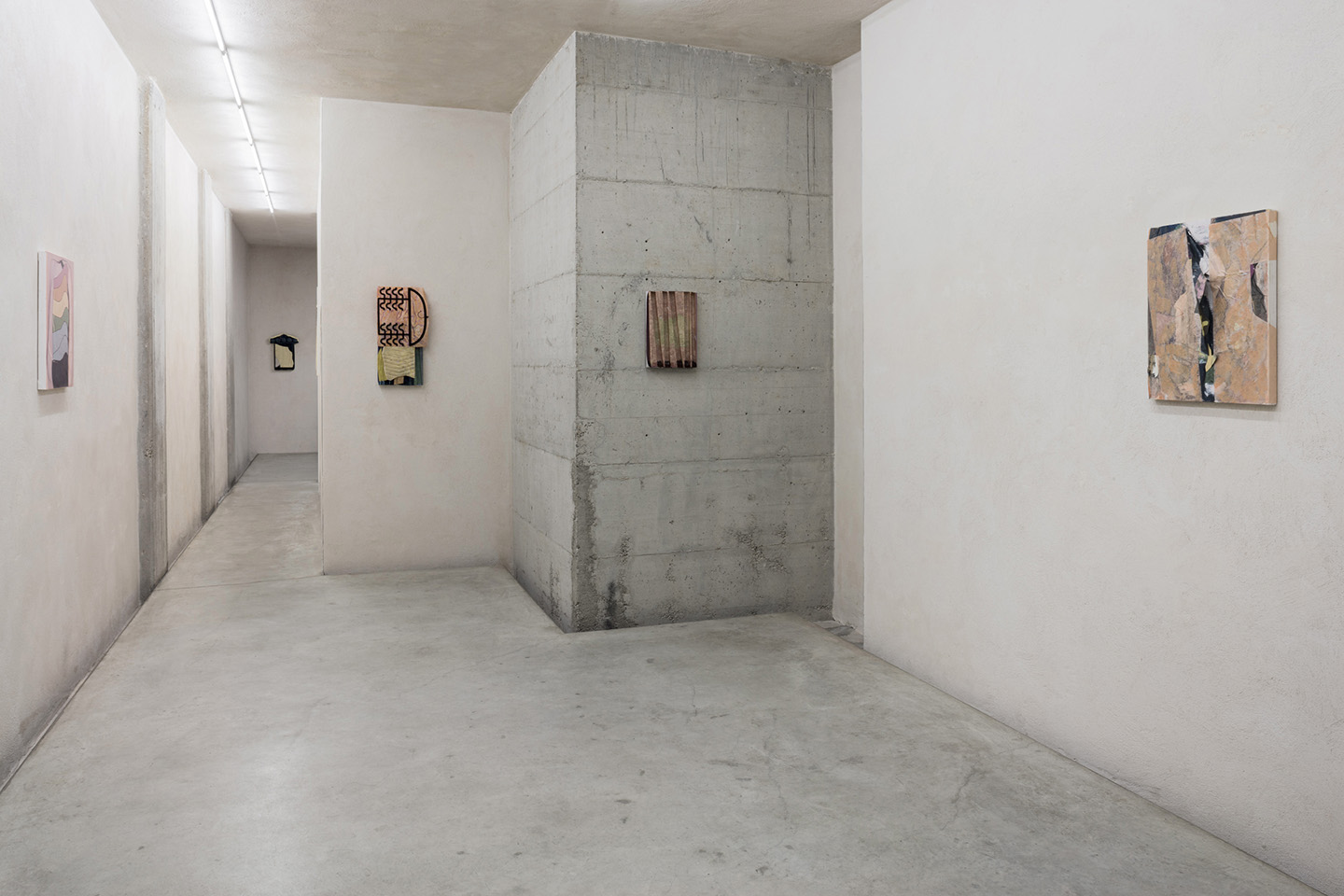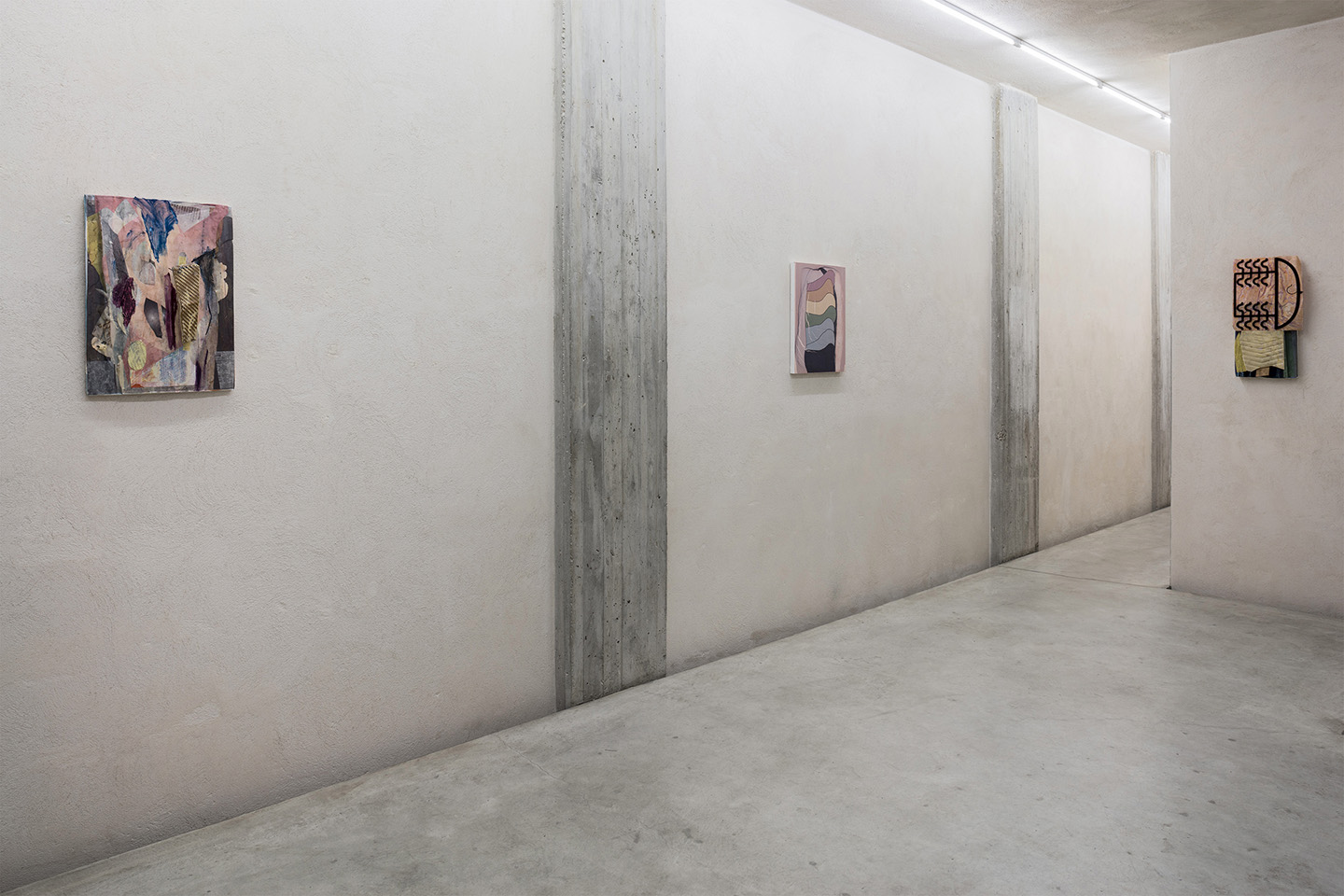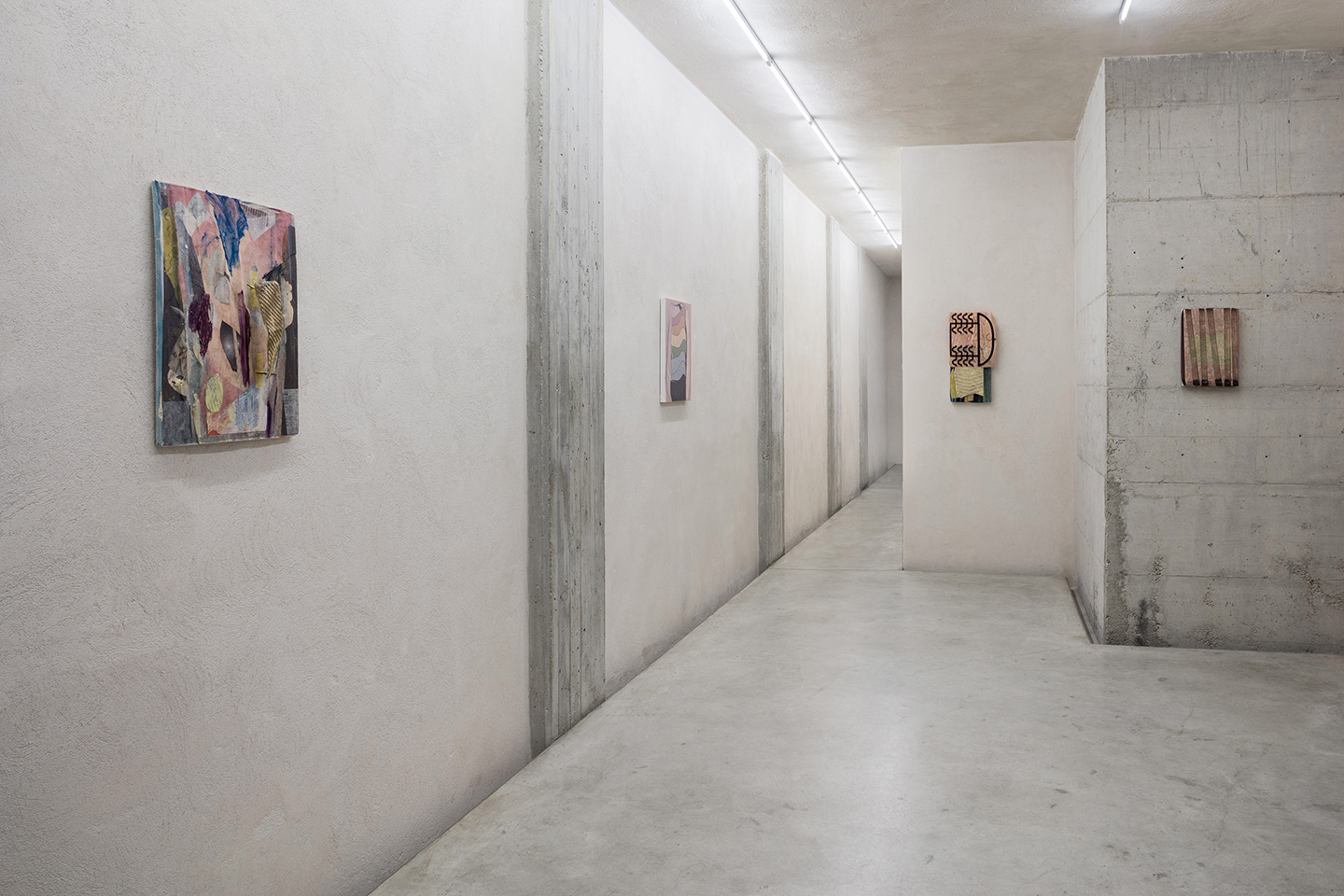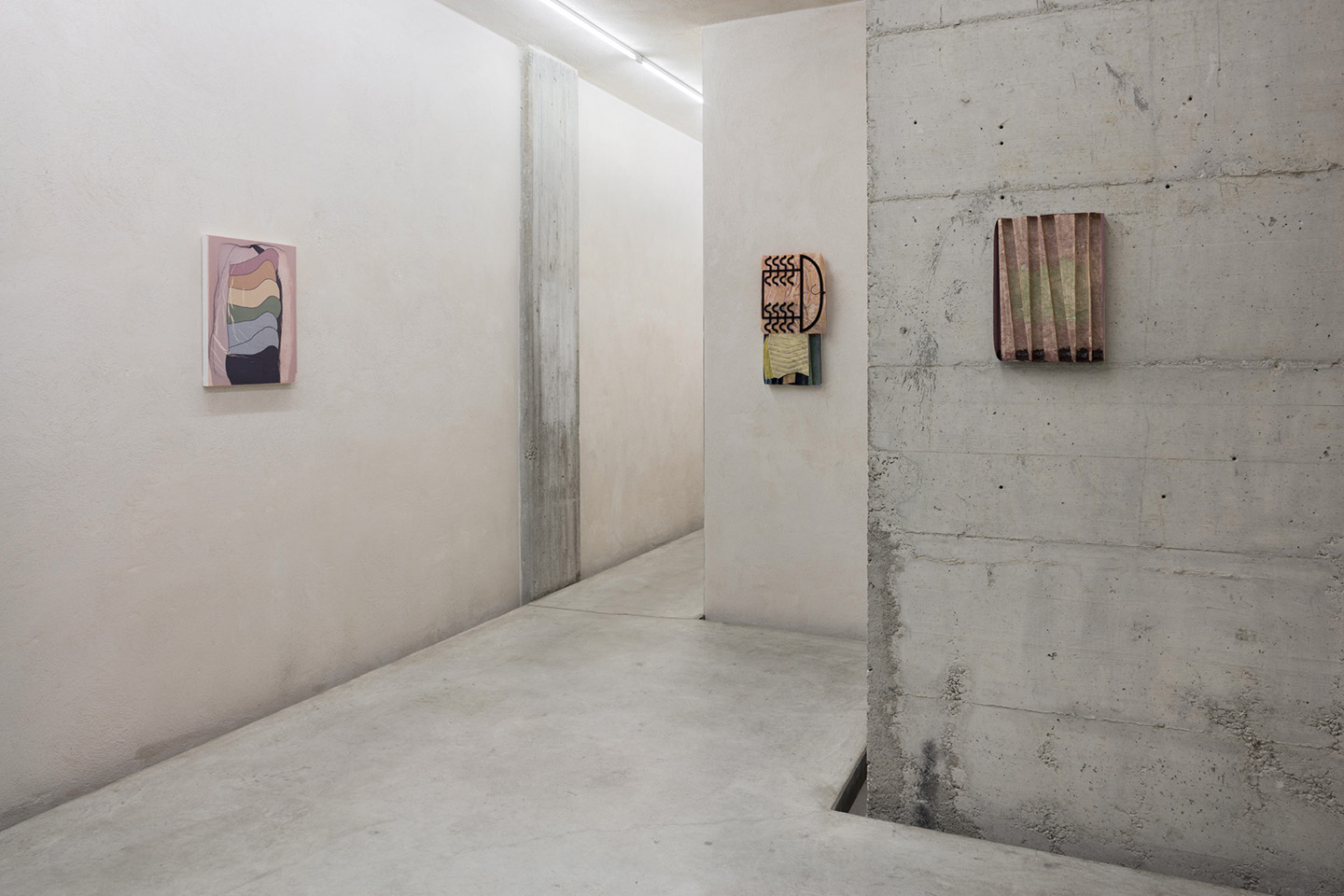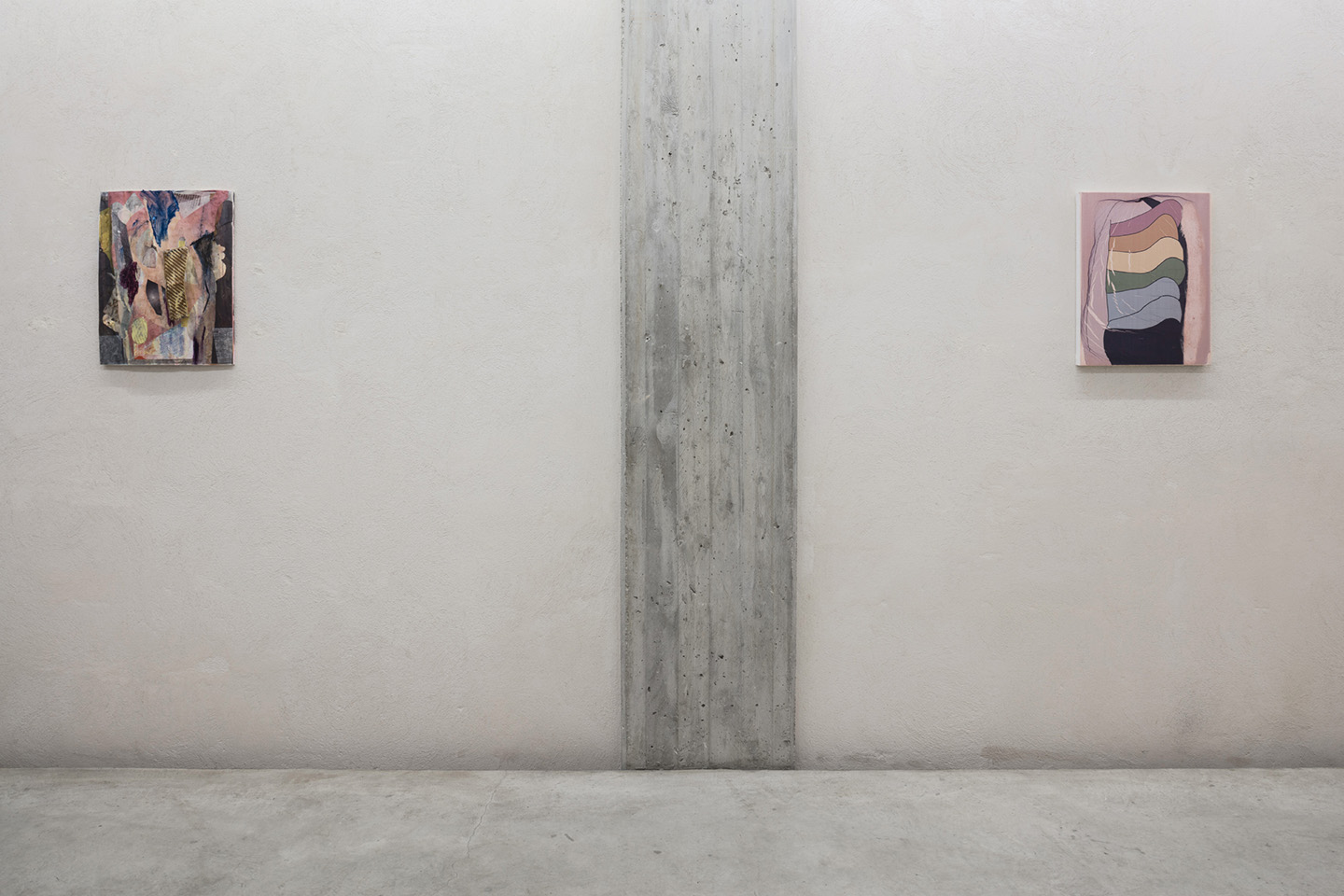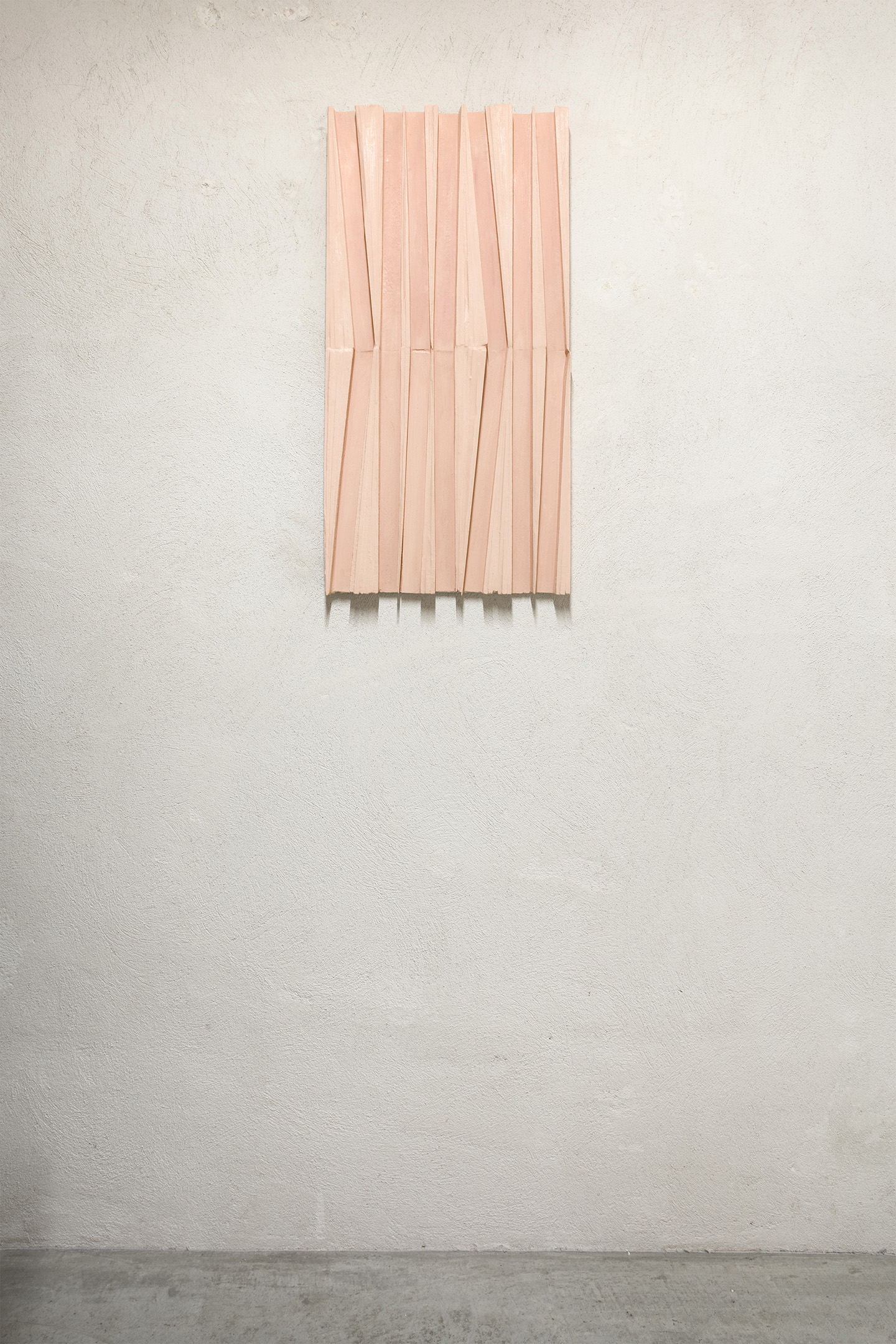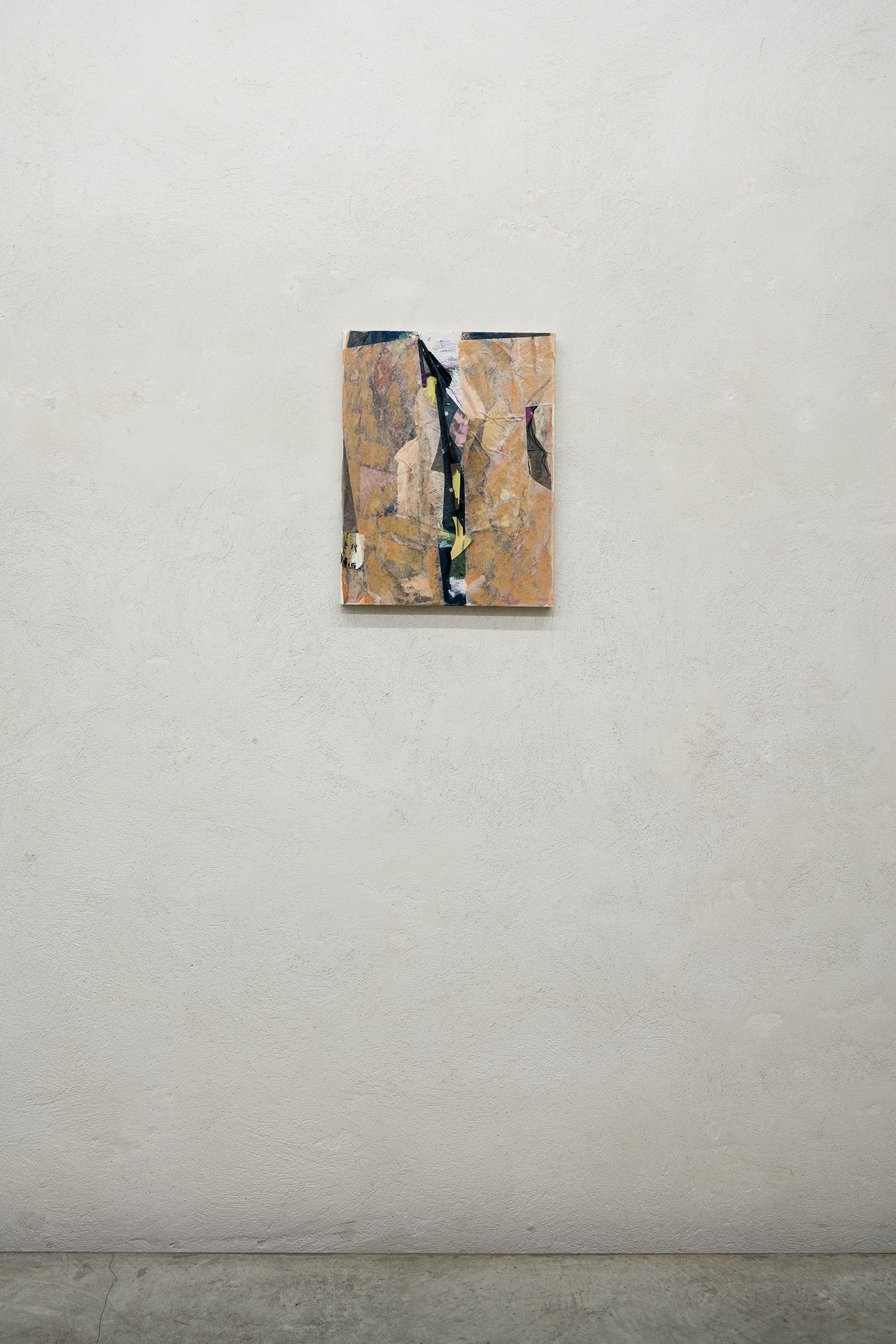 "I'm going to show 9 paintings in the show in Bologna. The title will be Via degli Eremiti, after the small U shaped road that encircles the house and studio where I have been living and working in Spoleto. The street I actually live on is Via Brignone, named after the 19th century general who conquered Spoleto's Papal Army in 1860 during the unification of Italy.
Most of these paintings I began in New York in the spring and summer. Technically they continue the collage methodology I've always exhibited but these forefront more recent pigment transfer techniques with transparent to opaque layers of paper on canvas as well as collaging on top of the shim paintings.
When I arrived in Italy I unpacked the in-process paintings after a month hiatus. Seeing them again was like walking into a room where the fire has burned down to a few faintly glowing coals. We have a connection but it's no longer hot. My immediate job was to find fuel and blow on the embers. Behind Via Degli Eremiti is a valley and then a mountain called Monteluco with signage indicating it is illegal to cut any of the trees because the woods are sacred to Jupiter. Cords of firewood are not what I need though; the standing timber is what I want and I want it as a location to walk.
When I make a painting I'm often in one of three positions: I'm staying; I'm going; I'm working. All three are labors and I no longer privilege one over the other. The first two have been of particular interest to me as I've worked here. I've found that I often have to leave the paintings, leave the studio, leave Spoleto for Rome or Naples in order to return as a stranger, walk into the room, and look at the work as though I have never met it before. In coming and going I've found recurring opportunities for intimacy.

Specifically, I'm looking for a painting that exposes a search for beauty. Beauty as in durational struggle of proportions. Its revelation, as narrated by layers of the collage and paint, attempts balance of domination and restraint, smothering and pockets of air. When I want to leave the paintings for only a short time I hike up Monteluco and explore the grottos and ascetic shelters. The many hermits who traveled here after the turn of first millennium found solitude among the evergreen holm oak and limestone. I wonder if they were also addicted to what happens in between exposure and shelter, society and isolation, a liminal space. There is a metaphor in the limestone itself which feels both fragile and solid, crumbles and anchors, allowing the hermitic permeable architecture, susceptible to elements both physical and magical."
Joseph Montgomery
(Spoleto, November 2017)
at CAR DRDE, Bologna
until 10 February 2018