EXHIBITIONS
Josh Kline "Civil War" at Modern Art, London
Close
1
2
3
4
5
6
7
8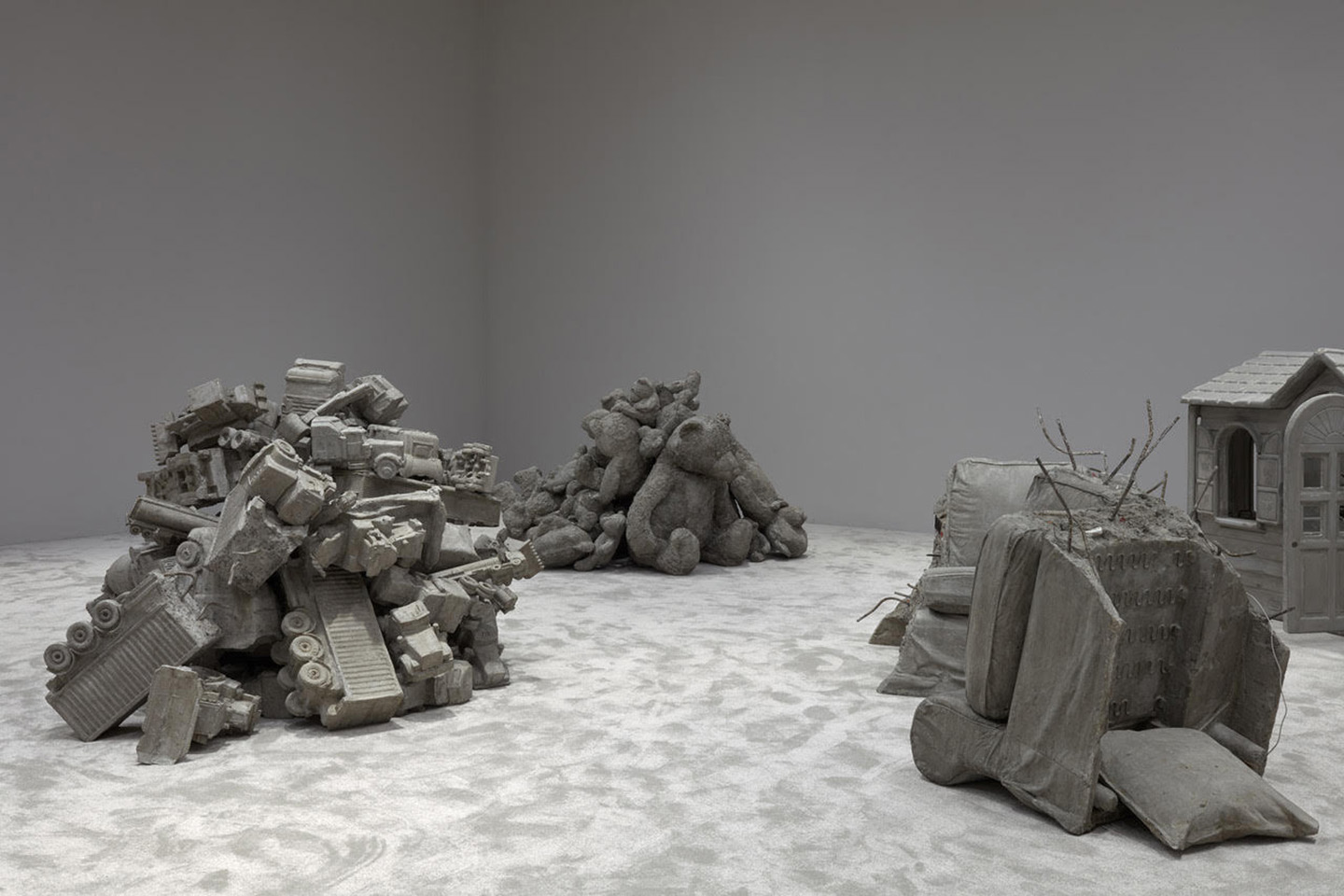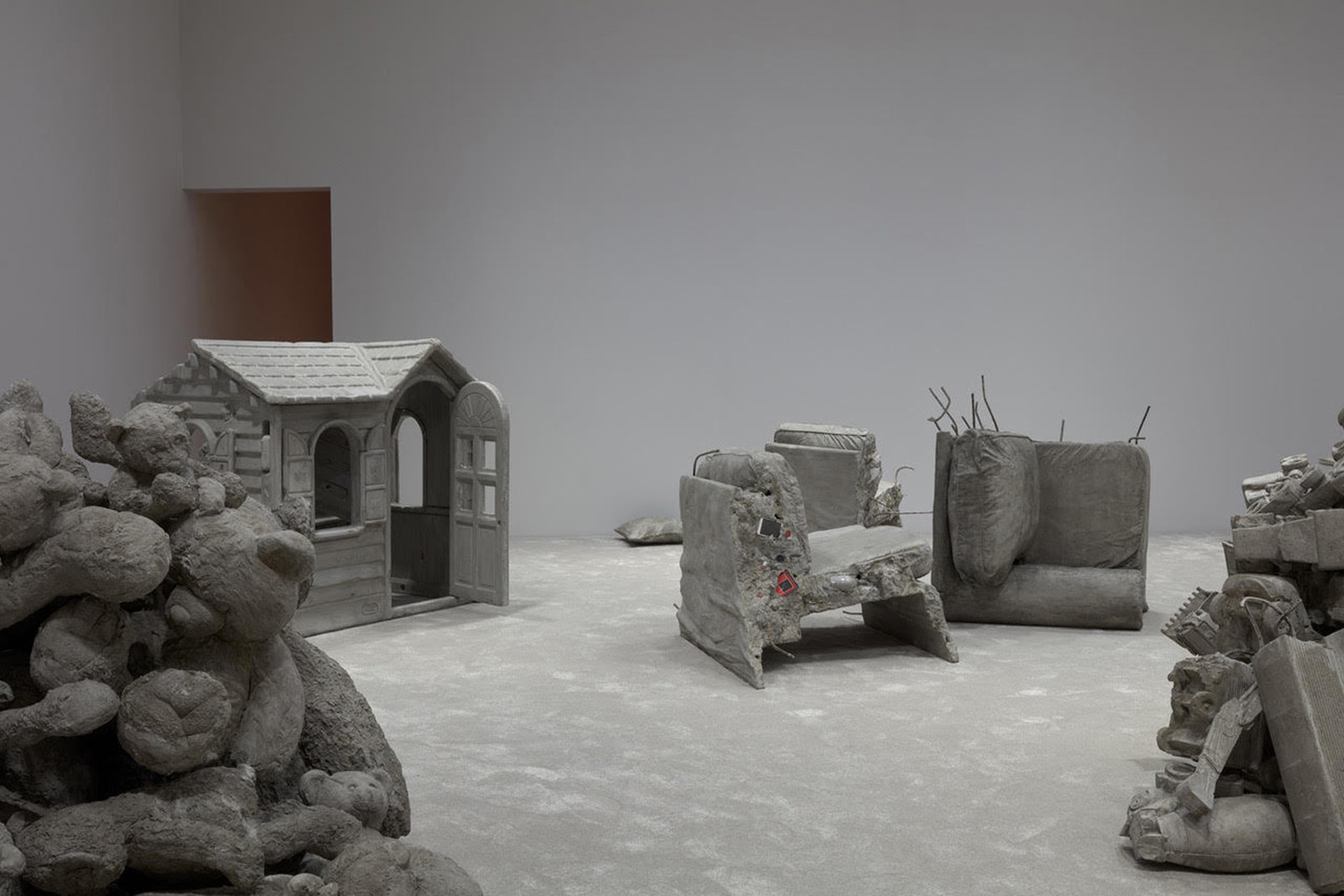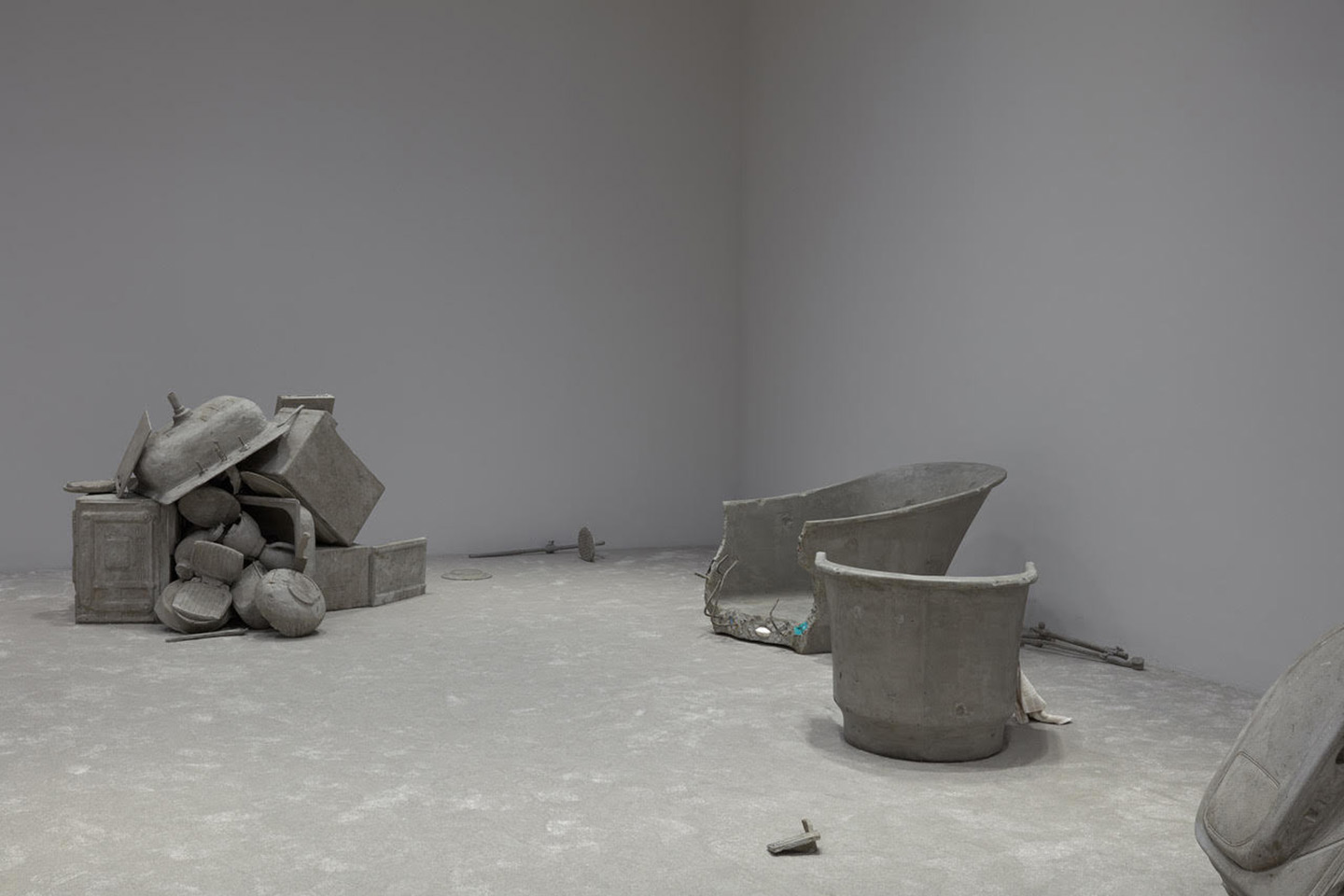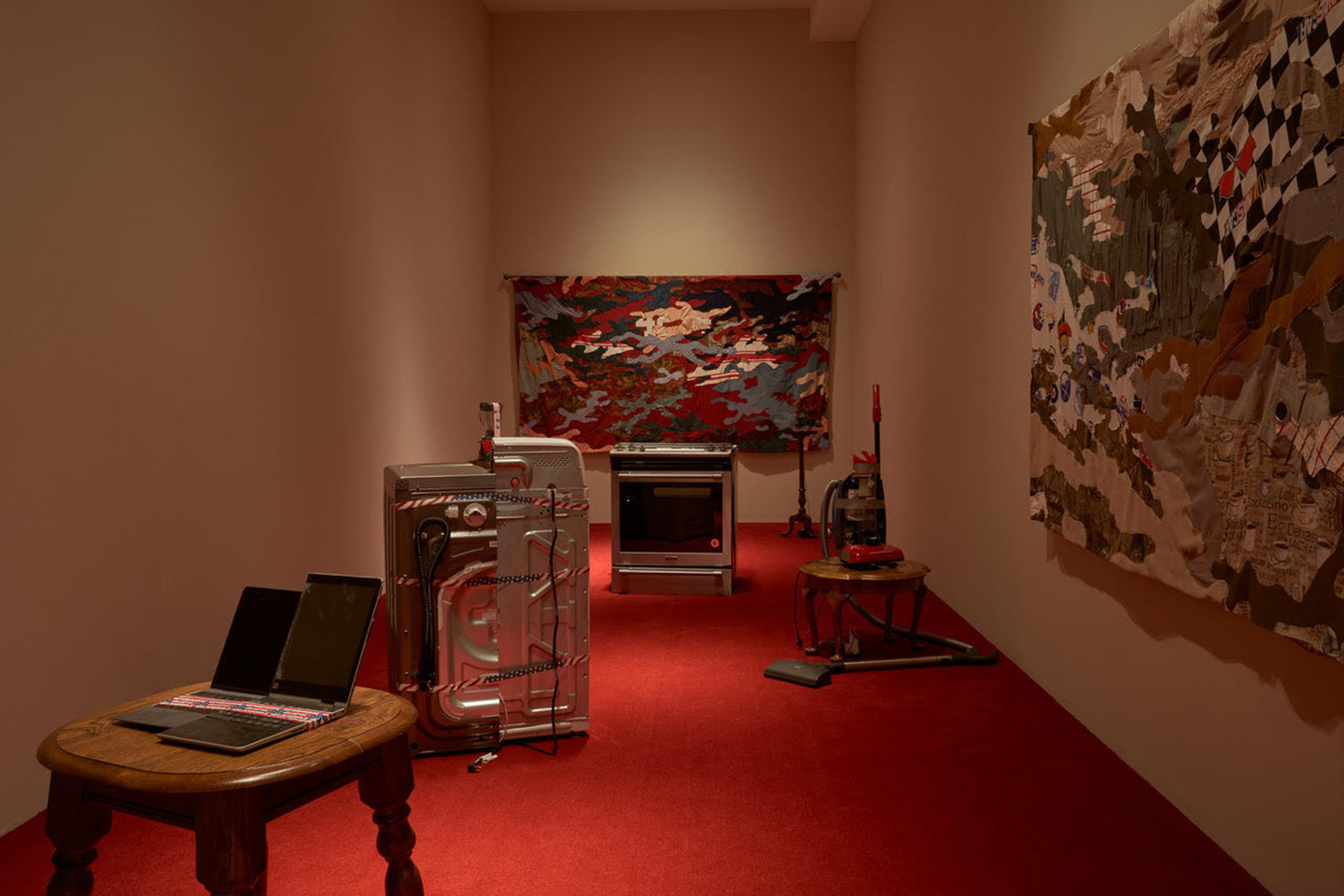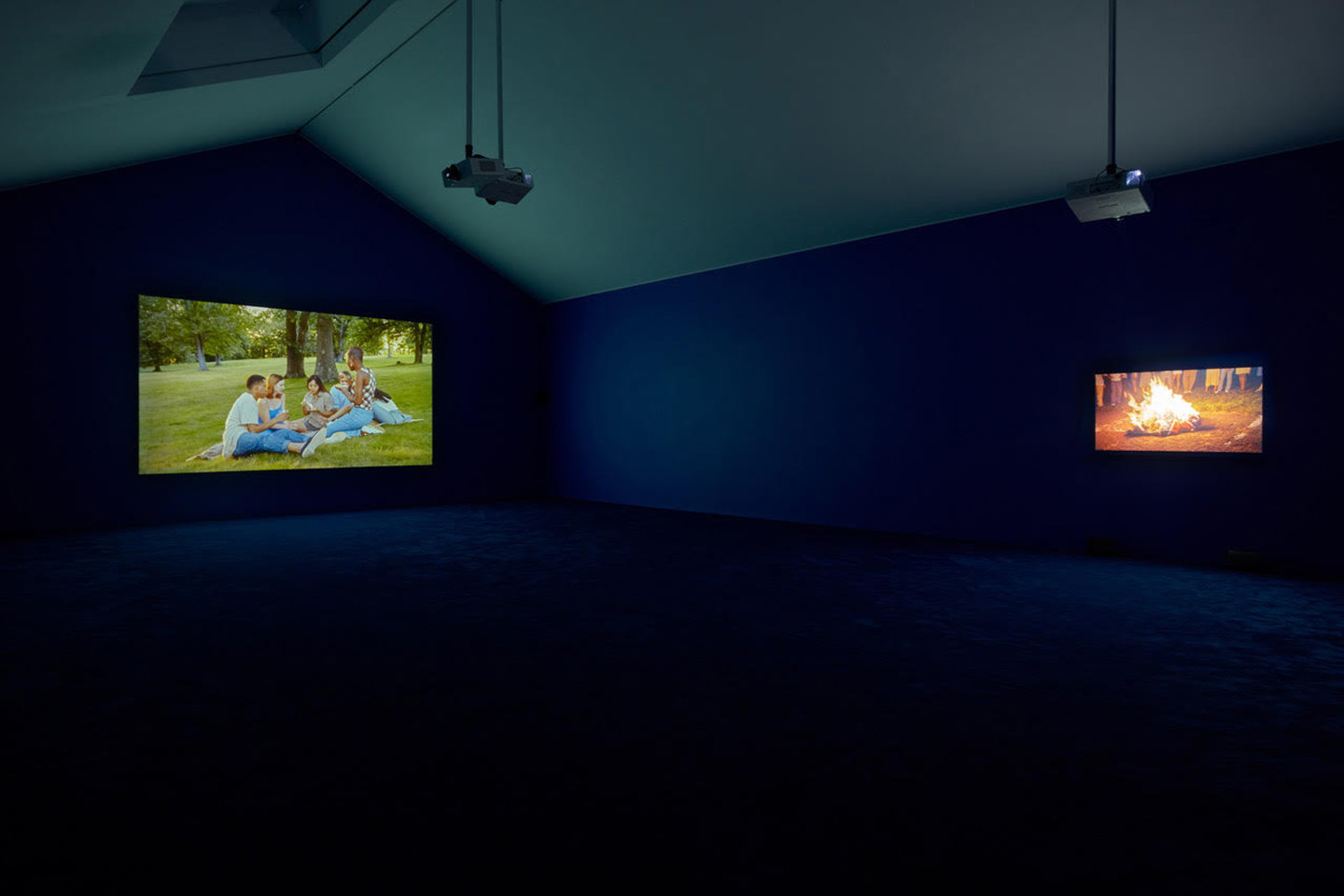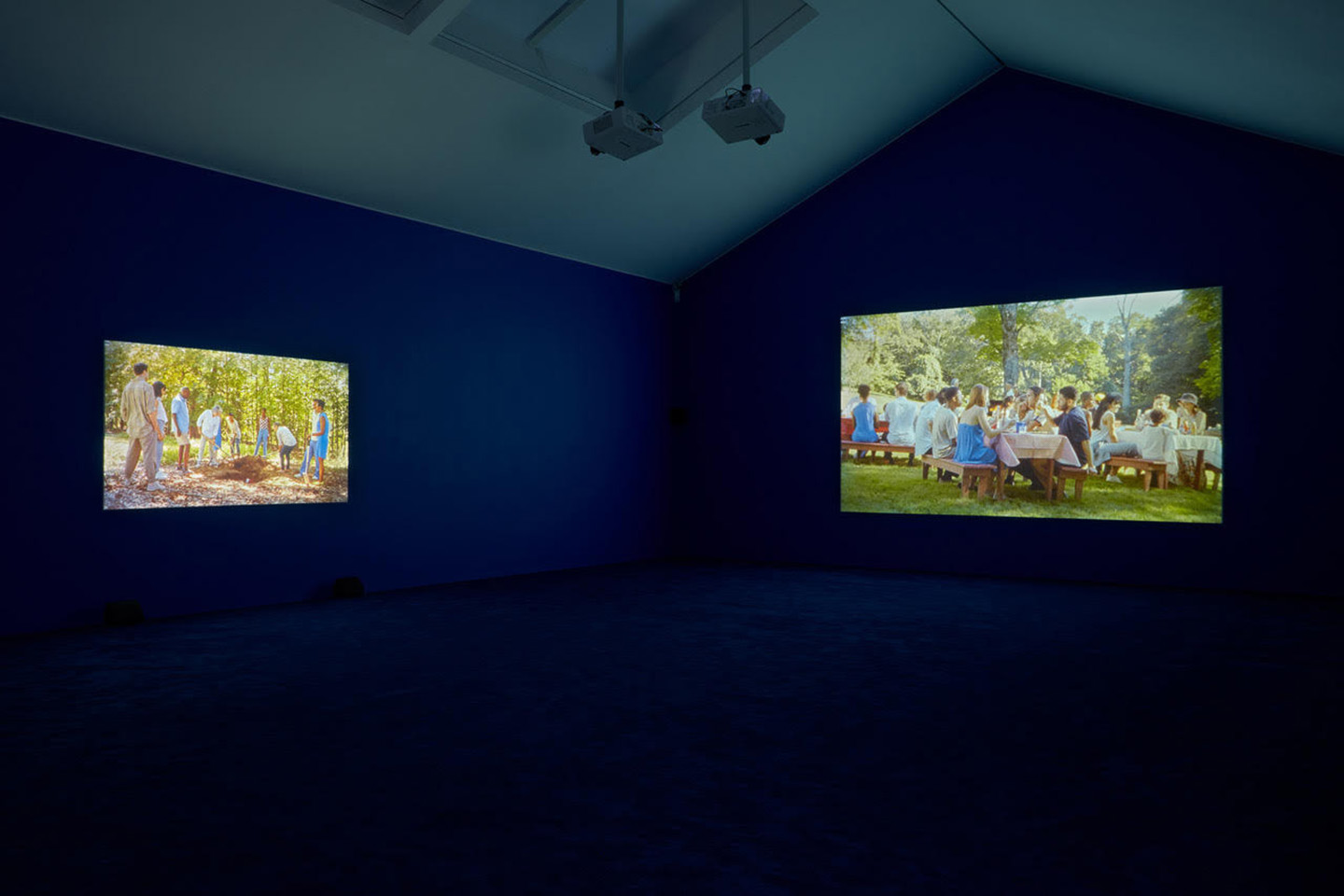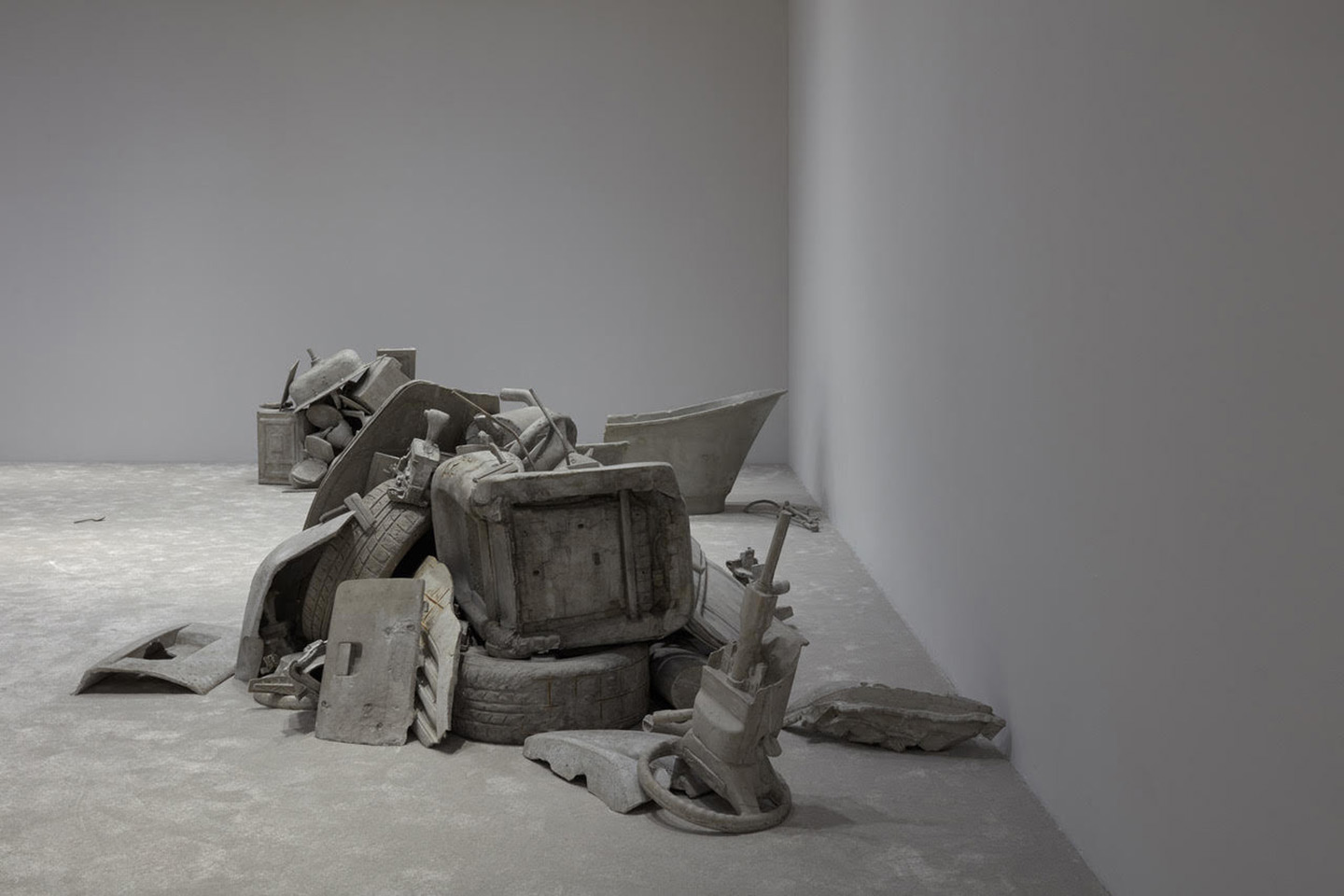 Modern Art are pleased to announce a solo exhibition by the American artist Josh Kline entitled Civil War, comprising a major new body of work.
Civil War builds upon Kline's project Unemployment, made and exhibited over the last two years, which looks at the potential human consequences of automation, artificial intelligence, and mass-unemployment in the decades ahead.
Civil War explores the socio-political implications of these transformations in the context of the United States. The exhibition includes a large-scale installation of cast sculptures that appear as concrete rubble, as well as a new short film set in a utopian future America.
Civil War is part of an ongoing cycle of installation-based projects by Kline about human life in the 21st Century.

.
at Modern Art, London
until 11 November 2017