EXHIBITIONS
Josh Sperling "Summertime" at Perrotin, Tokyo
Close
1
2
3
4
5
6
7
8
9
10
11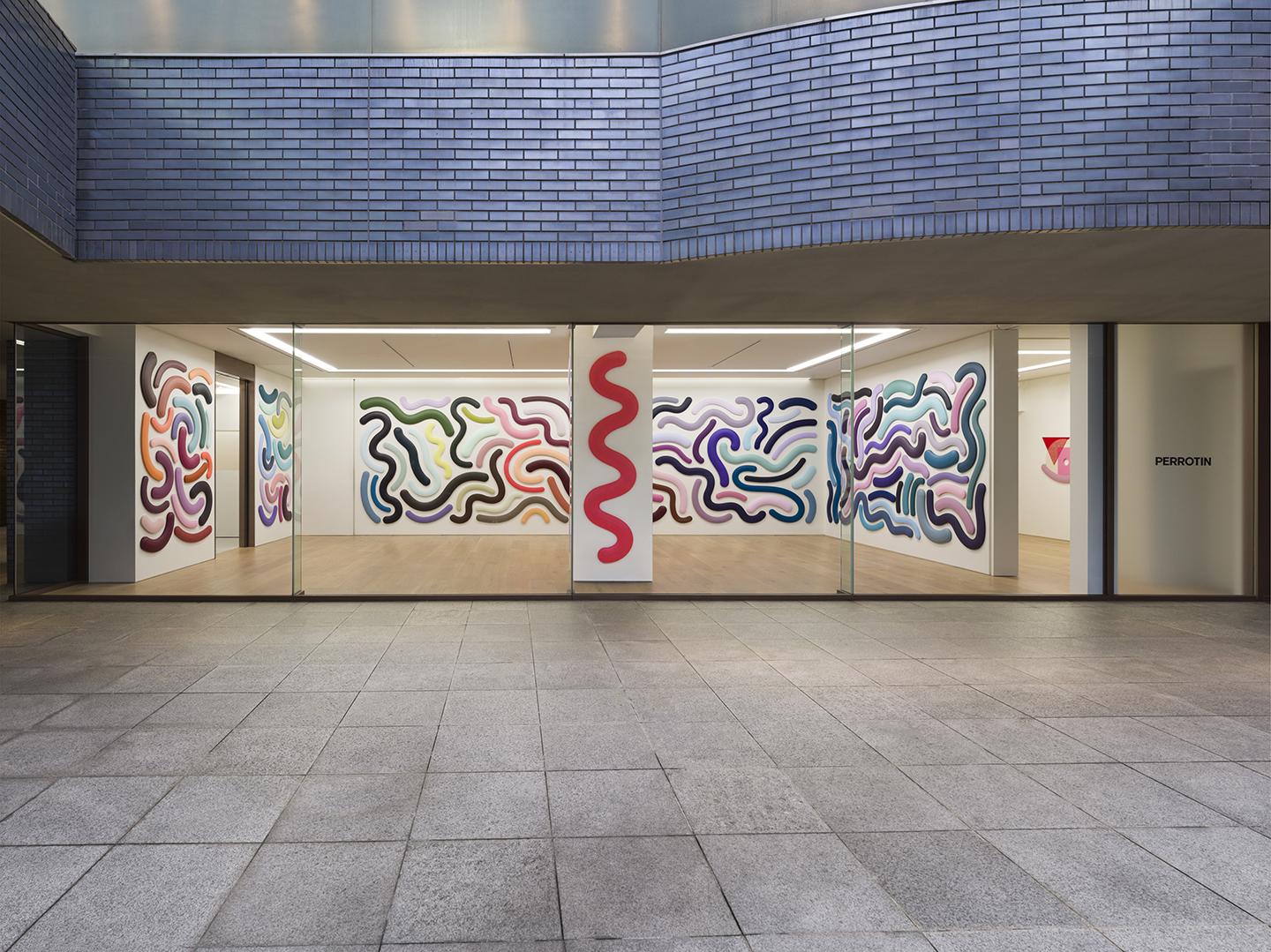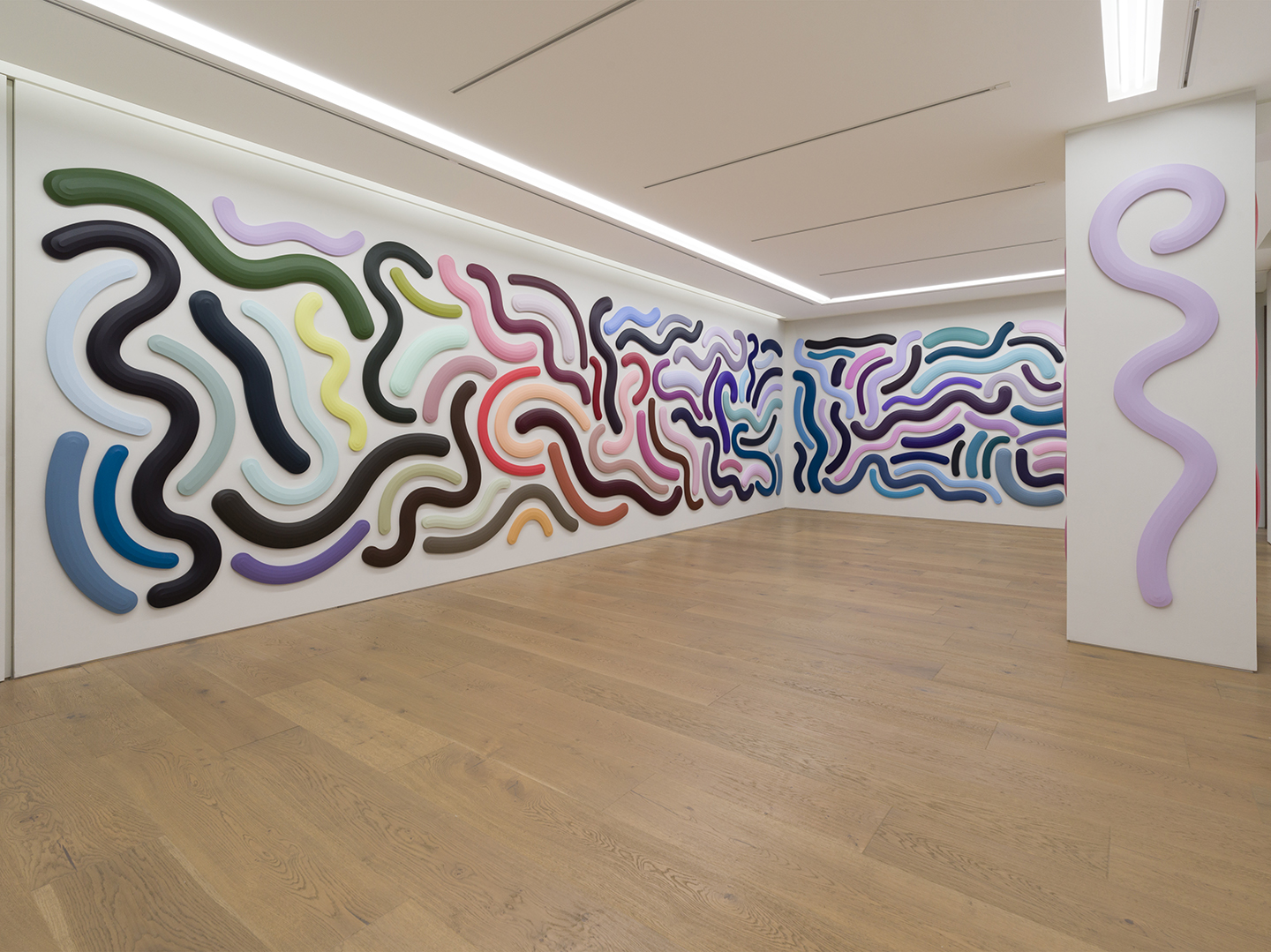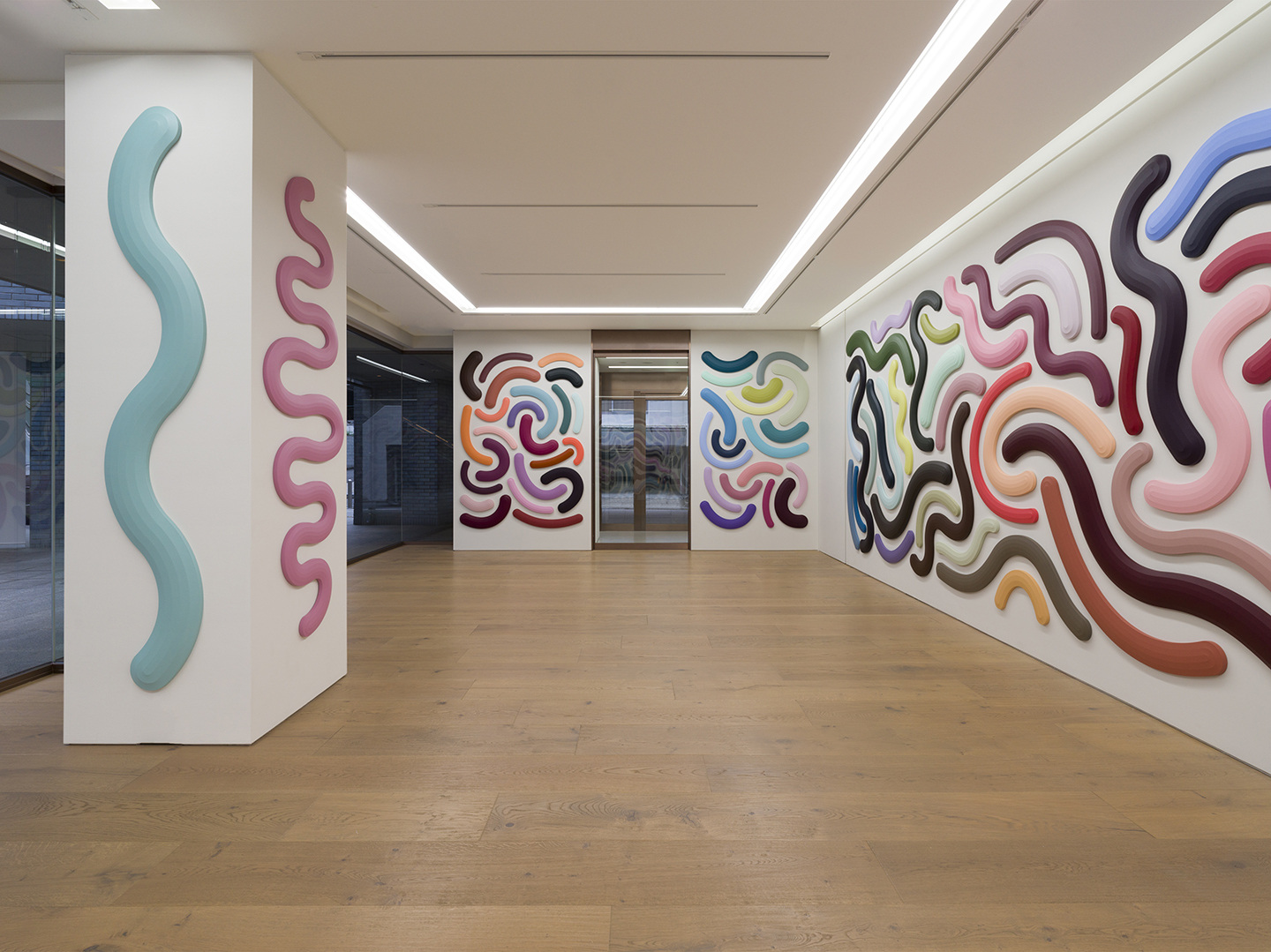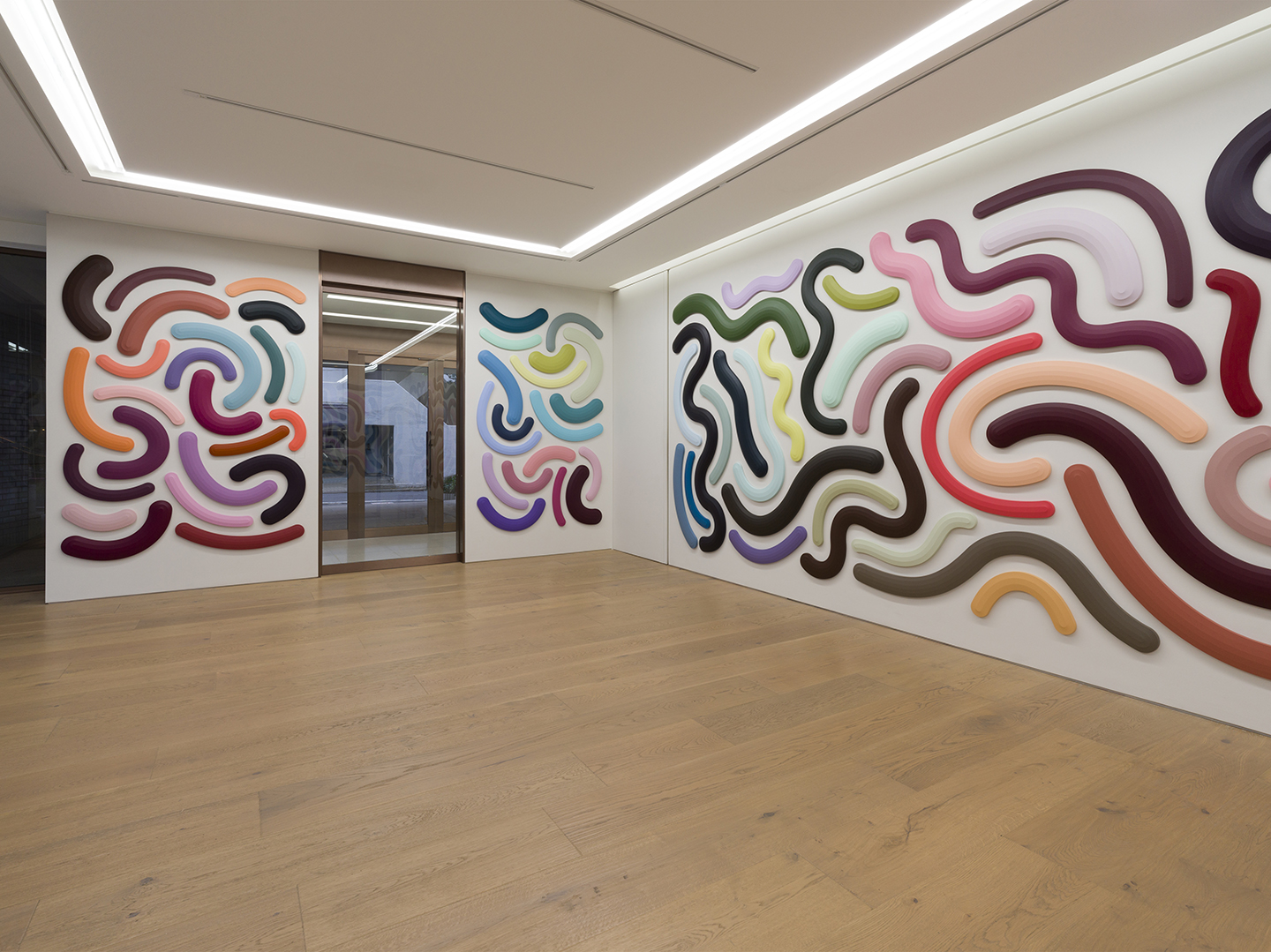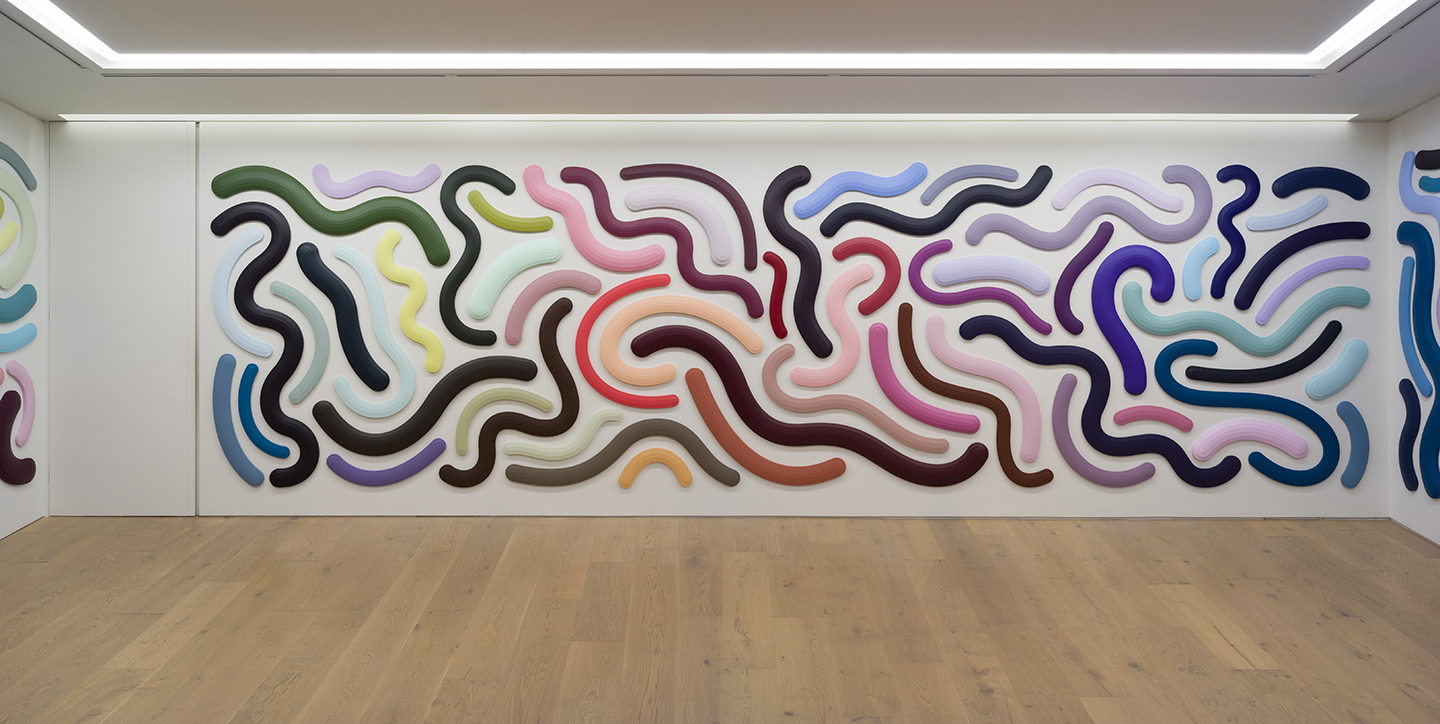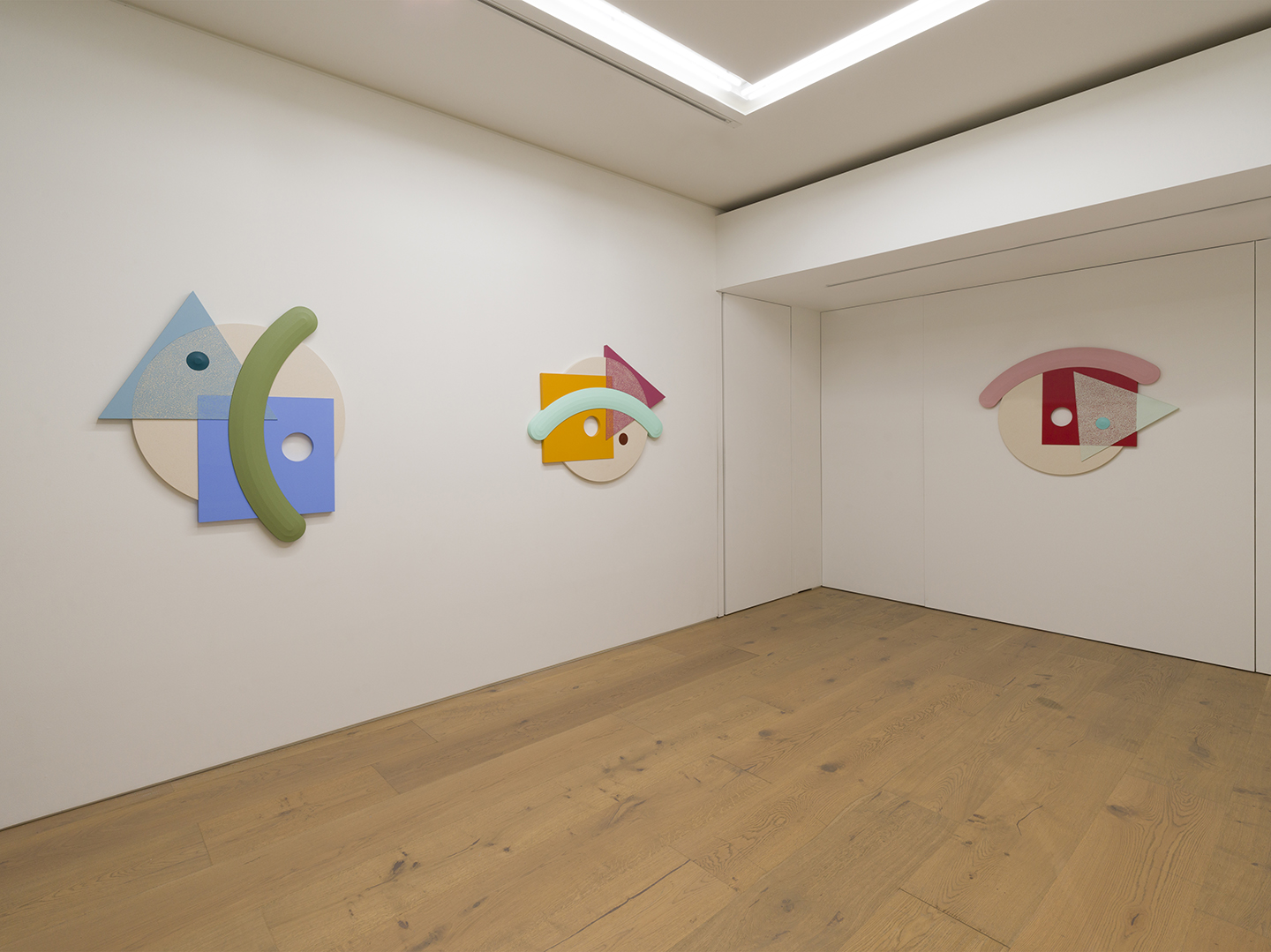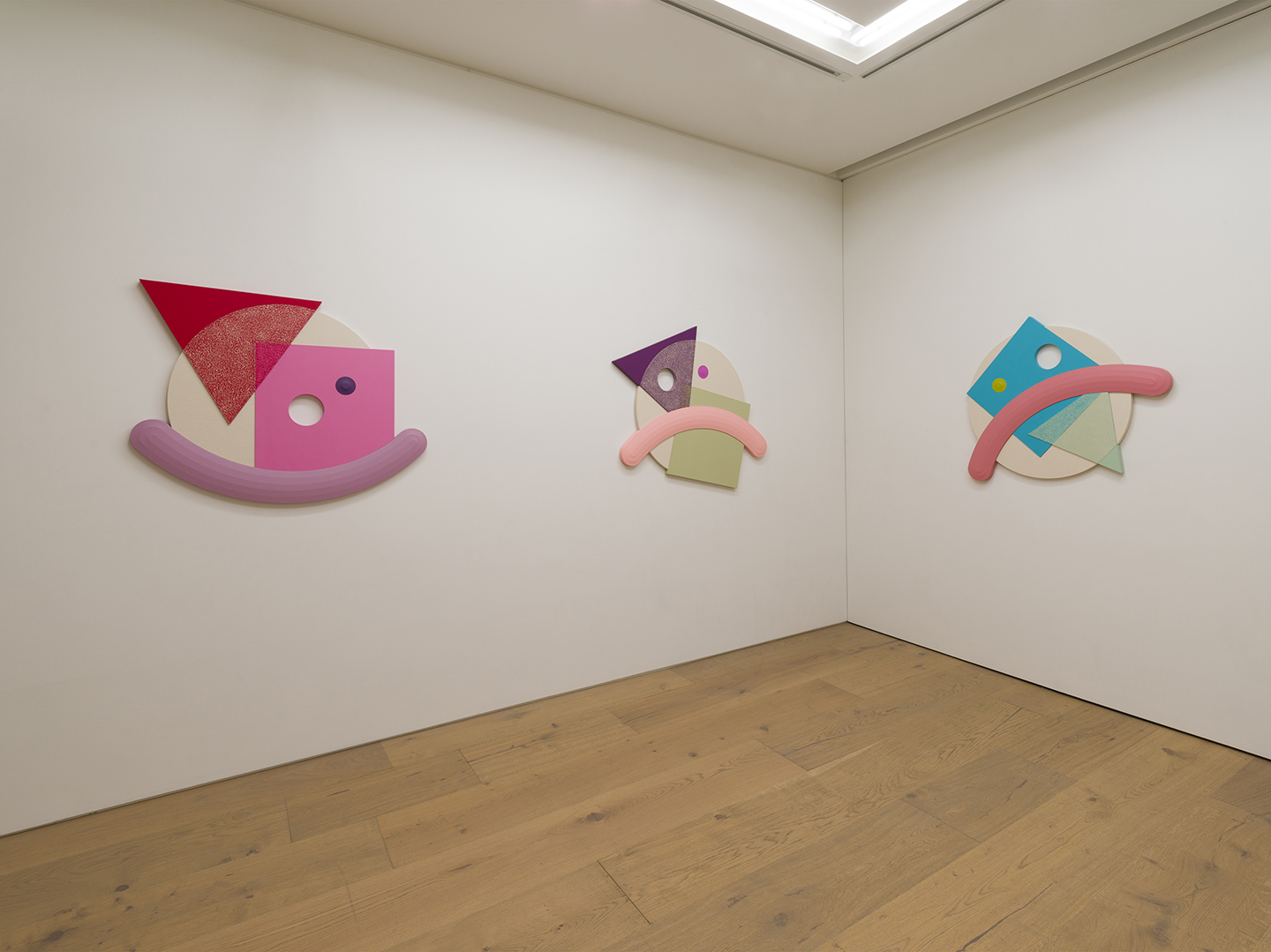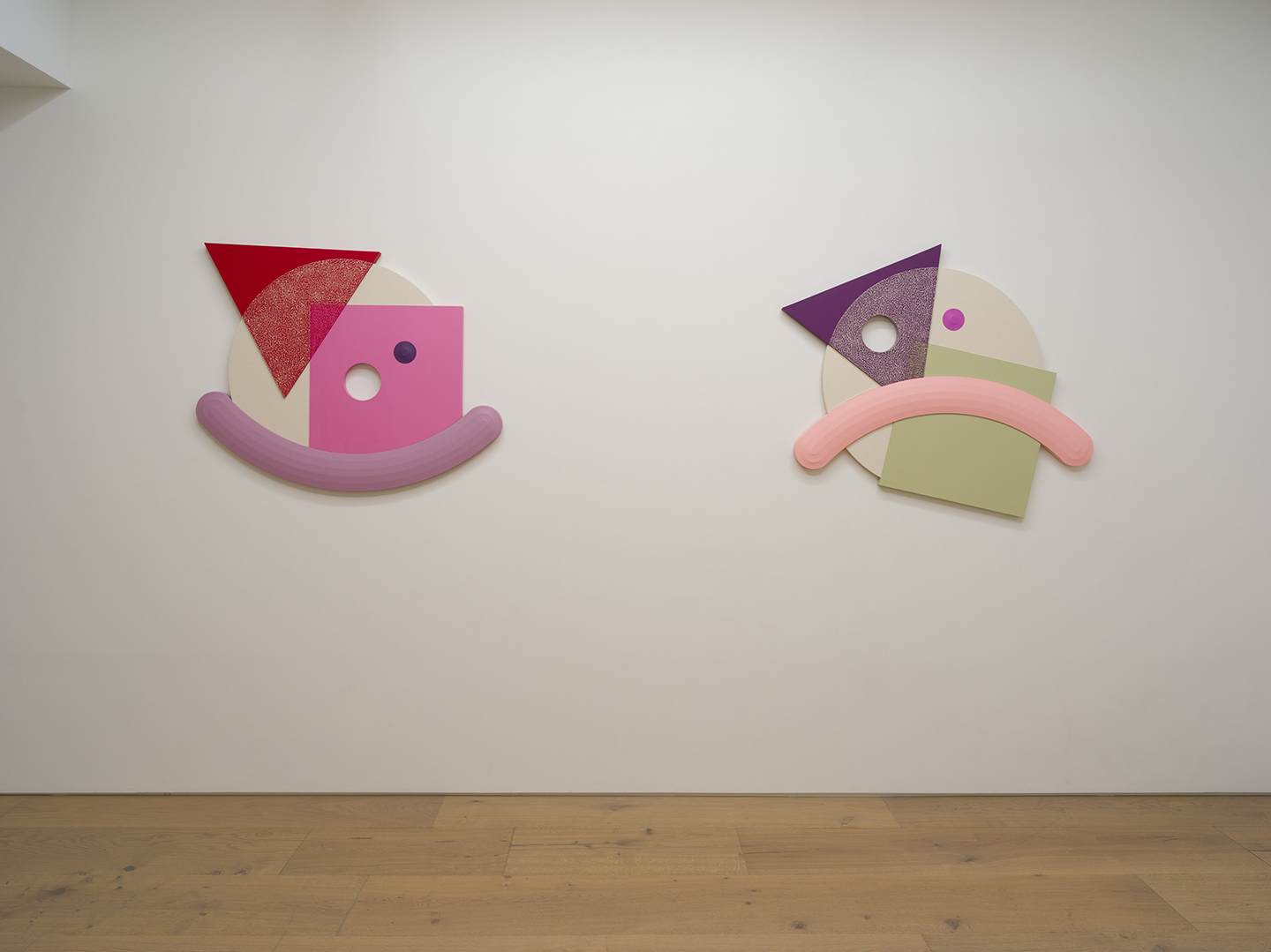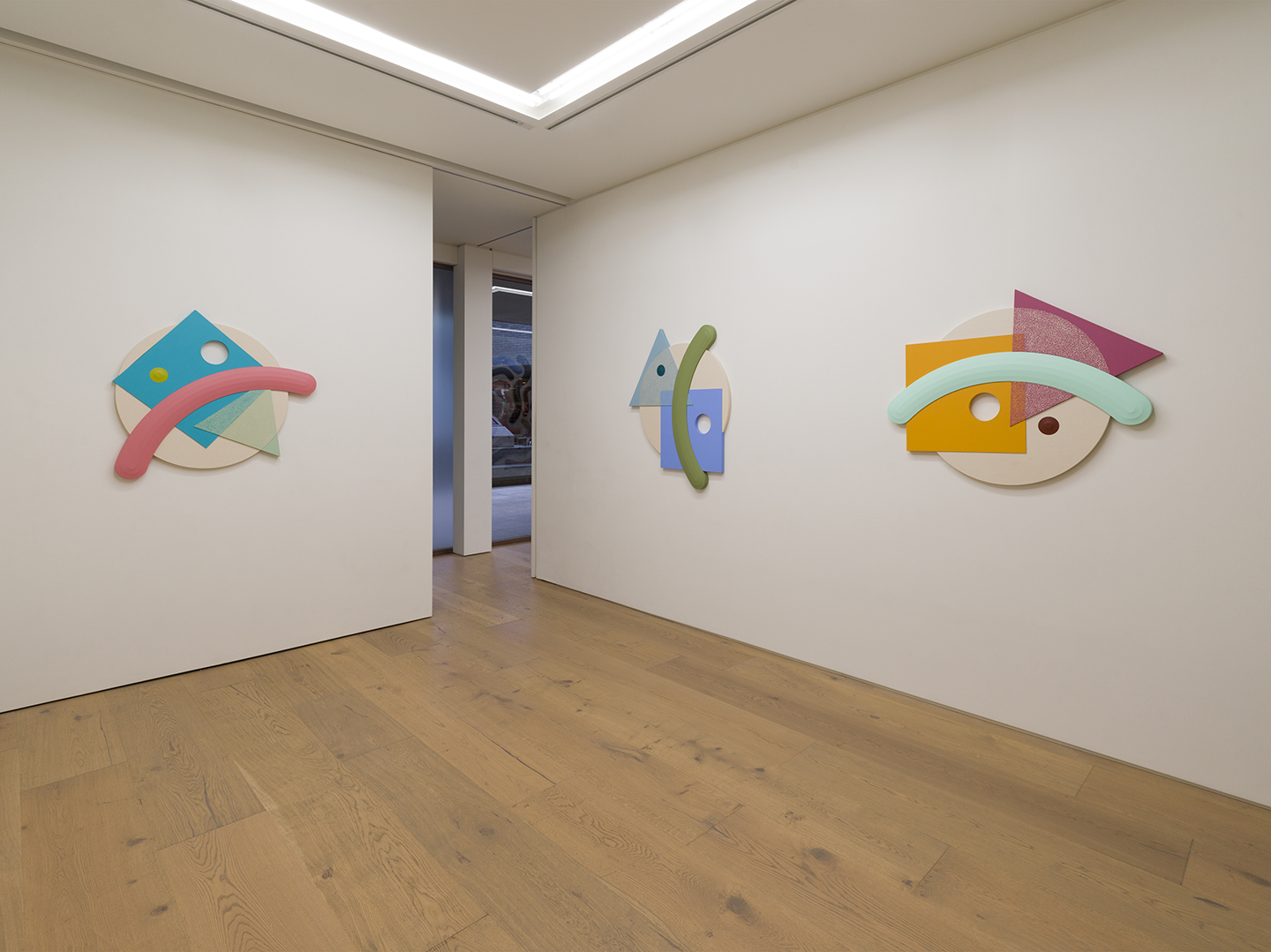 Perrotin is pleased to announce Summertime, a solo exhibition by New York based artist Josh Sperling. This is his first exhibition in Japan, and fourth with the gallery.
Sperling, whose work is noted for his expressive sculptural paintings (playful forms meticulously wrapped in energetically colored canvases), has divided the exhibition into two constituent parts. These separate spaces each feature distinct visual approaches and compositions relevant to Sperling's practice, merging his interest in canonical art historical movements to more popular post modernist expressions of form.
To create his works, Sperling begins the process working with graphic design software to generate digital tiered forms that are then physically fabricated from plywood by an automated hi-tech router, ensuring a
degree of perfection unattainable by hand. Sperling stretches swaths of canvas over the resultant forms, then choosing a decidedly manual process to paint the surfaces and eschewing digital techniques of coloring in favor of the nuance offered by traditional hand mixed paints.
In some ways, Sperling's adherence to shaped canvases can be seen as an evolution of the work by noted artists such as Hans Arp and Frank Stella. It's also important to understand the influence of more vernacular American forms on the artist, though. Having been raised in rural New York—away from the orbit of the broader art world—Sperling has acknowledged the influence of furniture design on his practice. In this, it's worth noting work of the Memphis Group1 and their influential excessive forms in the 1980s as a clear reference. Additionally, pops of Americana find its way into his work, with forms recalling punctuating devices that appear in comic books and cartoons of the mid-to-late 20th Century. One only has to look at The Jetsons—with its aping of space age and Googie architecture—to see subtle echos of retrofuturist forms and colors visible in Sperling's work.
Within the first space, Sperling suffuses all vertical surfaces with an immersive and expansive 'squiggle' installation. Inspired by the room's existing architecture, the pieces are in constant dialogue with their surroundings. During conception, Sperling envisioned the room as a sort of diorama, viewable from outside the gallery through the gallery's large wall of glass windows. With this in mind, he began the work with compositional placement of various serpentine forms throughout the extant wall space, then painted the work in a kaleidoscopic array of colors of varying tone. For this exhibition, Sperling displays a new development to his already masterful command of color—mixing shades of grey paint into his palette of brighter colors, creating a nuanced and contemplative conversation throughout the room.
A series of Sperling's 'composite' panels line the walls of the gallery's second exhibition room —clusters of shaped and colored canvases. Each composite is composed with the same recurrent shapes as its neighbors. Bauhaus meets the playhouse; these mixtures call to mind the ethos of modernist design and compositional exercise, plumped up with a nod to post-modernist form. At the junctures of various panels, Sperling merges the colors of both surfaces through a graphic crackled effect (recalling formica-esque laminates created by Etore Sottsass or the composition notebook painted by Roy Lichtenstein), creating a feeling of transparency and suspending disbelief about the solidity and opacity of the constructions standing before us.
1: The Memphis Group is an Italian design and architectural movement founded in 1981 by designer Ettore Sottsass. Drawing inspiration from Art Deco and Pop Art, their creations was characterized by ephemeral design featuring colorful and abstract decoration as well as asymmetrical shapes. The group produced and exhibited furniture and design objects, annually from 1981 until 1988.
At Perrotin, Tokyo
Until 10 August 2019