EXHIBITIONS
Julian Hou "DREAMWEED" at Unit 17, Vancouver
Close
1
2
3
4
5
6
7
8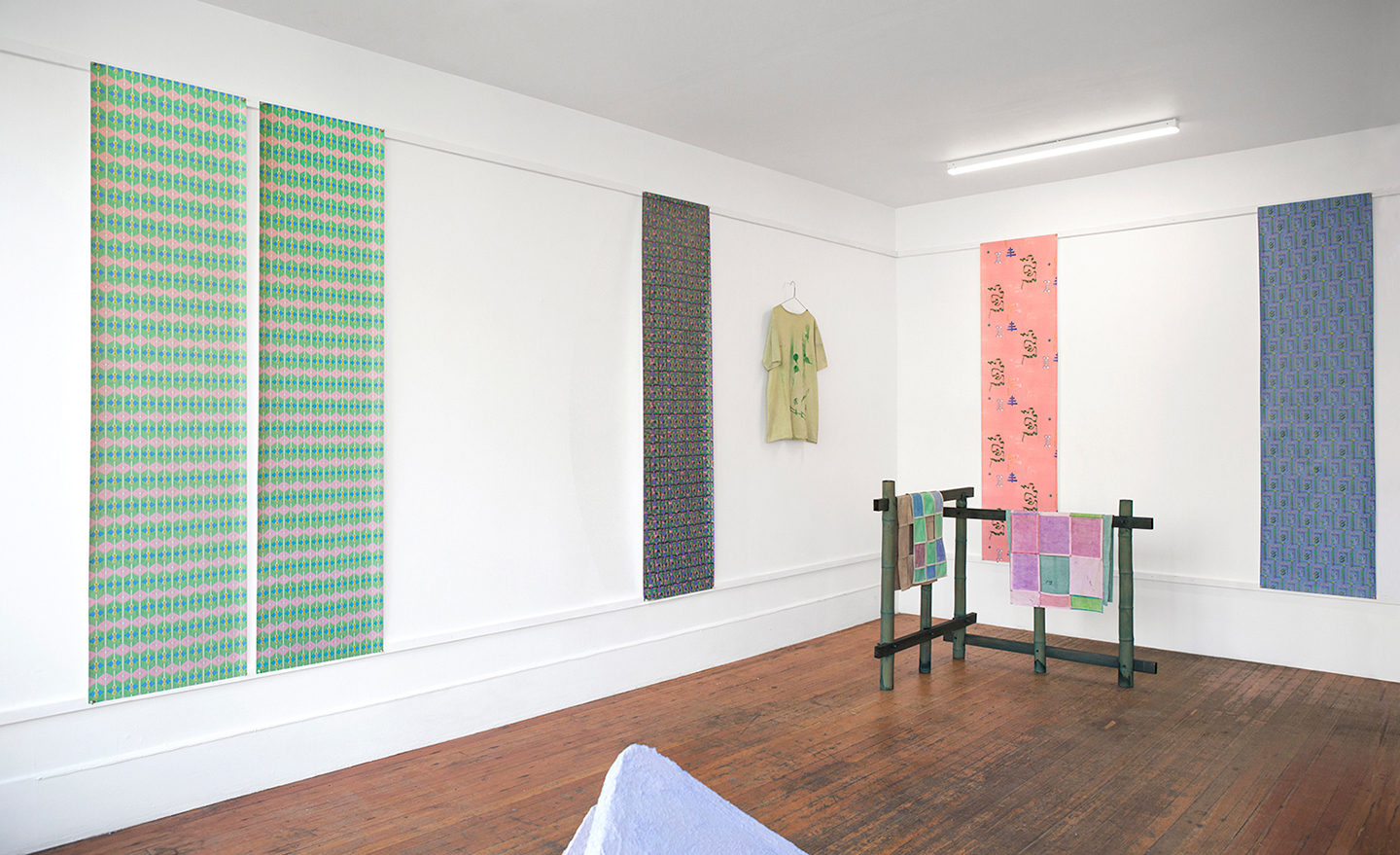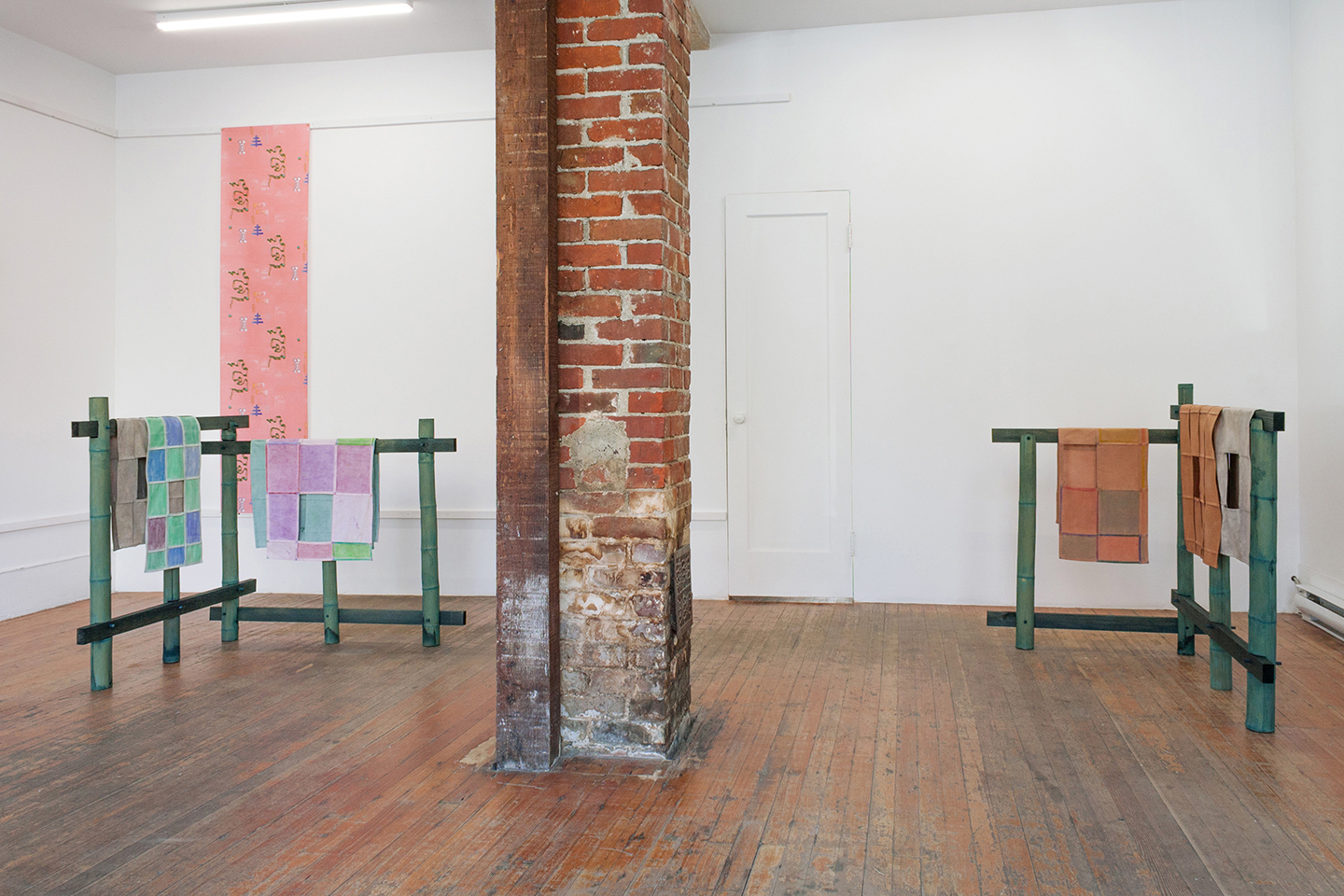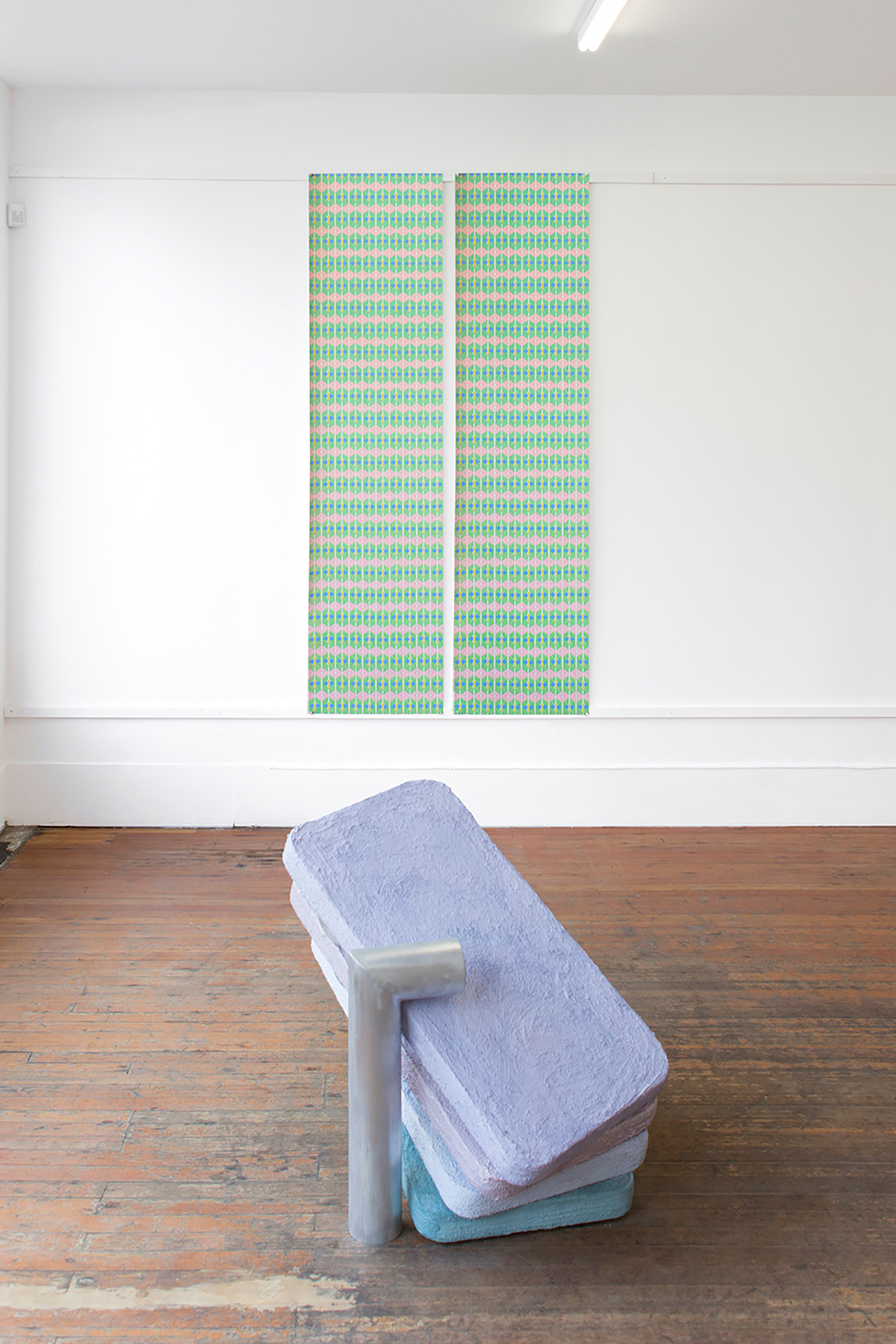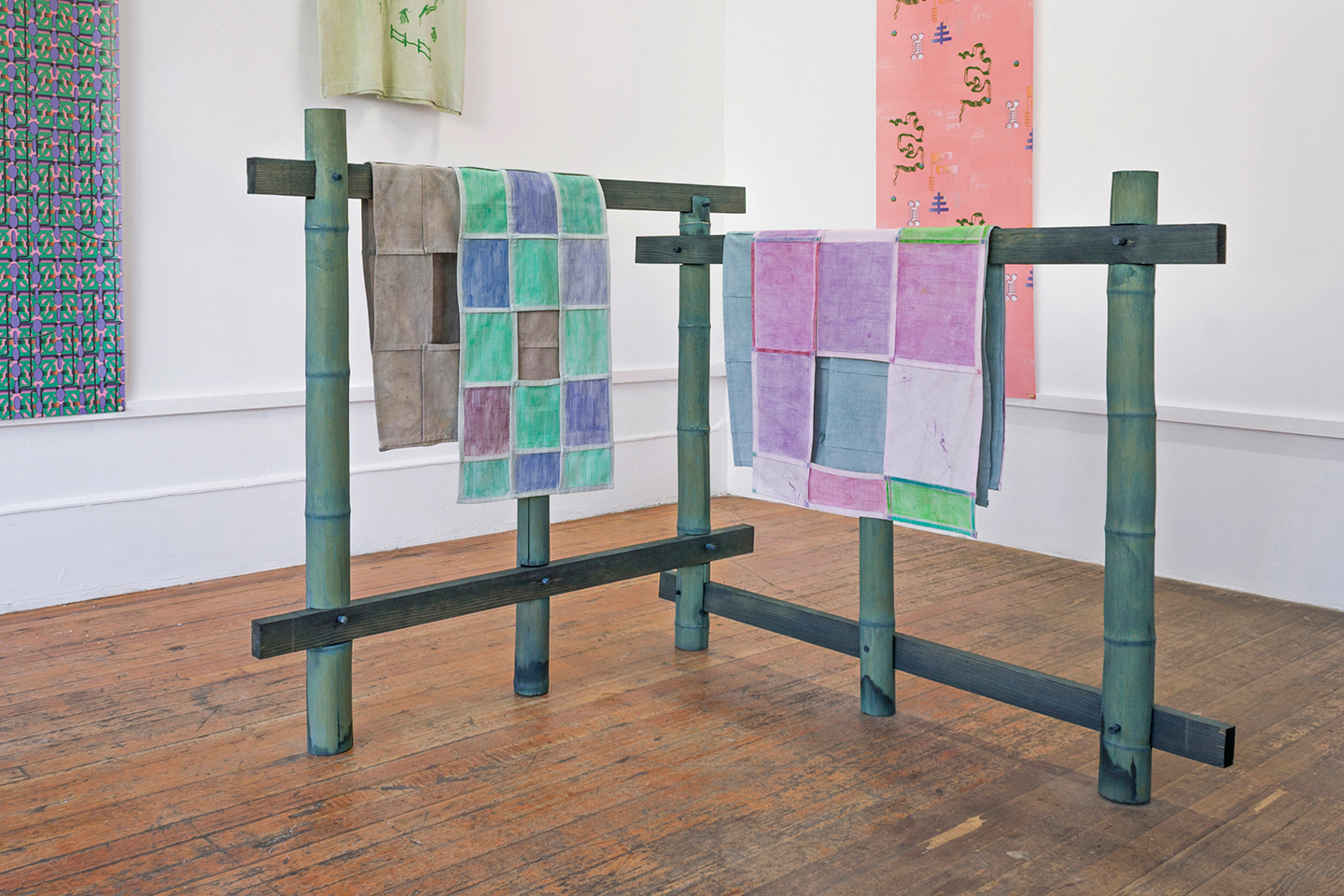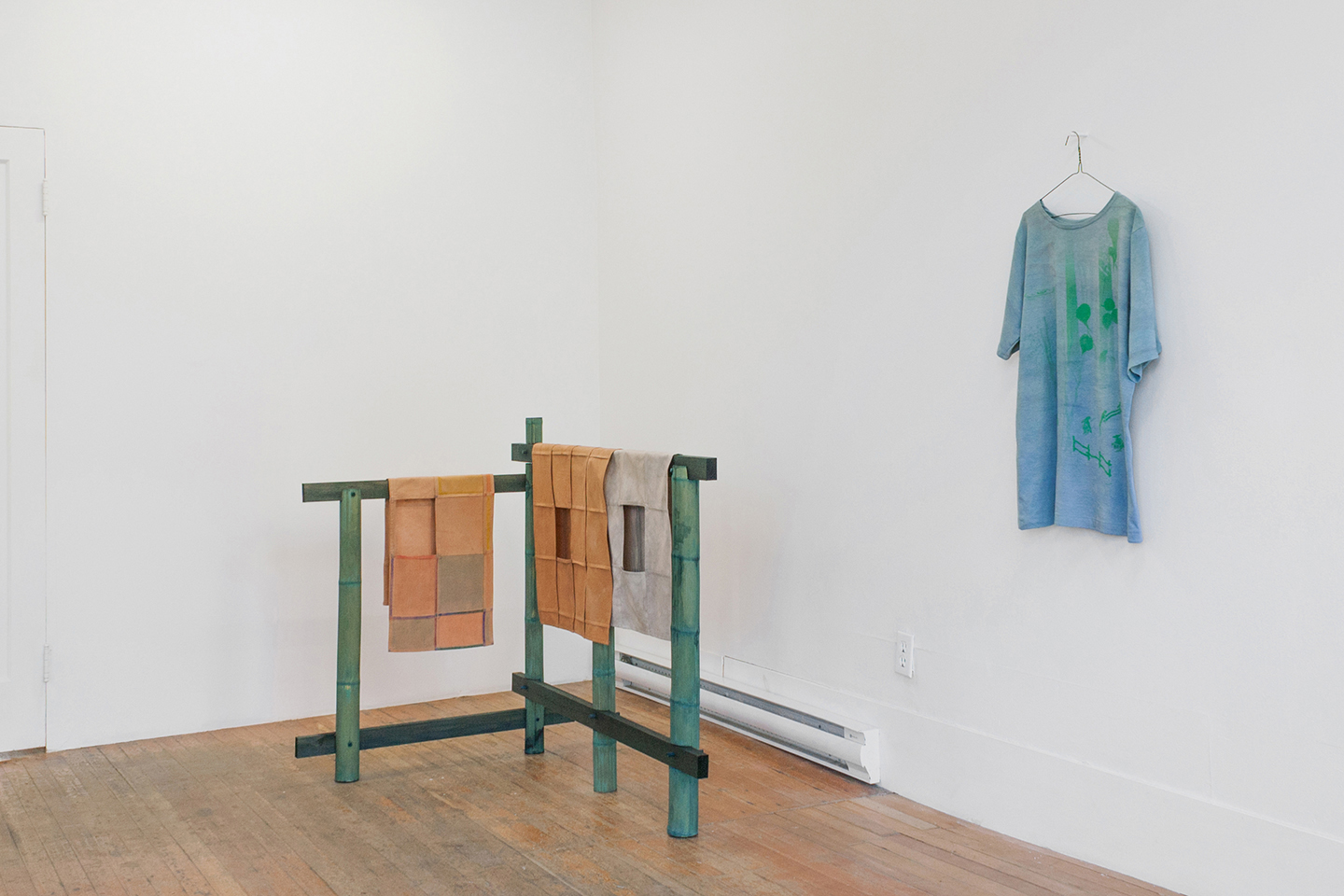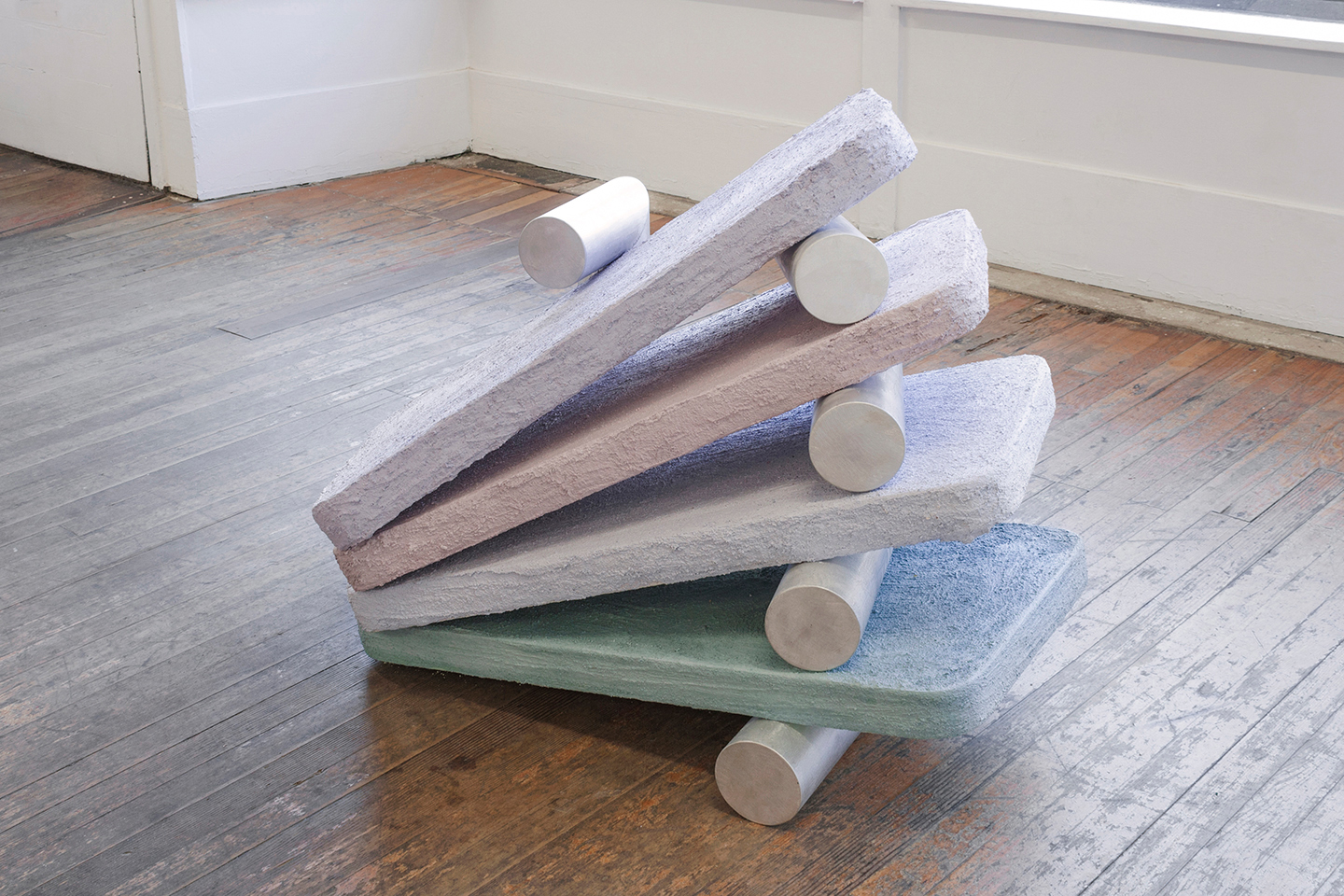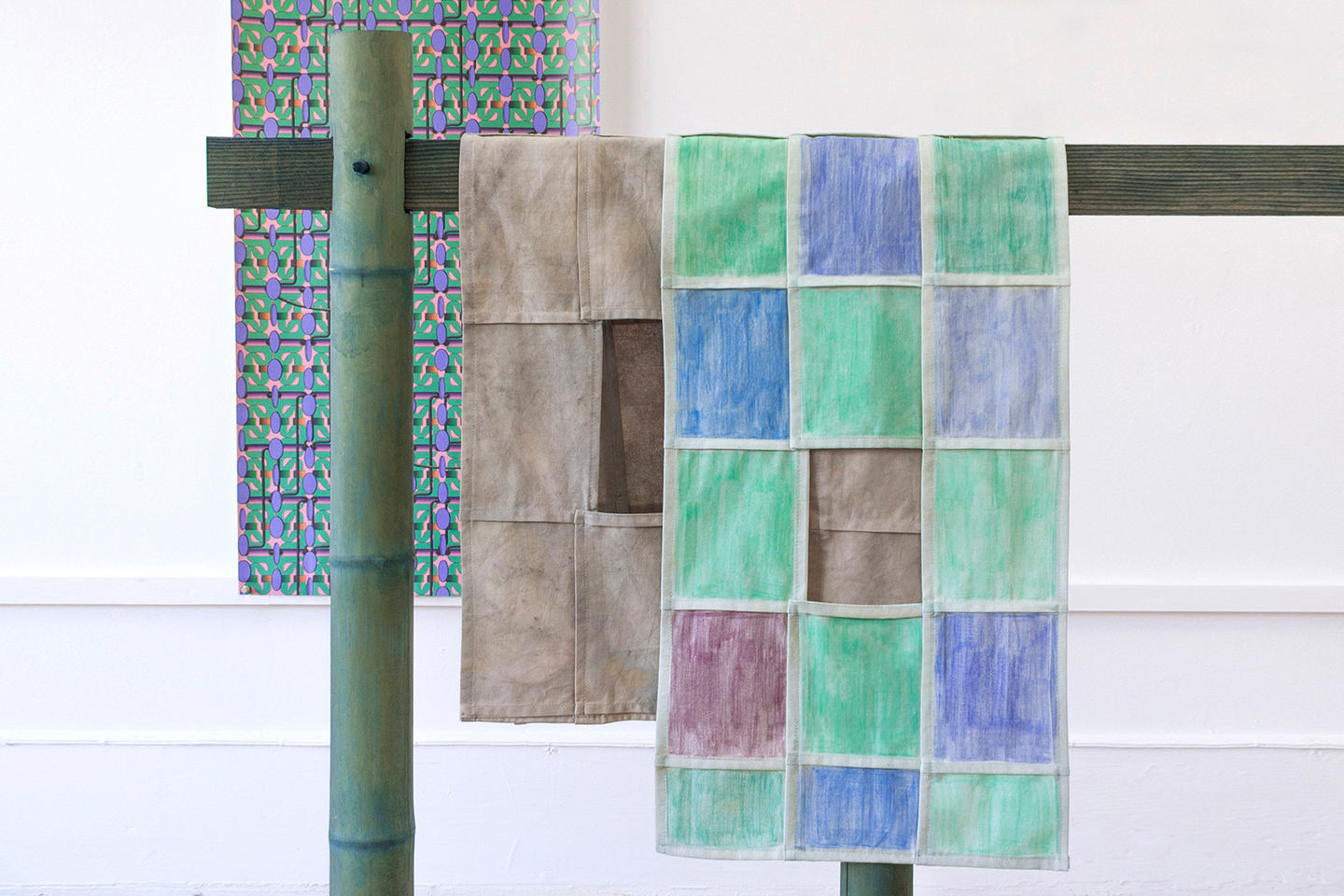 How I know it, inside and out
​How it's come to know me and itself.
​
How it's come to know me by the cuts,
​that have angles that are basic and just
​
 Bamboo is in full blossom
​as the river toys with the future.
​I want it to see and believe me
​that my memory has left me to be
​the sliver of glass on its lips
​The remedies it made me up
​shift into flies and blooms
​I'm staying in the feeling.
​I've stayed in the feeling too long.
at Unit 17, Vancouver
until 25 November 2018