EXHIBITIONS
Julian Stair "Equivalenze (Equivalence)" at ICA Milano, Milan
Close
1
2
3
4
5
6
7
8
9
10
11
12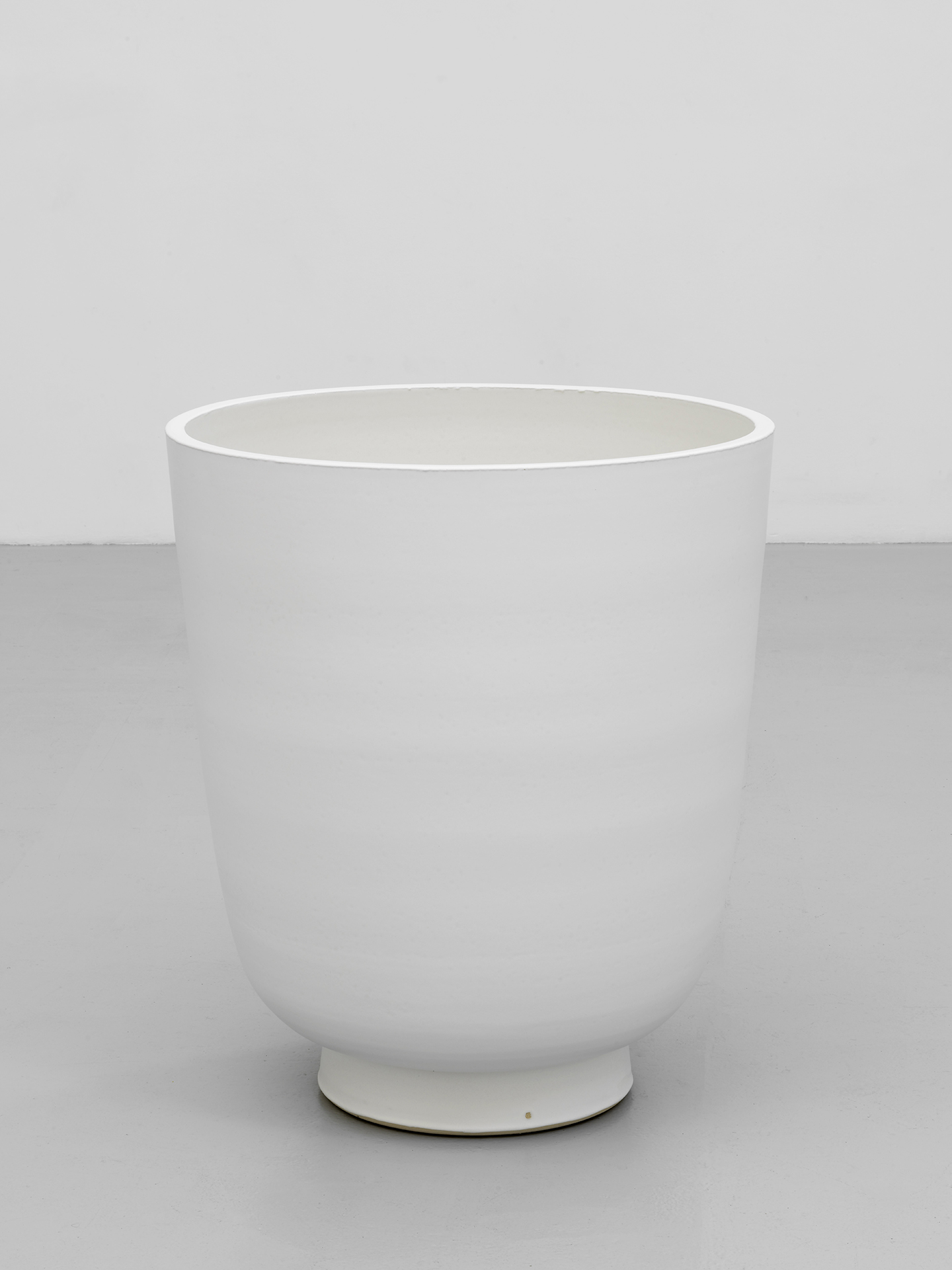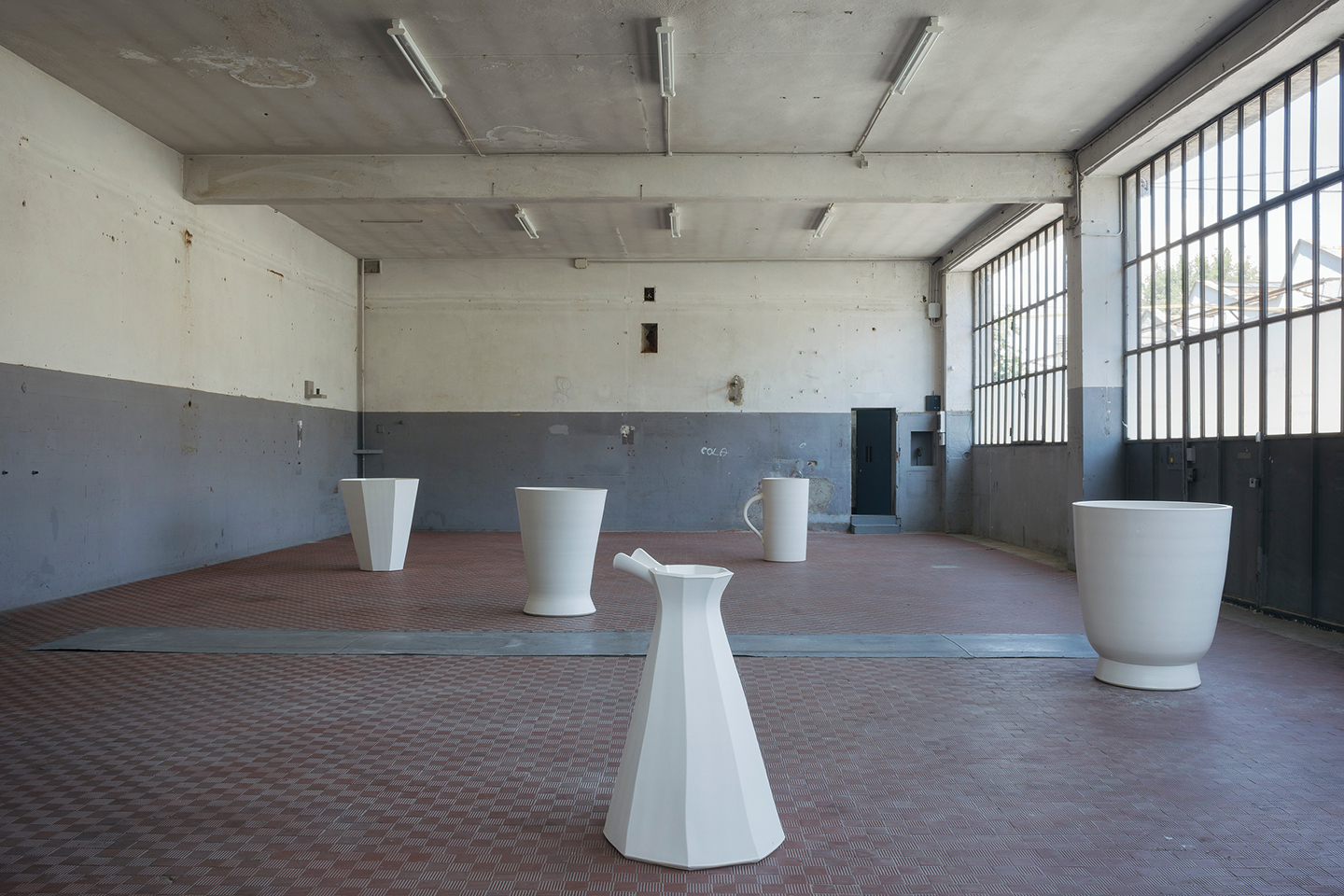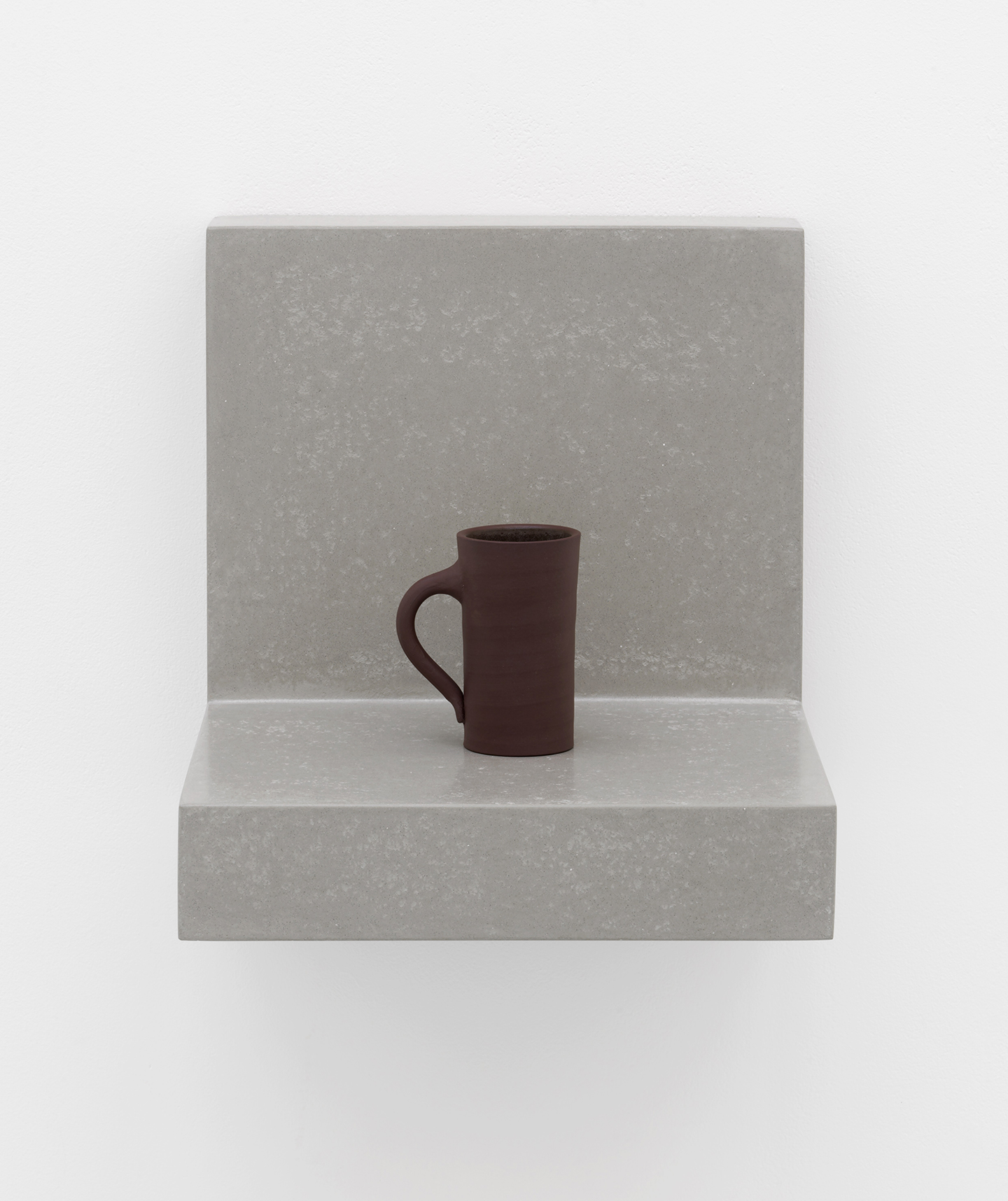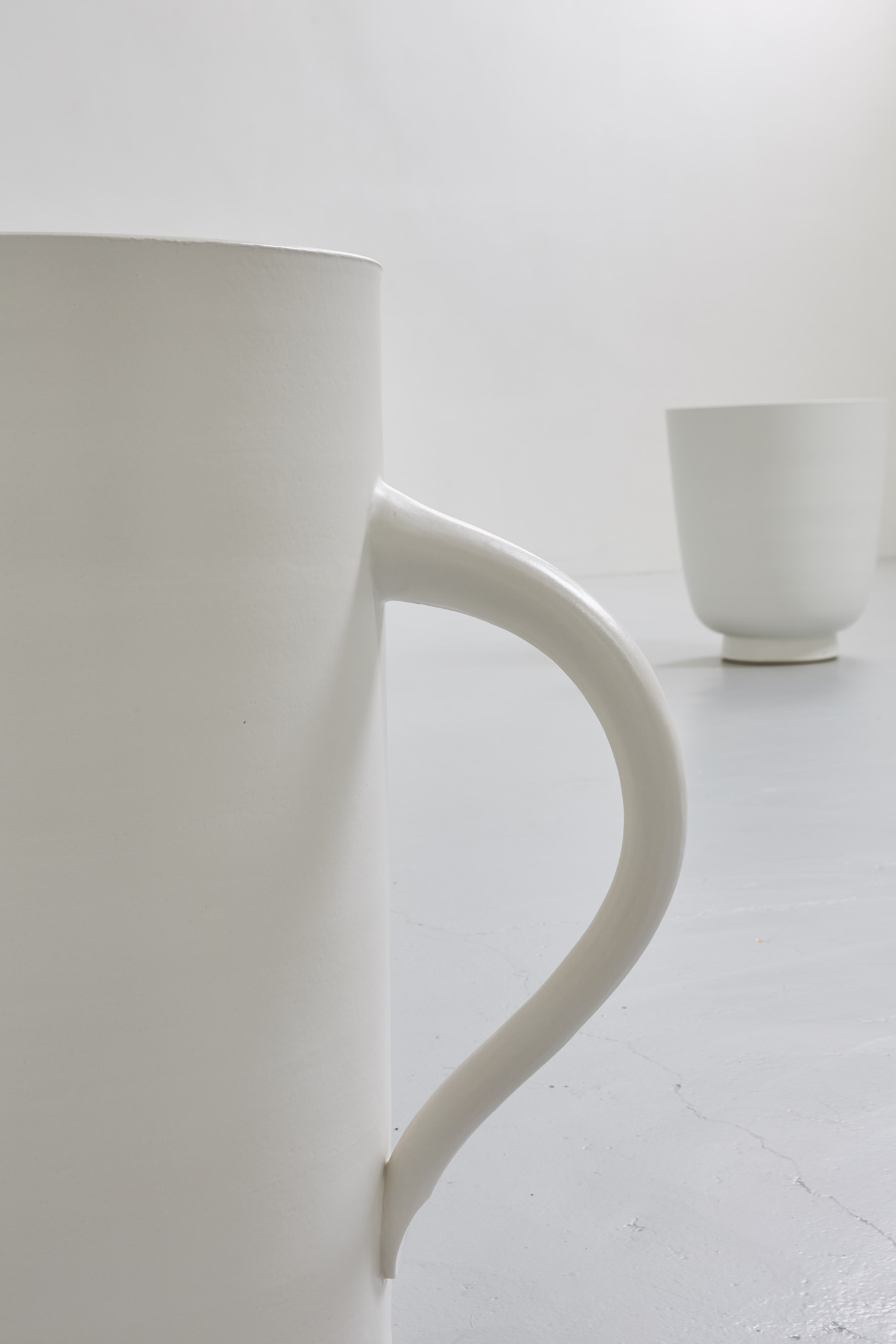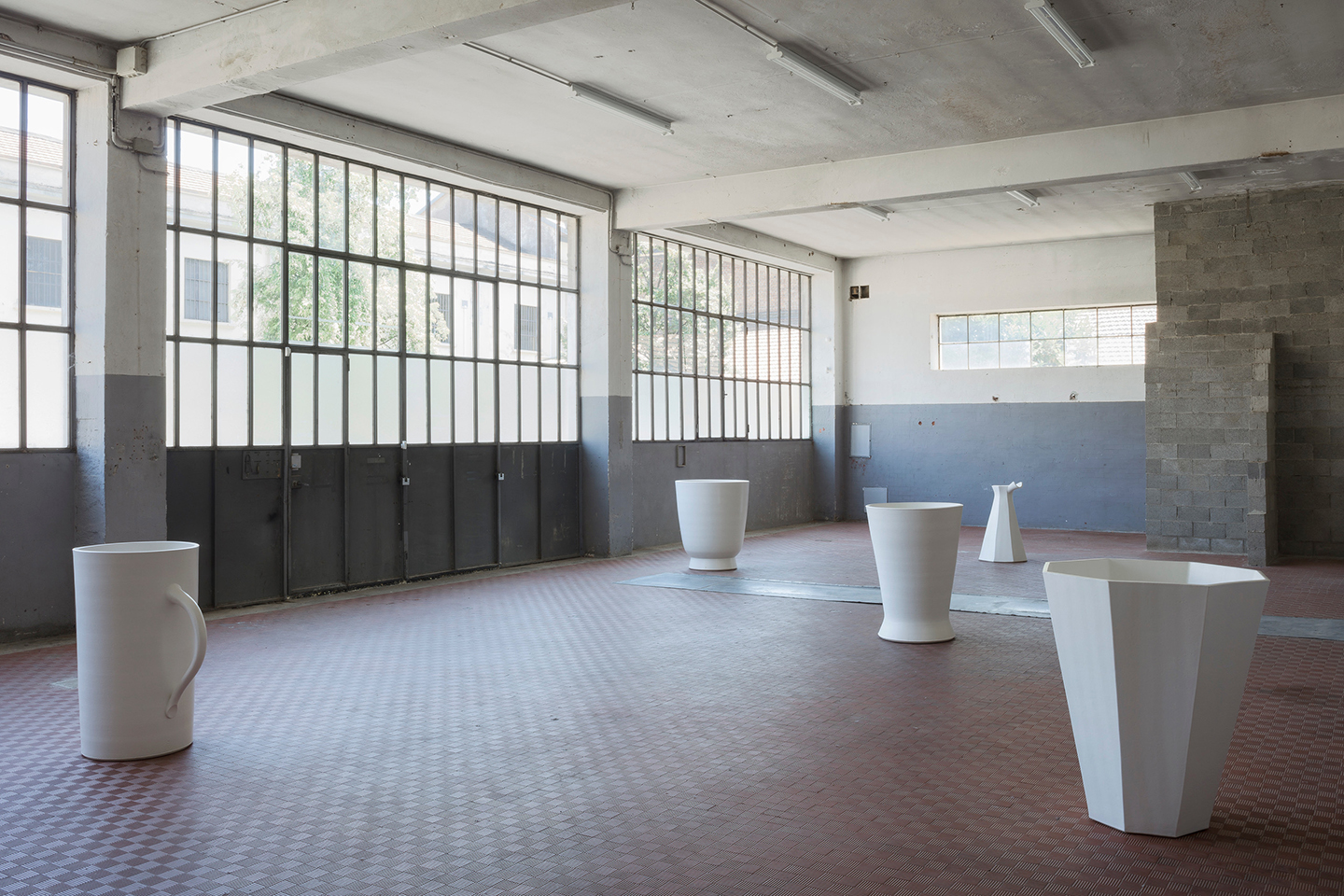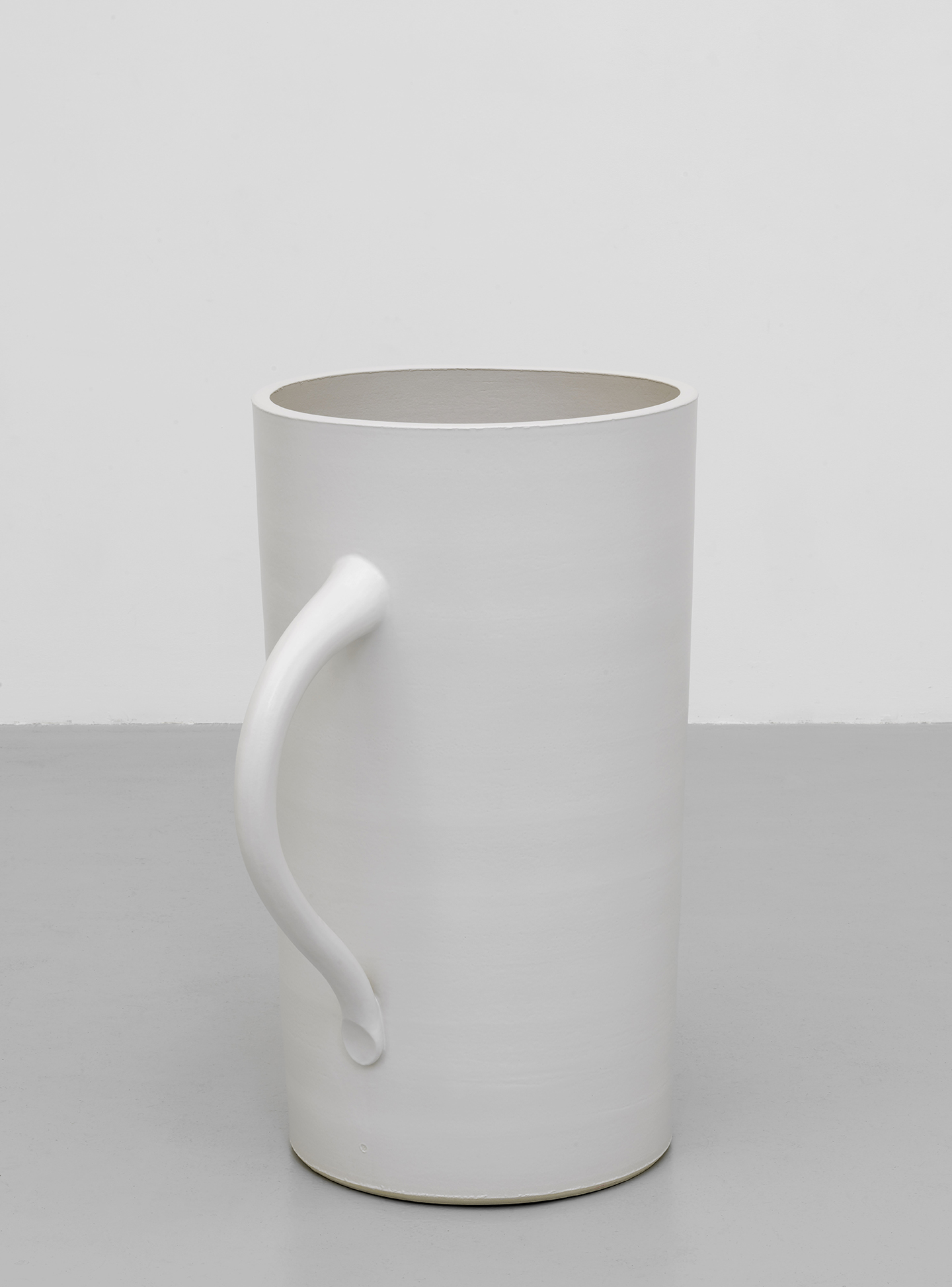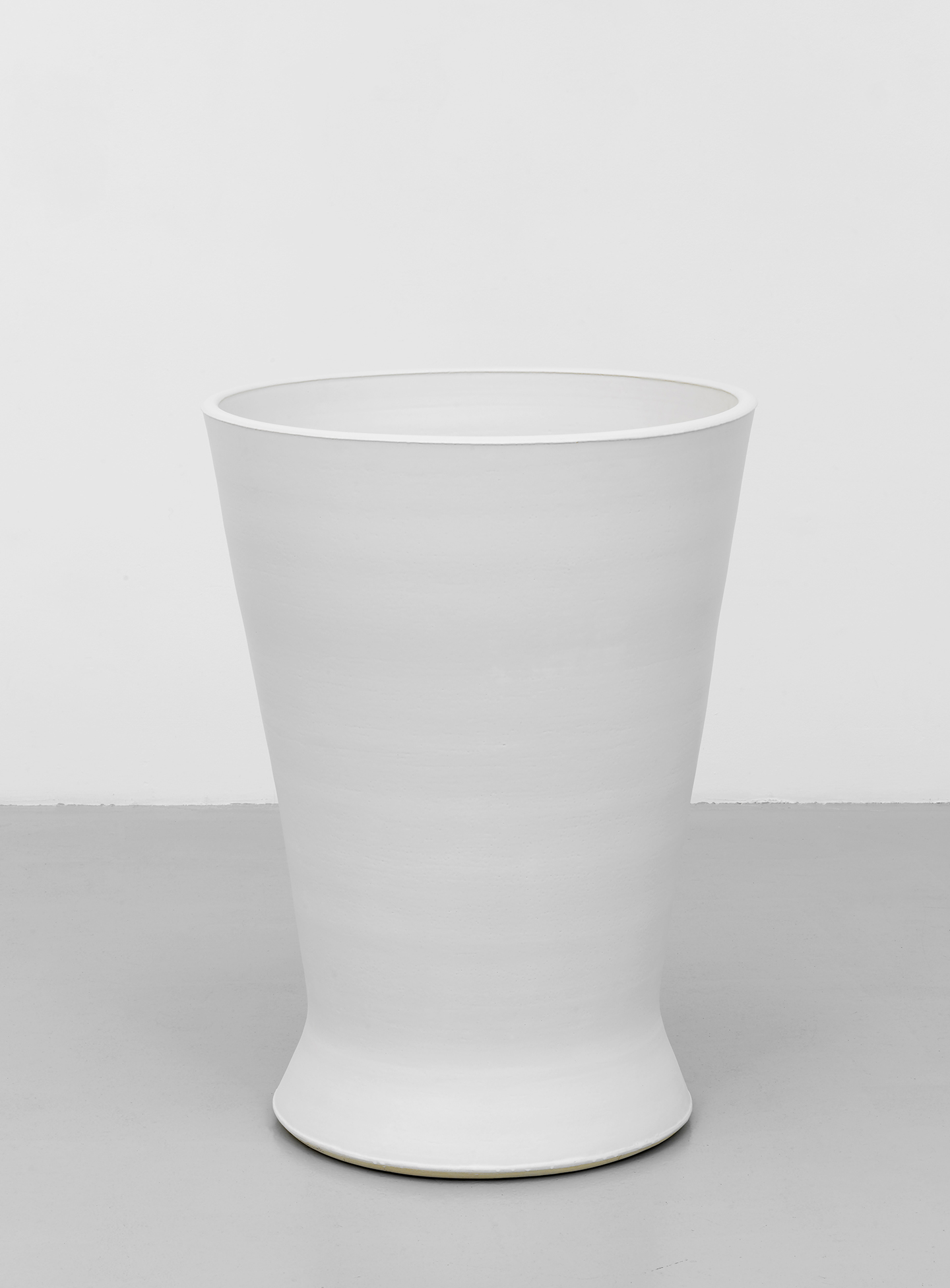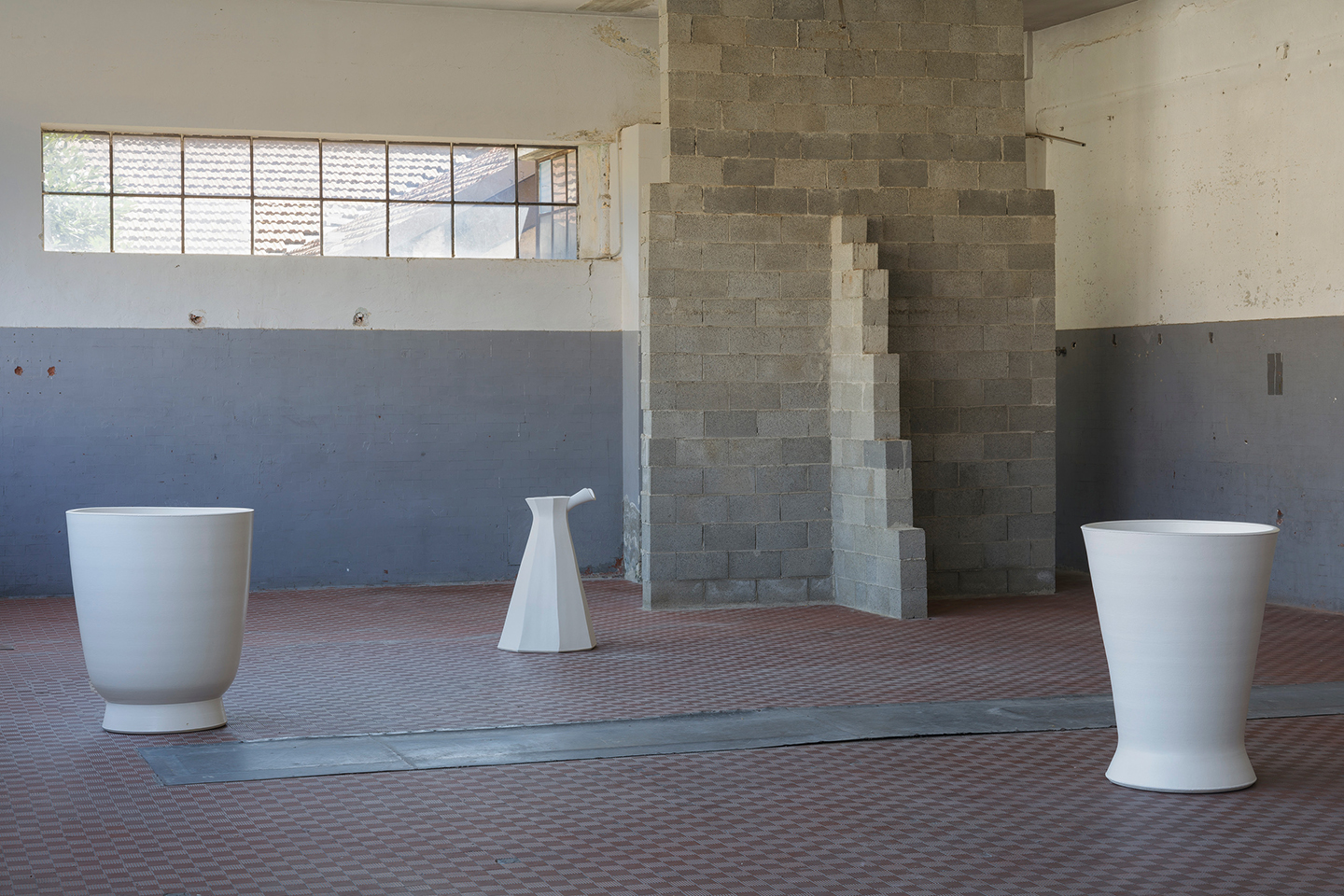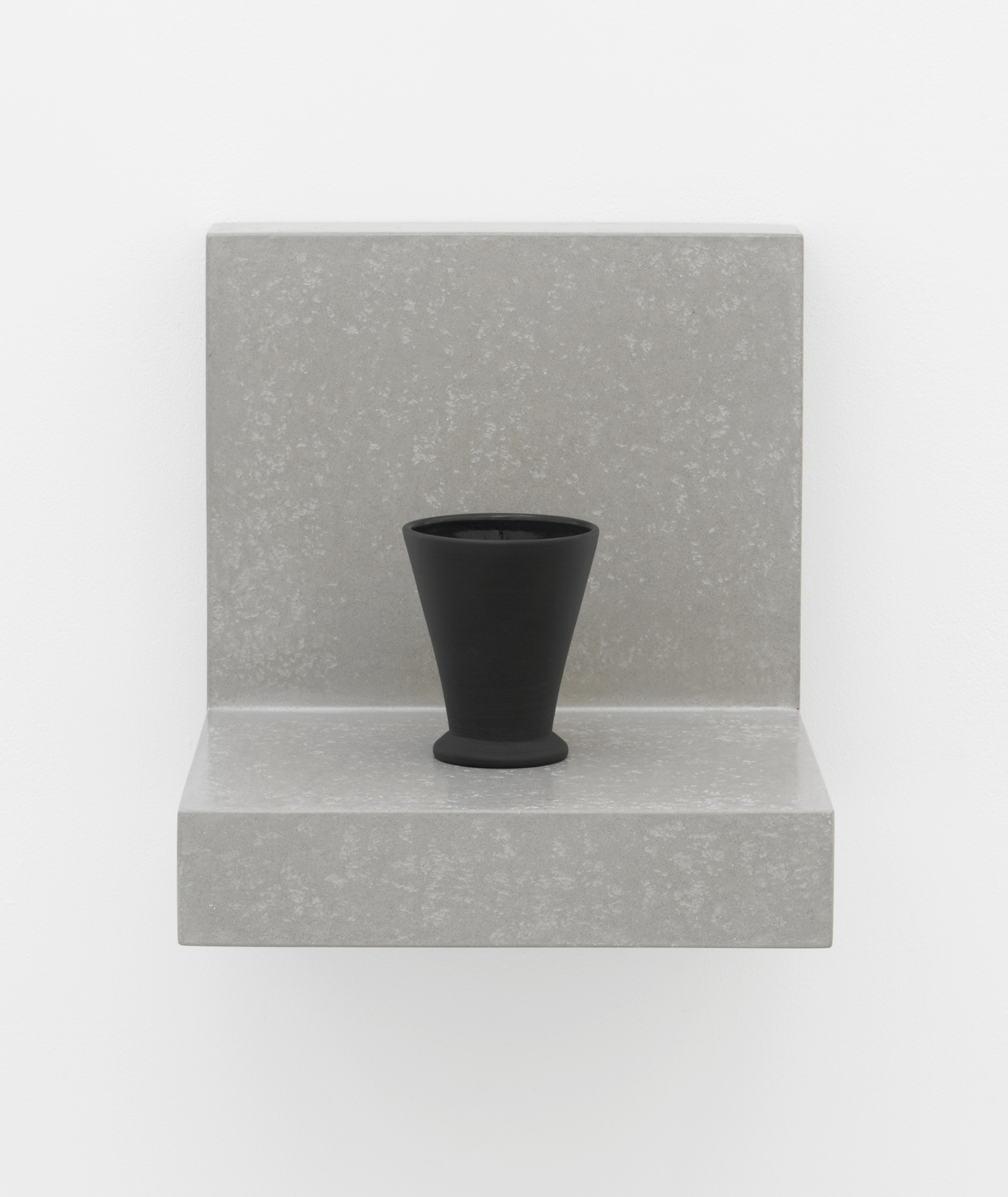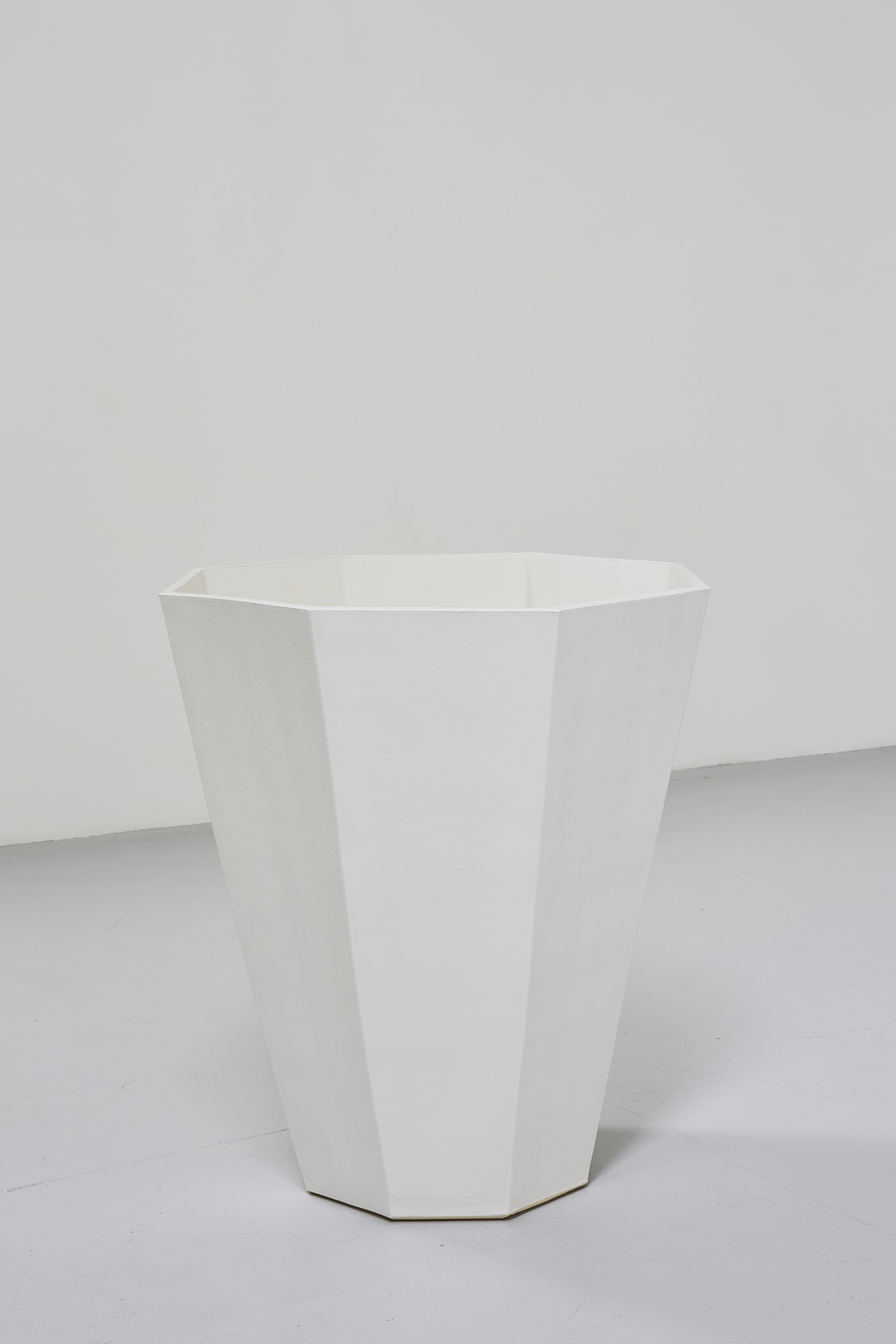 Equivalenze (Equivalence) is the most recent project by Julian Stair (Great Britain, 1955). It operates a reflection on the functionality of ceramic vessels through the contrast between their real dimensions, which we experience in our daily life, and scaledup versions of the same objects.
The title of the exhibition highlights the dynamic relationship between the diverse formal qualities of the object, understood in its archetypal purity. Housed in ICA Milano ground floor gallery, the exhibition juxtaposes scaled-up versions of ceramic everyday objects, such as pots and jugs, to an equal number of smaller works displayed on wall-mounted shelves. The artist has argued: "By expanding the scale of the objects, even customary ceramic forms change their context and perception; by recontextualising these objects you leave out the possibility to employ them, you make them useless, thus considering them differently. They appear as pure sculptural forms, which in turn lead to a renewed under-standing of their smaller equivalents in the exhibition space".
Julian Stair's research revolves around the functionality of the vessel, whose usage in our daily lives implies a multisensory experience. In fact, it involves not just the sense of sight, but also those of smell and taste, say when it becomes a container for coffee, and even the sense of touch as it gets in contact with other surfaces.
In this exhibition, Stair focuses on the visual aspects of the object to investigate its formal qualities, thus tracing it back to the archetypical idea of the vase: "my intention as an artist, my sensibility, is to create forms that combine ideas and essence", he explains. Hence, consistent with his research on functional hand-made ceramic objects and the role they play within today's society, art and culture, the artist emphasises the purity and abstraction of their forms, when considering their usage outside the habitual social context.

At ICA Milano, Milan
Until 15 September 2019