EXHIBITIONS
Kader Attia, Nedko Solakov and Leila Alaoui at GALLERIA CONTINUA, San Gimignano
Close
1
2
3
4
5
6
7
8
9
10
11
12
13
14
15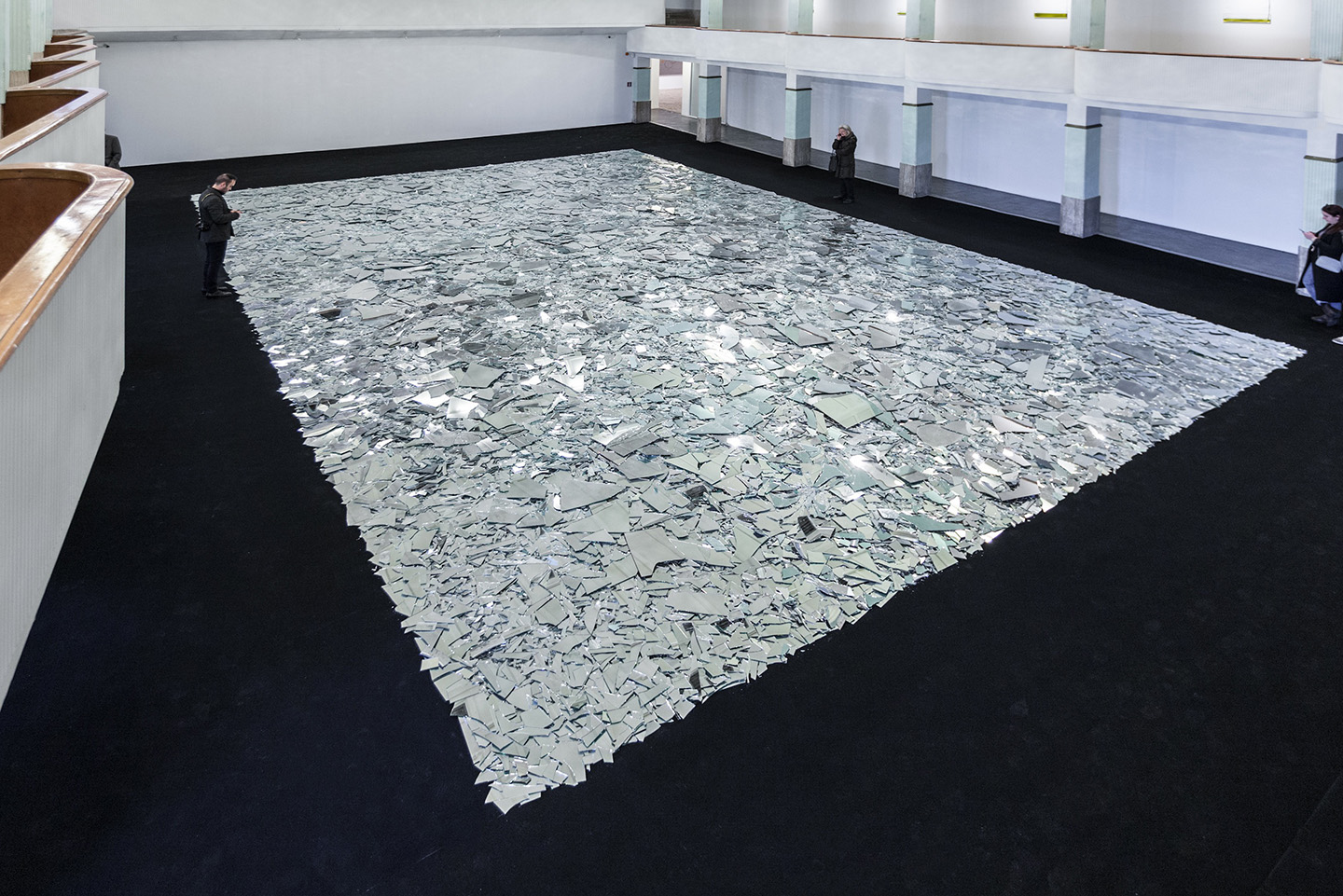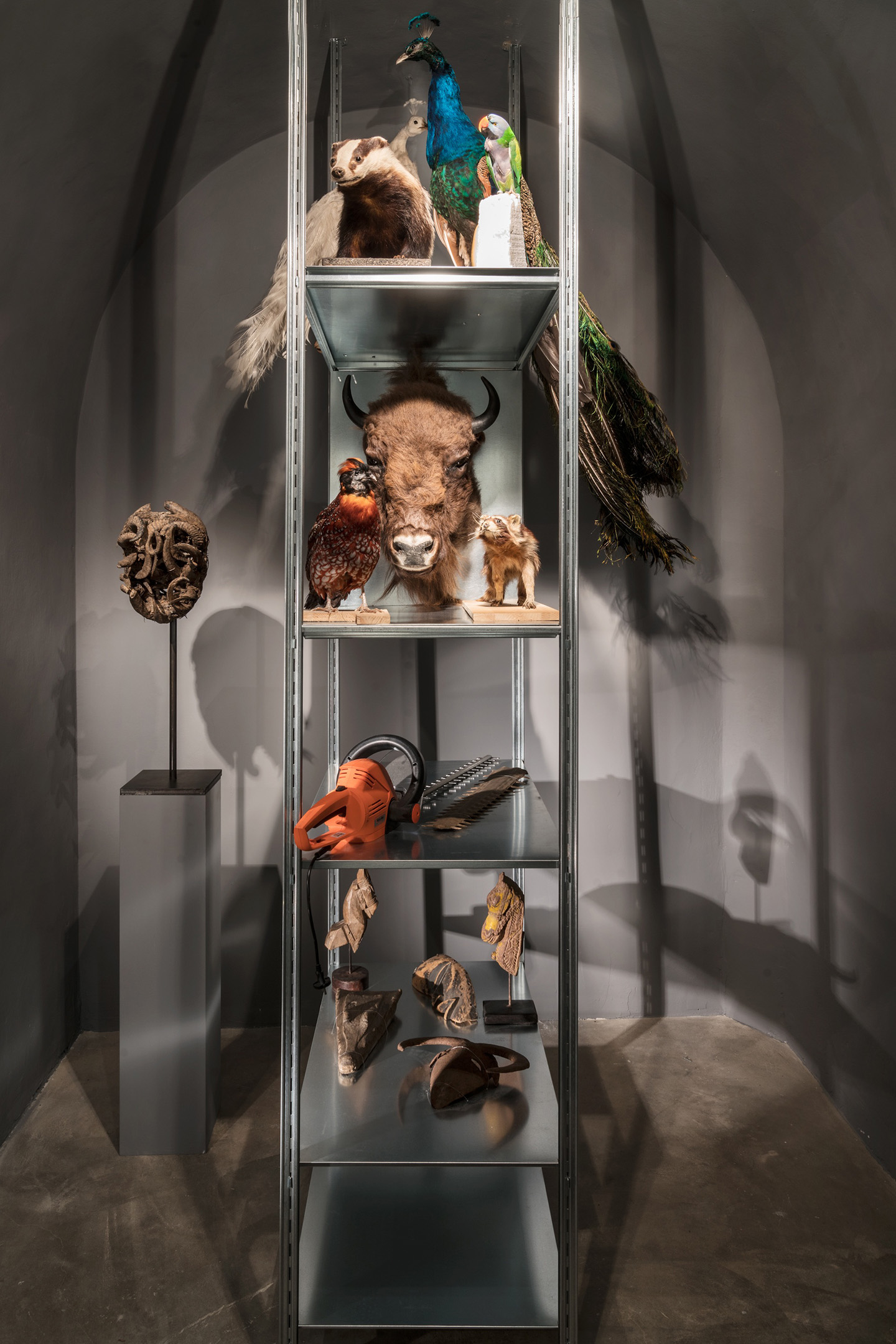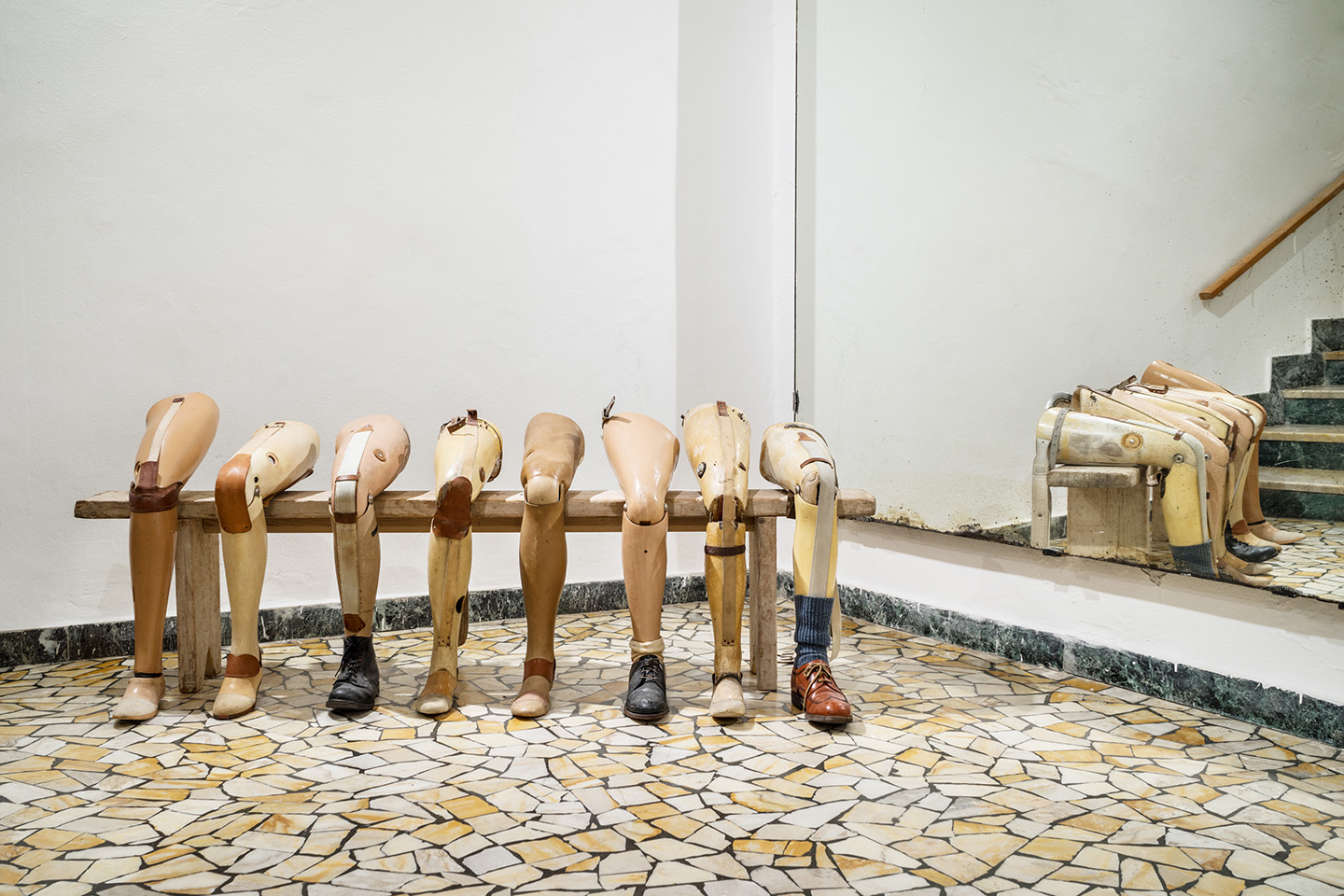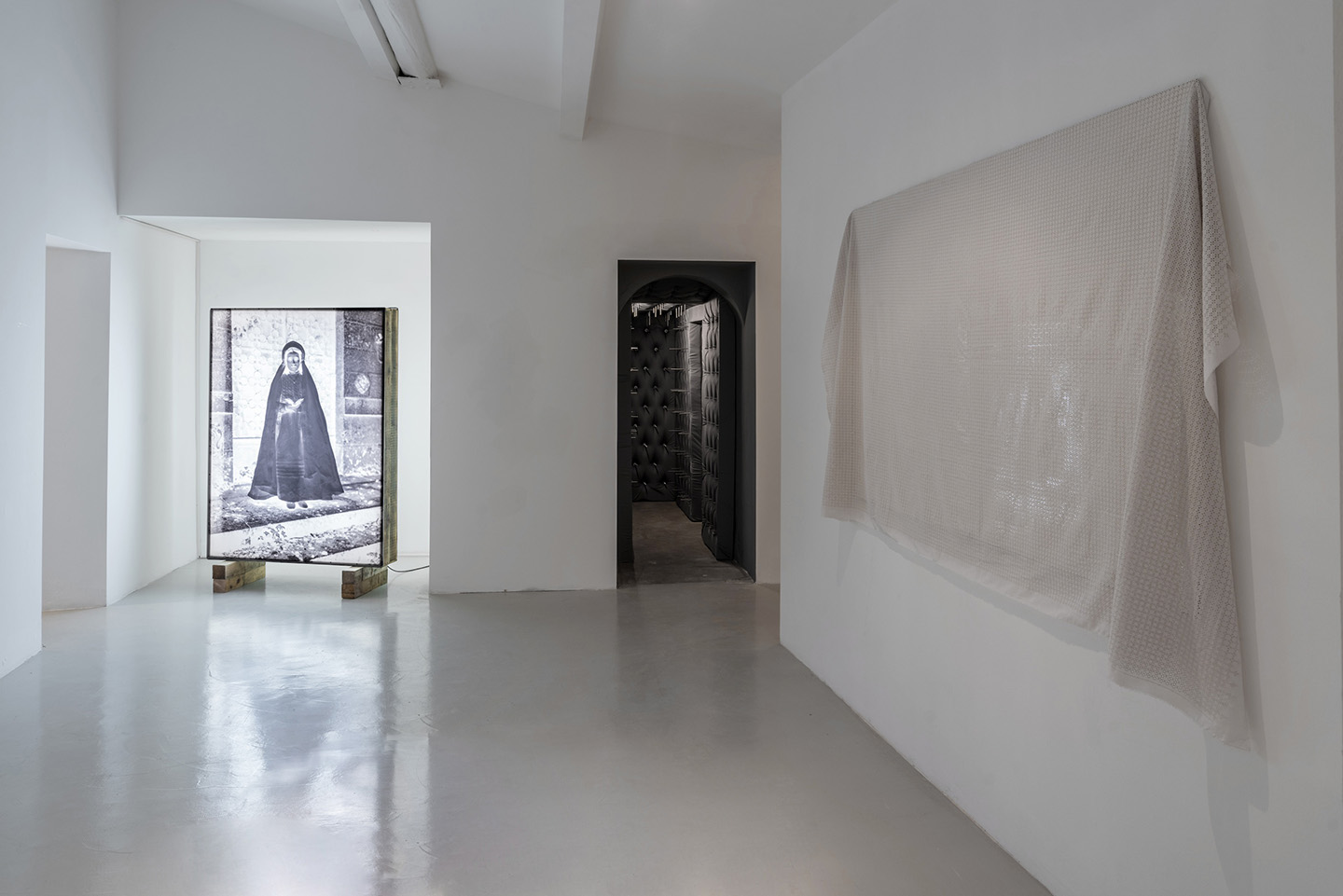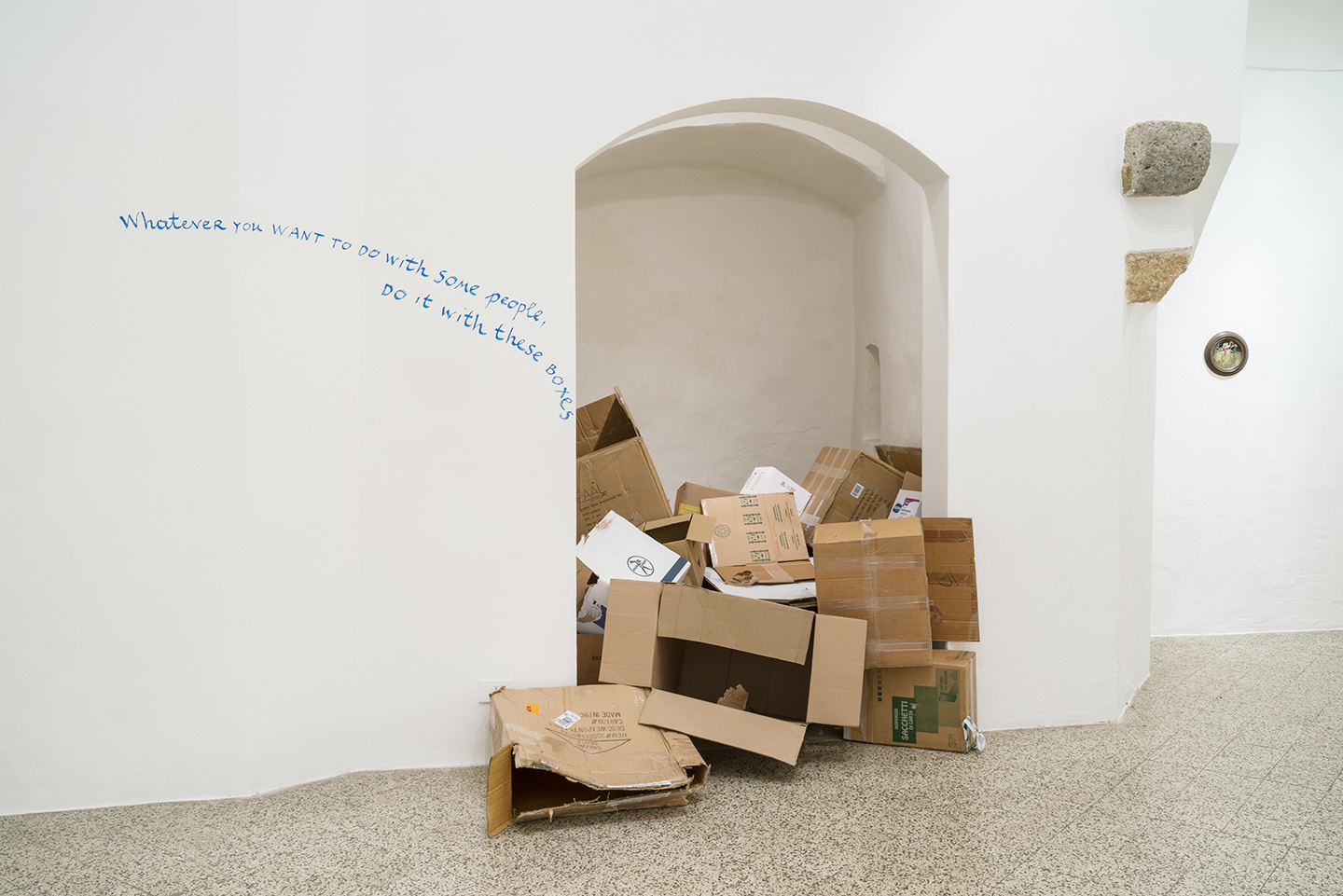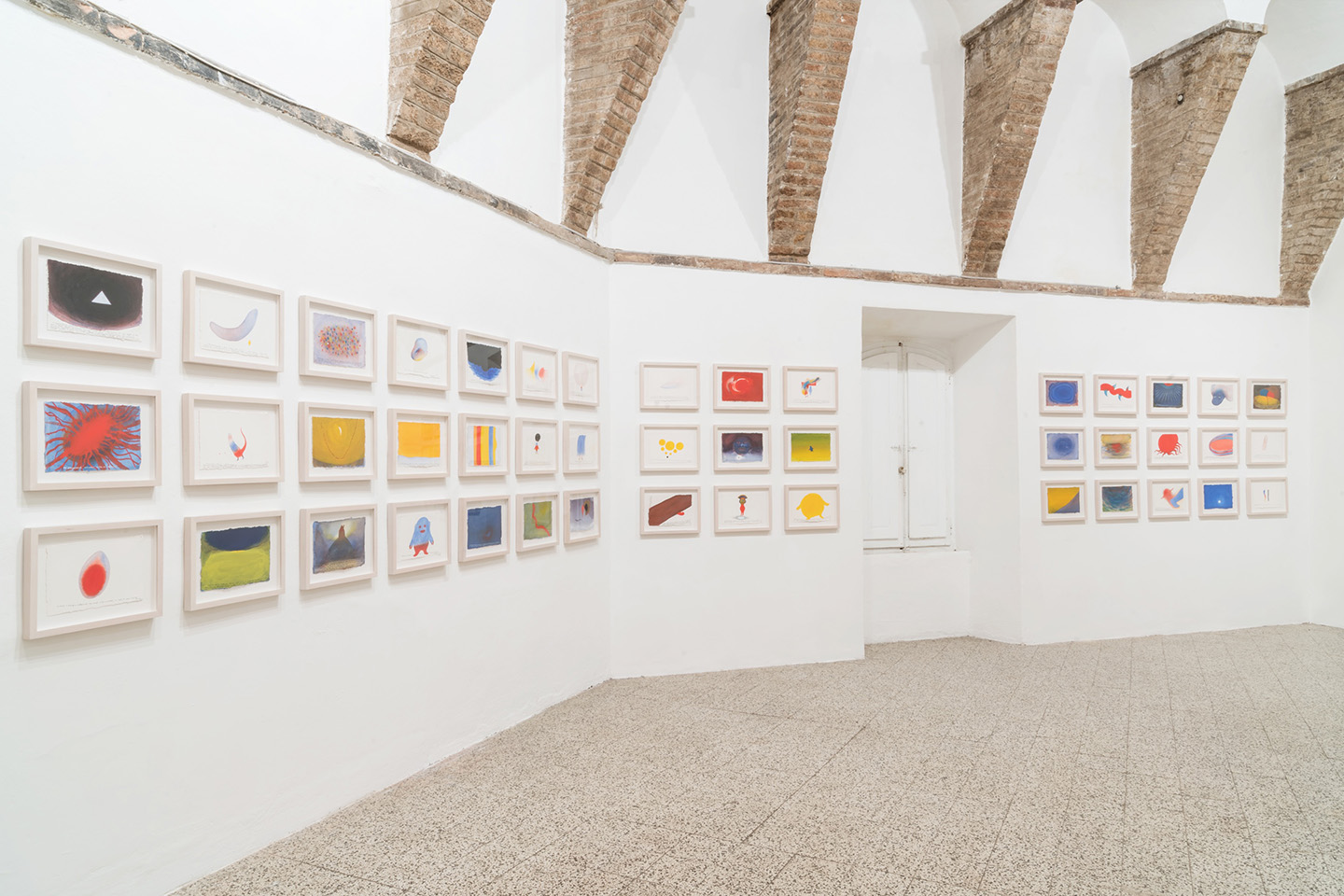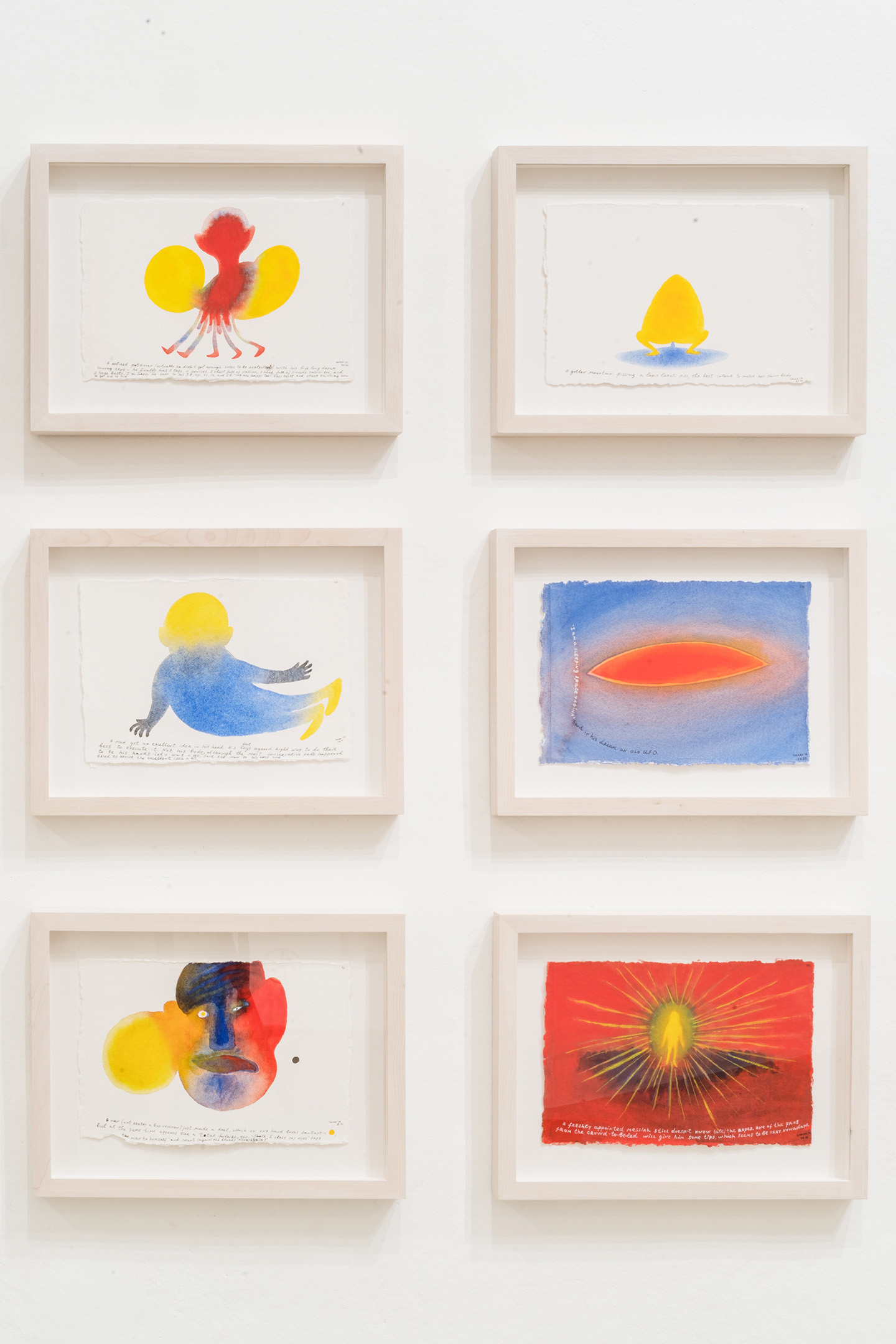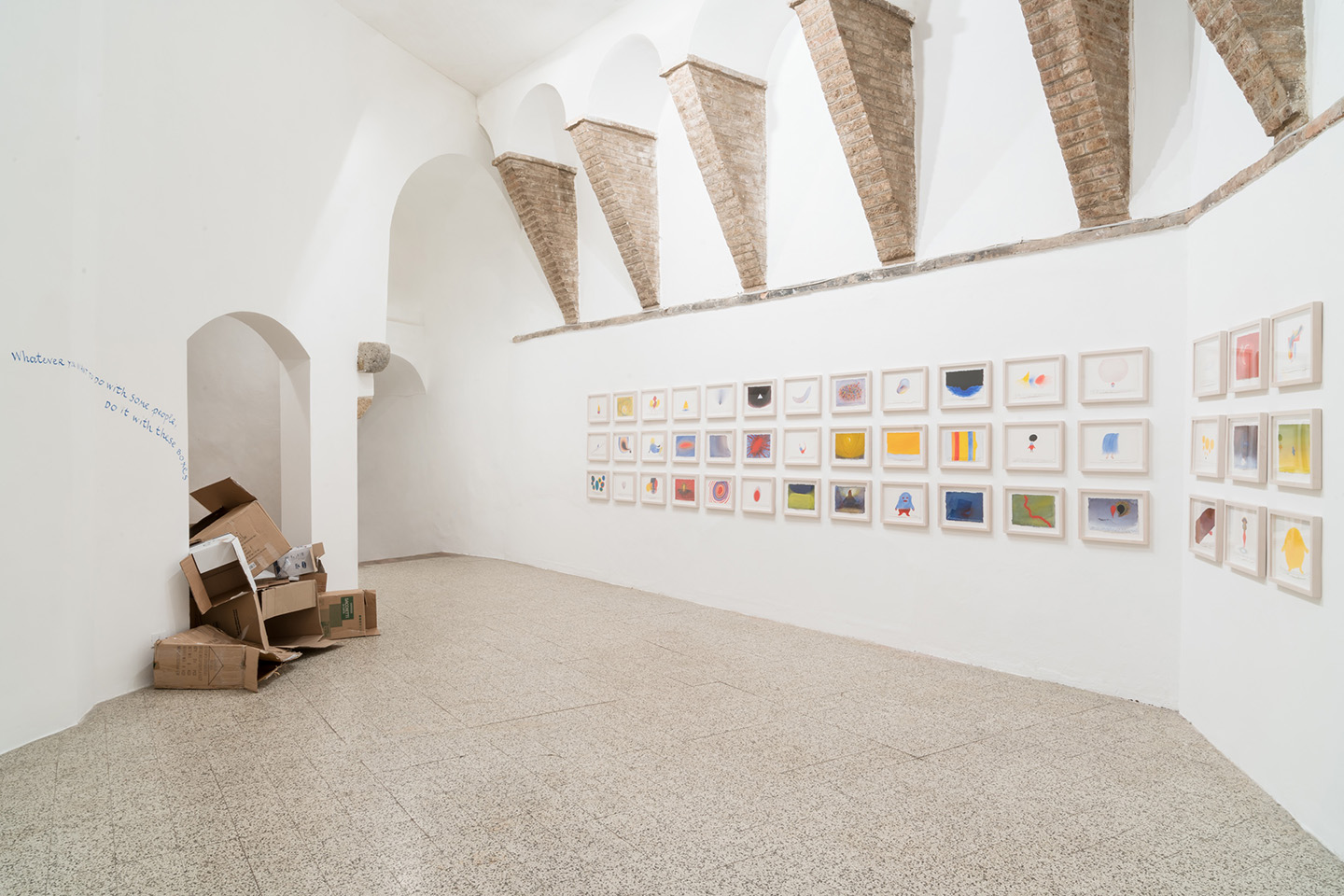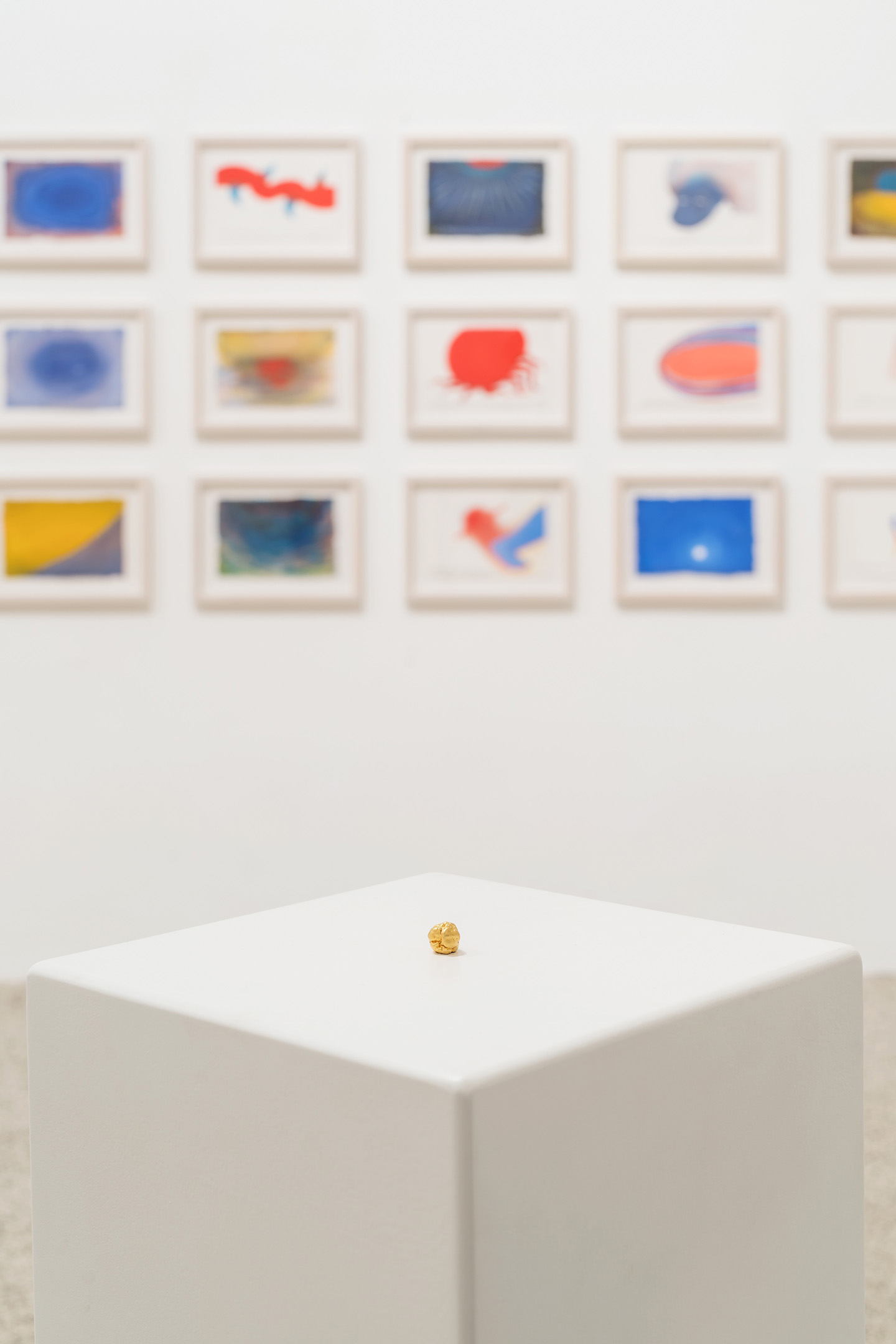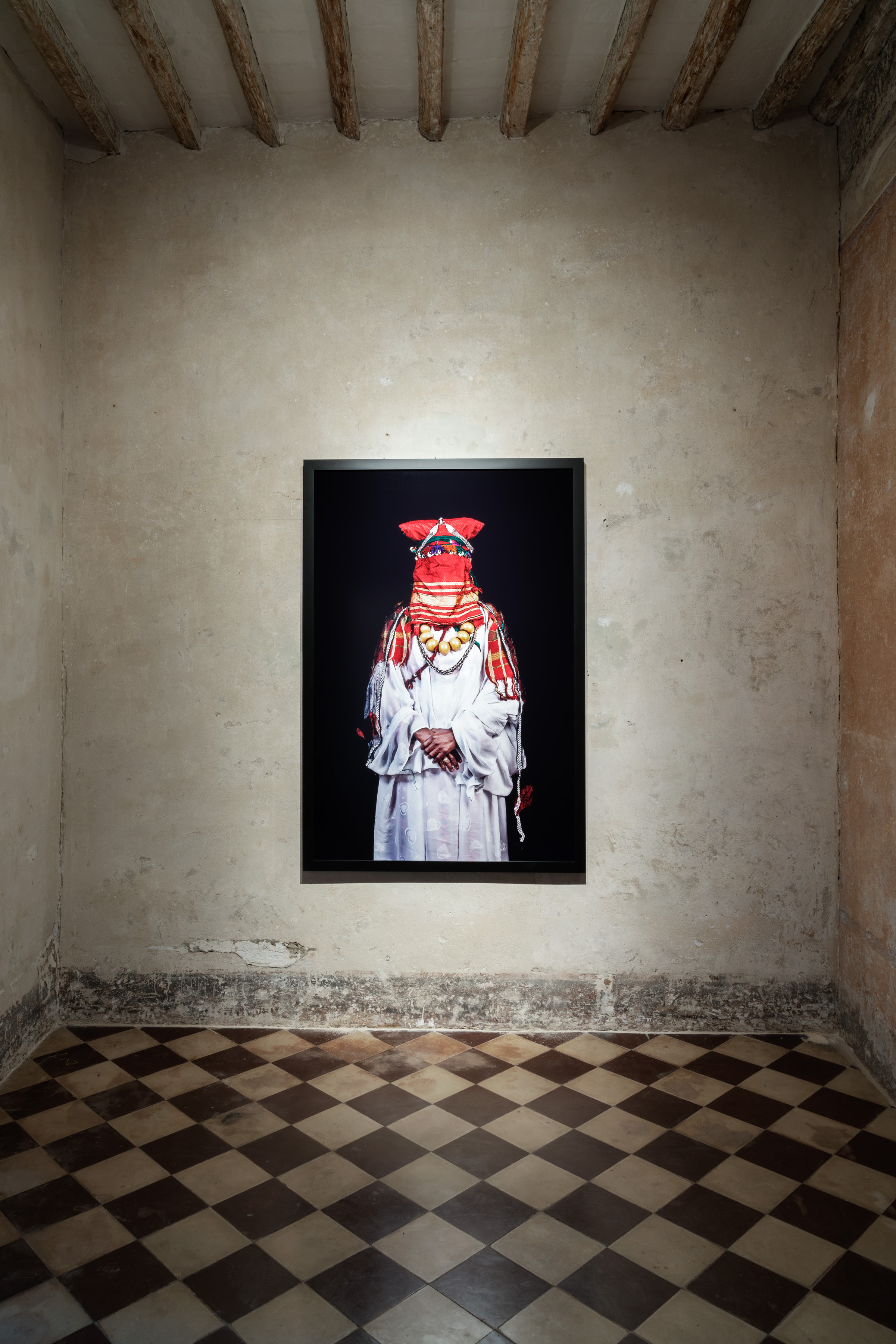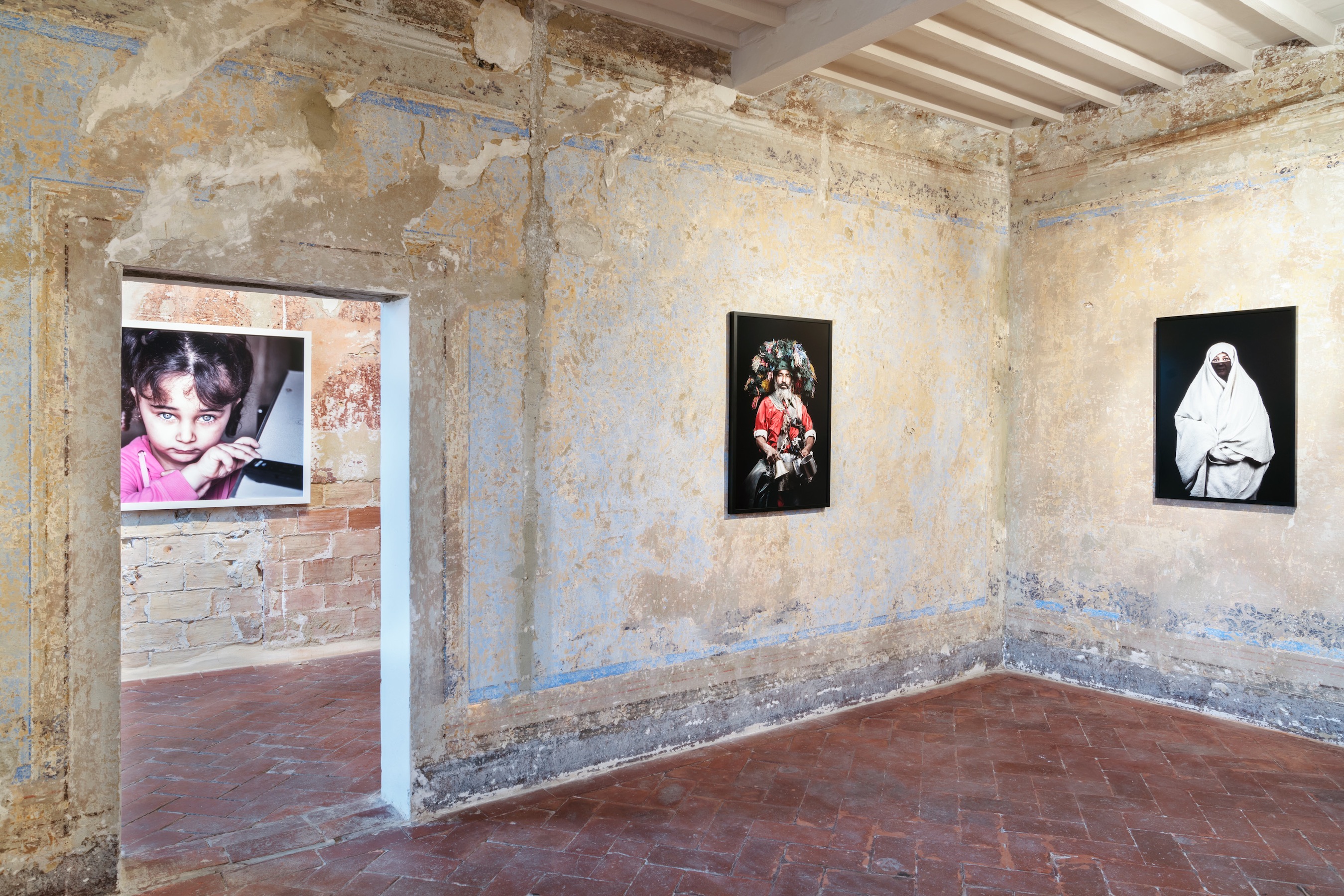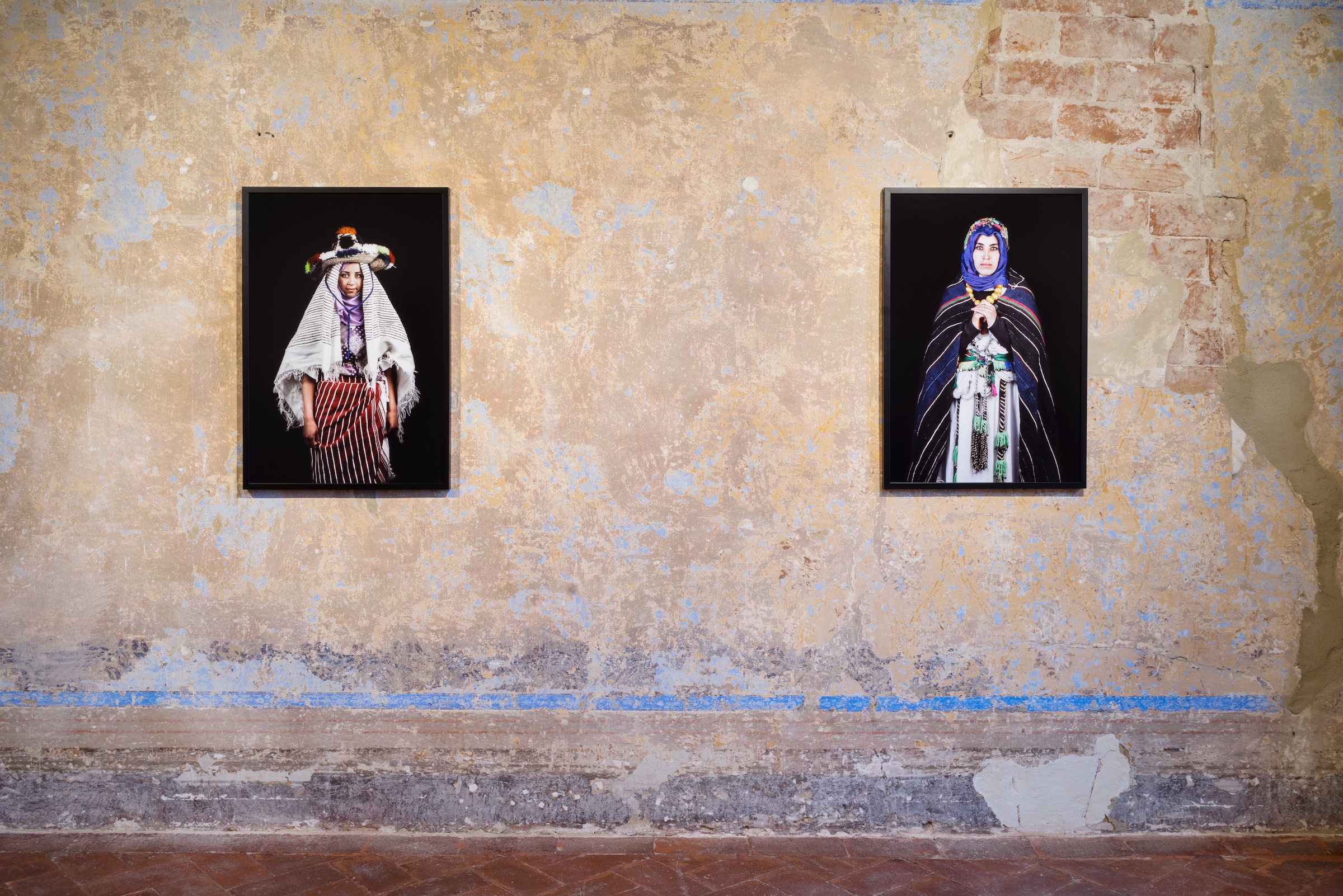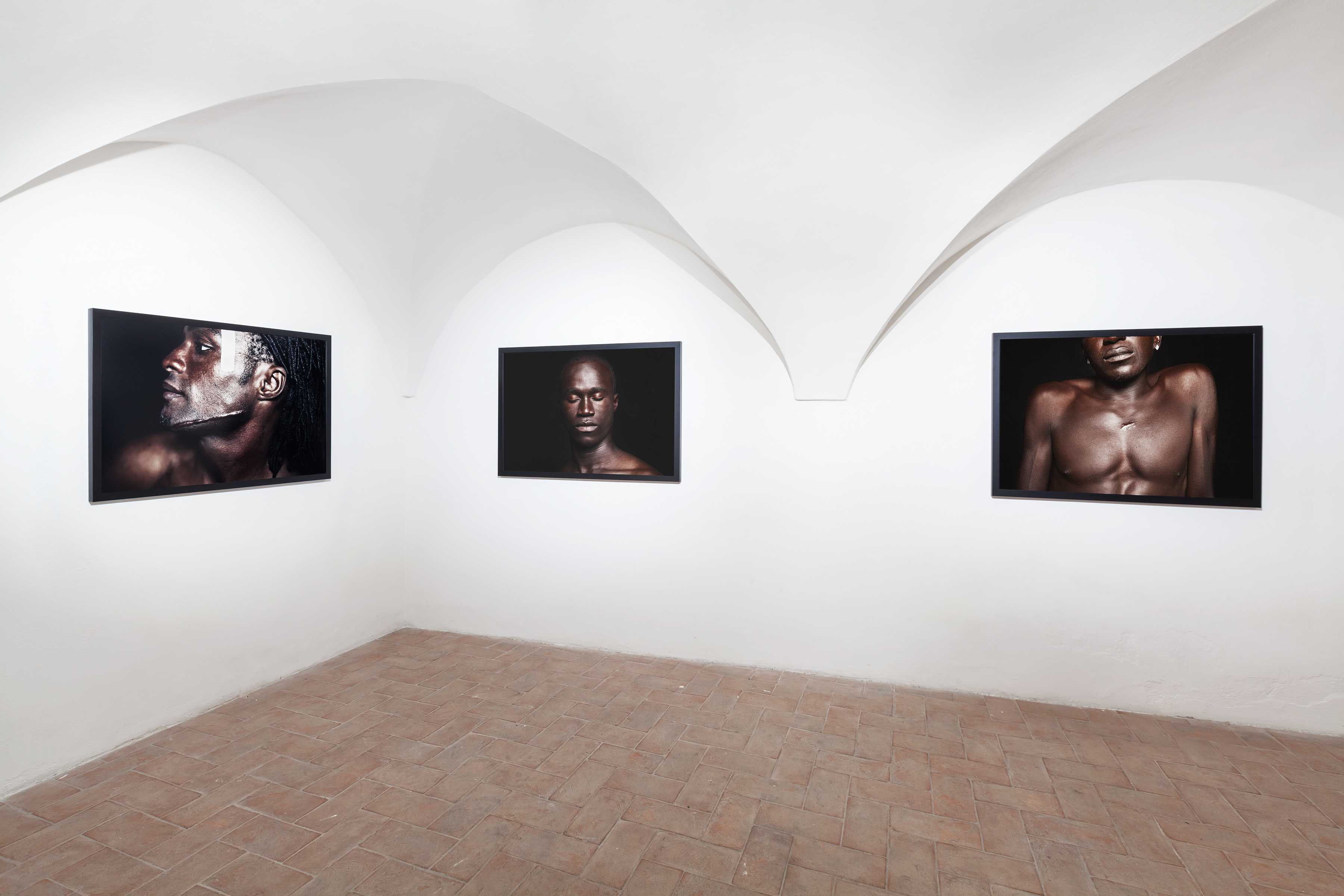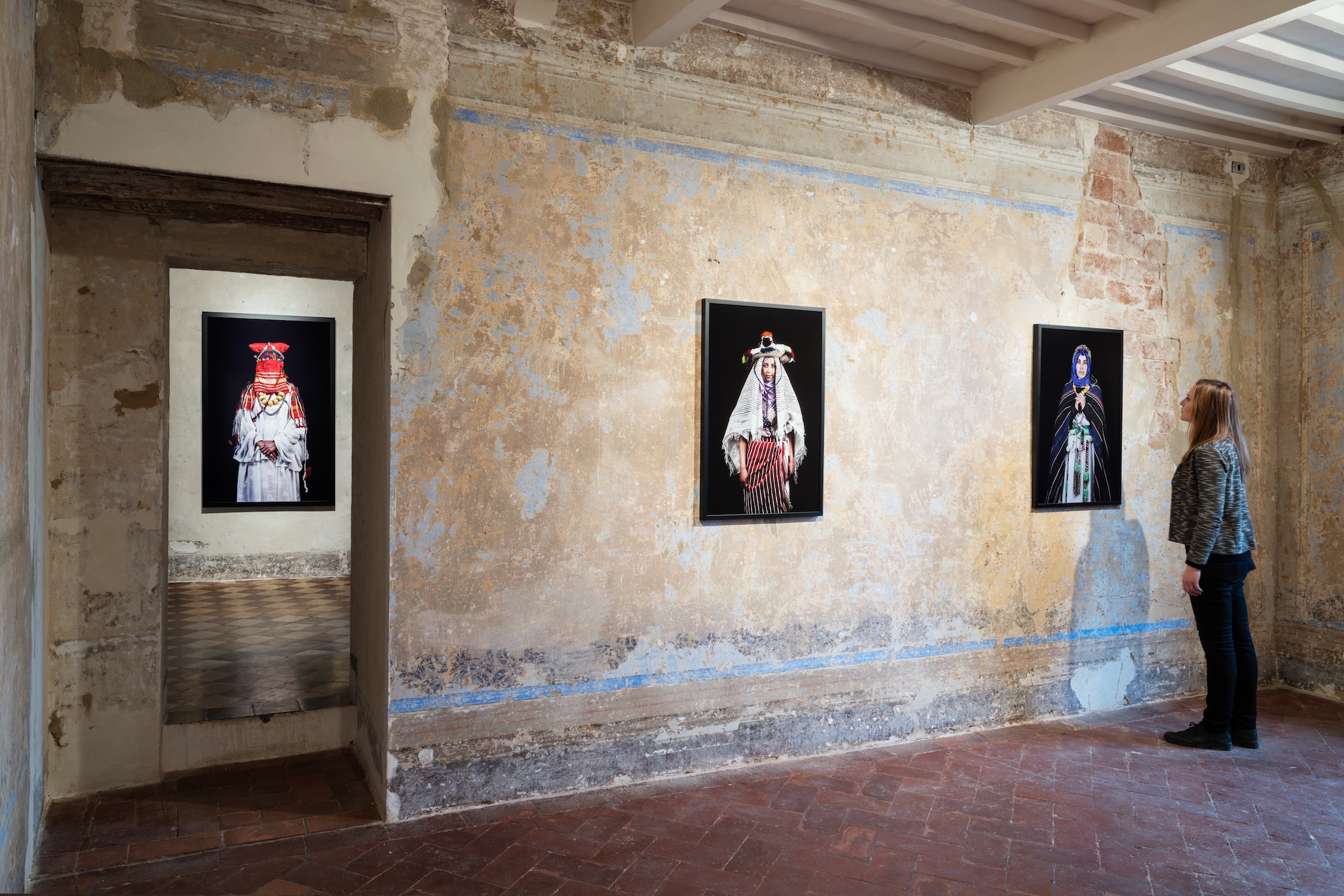 Kader Attia "Reflecting Memory"
Galleria Continua is pleased to once again host a solo exhibition by Kader Attia at its San Gimignano venue. Entitled "Reflecting Memory", it comprises a series of new sculptures, installations conceived specifically for the gallery spaces and a documentary video work, through which the artist explores the political, aesthetic and architectural meanings of the notion of repair.
Following his participation in the most recent documenta, Attia has come to be regarded as one of the most influential artists of his generation. In 2016, he firmly established himself on the international art scene: he received the prestigious Marcel Duchamp Prize, while the German section of AICA (International Association of Art Critics) judged his solo show at the Museo MMK für Moderne Kunst in Frankfurt to be the best exhibition of the year. Also in 2016, Attia opened La Colonie in Paris, a multidisciplinary space that avoids the inherent dynamics of museum spaces, presenting itself instead as a project with a powerful symbolic value. In the same spirit, in January of this year he took part in the 13th Sharjah Biennale with Vive l'Indépendance de l'Eau, a reflection on the politics, social structures and aesthetics of water distribution. Kader Attia is one of the artists invited to take part in the next Venice Biennale.

Shaped by a heterogeneous cultural background, Kader Attia has developed an idiom informed by his North African origins, his birth and upbringing in France and his cosmopolitan condition as a contemporary artist. In his work he combines the phenomena of different ages and cultures in a broader panorama that enables him to illuminate and interpret the present in a different way. Typical of his practice is a concern with the themes of cultural re-appropriation and the hybridization of objects, references and experiences belonging to different historic and geographic contexts.
In this show Attia focuses on the concept of repair, overturning the Western idea of repair as the pursuit of an ideal of perfection or as the re-creation of an original state. The fulcrum of the show is Reflecting Memory, a documentary video featuring a series of interviews with surgeons, neurologists and psychoanalysts about the phantom limb syndrome, the persistent sensation of the presence of a limb even after it has been amputated. The work dialogues with a series of previously unshown sculptures that continue and extend "the reflection about the complexity of memory, the working of memory, the duty of memory and its representation; about "repair" as a form of "re-appropriation", but above all as a form of resistance", explains the artist.
A key element of the works on display is the mirror, a fundamental topos of Western culture: an object that is at once revelatory and an interlocutor, that refers to the real but is unable to grasp its essence. The mirror offers a transient image of our body, which creates an illusion lying between objective and subjective perception, the real and the imaginary.
.
at GALLERIA CONTINUA, San Gimignano
until 23 April 2017
.
Nedko Solakov "Stories in Colour"
Galleria Continua San Gimignano is pleased to host a new solo show by Bulgarian artist Nedko Solakov, a prominent gure on the international art scene. The show, which has been conceived for this event, is entitled Stories in Colour, and consists of a series of new watercolour drawings.
The autobiographical and narrative dimensions play a central role in Solakov's work: the artist employs an explicit, immediate language that often wrong-foots the viewer, lays bare the conventions of everyday life and dwells upon our thought mechanisms, on the relationship between personal and collective history, between the private and the social sphere, between reality and imagination. Imperfection, error and failure are deeply bound up with Solakov's work, as are humour, self- irony and an ability to smile at one's own fragilities, attitudes which the artist uses as lters to observe the reality surrounding him with a fresh gaze.
"For quite some time I have resisted making watercolours again. My last proper ones were done some twenty years ago. Meanwhile, I more or less mastered my relatively well-known "sepia, black and white ink, and wash on 850-gram paper" drawings, which in general were produced in series containing 7, 9, 12 and even up to 99 and 123 works. I made thousands. And then, just like that, in late October 2016, I put some protective white sheets on my second table, which I always kept clean, placed a jar of water on it, dug out my old watercolour brushes and paints, and just started painting on the same heavy paper. It was a kind of revelation when I again discovered the obvious – that the colour adds a dimension which I could not achieve with the ink, even though sometimes the sepia, black and white, and wash give the sense of polychromy. And then, step by step, story by story, colour after colour – or rather, on top of each other – the "Stories in Colour" came to light. Some of the stories are still a bit sad and perhaps not so optimistic, and my sense of humour may have become more like a middle-aged man's as well, which in my case means more childish. Which is okay, I guess."
–Nedko Solakov, February 2017
.
at GALLERIA CONTINUA, San Gimignano
until 23 April 2017
.
Leila Alaoui "Je te pardonne"
Galleria Continua is honoured to present, for the first time in San Gimignano, a solo exhibition by the French-Moroccan photographer and video artist Leila Alaoui. The show comprises photographs from various series of the artist's work, so viewers can fully appreciate the humanistic commitment displayed by Alaoui throughout her life.
The exhibition opens with a text, "Je te pardonne" ('I forgive you'), written by the artist's sister, Yasmina. Imagining the words Leila might have said to her murderer, this deeply moving letter gives us a glimpse of the artist's sensibility in the face of the social realities experienced by marginalized people around the world – women and men with forgotten faces, hidden behind statistics or stereotyped images. A globe-trotting artist, Alaoui saw her mission as being essentially social. The people she met speak to us, through her portraits of them, of a powerful and dif cult reality. And despite this, the expressions captured by the artist are imbued with great humanity, restoring to those who have been forgotten the dignity they deserve.
No Pasara, Alaoui's first photographic project, is the leitmotif of the show. A kind of manifesto of her commitment, this series of shots, a mix of colour and black and white photos, reveals the multiple faces of Moroccan youth in search of a ticket to Europe, candidates for an uncertain exile and somehow lost in their own country. A humble portraitist, Alaoui observed and listened to them, picking up her camera only after she had spent time with and talked to them. Her wish was to understand as much as possible about the lives, dreams and mirages of the so-called Harragas (literally, "those who burn [borders]"), and what prompts them to abandon their homeland. Crossings is a portrait of the migrants of sub- Saharan Africa, and an expression of her encounter with them. A video and then photographic work, this series of images tries to give a voice back to women and men who have left everything behind them in order to set out in search of a better life on the other side of the Mediterranean, embarking on a fraught and dangerous journey during which some of them lost their lives. Those who hung on as far as Morocco, before getting stuck at the gateway of Europe, carry on their skin the visible or invisible scars of this incomplete journey. The intensity of their gazes and of their stories offers continuity with the photos of No Pasara and ties in with the portraits of Natreen, a series of photos taken in Lebanon in 2013, which focus on Syrian refugees seeing the chaos of the civil war – women, men and children who ended up in a foreign country, having lost their land and possessions, hoping for a better future but caught in an apparently unbreakable limbo. Morocco, Syria, Central Africa: other places, other reasons to see. Everywhere there is the same disorientation, the same hope, the same harsh, illusion-shattering reality. Alaoui explored these realities with great determination, giving voice to distant words and re-transcribing with sensitivity and humility the beauty of people who, thanks to her work, were able to elude their destiny as anonymous figures in the news.
The video Crossings, in which the voices of migrants blend in with the sounds of their lives, will be screened at the Teatro dei Leggieri during the private view. This will be preceded by a presentation about the artist and her work. The video will then run throughout the opening evening.
The exhibition also showcases portraits from the series Les Marocains. A broad-ranging project inspired by Robert Frank's Americans, it led Alaoui to travel the length and breadth of Morocco with a portable photographic studio. In the course of her encounters, she built up a protean portrait of the country through its inhabitants: Arabs and Berbers, women and men, adults and children. Together they form a mosaic of different traditions, cultures and aesthetics, revealing many customs that are gradually disappearing as a result of rampant globalization. In producing this set of portraits, the artist laid the foundations for a full- blown visual archive. More than just a documentary work, Les Marocains was also a way, for the young photographer, to begin to discover her own inheritance, offsetting the distance inherent to the camera with a form of intimacy, thanks both to her Moroccan roots and the ties she forged with people during her travels. It was a way, in short, to af rm an independent aesthetic, free from any Westernizing folklore, and to highlight the dignity of individuals and of an entire country.
.
at GALLERIA CONTINUA, San Gimignano
until 23 April 2017