REVIEWS
White Visibility/Black Fugitivity: Kapwani Kiwanga at Galerie Tanja Wagner, Berlin
Close
1
2
3
4
5
6
7
8
9
10
11
12
13
14
15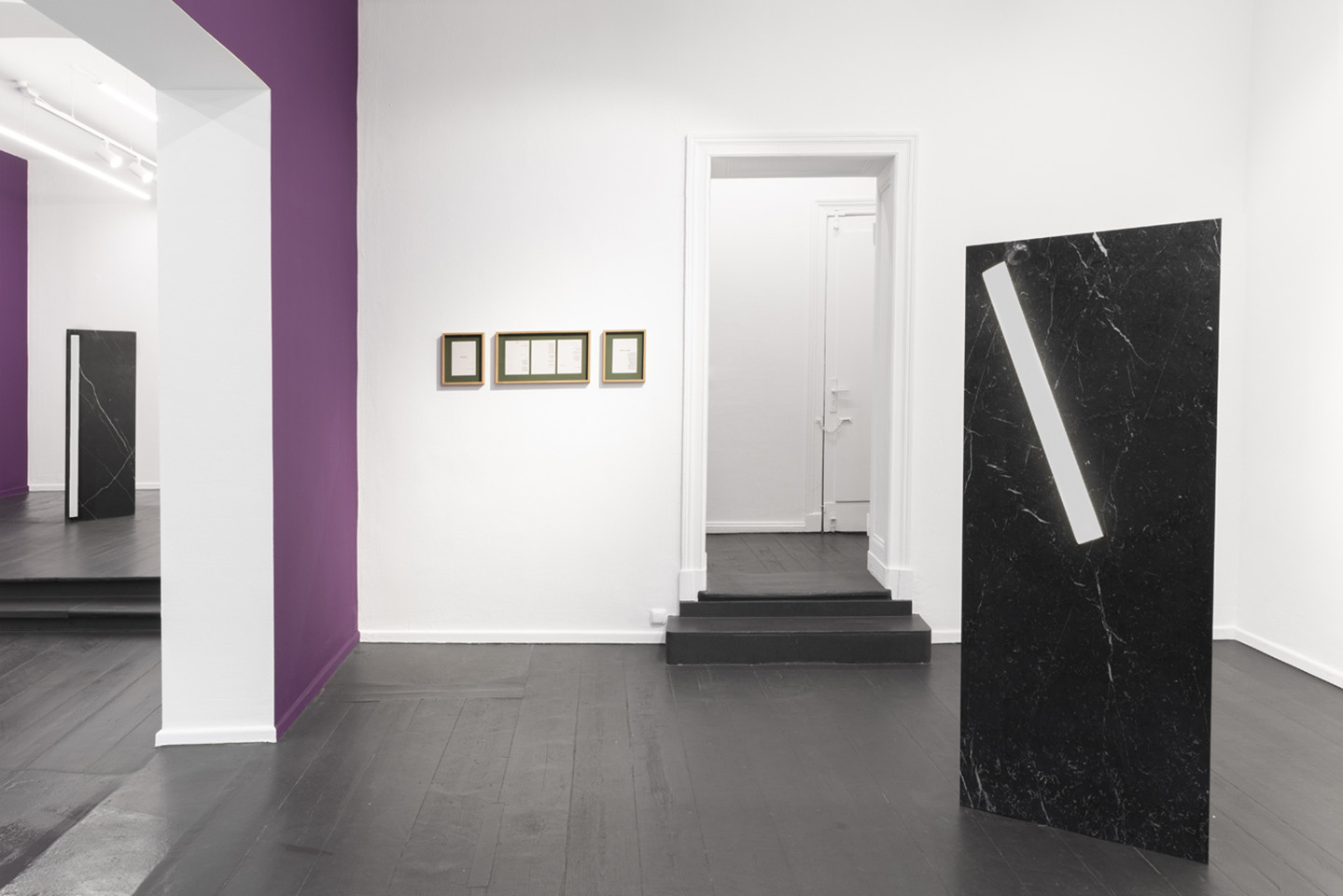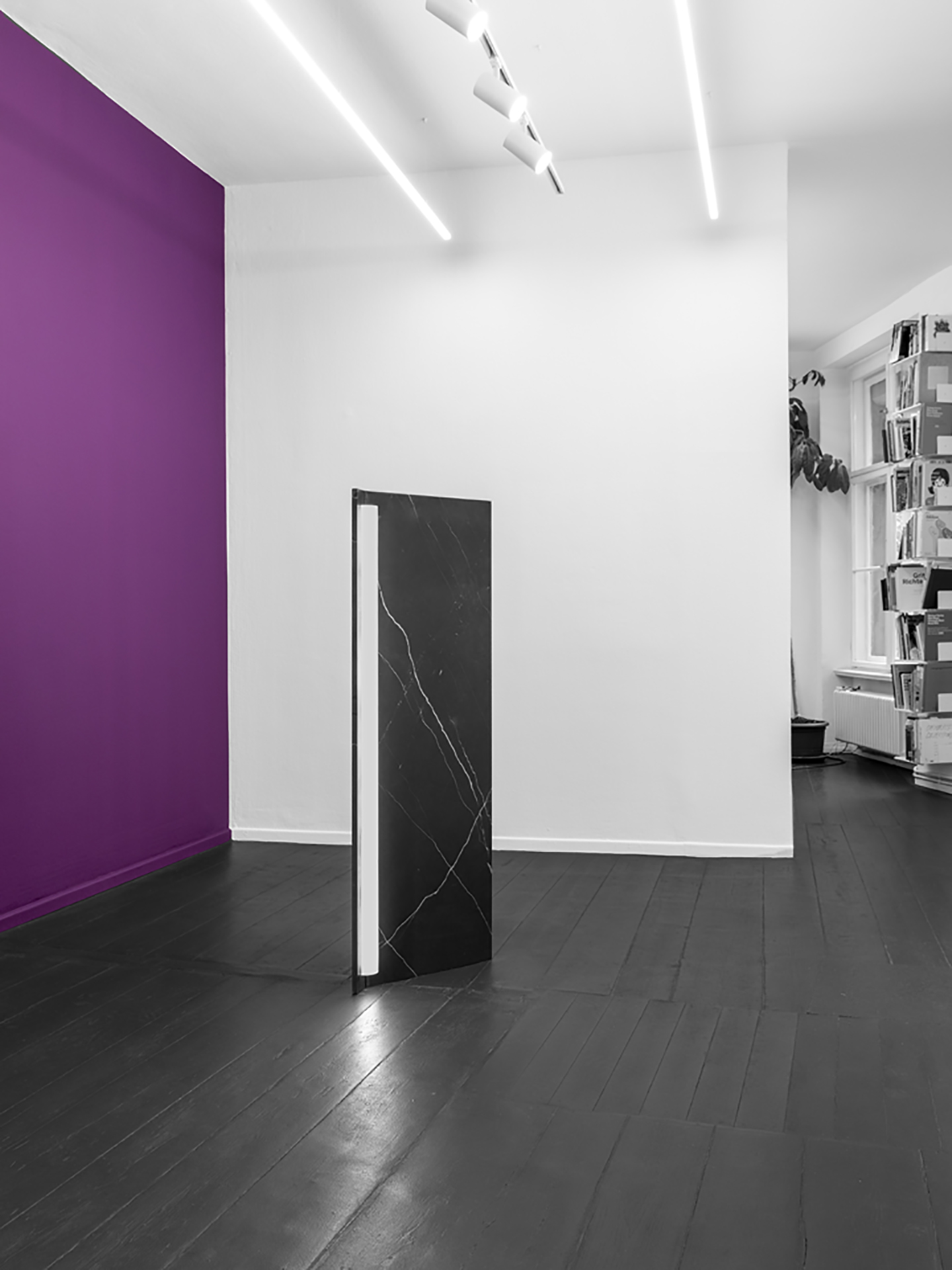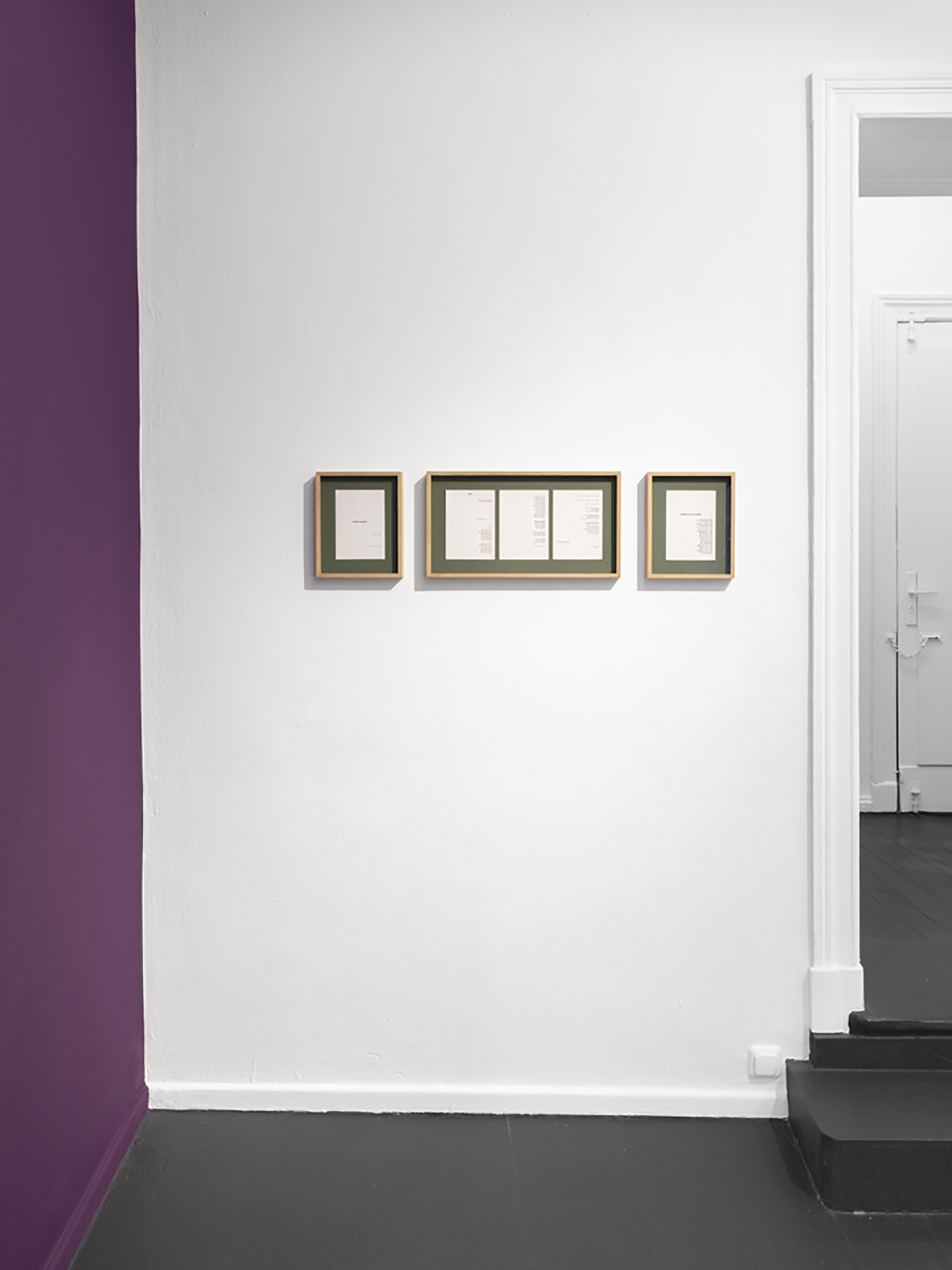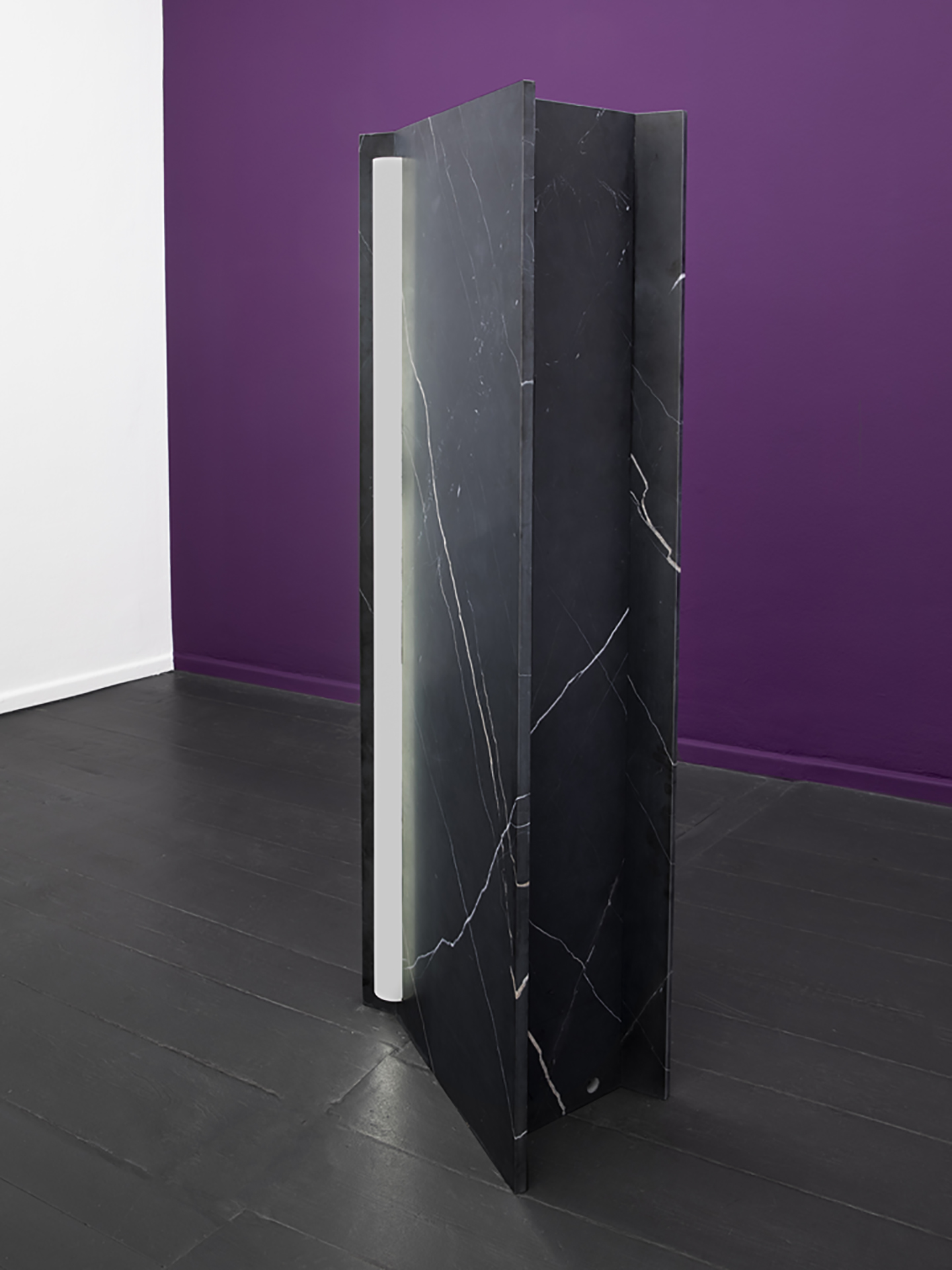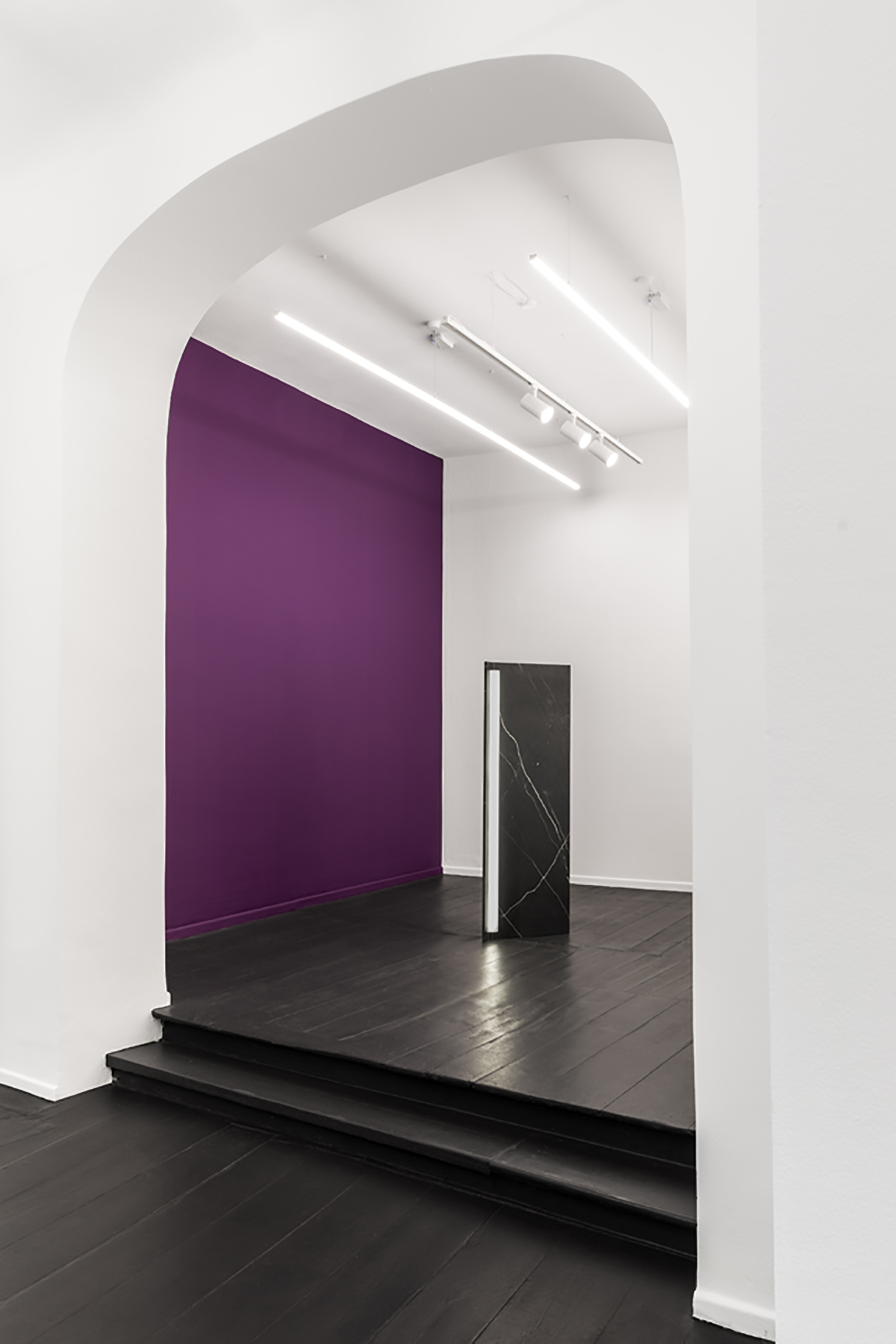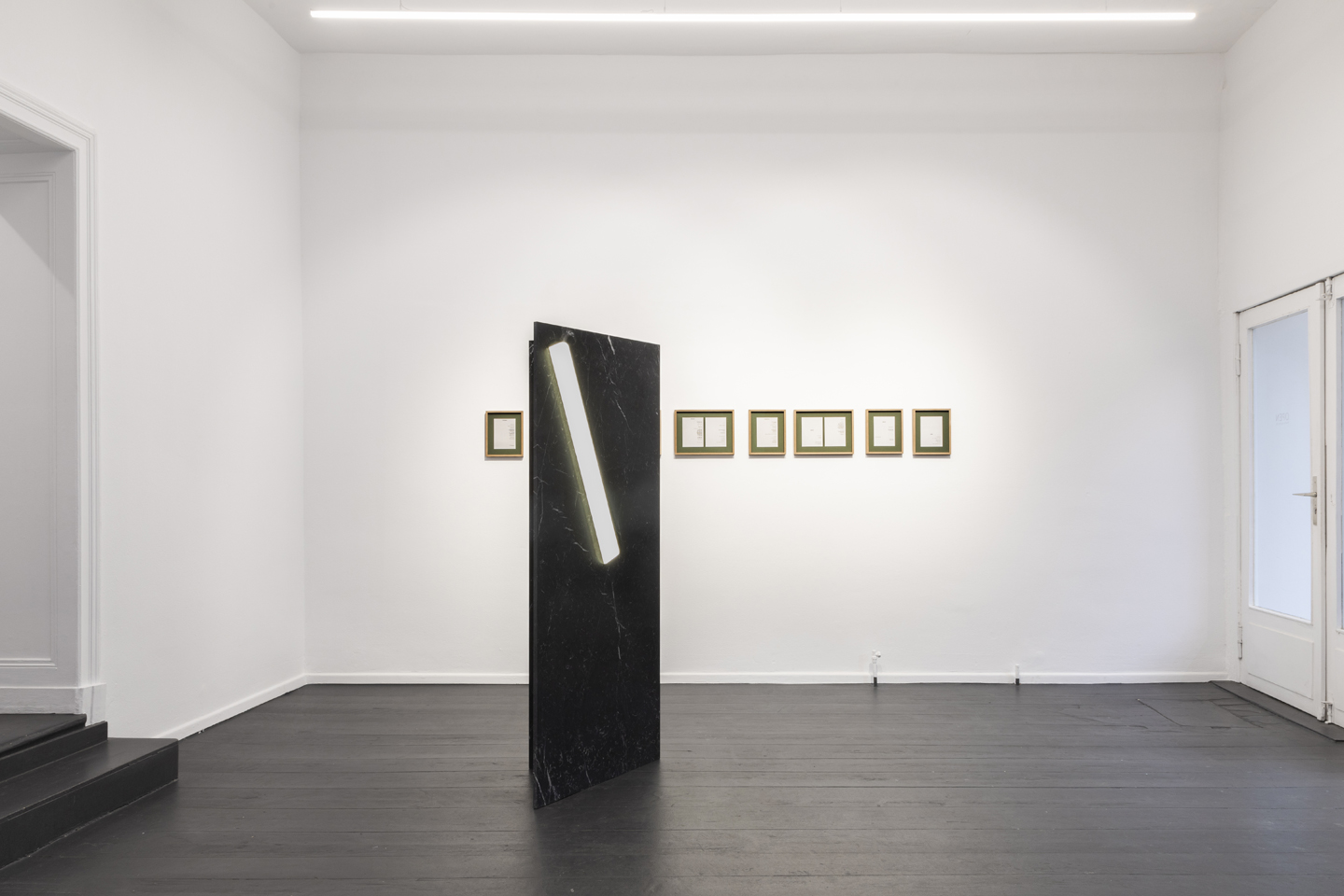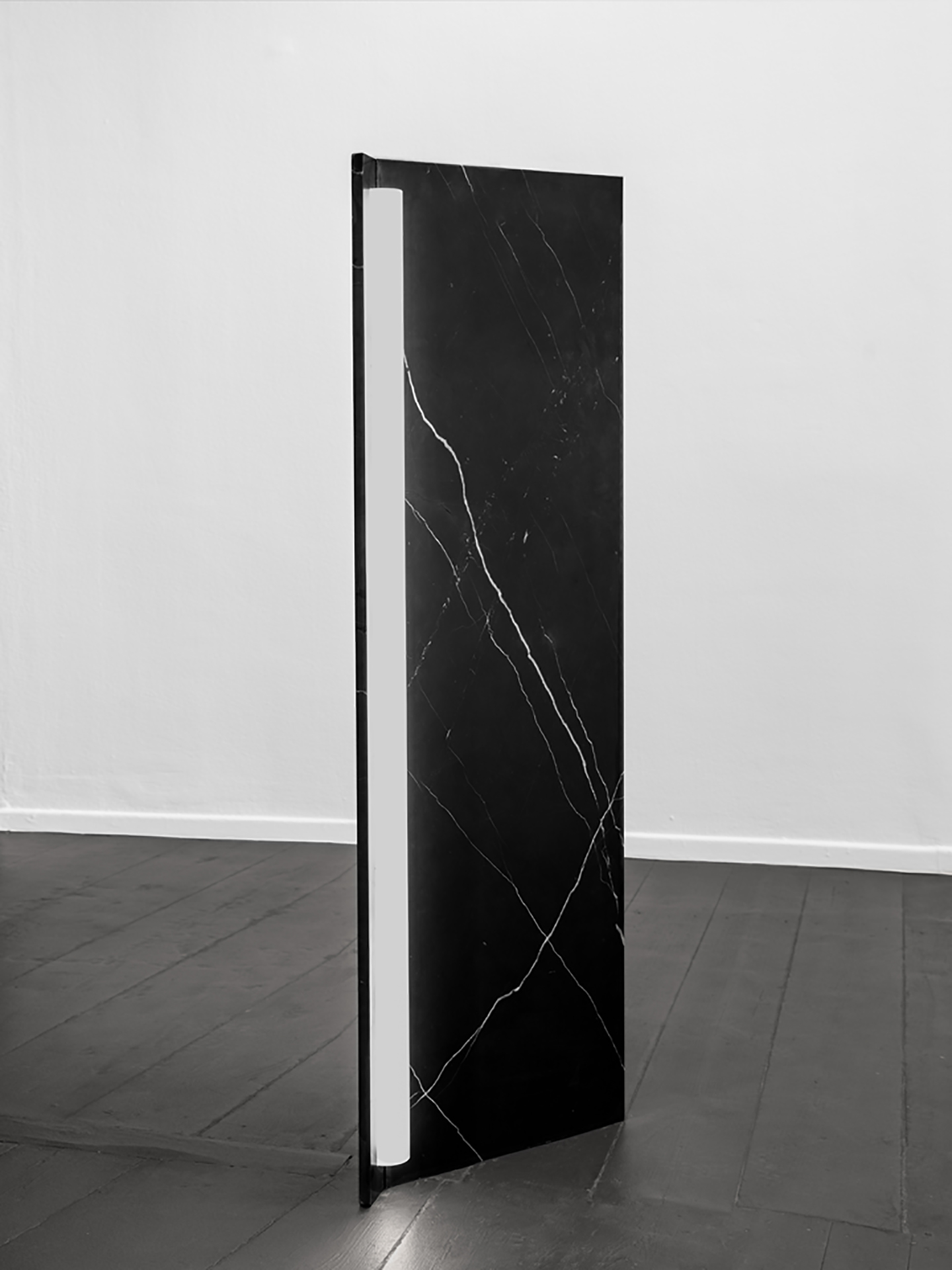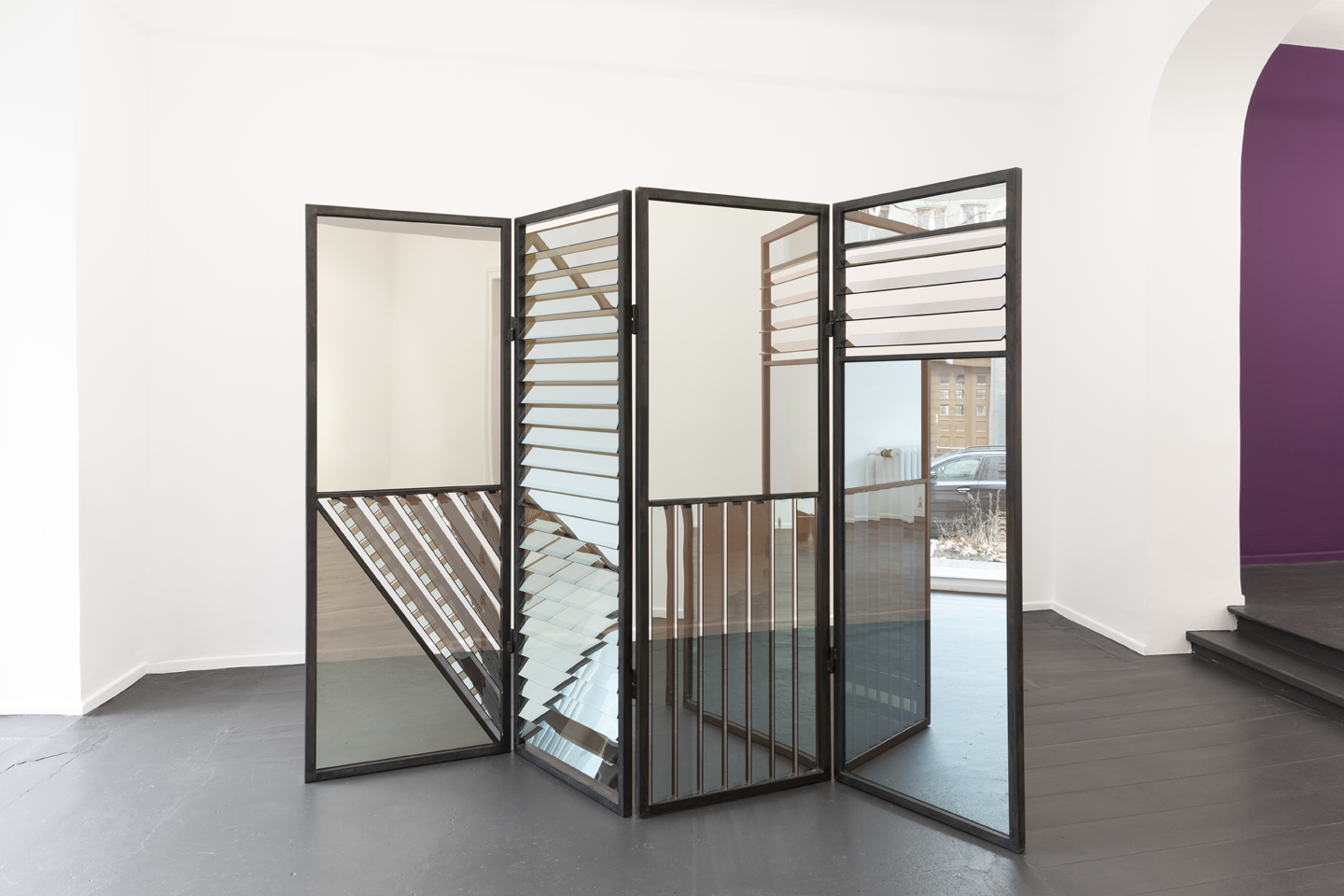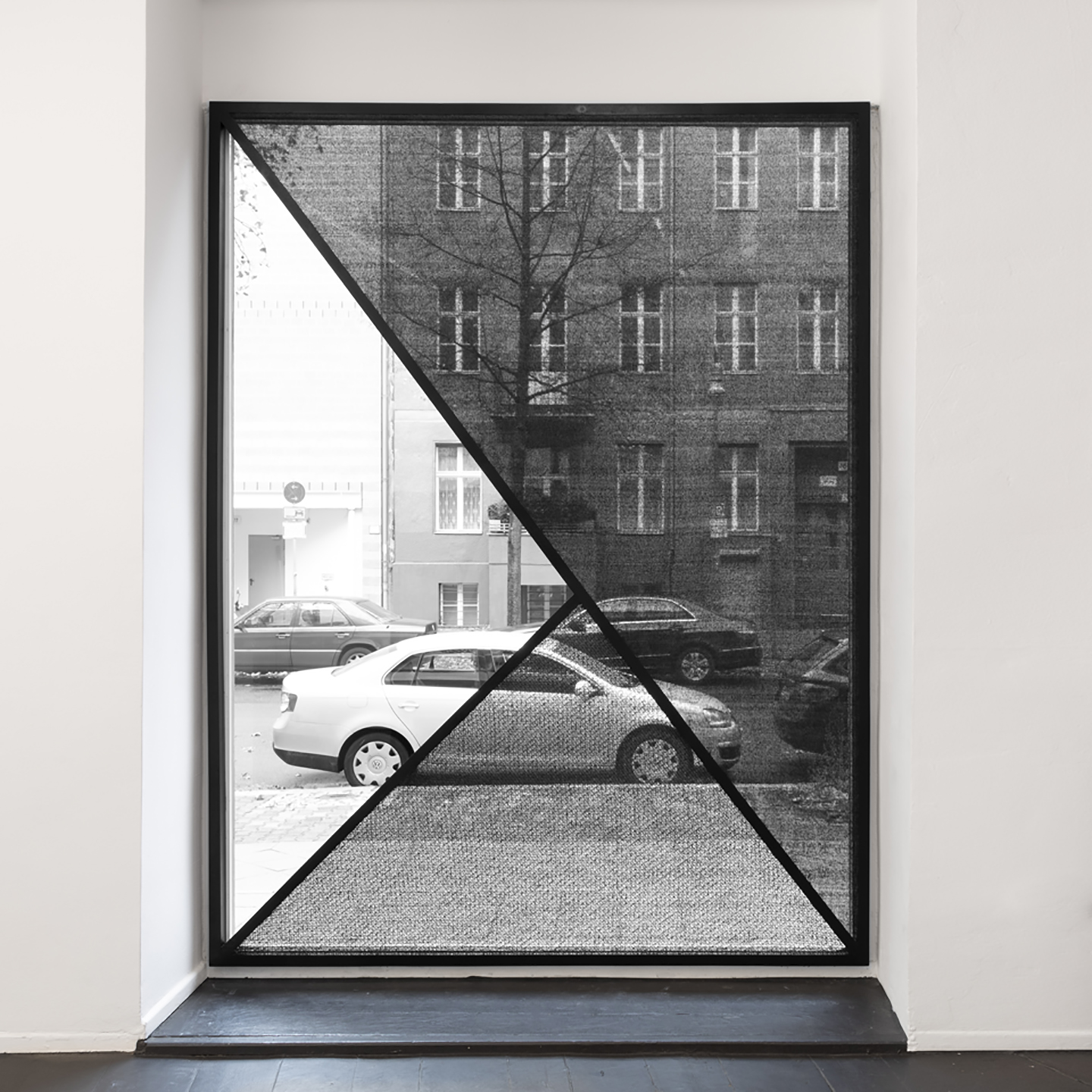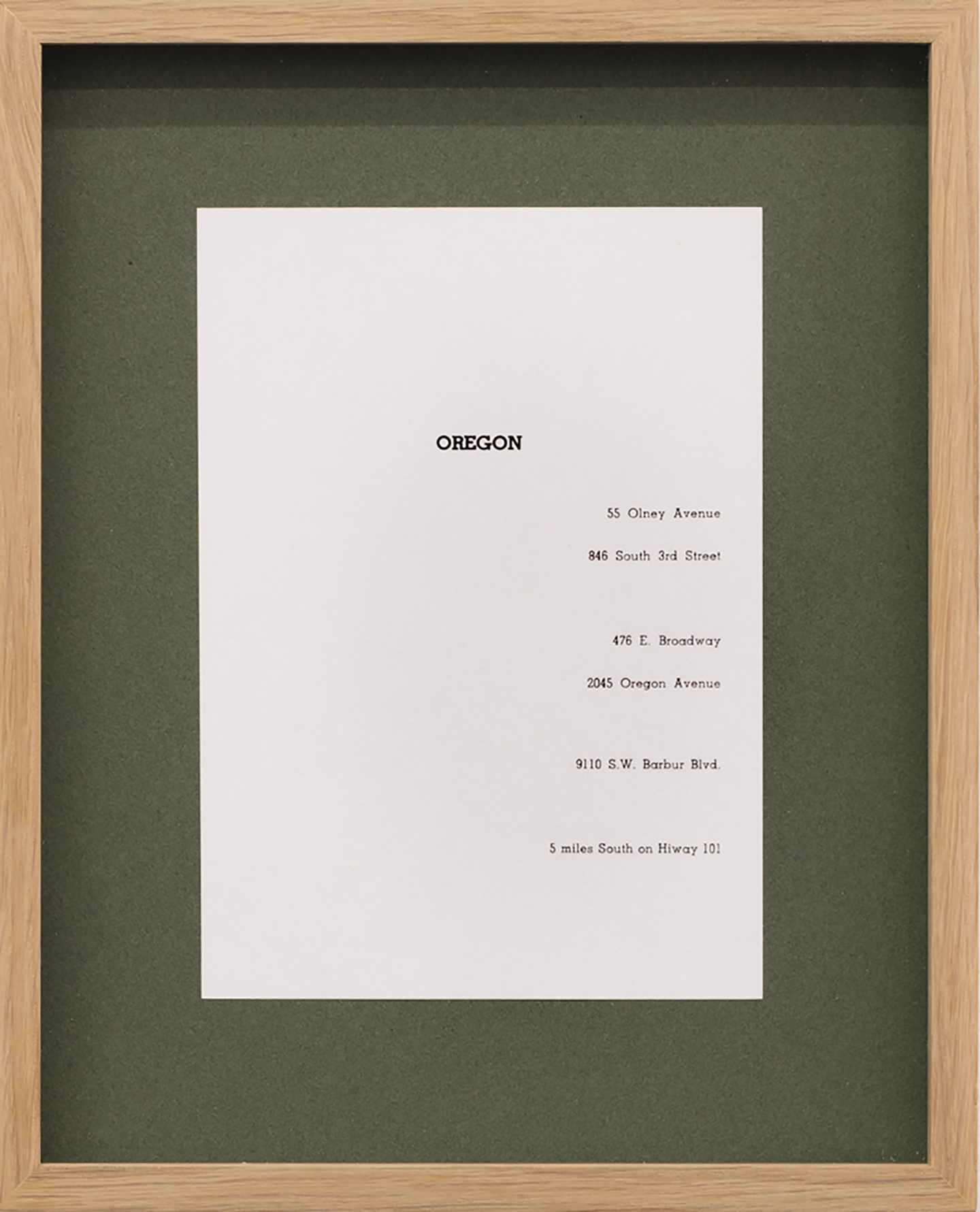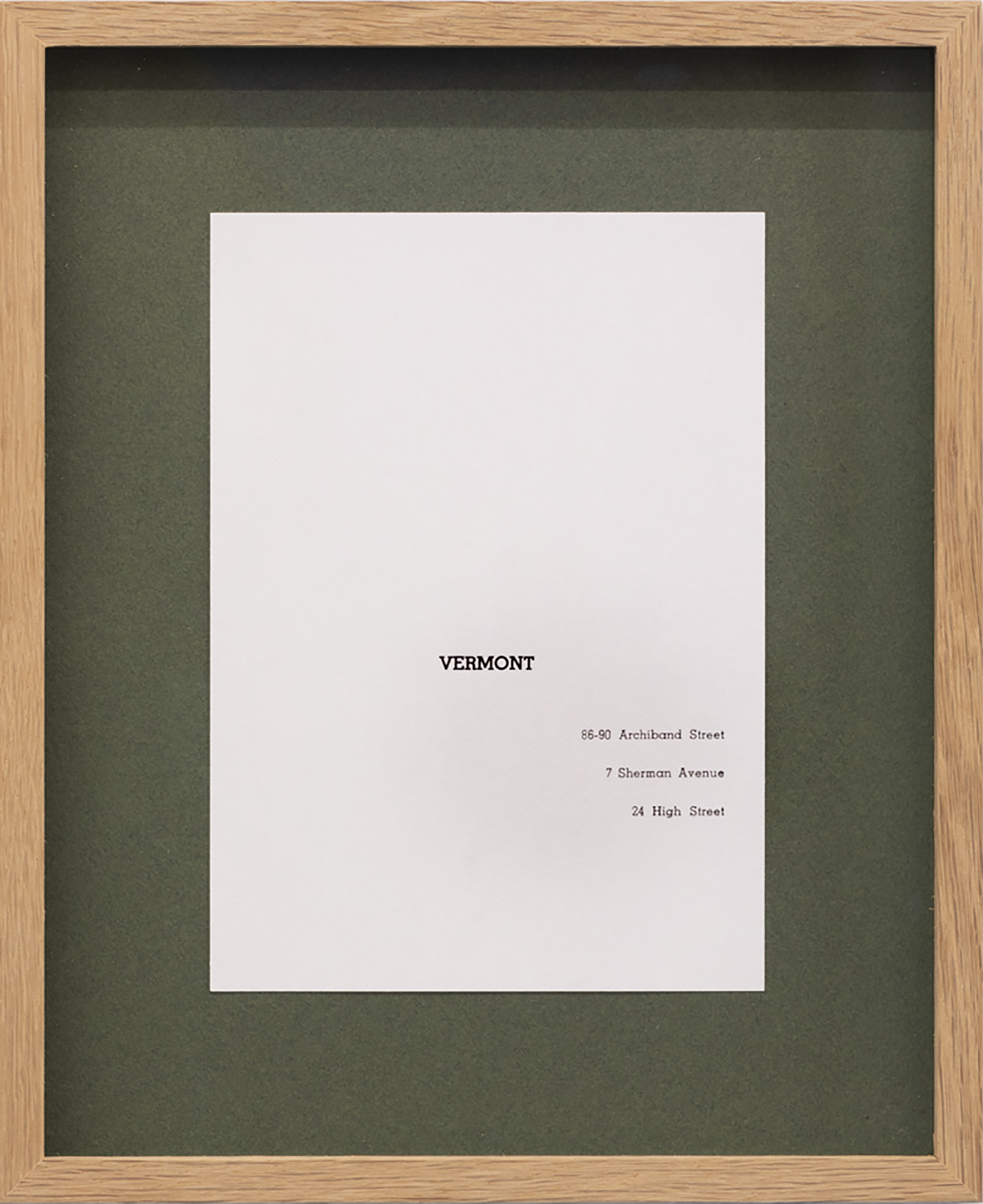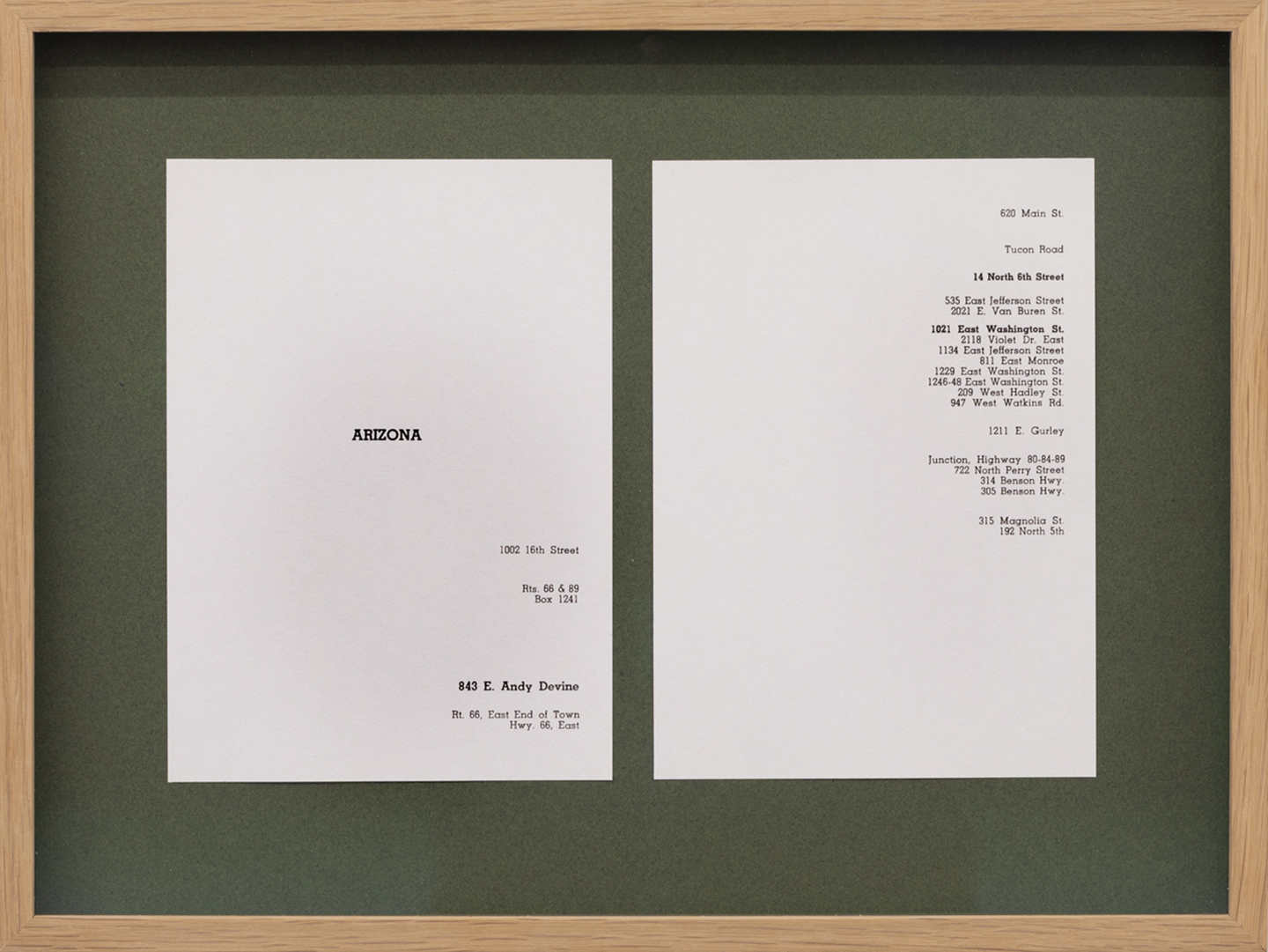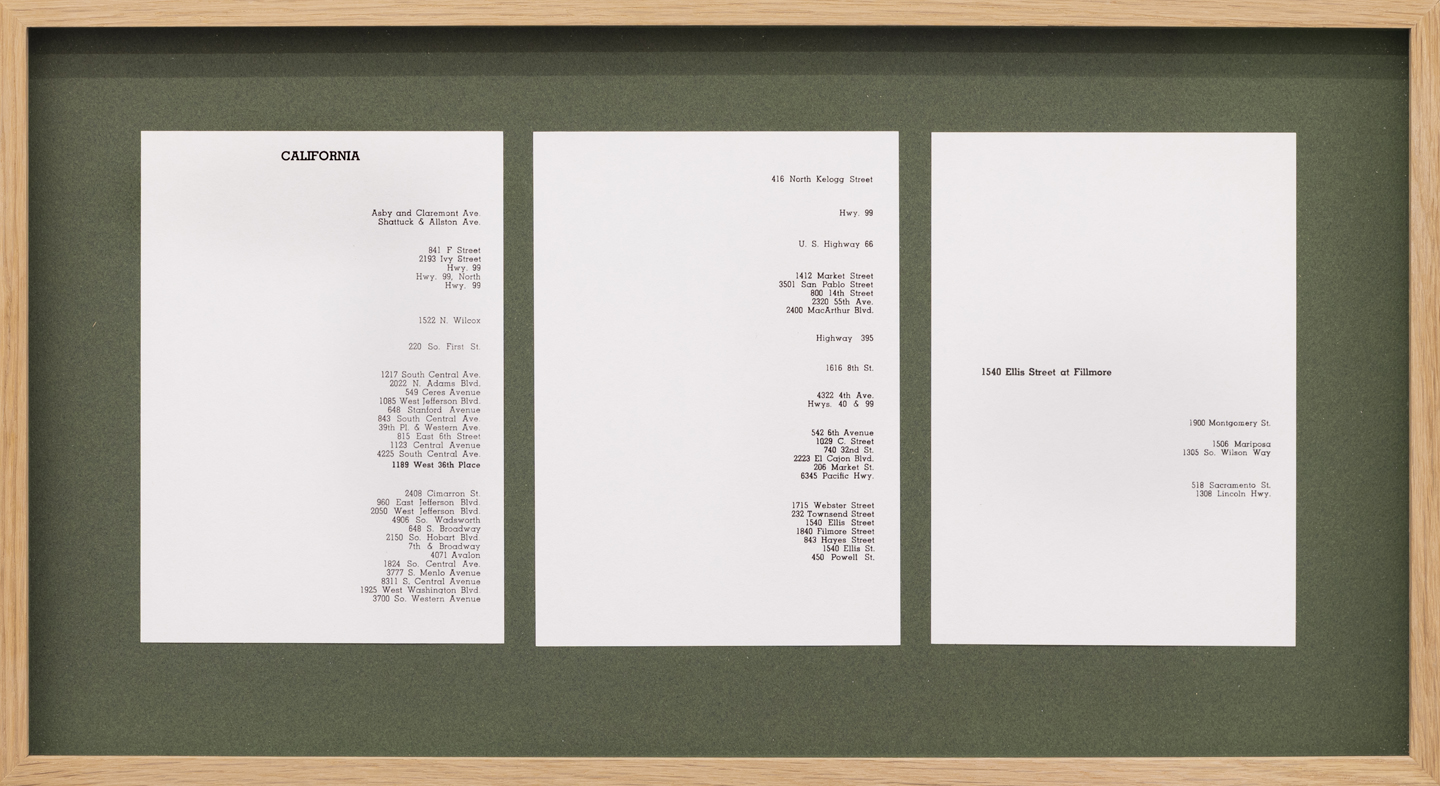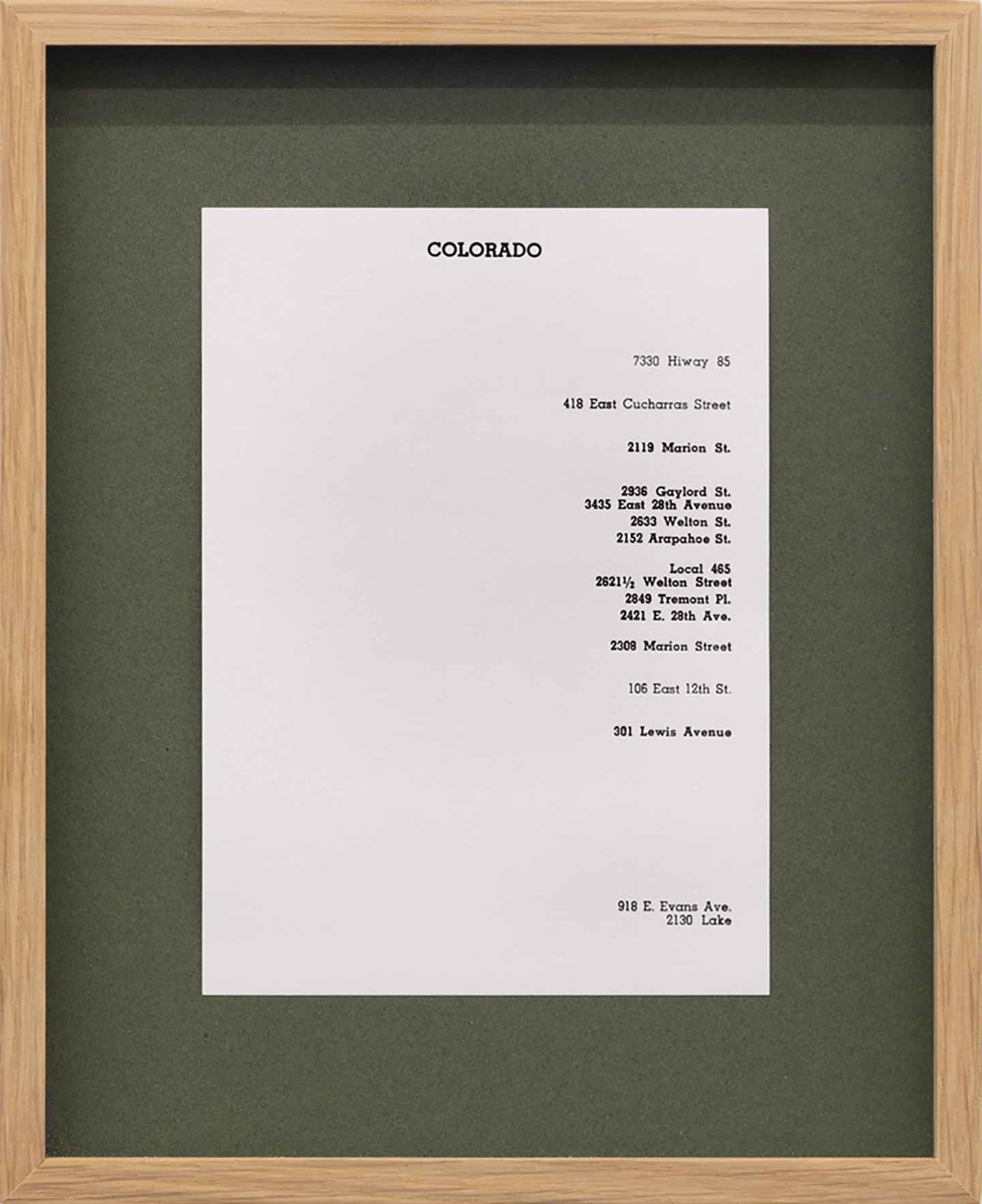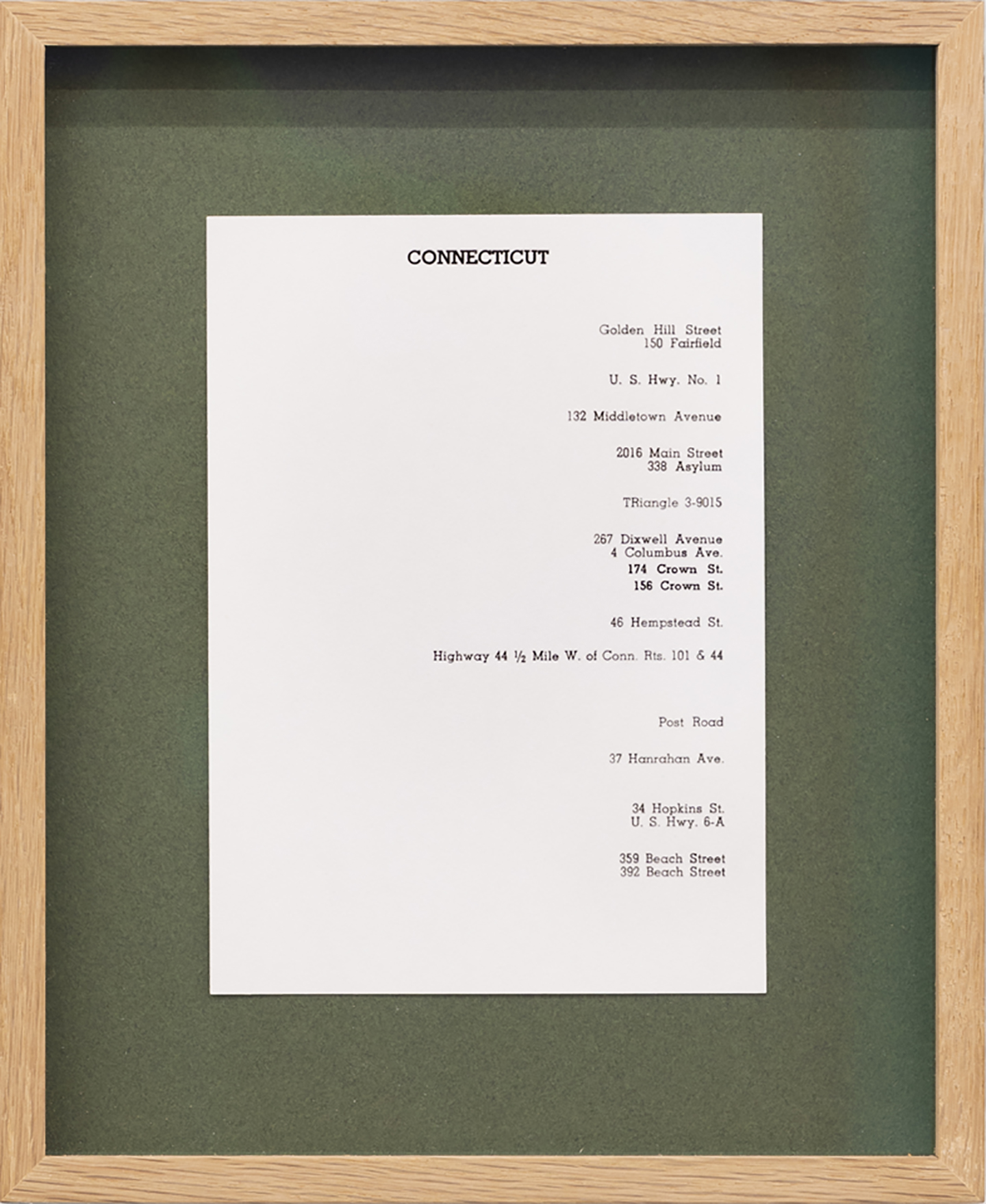 by Ana Teixeira Pinto
In Western political theory, there is a nexus between visibility and representation: to be represented is to claim visibility, typically an emancipatory and empowering stance. In her exhibition Under the Cover of Darkness at Galerie Tanja Wagner, in Berlin, Franco-Canadian artist Kapwani Kiwanga (b. 1978, lives and works in Paris) delves into the hidden racial dimension of the notion of visibility in order to detail its deployment as a tool of colonial oppression, as well as the fugitive subjects it engendered—subjects who sought solace in its opposite: invisibility.

The Negro Motorist Green Book was a US guidebook for black drivers, published by Victor Hugo Green from 1936 to 1966, during the Jim Crow era. Because public transportation in the United States was segregated, black Americans were—providing they could afford it—drawn to car ownership, and they took to driving in great numbers. Though their private vehicles spared them the ignominy of being forced to stand so that whites could sit, driving was a dangerous activity: black drivers were routinely harassed by the police, were refused lodging or service by white hotel and restaurant owners, or suffered physical violence at the hands of white mobs. The Green Book allowed black drivers to avoid the many pitfalls of a perilous car journey by providing a guide to lodging, restaurants, and gas stations that would not refuse service.
In her eponymous work Greenbook (1961) (2019), Kapwani Kiwanga printed and framed fifty-two extracts from the 1961 edition of the Green Book, making manifest how racial differences tend to index differentials in agency: white bodies command power, recognition, and resources that are unavailable, or accessible only at great cost, to nonwhite bodies. Reiterating what is colloquially known as "racial baggage," Glow (2019)—a black marble slab roughly the height of a person, to which an LED light has been affixed—invokes the use of light as a disciplinary and surveillance tactic: it was March 1713 when the Common Council of the City of New York approved "A Law for Regulating Negro & Indian Slaves in the Night Time." This law became known as the "lantern law"; it required any nonwhite person above fourteen years of age to carry a lantern or a lighted candle when outside after dusk, so their movements could be easily surveilled and, by extension, curtailed. The New York Police Department still uses high-intensity artificial lights to control housing projects, using violent illumination as a necropolitical tool. Jalousie (2018), the third work on display in Under the Cover of Darkness, is a steel structure with inserted mirrors that mimic the effect of a Venetian blind; it also refers to the asymmetry between those who see and those who are seen, and, albeit obliquely, to the hidden racial dimension of the synoptic gaze.
In all three works on display at Galerie Tanja Wagner, Kiwanga could be said to thematize black fugitivity as an attempt to evade capture by the matrix of the white gaze and its persecutory mechanisms, as well as the coextensive transformation of life-enhancing institutions into impediments to life or instruments of exclusion and repression—the multivalent dynamics that produce and reproduce race as an index of vulnerability to state or state-sanctioned violence. 1Racial violence, as American writer, dramatist, filmmaker, and critic Frank B. Wilderson III argues, is not contingent on putative transgressions but is wholly gratuitous and structural, positioning the nonwhite outside of the social contract. Racial violence is, in other words, ontological violence, and its idioms are aesthetic before they become social and political. From this perspective, Greenbook—a minute monument to the resilience and resourcefulness of black Americans, and to the myriad ways they managed to keep a footing in a world that did not support them—can be construed as an attempt to articulate a vocabulary able to express the "structural and performative violence"2of racial ontology. If the concept of flight usually involves escaping from captivity, the notion of fugitivity points to the afterlife of slavery, kept alive by state governance and civil society long after slavery was abolished, and to the constant struggle against white hegemony, be it at the aesthetic, social, or political level. Their apparent immobility notwithstanding, Kiwanga's elegant and rarefied structures could perhaps be described as fugitive insofar as they embody a desire for evasion, in which content transgresses form. Glow and Jalousie wrestle with the tradition of primary structures and geometric abstraction that constituted the formal lexicon of modern art from Constructivism to Minimalism, a tradition that has no capacity to represent the reality of the black diaspora, in an attempt to force the Western canon to render visible that which it was meant to occlude—namely, that the black experience bears a force of unbelonging that corrodes contemporary art's self-representation as the locus of universality.3
1. Chris Chen, "The Limit Point of Capitalist Equality," Endnotes 3: Gender, Race, Class and Other Misfortunes, September 2013, http://endnotes.org.uk/issues/3/en/chris-chen-the-limit-point-of-capitalist-equality.
2. Frank B. Wilderson III, Red, White & Black: Cinema and the Structure of U.S. Antagonisms (Durham, NC: Duke University Press, 2010), 54.
3. I am paraphrasing Kodwo Eshun's comment on Richard Wright's "How 'Bigger' Was Born," lecture delivered at Columbia University, New York City, March 1940, in Kodwo Eshun: 'The Colony is a Prison': Richard Wright's Political Diagnostics on the 'Redemption of Africa' in the Gold Coast, Lecture, Dec 16, 2017. Conference Freedom in the Bush of Ghosts, part of the Parapolitics exhibition. https://www.hkw.de/en/app/mediathek/video/62317
at Galerie Tanja Wagner, Berlin
until 25 January 2020