EXHIBITIONS
Kate Newby "I feel like a truck on a wet highway" at Lulu, Mexico City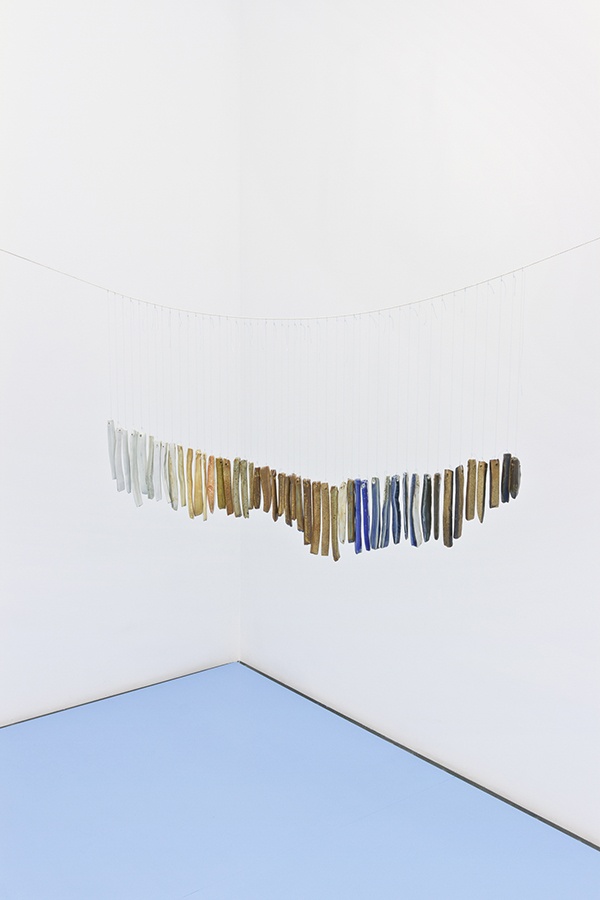 Lulu is proud to present a solo exhibition by New Zealand, Auckland/New York-based artist Kate Newby. Often appropriating the materials and vernaculars of architecture, Newby creates handmade, crudely constructed sculptural interventions that are simultaneously against and at-one with a given environment. Drawing out both the physical and lyrical qualities of materials (usually mundane, practical materials such as concrete, textiles, as well as ceramics), her work envisages an encounter and foregrounds an action—collapsing and confusing the lines between process and product, doing and documentation.
In keeping with her wayward penchant to leave the exhibition space, Newby has created a series of interventions that both include and go beyond the traditional, white cube of Lulu, discreetly leaking out into its immediate environs. This penchant has less to do with rebelliousness or institutional critique than with a reluctance to formally localize a given encounter with art (i.e., as climatic Event). Newby seeks rather to casually highlight the conditions that aide and abet it, the way, say, potentially forgettable details or instances might aide in the development of a film. At once candid, congenial, and modest-to-the-point of self-effacing, what she does can easily be mistaken for an interest in the quotidian. But Newby's work does not necessarily claim to have any special purchase or insight into the everyday, as if perceiving the extraordinary in the ordinary. It is much more interested in preserving a certain attitude, an openness that allows for those kinds of perception to happen.

.
until 5 October 2014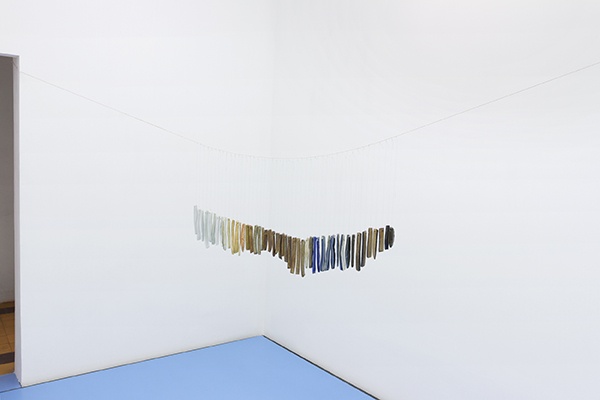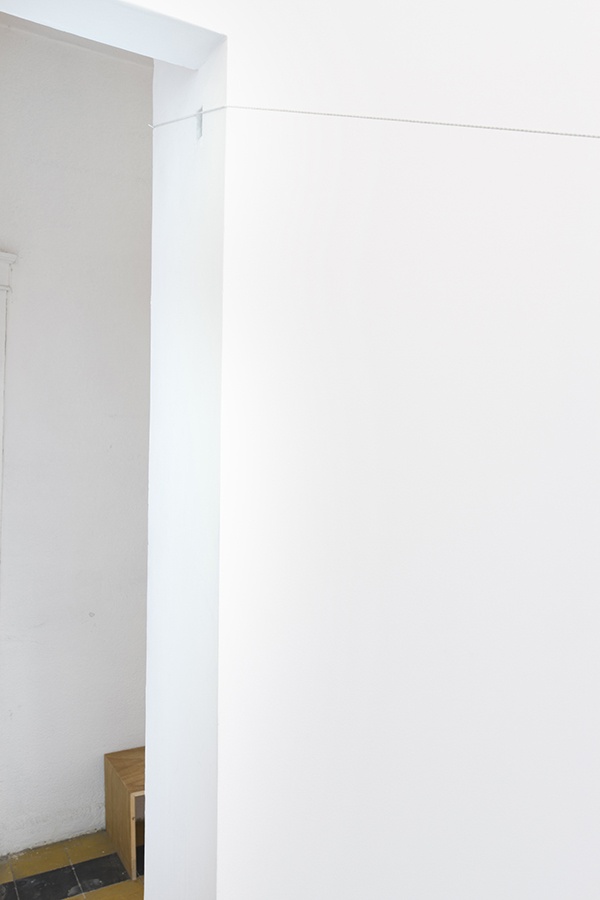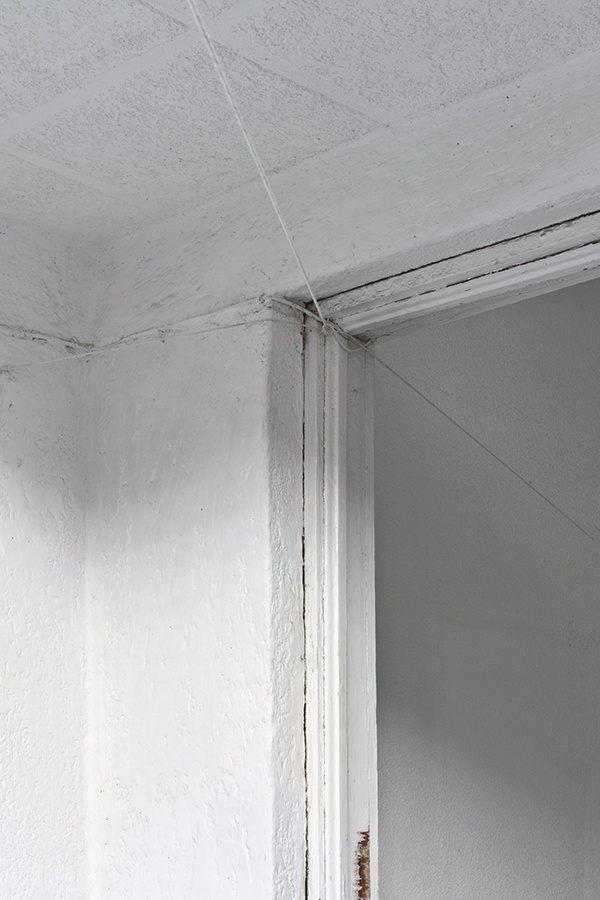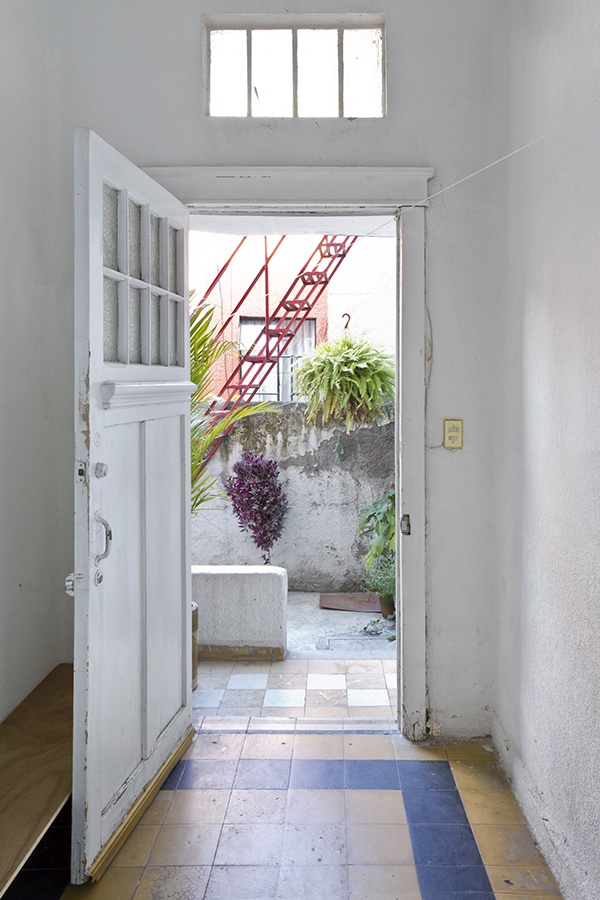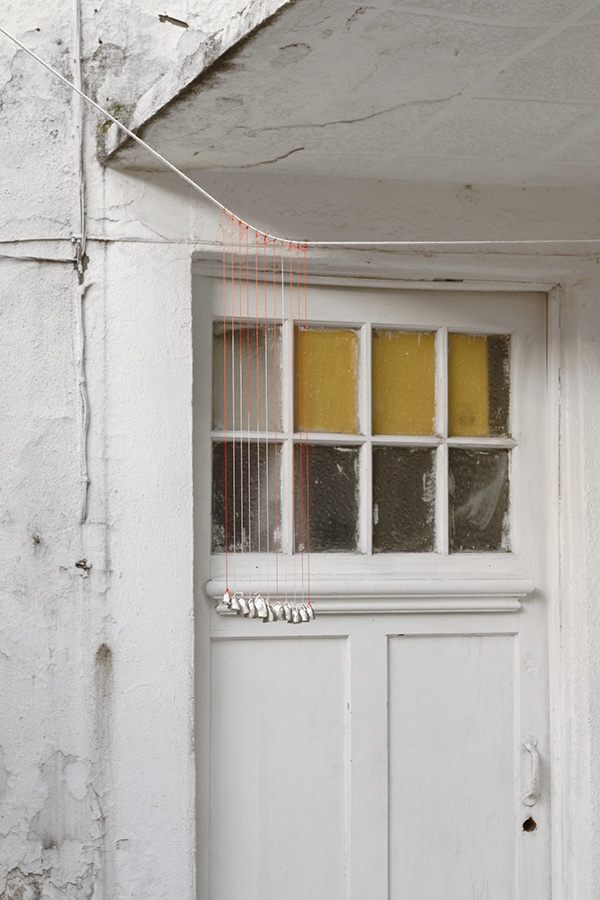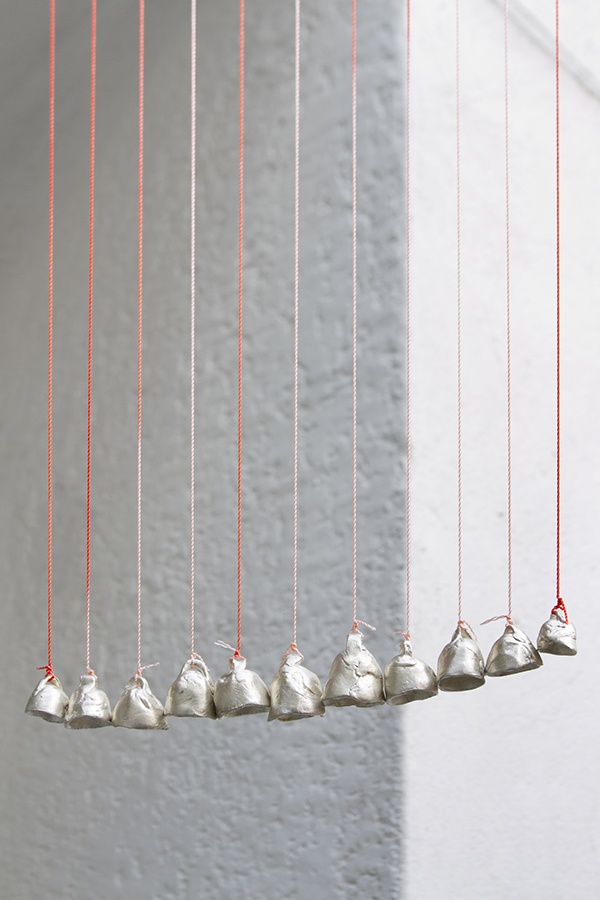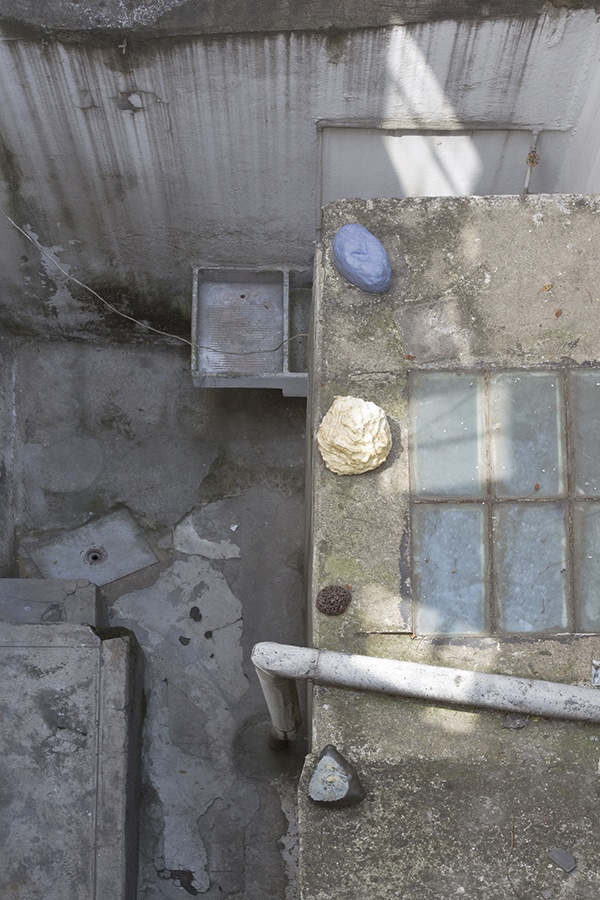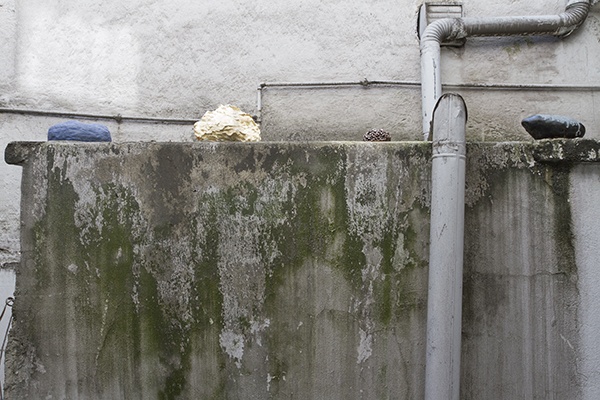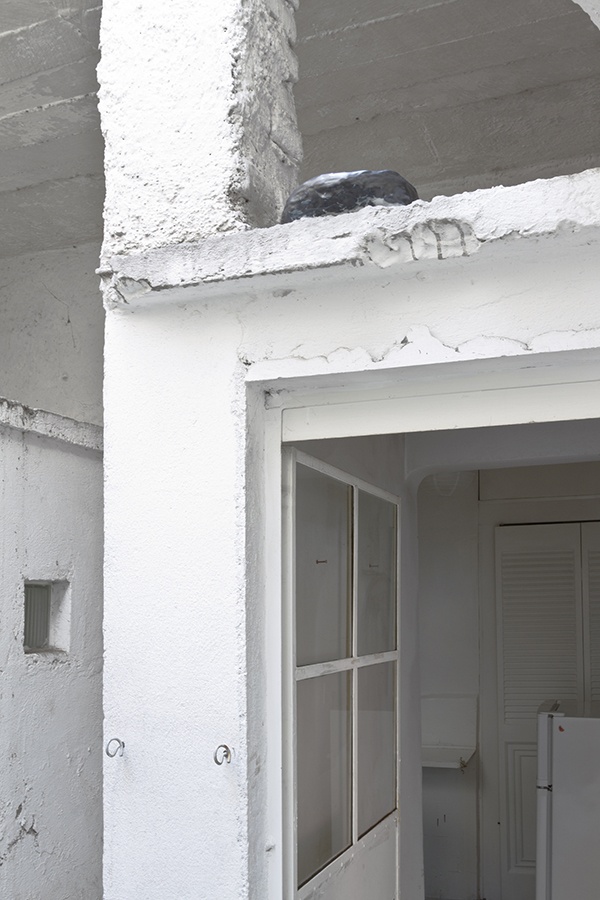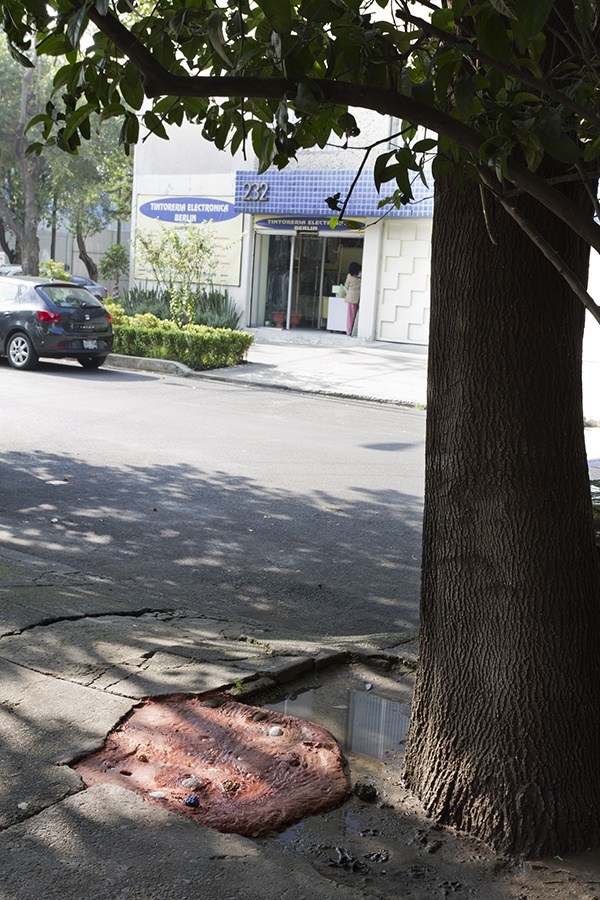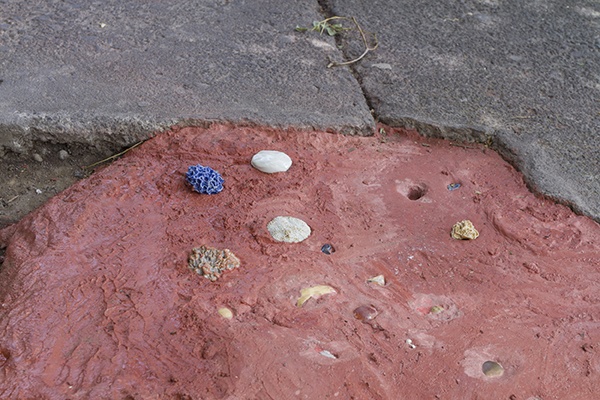 Kate Newby "I feel like a truck on a wet highway"  installation views at Lulu, Mexico City, 2014
Photo: Isaac Contreras.