EXHIBITIONS
Keith Sonnier "Inflated Works" (1965-1966) at The National Exemplar, New York
Close
1
2
3
4
5
6
7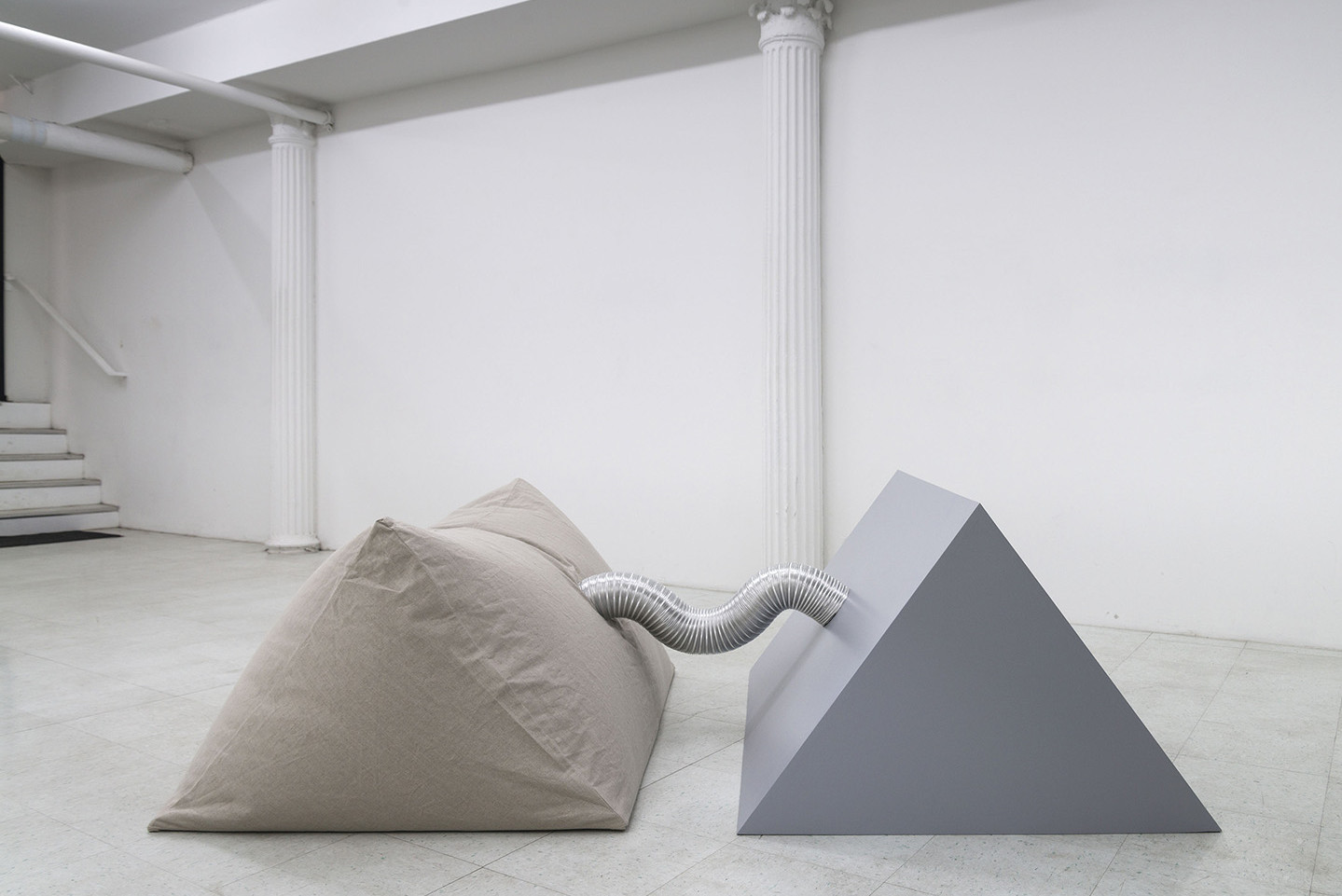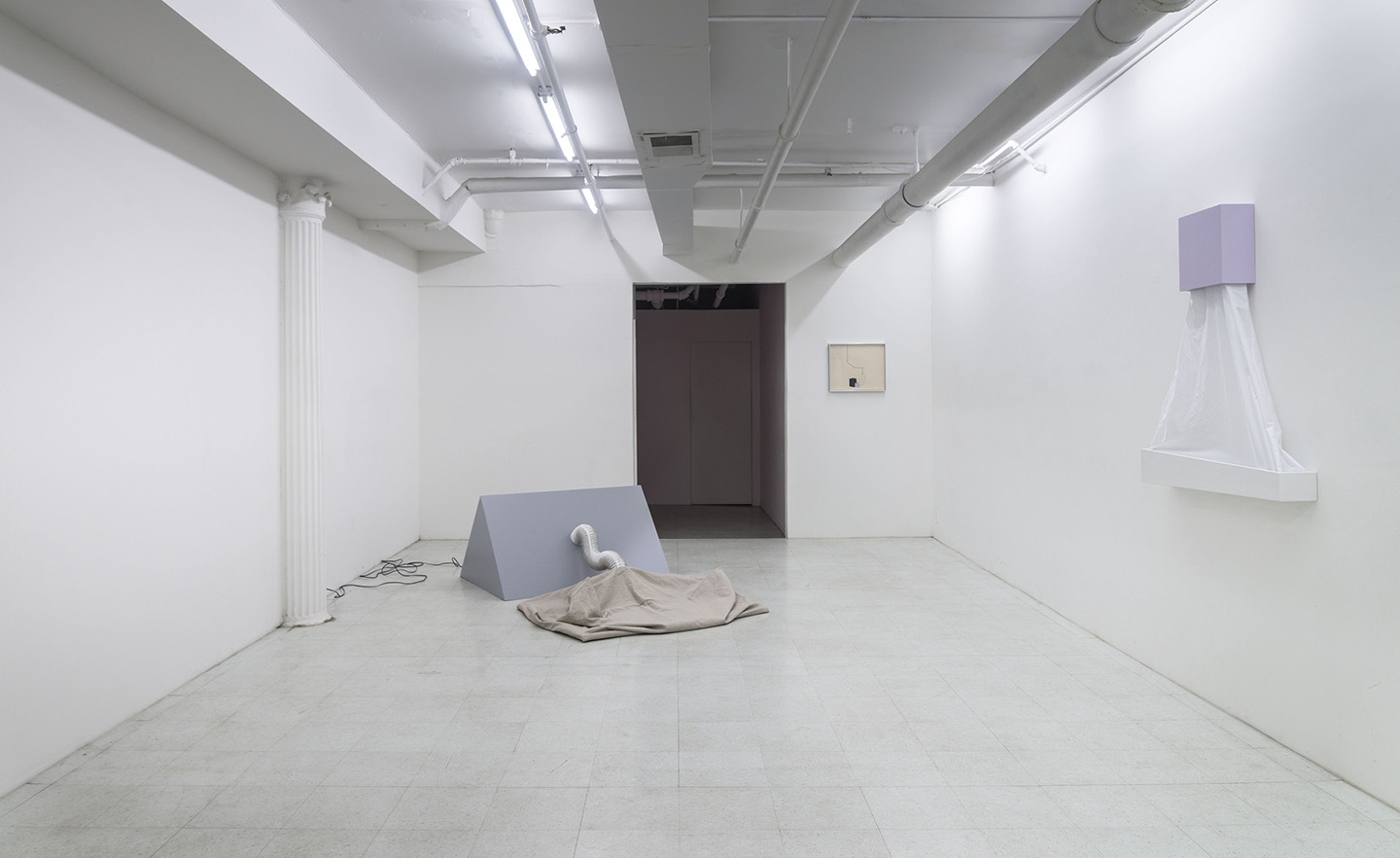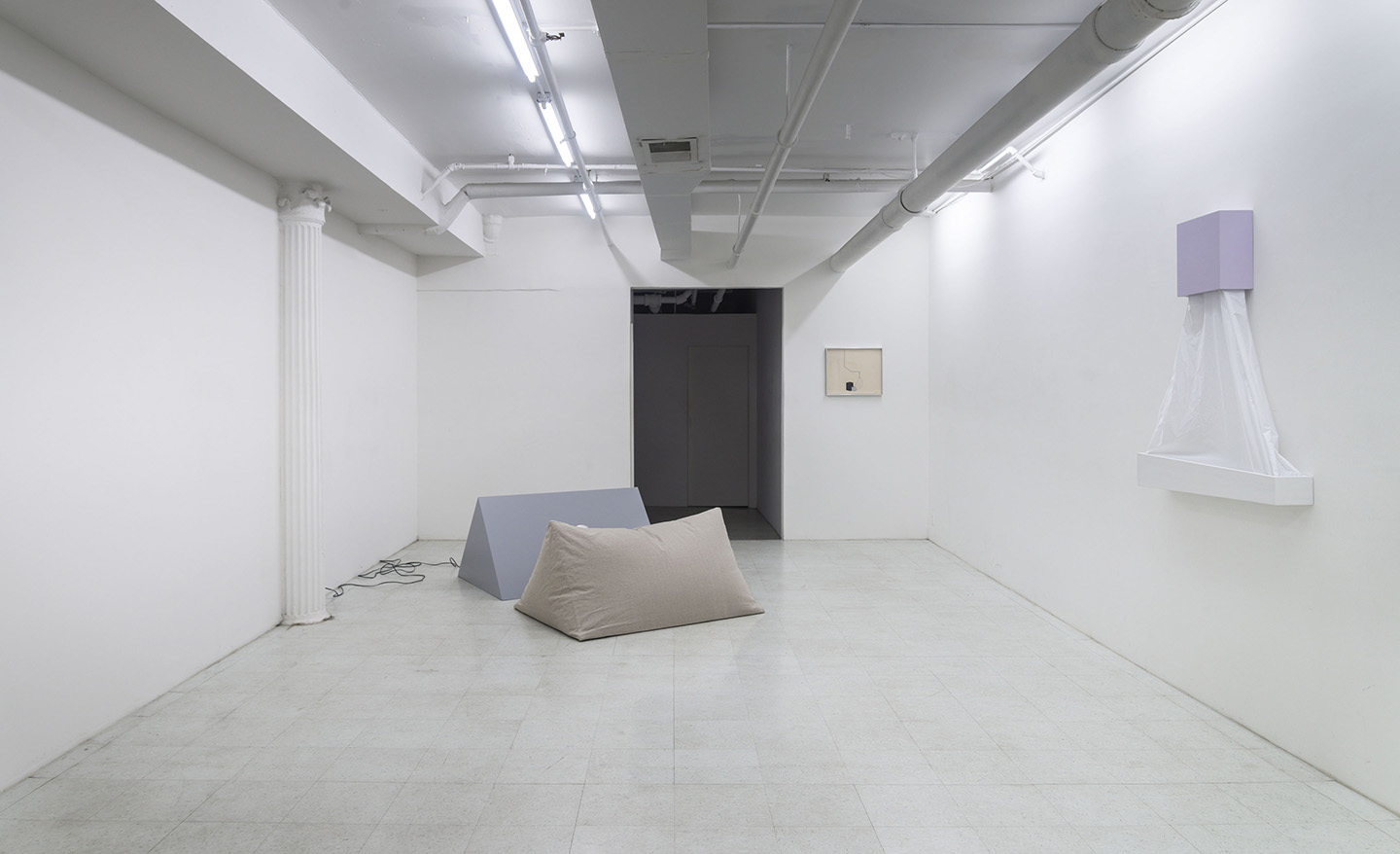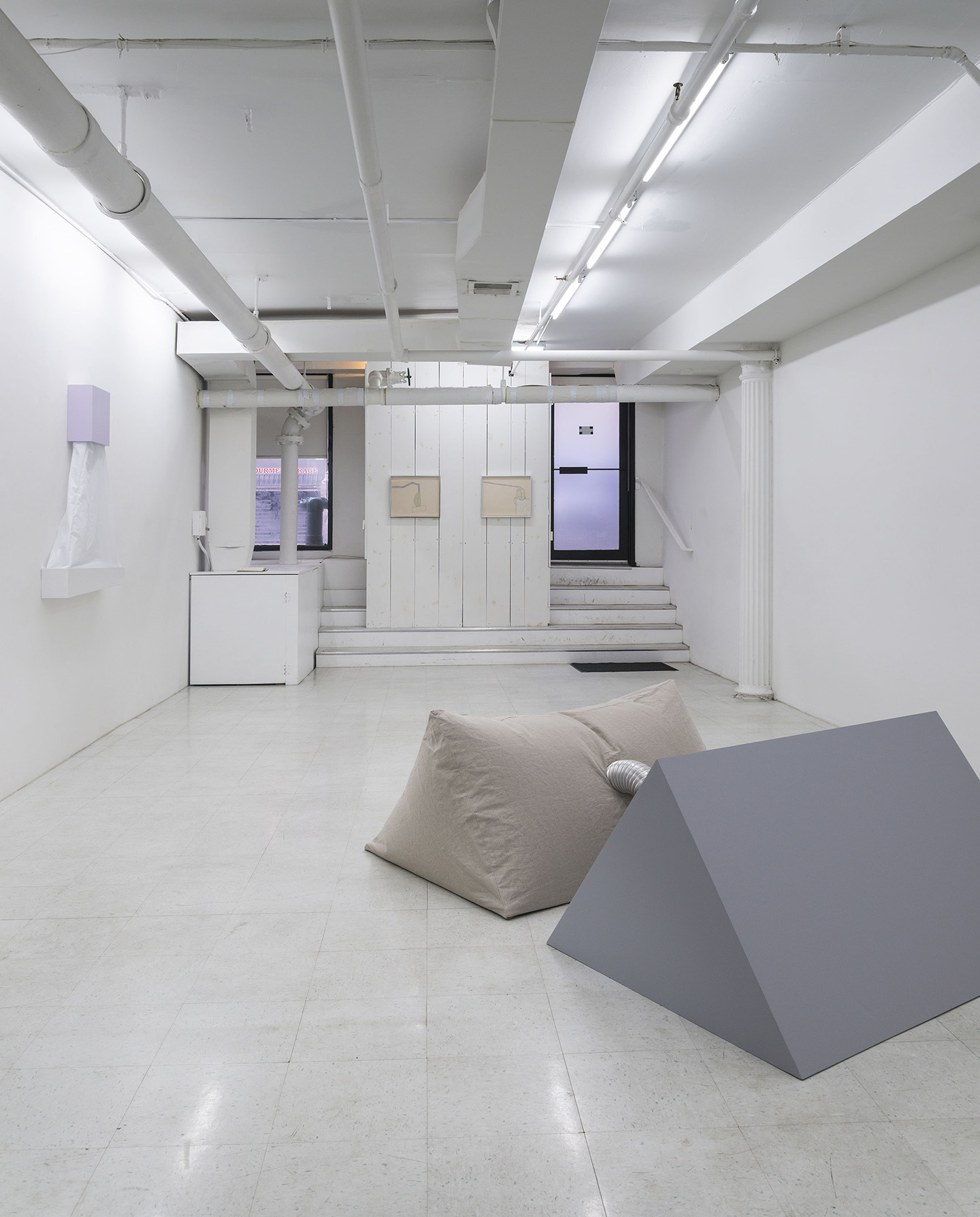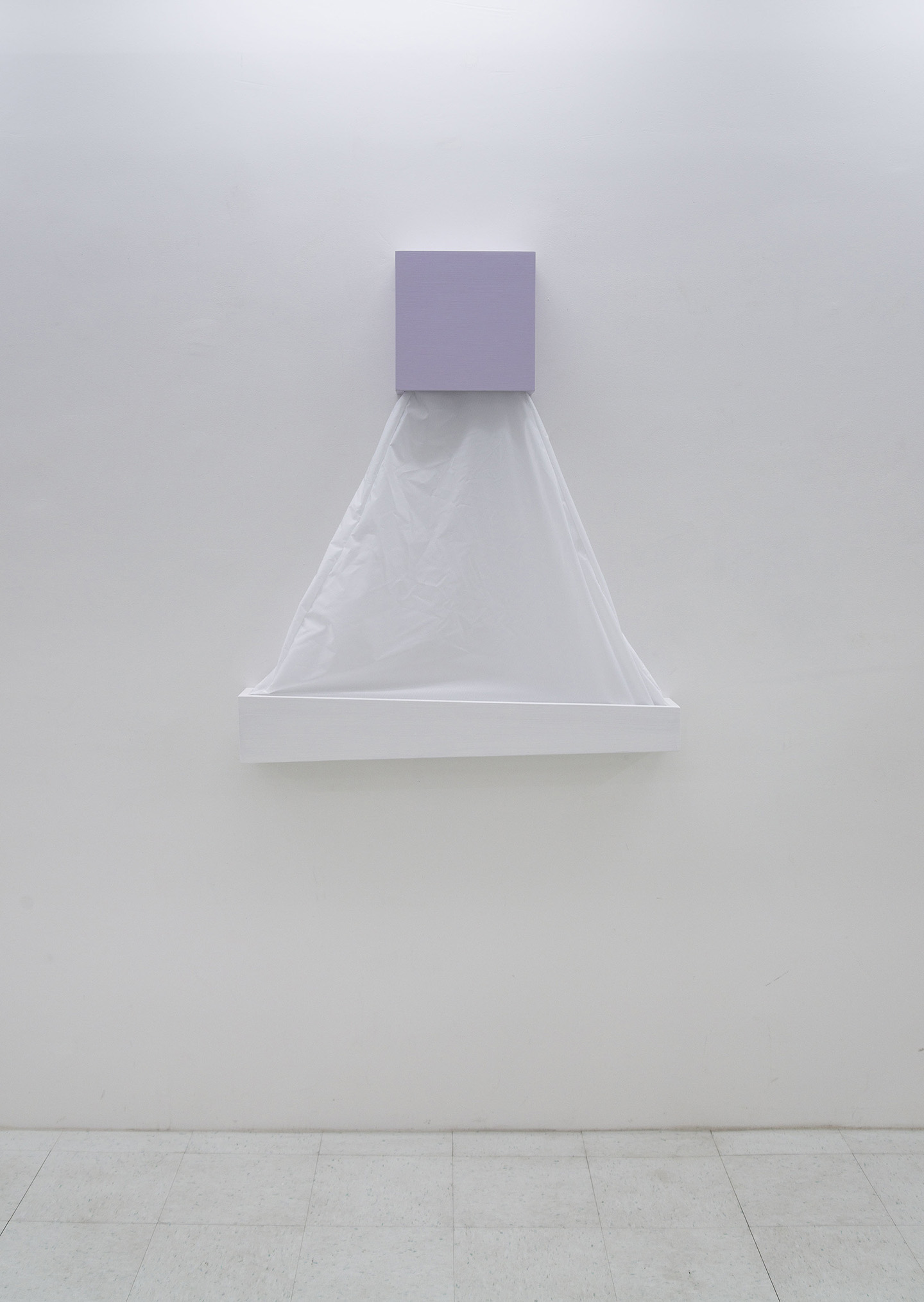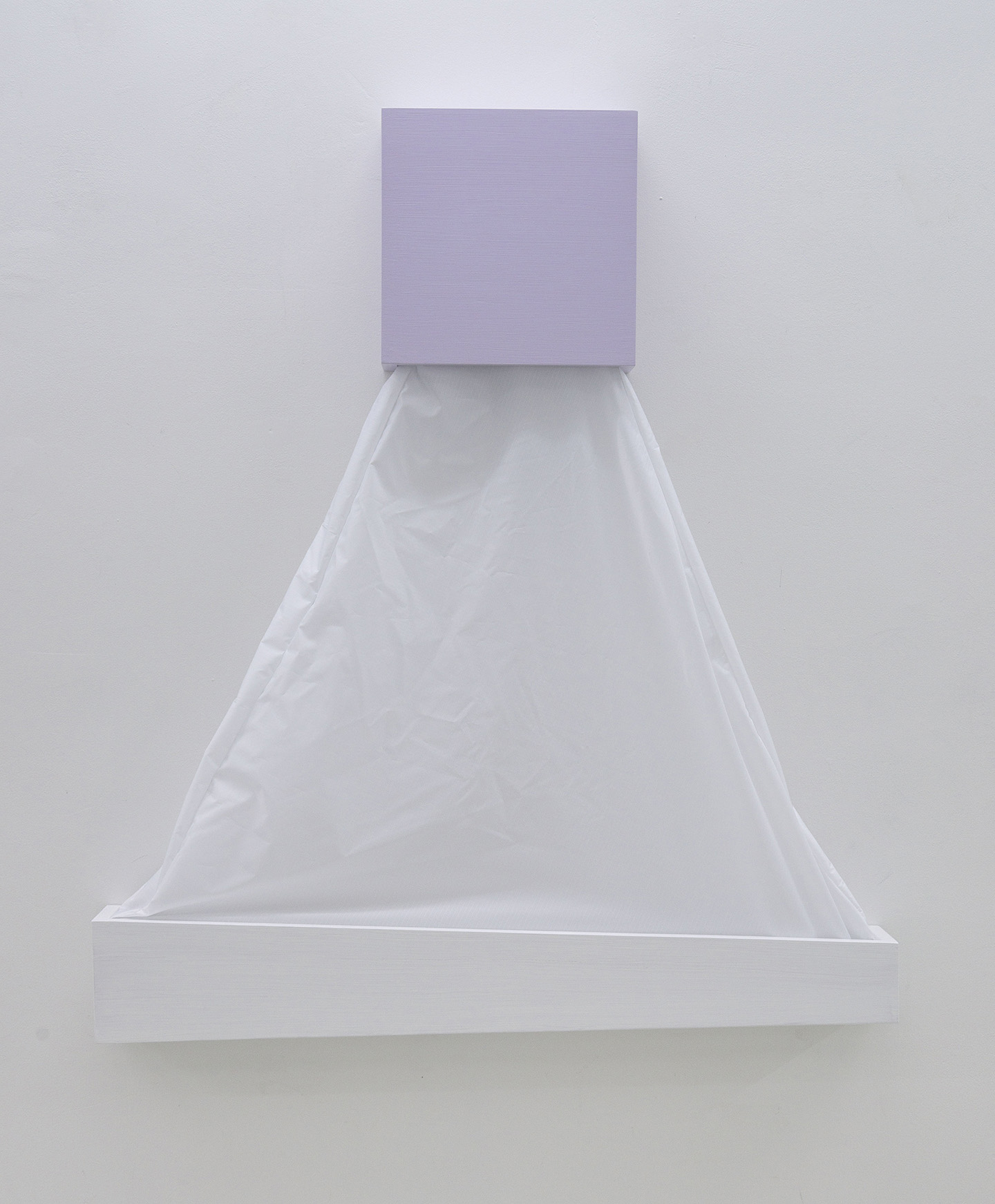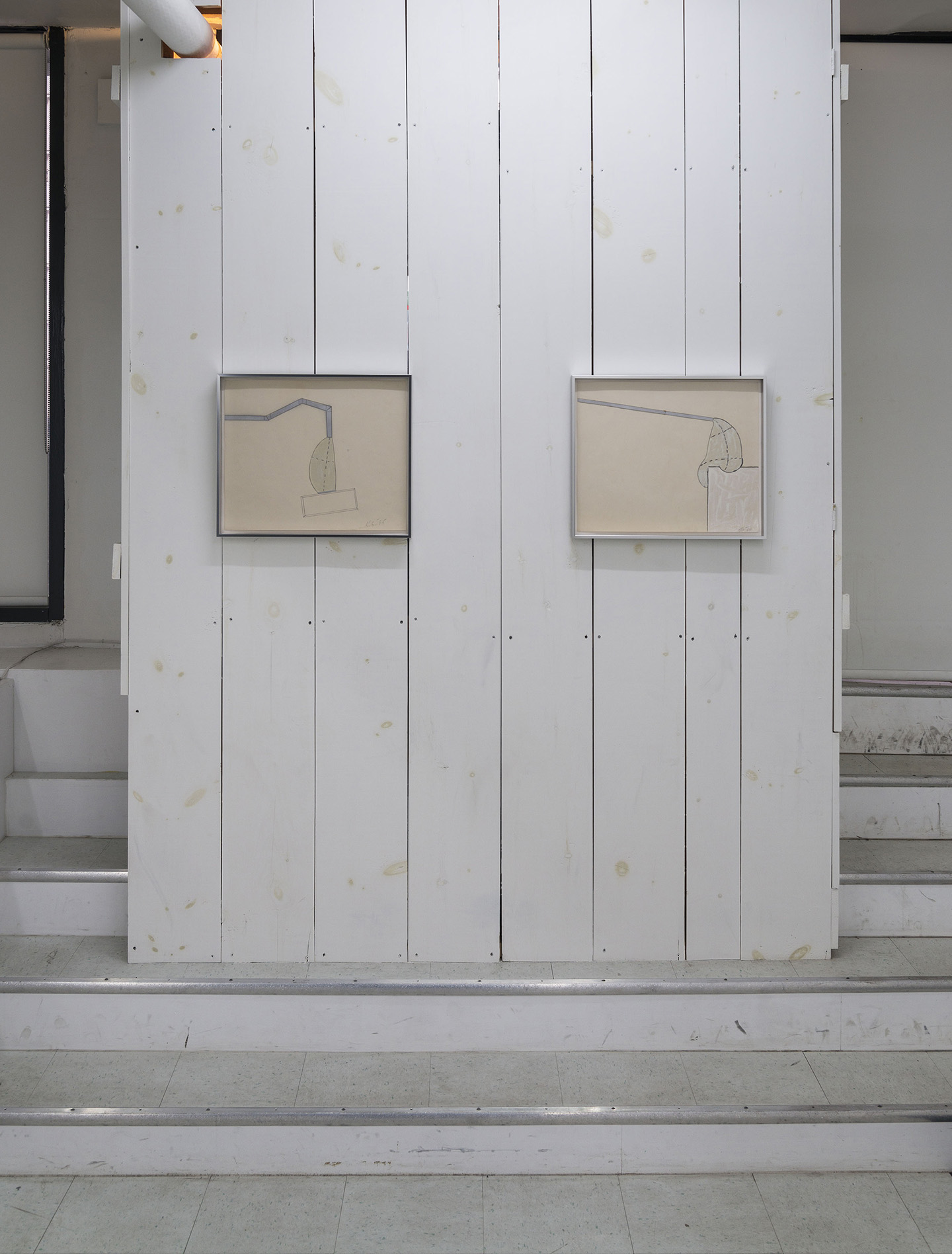 Keith Sonnier made the inflated series for his MFA thesis exhibition at Douglas College, Rutgers University in 1966.
The materials ranged from plastic, canvas, cheesecloth, sculpt-metal, satin, velvet, string, metal, wood, air inflation systems, rigid plastic pipes, expandable plastic pipes, mylar and air pumps.
There is also a large series of drawings and collages from the same year that Keith refers to collectively as the Early Rutgers Drawings. Some of the sculptures are easily recognizable in the drawings.
at The National Exemplar, New York
until 20 May