CONVERSATIONS
Keren Cytter and Nora Schultz "Continental Break" at Galleria Raffaella Cortese, Milan
Close
1
2
3
4
5
6
7
8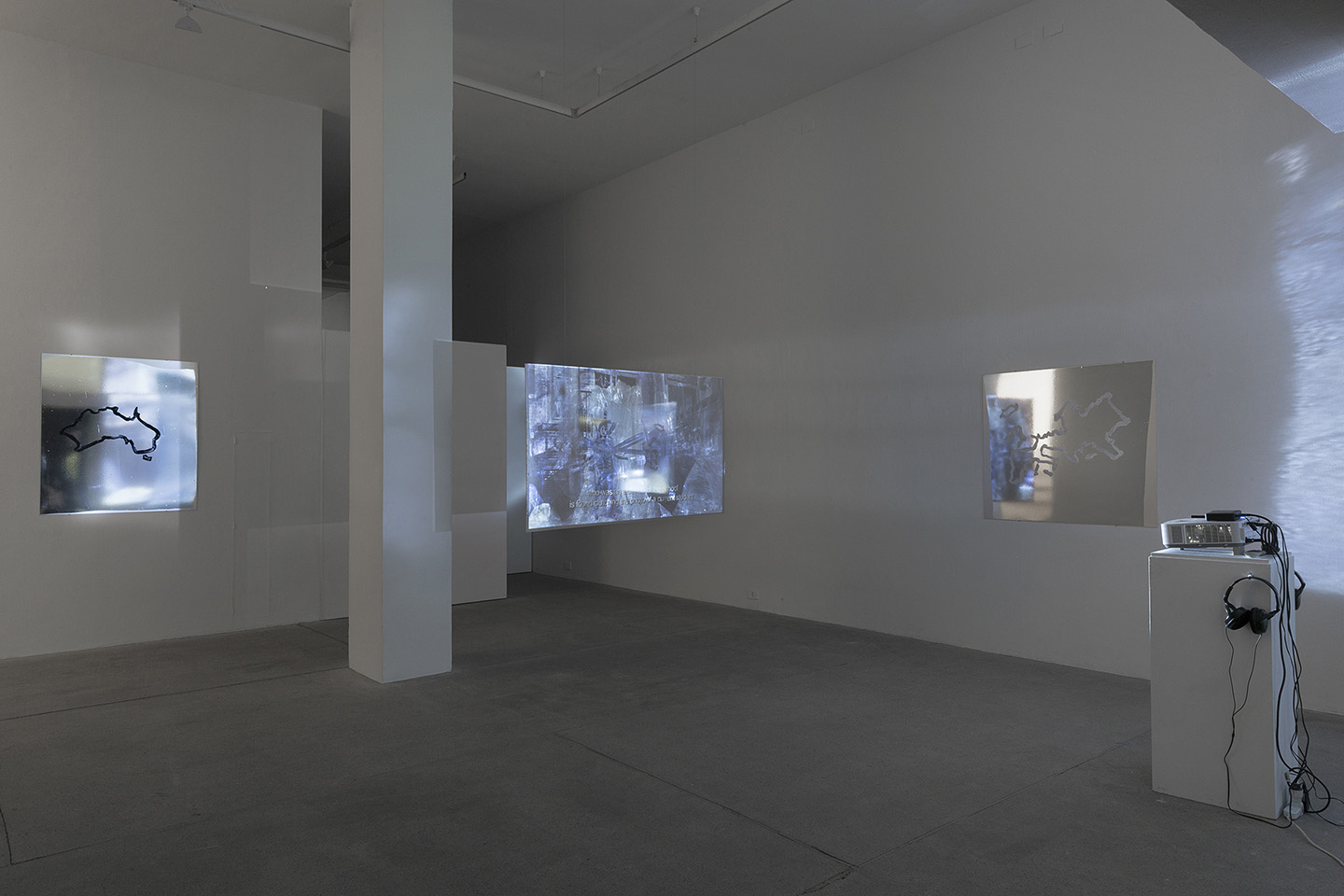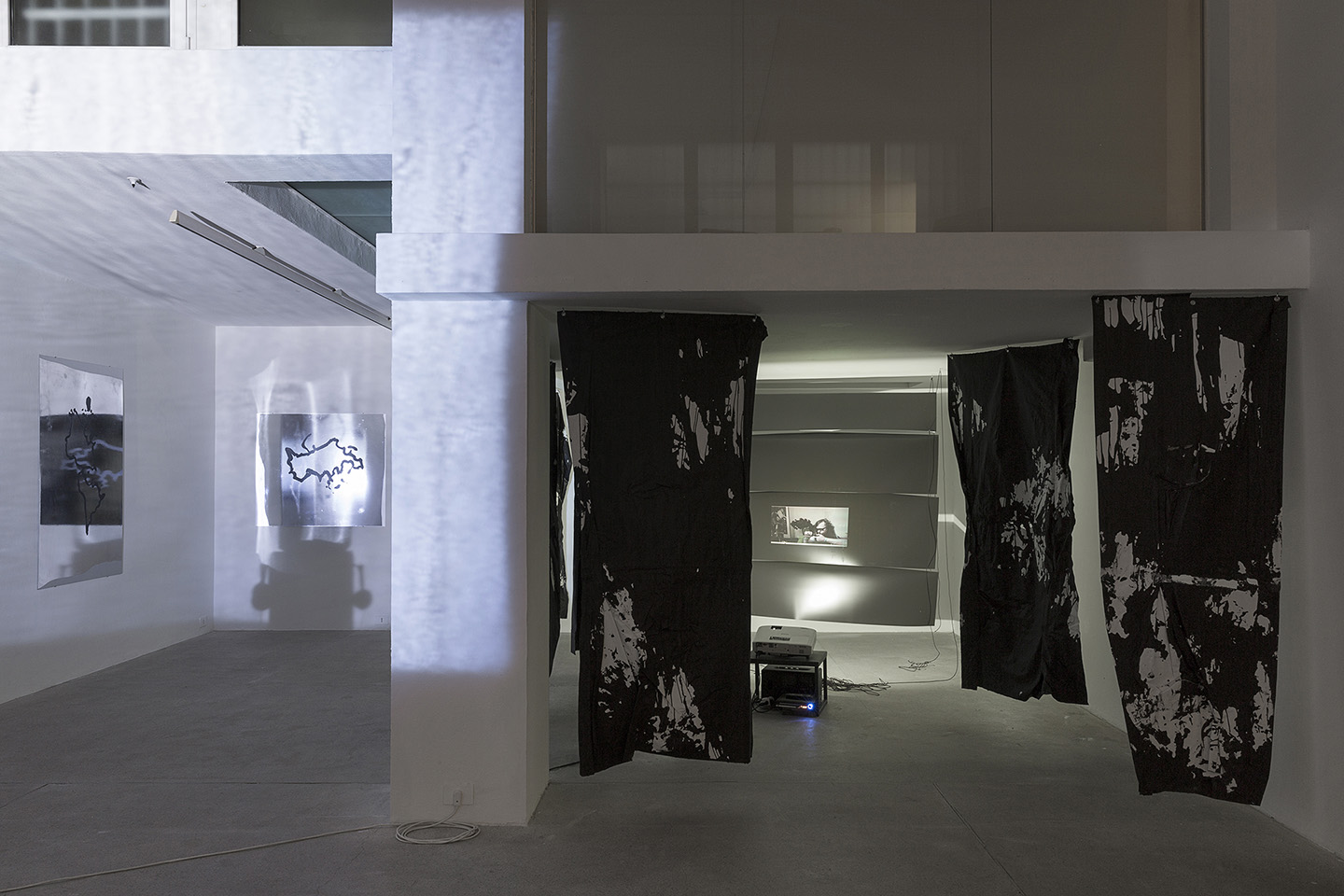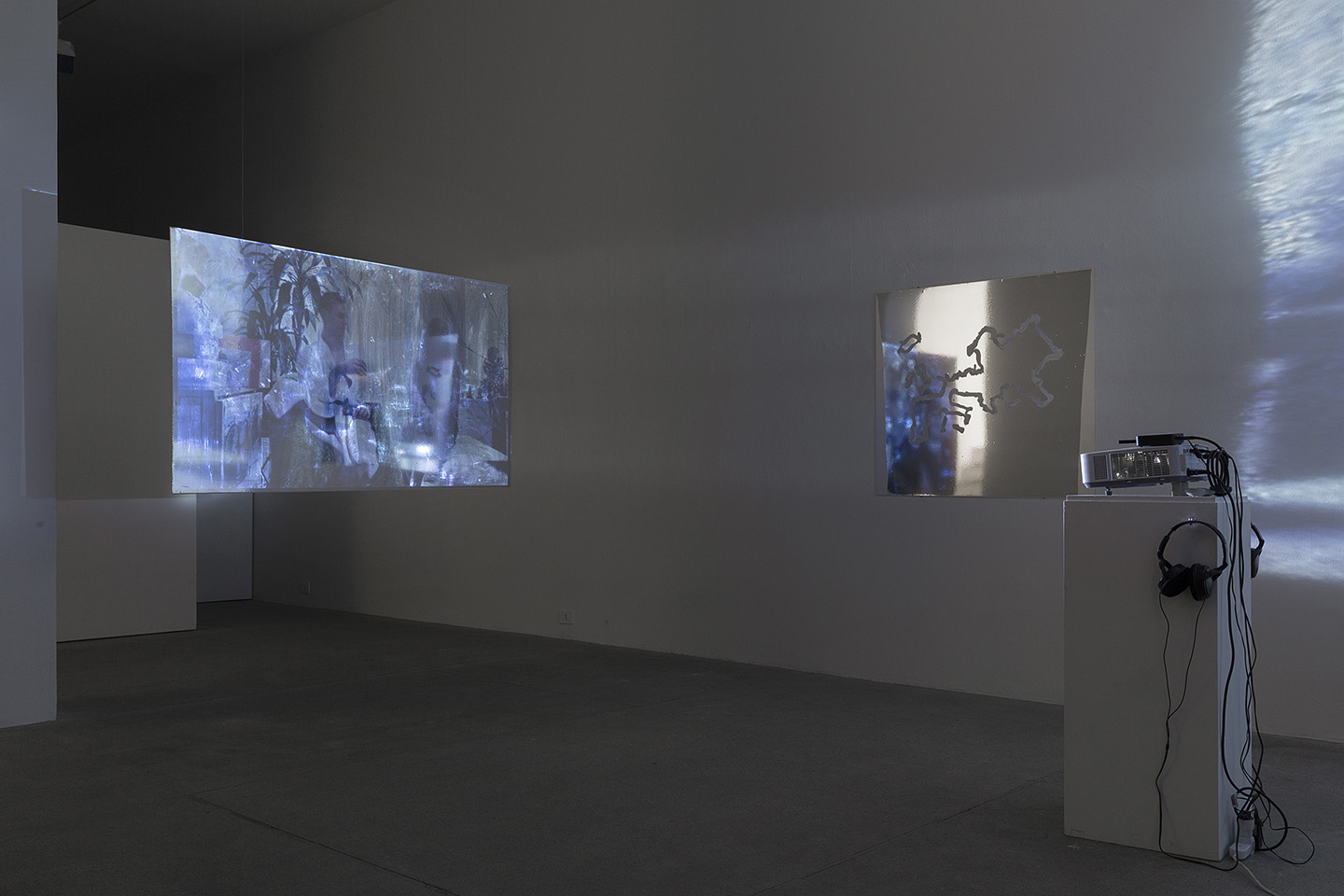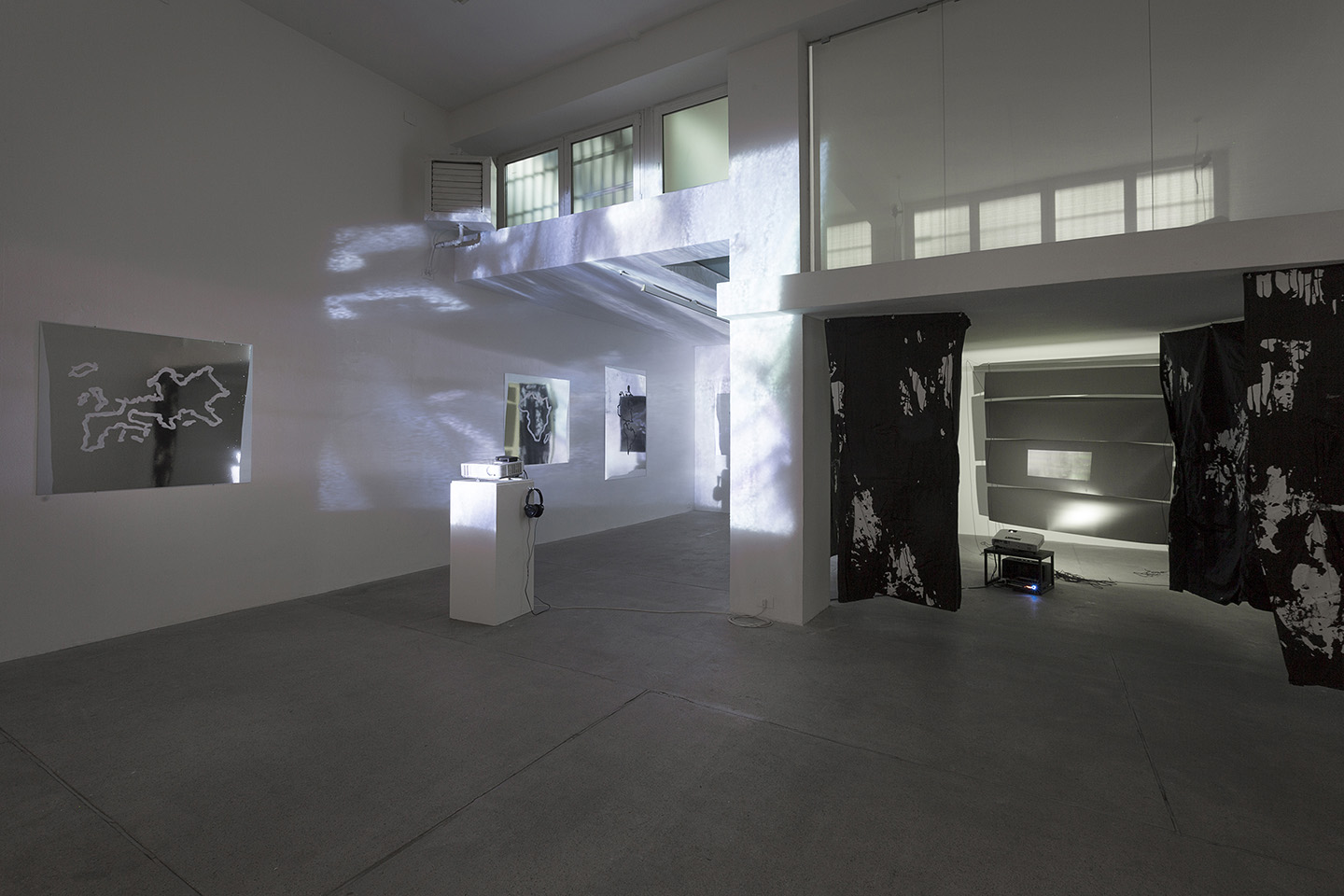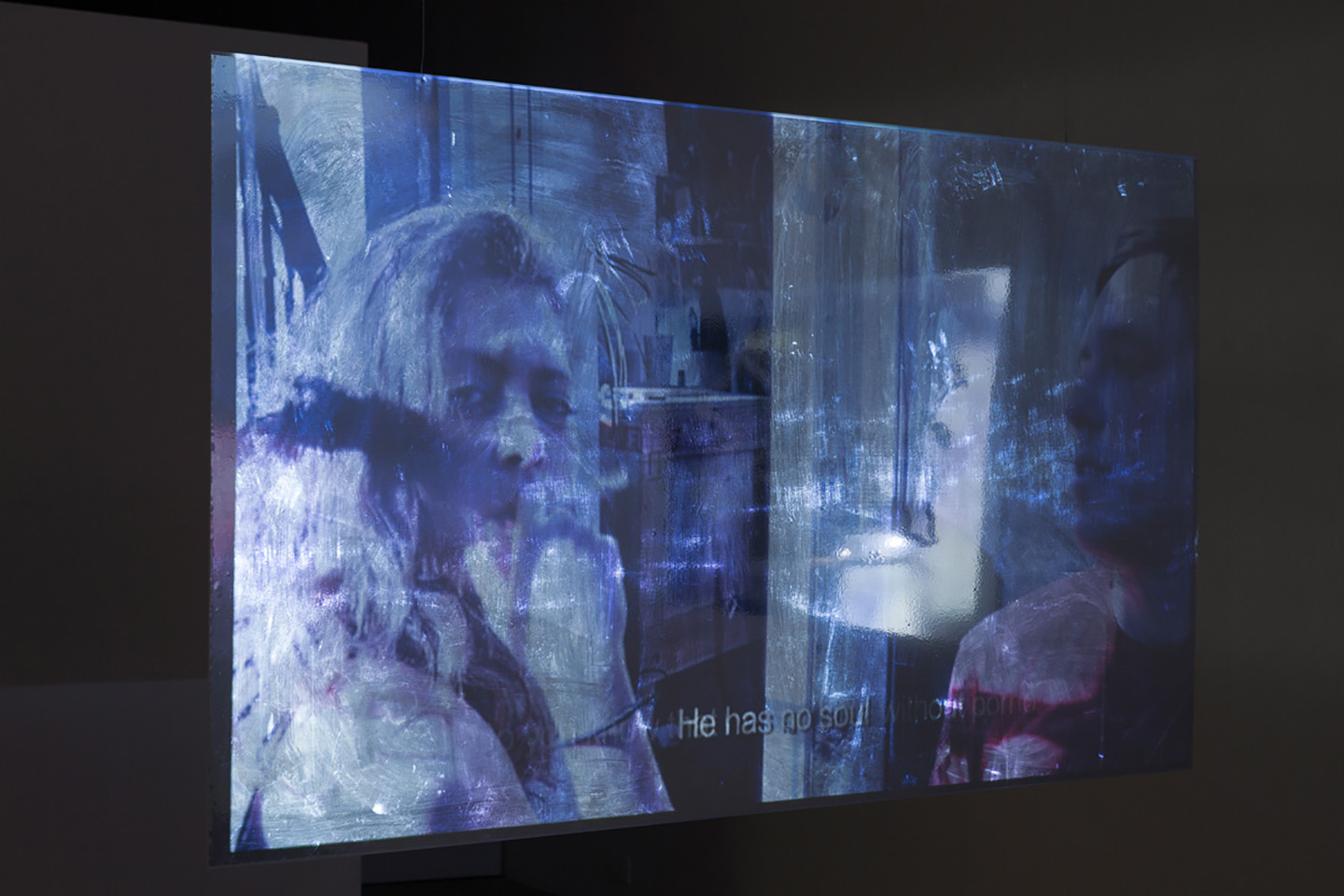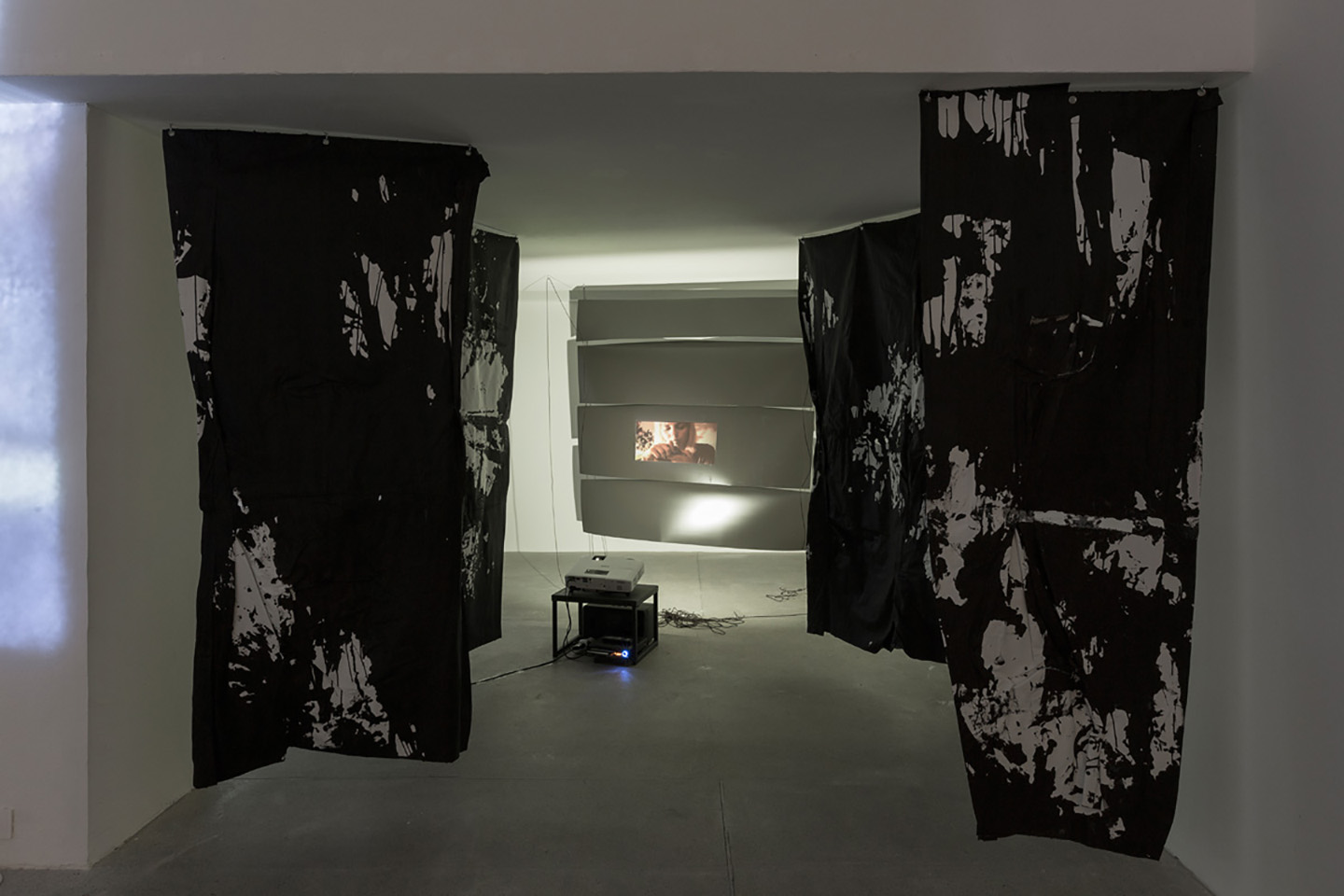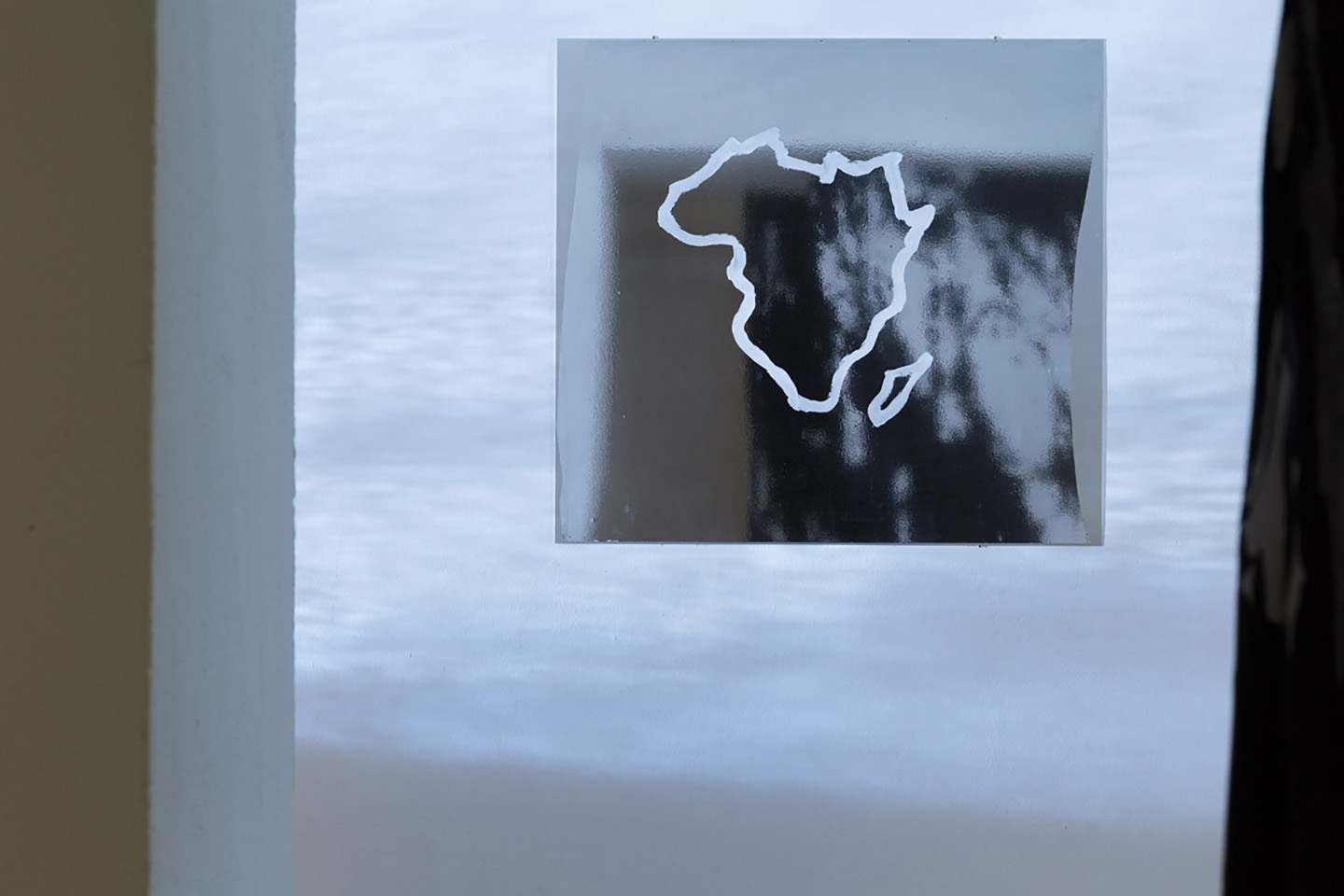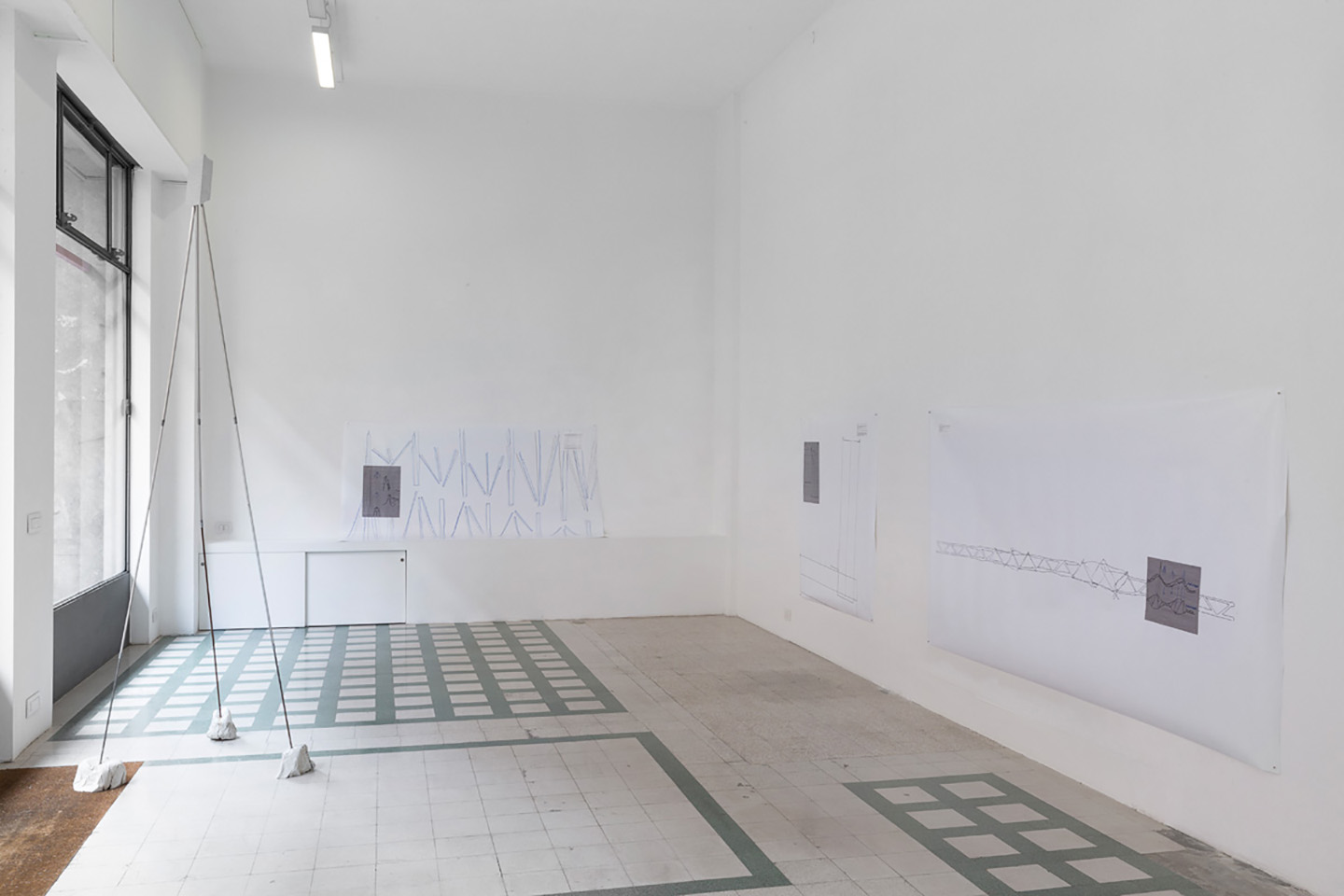 Keren Cytter and Nora Schultz interviewed by Isabella Zamboni
The term "mirror" has more than once been used in relation to the fragmented, nonlinear narratives and clashing aesthetic qualities of Keren Cytter's videos. Similarly, the structural multidimensionality of reflective materials could be associated with Nora Schultz's site-specific installations, with their tendency to simultaneously reveal and conceal. In the current show at Galleria Raffaella Cortese in Milan, reflection appears as the core strategy to combine the artists' practices. Projected onto a reflective surface, a video by Cytter scatters colors and lights into the environment, while the collectively produced drawings on the walls, also on reflective paper, absorb the light of the video and beam it back into the space, striking Schultz's hanging sculptures in a never-ending flux of fractured interventions. After several years of friendship and collaborations, the artists decided to develop for the first time ever a coauthored exhibition. In the following interview, they speak about the idea that nurtured this undertaking, the potentialities and limits of artistic collaboration, distinct information perceptions, the interdependency of language and form, and life as entertainment.
Isabella Zamboni: The title of your show, Continental Break, seems to allude, among other possible references, to the current European crisis. Its increasing sociopolitical fragmentation is somehow concretely palpable in the strategies of multiple projections and reflections that you conceived for the exhibition. Is the European plight an intended point of reference?
Keren Cytter and Nora Schultz: We indeed used the title as a point of reference to the current changes in Europe and the United States, while at the same time it is concretely related to the content of the videos and objects we produced. We also think of the title as a reference to an eating habit—the continental breakfast—and for thinking to offer to the audience "a continental break," instead. The strategies of reflection in the show are also part of Keren's idea to expand the medium of sculpture. Notwithstanding the reflective surfaces, the visibility conditions for the videos in the space are fine, but the projection is somewhat uncomfortable, in part because there are no places to sit.
IZ: Precisely through this strategy of reciprocal projections/reflections of your individual works, the nature of the cooperation appears extremely dense. Following your joint publication for Sternberg Press last year, Terminal, this is the first time you have collaborated for an art show. How did this project come to be, and how did you conceive the combination of your individual creative responsibilities?
KC and NS: In the future it will hopefully be even more dense! The idea is to inaugurate, with this project, a collaboration that will develop into a more unified production, where it will be impossible to point out who did what. The starting point is that we are very good friends. For this Milan exhibition we began thinking about alternative ways of combining videos with sculptures in a gallery space. We were looking for strategies of dialogue. We had all kinds of ideas and potential narratives, and Raffaella Cortese agreed to give us the space to experiment. We started by choosing two of Keren's videos—Object (2016) and Metamorphosis (2015)—that Nora especially liked, and thought about ways of putting them together, with sculpture, in a space. We ended up doing it in Nora's style, with Nora's approach and ways of thinking, but we have the same language when we talk about art, and that's simply great.
IZ: Thinking about combining and mediating between choices and approaches, what do you perceive as the potentialities and the limits of your artistic collaboration?
KC: The best part is that the whole process is definitely more fun. You have less responsibility, it's easier. Through an external figure you can discover a different point of view on your own research—although I already know Nora really well. I am also very happy to simply do something different. Usually I am just at home, trying to write. Really depressing. Here I was extremely happy to do physical things. In the misery of bending metal, we both do it, together, in a fluent way. The worst part of a collaboration is similar to what Roger Federer says about the difference between individual and team sports. A joint artistic production does not absorb precisely your personal vision, and I have the feeling that I can go deeper with video when I work alone. Although we haven't yet done a video together; we are just at the beginning. Our hope with this idea is just to do better work by combining forces.
IZ: Speaking of your individual practice, Nora, you seem to present an often precarious, but always interdependent, relationship between visual and textual elements through interventions using sculpture, found objects, optical stratagems, and the written word. Can you elaborate on the mediation between language and form in your work in general, and particularly in this new project?
NS: In this new project, this kind of interdependency was extended and influenced by Keren's works. I liked the idea that we would use some of my materials to create an adequate space for Keren's movies to be shown in. Her titles Object and Metamorphosis—language, then—provided a working thread of how to use my works in the project. I made these drawings of a fictional interview with a science fiction writer a couple of years ago. It made sense to include them, to create another kind of fictional place and narration in the show.
IZ: Keren, considering the titles of your two videos, Object and Metamorphosis, and one on-screen text in the latter—"Souls will be as the architectural structures which contain them, therefore defining them"—one may perceive a relationship between human and nonhuman entities, between mindsets and objects. Do you agree?
KC: Yes, I agree. I believe the form is not separate from the content. Those sentences relate to Metamorphosis as some kind of contemporary/temporary anthropological survey. Although I am not really interested in defining it in a precise way, we can describe as anthropological the investigation of the state we, as humans, are in nowadays. Specifically, Metamorphosis focuses on different ways of splitting information by way of presenting two modes of experiencing video. One is the first-person point of view, and the other—which becomes like a theater, the way we currently see cinema—is the third-person point of view. It starts from a person in the house, a state of consciousness where information becomes a flat screen, and then the story—or whatever it is—appears in the second part, which is about facing reality as a form of entertainment. Nowadays everything is perceived from a third-person perspective. Think about selfies—people consider themselves a form of entertainment, as a third person, because of this phenomenon. It is changing our moral values and how we see ourselves as individuals—how much you choose to do or not, because of the perception of your own importance, or lack thereof.
.
at Galleria Raffaella Cortese, Milan
until 23 November 2017