EXHIBITIONS
Ian Kiaer "Limp Oak" at Lulu, Mexico City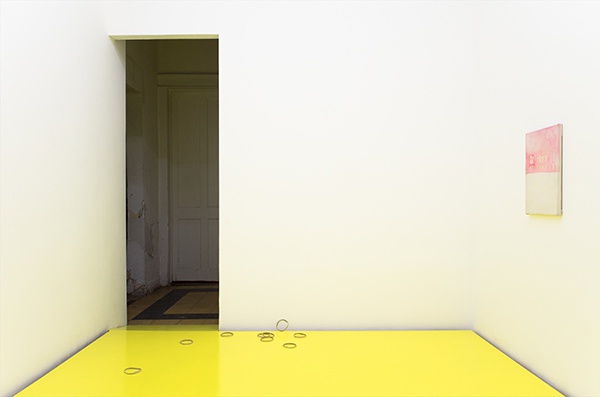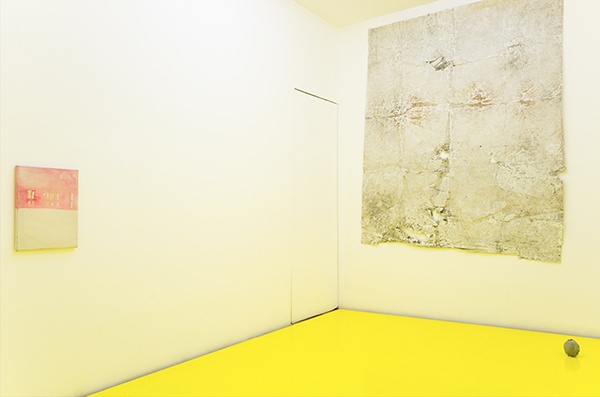 Incorporating the language of painting, sculpture, found-objects, and installation, Kiaer creates propositions which invite the viewer into the image and space of the work. He often draws upon and combines the reflections of specific, historical thinkers and idiosyncratic visionaries with fragile detrital materials to explore issues of scale, space and resistance through strategies of deflation, such as horizontality (supineness), incapacity and illness.

The title of this exhibition is taken from a commentary Kiaer came across on the work of the Austrian-Mexican painter Wolfgang Paalen (July 22, 1905 in Vienna, Austria—September 24, 1959 in Taxco, Mexico), in particular his participation in the surrealist exhibition of 1938 at the Galerie Beaux Arts, Paris. It speaks of the synthesis of seemingly contradictory notions that propose a critique of power by way of more weakened or compromised gestures. Paalen, who worked in Mexico and published the theoretical journal Dyn (1942-1944), was known for his unique motifs such as the horizontal totem and other more indeterminate forms developed from his method of fumage. For his exhibition at Lulu, Kiaer will create a group of works that respond to Paalen's implied concerns with horizontality, impotence and inert attitudes to production.
.
until 2 August 2015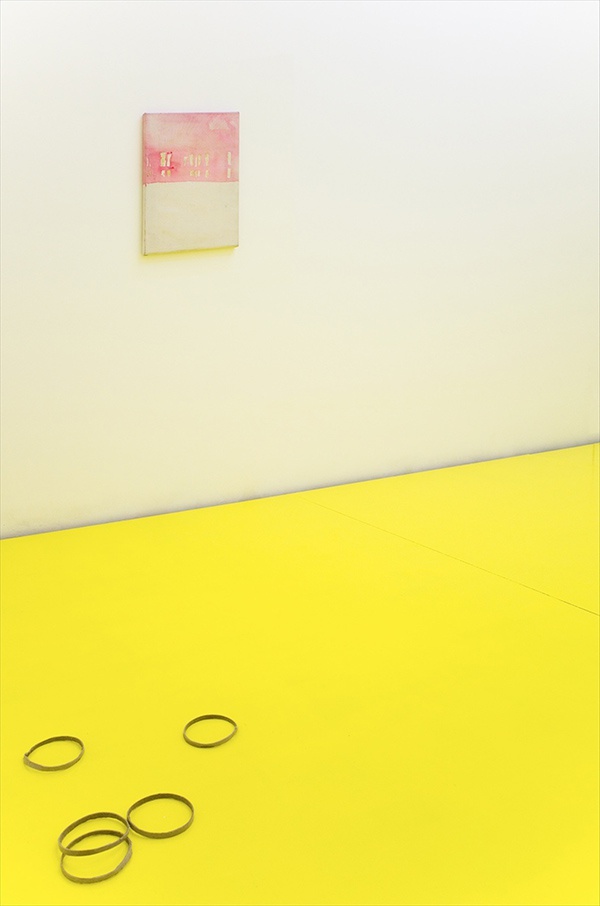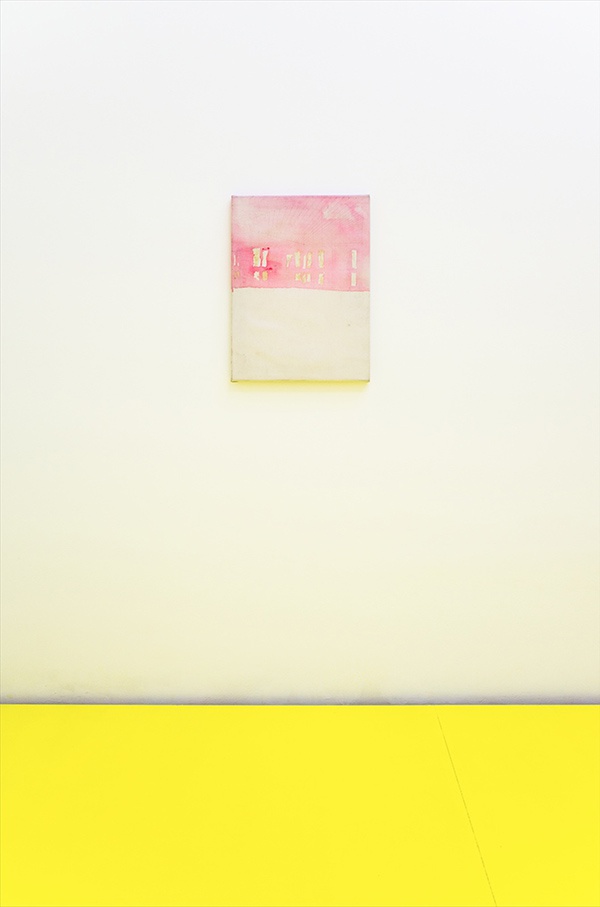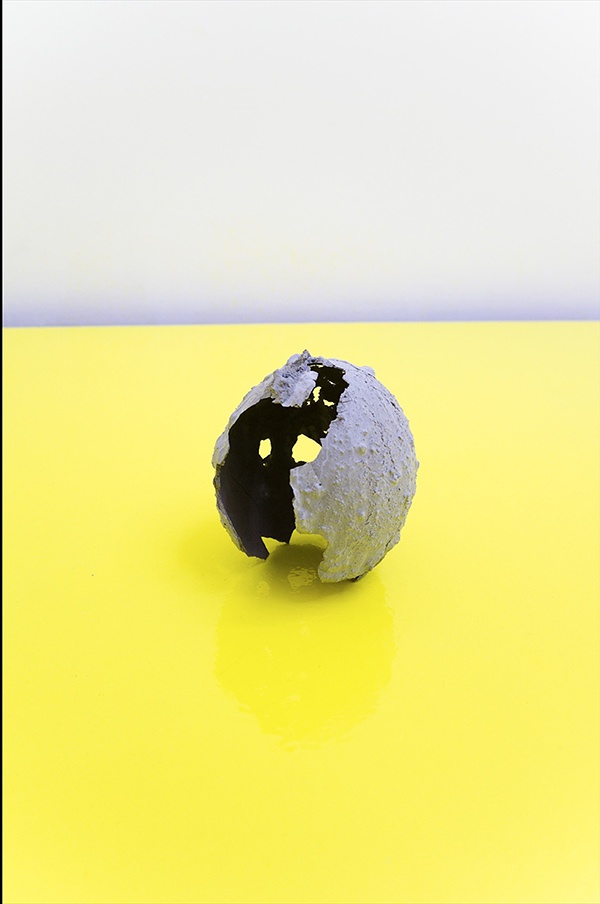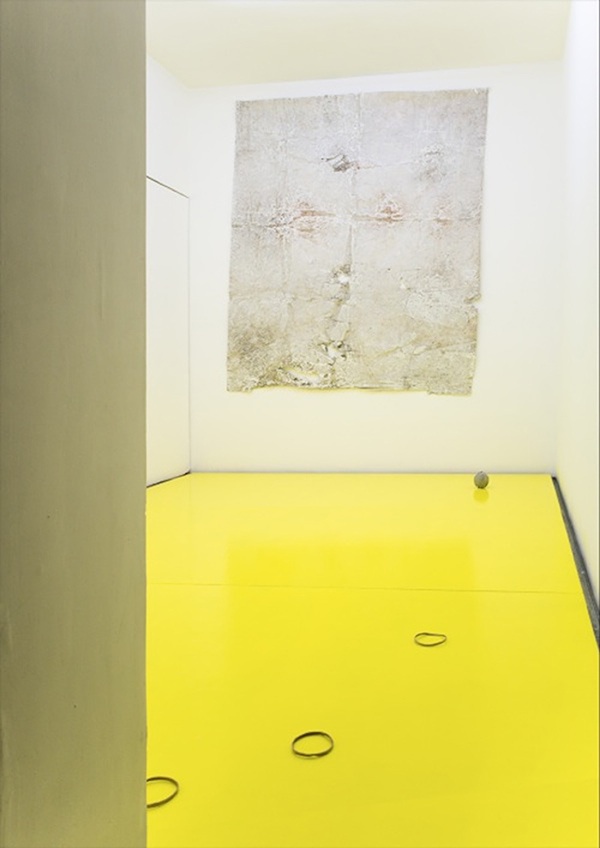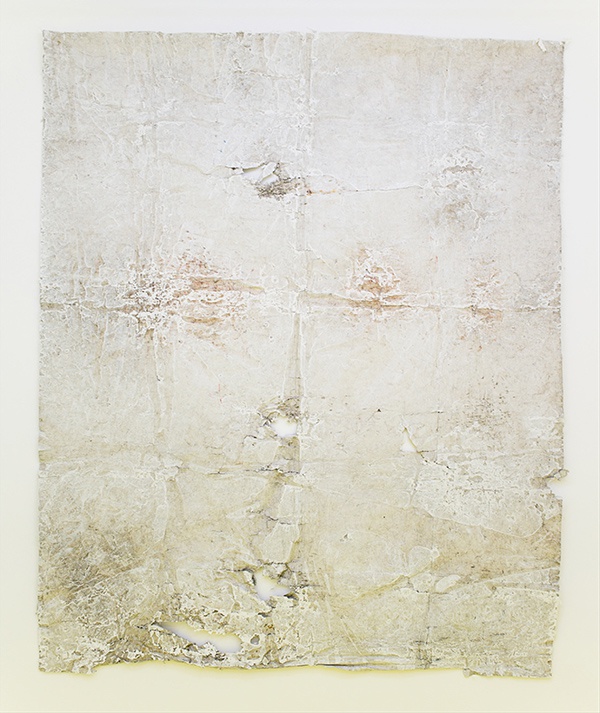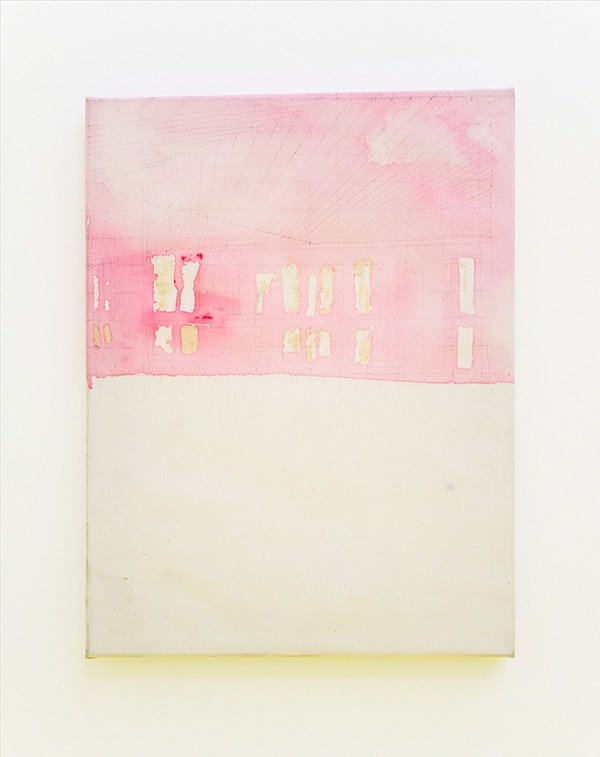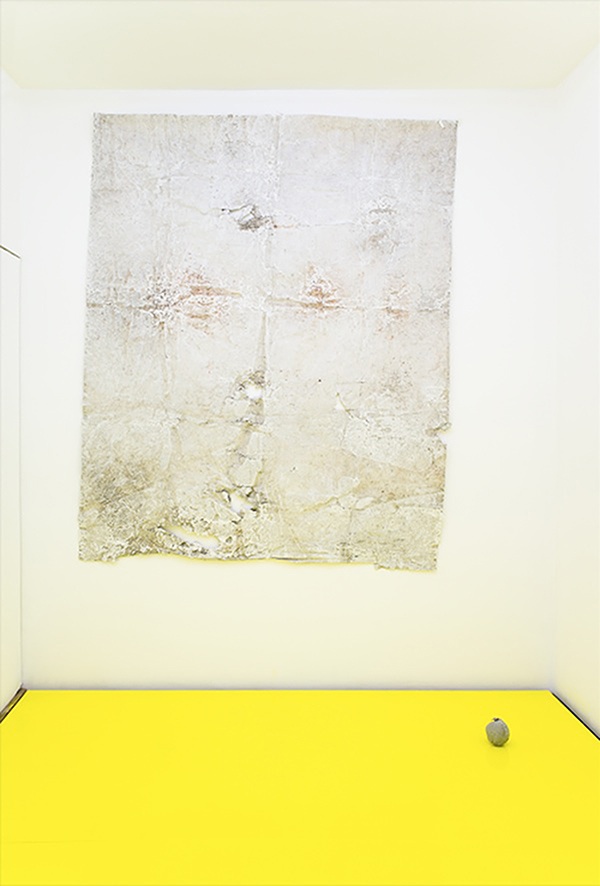 .
Ian Kiaer "Limp Oak" installation views at Lulu, Mexico City, 2015
Courtesy: Lulu, Mexico City.