EXHIBITIONS
Kim Yong-Ik at Kukje Gallery K2, Seoul
Close
1
2
3
4
5
6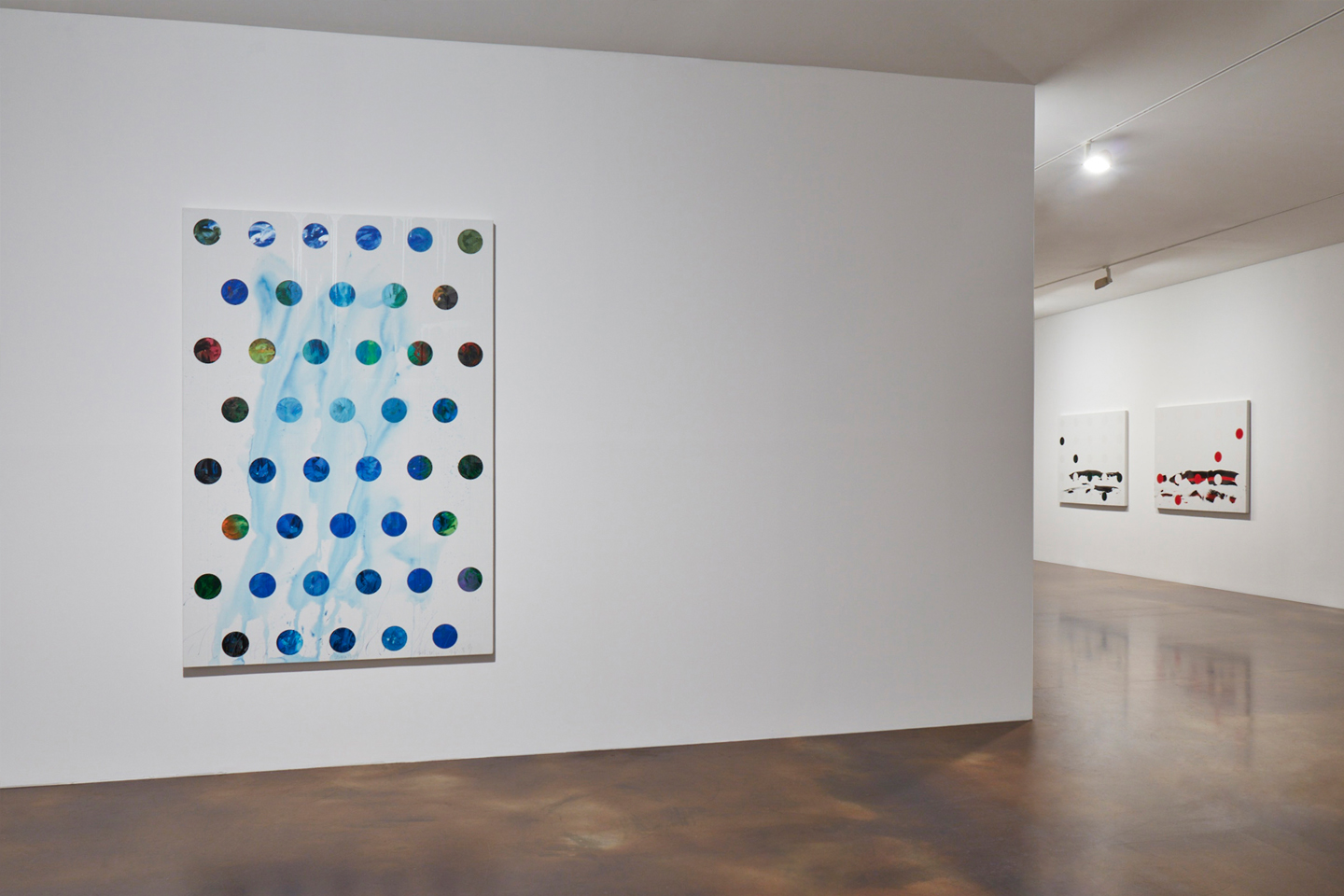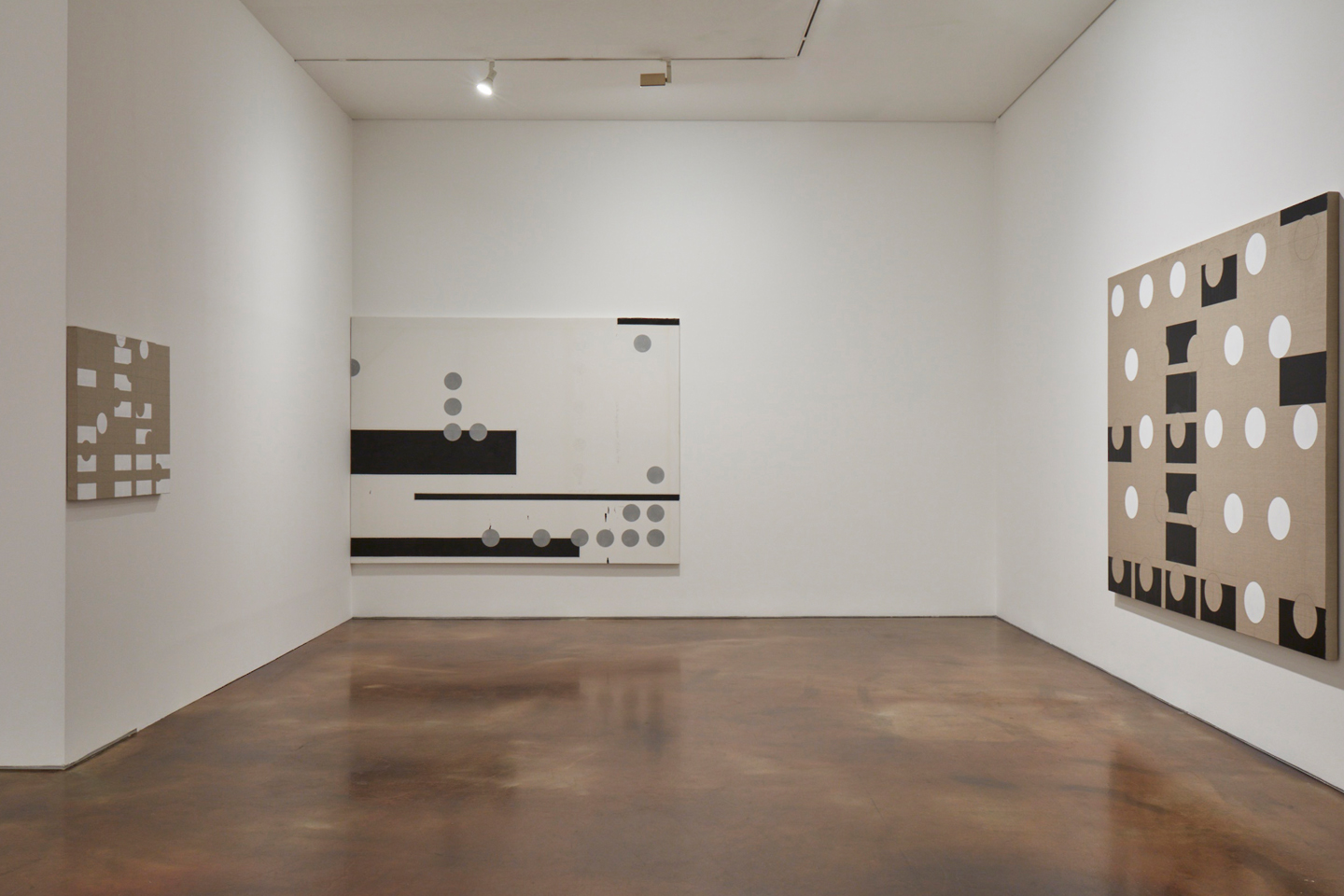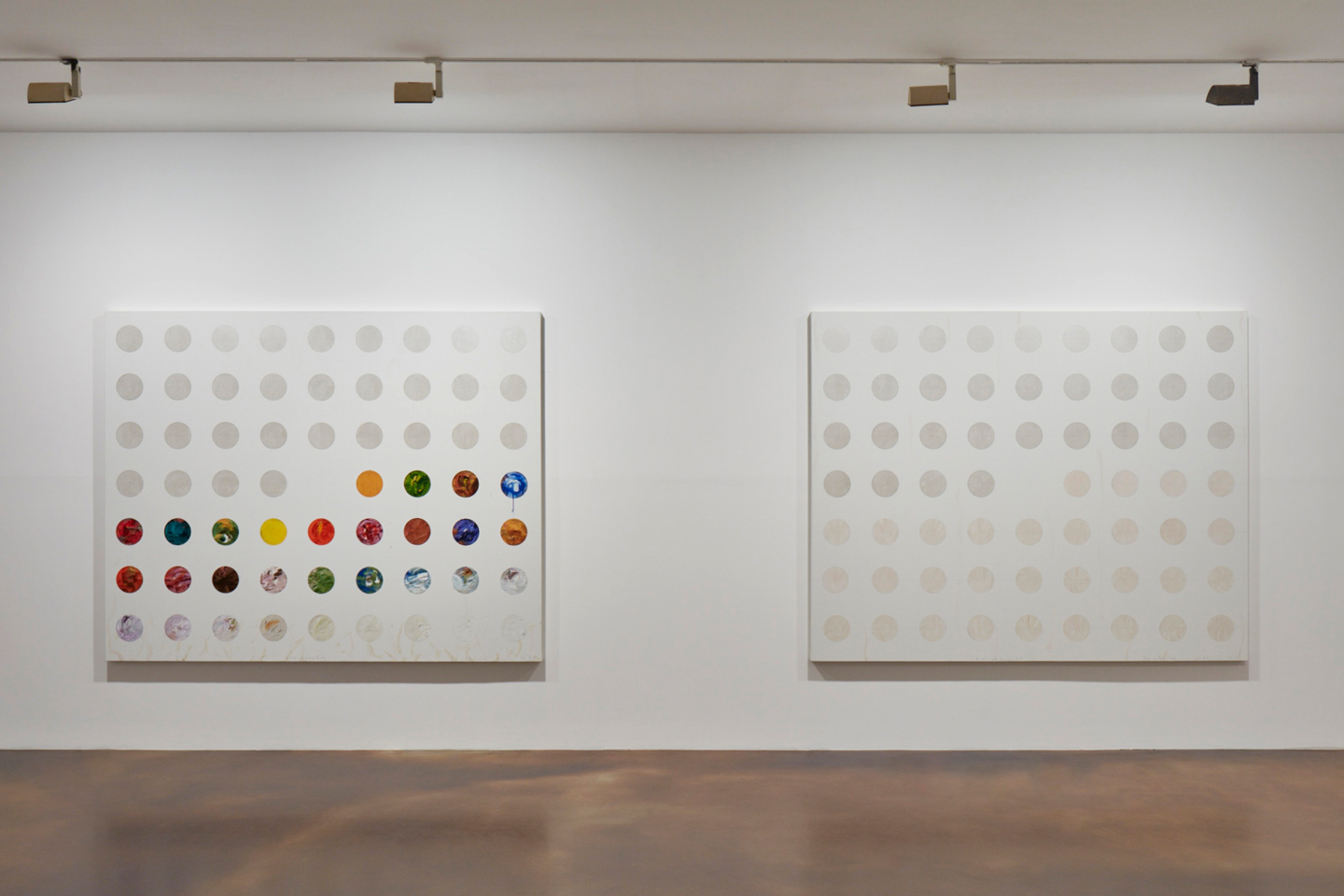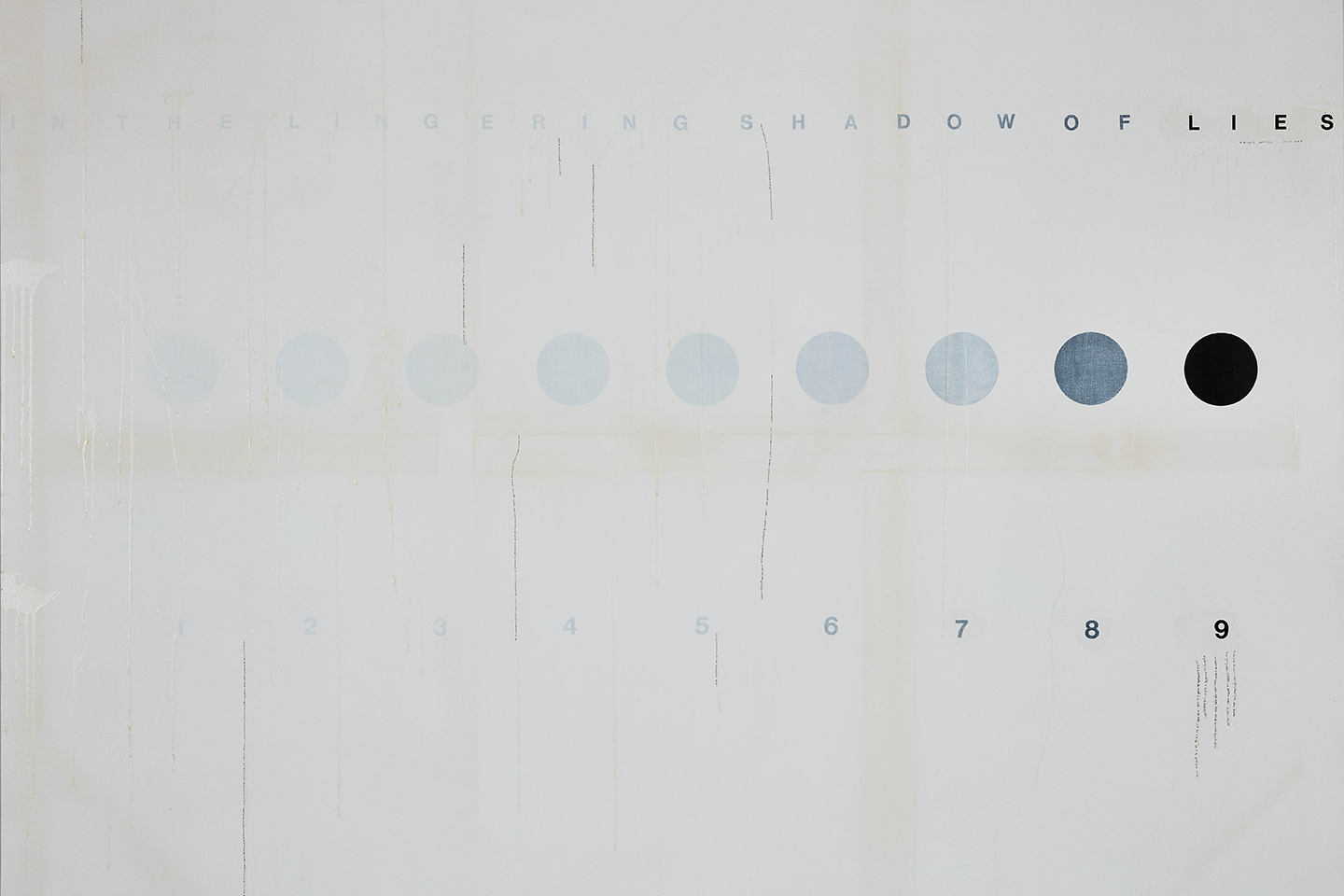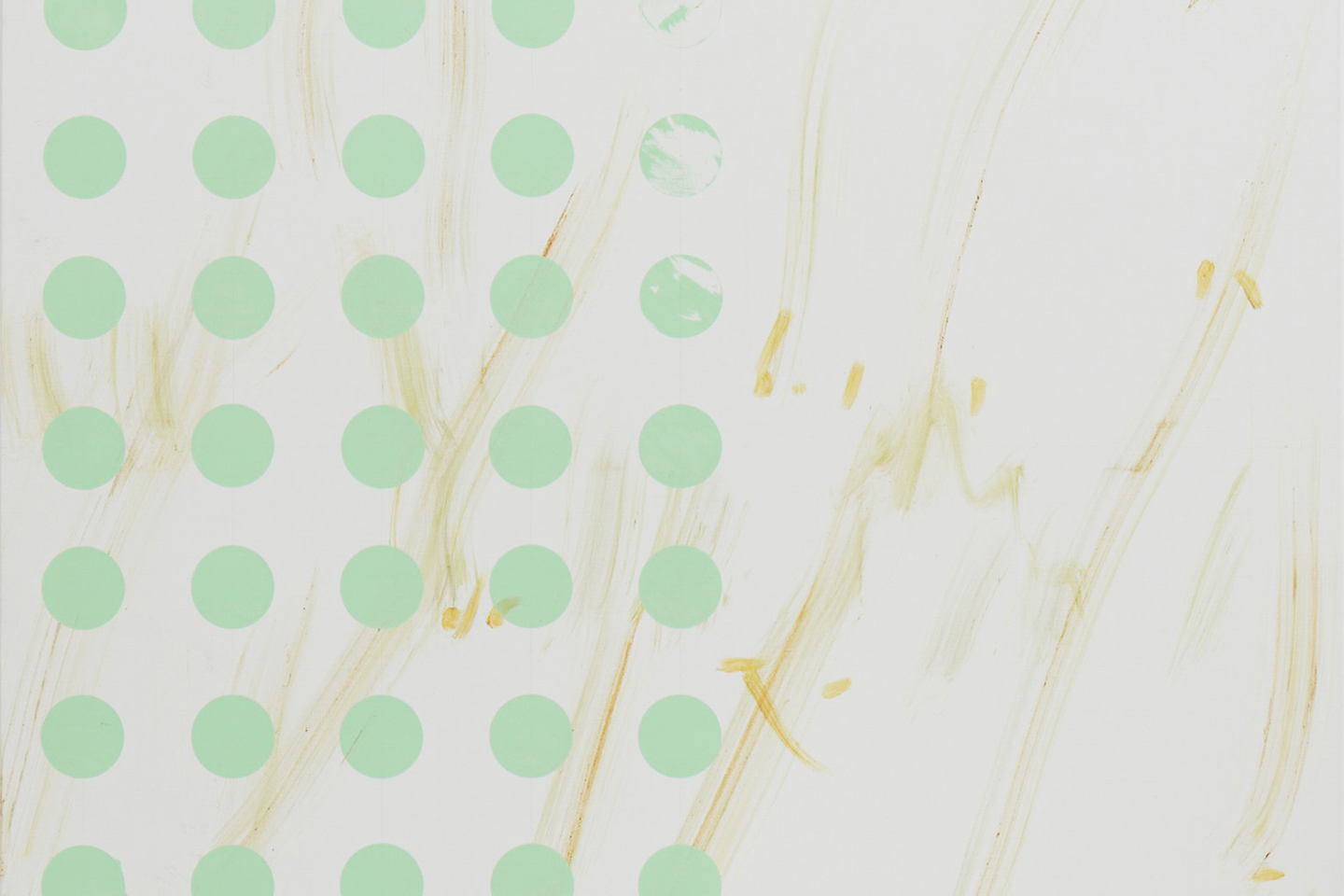 "This is an age where editing is a required process for art-making, in place of creating. Furthermore, the age of 'development-creativity' has come to a close, and one can now declare an age of 'collection- compilation.' As I move forward towards the 'deconstructed self' from my initial 'modernist self' I will no longer create new works. Instead, I will present those I have reinterpreted, restructured, and reappropriated from my previous works."
—Kim Yong-Ik
Kukje Gallery is very pleased to present the work of Kim Yong-Ik, November 22 through December 30. Installed in the K2 gallery, this is Kukje Gallery's final exhibition for 2016. Kukje Gallery has a long commitment to showcasing artists whose work has been instrumental in the development of Korean art. Kim Yong-Ik's practice perfectly embodies the vital importance of post-Dansaekhwa artists in Korea, and the exhibition will present approximately thirty new works, produced within the last two years, that present a clear reframing of his practices by reappropriating past ideas. While new, the works link directly to Kim's long career and his well-known practice of critically examining the role of art in society.
Kim Yong-Ik's practice spans most of the late 20th century art historical movements including modernism, conceptual art, the Minjung art movement, and public art of the 1980s and 90s. The artist has consistently identified himself as a modernist who endlessly questions his practice and existing art institutions, as well as searches for new solutions. His diverse studio practice has been characterized by his resolute stance of deconstructing the complex values of contemporary art. In this solo exhibition, Kim has escaped his former apologetic, ethical, "modernist self" whose focus was primarily on this critique. Instead, the work illustrates his transformation into a new embodiment of what the artist calls his lighter "deconstructed self."
The majority of the works in the exhibition were produced in 2015 and 2016. Each work shares one of the following five titles that directly frame Kim's transformation: Apocalypse of Modernism, "In the lingering shadow" of Lies, Thinner…and Thinner…, After 20 Years, and Utopia. Produced by reinterpreting and reediting past projects, the artist has used existing sketches and prints, transferring them to these new works on canvas. These paintings can be seen as a direct successor to Kim's extensive "polka dot" series, which the artist began in the 1990s.

Conceived in the early 1990s, Kim's "polka dot" series consists of paintings depicting simple and repetitive arrangements of circles, the simplest and most perfect geometric form. Kim juxtaposes this formal rigor by embracing subtle imperfections such as dust, fragments of his thought process, and doodles. In this way the life cycle of the artwork functions like a visual metaphor, illustrating his critique of aesthetics as advocated by modernism and the modernist society. In this new body of work the artist has further departed from his past strategies by engaging directly a more aestheticized vocabulary of marks using lilting gestures, rhythmic repetition and vivid colors. In so doing the artist has created a stunning new direction successfully bridging his critique of art with a new optimism and joie de vivre.
.
at Kukje Gallery K2, Seoul
until 30 December 2016