EXHIBITIONS
Kim Yong-Ik "I Believe My Works Are Still Valid" at Spike Island, Bristol
Close
1
2
3
4
5
6
7
8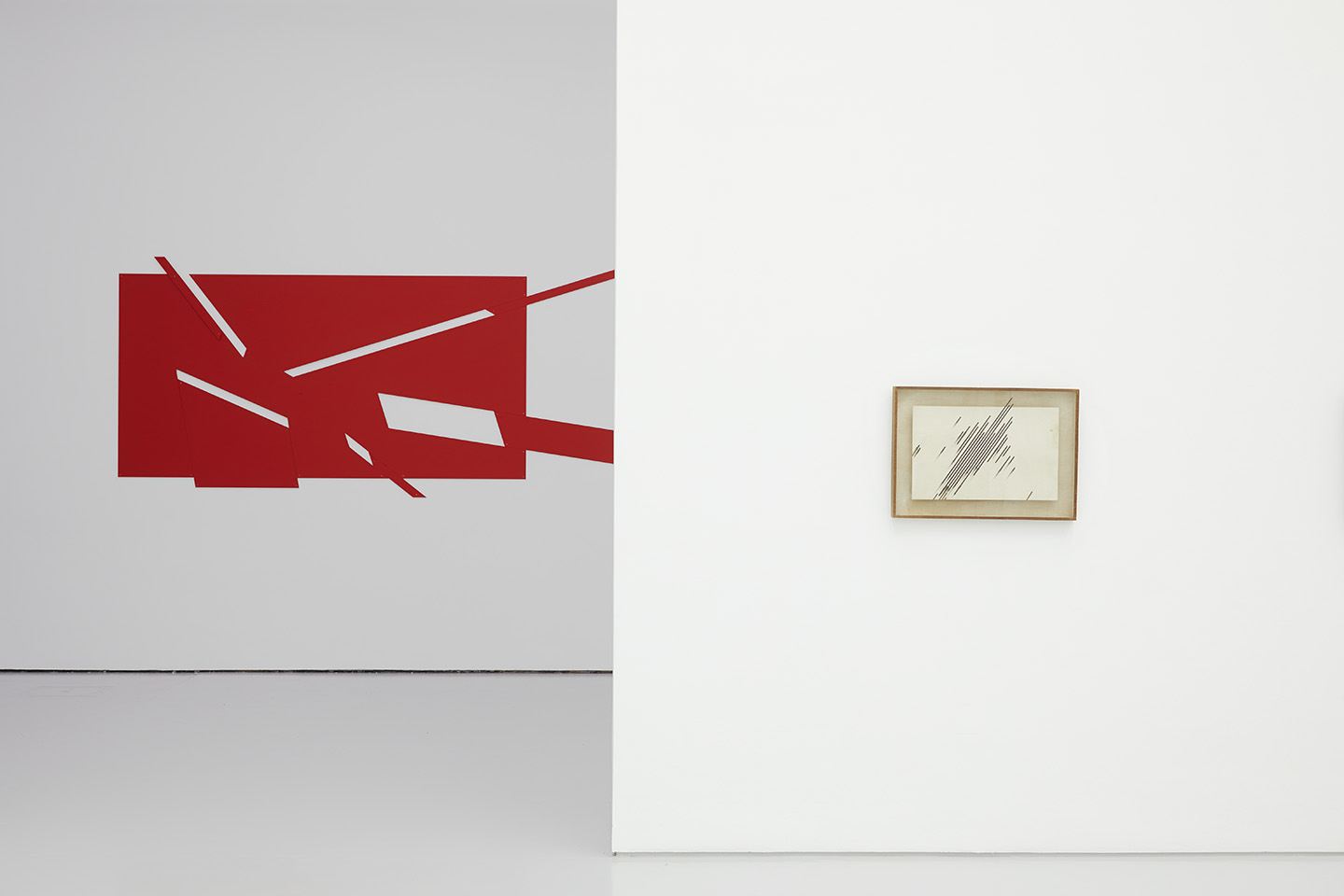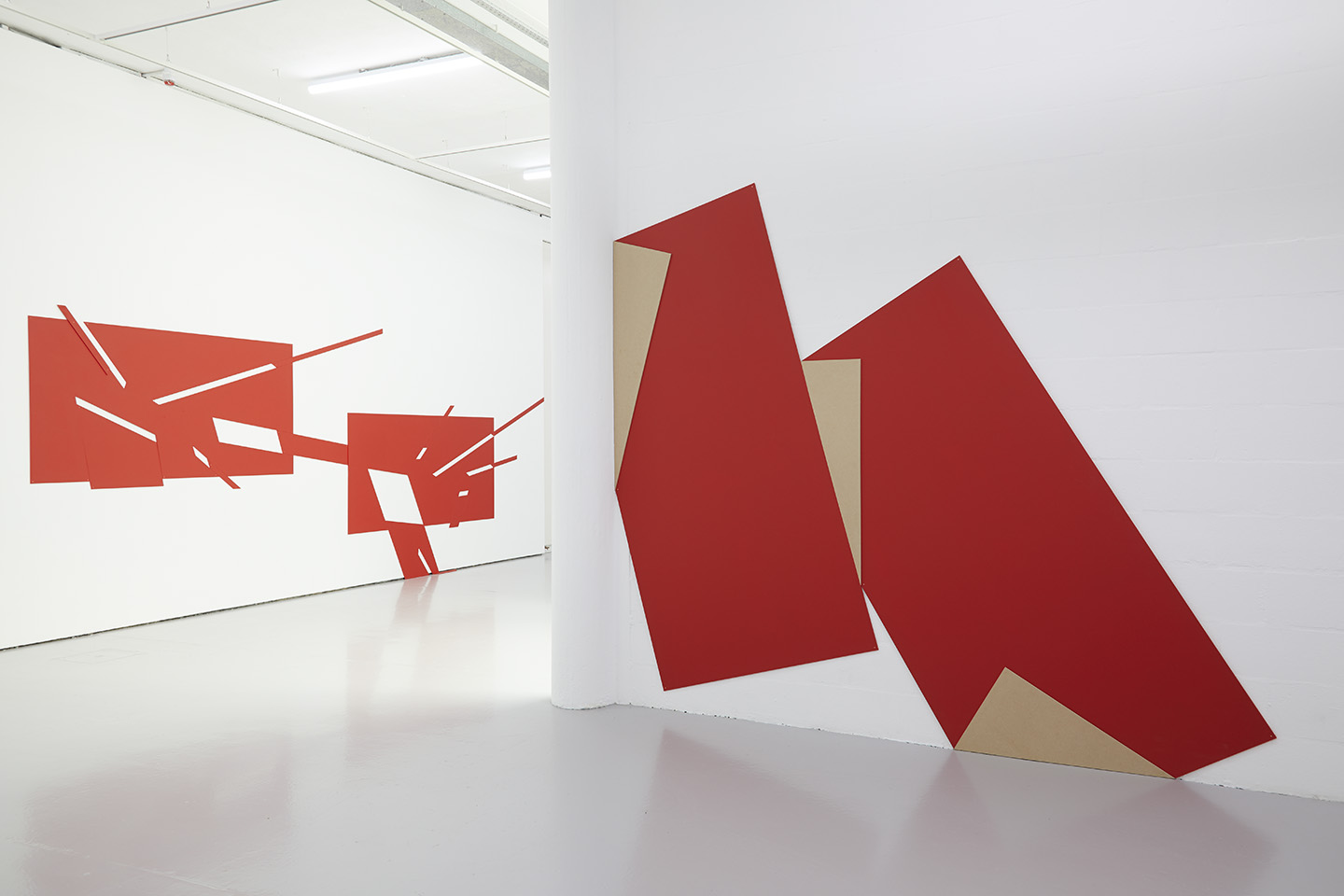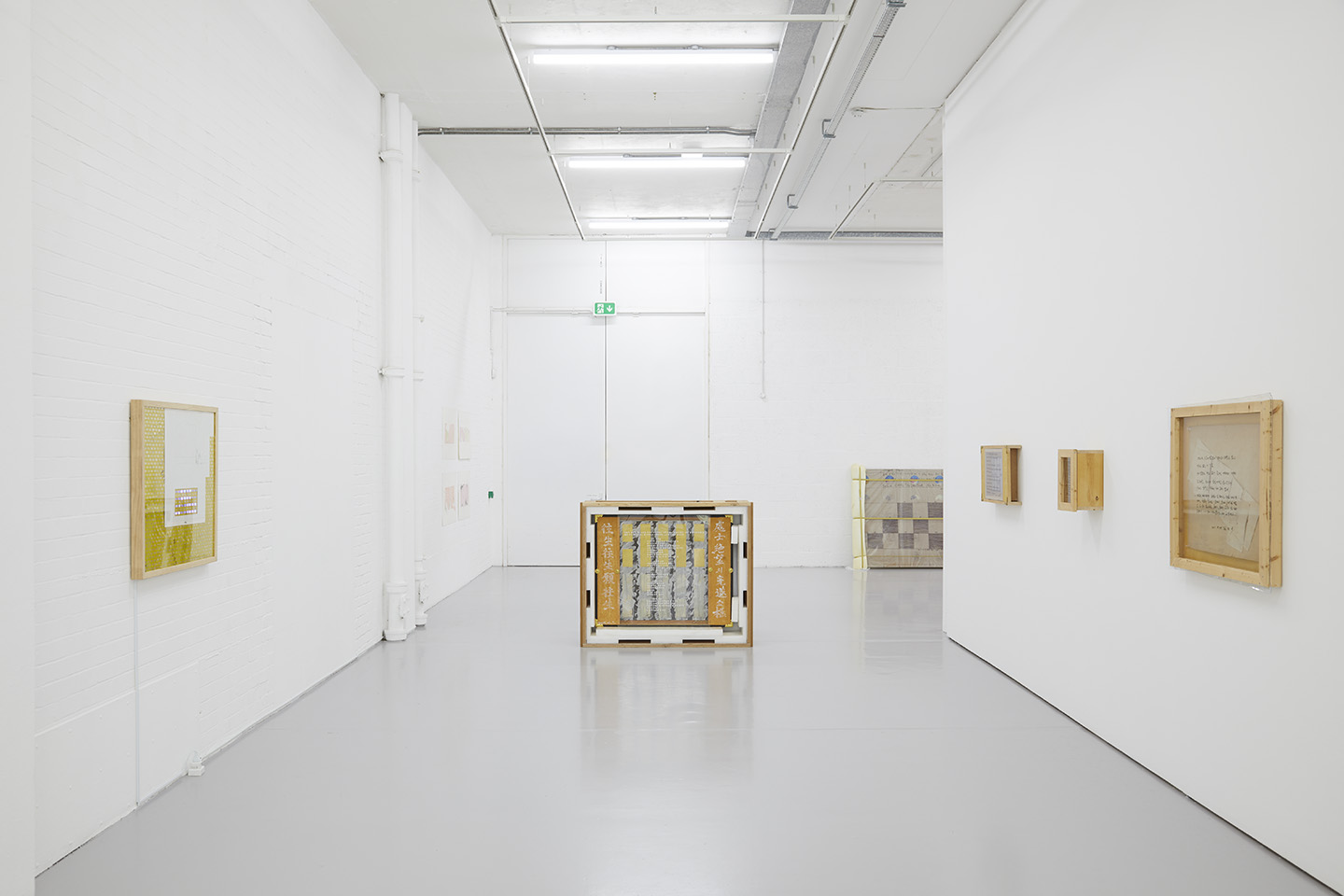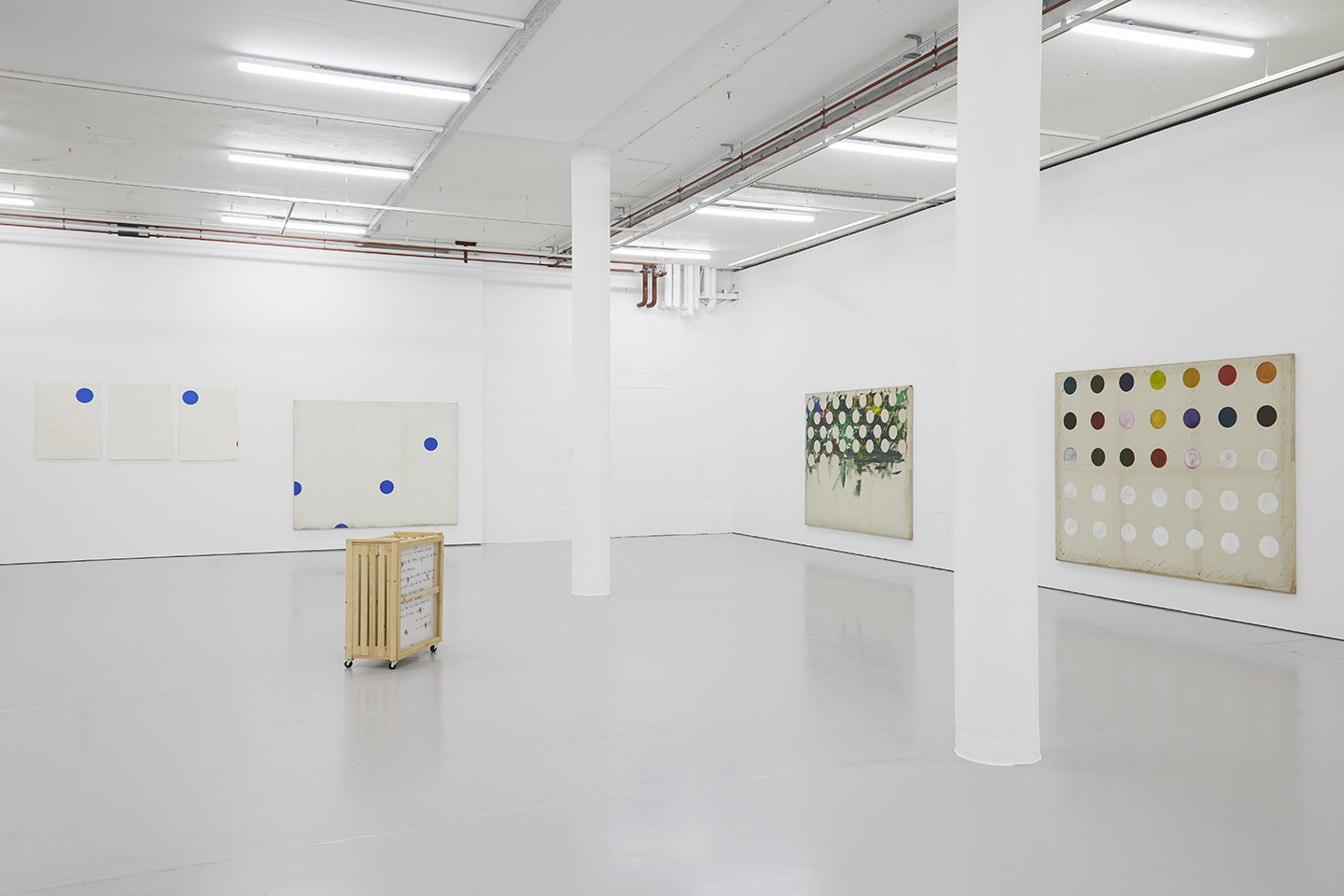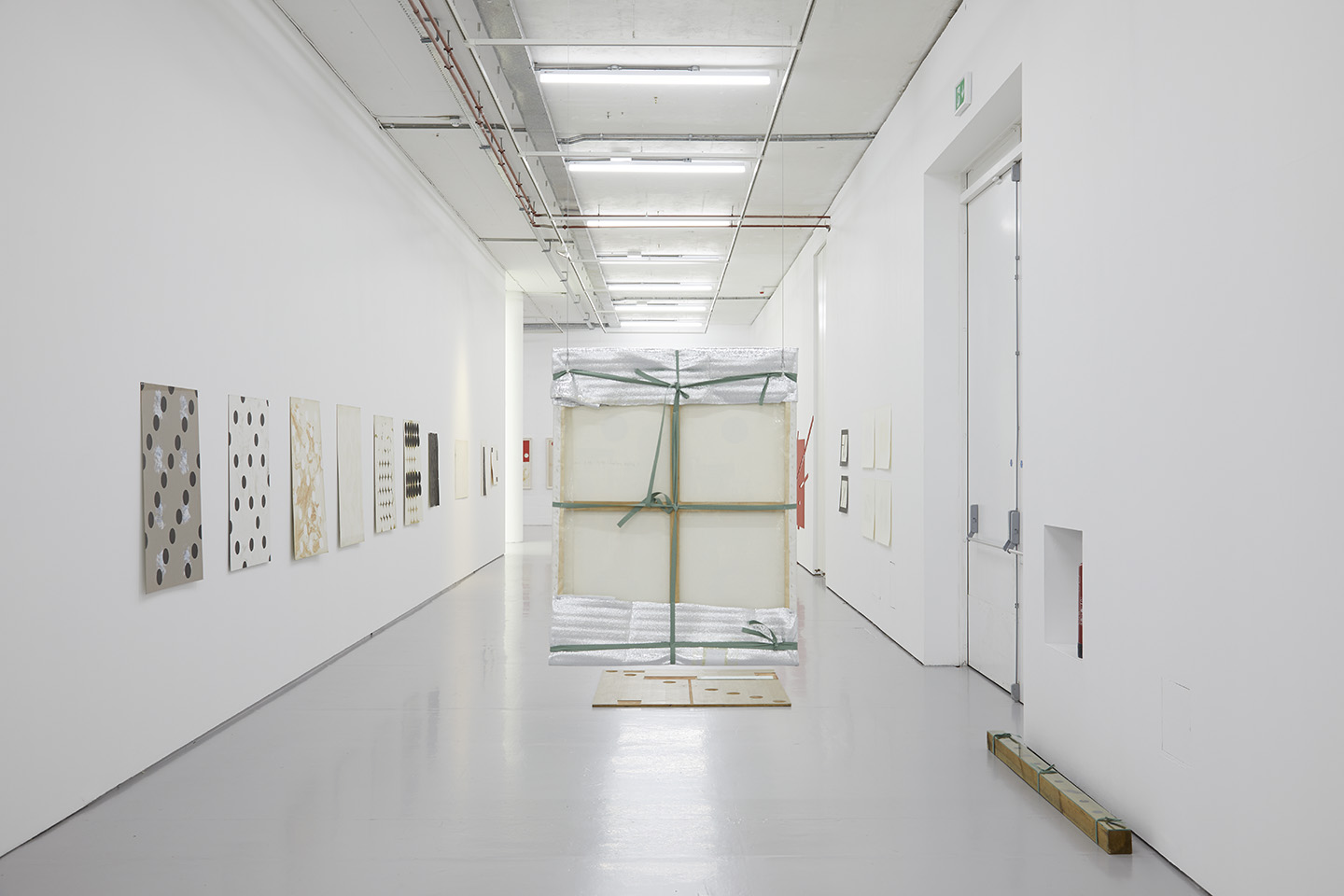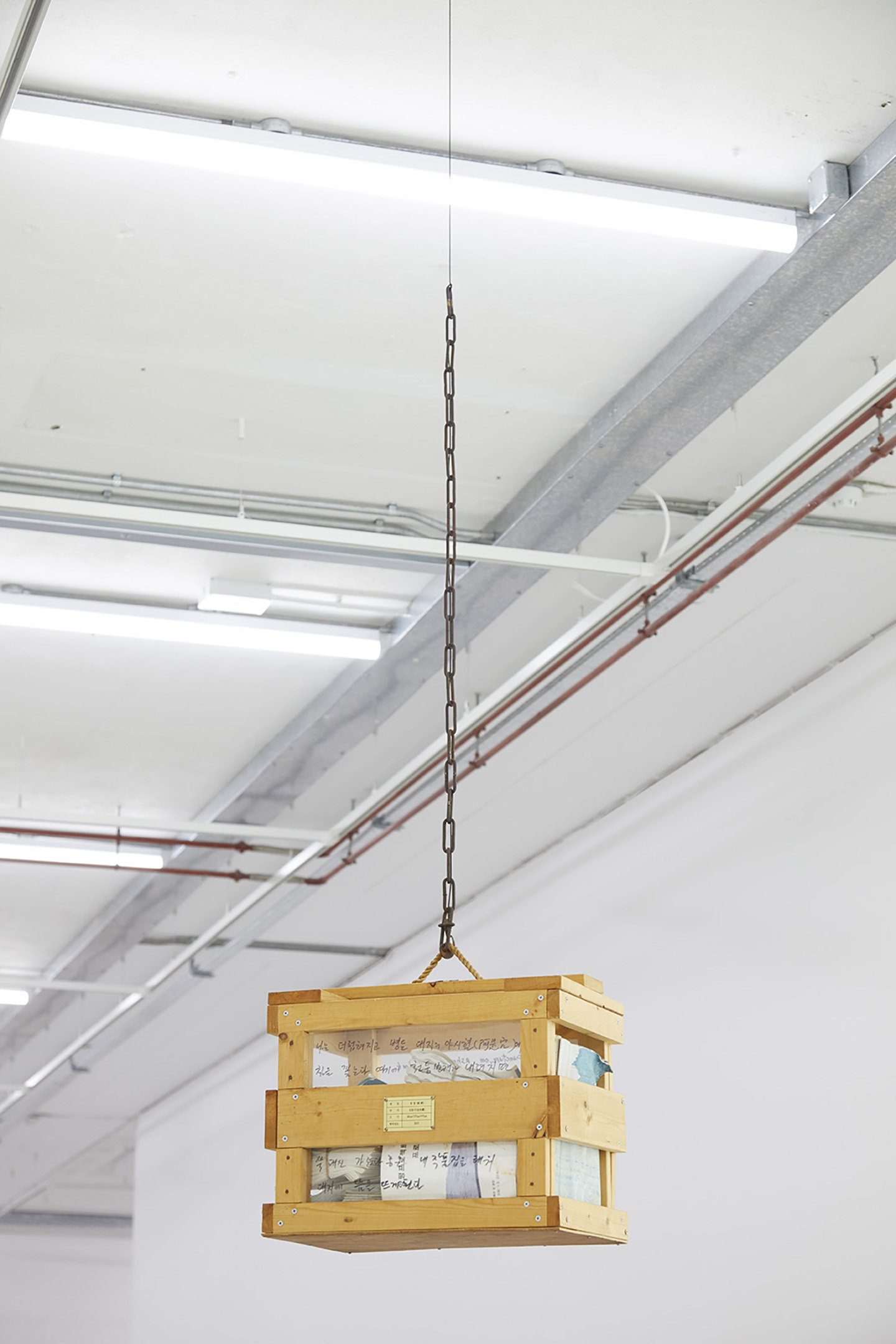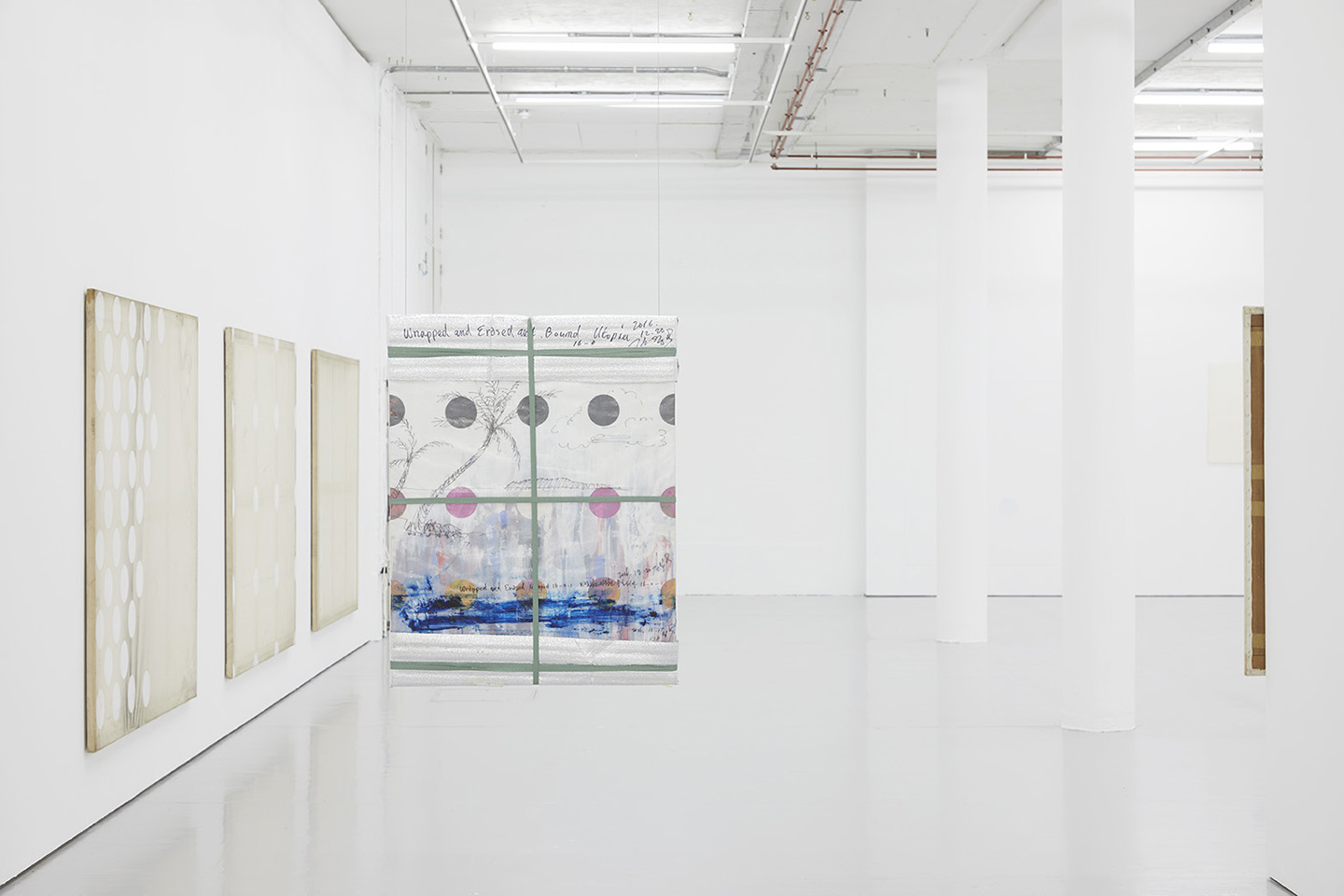 Kim Yong-Ik (b.1947, Seoul) has, throughout his 40 year career, been preoccupied with how an avant-garde art might engage with society. Working during a turbulent period of dictatorship and struggle for democracy in South Korea, he developed a self-reflexive and deeply engaged practice that has had a profound impact on younger artists.
As a student trained by Park Seo-bo, a master of Dansaekhwa (Korean monochrome painting), Kim Yong-Ik quickly became a prominent figure, being celebrated in the late 1970s for a series of airbrush paintings on unstretched canvases that relate to this tradition. By 1980, the military dictatorship in South Korea had become violently repressive; that same year, Kim completed a thesis on the seminal French artist Marcel Duchamp; and so, when invited to exhibit his paintings as part of the 'Young Artists Biennial' the following year, he folded his canvases into boxes, labelled them with the titles and dimensions of the works they held, and on arriving at the venue simply exhibited the boxes as a stack. As a refusal, this gesture was both a retort to the political situation and to the possibilities of art under such conditions.
The exhibition at Spike Island begins with these early works from the 1970s and shows the development of the artist's increasingly experimental and individualised language through the 1980s, as the artistic scene in Korea became ever more polarised between a so called 'people's art' — socialist and populist — and the avantgarde. It traces the 'polka dot' paintings of the 1990s and concludes with his 'Coffin' series, works that are shown with their wrappings and crates intact. Other works are weathered by the passage of time, or marked by the artist who consistently makes changes and additions to canvases and drawings.
.

at Spike Island, Bristol
until 4 November 2017