EXHIBITIONS
Kirstine Roepstorff "influenza. theatre of glowing darkness" at Danish Pavilion, Venice Biennale
Close
1
2
3
4
5
6
7
8
9
10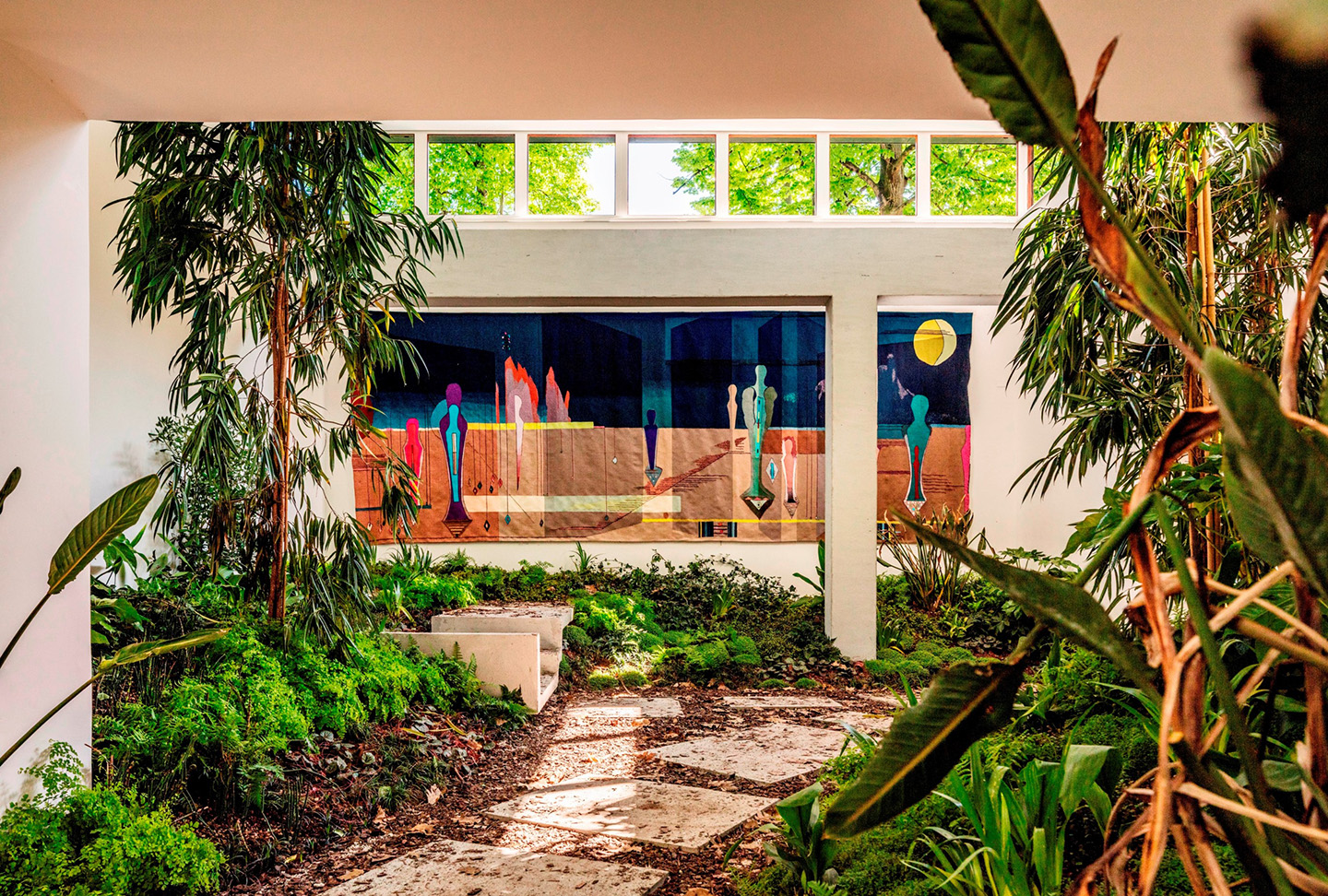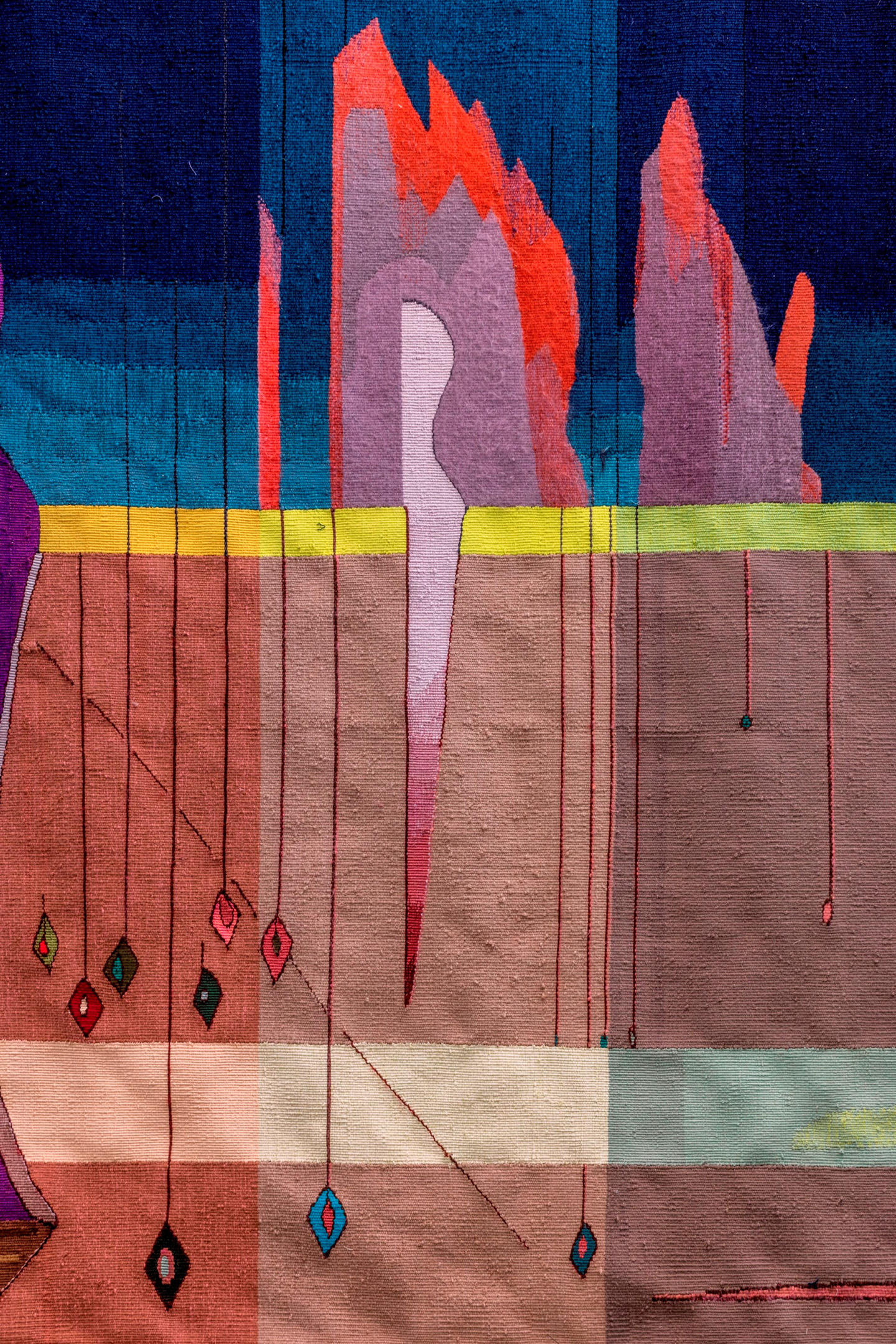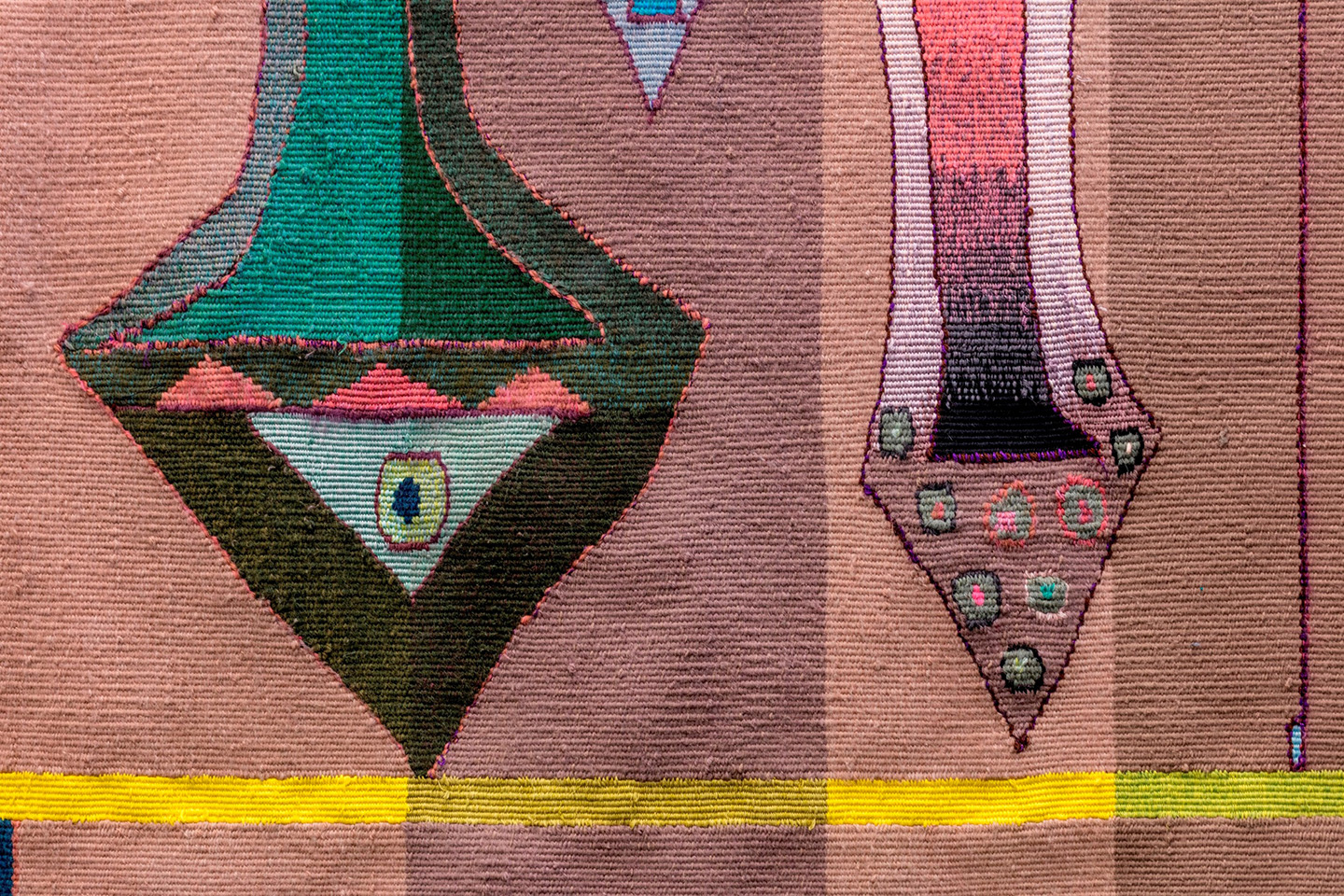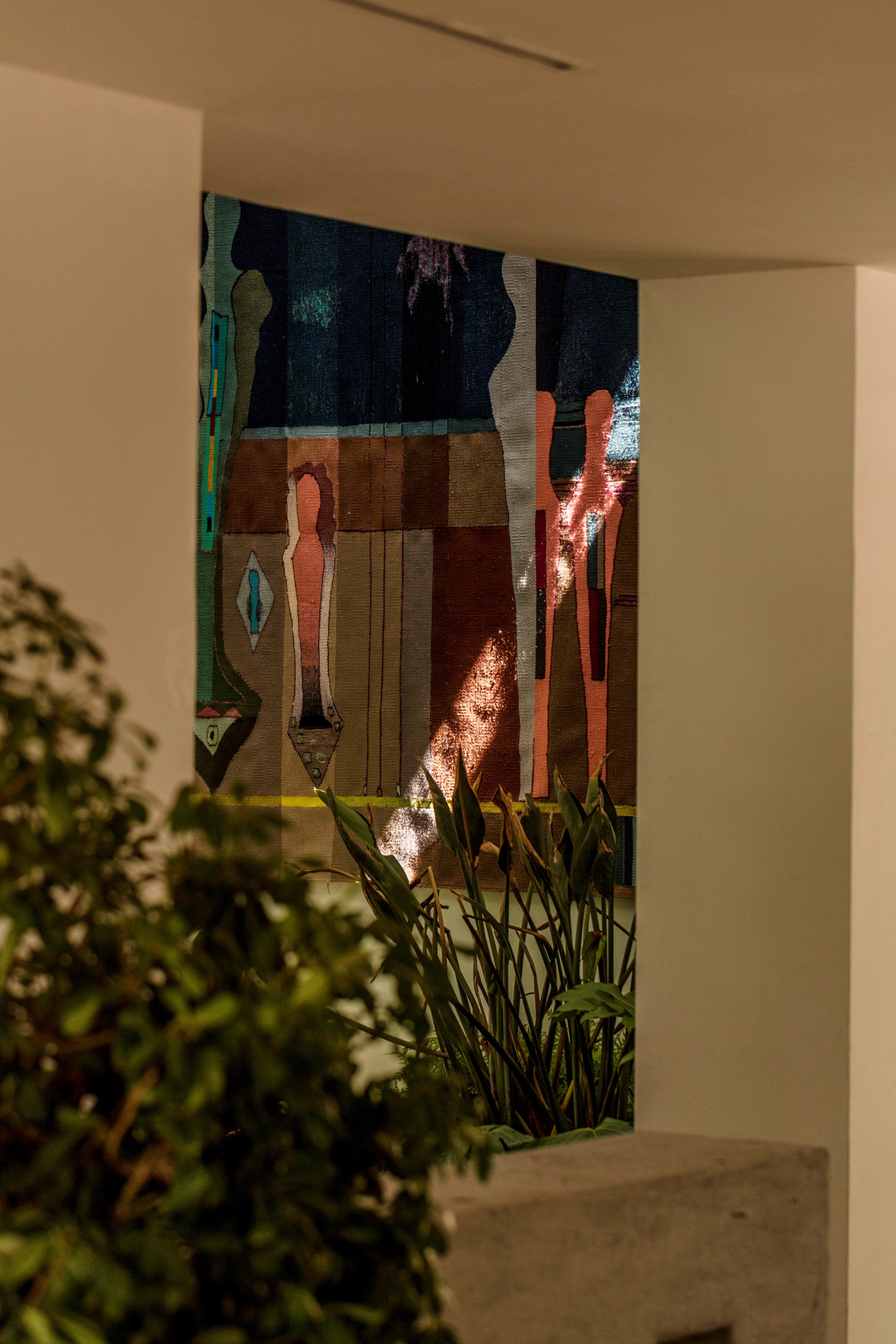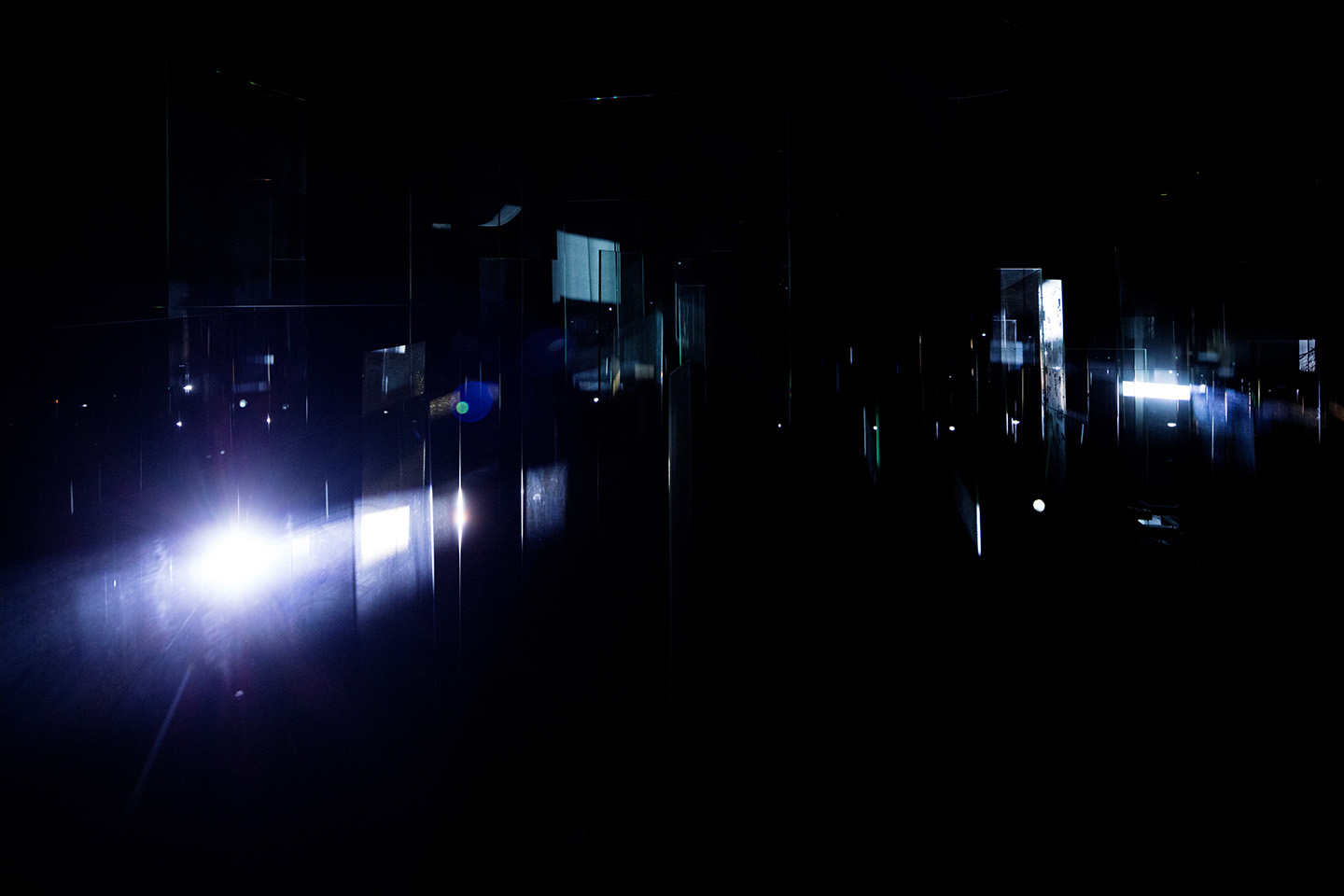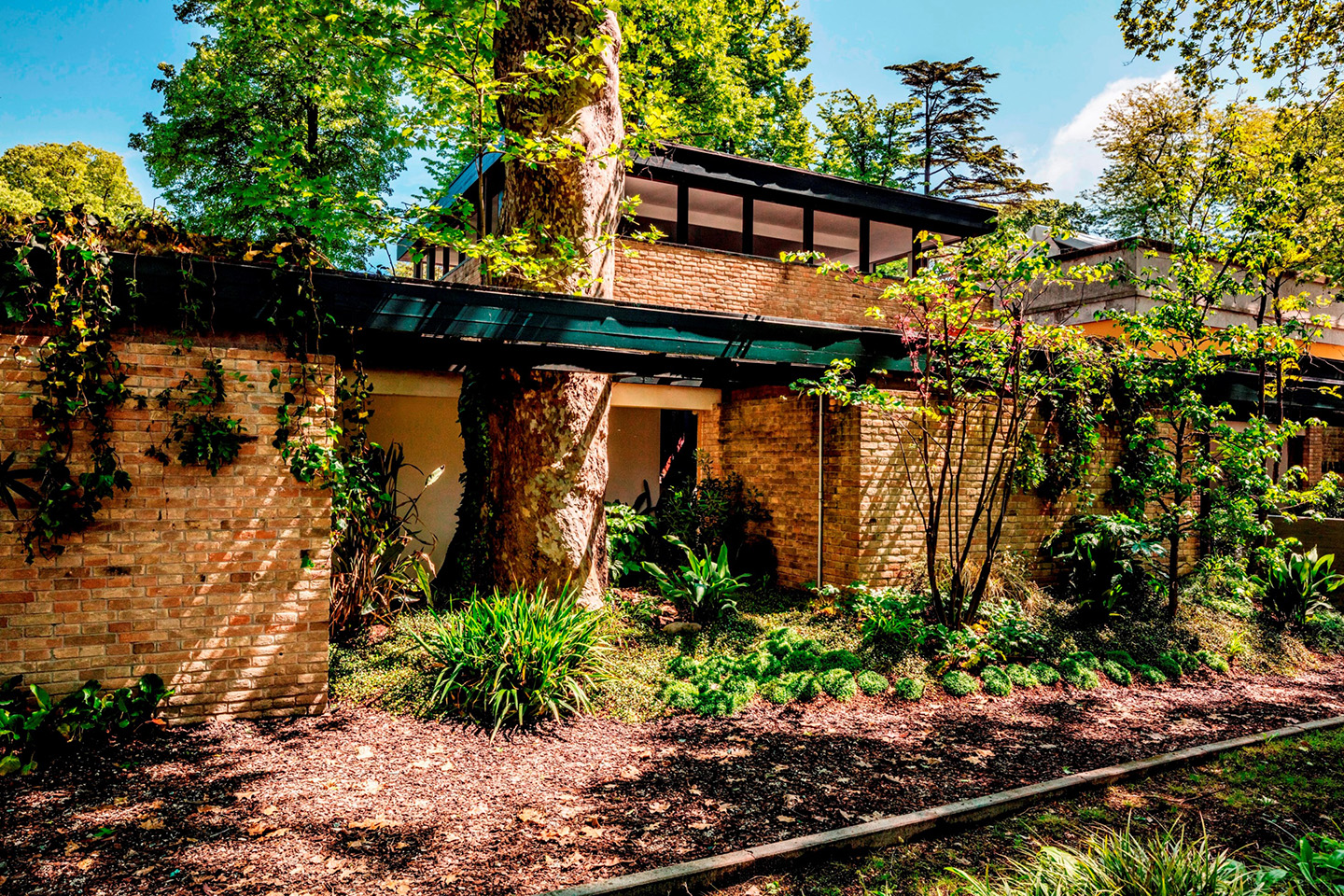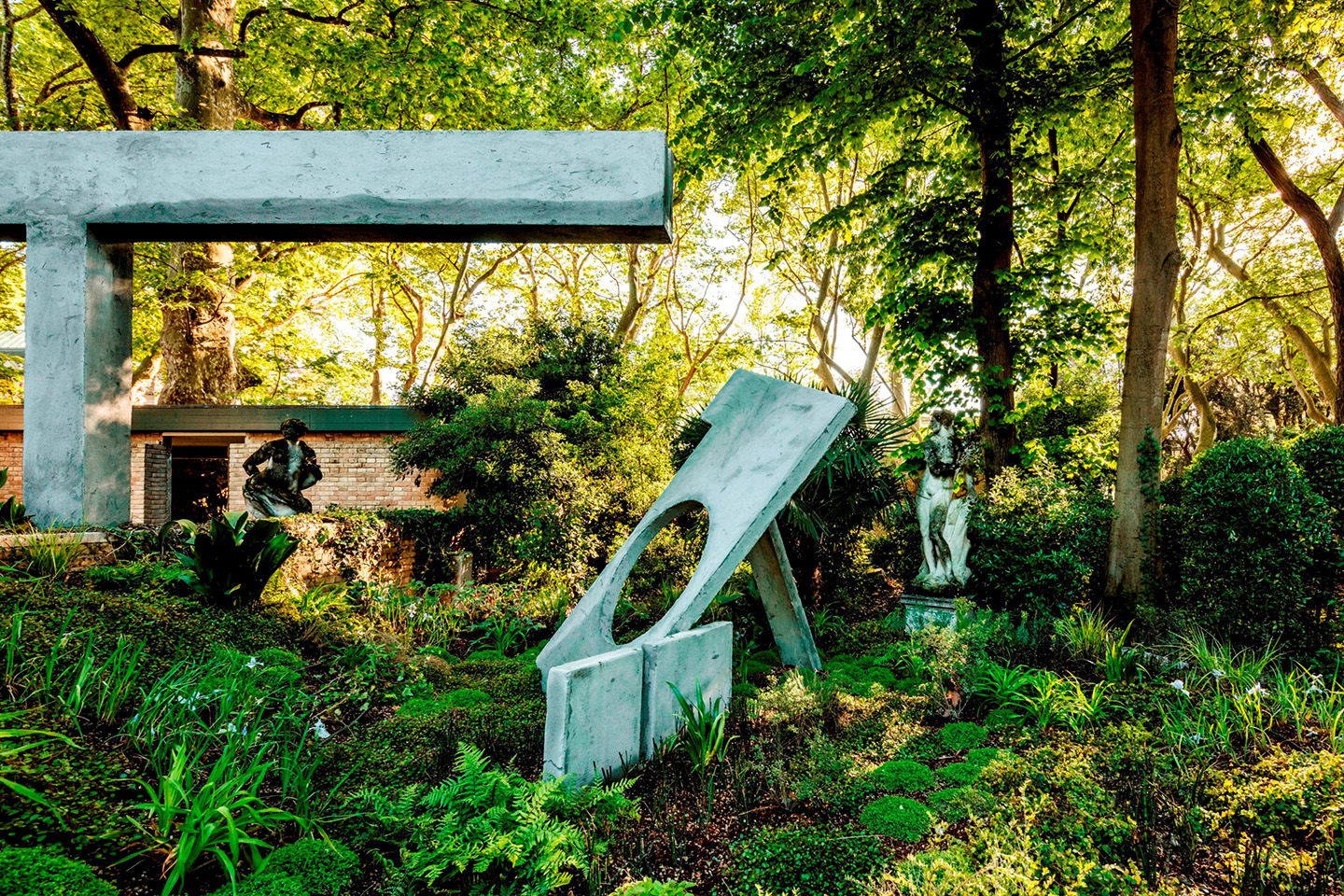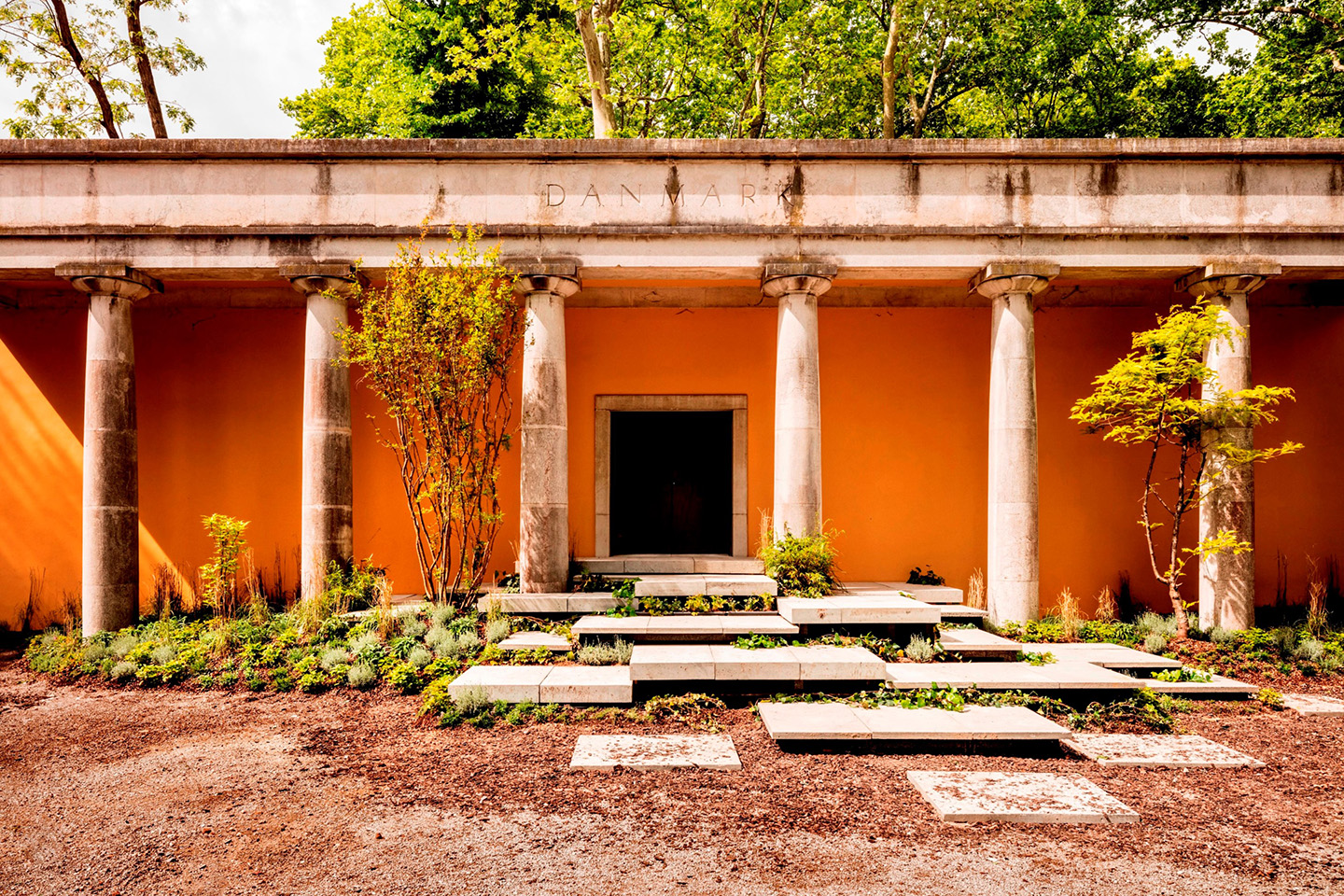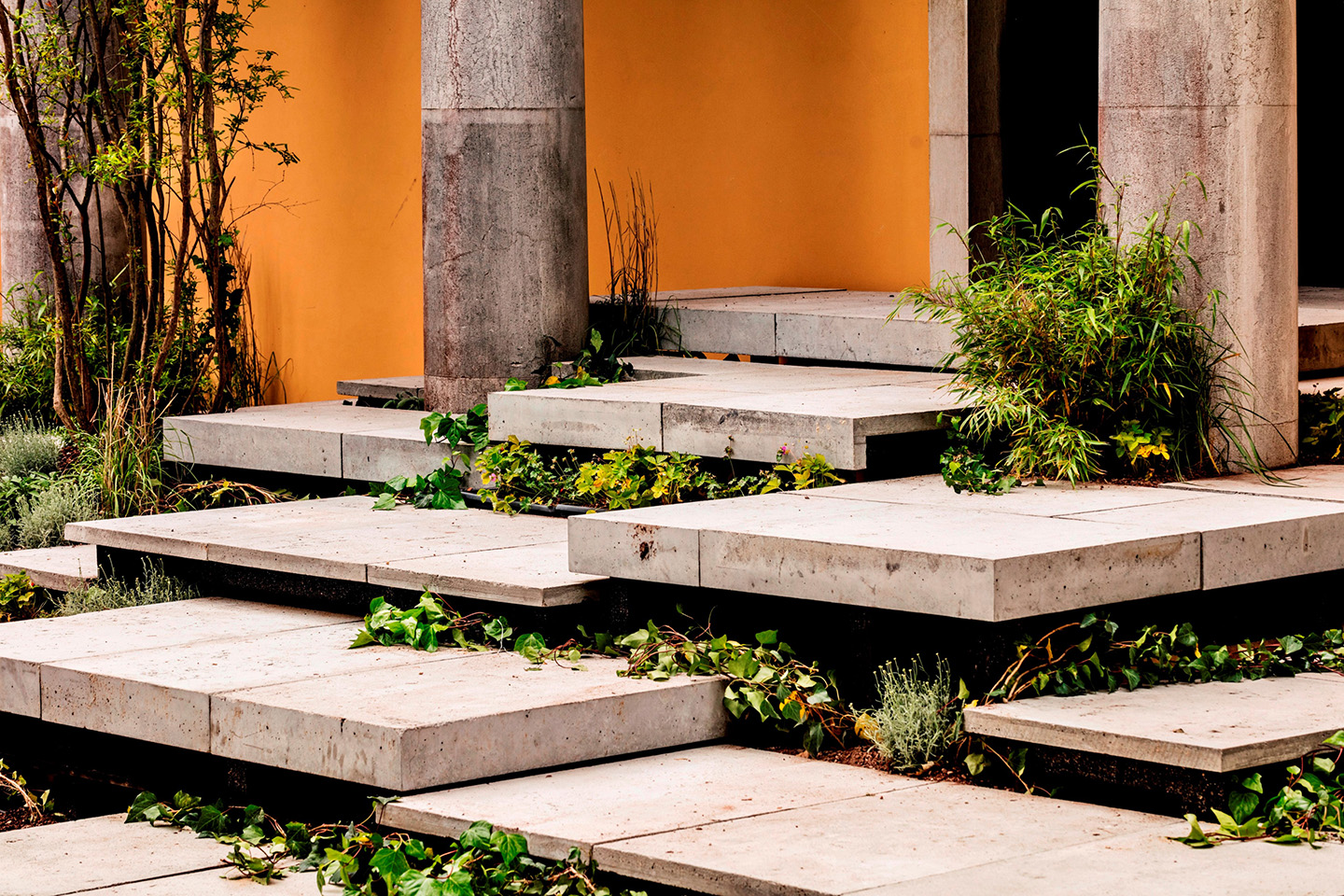 Developed by visual artist Kirstine Roepstorff, the exhibition project "influenza. theatre of glowing darkness" challenges us to embrace darkness as a positive force of healing, transformation, and empowerment. The exhibition will explore the metamorphosis that occurs between the destruction of the known and the embrace of the new. Darkness dissolves form and can be seen as the void out of which all things arise.
The exhibition's title, "influenza", contains dual meaning: in Italian it means "to influence," and in most languages it's also a common viral disease.
If flu—as metaphor for the 21st century condition—is spread through social contact, its antidote may also be found in its own logic of person-to-person transmission: each individual's ability to make affective choices, the grassroots power to influence change. influenza is conceived as both symptom and cure.
"influenza. theatre of glowing darkness" consists of an immersive spatial theatre experience and a structural intervention in the pavilion and surrounding gardens.

Darkness
When everything was just floating energy in complete darkness… Maybe you remember, which choices you made here?
And what you chose to rehearse and to learn in this life?
How much did you dare to risk in order to grow?
How much darkness did you absorb?
Do you remember?
"theatre of glowing darkness" is a large-scale installation that uses darkness, light projections, glass, sound and a recorded dialogue between three imaginary positions: Dark River, Midwife, and Seed, to explore darkness as a condition of healing and reconciliation, an integral part of the natural cycle of death and rebirth. Roepstorff's mystical darkness promotes awareness that individuals can change by applying new ways of thinking.
Using the pavilion itself as a sculptural form, the artist has physically deconstructed the building's borders to mediate with her surrounding landscape intervention; national territory is opened up to foreign elements: windows and sections of walls are removed, so there are no longer limits between inside and outside, culture and nature, art and the world. Re- engineering the surrounding garden so that the landscape raises and encroaches into the gallery space, Roepstorff has re-conceived the pavilion as a locus of regeneration, heralding a dawning era.
The exhibition is accompanied by a booklet with contributions by Angela Rosenberg, Sepake Angiama, Solvej Helweg Ovesen and Ute Meta Bauer. The four contributors form the Consortium for the exhibition project, and have acted as a "sounding board" for the artist throughout the projects development. They were asked to respond to the topics of the project through texts that take the form of essays or more abstract forms of prose.
.
at Danish Pavilion, Venice Biennale
until 26 November 2017