EXHIBITIONS
Kris Lemsalu Malone & Kyp Malone Lemsalu "Love Song Sing Along (Once Again With Feeling!)" at Kai Art Center, Tallinn
Close
1
2
3
4
5
6
7
8
9
10
11
12
13
14
15
16
17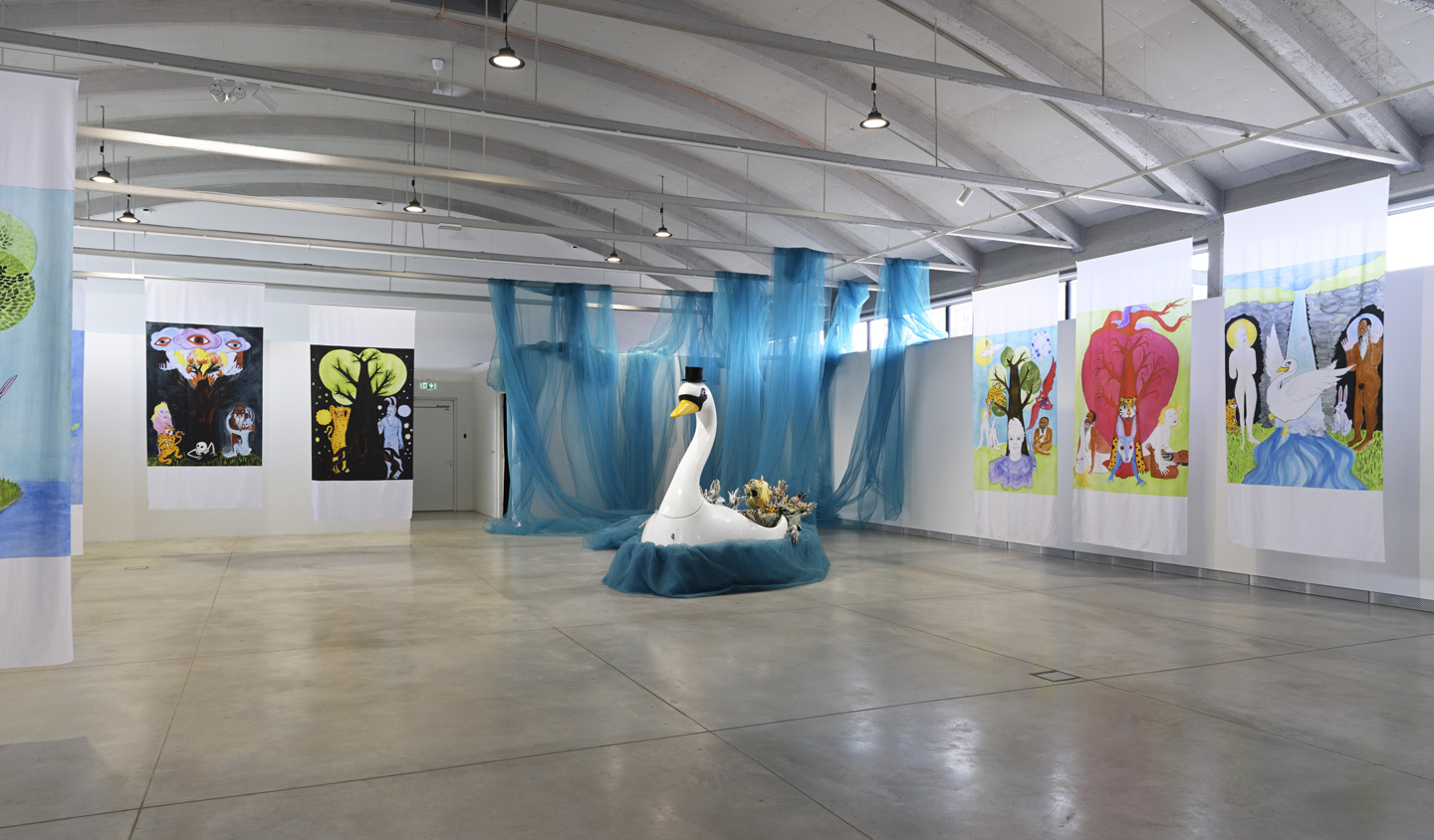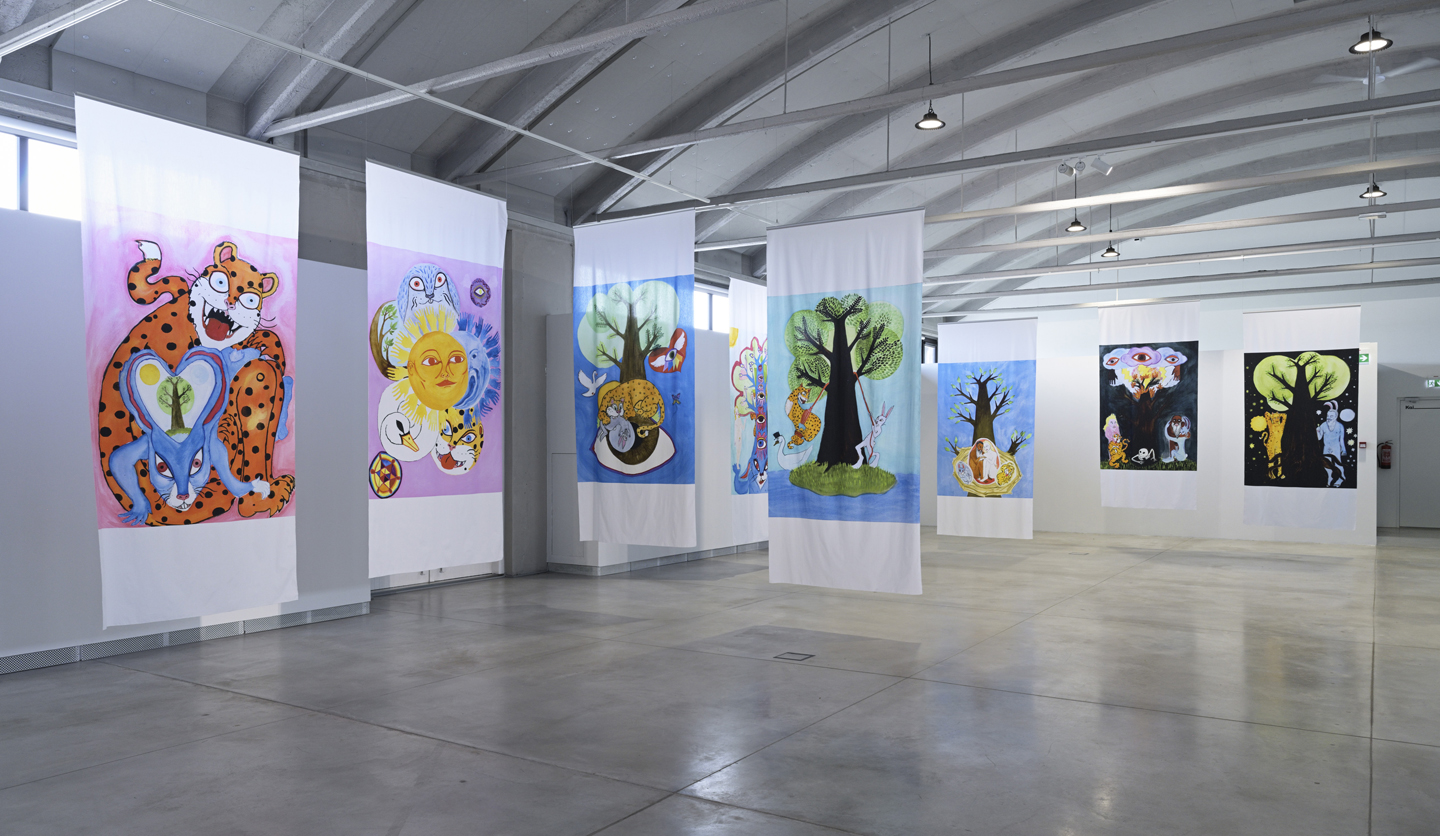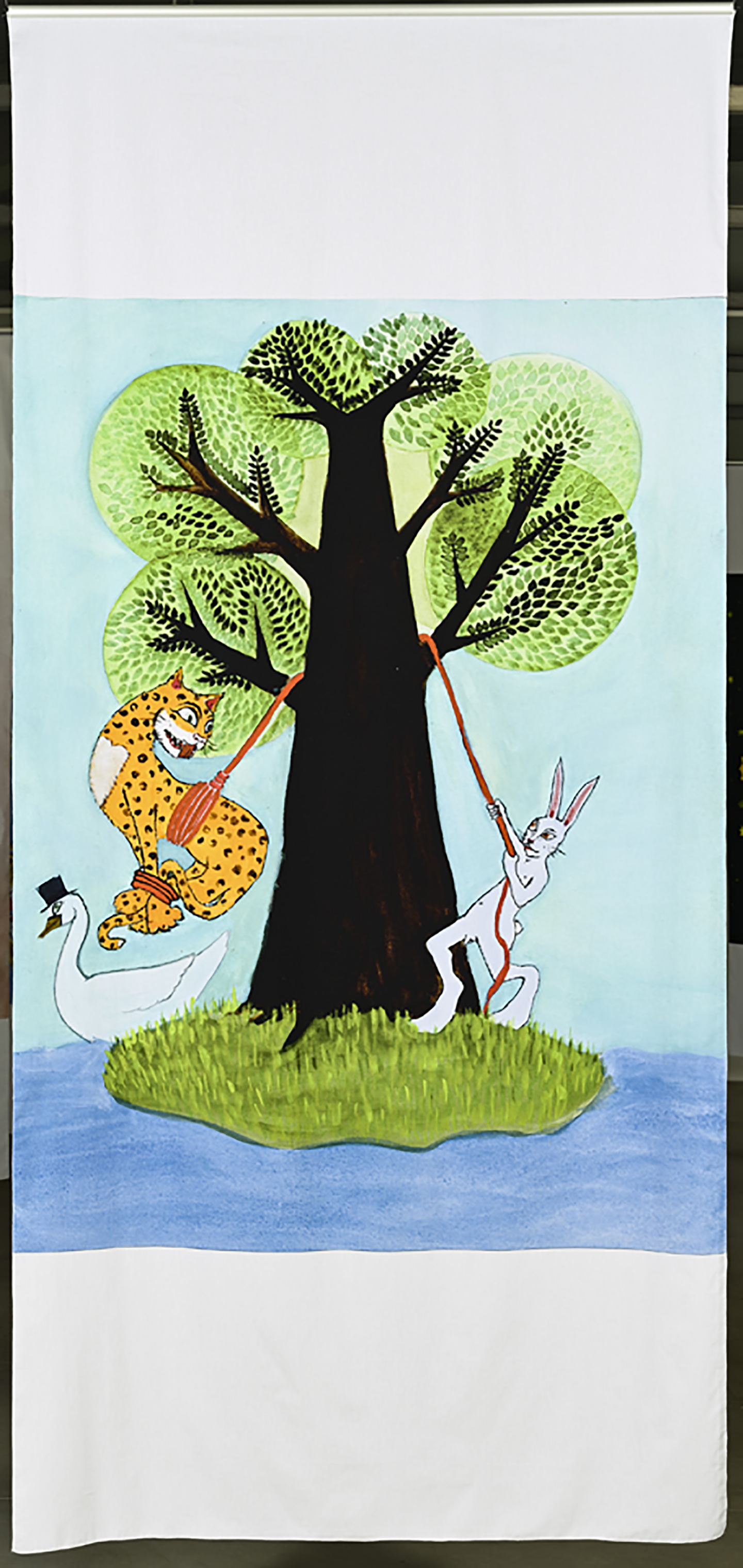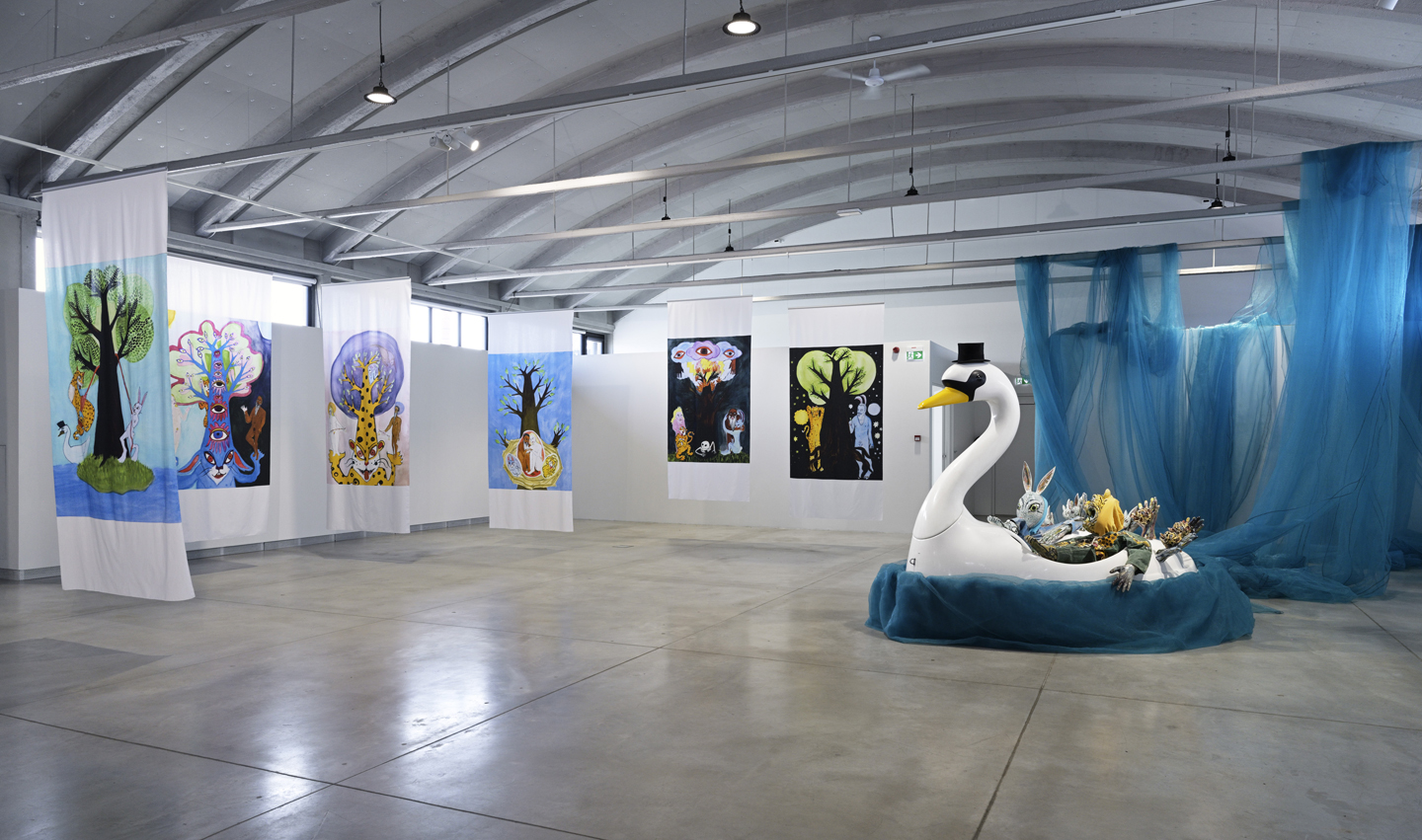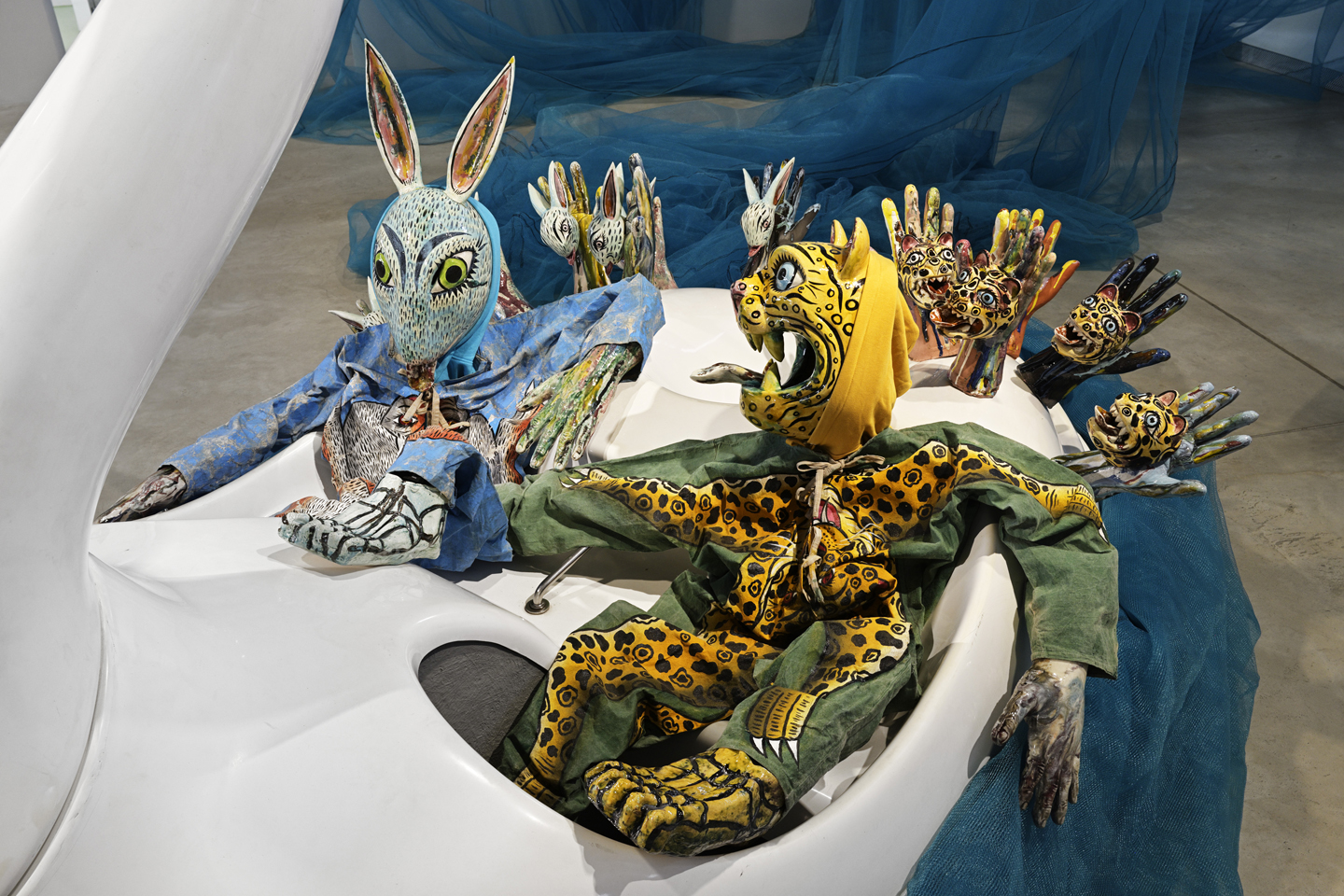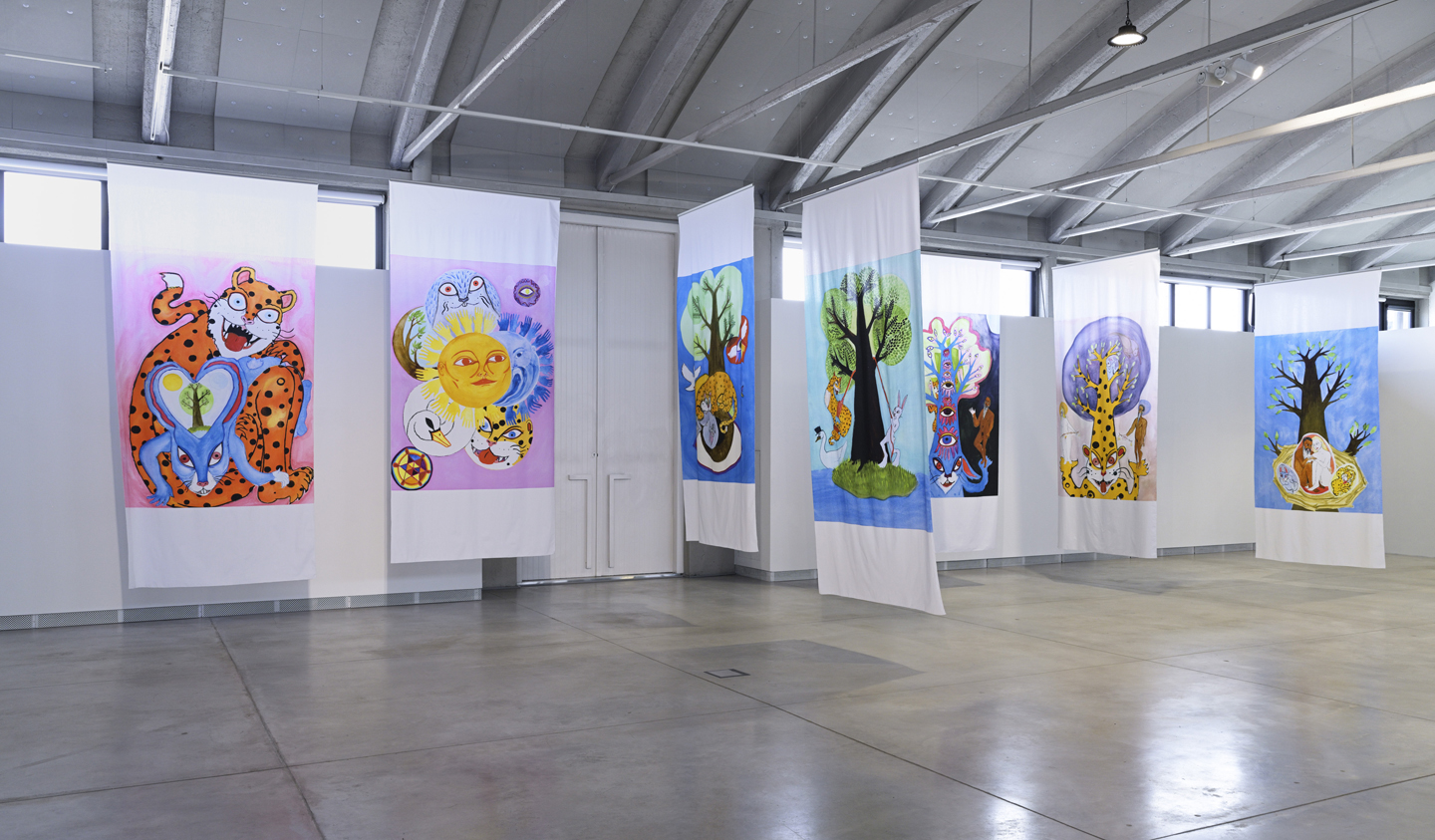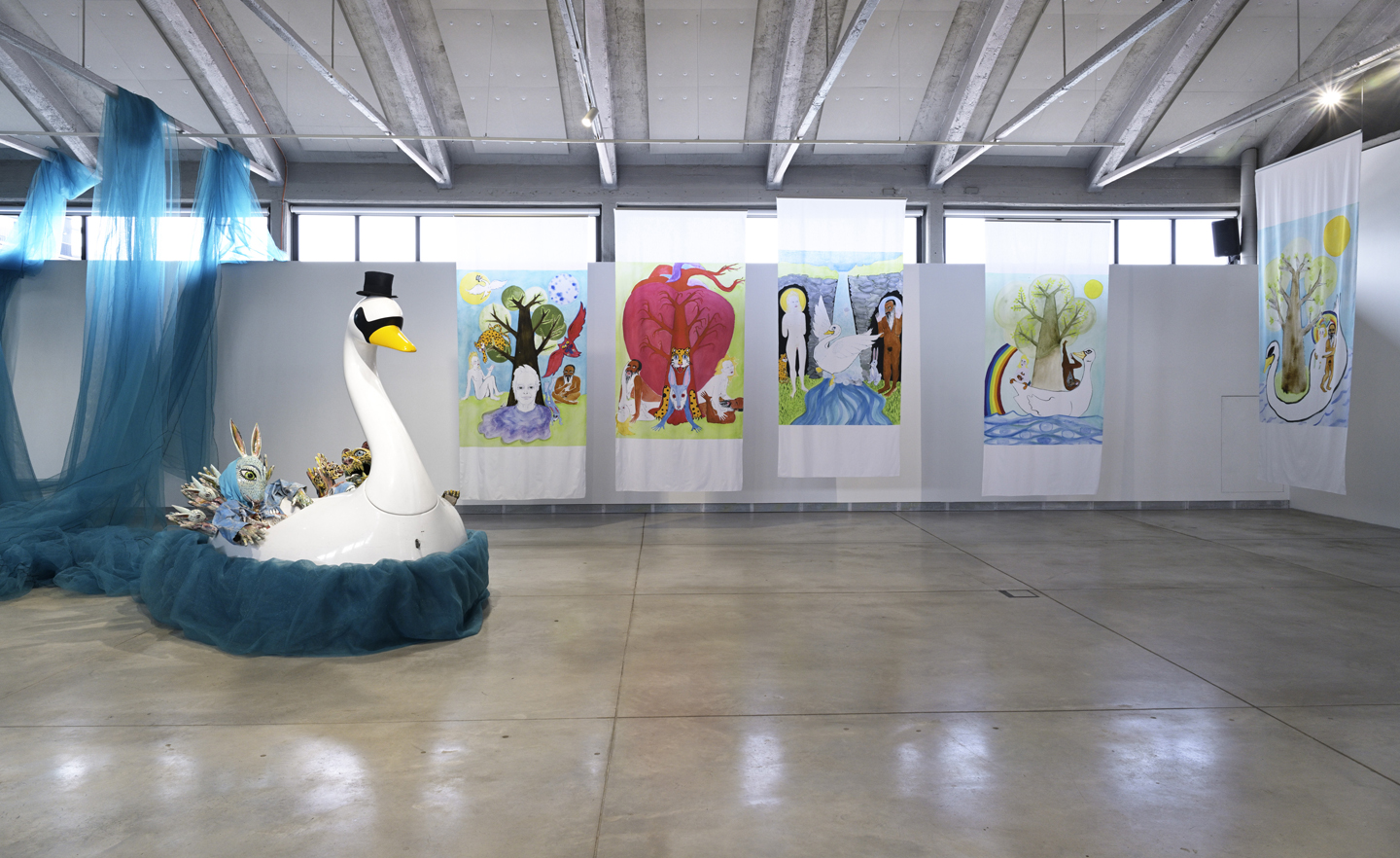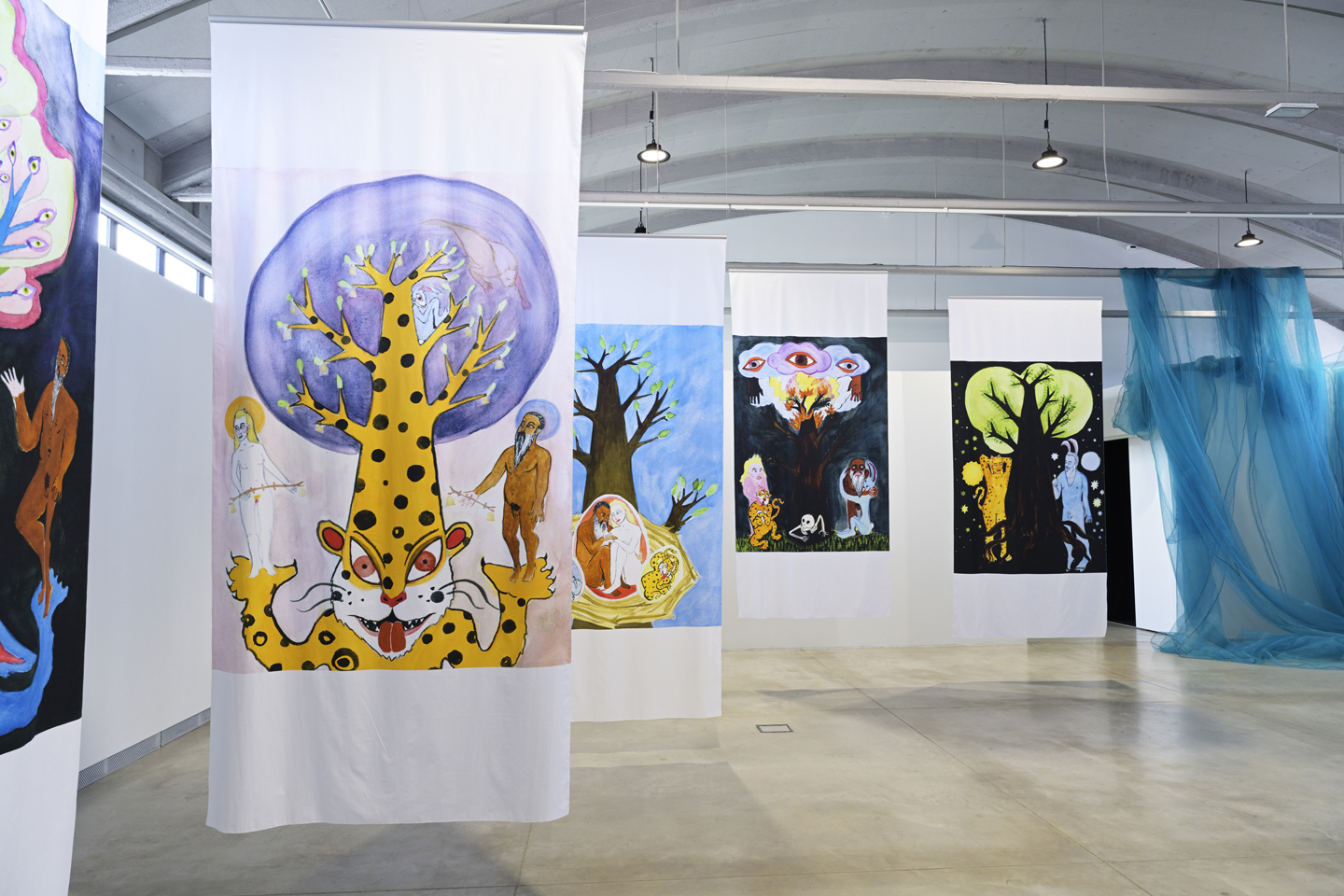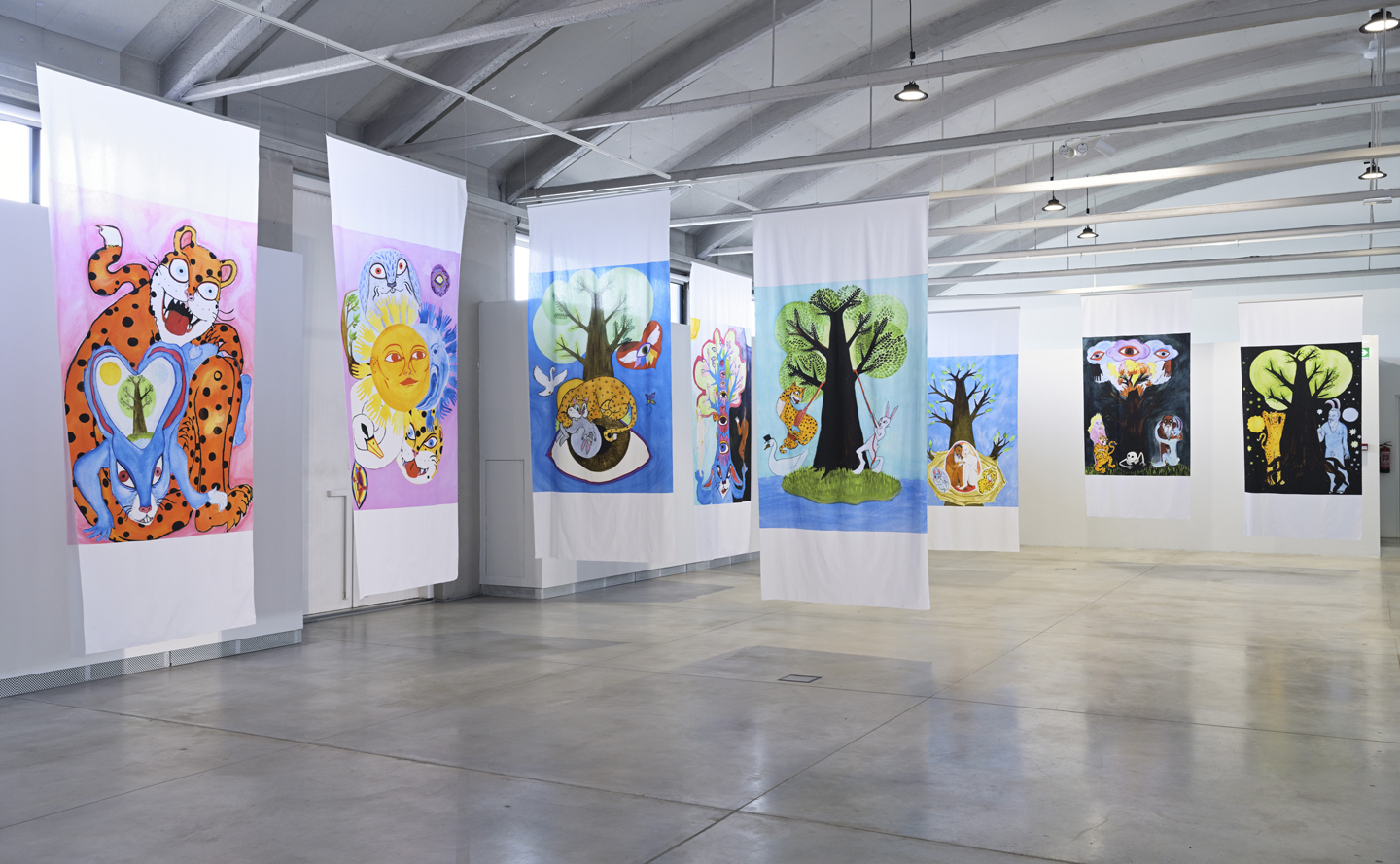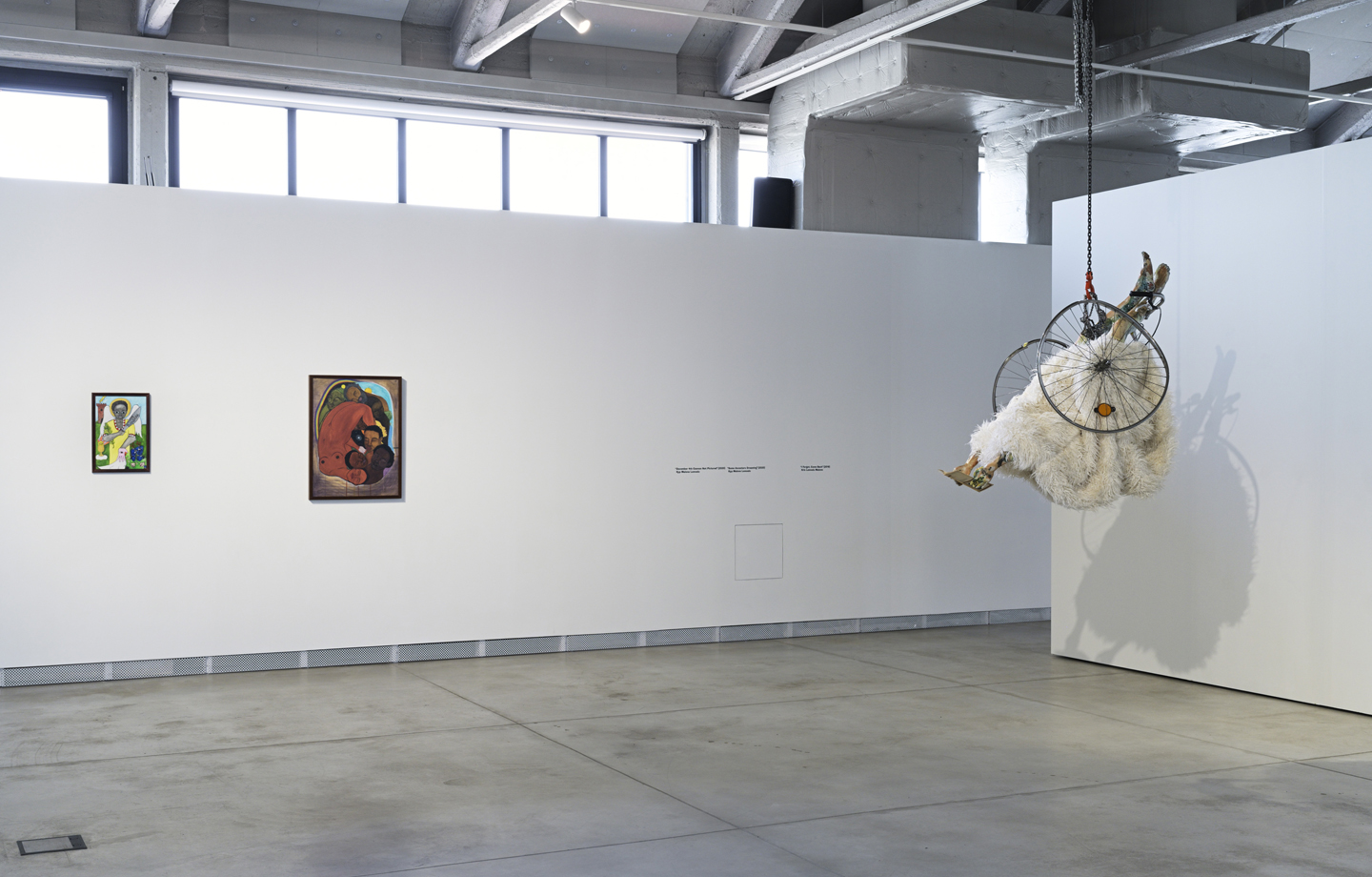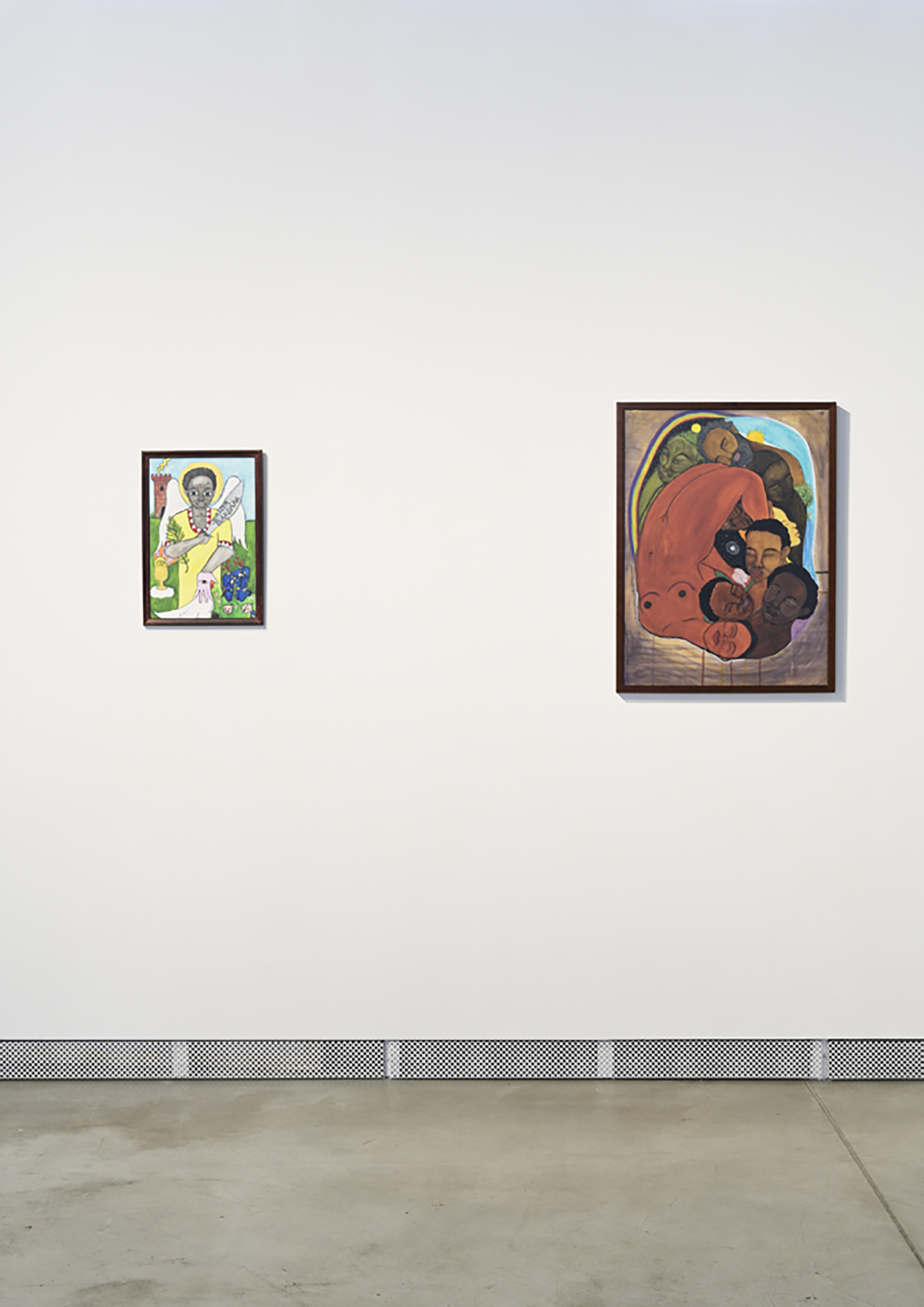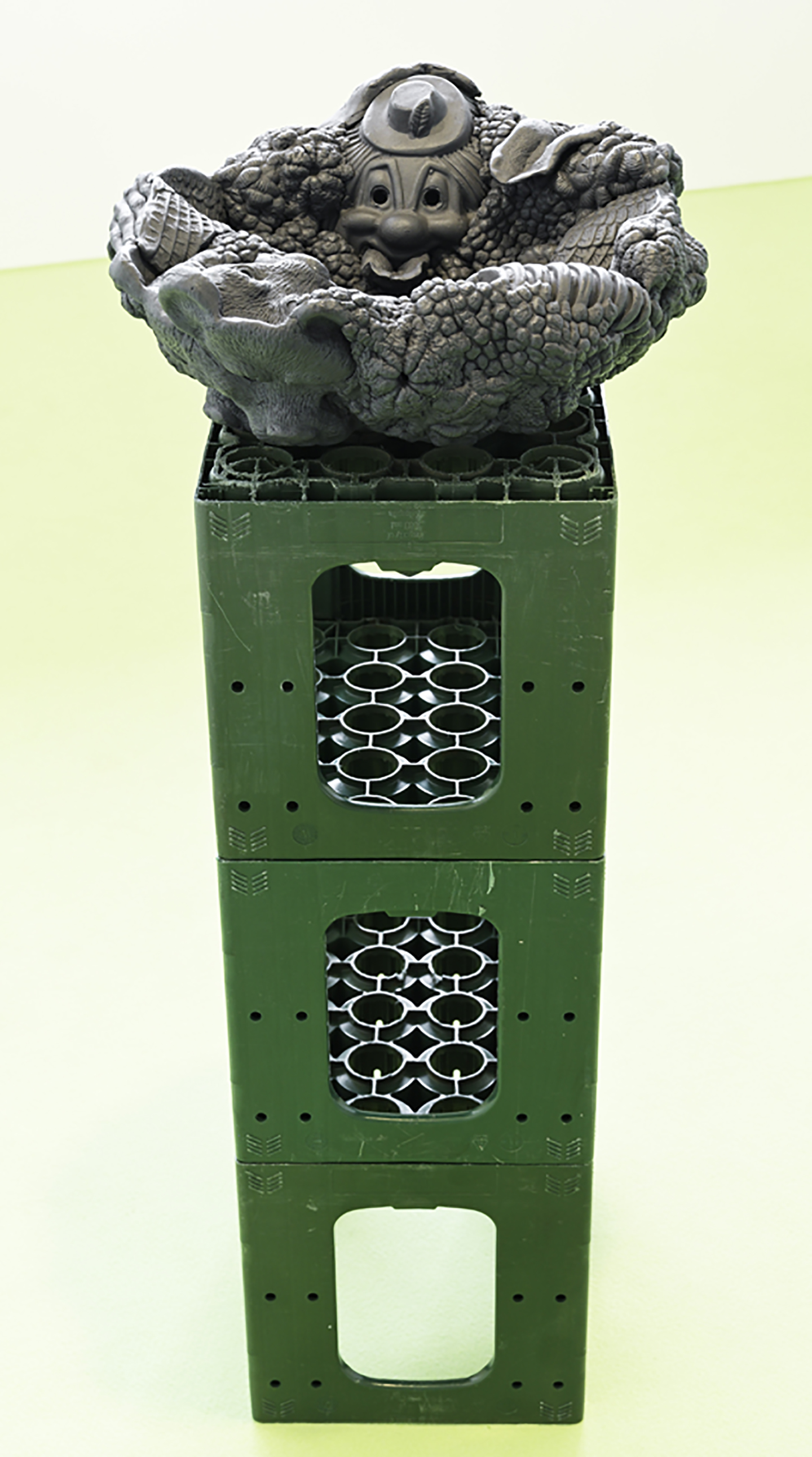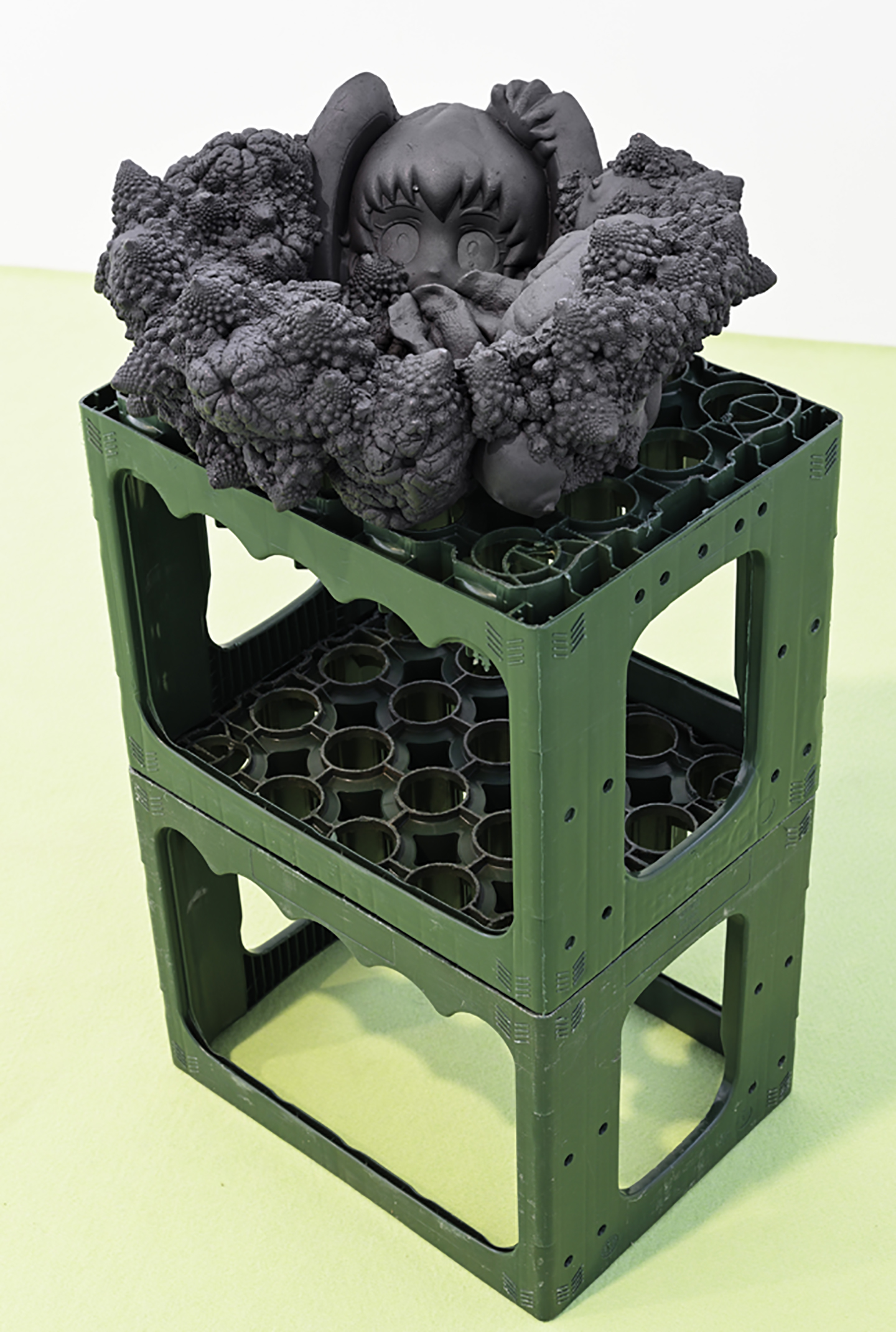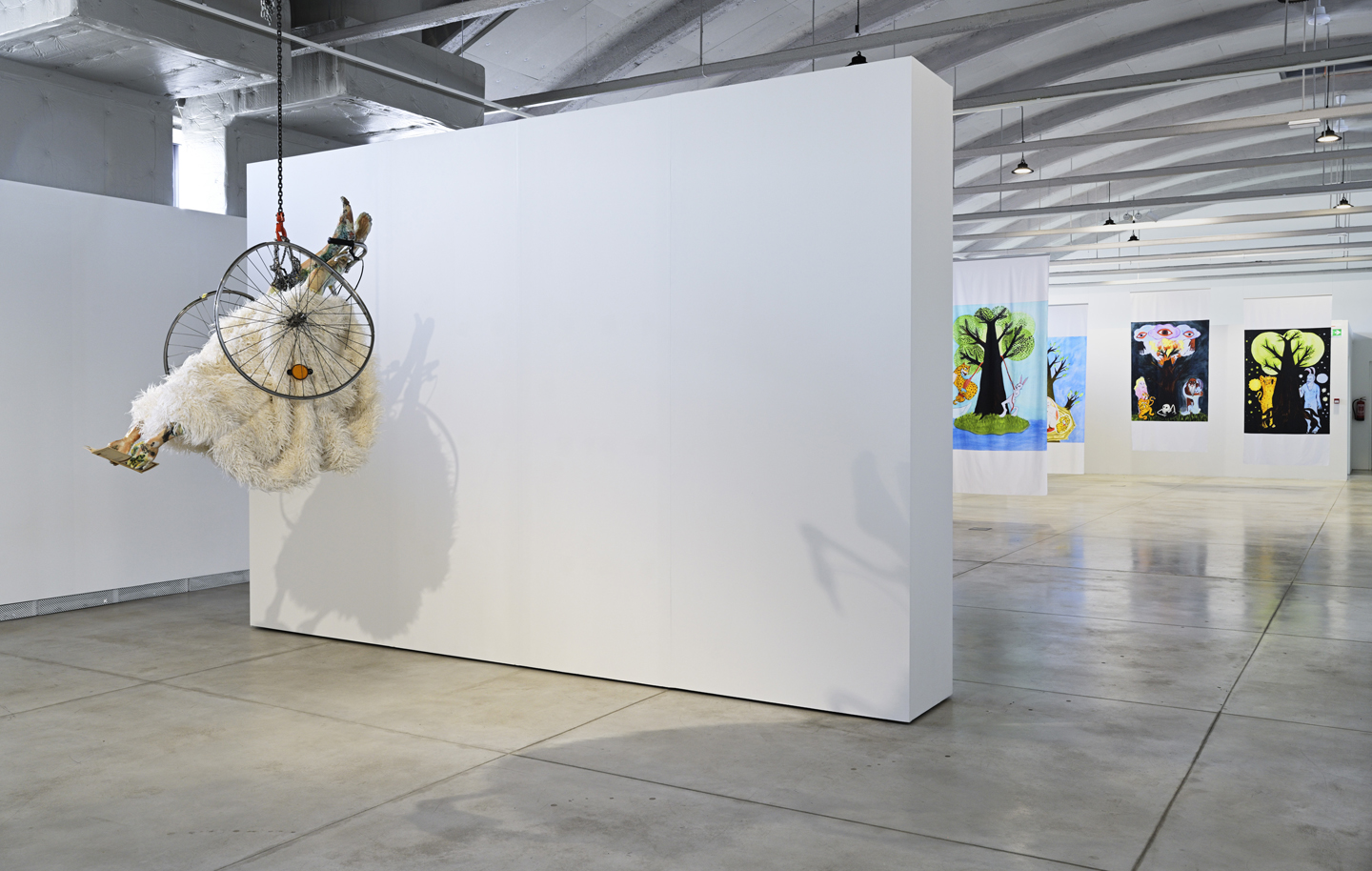 Kai Art Center is proud to present its summer exhibition "Love Song Sing Along (Once Again With Feeling!)" from the artist duo of Kris Lemsalu Malone & Kyp Malone Lemsalu. New and previously unexhibited works will be on view together with a large-scale installation that was exhibited earlier this year at the KW Institute for Contemporary Art in Berlin. Taking on the roles of archetypal Adam and Eve, the artists tackle the world's creation myth, giving central roles to characters such as a swan, rabbit, and jaguar. In the artists' words:
"It's a work that's taken from the personal in real-time then abstracted through myth, some borrowed, some improvised. A cosmogony of our relating to one another."
The artist couple's first collaboration took place in 2017 at the Performa biennial in New York. Their joint commission for the Estonian Pavilion titled "Going Going" created a meditative environment in the historic Harlem church with a slowly moving bed as its centerpiece. Kris' signature works – surreal and delicate porcelain sculptures – together with Kyp's sound and video created a new, powerful combination. For the first time since the Performa premiere, "Going Going" will be on view at Den Frie Centre of Contemporary Art in Copenhagen this August. In February, Malone and Lemsalu opened their first institutional show in Germany at the KW Institute for Contemporary Art, which was cut short by the pandemic only weeks after opening. As the title suggests, "Love Song Sing Along (Once Again With Feeling!)" is the second coming of the Berlin show as well as the first post-pandemic exhibition at Kai Art Center.
At Kai Art Center, Tallin
until 6 August 2020