EXHIBITIONS
Krystian Truth Czaplicki "Kropla nad i" at Awangarda BWA Wroc?aw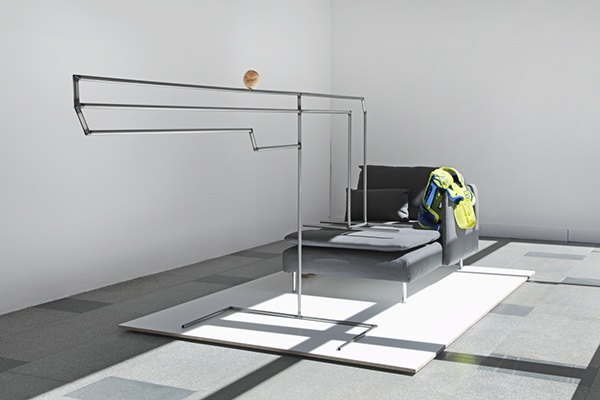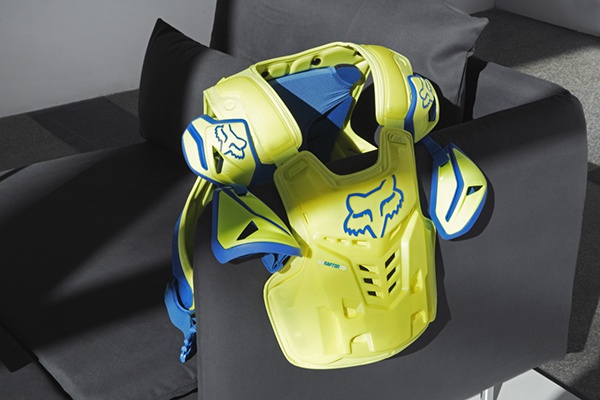 The latest exhibition of Krystian Truth Czaplicki, a young artist mostly associated with interventions in public space, is an attempt to find a framework for more personal content.

Czaplicki's most recent works – which will be simultaneously shown at Awangarda and SiC! art galleries – denote a completely new direction in his artistic career.

The exhibition's title "Kropla nad i" is a paraphrase of a Polish colloquial expression that refers to the culmination or closure. The difference between the droplet and the dot refers to the state of suspension. "The works of Krystian Truth Czaplicki deal with the most crucial themes of human life" – says Anna Ko?odziejczyk, the curator of the exhibition. "Czaplicki's critical-ironic approach to reality is reflected by the titles of his recent realisations, such as 'The Avant-Garde Does Not Depart from Life Only Because the Government Lacks Vision,' or 'Understanding, Justifying and Describing the Reality Is the Pathology of Humanity'" – explains Ko?odziejczyk.
Krystian Truth Czaplicki is best known for his works in public space. His installations have appeared in many Polish and European cities. A characteristic feature of his work is the strong intellectual layer combined with visual elements reminiscent of the natural environment, such as metal brackets, holders, and para-functional structures. His involvement in urban space has not ruled out cooperation with institutions, and his works can be often seen in art galleries. "The objects on which I keep working at the moment result from my former research, but they also denote a completely new stage for me, a fresh experiment and an attempt to create a more modern and multidimensional language" – says Krystian Truth Czaplicki.
"Kropla nad i" collects and presents both the works known from his previous exhibition Przesuni?ty dom (2013-2014) in a completely new arrangement as well as the entirely new sculptures created especially for the exhibition, the realisation of which the artist had planned for several years. These enhanced with brand new everyday objects sculptures subtly refer to the former works in which seemingly familiar items from our daily environment take new forms that suggest a strange kind of unspoken violence. The current direction chosen by Krystian Truth Czaplicki announces a new chapter in his work. Spare, minimalist forms start to resemble object collages. The accumulation of elements and details in the form of brand-new equipment paired with intense colours and a vast variety of materials result in complex and ambiguous compositions. "This is a very bold piece of work, whose strength lies in the act of closing personal emotional states in tangible, material forms" – says Anna Ko?odziejczyk.
The exhibition tells the story of emotional states, tension, anticipation, but also distance towards reality and failures of human endeavor. It shows a very personal statement associated with strong emotions, but also a rational and balanced analysis, an attempt at sober inspection of the external and internal world. The artist calls his sculptures the charts of emotions as they are characterised by a dichotomy between logic and impulsiveness. Czaplicki's narrative remains very similar to literature. "All sculptures from the exhibition are accompanied by paradoxical titles; these titles resemble chapter names of a non-existent collection of short stories" – says the curator of the exhibition.
Curator: Anna Ko?odziejczyk. Cooperation: Joanna Stembalska.
.
at Awangarda BWA Wroc?aw
until 5 June 2016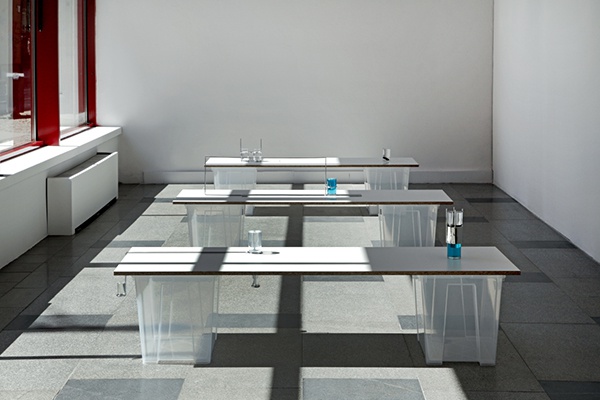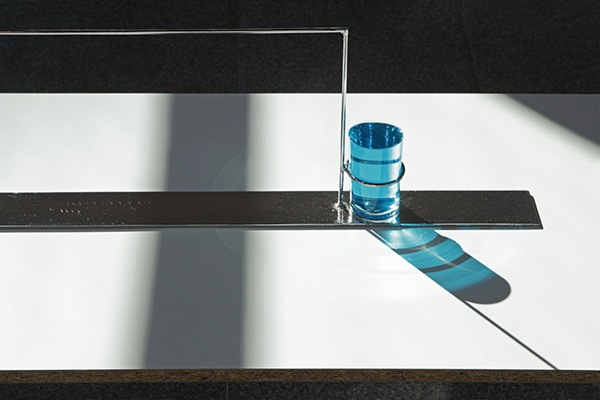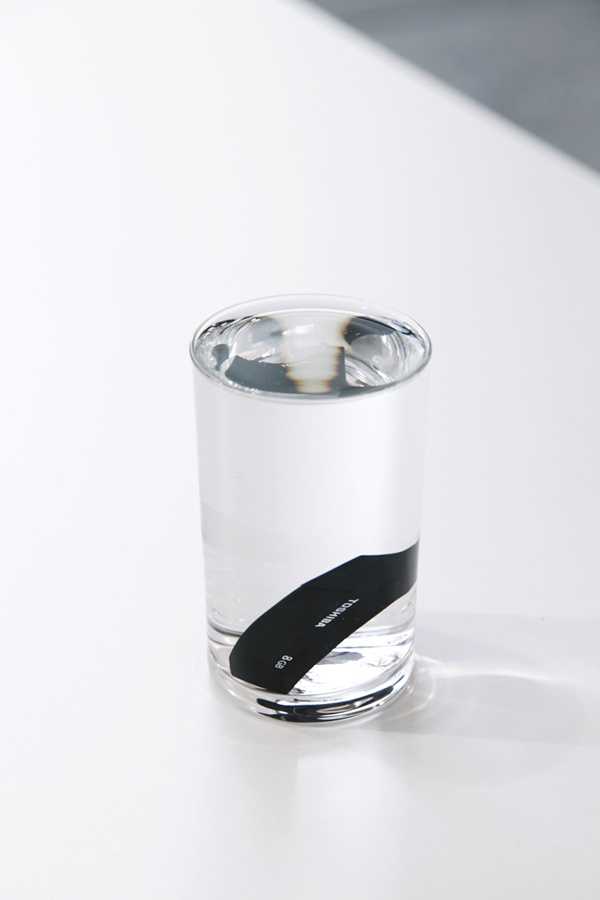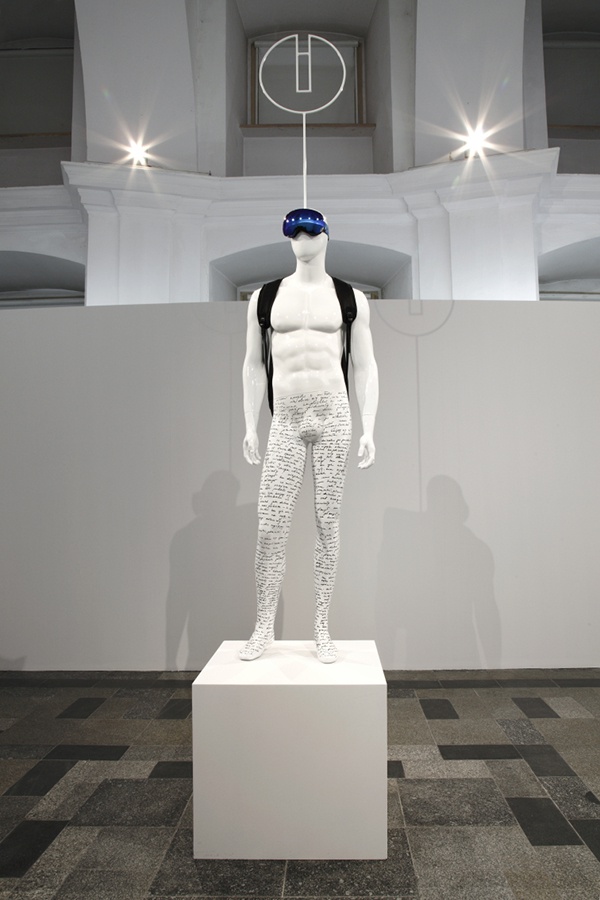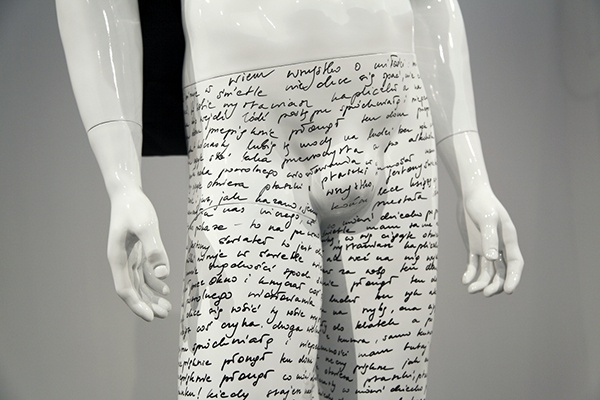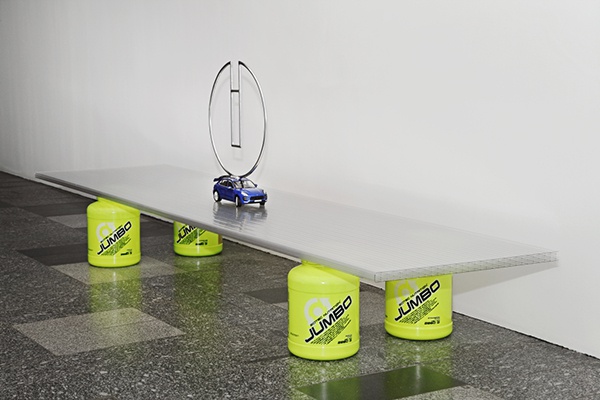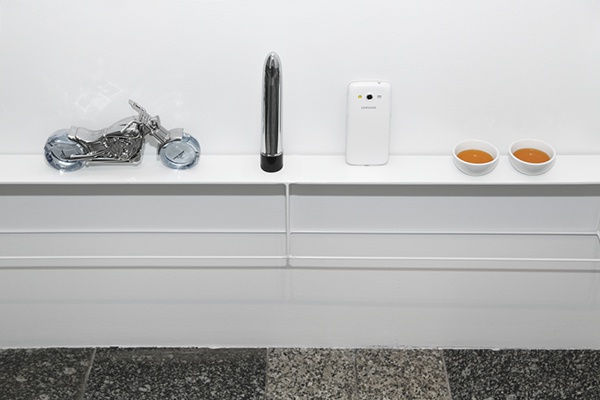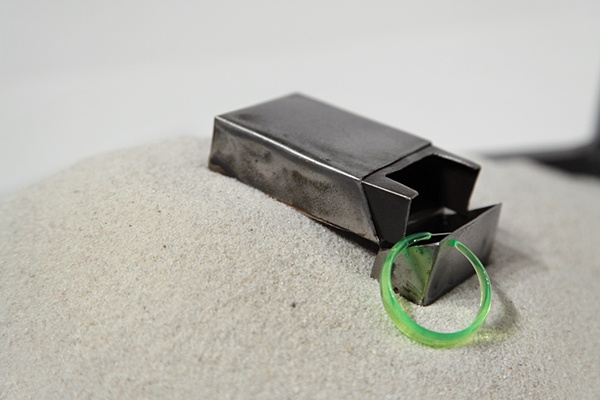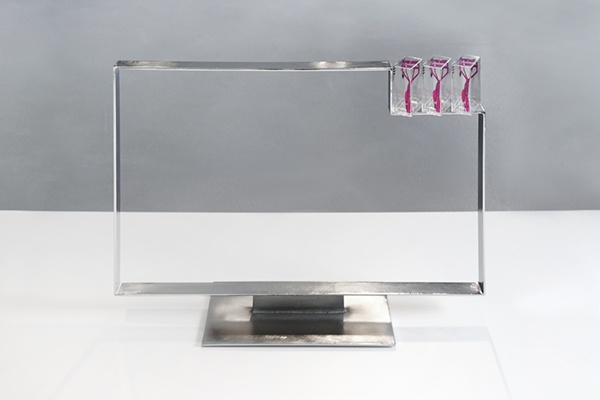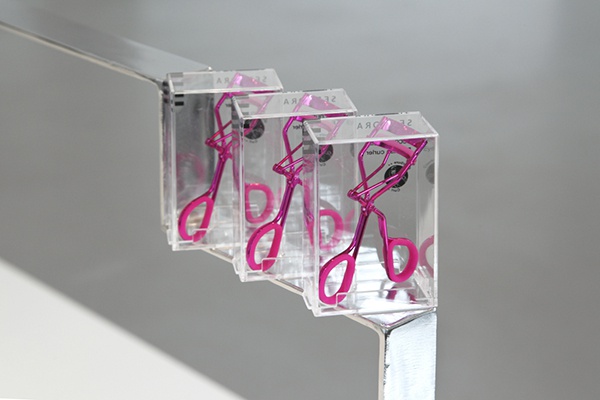 Krystian Truth Czaplicki "Kropla nad i" installation views at Awangarda BWA Wroc?aw, 2016
Courtesy: the artist and Awangarda BWA Wroc?aw. Photo: Justyna Fedec