EXHIBITIONS
"La Tempête" at Centre Régional d'Art Contemporain Occitanie/Pyrénées-Méditerranée, Sète
Close
1
2
3
4
5
6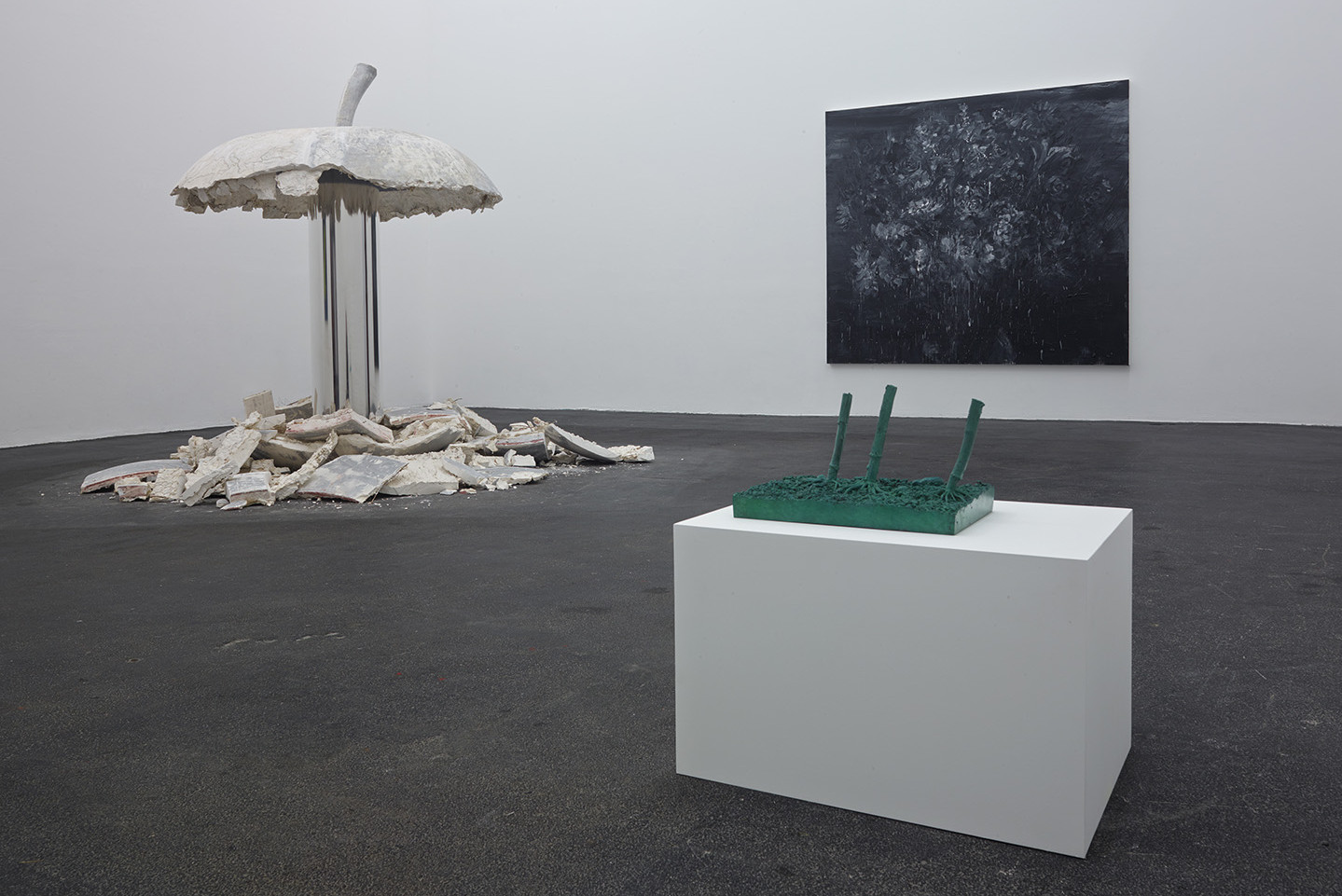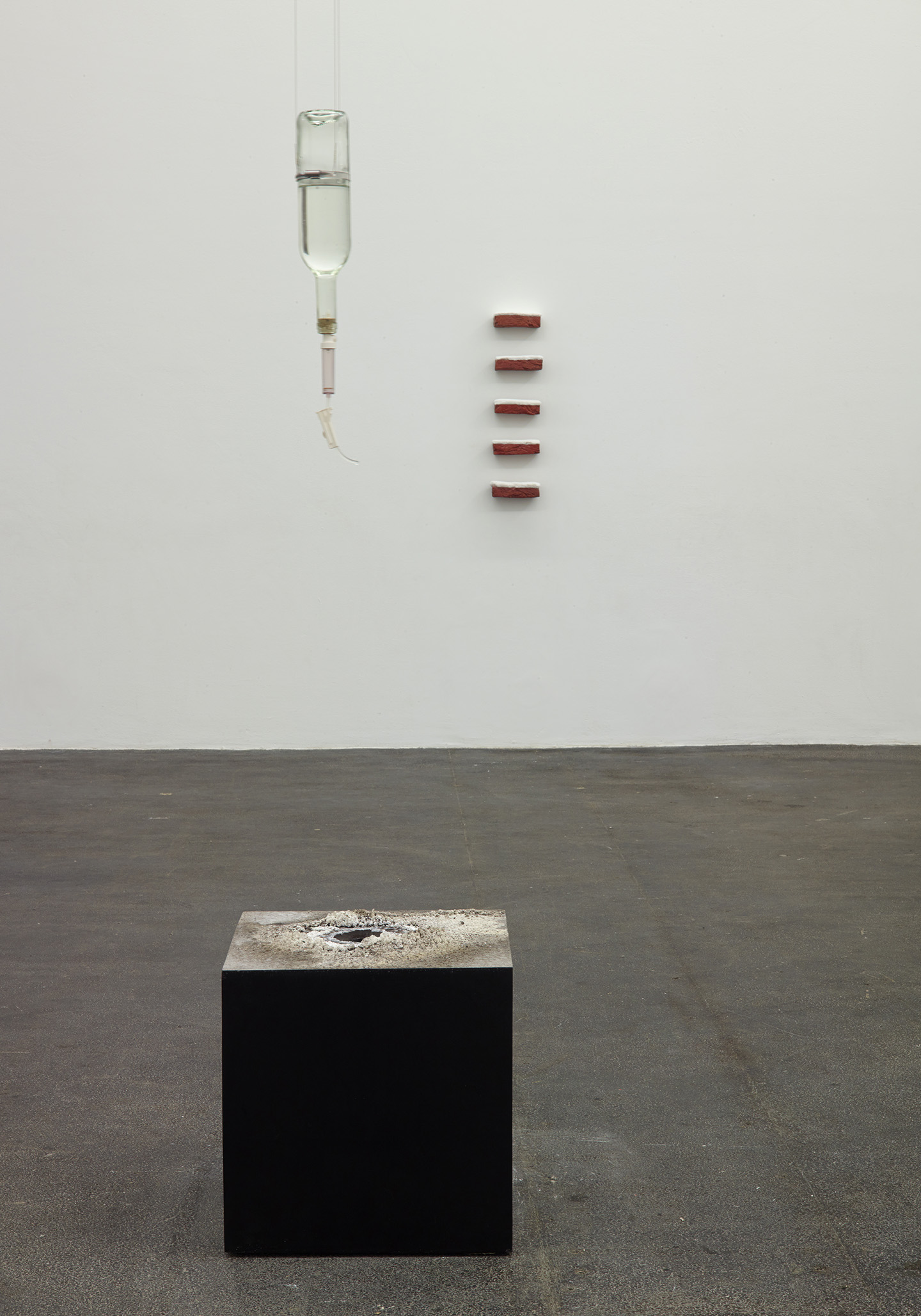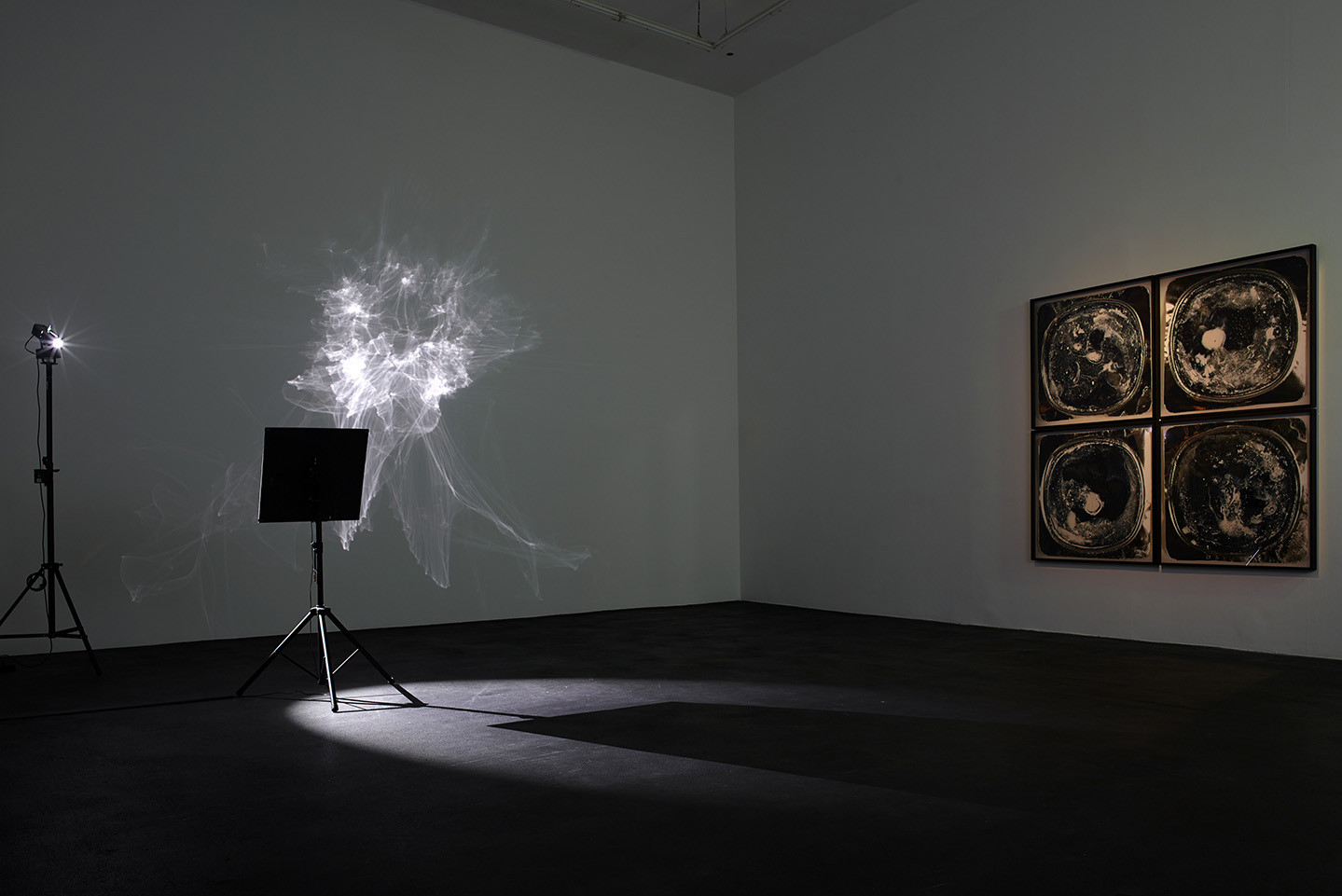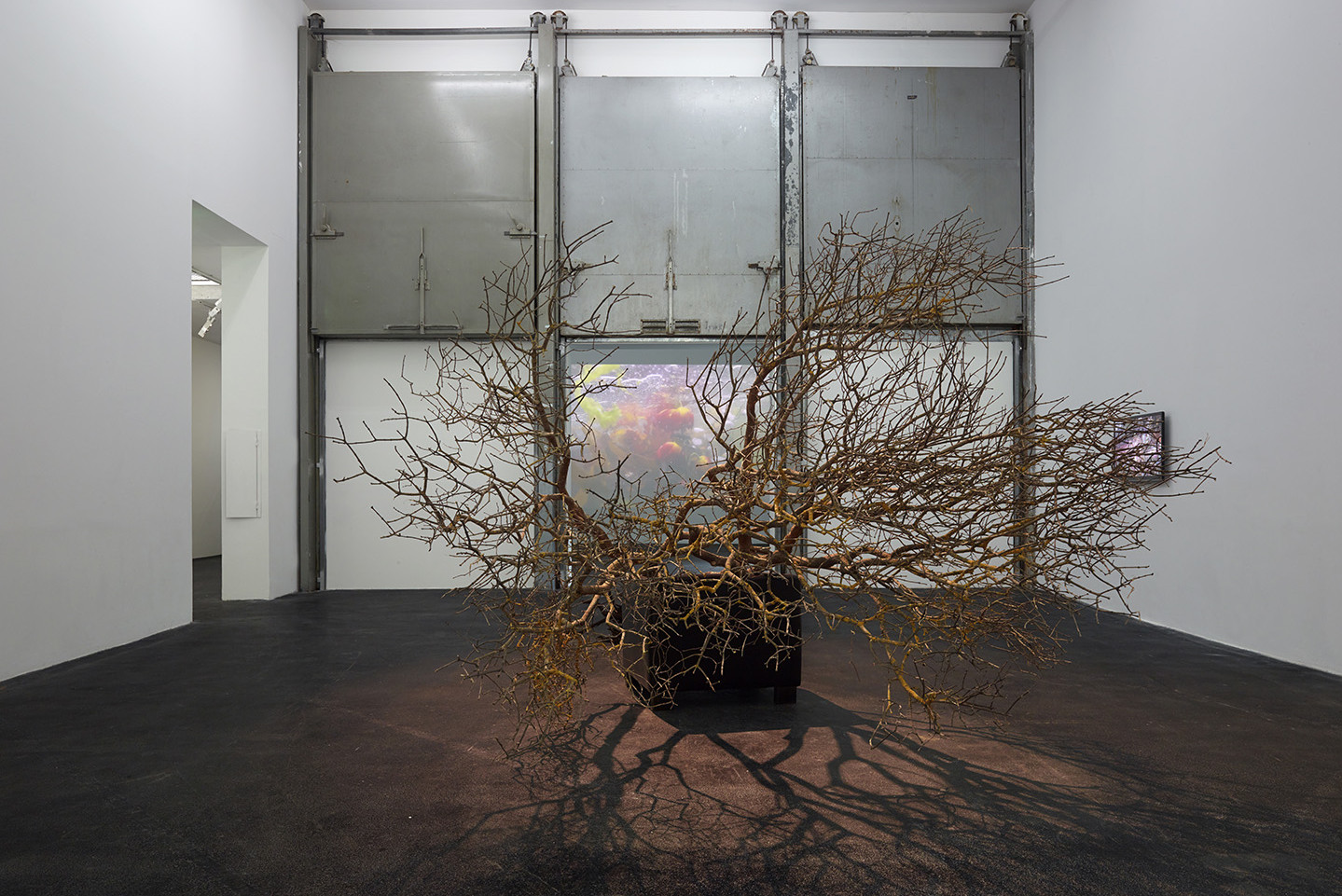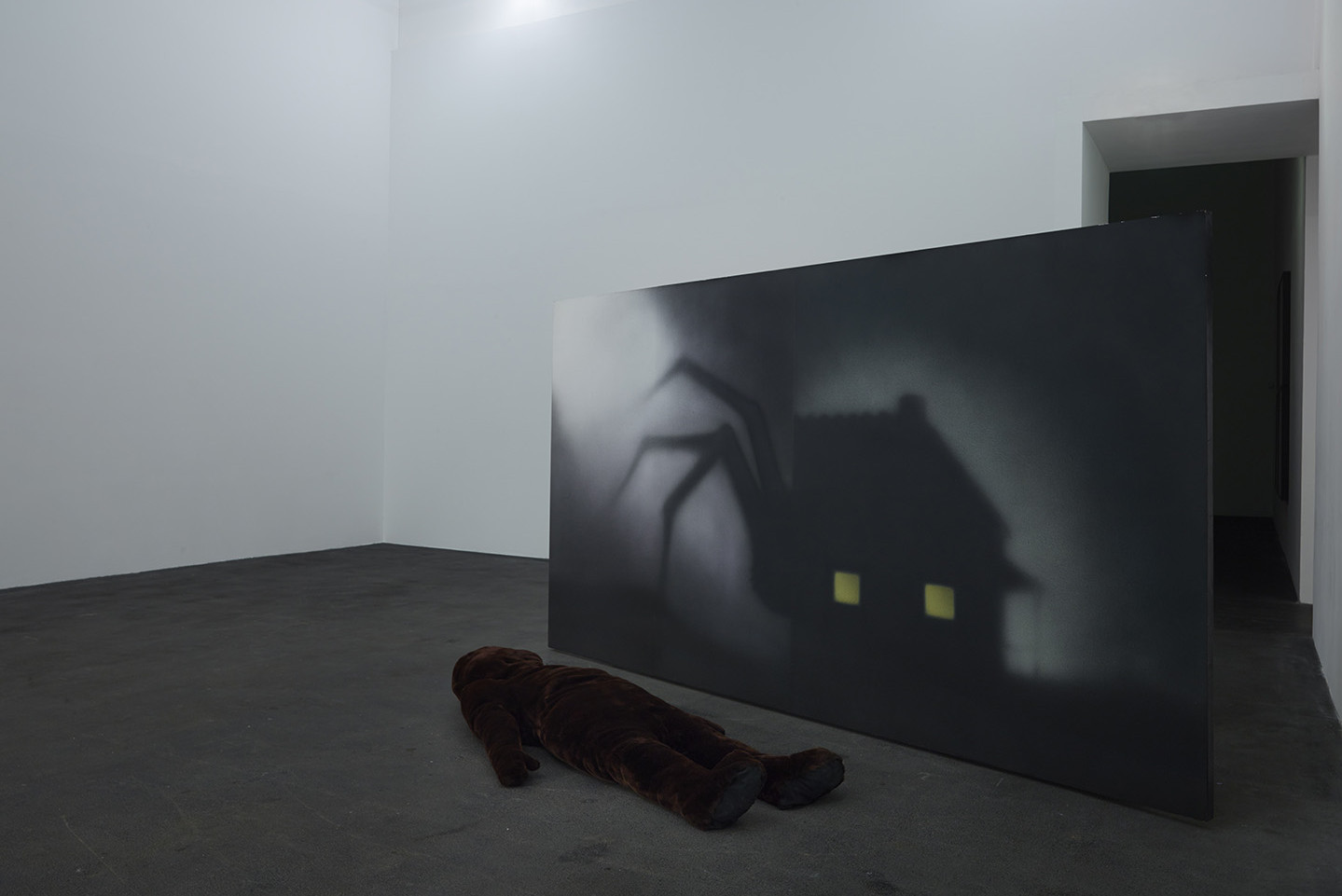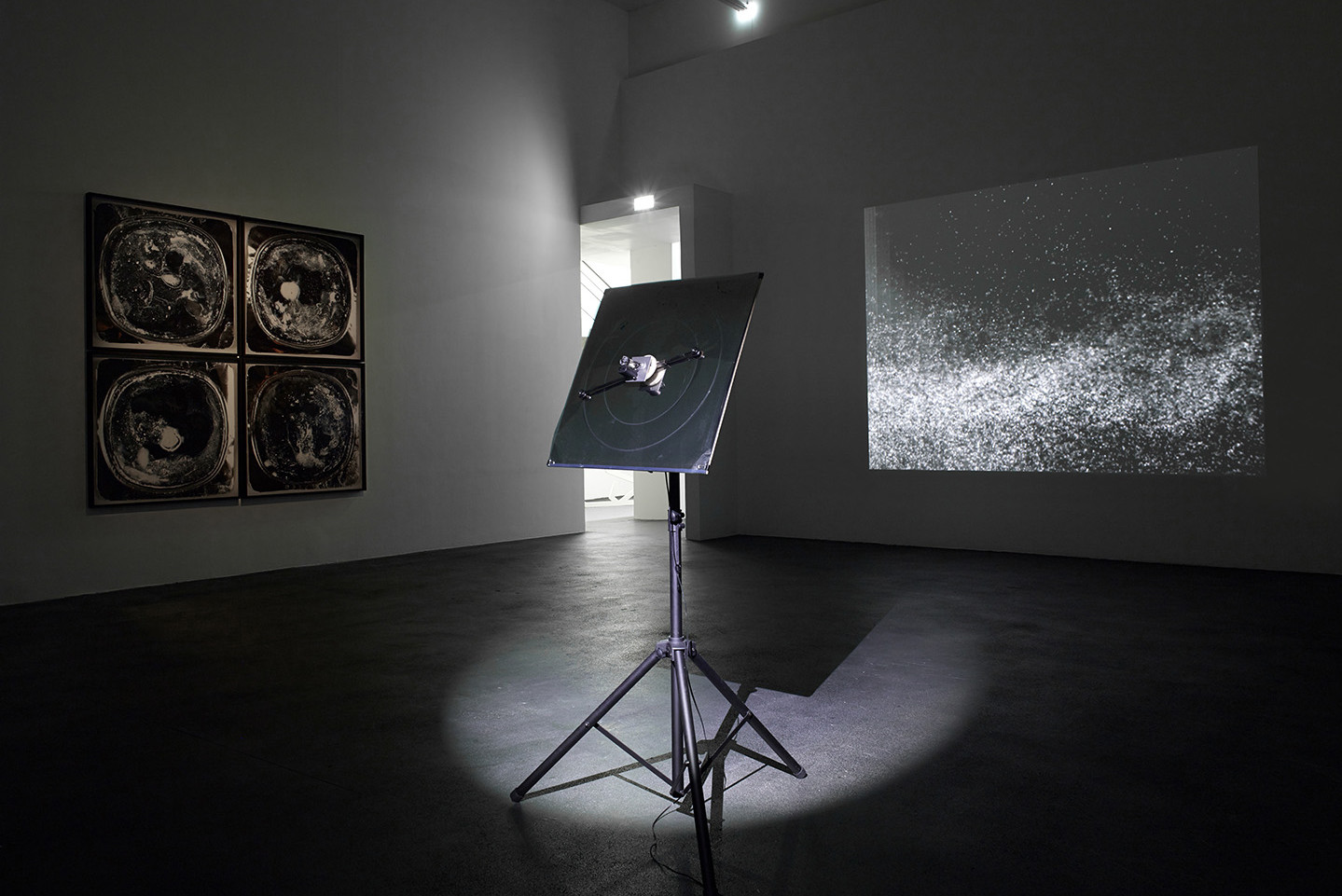 The ''Centre Régional d'Art Contemporain Occitanie/Pyrénées-Méditerranée'' in Sète is presenting the group exhibition titled La Tempête (The Tempest) from 25 November 2017 to 11 March 2018. This exhibition is bringing together around forty artists, several of whom have already shown their work at the CRAC.
"A tempestuous noise of thunder and lightning heard." William Shakespeare
William Shakespeare needs only these few words to evoke the violence of the tempest that opens his eponymous play. What resonates in us is the fear mixed with fascination that we can feel when we face these elements that suddenly unleash.
The tempest is an internal contradiction.
We protect ourselves against lightning, wind, thunder, rain… but we are still fascinated by this power that has inspired many artists and writers for centuries. It is the pivotal element of an astonishing painting by Giorgione(2):"…In this painting there is an event that actually does not occur, a threat that remains on hold, a lightning that does not lead to rainfall. The characters in the Tempest do not seem to care, they stand indifferent, they never lose their composure… the elements do not manage to unleash, life hangs by a thin thread, it defies the laws of physics and the imminence of this undefinable event raises fear and worry."(3)
Storm in a skull or in a teapot, the dazzling, intimate, overwhelming or destructive tempest, source of life, desires and fears… The selection of works and artists was based on these notions in order to create an "undefinable event".
Hugues Reip 
Commissariat Hugues Reip.
Participating artists: Martine Aballéa, Boris Achour, Jean-Michel Alberola, Pierre Ardouvin, Michel Blazy, Car- oline Boucher, Xavier Boussiron, Marcel Broodthaers, Frédéric Bruly-Bouabré, Rodolphe Burger, Melanie Counsell, Johan Creten, François Curlet, Dominique Figarella, Roland Flexner, Jacques Fournel, Michel François, Douglas Gordon, Laurent Grasso, Hippolyte Hentgen, Fabrice Hyber, Valérie Jouve, Jacques Julien, Ann Veronica Janssens, Bertrand Lamarche, Claude Lévêque, Didier Marcel, Philippe Mayaux, Mathieu Mercier, Annette Messager, Ariane Michel, Marcel Miracle, Jean-Luc Moulène, Olivier Nottellet, Jean- Michel Othoniel, Florence Paradeis, Philippe Perrin, Paul Pouvreau, Philippe Ramette, Jean-Jacques Rullier, Franck Scurti, Alain Séchas, Jim Shaw, Sigurdur Arni Sigurdsson, Morgane Tschiember, Yan Pei-Ming.
(1) "A tempesteous noise of thunder and lightning heard."
William Shakespeare, The Tempest, Act I, Scene I, 1611
(2) Giorgione, La Tempesta, 1500-1510, Gallerie dell'Academia, Venise.
(3) Juan Manuel de Prada, La Tempête, édition Seuil, 2000. 
at Centre Régional d'Art Contemporain Occitanie/Pyrénées-Méditerranée, Sète
until 11 March 2018