EXHIBITIONS
Laurence Rasti at Sic! Raum für Kunst, Lucerne
Close
1
2
3
4
5
6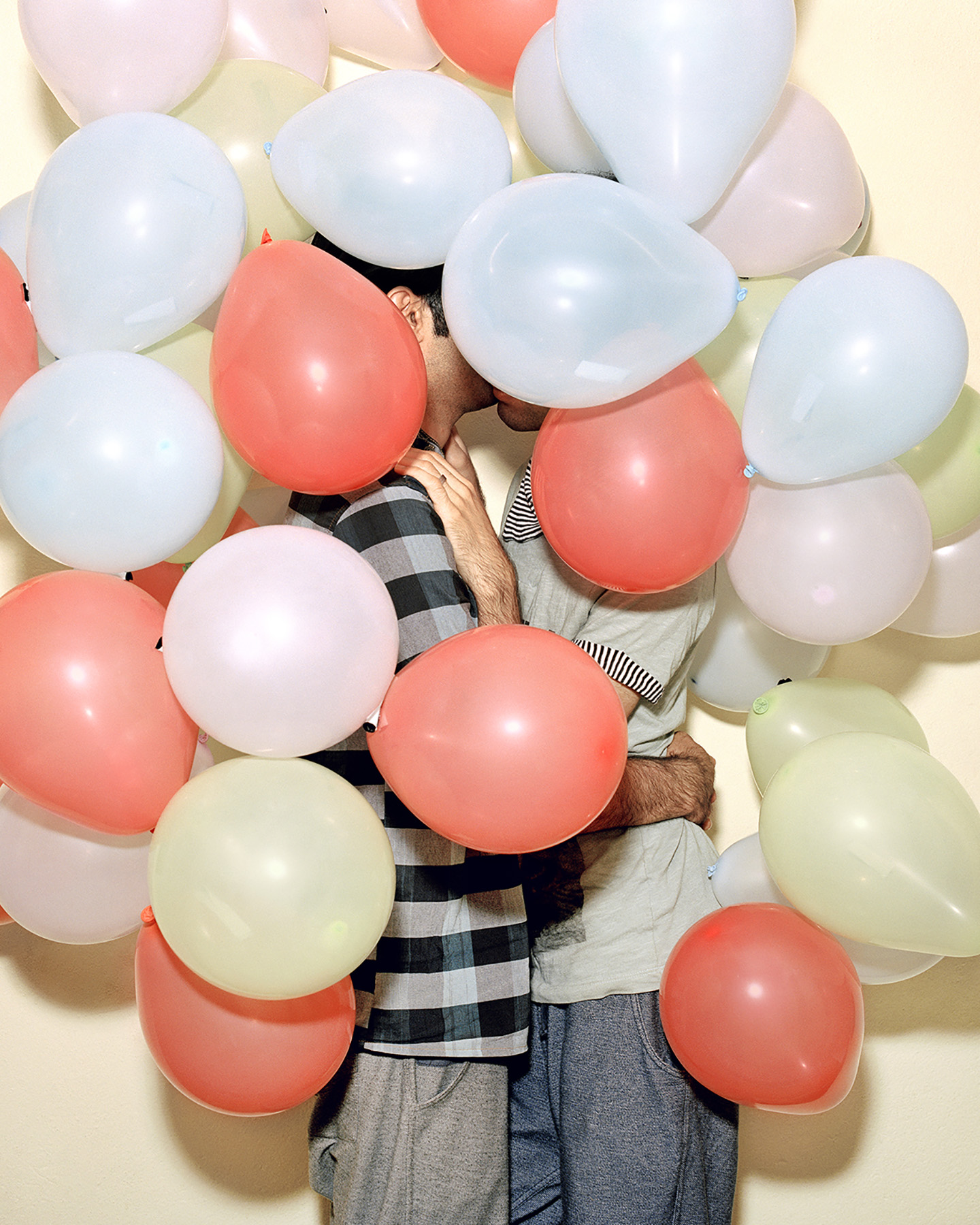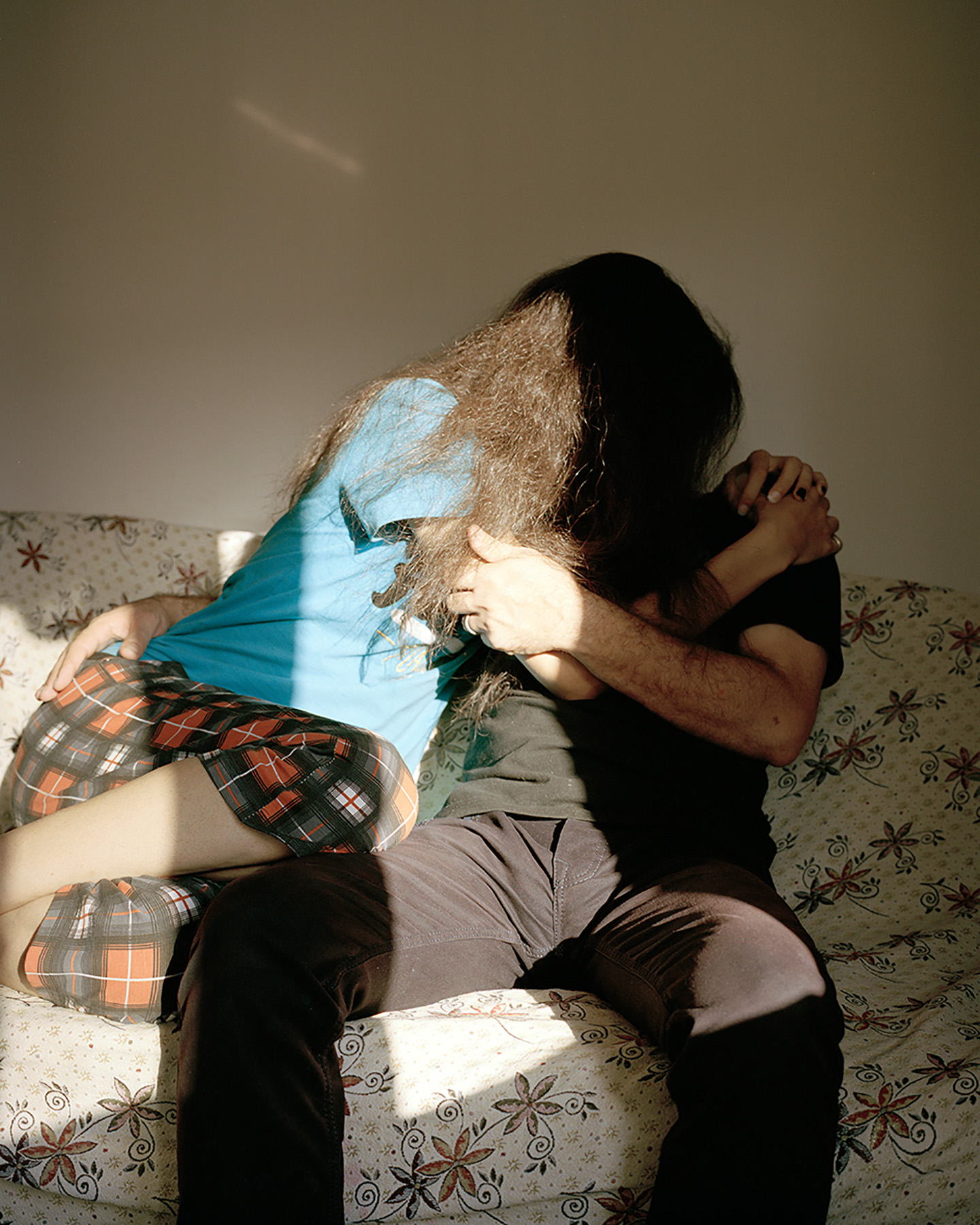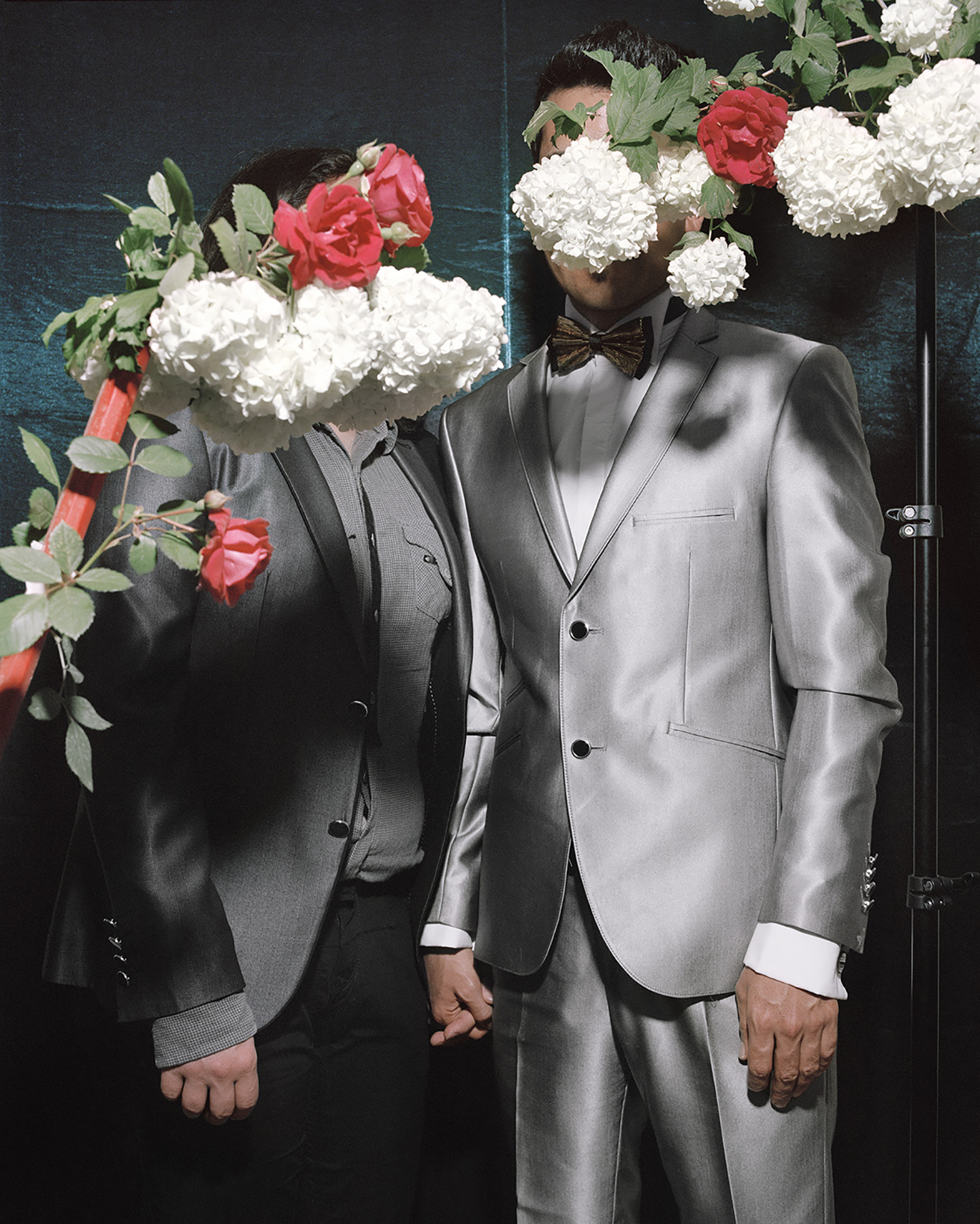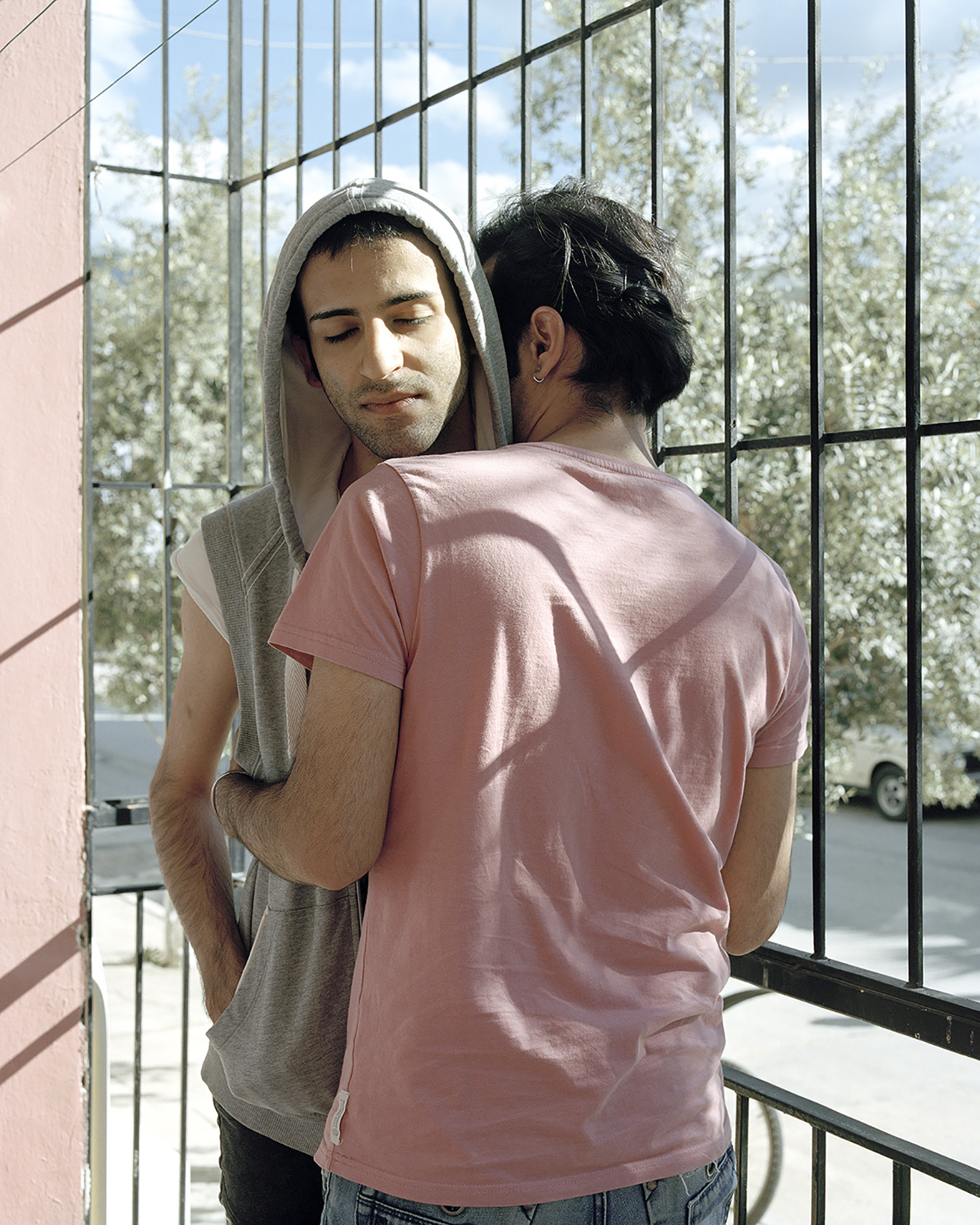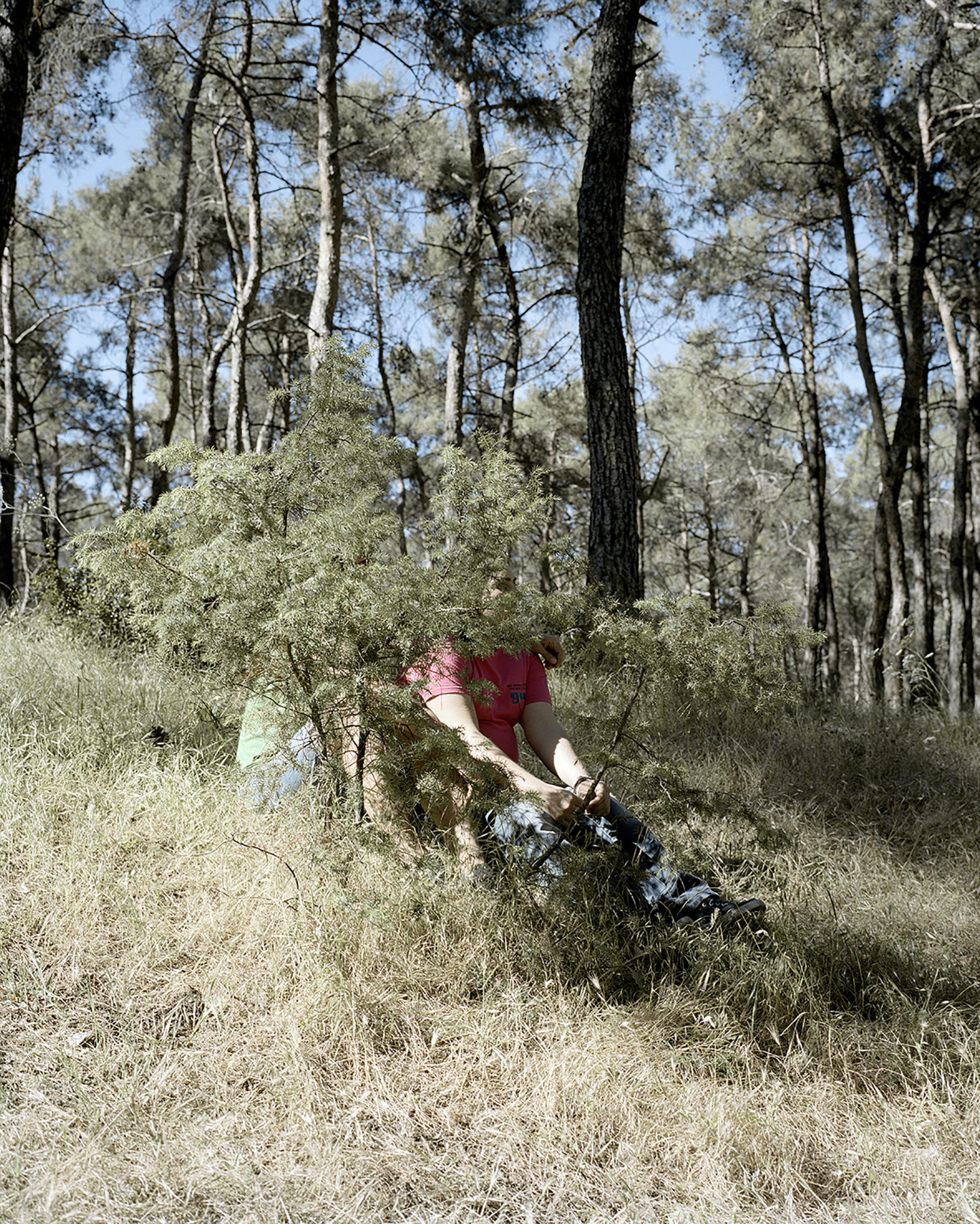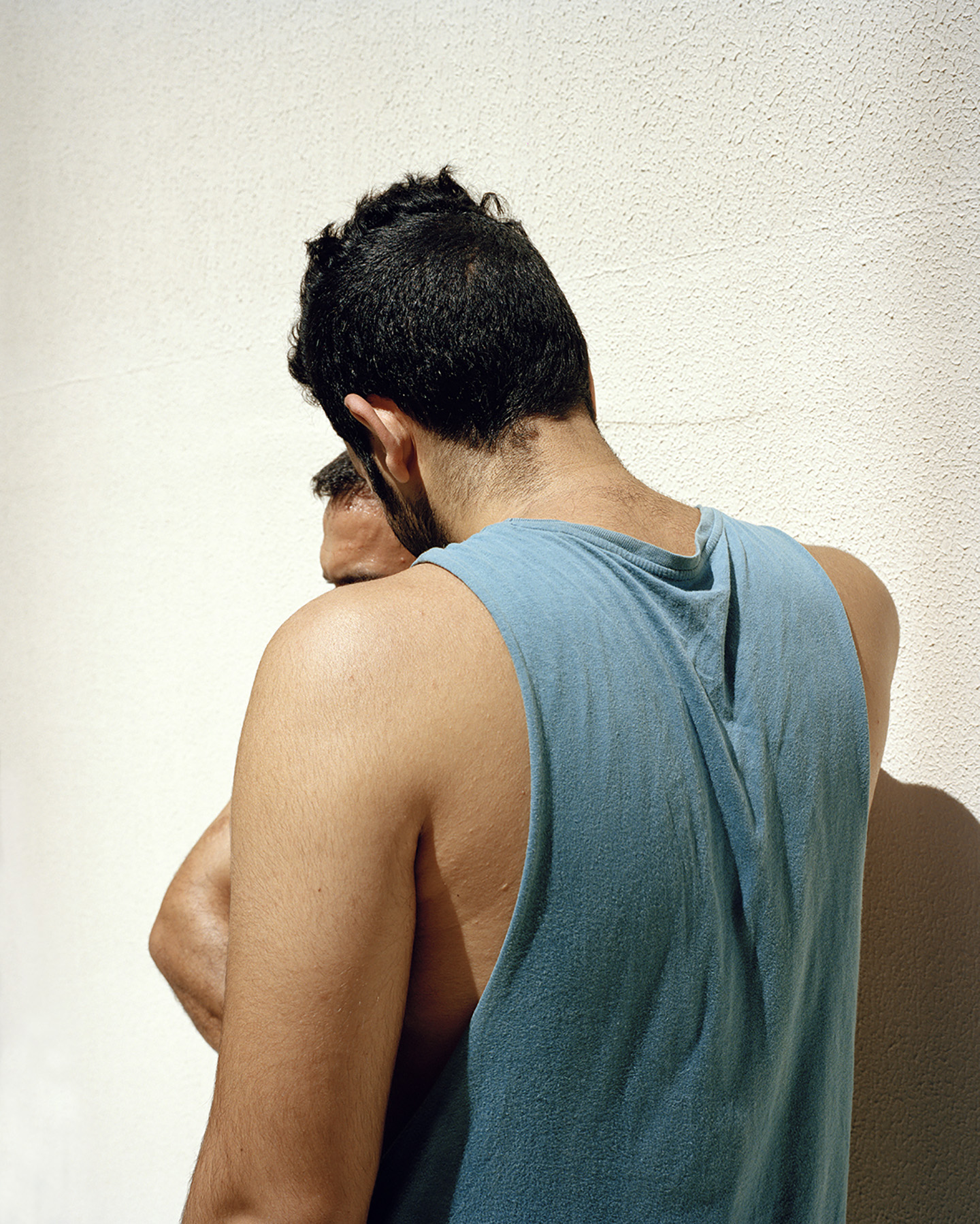 Laurence Rasti grew up in a cultural hybridization of Iranian parents and growing up in Switzerland. With parents of Iranian origin grew up in Switzerland in a cultural hybridization that prompted her to explore the often paradoxical notions of identity, governed by these two cultures, in order to confront the power of the sexes and the border Between masculine and feminine.
As more and more Western countries tolerate same-sex marriage, homosexuality remains punishable by death in Iran. Only law-tolerated practice – because considered pathological – transsexuality remains the only option for those who chose to stay in Iran. But the majority of these young people decided to leave the country to join countries in which they can freely live their sexuality.
Rasti's immersion work led her to Denizli, a small Turkish town through which hundreds of Iranian homosexual refugees transit, awaiting a providential authorization to join a land of welcome which is synonymous with the freedom they regain.
In a context where anonymity is still the best protection, the photographic series questions the fragile notions of identity and gender, trying to give back to these young people a face that was temporarily stolen from them.
.
at Sic! Raum für Kunst, Lucerne
until 1 July 2017