EXHIBITIONS
Lee Lozano "c.1962" at Hauser & Wirth, London
Close
1
2
3
4
5
6
7
8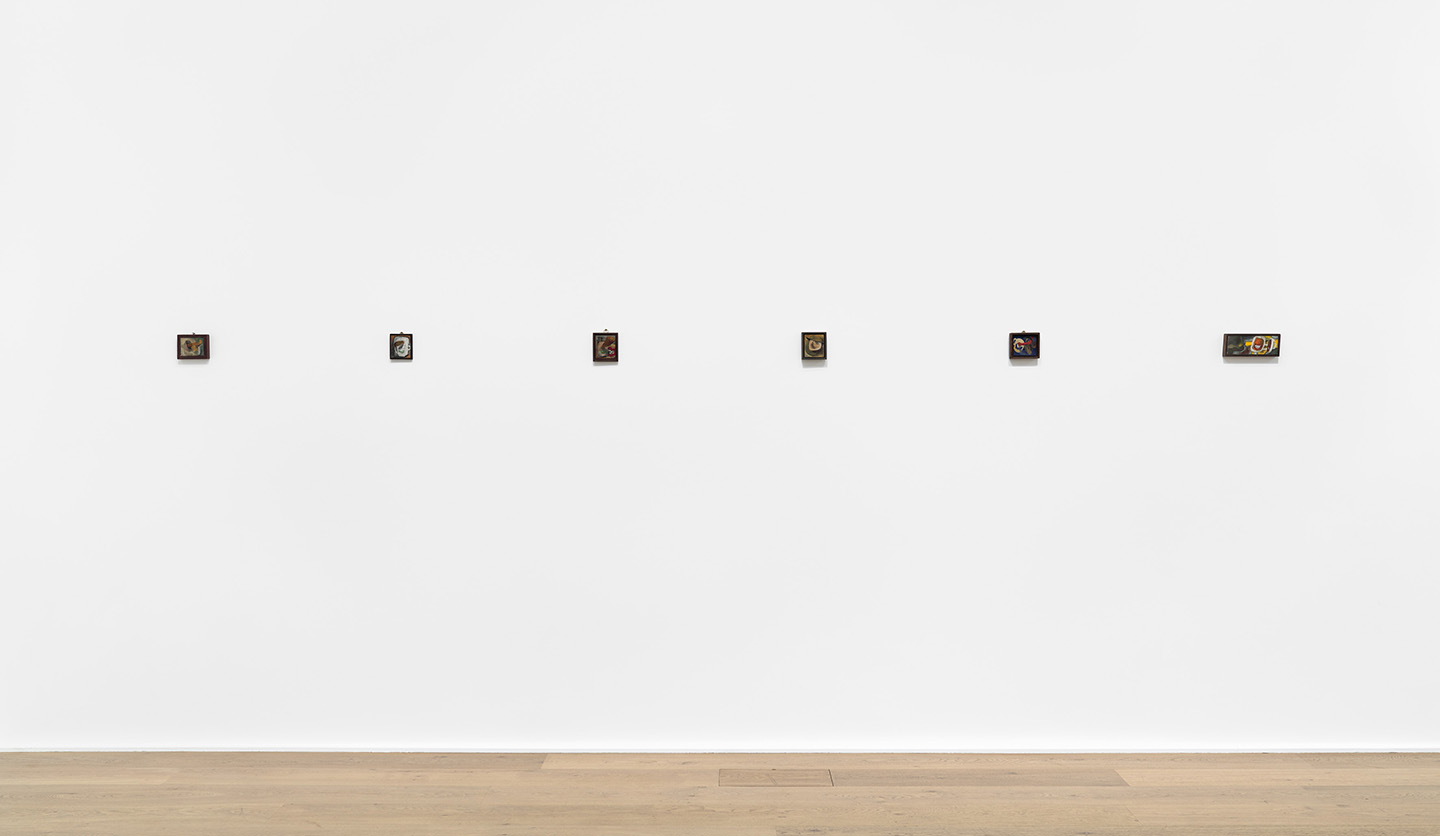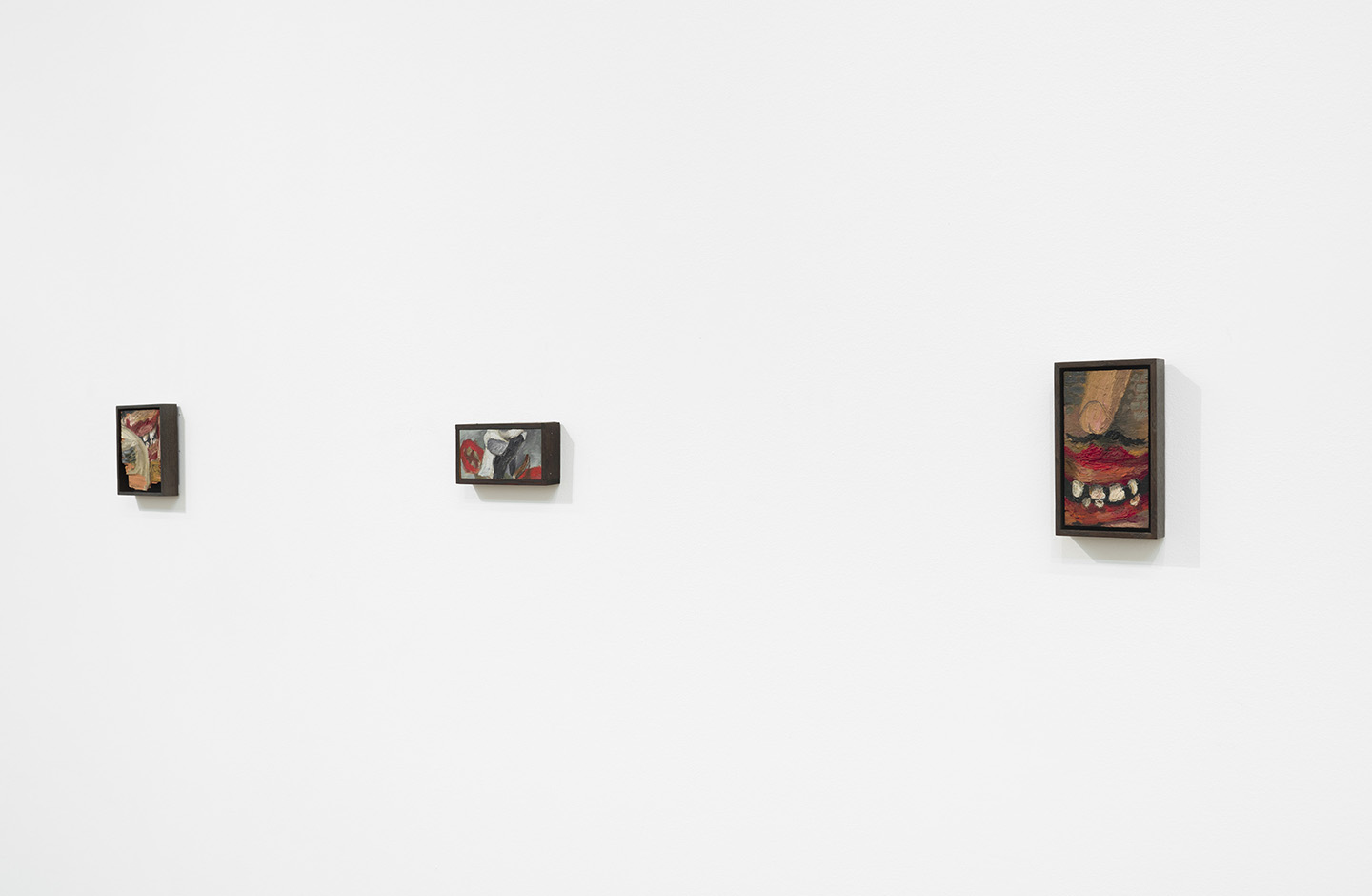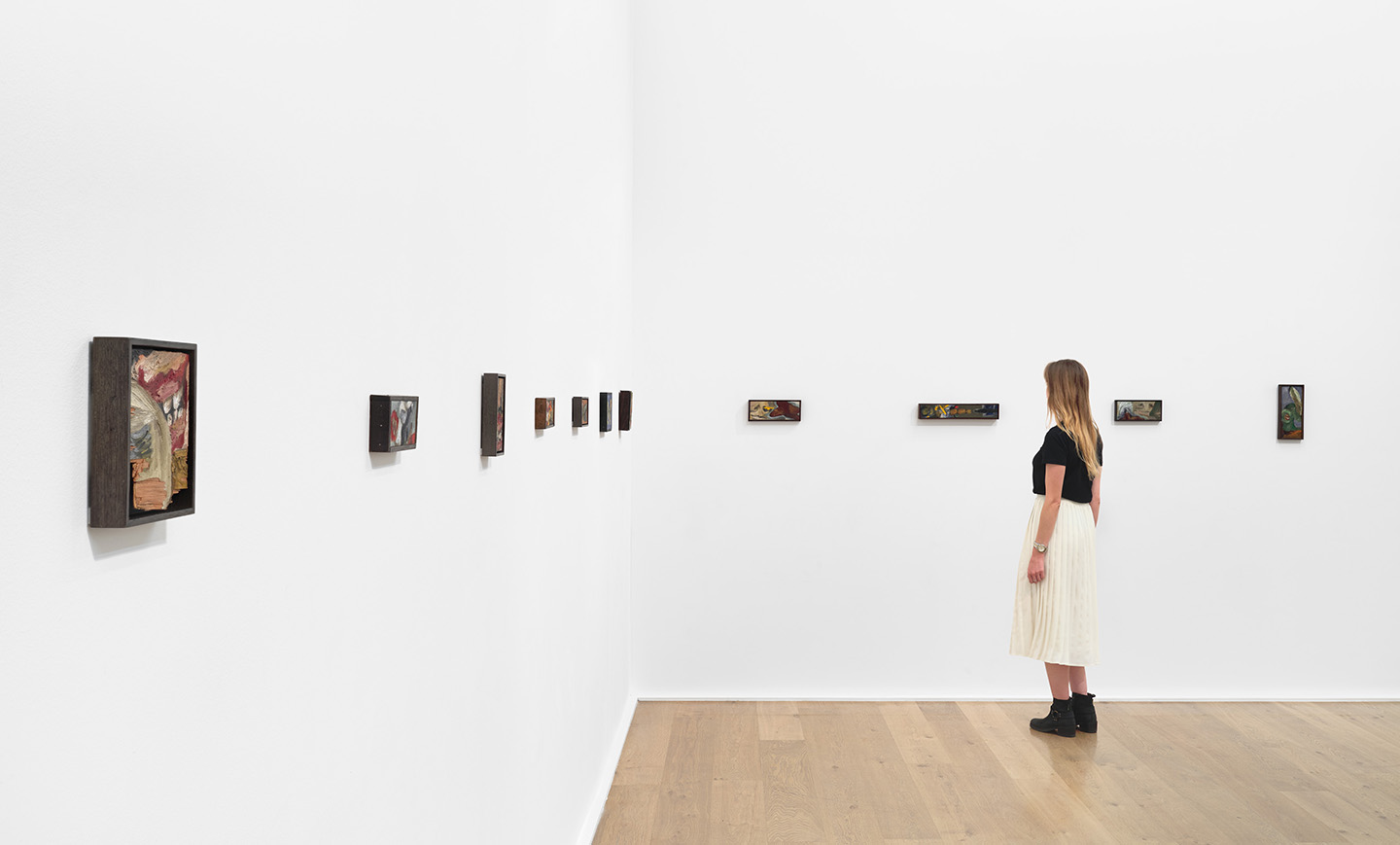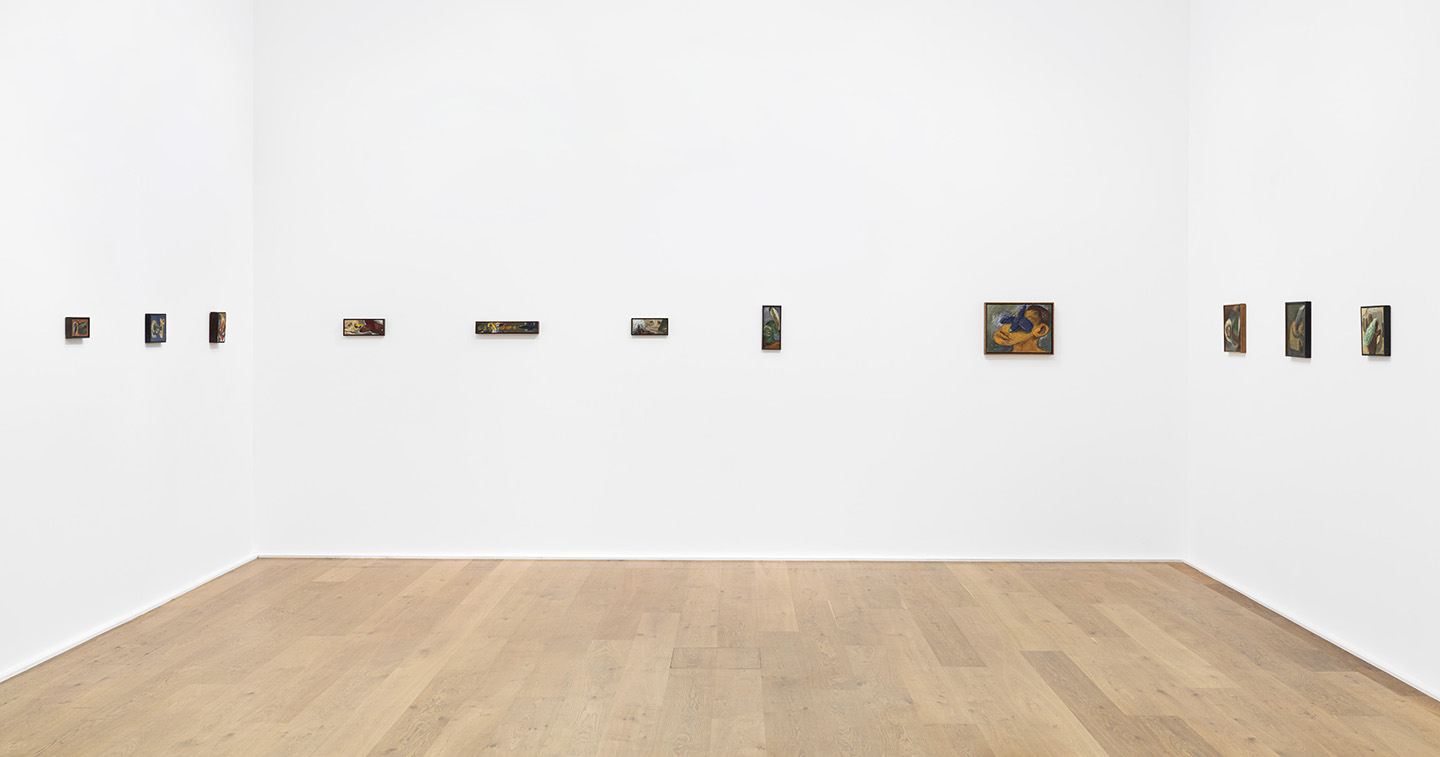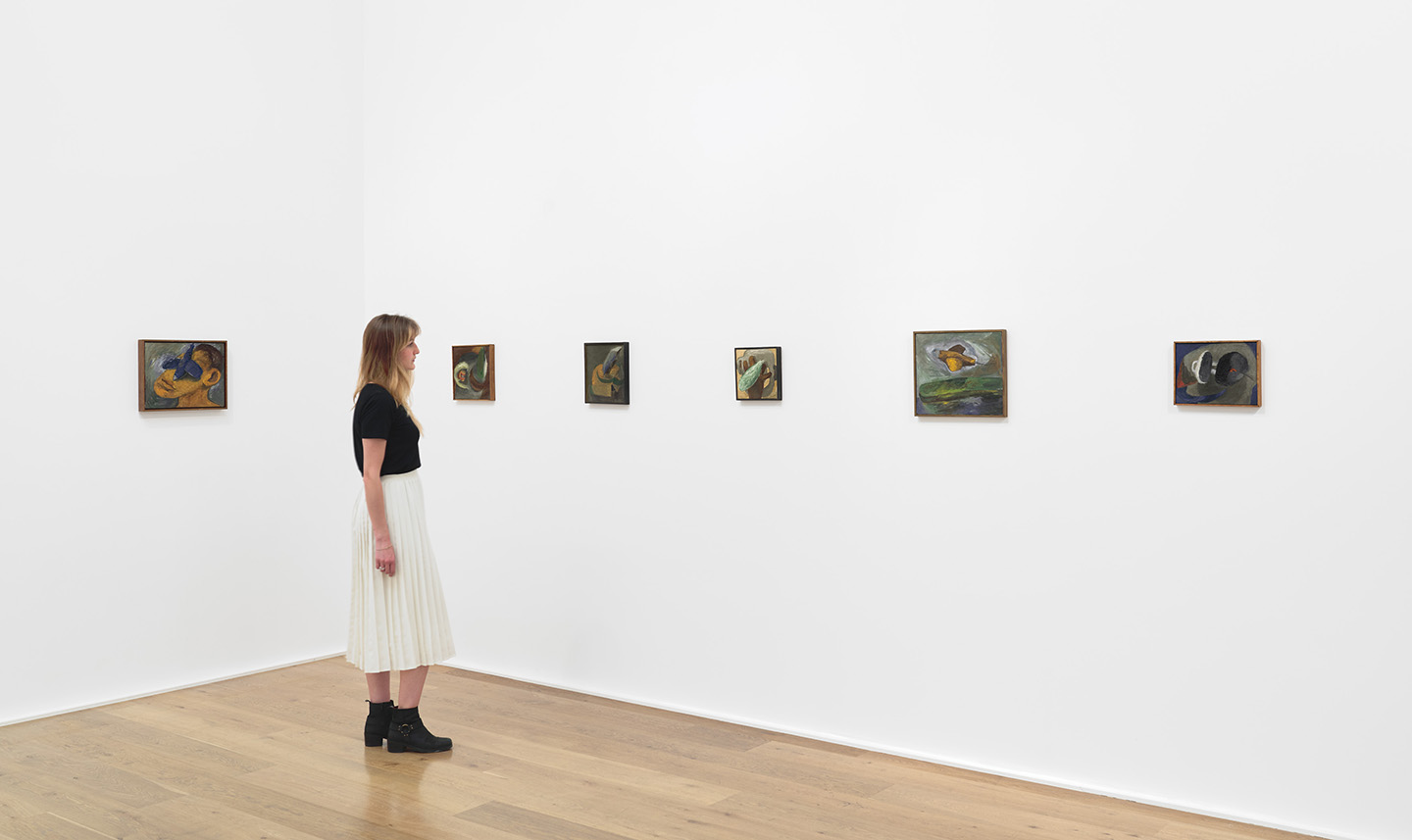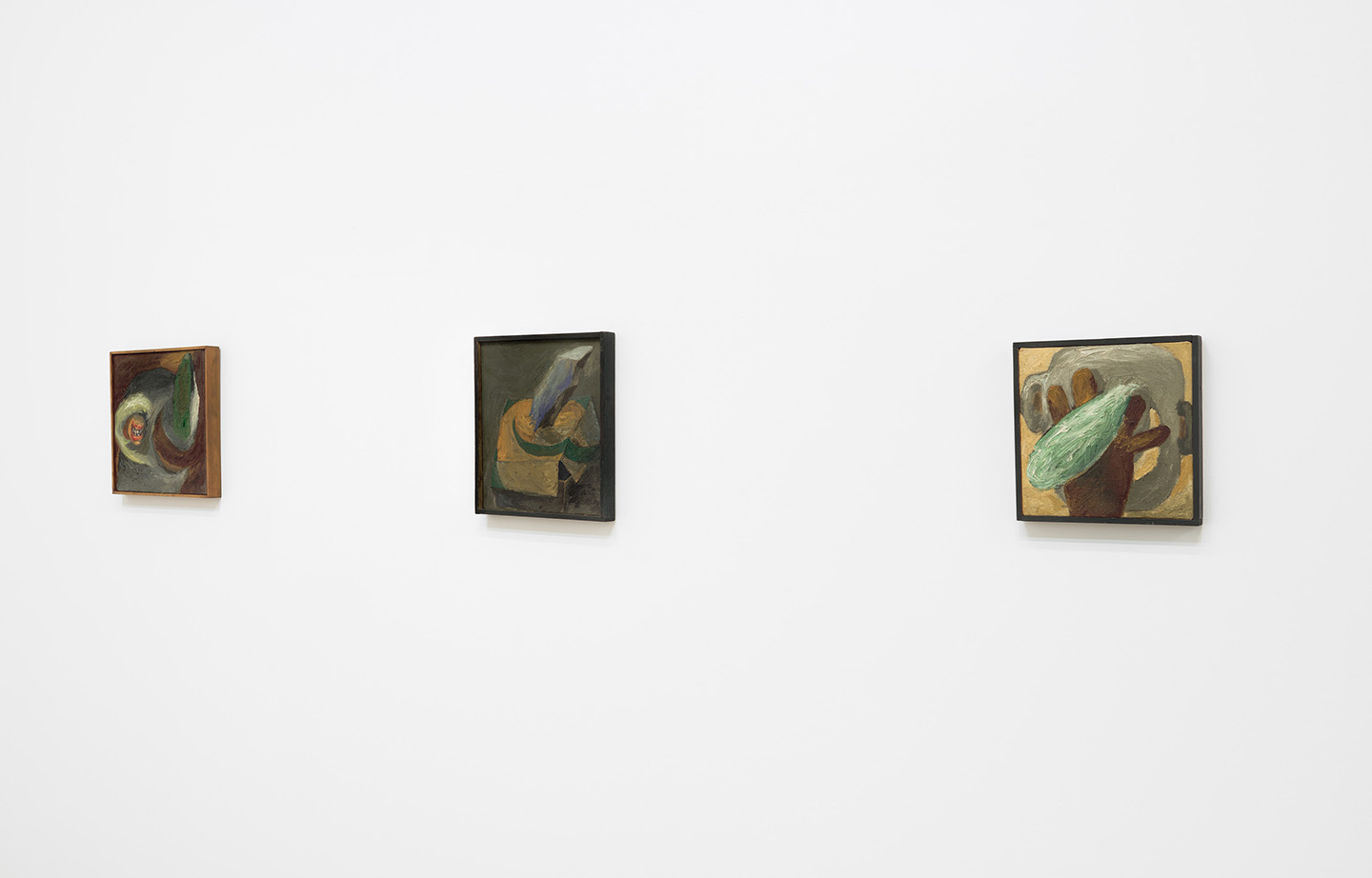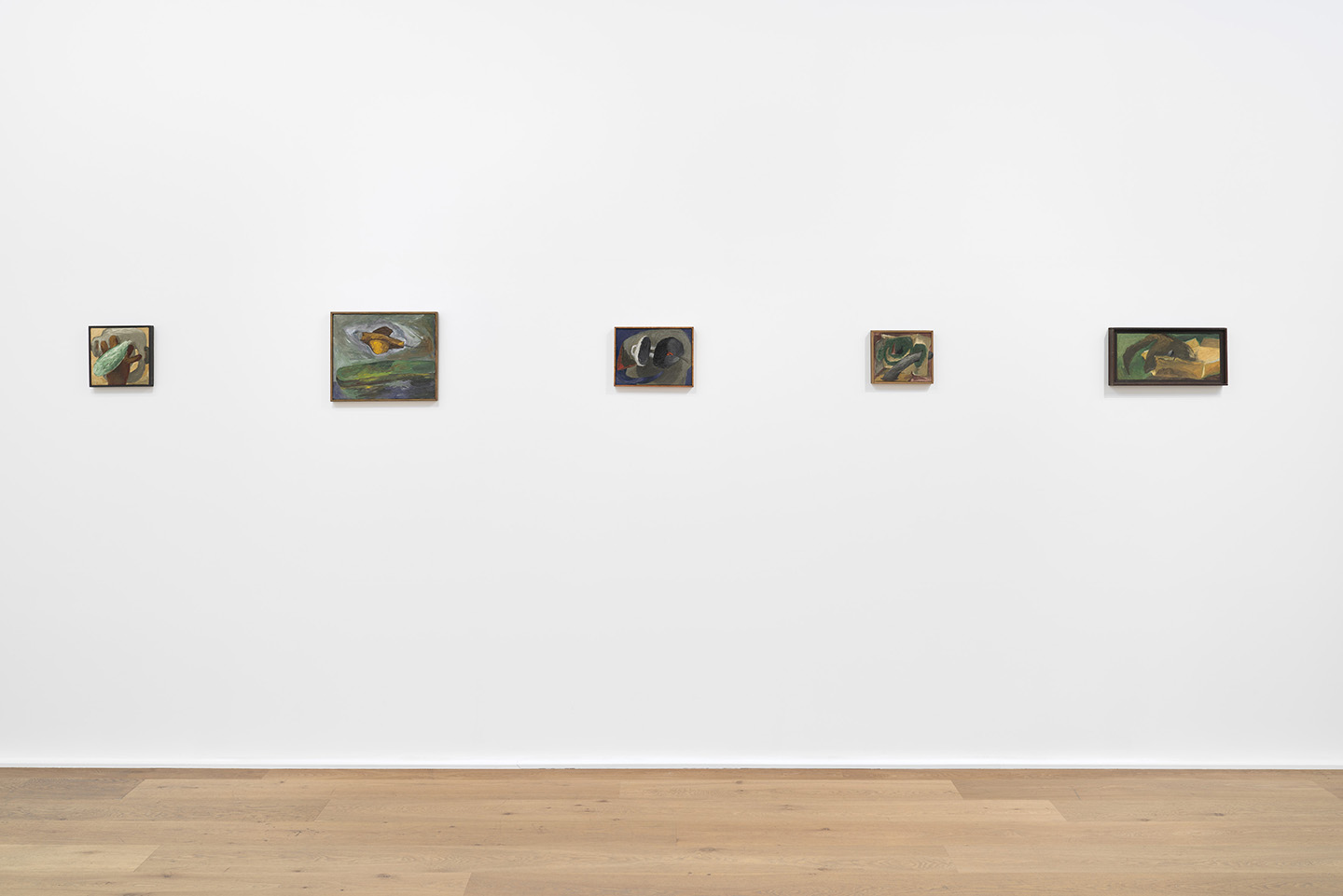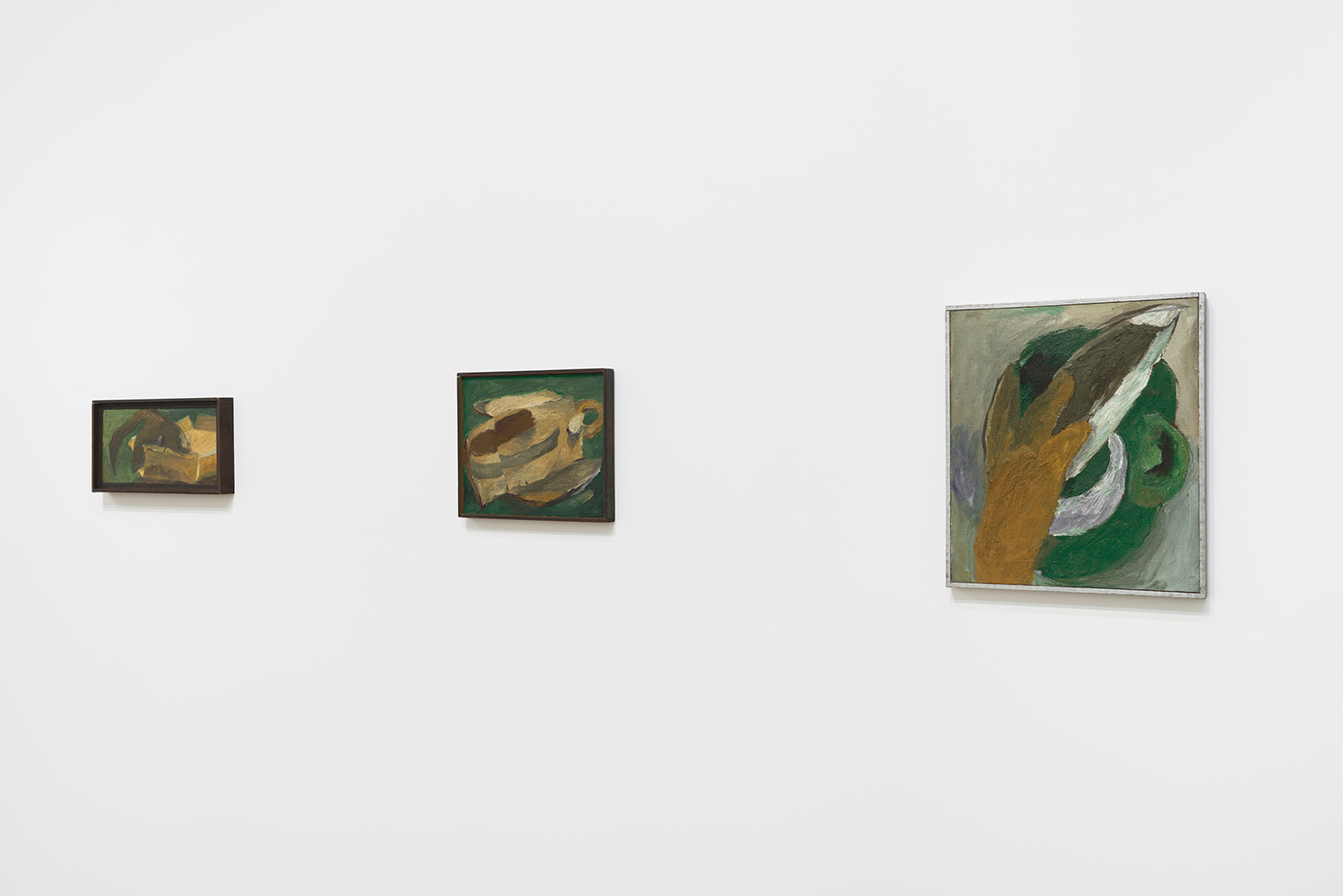 by Martin Herbert
"Seek the extremes, that's where all the action is," Lee Lozano reminded herself midway through the handwritten note that memorializes her self-instruction work Grass Piece (1969), in which she got stoned for thirty-three days straight. In the next couple of years, the artist born Lenore Kastner—she changed her name several times before arriving, via marriage, at the gender-neutral name she nevertheless didn't see as her "true" one—formalized the examples of artistic extremity she's best known for: namely, Boycott Piece (1971) and her final work (or non-work), Dropout Piece (1972). For the former, she stopped speaking to women. For the latter, she quit the art world altogether, later doubling down by leaving New York for Texas, collapsing art fulsomely into life. Droput Piece is, as its title clarifies, a piece—an expanded version of 1969's General Strike Piece, in which Lozano began to withdraw from art world events—and one she kept "doing," seemingly, until her death from cervical cancer in 1999, after which the reevaluation of her work began. But Dropout Piece can't be shown, can't be owned, only really exists materially as a few notebook scribbles from the late 1960s and early 1970s. It was, blatantly, Lozano's shot at the Duchampian "work of art that is not a work of art," a strategic bid to have it both ways, and, she wrote, "the hardest work I have ever done."
It is also, formally, a long way from the paintings Lozano made from circa 1961 onward, before her art turned self-instructional, conceptual: her early, gestural, riotously sexualized canvases. But these—with their intermingling of abstraction and merging body parts, focusing on no particular gender, by an artist who'd previously experimented with dressing identically to her husband—already demonstrate a signature frustration with restrictive binaries. The iconic Tool paintings that followed—increasingly precise grisaille images, emerging from semi-abstraction, of heavily sexualized machinery (hammers, razor blades, wrenches, etc.)—were influenced by Lozano's move to a SoHo studio surrounded by industrial workshops and by her exposure, during her education in Chicago, to the anarchic, comix-influenced Hairy Who. They might read as more straightforwardly feminist and they do, indeed, speak to an imbalanced and structured world, as the controversial, outwardly self-defeating Boycott Piece would. (Contrariwise, Helen Molesworth has written, "By refusing to speak to women, she exposed the… division of the world into the categories of men and women.")¹

Yet also underlying the Tool paintings is a condition—a force—that runs through all her work, and that Lozano repeatedly avowed: energy. This would become more apparent in her final painterly swerve, the eleven gelid, humming "Wave" works (1967–70). Done in extended sessions in which Lozano characteristically tabulated the number of joints smoked, these sought to visualize electromagnetic waves, the wave nature of light—vertical shimmers that, fittingly, appear to escape the canvas's confines. Lozano was already looking past the edge. A year later, she'd participate in her last voluntary shows, intent on bigger goals—a harnessing of life energy into art, or vice versa, even at the cost of there being no work to show for it. If that was a cost—Lozano clearly didn't like the art world much, and like many 1960s artists she didn't like its emphasis on production, hence she refused it, turning to the intangible, to language, as a frame that activated a work that could also be daily living: getting stoned, talking (her Dialogue Piece [1969]), or—ideas from her notebook suggested— the "Get-Fat-and-Lazy Piece," or the "Keep Your Asshole-Virgin Piece." Life could be a work, and also succor for, it would seem, Lozano's emotionally volatile personality. ("Bipolar" is Sarah Lehrer-Graiwer's assessment.) Seek the extremes, then. Life could hurt, but be redeemed as art.
How best to honor that withdrawal, that deep refusal of the marketable, after the fact? Galleries and museums, of course, have their own notion, the same one they've had with regard to Cady Noland, Charlotte Posenenske, and others: show the old stuff, keep the narrative in play via what can be seen. Hauser & Wirth, who since 2007 have devoted sequential shows to the different phases of Lozano's career, are currently pondering the early 1960s: c.1962, at their London branch, rewinds us to those clotted, colorful early semi-abstractions, where it's as retrospectively evident where Lozano would go next as it is in Philip Guston's bridging works between abstraction and figuration. A monographic show at the Museo Nacional Centro de Arte Reina Sofía in Madrid, meanwhile, appears to span the entirety of Lozano's career, from 1961 to Dropout Piece—or, at least, notes toward the latter. By that point she had detached artistic energy from the art object and was riding it through life. The art world couldn't have her. It could have the work, later—and if that means that Lozano didn't, finally, get what she wanted, on a higher level she still wins.
1. Helen Molesworth, "Tune in, Turn On, Drop Out: The Rejection of Lee Lozano," Art Journal 61, no. 4 (Winter 2002).
.
at Hauser & Wirth, London
until 29 July 2017