EXHIBITIONS
Lee Ufan "Major Exhibition of Early Work by Lee Ufan, Pioneer of the Japanese Mono-Ha Movement" at Dia:Beacon, New York
Close
1
2
3
4
5
6
7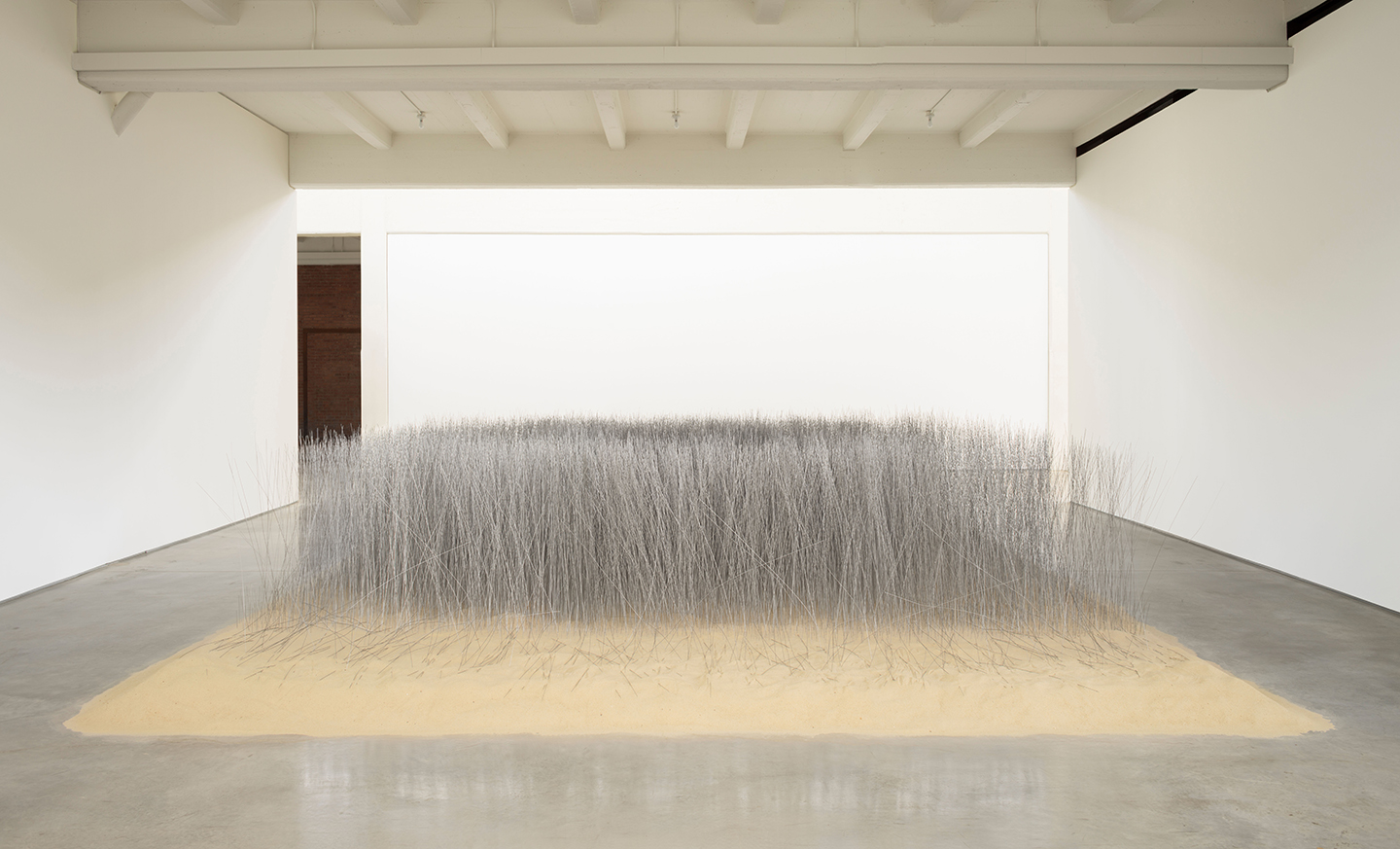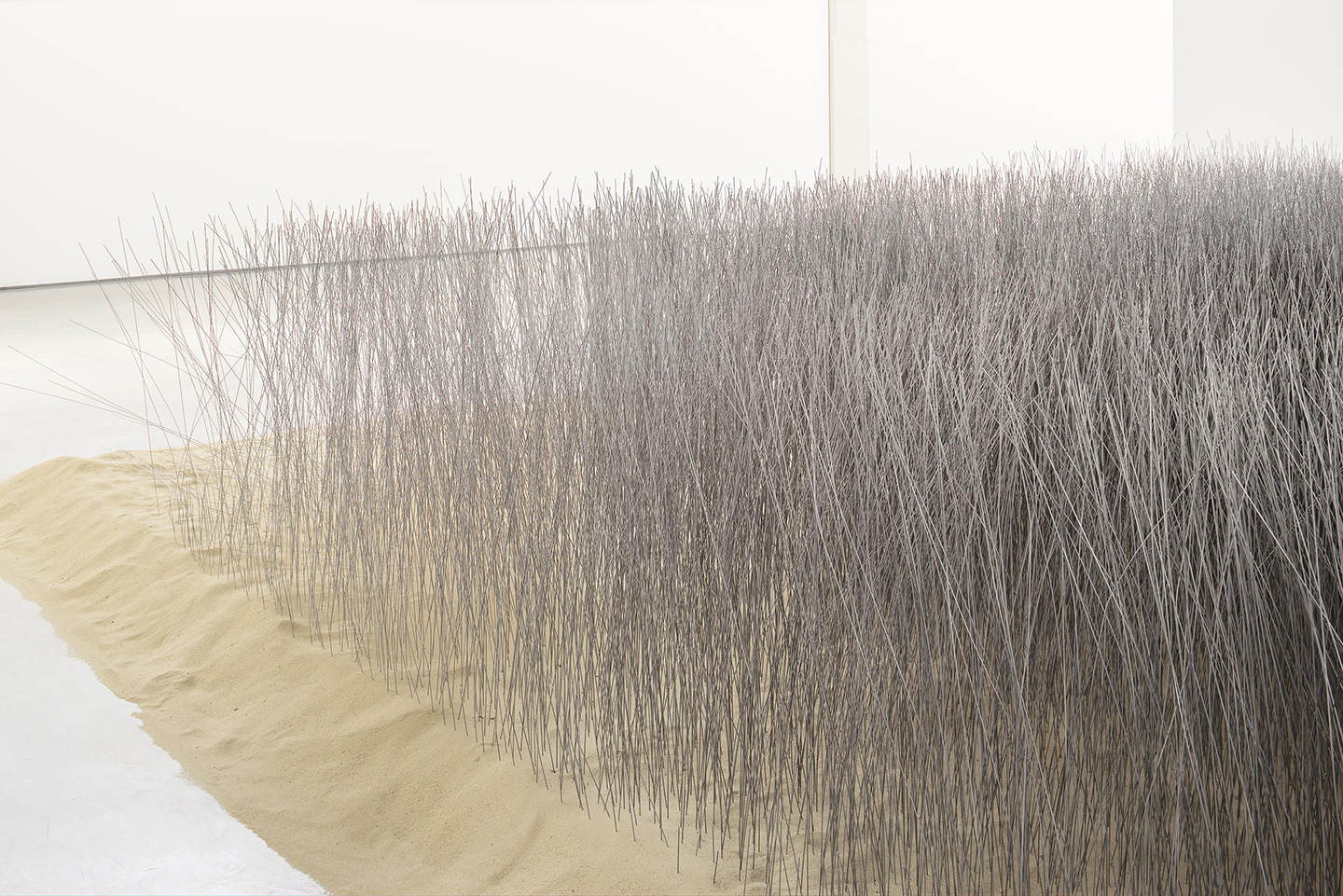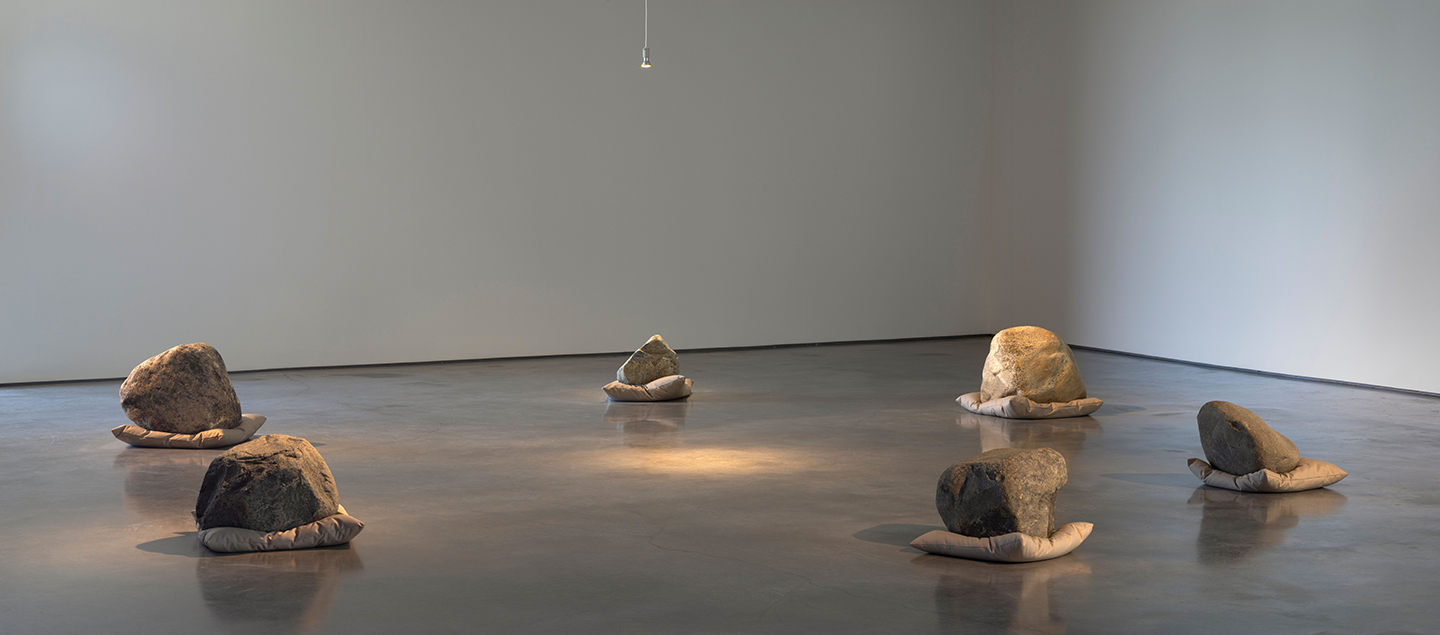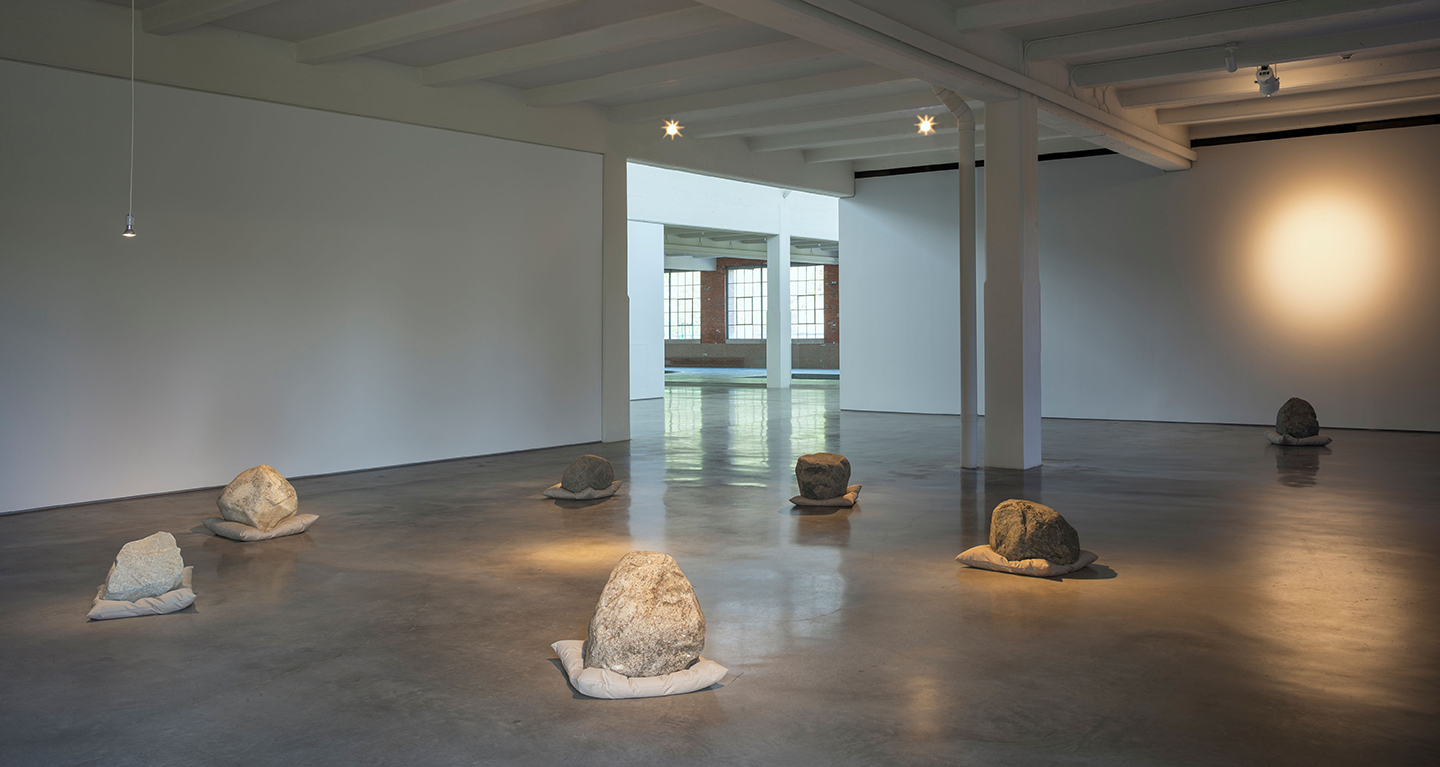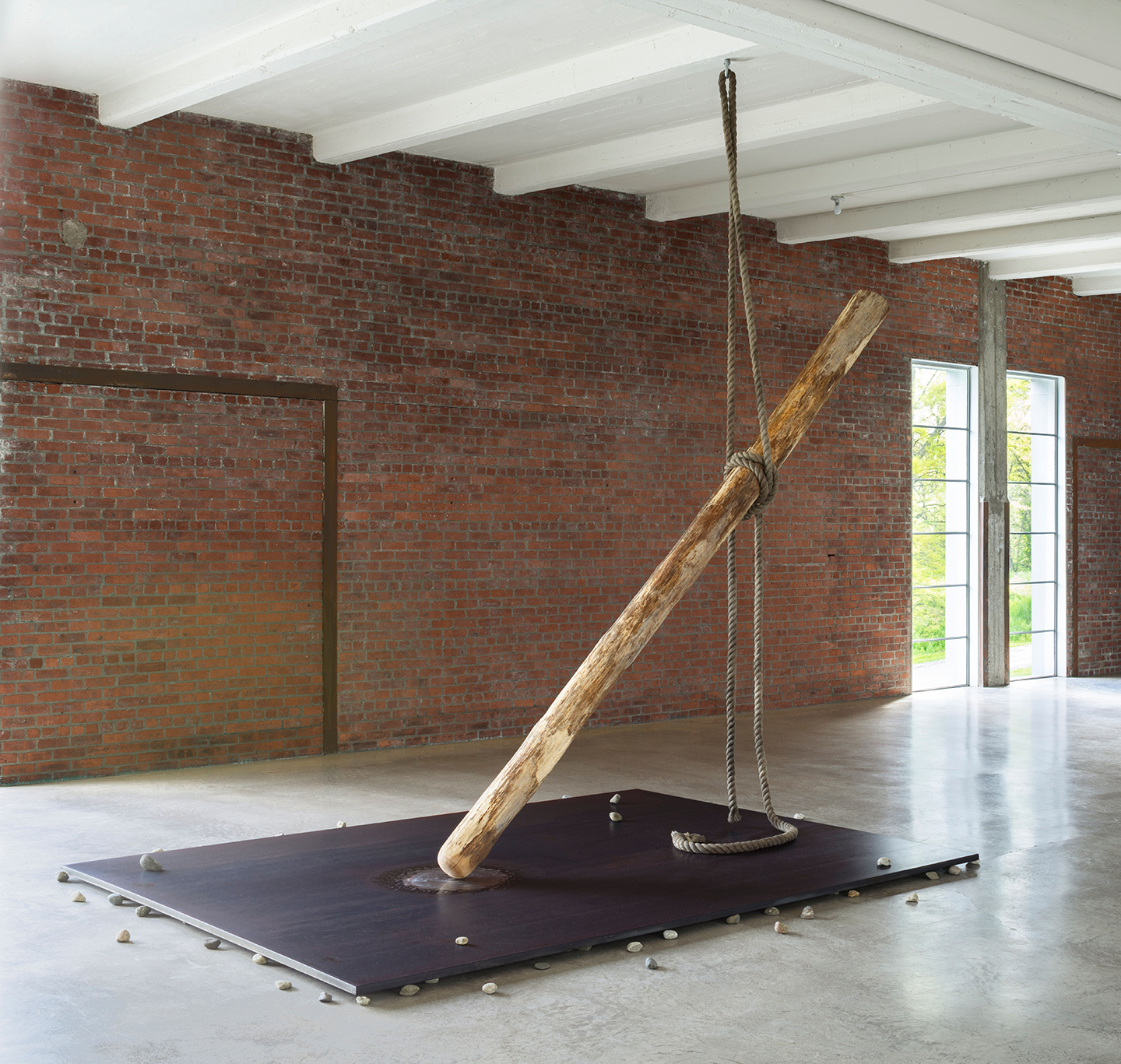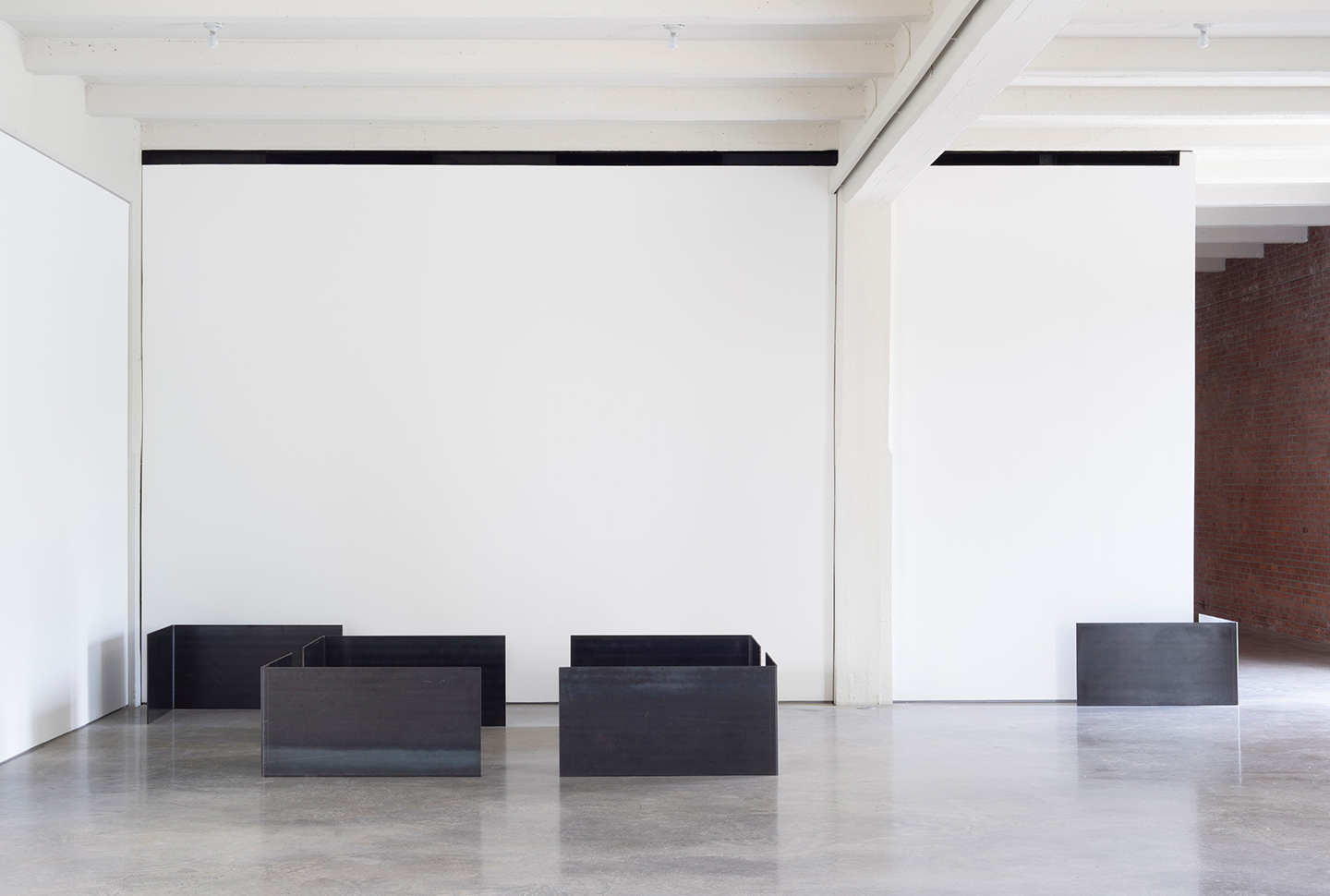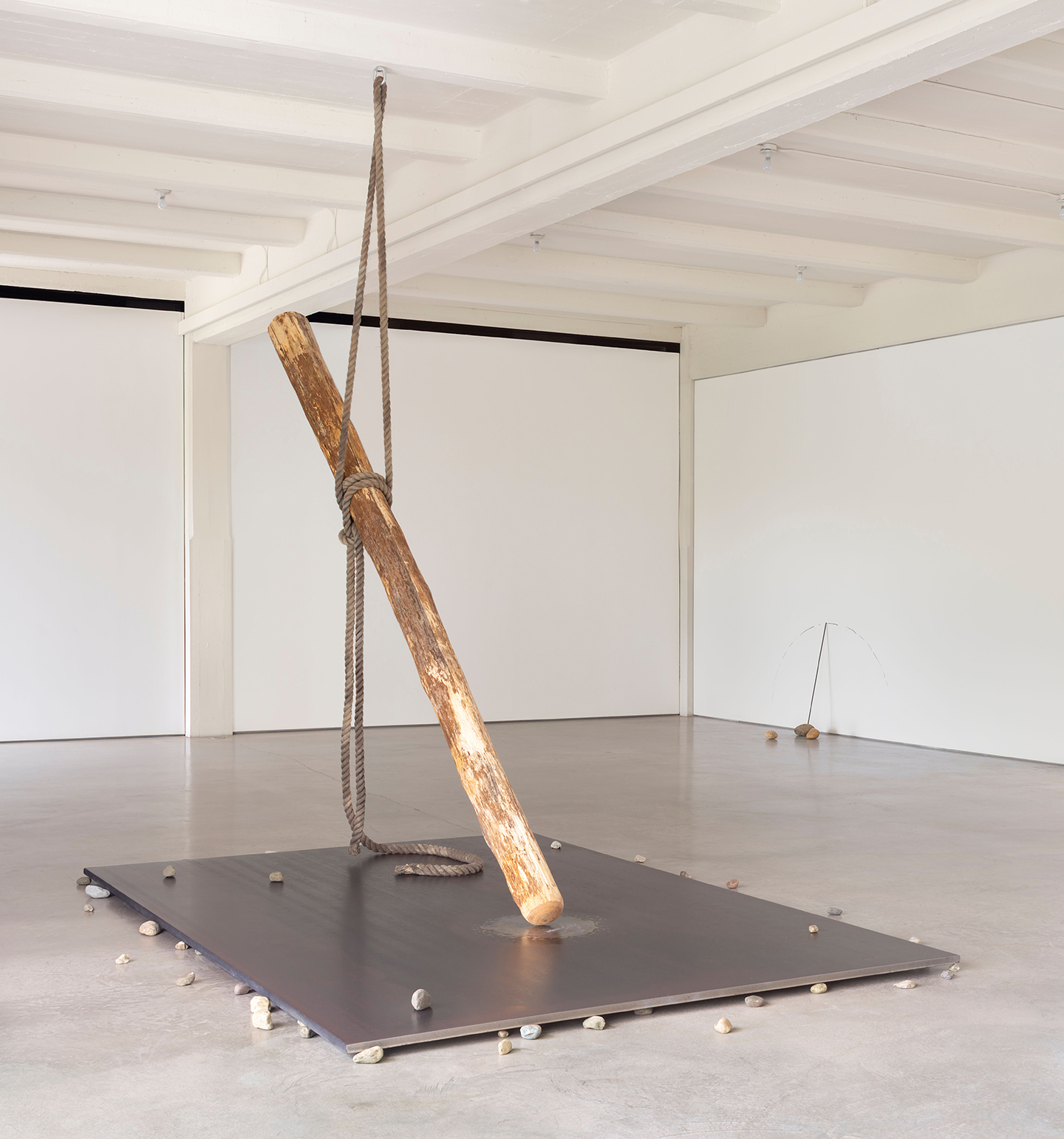 Beacon, NY – January 28, 2019 – This spring, Dia Art Foundation mounts a major presentation of early sculpture by Lee Ufan, a pioneer of the Mono-ha movement that first emerged in Japan in the late 1960s. Developed in close association with the artist, the exhibition reveals Lee's desire to present the world "as-it-is," through the relationships between natural and man-made materials and encounters between objects, viewers, and space. The exhibition features five large-scale works, including three recently acquired installations Relatum (formerly System, 1969), Relatum (formerly Language, 1971), and Relatum(1974). At Dia:Beacon in Beacon, New York, Lee's work will be placed within the context of his peers who developed Minimal, Postminimal, and Land art practices contemporaneously, such as Michael Heizer, Donald Judd, Robert Smithson, and Michelle Stuart, tracing the formal, material, and conceptual relationships between these artists in Dia's galleries for the first time. Opening on May 5, 2019, the exhibition will be on view for two years, encouraging long-term public and scholarly engagement with Lee's work.
"The Mono-ha movement remains as formally and conceptually relevant now as it was at its conception in the 1960s," said Jessica Morgan, Dia's Nathalie de Gunzburg Director. "As we deepen Dia's commitment to this period of art history, we have continued to expand our view to tell a more comprehensive narrative—casting light on artists working in parallel movements internationally. Seen alongside work from Lee's American and European peers, this exhibition will reveal the interconnected nature of these practices, which are aligned intellectually and historically and yet emerged distinctly from one another. Lee's groundbreaking work has expanded, and continues to expand, the possibilities for Minimal and Postminimal sculpture, so this addition to our galleries in Beacon is an exciting moment in Dia's history."
Mono-ha (School of Things) emerged in Tokyo as a loosely associated group of young artists in the late 1960s. The group rejected traditional representational art making, which they viewed as obsolete in an increasingly industrialized and technologically advanced world. Instead, artists associated with Mono-ha explored the properties of how different materials impact their environment. Aiming to overcome the hierarchy among the artist, the viewer, and the objects on view, Mono-ha artists arranged distinct materials in spontaneous-yet-controlled relations that highlight both the internal properties and the external forces that act upon these "things" as they come together. The resulting structures undermine expectations regarding material properties, thus "mediating a vivid encounter with our surroundings showing the world as-it-is," in Lee's words. Utilizing basic materials such as cotton, glass, sand, and wood, these works were often site-specific and ephemeral in nature.
Starting in 1969, Lee developed an ongoing sculptural practice that addressed these ideas in site-responsive installations of natural and industrial objects. In 1972 he changed the titles of the works that he had made up to that point to Relatum, an impulse that can be compared to the frequent use of "untitled" by American Minimal artists. As Lee later explained: "A work of art, rather than being a self-complete, independent entity, has a resonant relationship with the outside. It exists simultaneously together with the world that is and is not, i.e. a relatum."1

"Lee Ufan positions himself as a mediator of materials rather than a maker of objects," said Dia associate curator Alexis Lowry. "He brings familiar ready-made and found materials together with an extraordinary economy of means to present situations of both physical and perceptual suspense. This heightens our awareness of each element's inherent physical and immaterial properties. The ethics of mediation that plays out in his art mirrors his international experience living between Korea and Japan, East Asia, Europe, and the United States."
On May 4, 2019, Lee will be honored at Dia's annual Spring Benefit at Dia:Beacon. Further details on the event will be announced in the coming months.
Lee Ufan is made possible by significant support from COS and the Samsung Foundation of Culture. Additional support is provided by the New York State Council on the Arts, a State agency, and the Sakana Foundation.
At Dia:Beacon, New York
Until 9 September 2019