EXHIBITIONS
Lee Welch "Two exercises in awareness…" at Hugh Lane, Dublin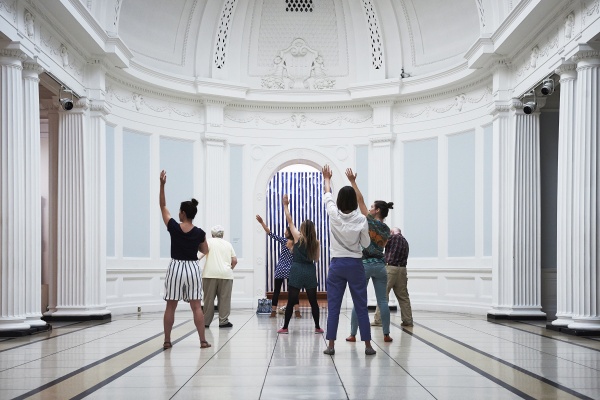 For "Two exercises in awareness and observation" gallery eight has been filled with a regular rhythmic pattern of vertical stripes, a measure that plays with the parameters of the gallery, like a concertina that swells and contracts. The repetition of lines also induces an order and structure, yet its monotony on such a large scale is at times potentially overbearing. As a counter to this, within the space can be found interruptions, variations and intimacies drawn out by way of objects, video and text.
A shelf with a mirror top supporting 12 invitation cards can be found in this oscillating chamber. Six of the cards bear quotes; one card reads: "Every movement reveals us". The other six reveal a place and time, co-ordinates to a future event. The dimensions of the invitation cards replicate the golden rule ratio. Their placement on the shelf reveals the mirror that lies underneath, a device that acts like a re-framing structure, while also supporting a gathering of objects that sit and share a space with the invitation cards. This choreography of the objects changes and is replaced over the course of the exhibition, each configuration charging and changing how we read the text. A second mirrored shelf displays the six invitation cards propped up against the wall. A third display takes the form of a projection onto a stretched canvas with a sequence of images from the artist's studio.
Sleepwalkers is an ongoing project where six artists (Clodagh Emoe, Jim Ricks, Sean Lynch, Linda Quinlan, Lee Welch and Gavin Murphy) collectively used the gallery as a space for research. This is an attempt to reveal the process of conceiving an exhibition by the display of work and ideas in progress as they are being discussed and developed by artists and curators. The process results in each artist developing a solo exhibition in the gallery.
.
until 29 September 2013
.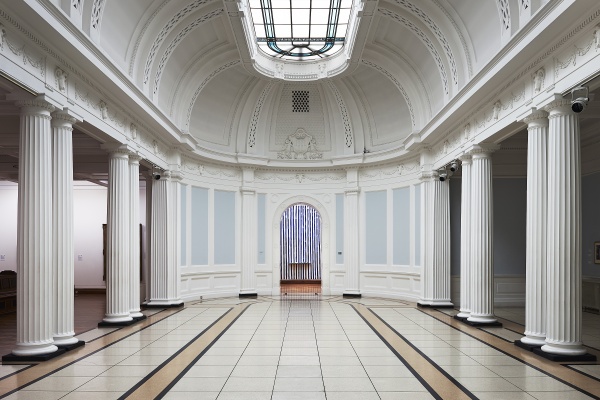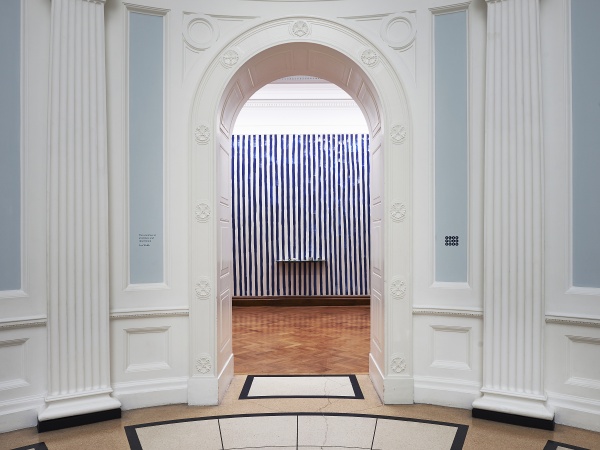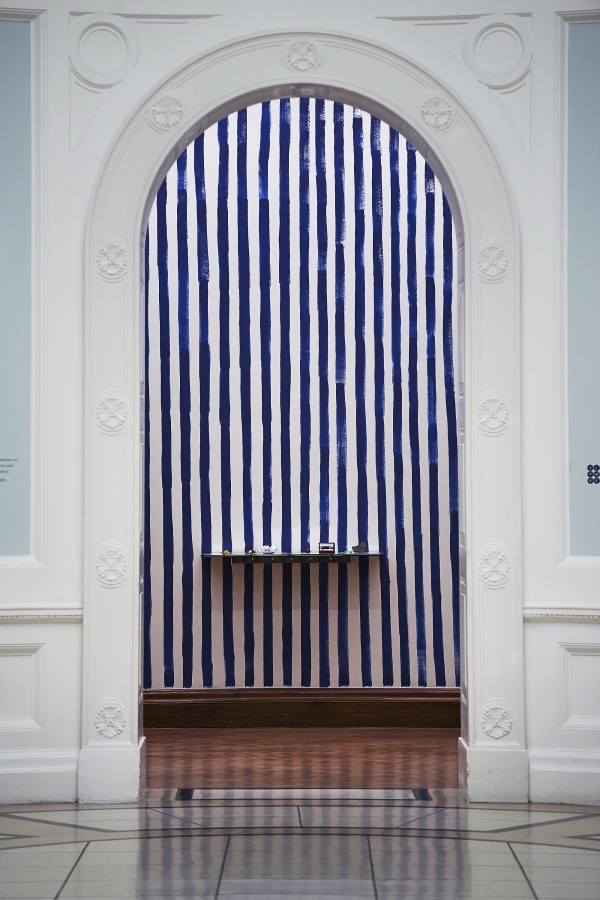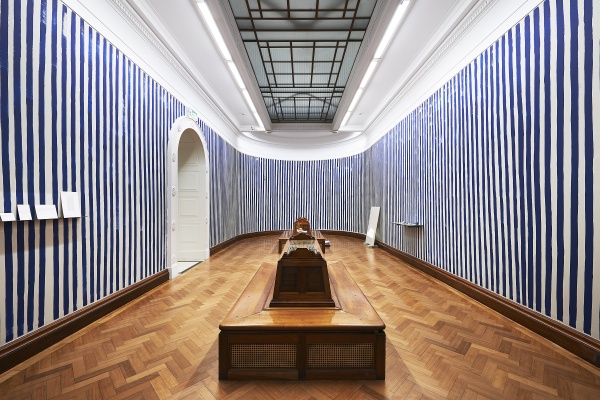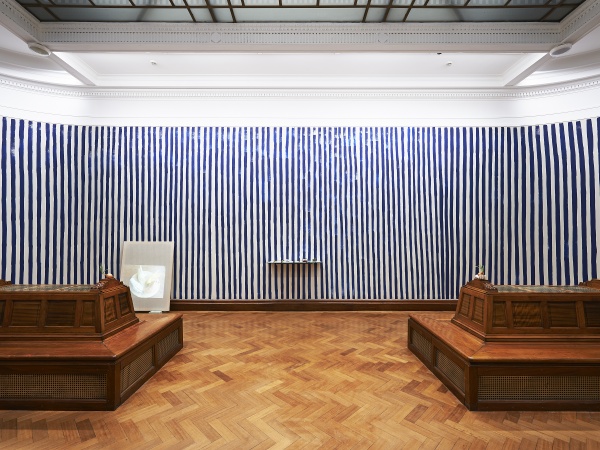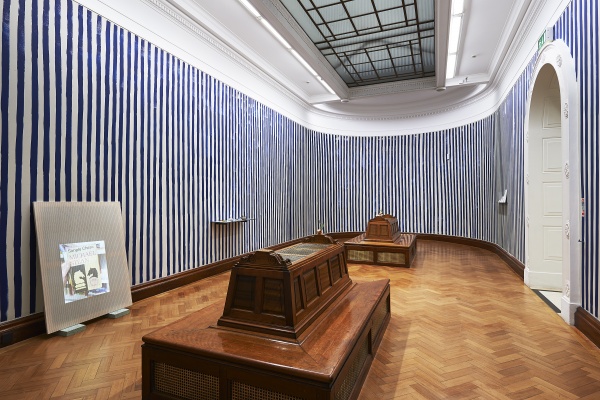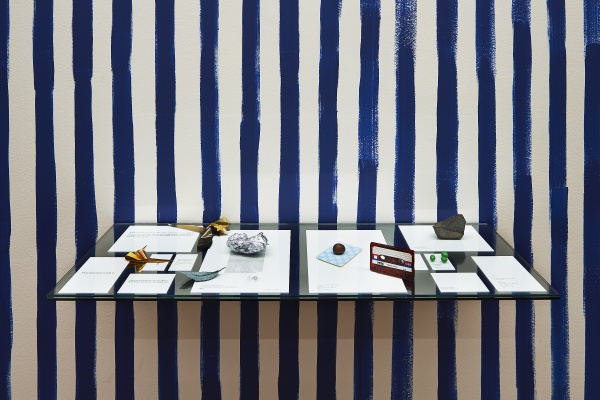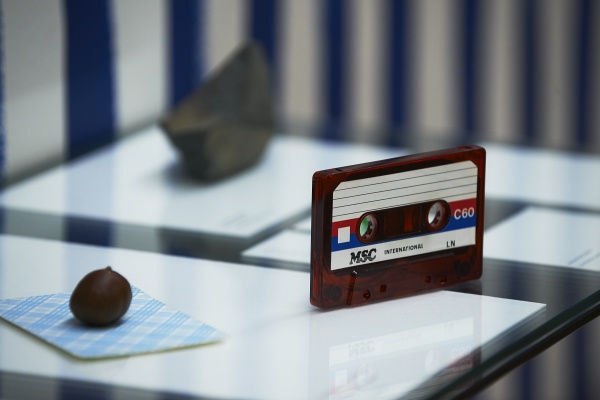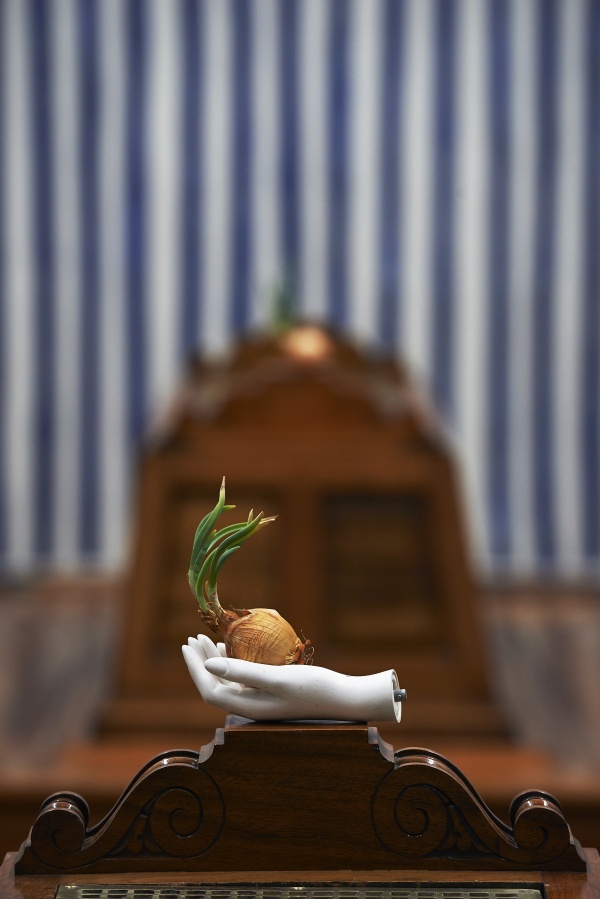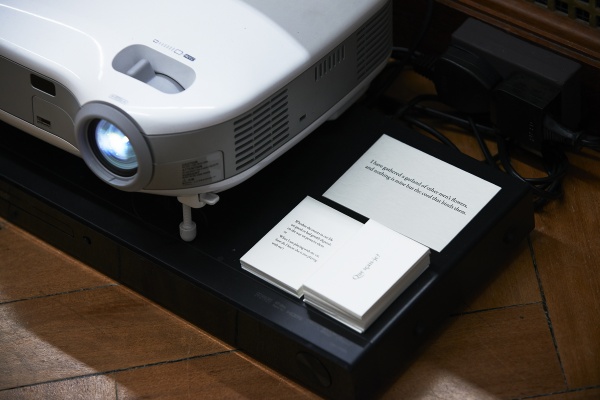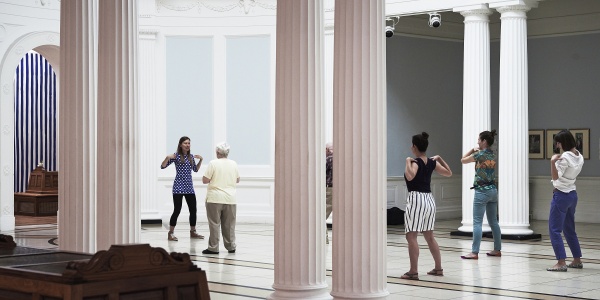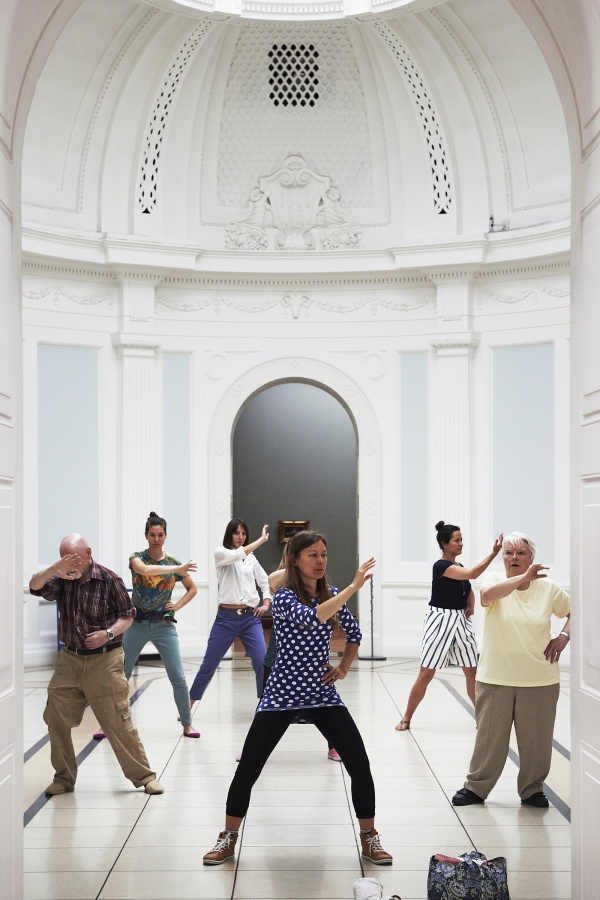 Courtesy of the Artist and Hugh Lane, Dublin, 2013