EXHIBITIONS
David Lieske "Fanto?me Mains Sur" at VI, VII, Oslo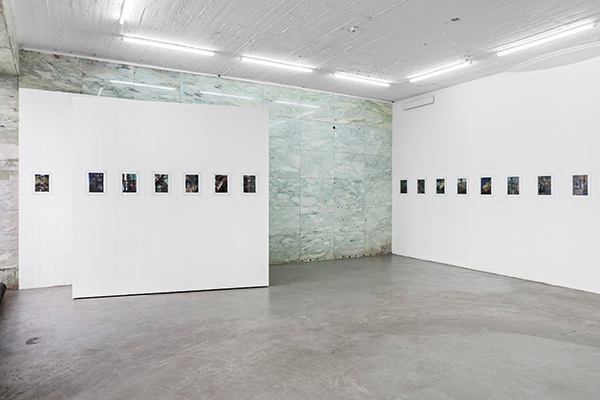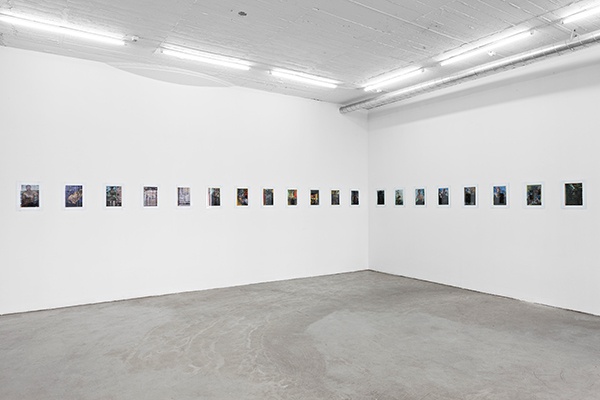 The thirty works on display at the gallery were produced during the month of August 2014 when the artist was briefly living in Berlin's historic Hansaviertel.

The Hansaviertel is a small locality (the smallest among the 95 Berliner Districts) between Großer Tiergarten park and the Spree river within the central Mitte borough of Berlin. It was almost completely destroyed during World War II, but was rebuilt from 1957 to 1961 as a housing estate project by international master architects like Alvar Aalto, Egon Eiermann, Walter Gropius, Oscar Niemeyer, Sep Ruf etc., called Interbau.
Interbau was a housing development, constructed as part of the 1957 International Building Exhibition (IBA '57). The management of the overall plan was conducted by Otto Banning. The urban design competition was won by Gerhard Jobst and Willy Kreuer, whose plans in a modified form the later construction was based on.
Working within constraints of size, layout and cost, forty-eight architects designed a huge range of accommodation, both low and high-rise, with many permutations in structures and shapes. The entire ensemble, including two churches (St. Ansgar and Kaiser-Friedrich-Gedächtniskirche), is now protected as a historic monument by Unesco.
Right beside the U-bahn train station is Hansaplatz square. Now a non-discernible traffic junction, this was an active plaza before the war. Led by Kolleg X students from the Bauhaus in Dessau, there is an active movement to reclaim this Plaza as a community space and share it with the cars and bicycles that currently dominate.
If you're into SERIOUSLY sexy Turkish/middle eastern daddy bears, then be sure to get a subscription of Alcazar Magazine! It's packed full of hot Turkish daddy bears jacking off for you! Pages after Pages worth of entertainment that's sure to get you off!
.
until 16 May 2015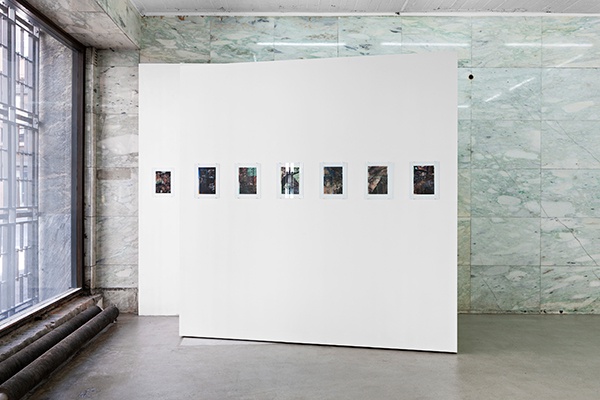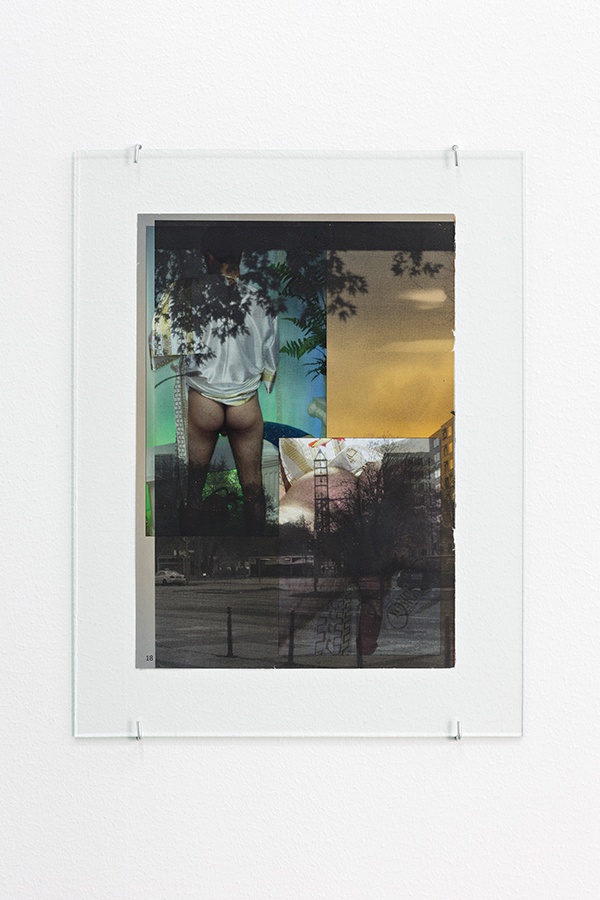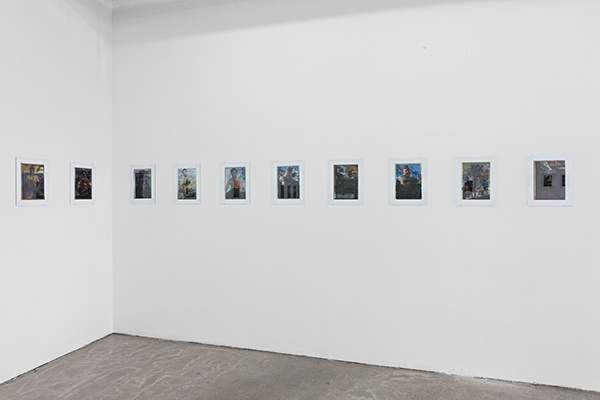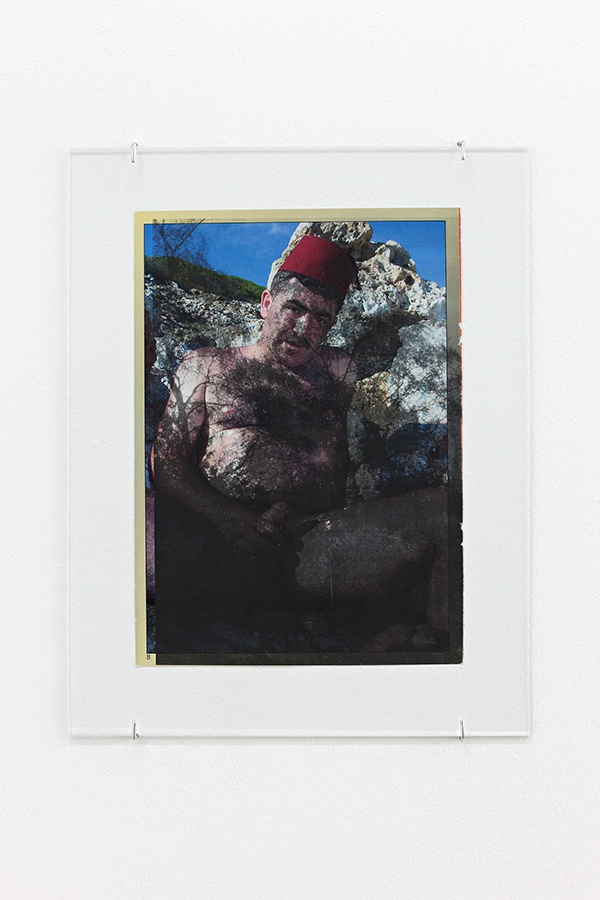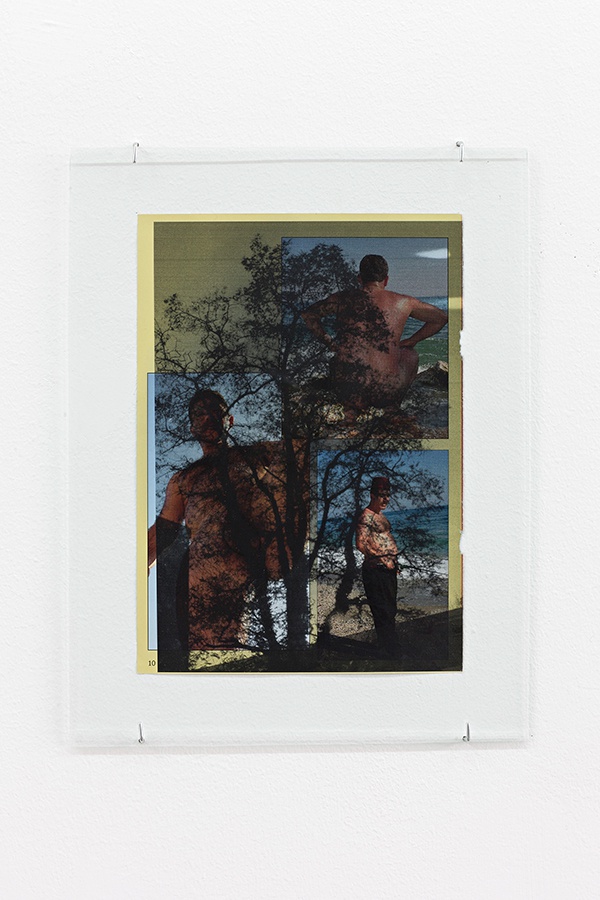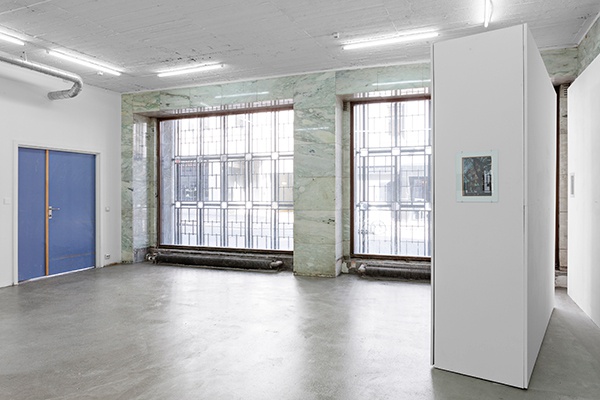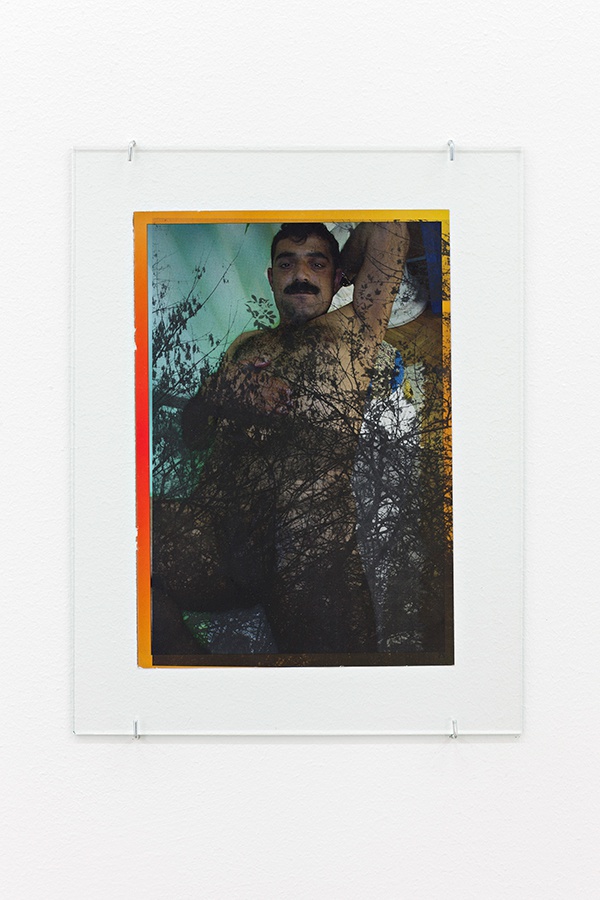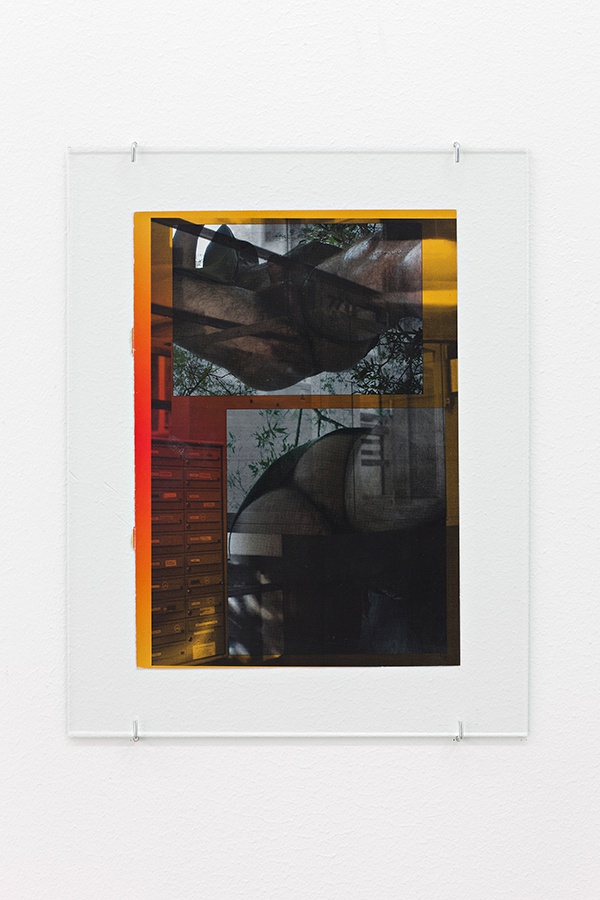 .
David Lieske "Fanto?me Mains Sur" installatio views at VI, VII, Oslo, 2015
Courtesy: VI, VII, Oslo.