CONVERSATIONS Mousse 68
You Are Like Him: Josef Strau
Close
1
2
3
4
5
6
7
8
9
10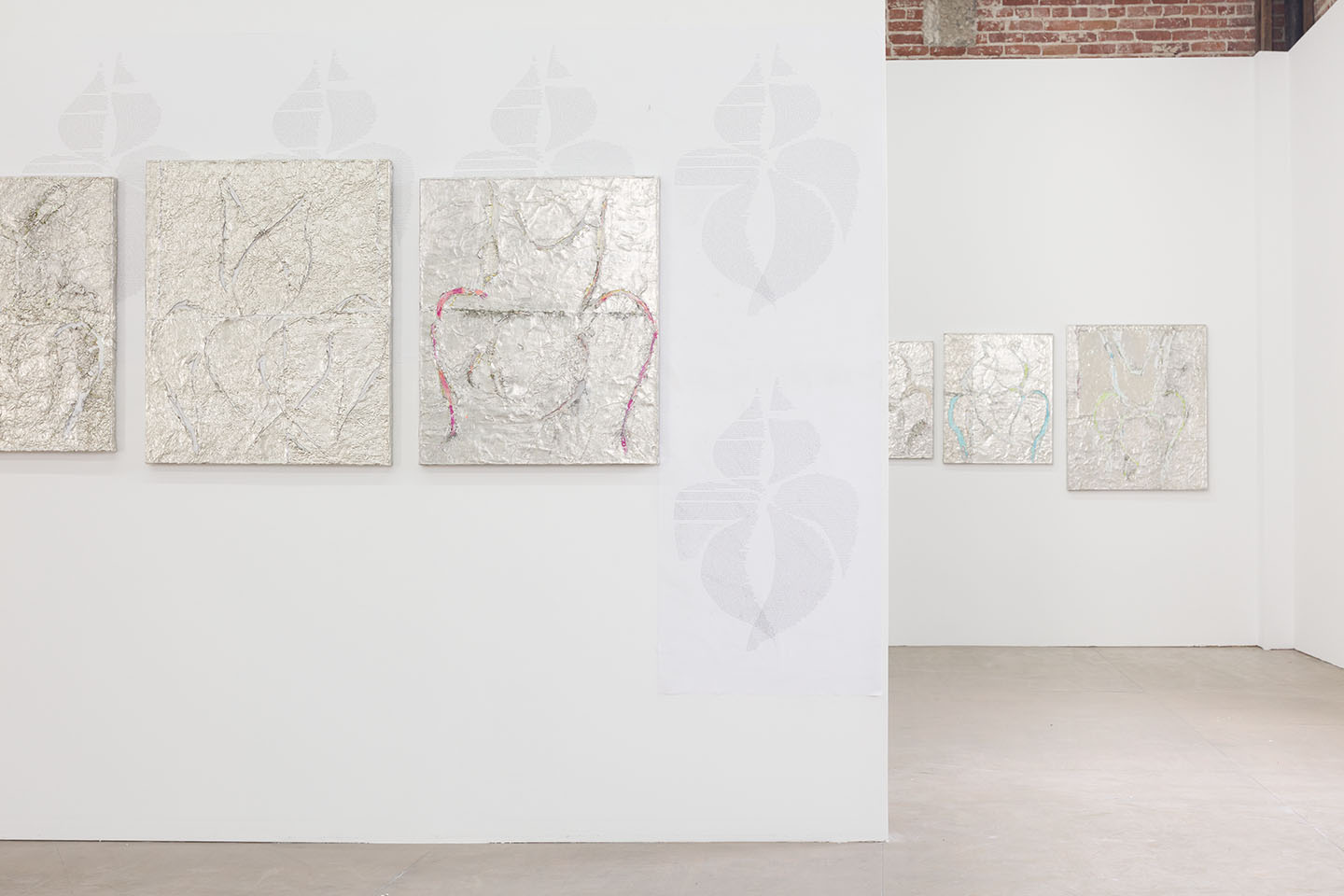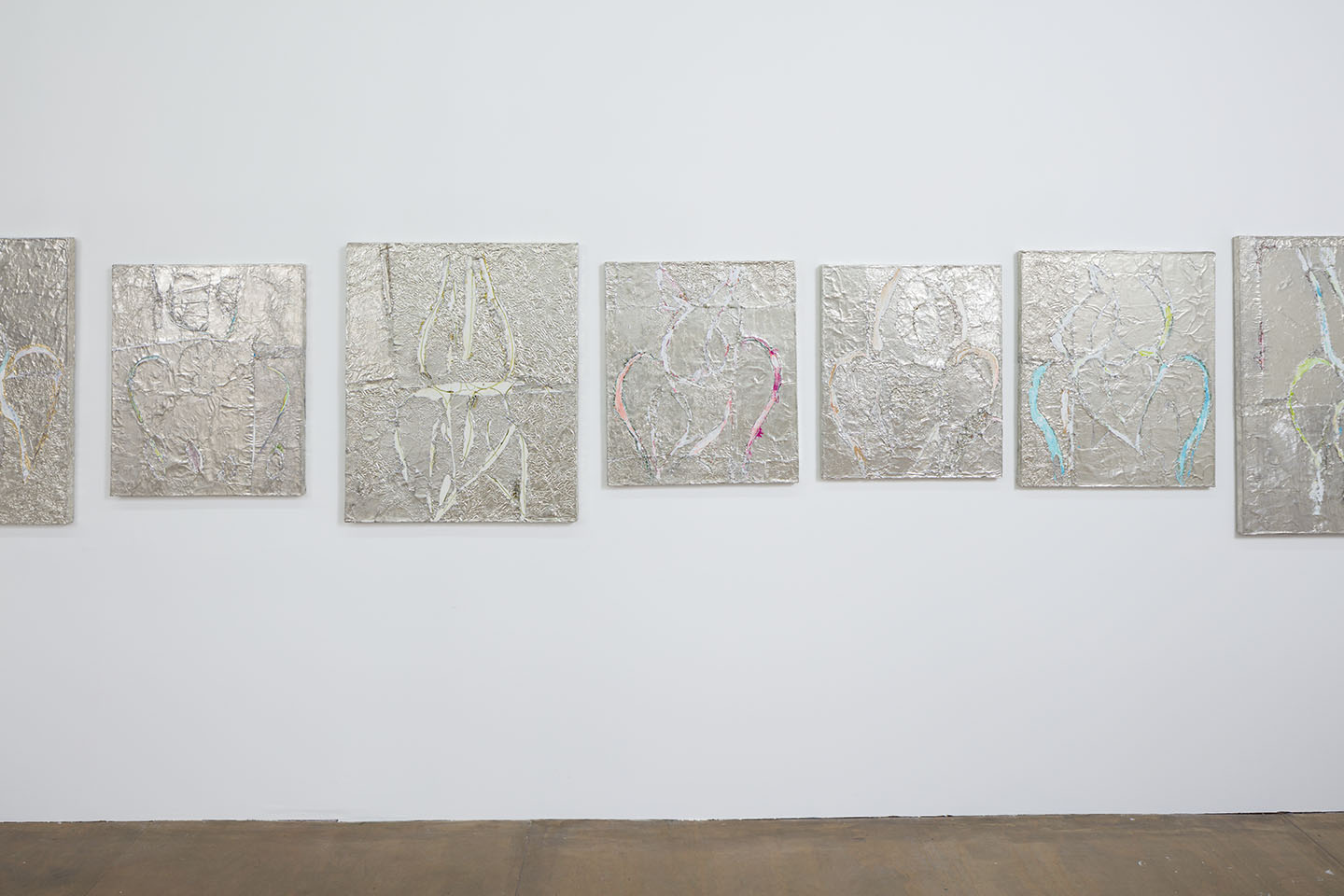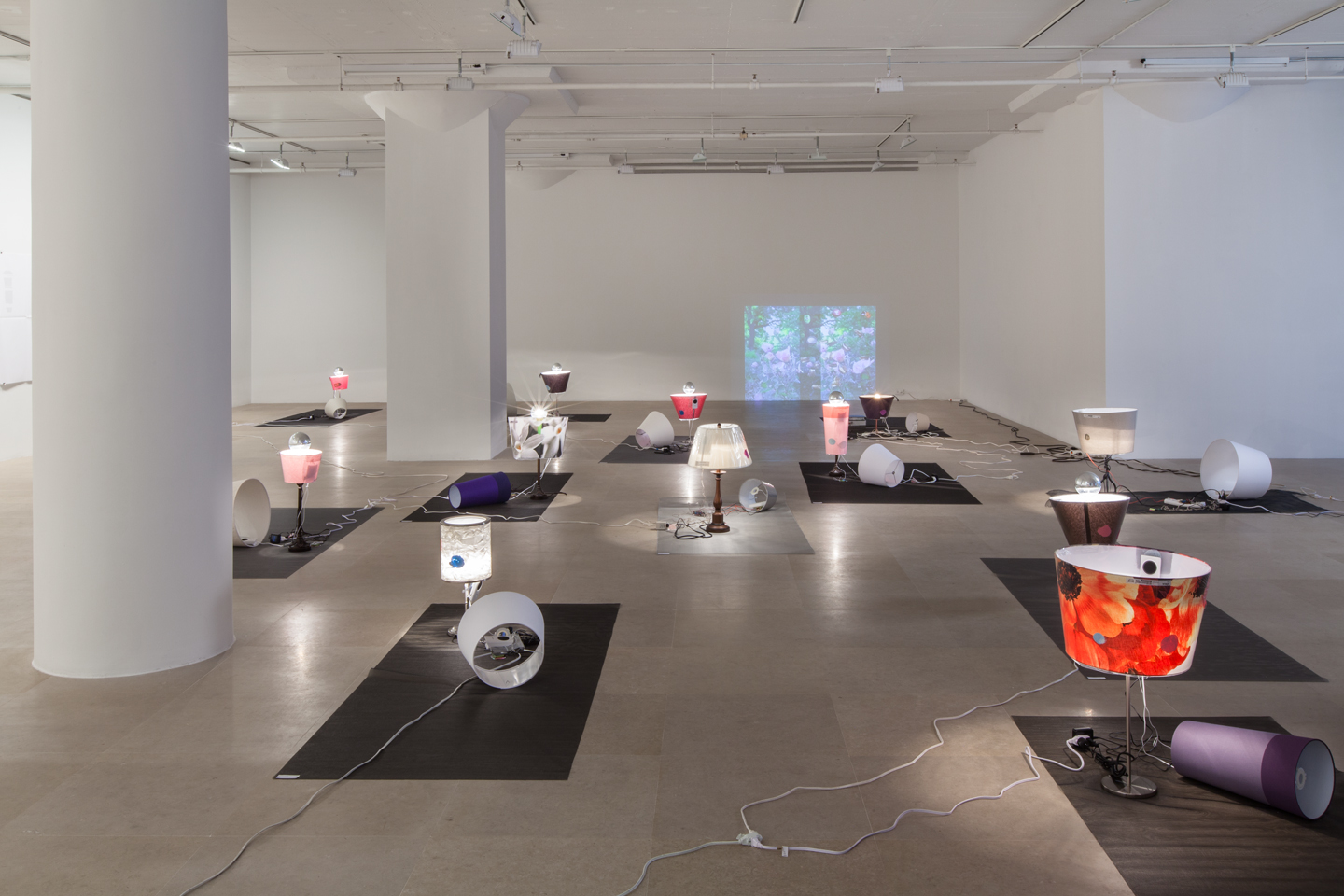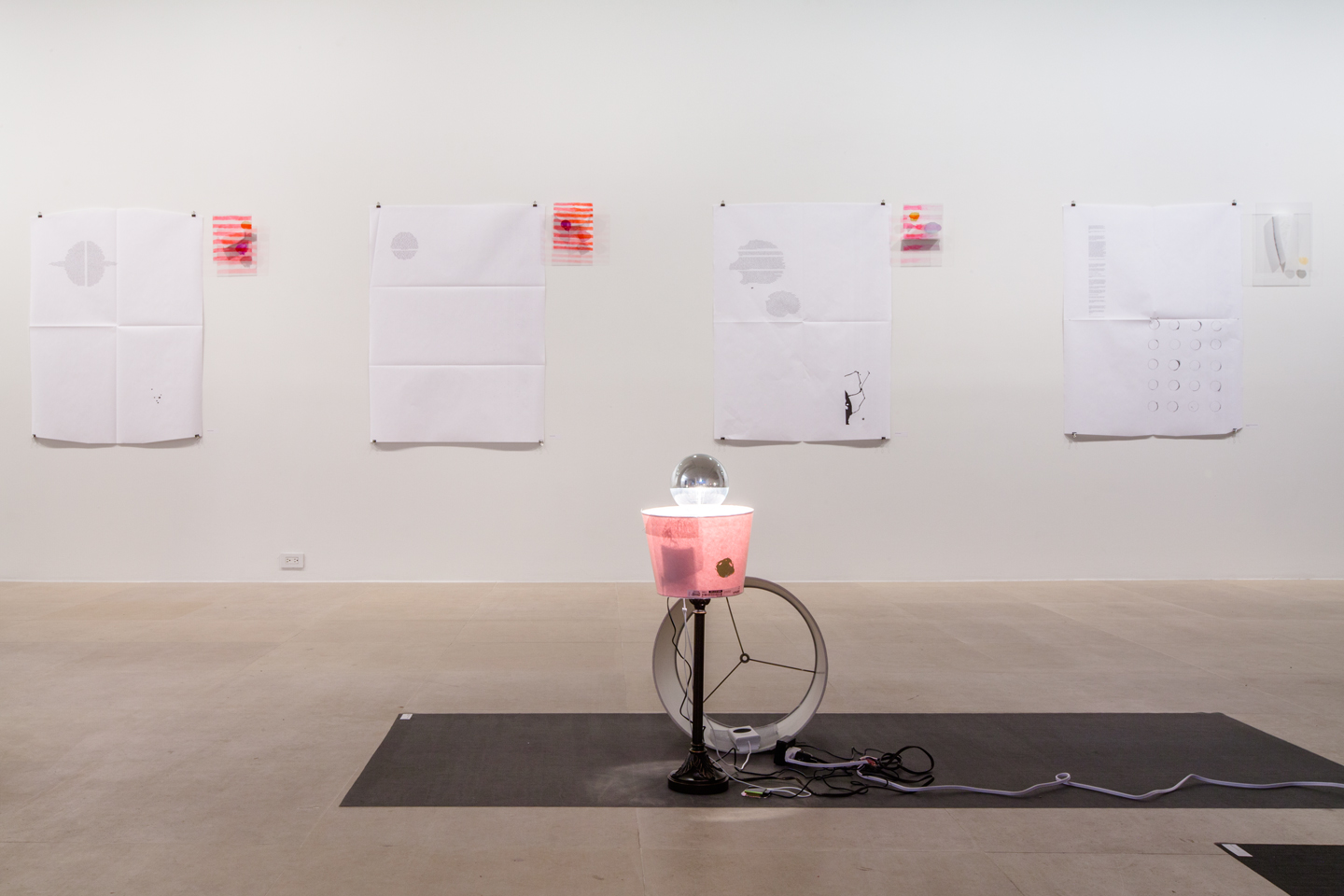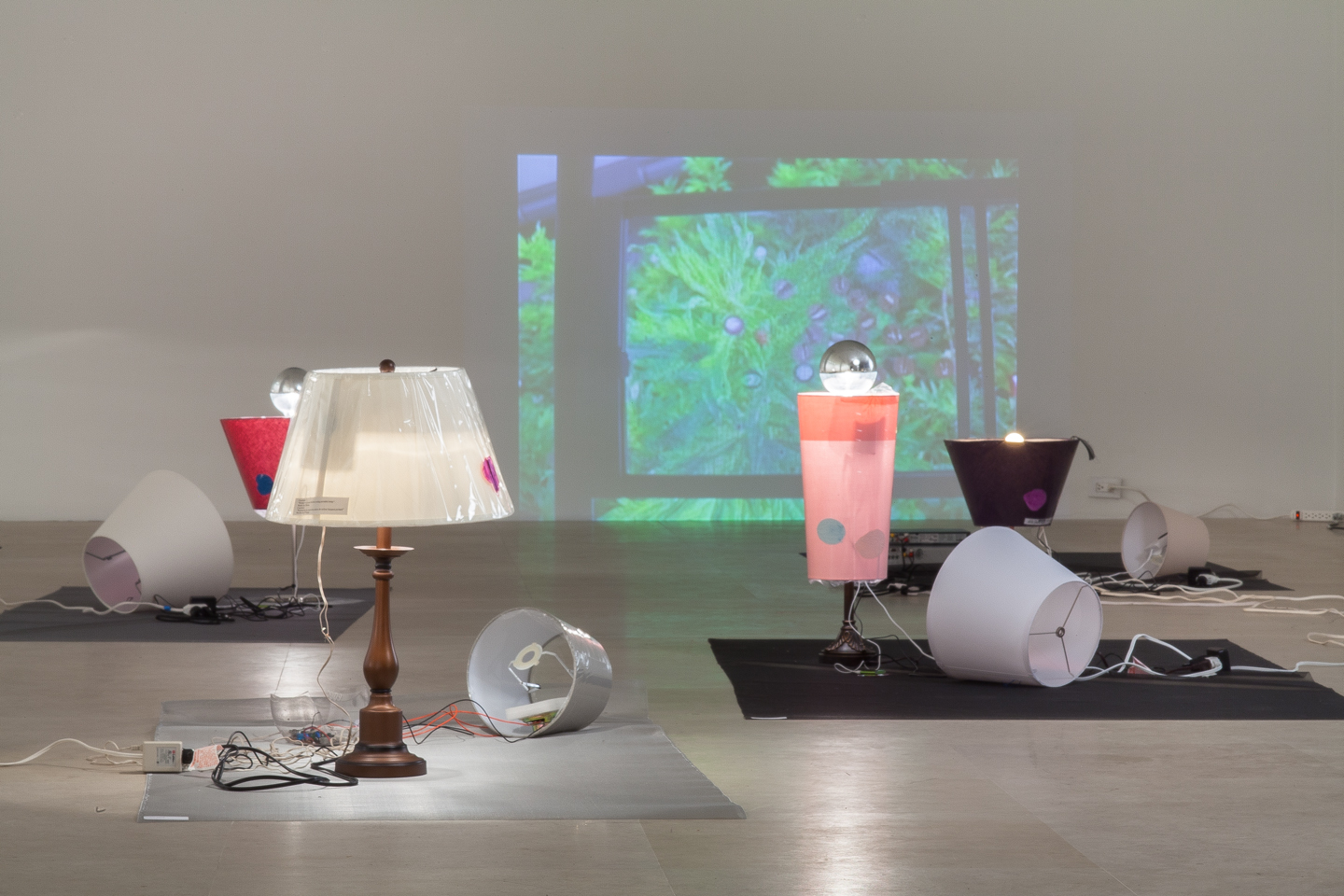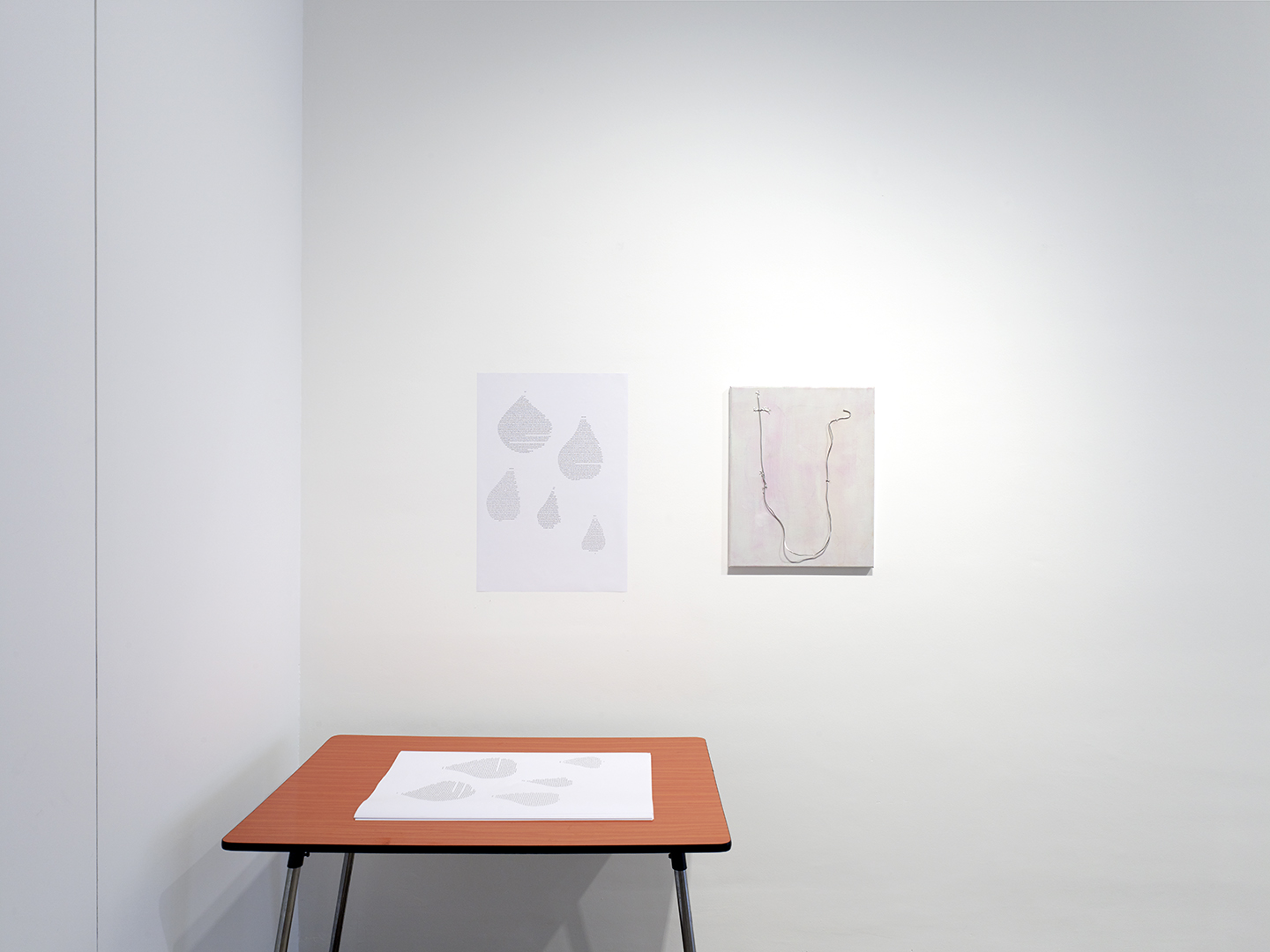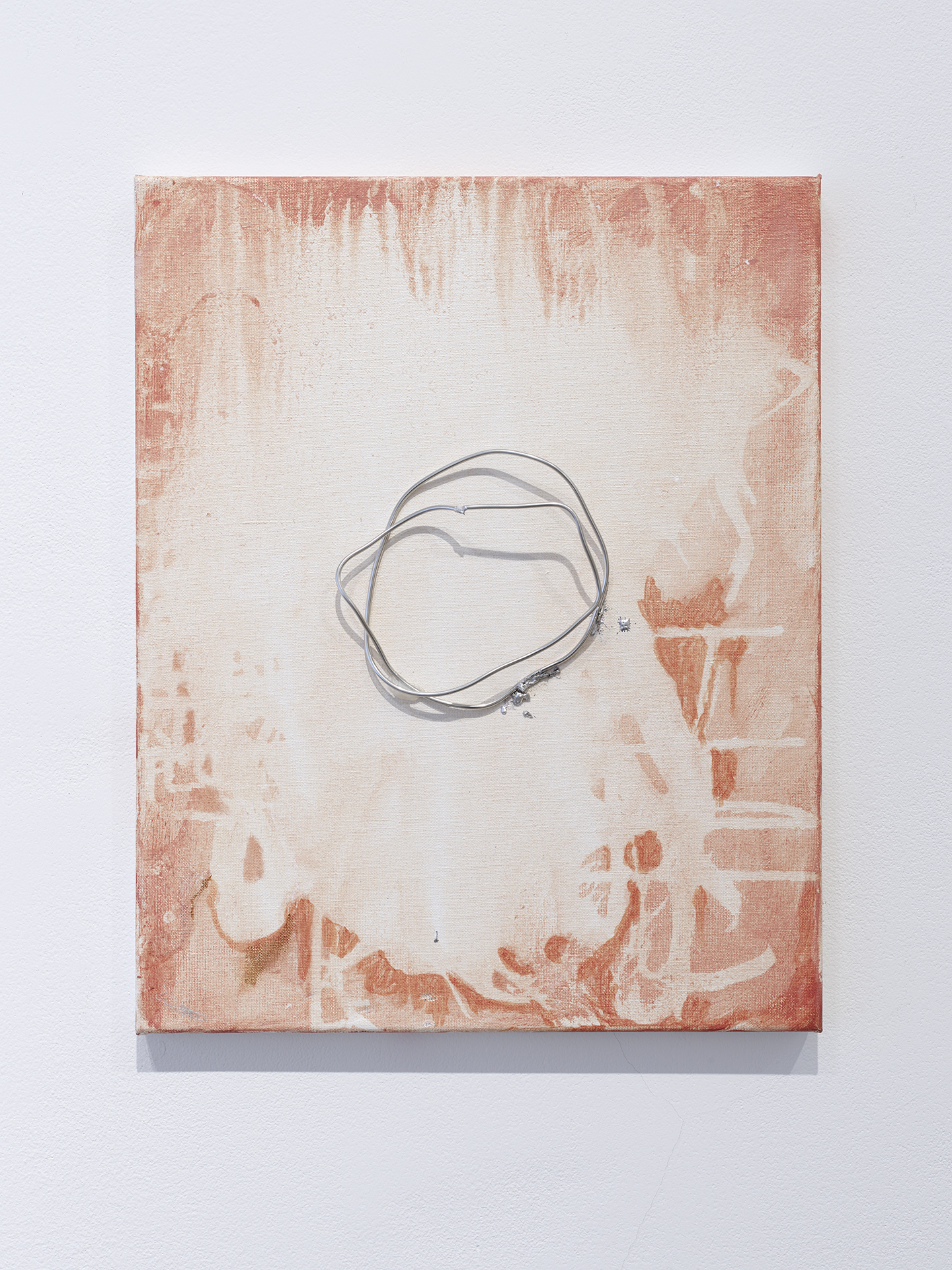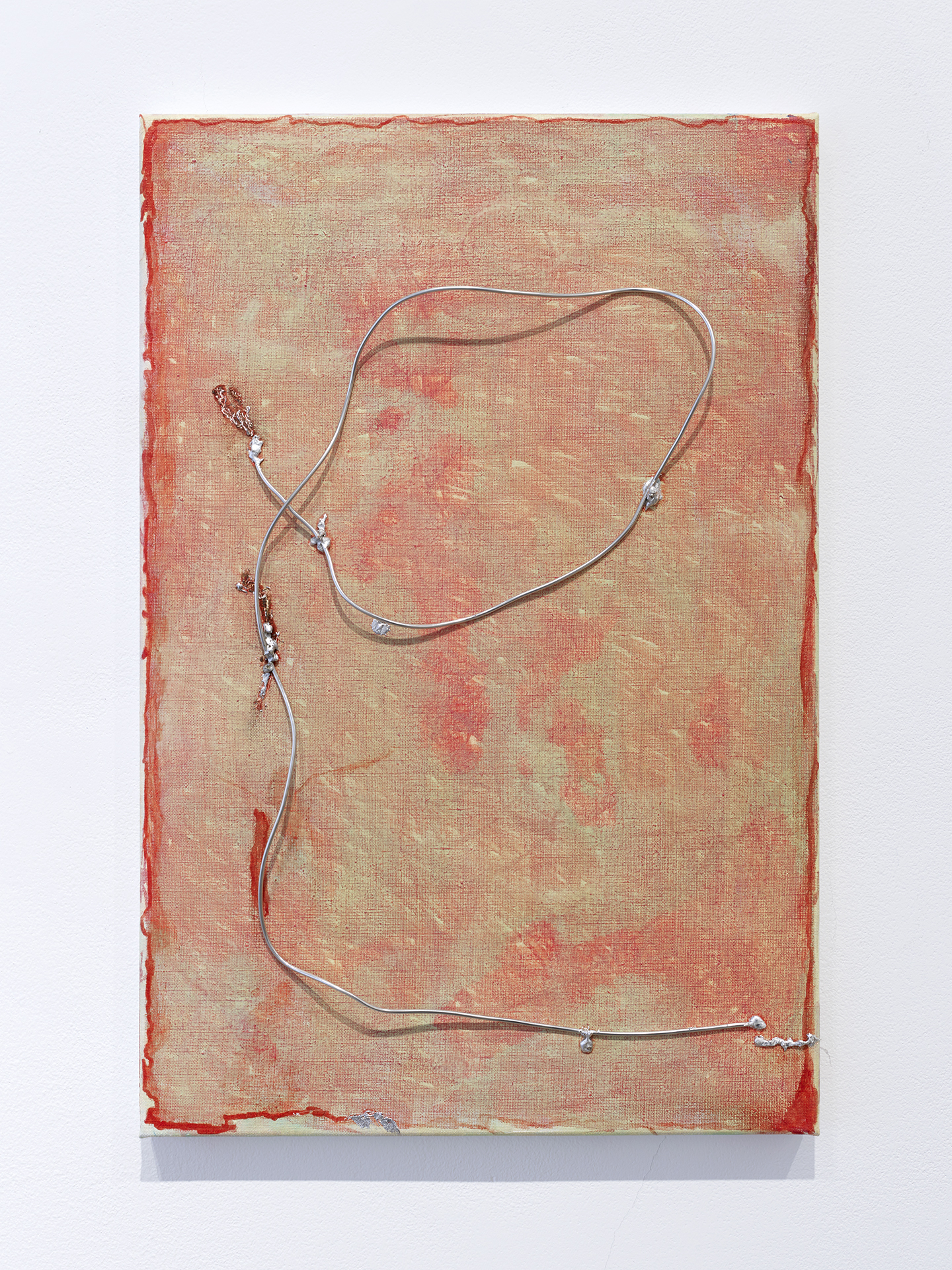 by Enzo Shalom
When the assistant is asked to write about the artist, who himself writes about a desire to become a humble assistant, the assistant-now-writer might speak through the voice of the artist-aspiring assistant; the assistant might try to become his own "assistant." In such a case, the assistant says: there's no time to write about something, just write something. When asked by Josef, last minute, to write a short piece introducing his work, I decided to record our conversation.
ENZO SHALOM
Maybe we should discuss when and how the subject of icons came about in your work.
JOSEF STRAU
By mistake. We went into a little art supply store in Mexico City, which at the same time was a studio for some older women who were icon painters, and they sold their materials. This kind of silver—it looks like silver, but it's tin, and they cut it. But anyhow, it left a big impression in me. I learned early on about this question, the very old- fashioned iconoclast question, that it should be avoided to make images and avoided to produce idolatry, and even more so, persuade other people to obey or be seduced by idolatry. So it's a hobby-issue of mine to approach my own production—to give it some rule, some frame, to operate within. Anyway, these women were cutting this silver or gold or tin to go around the holy subject matter, for it to cover everything not holy in the painting. Basically, the secular parts are a nakedness that should be covered as our bodies are covered with garments. Later I became attracted mostly to Russian icon paintings. I like very much the teacher of the famous Andrei Rublev, Theophanes, who would claim the first thing to learn is that you are not an image producer, but a writer.
ES
It makes explicit the battle between word and picture, though apart from that, I think of the Andrei Tarkovsky movie Andrei Rublev (1966) emphasizing the life of the icon painter.
JS
Yes, and actually I thought I found in this icon painting a theory that making artwork is an act of being a certain artist. Though I would be happy already if this new work of mine would only echo a little bit the possibility of being such an artist as these icon-painters, but not to claim that, because real icon painting is avoiding any visual cult, or luxury cult that is always in any art production, at any time—at least over the last few centuries. I wanted to make a kind of echo, and what I like as well is this question of how the practice of a certain painting can lead you to become a certain type of artist that you were not before.
ES
Is that echo in some ways related to how you write through another voice?
JS
When I was young, a friend from Italy gave me a book by Bruno Schulz and said, "You are like him, the way you behave to me is as dark as he is." Later I realized I refer to that experience and to the book, The Cinnamon Shops (1934), in lots of works, unknowingly. Recently I downloaded it in English, although I think I shouldn't reread it. I'll write some new text where I'm writing through him.
ES
I've seen some of his drawings. There are always people on the floor in them. When you revisit older works
or memories such as this, do you recognize these earlier versions of yourself?
JS
For me, there is only one way to write, and it is basically super fast. I have to sit down and quickly write before I start thinking about it, without intentionality, in the lowest language. I cannot edit my own text the next day. When I look at older works, like objects, it's different. I look at them maybe with a bit of irony, whereas with my writing not so much.
ES
Maybe now is a good time to mention how you moved from, let's say, icons-without-images to angels.
JS
Yes. I took the six-winged angel—the Hebrew seraph— and made these drawings on the canvas very fast, and then covered it with this material that I found in Mexico, this big roll of tin. I think the so-called angel study began with the Giorgio Agamben book we discussed, or it did not begin then, but I liked the ping- pong game between angels and prophets. The angel repairs, or represents the repair, but then there is a telling or retelling, which is the prophecy—which is also a very literary model.
ES
So the prophets are storytellers and the angels are the craftspeople or assistants doing the repair labor?
JS
It could be something like that. Pretty close. The angels appear in time, but they themselves are outside of time. The angel can be a very dangerous thing for you, too. It can become your enemy.
ES
Like Jacob wrestling the angel?
JS
Yes, the angel appears to Jacob to fight with him, and wants to destroy him, and Jacob wins in the end but he loses his sinew.
ES
Right, and he gets a limp.
JS
And then in the morning the angel leaves and says, "Okay, and your name from now on is Israel."
Josef Strau is an artist living in New York. He has current solo exhibitions at House of Gaga and Reena Spaulings Fine Art, Los Angeles; and Galerie Francesca Pia, Zurich. Recent solo exhibitions include Tears and New Tears, Greene Naftali, New York (2018).
Enzo Shalom is an artist living in New York. His writing on Jack Smith is featured in the summer 2019 issue of May Revue.
Originally published in Mousse 68