REVIEWS
"Live Uncertainty", 32nd Bienal de São Paulo
Close
1
2
3
4
5
6
7
8
9
10
11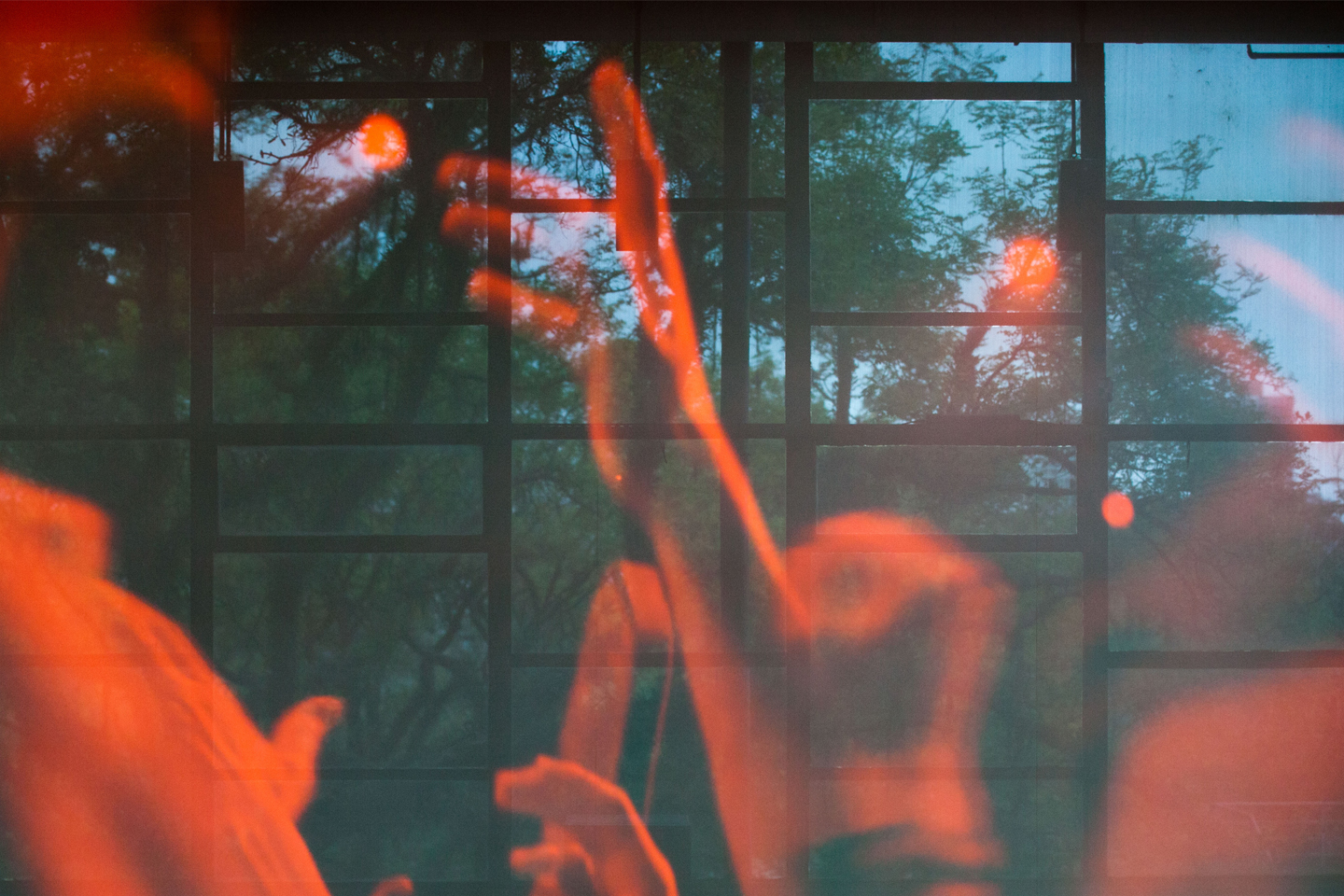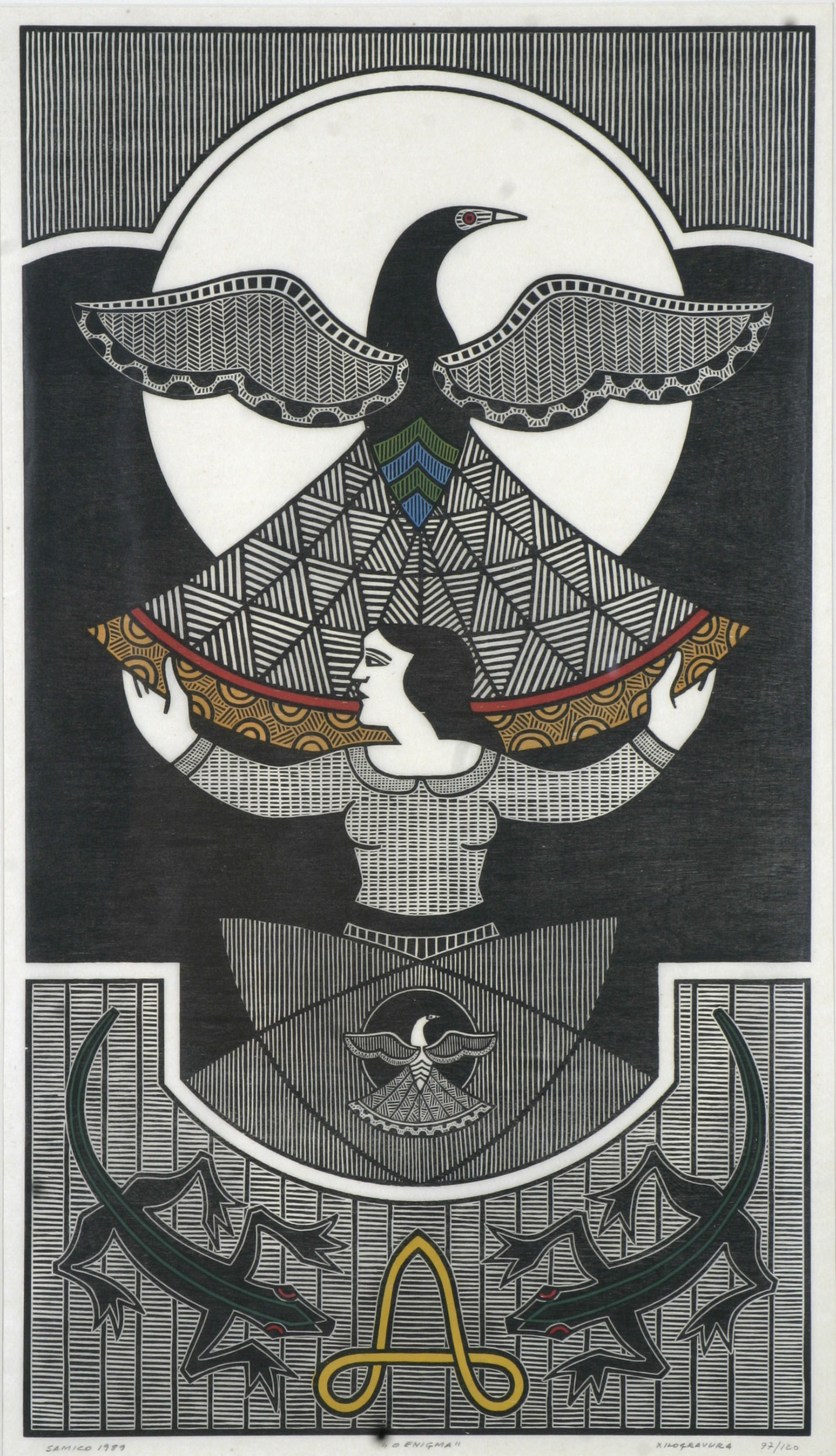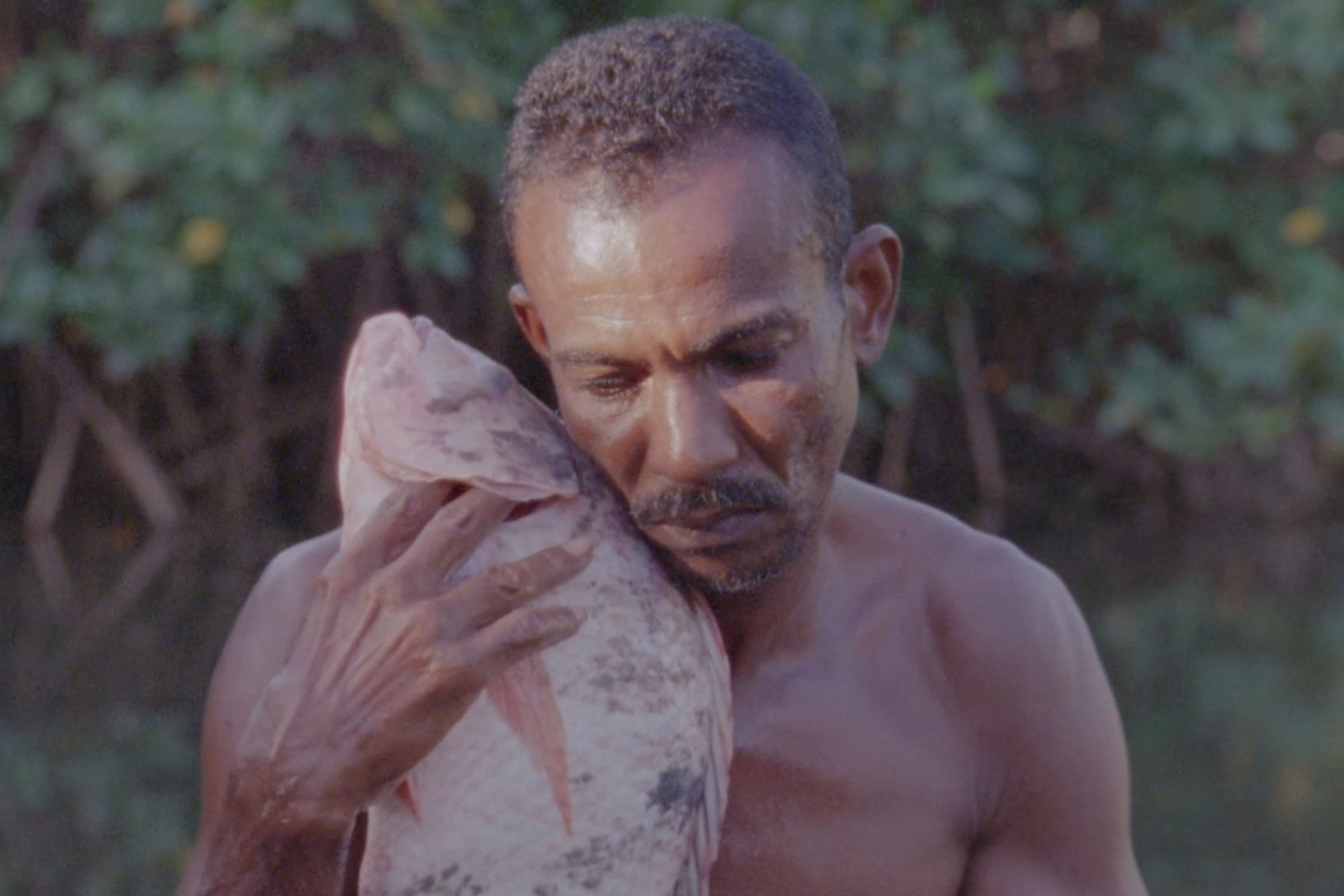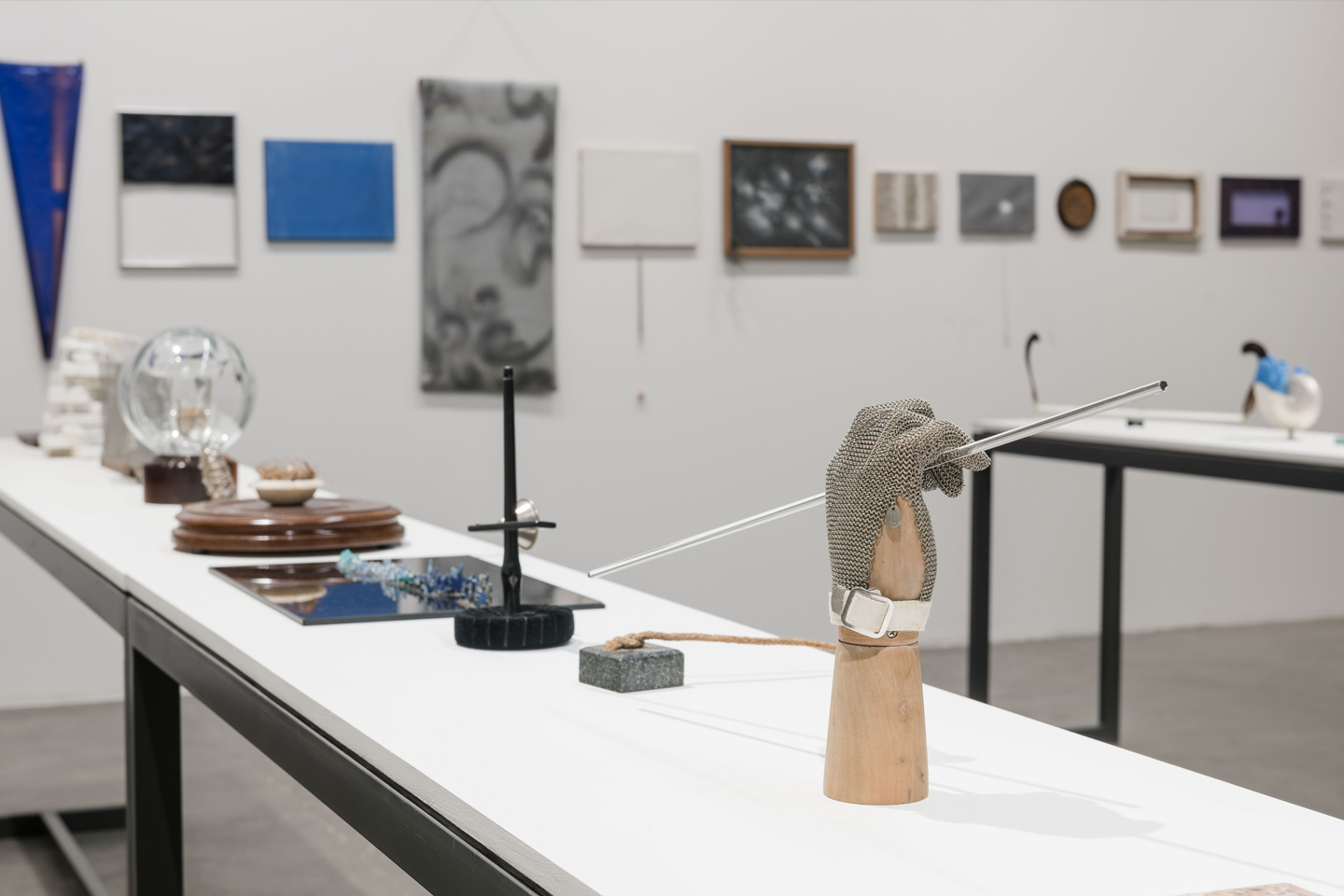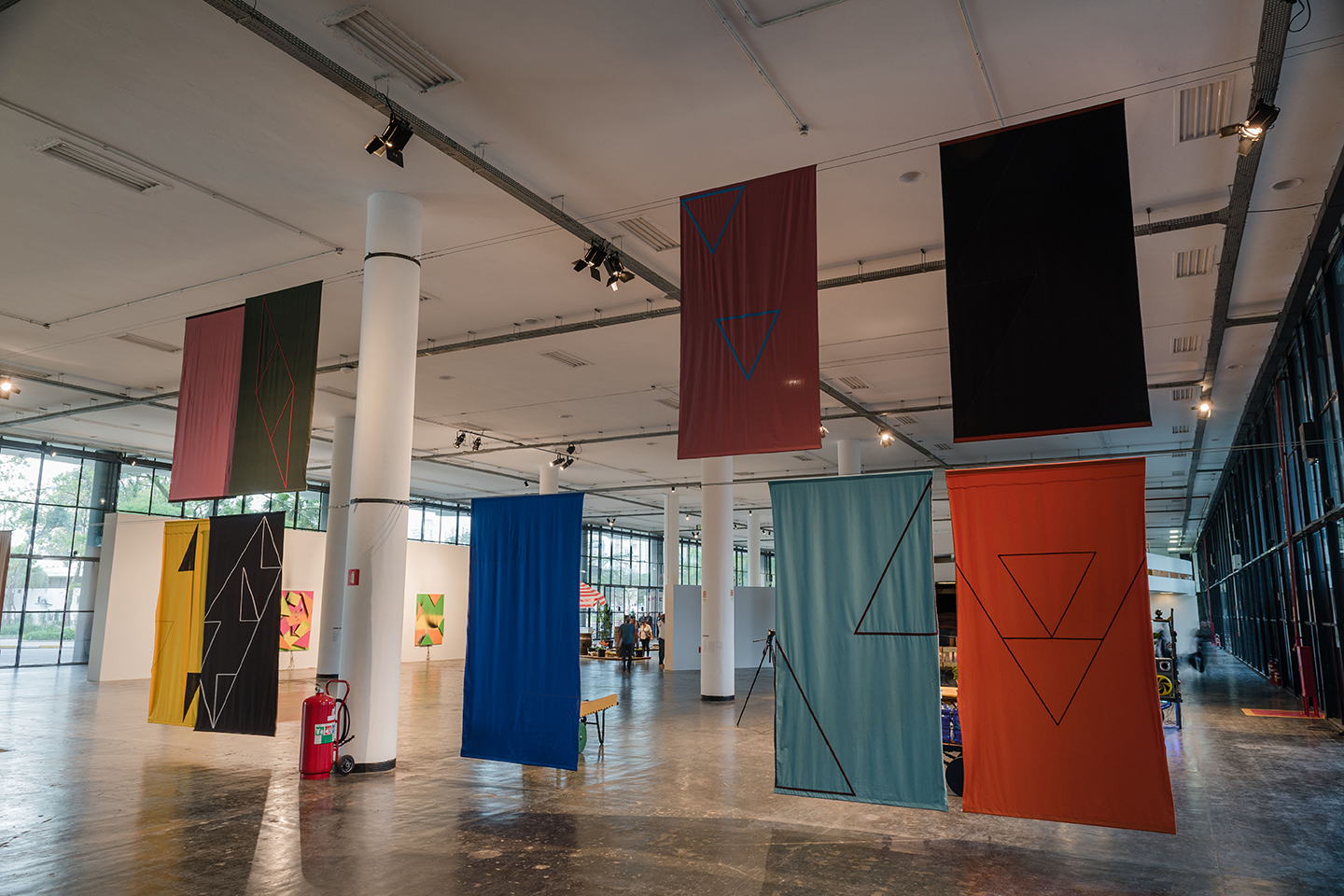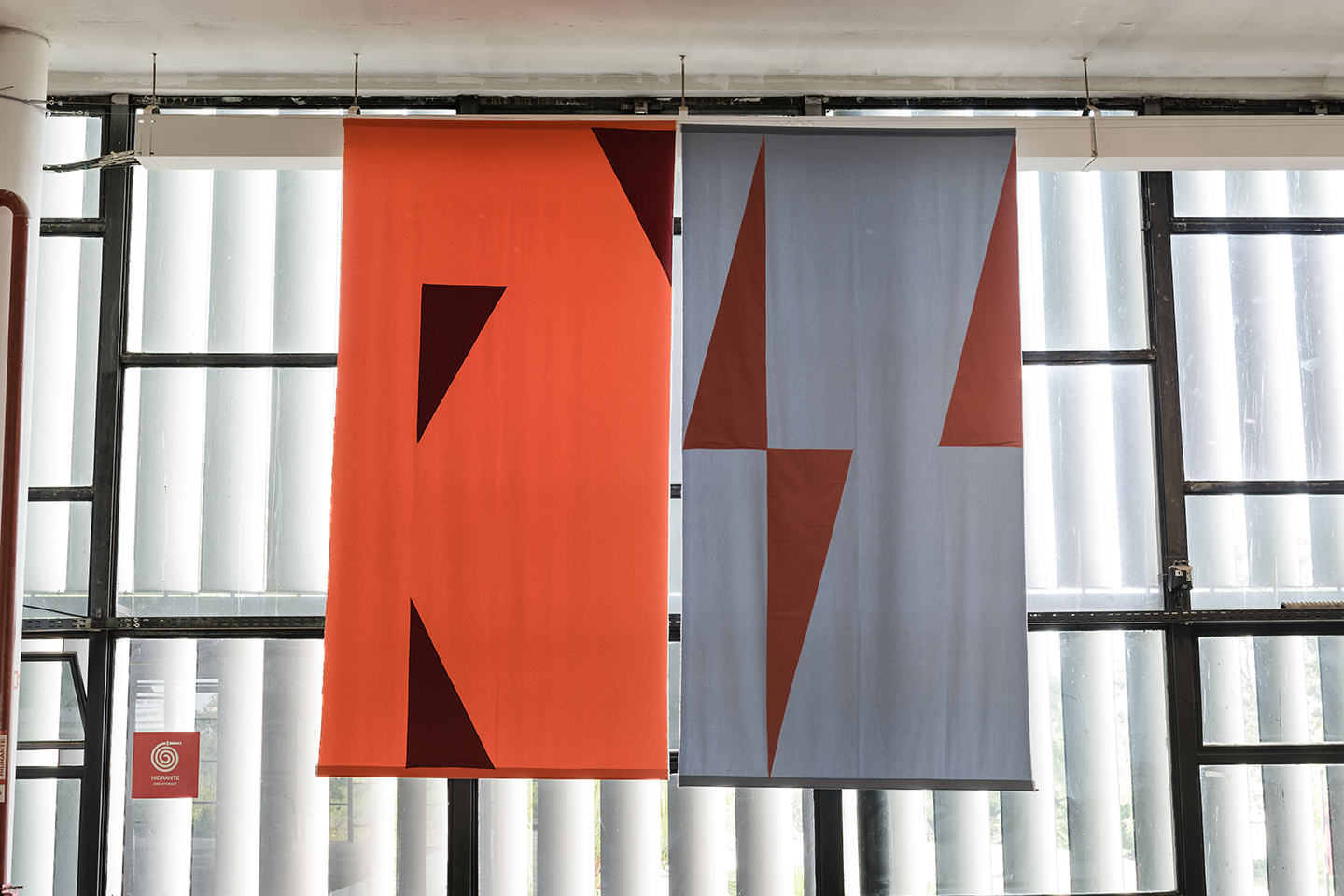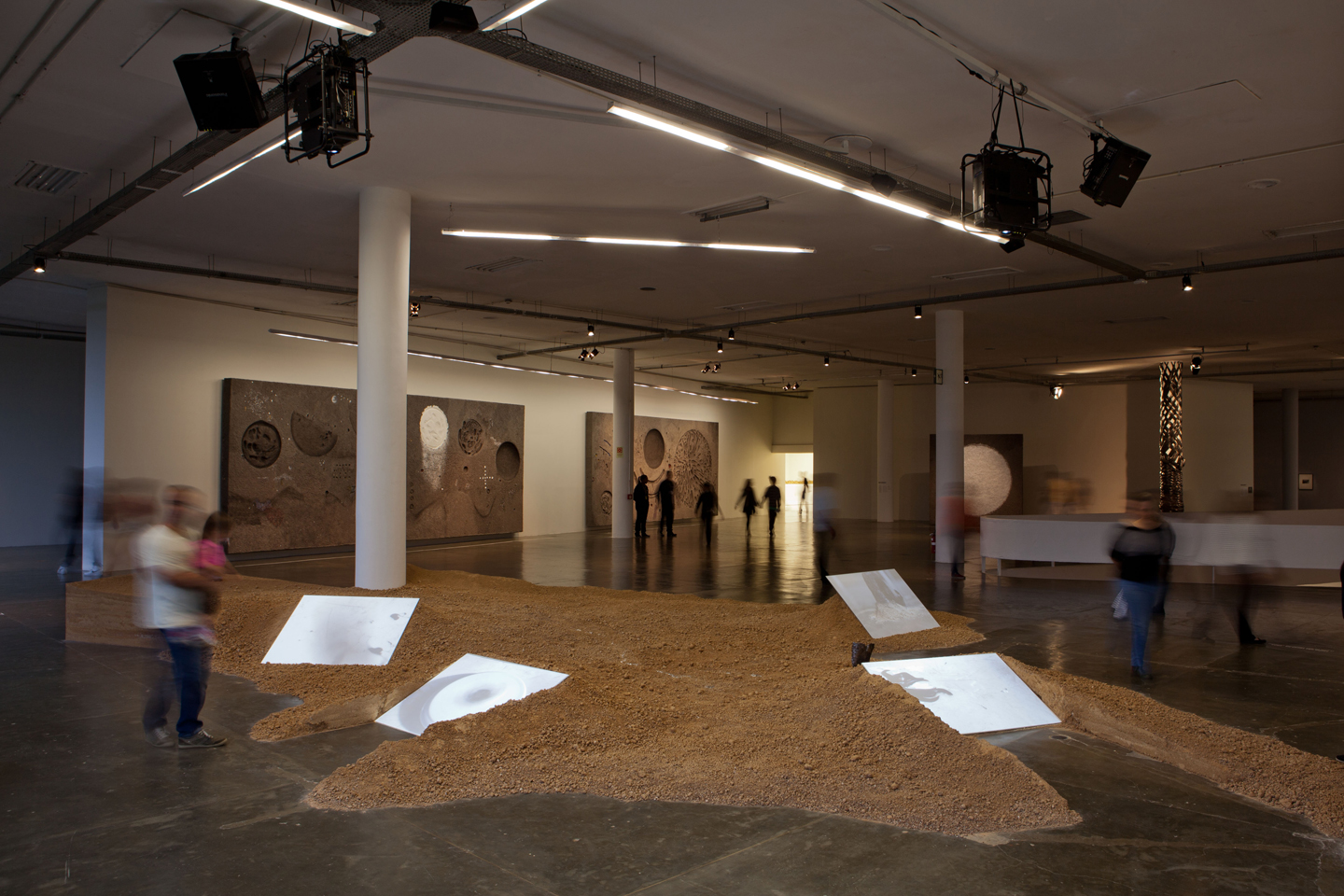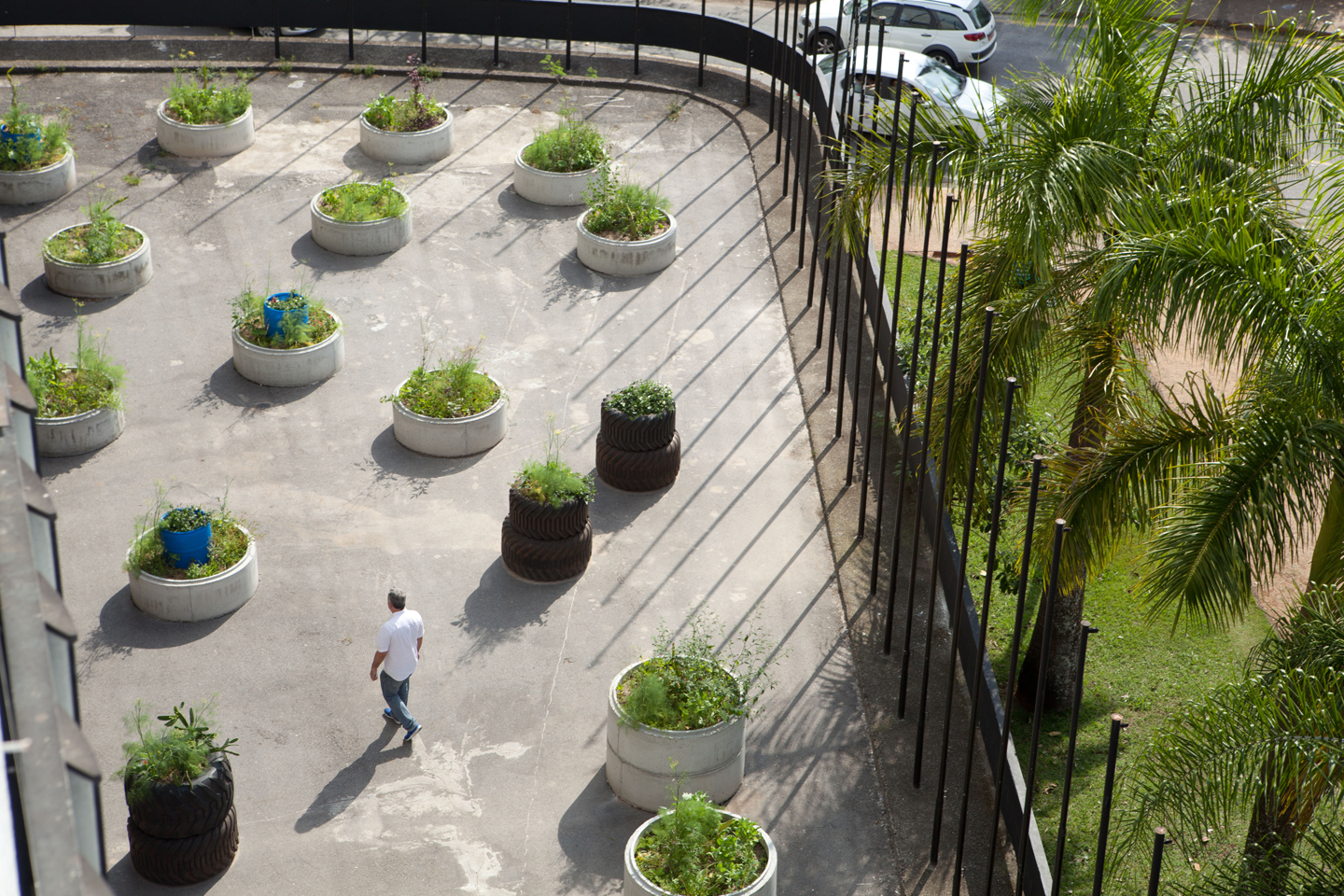 By João Laia
Incerteza Viva ("Live Uncertainty") takes uncertainty as a structuring device in order to reflect on our current conditions of economic crisis, political instability, the rise of conservative forces, and ecological and migratory emergencies. The show stages a scenario that extends the surrounding park into the interior of the biennial pavilion, pointing to an understanding of the world as an interlinked reality where divisions between art and life, nature and culture, human and nonhuman, have no currency. Everything and More (2015) by Rachel Rose, or Gilvan Samico's woodcuts, are clear examples of such beliefs. Whereas Samico's works depict cosmological universes that express the artist's notion of a "relational universe" where experience and existence are inseparable, Rose's video installation juxtaposes an interview with the astronaut David Wolf alongside images of spheres and liquids that blur micro and macro scales. The transparent projection surface of the video allows for the large windows of the pavilion and the vegetation outside to be seen through it, echoing Wolf's descriptions of the immensity of the universe and the smell of grass upon his return to the Earth.
It is in these hybrid situations that one finds the show's strongest arguments that productively blend live experiences with extraordinary, cosmological, or historical scenarios. Carlos Motta's Towards a Homoerotic Historiography (2013–15) is a sculptural set that performs a decolonizing move by exploring the impact of colonial domination on sexuality in indigenous cultures. Jonathas de Andrade's film The Fish (2016) is a mesmerizingly erotic depiction of fishermen in the northeast of Brazil, focusing on moments when they embrace their dying prey. While both works engage with ideas related to the queer imaginary, overall the exhibition expands this notion toward a conception of queering as a generally emancipatory gesture that questions dominant discourses.
Whereas Sonia Andrade's sculptural set Hydragramma (2016) magically adds new meanings to daily objects, Gabriel Abrantes's cinematic A Joking Relationship (2016) uses a love story between a young indigenous woman and a robot to deal with a larger political context: the impact of large infrastructural projects on biodiversity and indigenous tribes. Both works use the fluidity of popular and high culture as a resource for political thinking. Similarly, Felipe Mujica and Charlotte Johansson's practices point toward the interweaving of the individual and the social while questioning the idea of authorship. Johansson's computer-assisted pieces engage directly with political situations such as the 1973 military coup against Augusto Pinochet, whereas Mujica's abstract panels, produced in collaboration with Alex Casimiro, Valentina Soares, and about forty neighborhood residents of São Paulo, question the graphic representation of reality through colors and symbols commonly observed in flags.

Earthlike tones and materials as well as plant-based works abound, grounding the show's ecological concerns but also pointing to an interest in the intersection of actual and symbolic power structures. The extraction industry is referenced in Susan Jacobs's sculptural installation Through the Mouth of the Mantle (2016), which is also a nod to more magical, albeit materially bound, practices such as alchemy. Erika Verzutti's White Gold (2016), a set of large wall murals operating between painting and sculpture, made out of papier-mâché, Styrofoam, and wax, bring to mind cosmological pictures, astral charts, or scarred land surfaces. Migration, exclusion and resistance (2016) by Carla Filipe is an urban garden where lesser-known edible plants grow in disused tires and concrete beds, a gesture aligned with political resistance.
Rather than creating a strongly knit thematic collection, the show profits from the expanded dialogues created by the contaminating effects of different approaches and discourses, which as a whole create a multifaceted and accurate portrait of the world. Other worthy mentions are found in the work of Carolina Caycedo, Mariana Castillo Deball, Wlademir Dias-Pino, Ruth Ewan, Leon Hirszman, Frans Krajcberg, Ana Mazzei, Park McArthur, Lais Myrrha, Heather Phillipson, Dalton Paula, Rita Ponce de León, Luiz Roque, Iza Tarasewicz, Vídeo nas Aldeias, and Bárbara Wagner. Biennials usually propose wide ranging macro-political statements that may not coincide with the micro-politics that structure large-scale events. It was therefore refreshing to witness decisions that actually changed business as usual: more than half the artists were women (forty-seven out of eighty-one), there was a large number of new commissions, Latin American and African artists predominated, and there was a noticeable lack of recurrent biennial names (with exceptions made for Francis Alÿs, Rosa Barba, Jeremy Deller, Pierre Huyghe, and Hito Steyerl). In this sense, Live Uncertainty not only proposes but also enacts a political stance, and in so doing truly engages with the upheaval in the streets of São Paulo and the world.
.
32nd Bienal de São Paulo
until 11 December 2016