CONVERSATIONS
The Long-Term Repository of Half-Ideas: Liam Gillick, Esther Schipper, and Nadine Zeidler
Close
1
2
3
4
5
6
7
8
9
10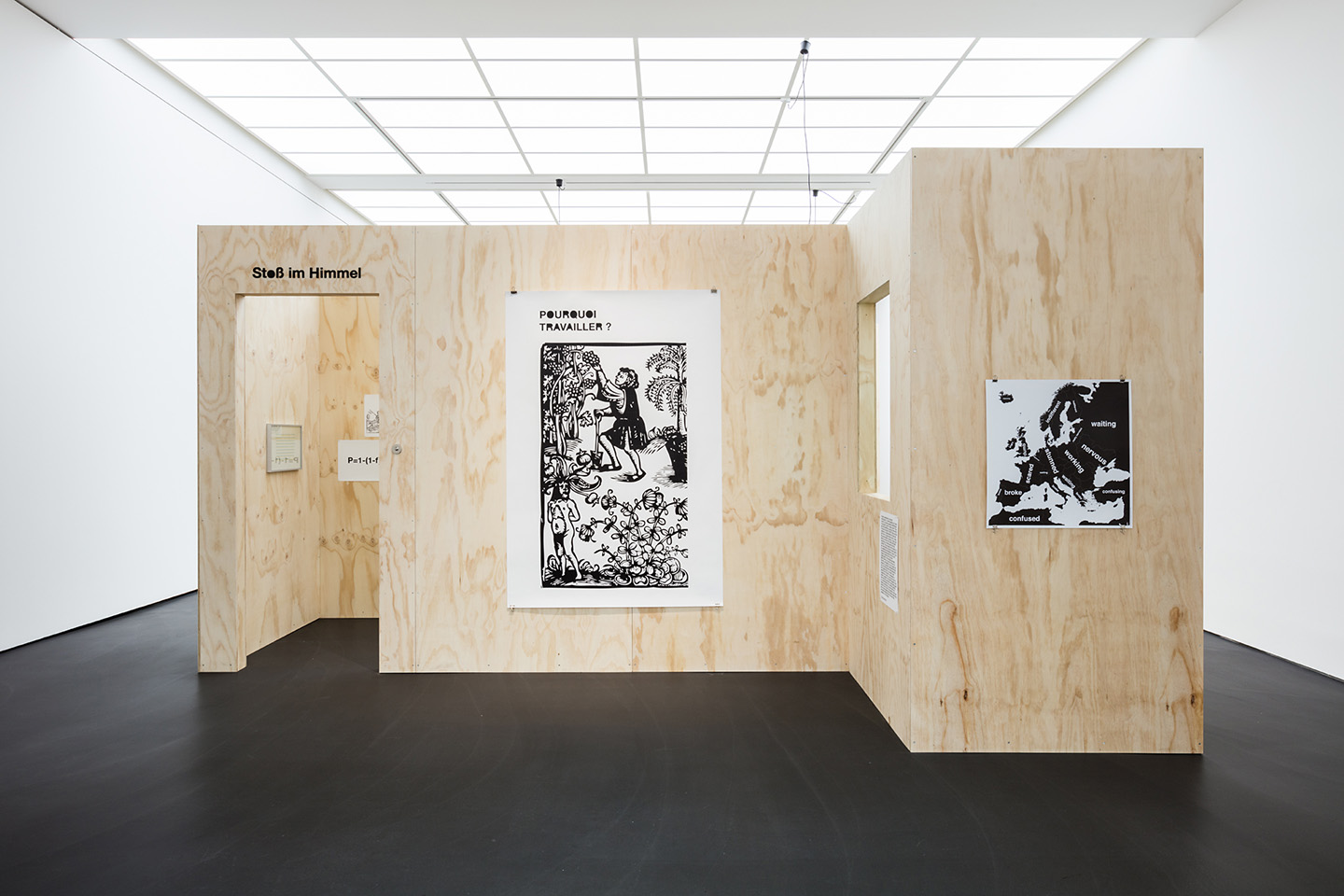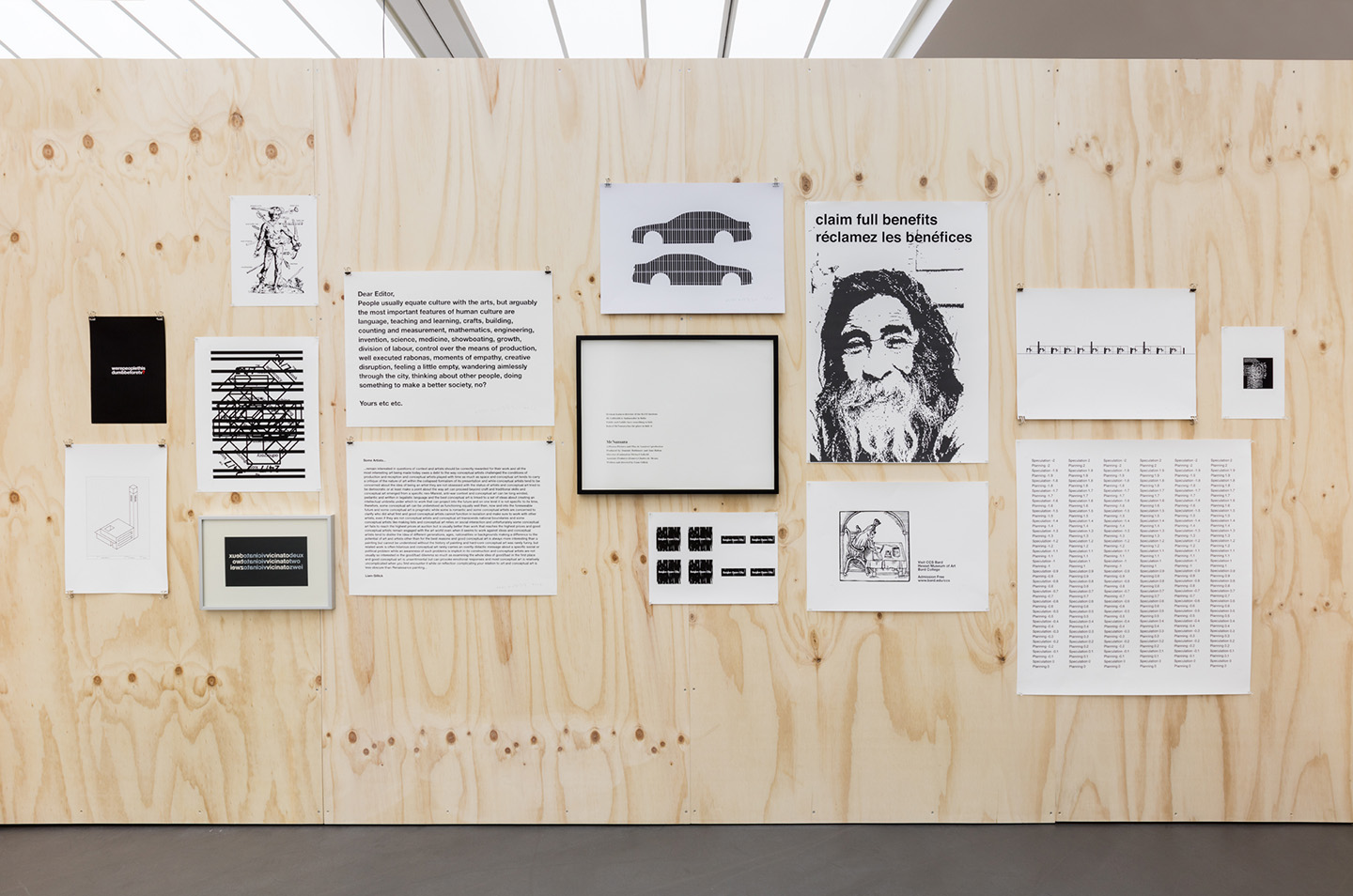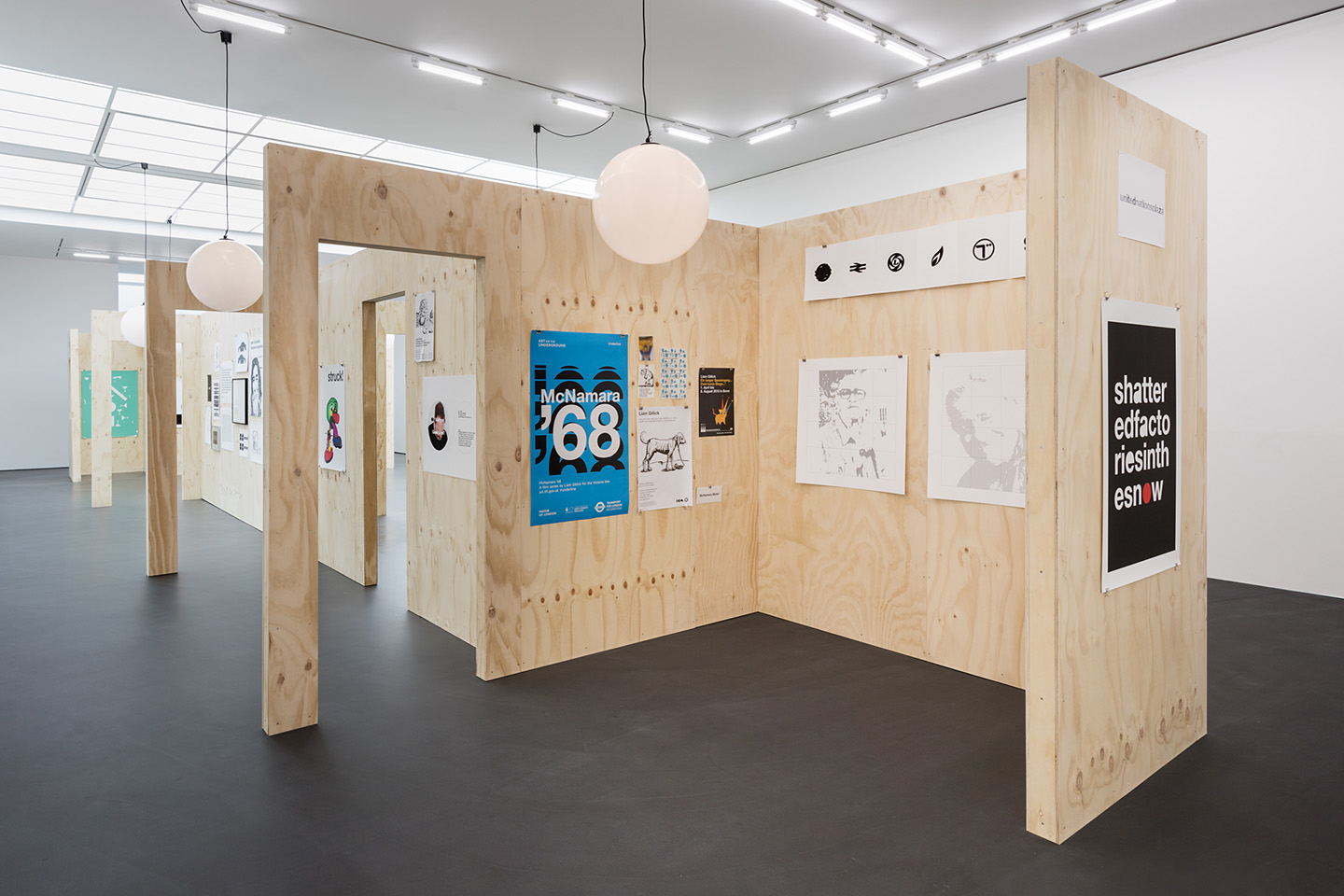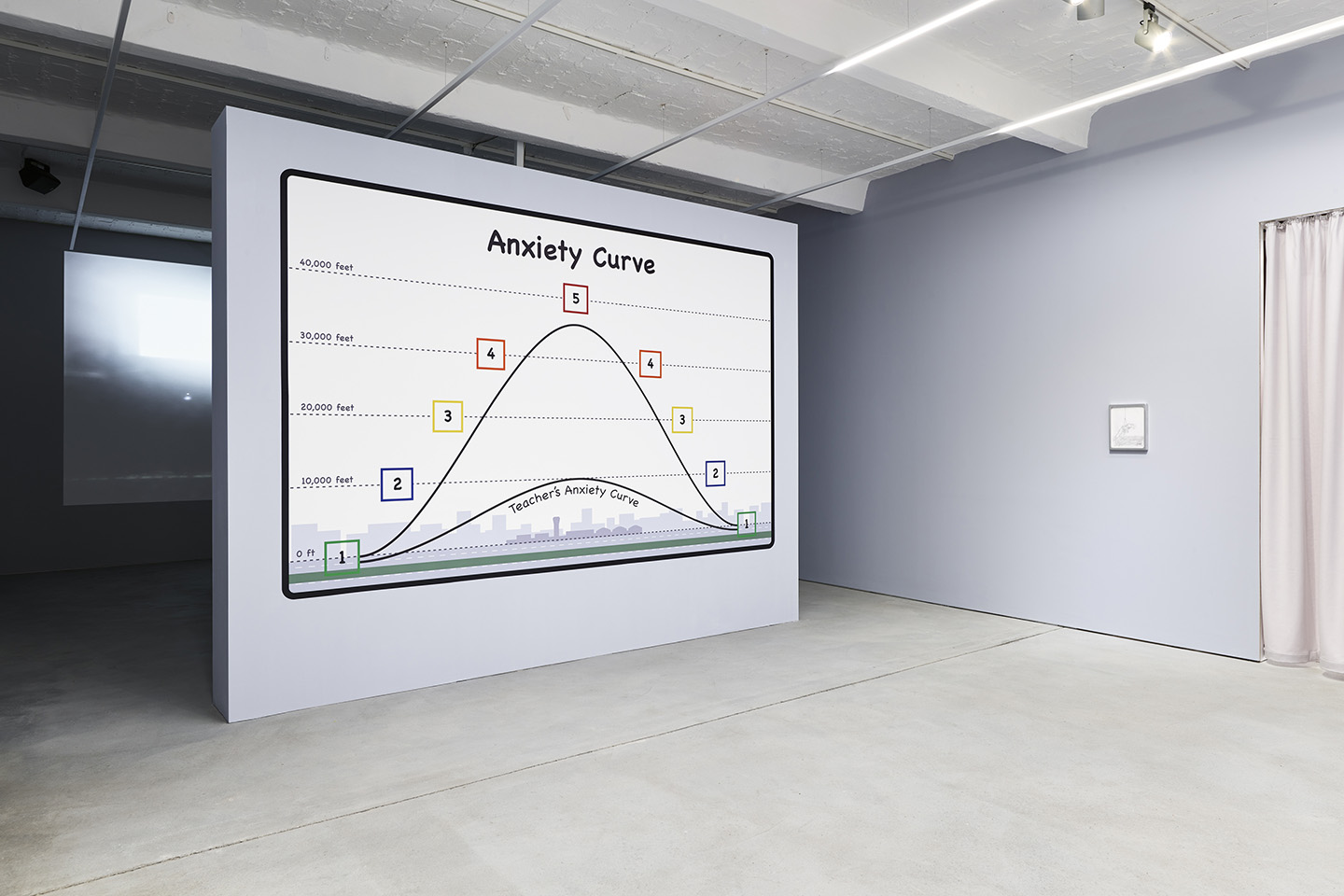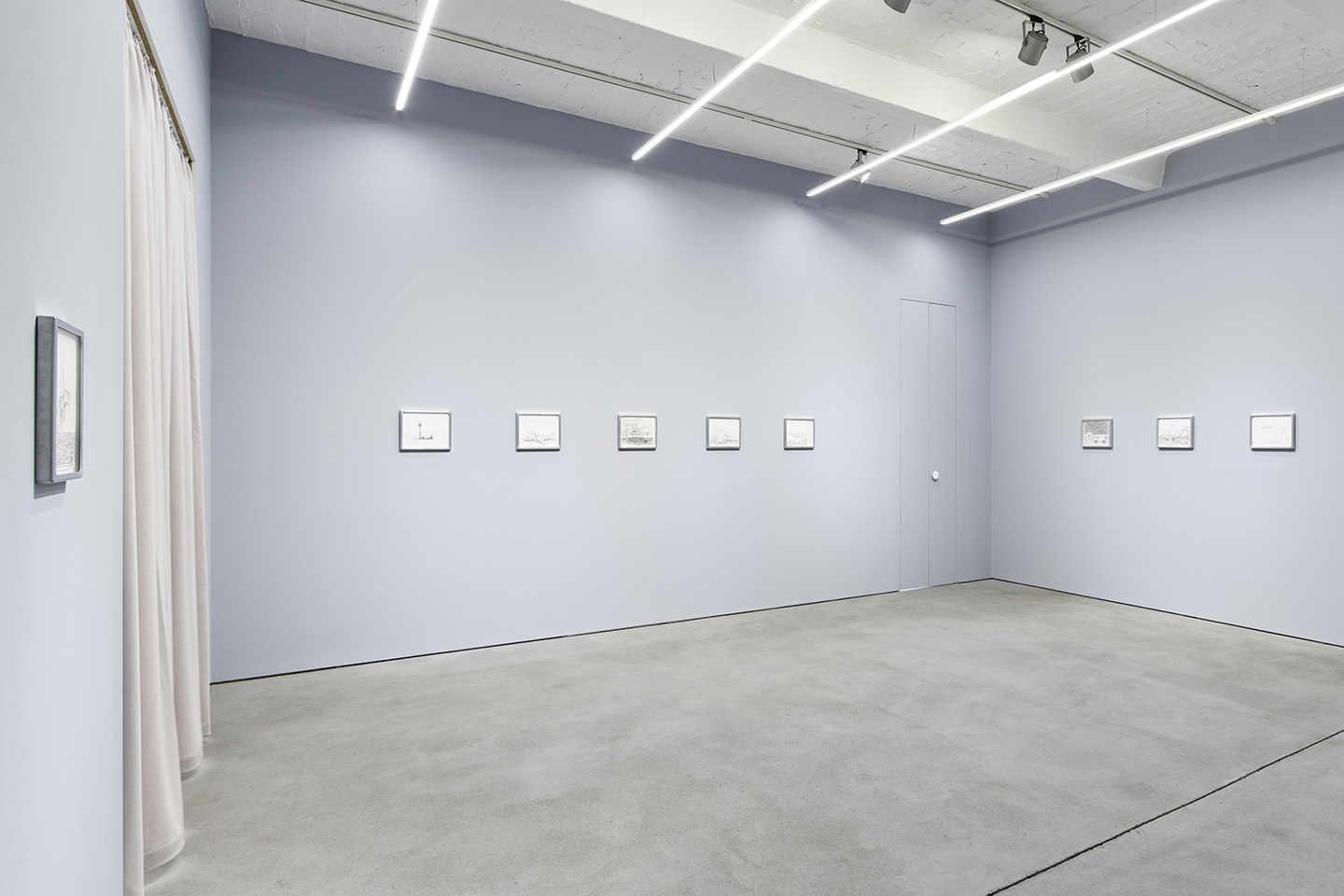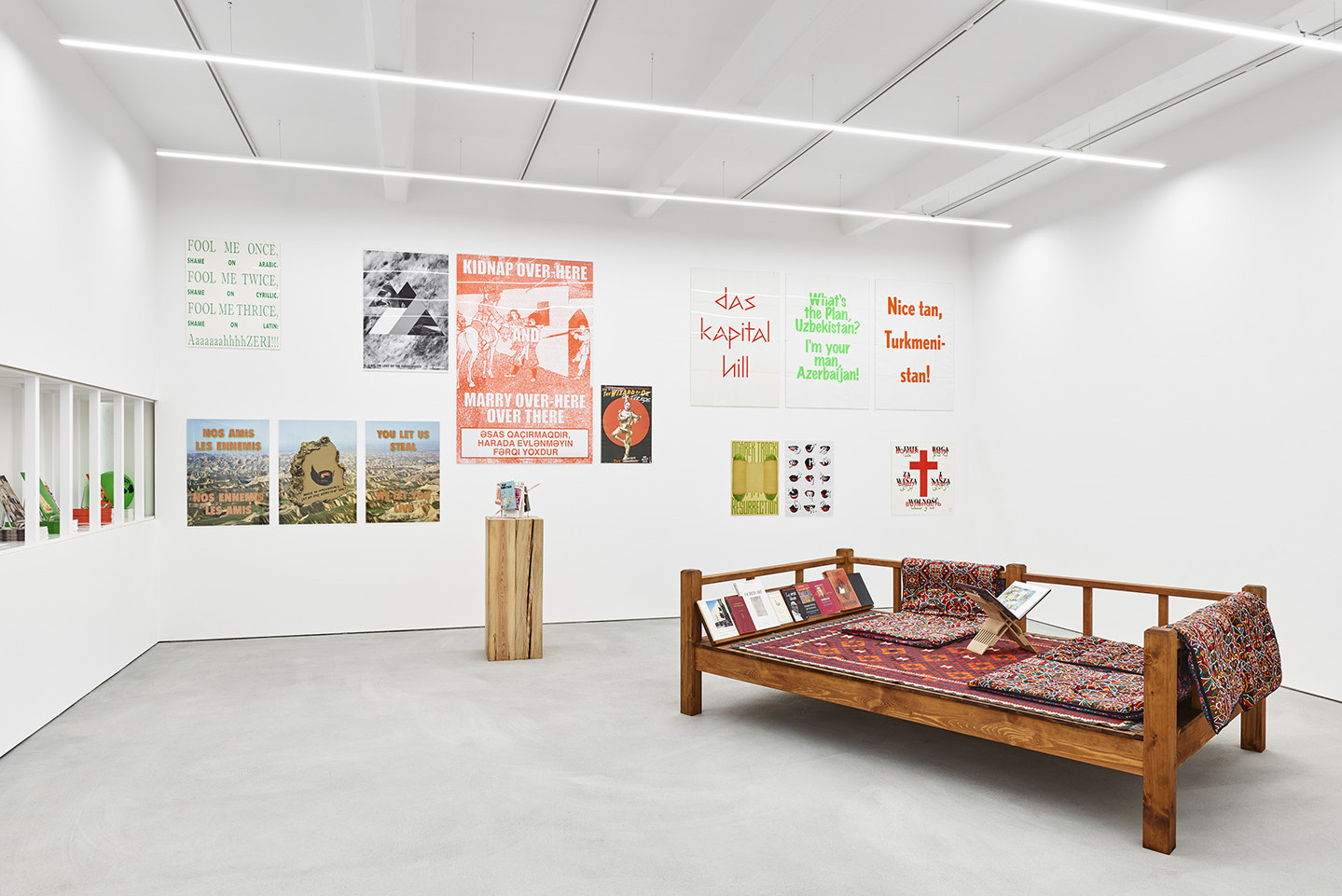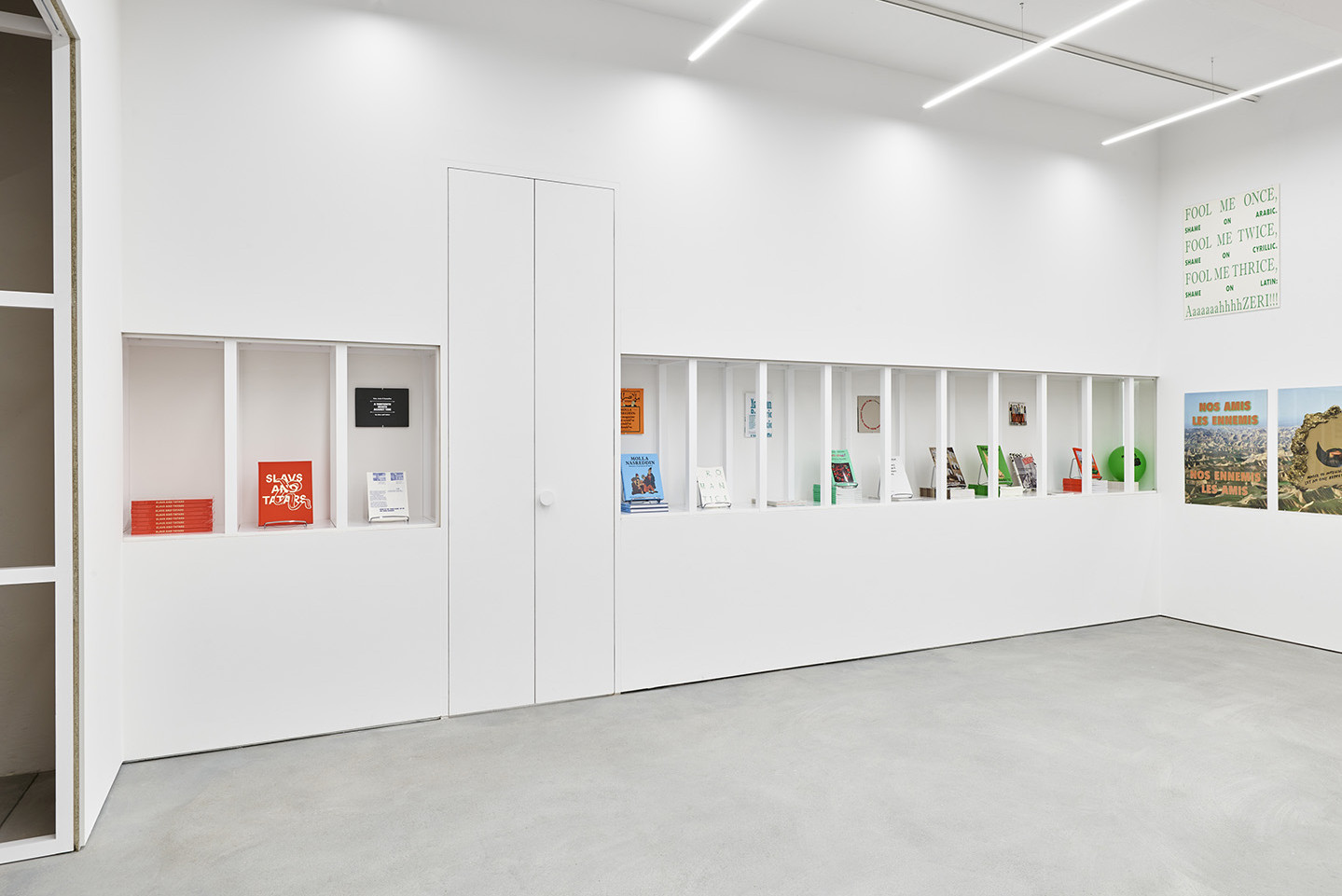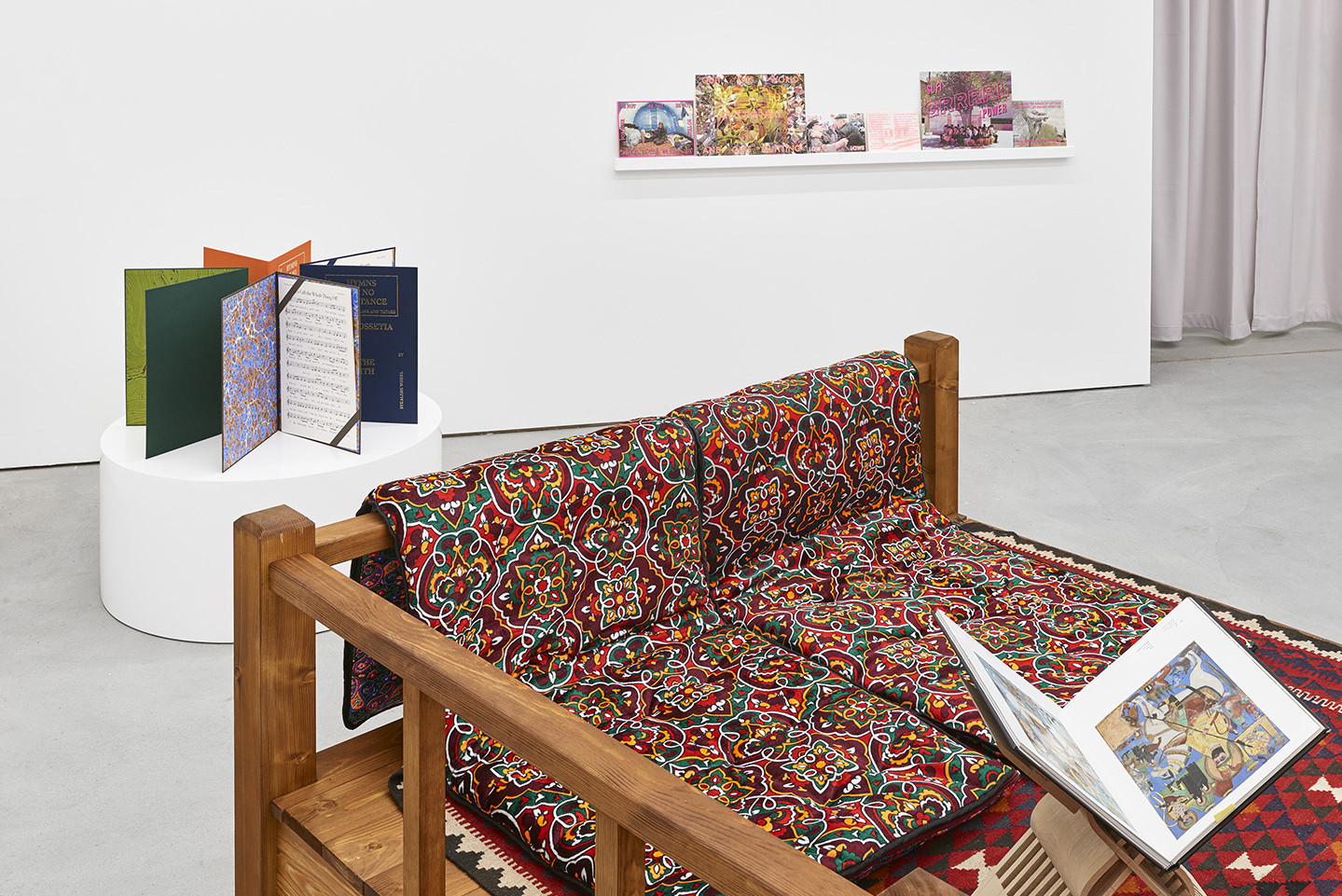 Liam Gillick, Esther Schipper, and Nadine Zeidler in conversation
Liam Gillick: Why does Mousse want us to have this conversation?
Esther Schipper: I don't know. Why do you think Mousse wants us to have this conversation?
LG: It's like breaking into a secret relationship. Why would we want to talk about our ideas in public? Maybe Nadine can tell us. Artists and galleries are complicated.
ES: You and I have worked together for nearly thirty years. Not so many galleries have such long-lasting working relationships. I am often asked what it's like. I don't think this is the platform for us to talk about friendship, but I think it would be interesting to talk about how we've worked together.
LG: Running a gallery means you are going to have long relationships. It would be strange to open a gallery and decide to only work with people for six months. A gallery implies commitment.
Nadine Zeidler: That's what's great about it, I think. When you work in an institutional context you might have an encounter with an artist for one exhibition that is super inspiring and very intense, but then you have to move on. As a gallery we met most of our artists very early in their careers, so their practices were developing and being shaped. You see how the work is evolving and you are super close with the artist all the time.
ES: If you want to do this seriously you have to accompany an artist over a long period. Sometimes this is easy and sometimes it is difficult. There is more and more a difference between the gallery exhibition and selling art. A good exhibition introduces the artist and their ideas much more effectively than just displaying a "range" of works for sale.
LG: Both of you tend to work with people around you. There is a certain logic to the creation of a community—a horizontal way of seeing things with artists around you, even if they may be all moving in different directions. Is this connected to generations? When people think about Esther, they always imagine a certain generation of artists.
ES: We all met at the same time. It was after meeting Dominique Gonzalez-Foerster and Philippe Parreno and later on you and Angela Bulloch that I decided to make what I was doing into a gallery.
LG: Nadine, how does it work with a younger gallery? Do your relationships with artists emerge informally, or have they come through working together already?
NZ: When we opened the gallery we could see that there was a young generation of artists doing something, but we were not aware yet of what it was exactly. There were new ideas and new visions. We wanted to provide a platform. We felt this urge to be part of a community and provide a space to exhibit and have discussions.
LG: I'm sure both of you could have decided to work in institutions. I know Esther worked briefly at the Whitechapel.
ES: It was a pre-curatorial age then. Basically working on an exhibition team meant having a classical art historical education and a very hierarchical and classical way of working in which I really didn't see a place for myself. We as a generation were articulating something that had nothing to do with traditional museum structures.
LG: Nadine, did you study art history?
NZ: Yes, very classical, in Bonn and in Paris, and my first job was at the Kunstverein in Munich. When I was working there, it was a very experimental model, but the problem was we always had to frame things in a specific language to justify the exhibitions we wanted to make. In the end I wanted to be freer. In a private gallery you can just do things at your own risk. You don't need to justify it to a cultural institution or a funder.
LG: I have been in two or three exhibitions that attempted to reflect on the past twenty or twenty-five years, and there have also been publications looking at art of the 1990s, and one of the things that most don't want to talk about is the role of the galleries. In fact, some deliberately avoid the story of the galleries. For them, art always emerges from institutional radicality. This means that, generally speaking, by making the choices you made, you both had to accept being outside some of the dominant neo-academic stories.
ES: I often feel like the relative people are ashamed of. But we are always invited to be part of the planning of these institutional shows because in the end someone needs to foot the bill. We are so much part of the system, yet no institution can dare to be as experimental as we are.
NZ: It's true, generally the gallery is not mentioned when the history is written, but at some point maybe that will change, because Esther is right, galleries are paying for a lot of production and giving a lot of structural support. Even so, I would not want to be a curator in an institution just to become a part of art history. I think we all do what we do because we want or have to do it.
LG: A gallery for me means a specific relationship with someone that involves a lot of trust, and at the same time the feeling that when you are not there, something is happening. Even if you, the artist, are lying on the ground and having bad ideas, someone somewhere is talking about you or thinking about you. It is a rather romantic idea.
NZ: The gallery provides a context, a professional infrastructure. Some older galleries tell me that things used to be more experimental.
LG: I'm always wary of saying that "things were more experimental in the old days." I think with Esther it was always a combination of being on top of things and being aware that the artists are also driving things and asking questions. When I first would visit Esther, it felt like there was someone steady at the wheel but the artists were constantly causing trouble. Maybe that's still true. I don't think galleries can be radical or conservative without their artists. It really depends on how they work with people.
ES: There was a big change in the 1990s in what the art market was offering, and we had to therefore rethink the role of the gallery. Now we are not only buying and selling. Our activities are vast. Part of that is to create a structure where we can help an artist produce the work they want to make.
NZ: When we opened our gallery, a lot of people came and saw that some artists used a new aesthetic. At some point people understood that something was happening and it made them curious. We could not explain everything, but there were questions being created and a new aesthetic language that was interesting.
LG: I like the idea of "interest" or a "quality of interest." It is different from shock or intellectual inquiry or confusion. It means a certain curiosity expressed in a particular form.