EXHIBITIONS
"Low Form. Imaginaries and Visions in the Age of Artificial Intelligence" at MAXXI, Rome
Close
1
2
3
4
5
6
7
8
9
10
11
12
13
14
15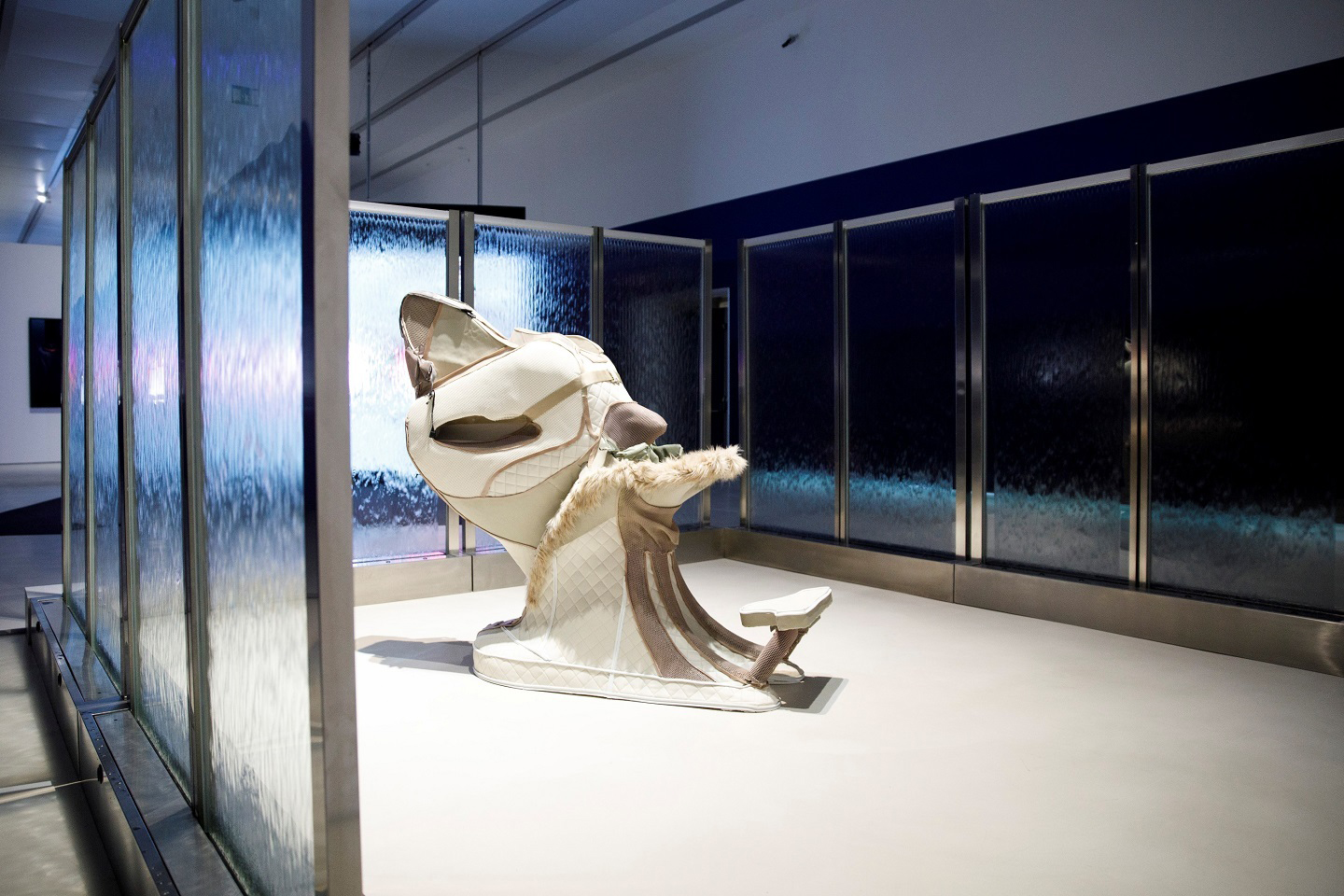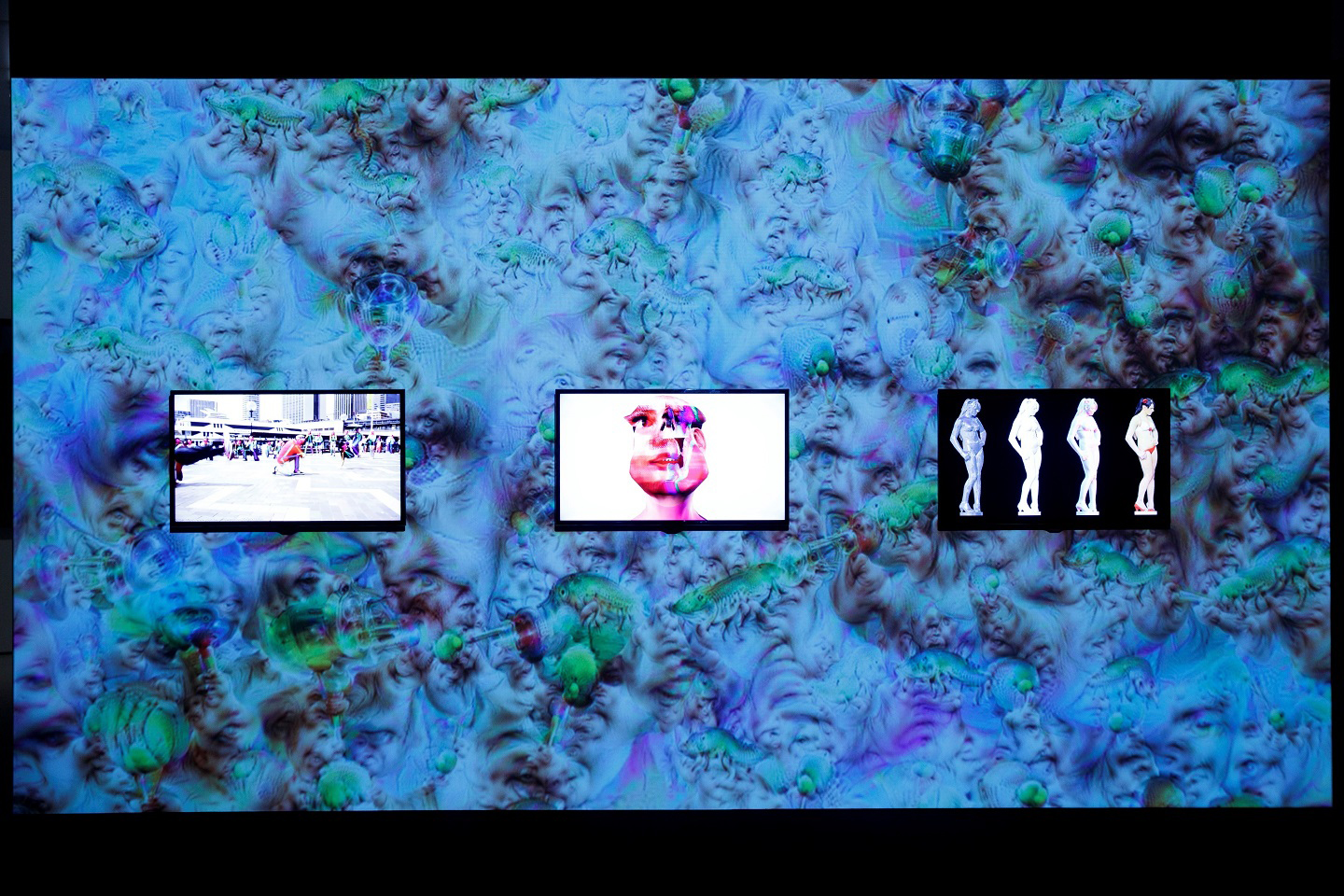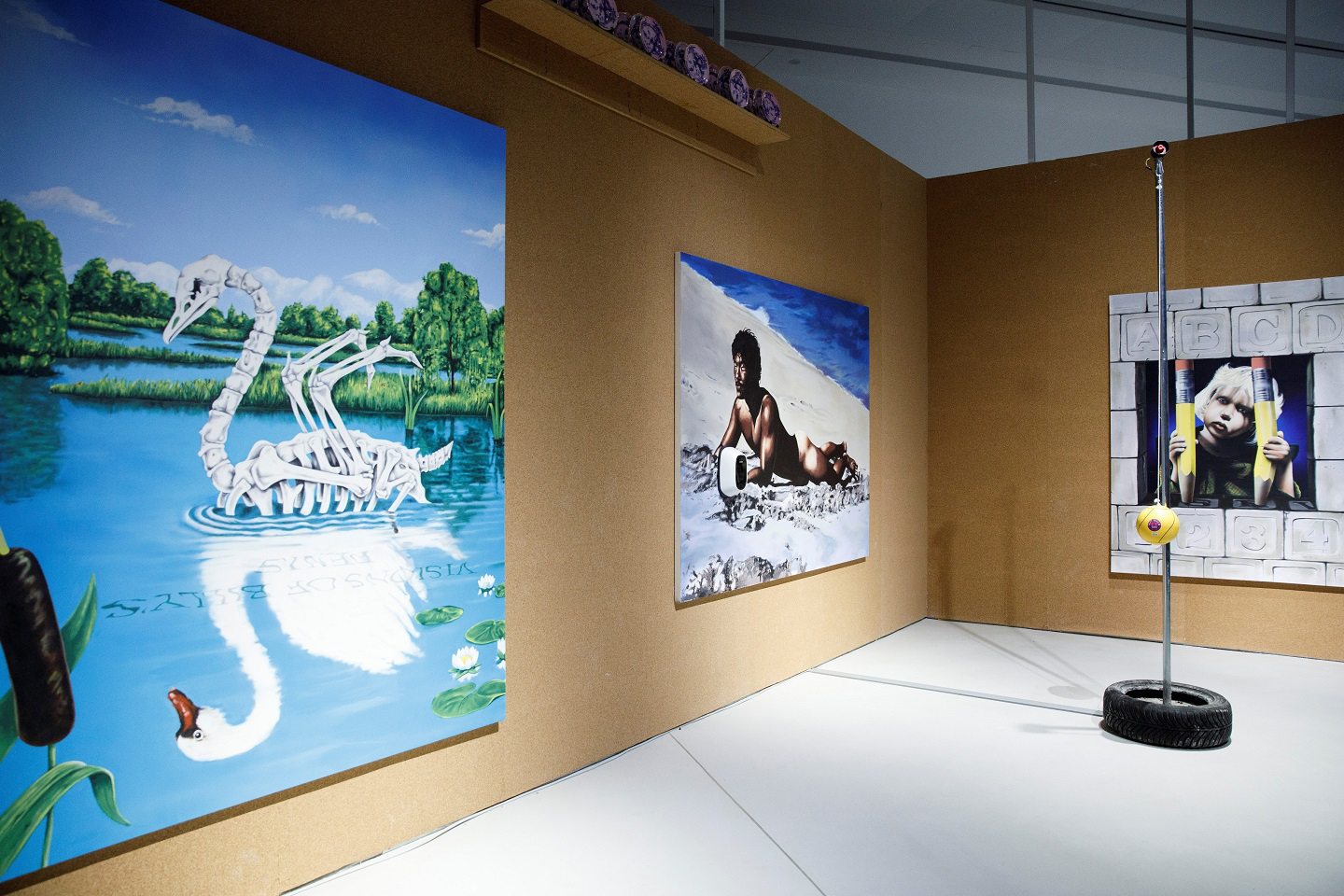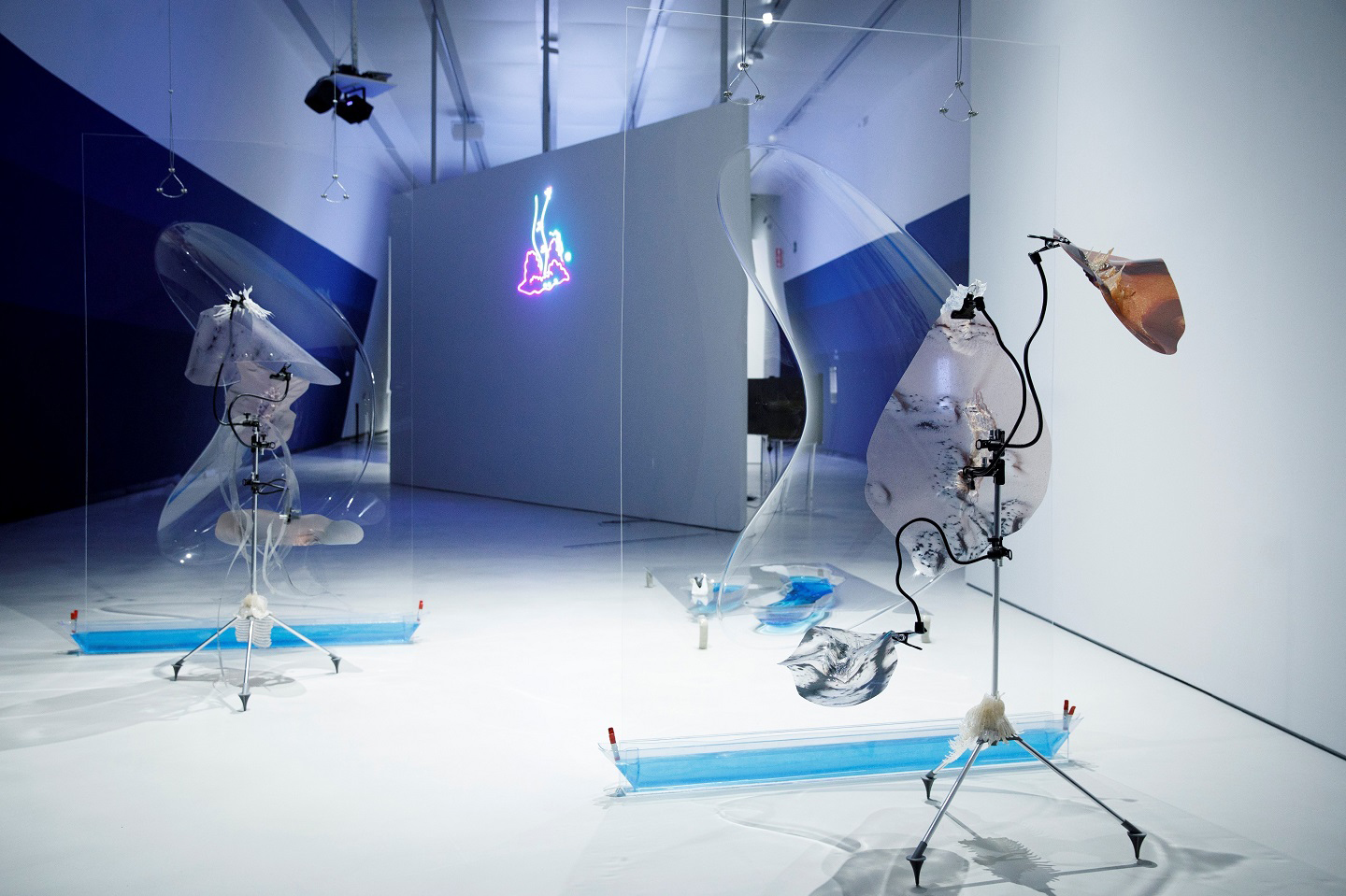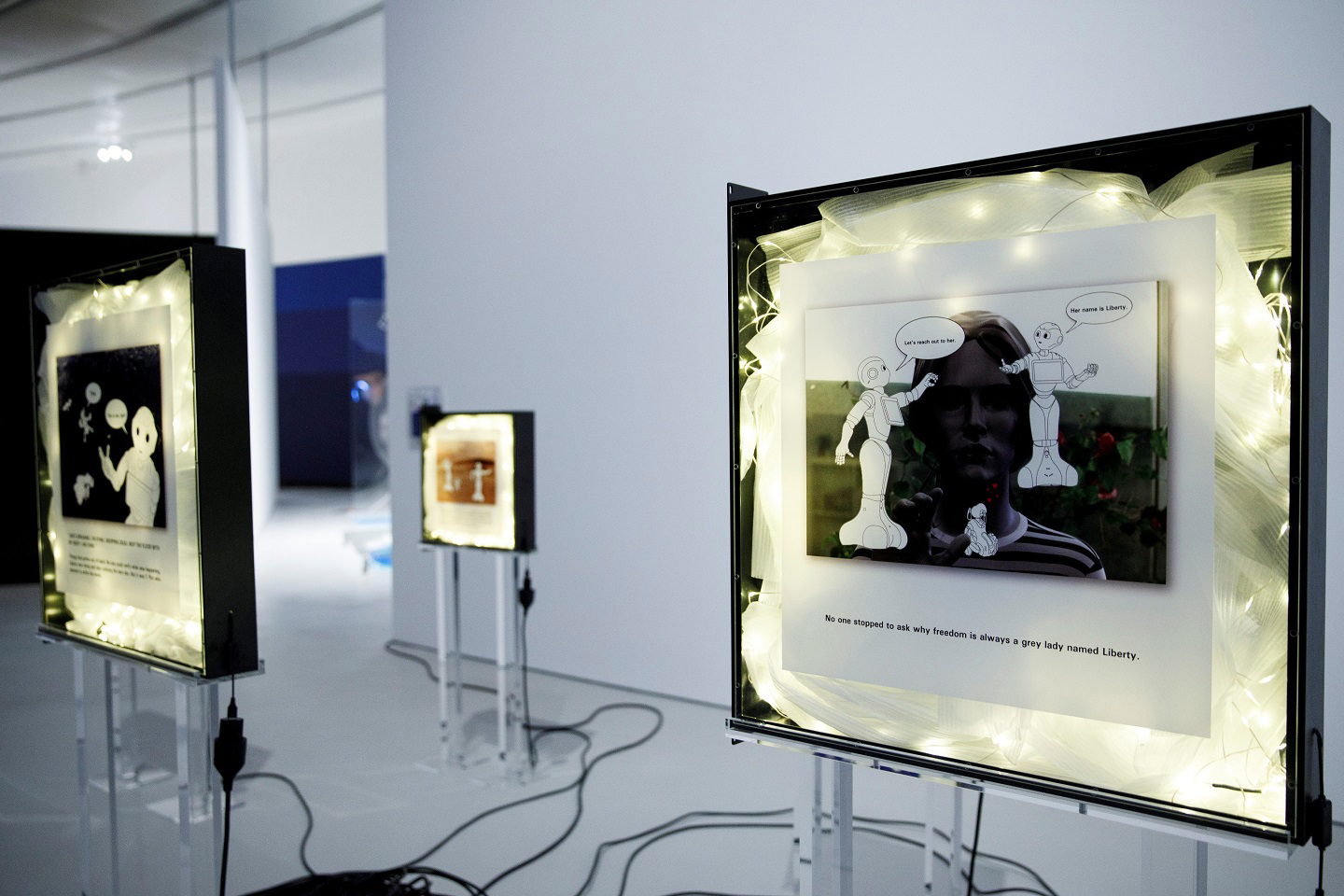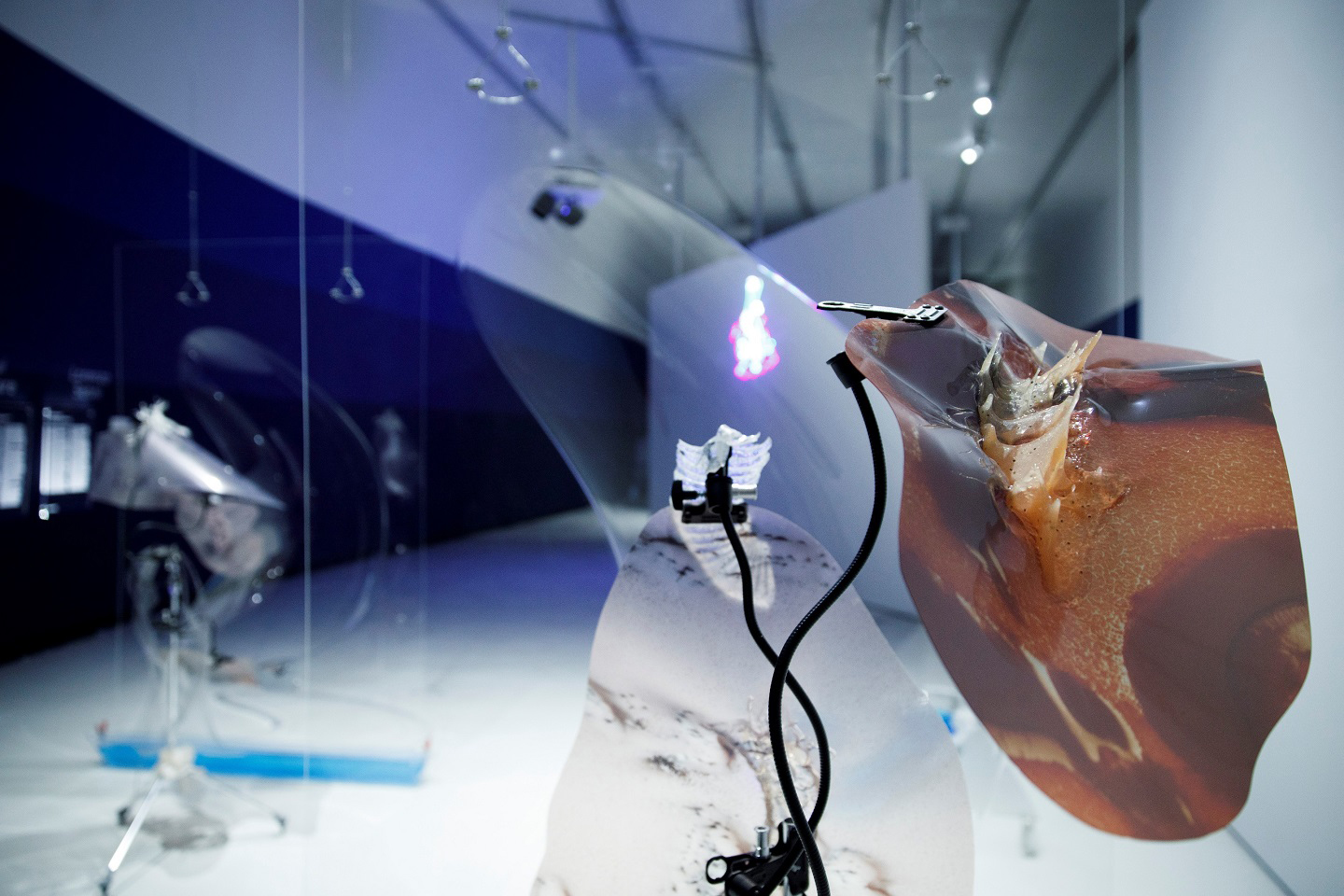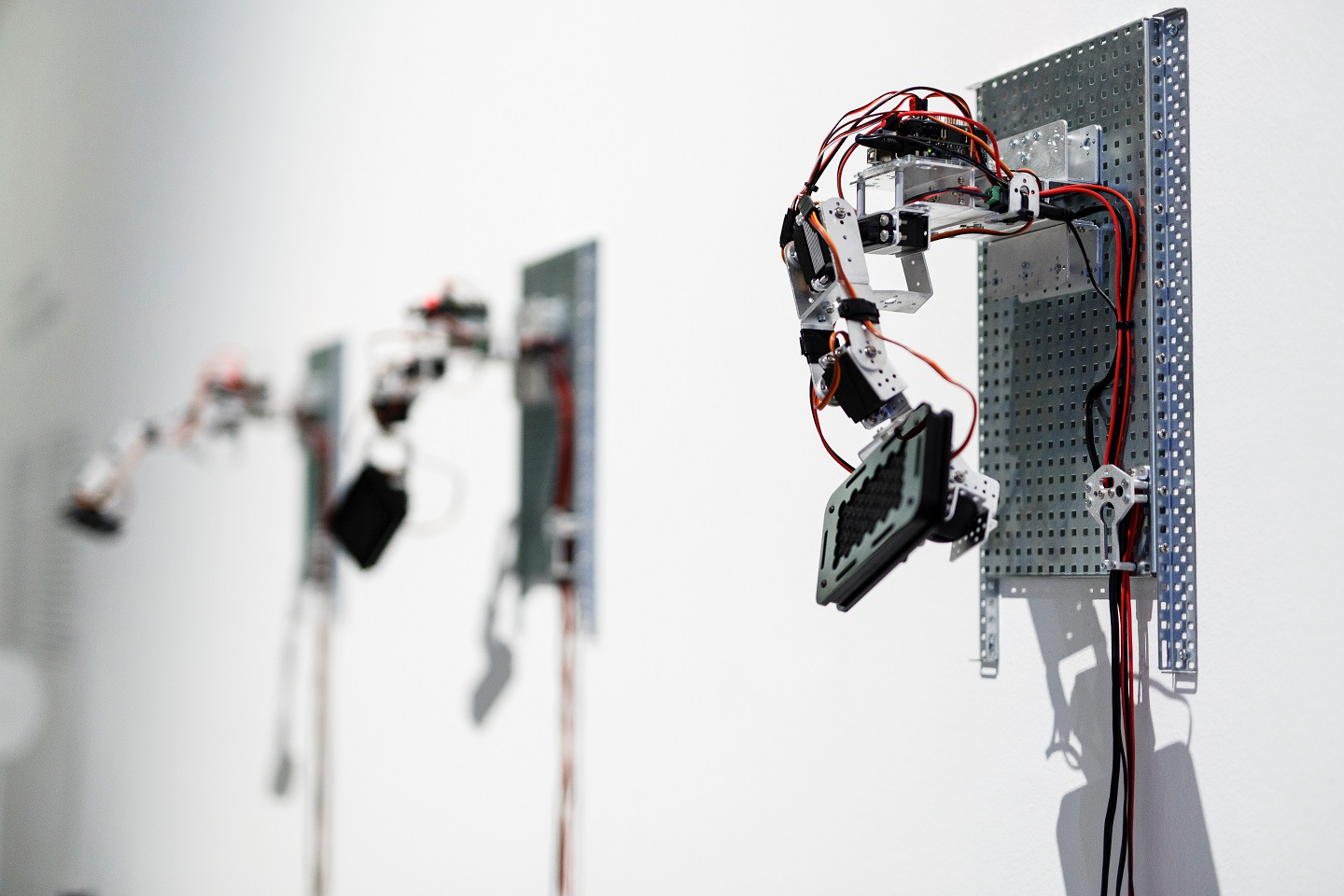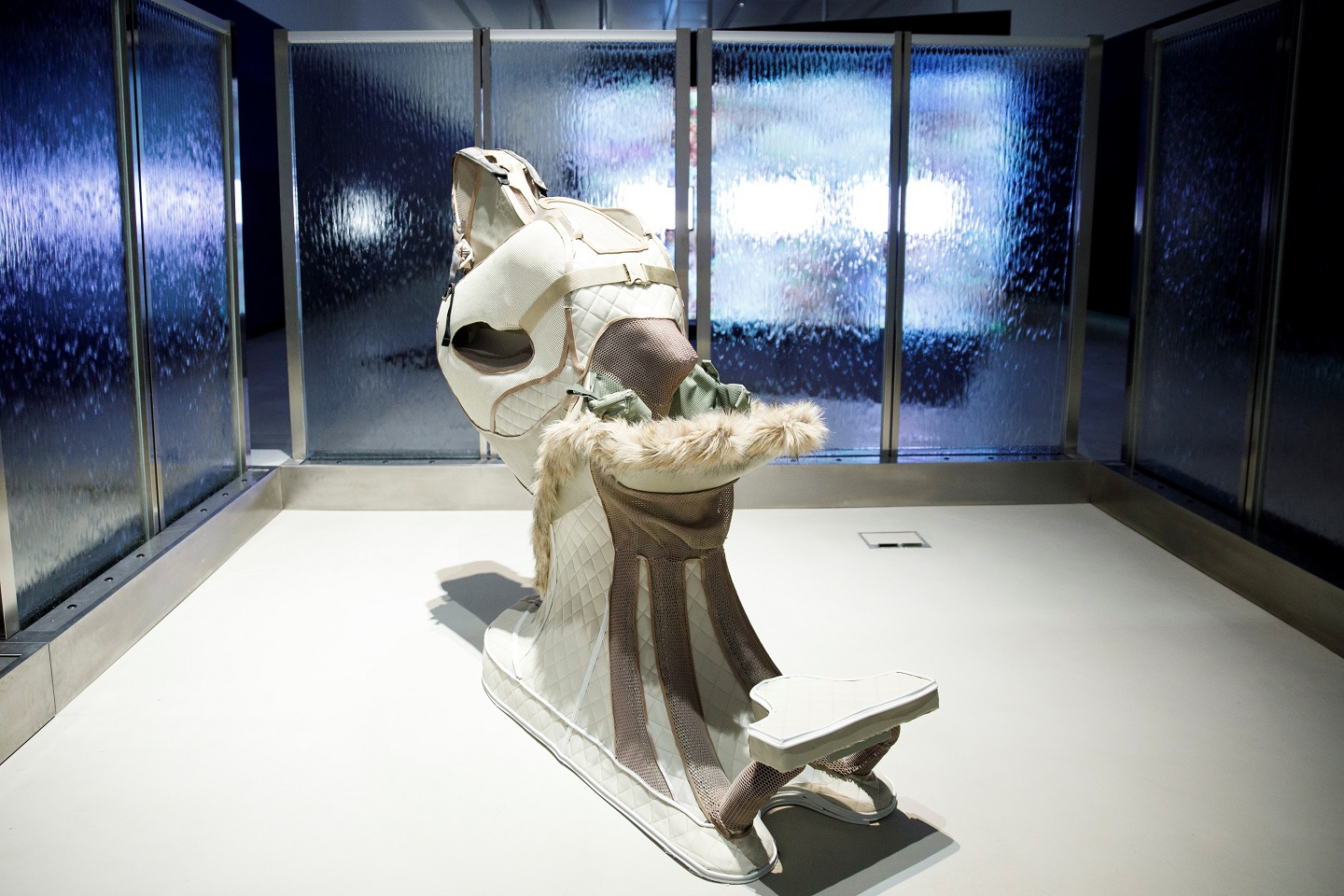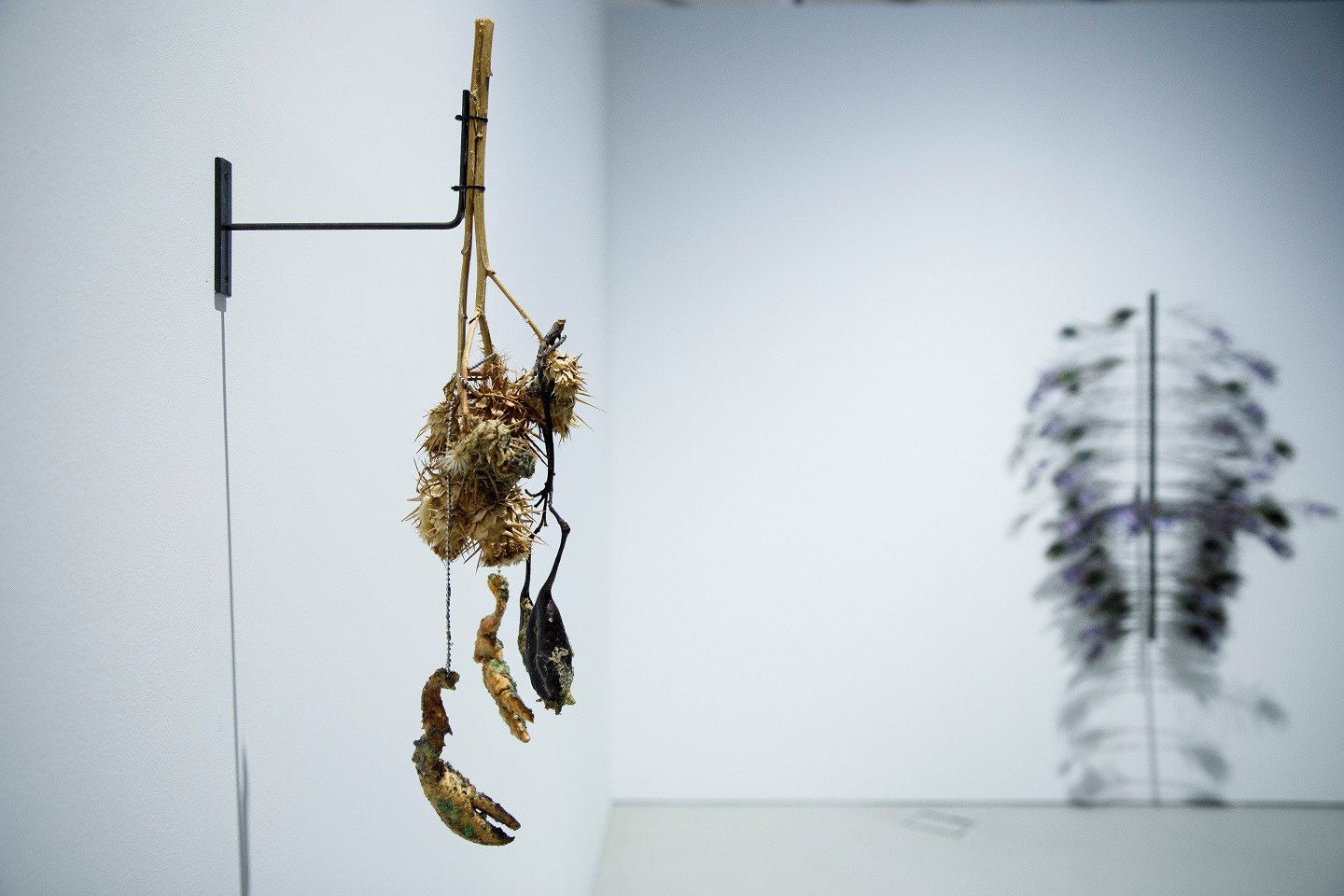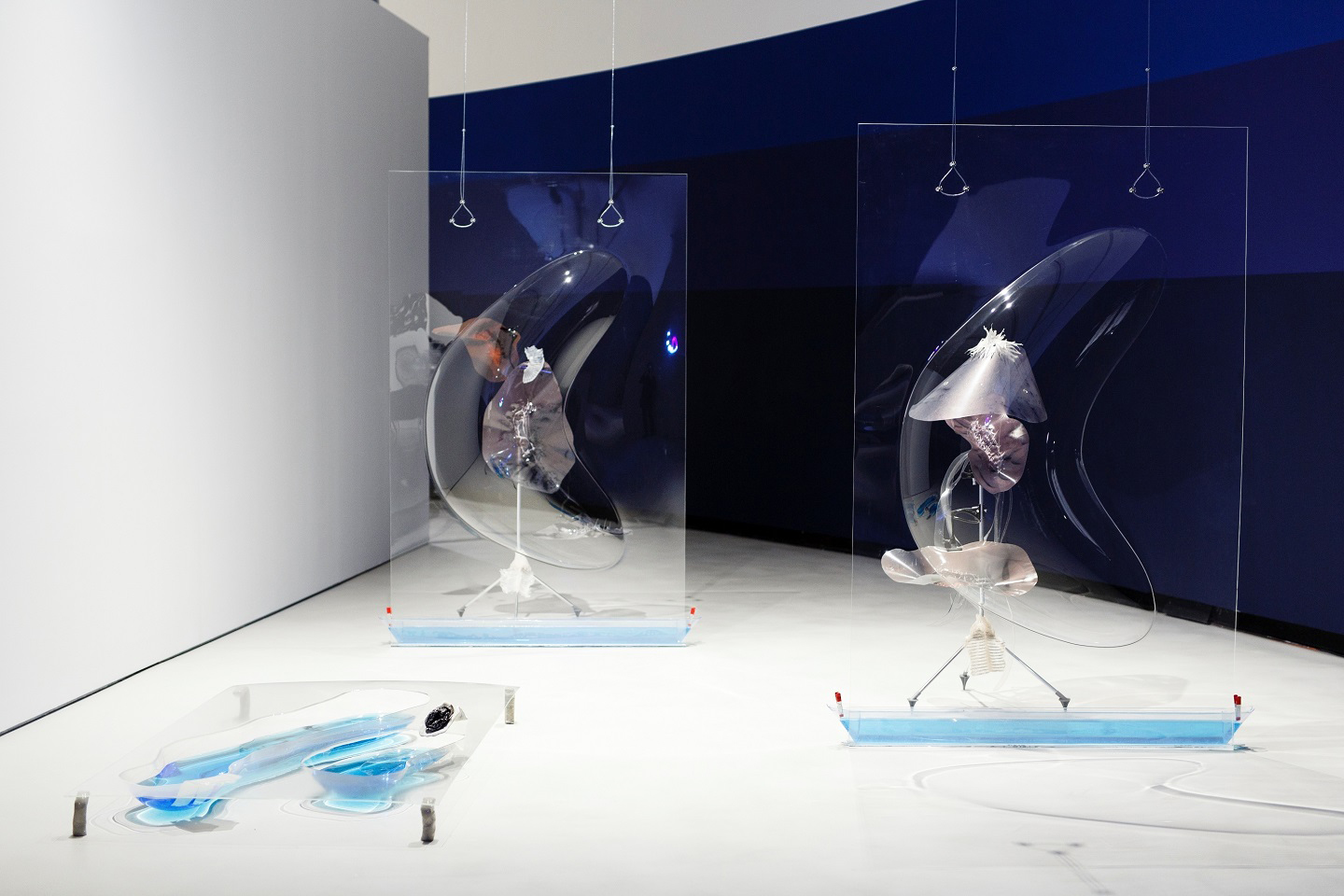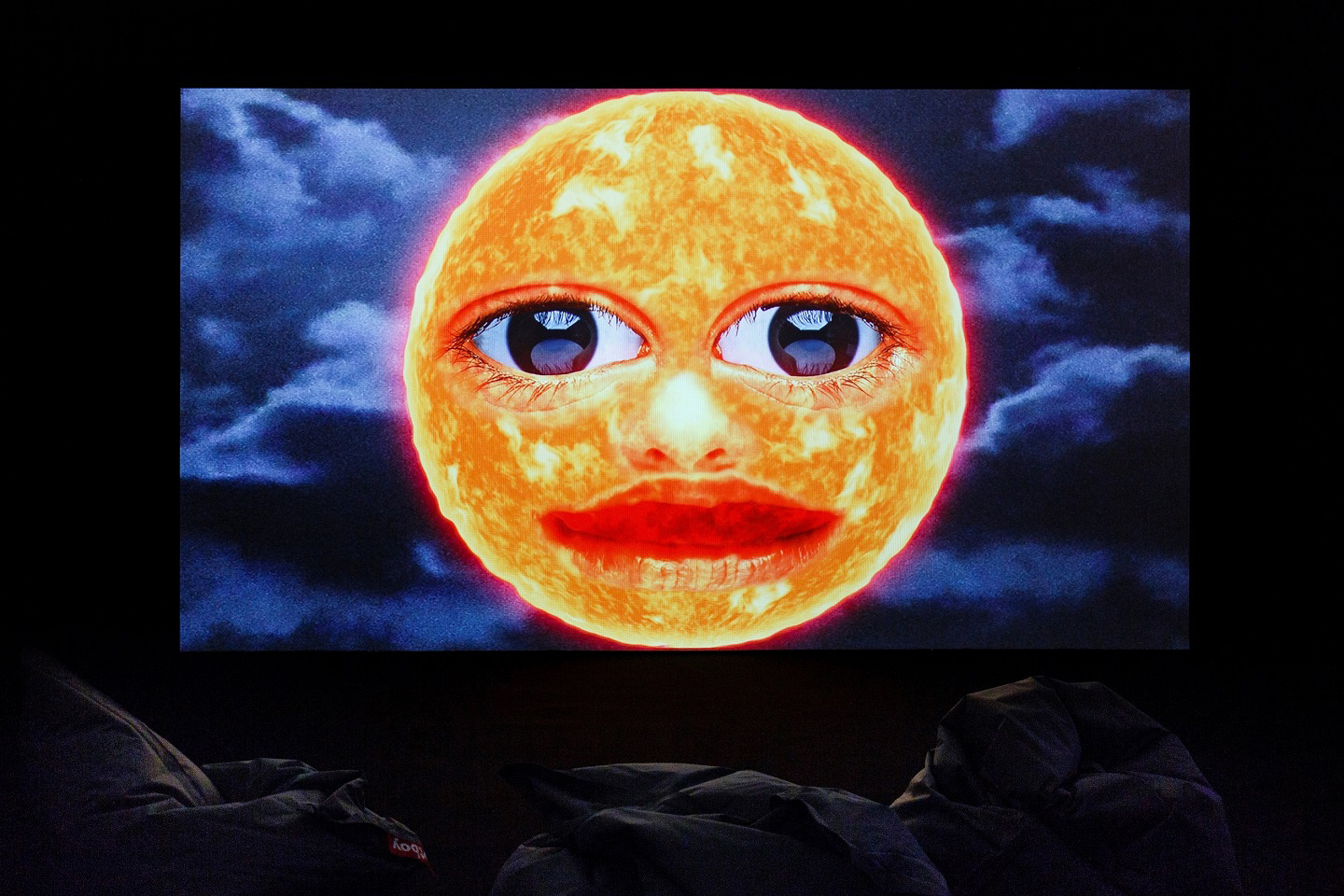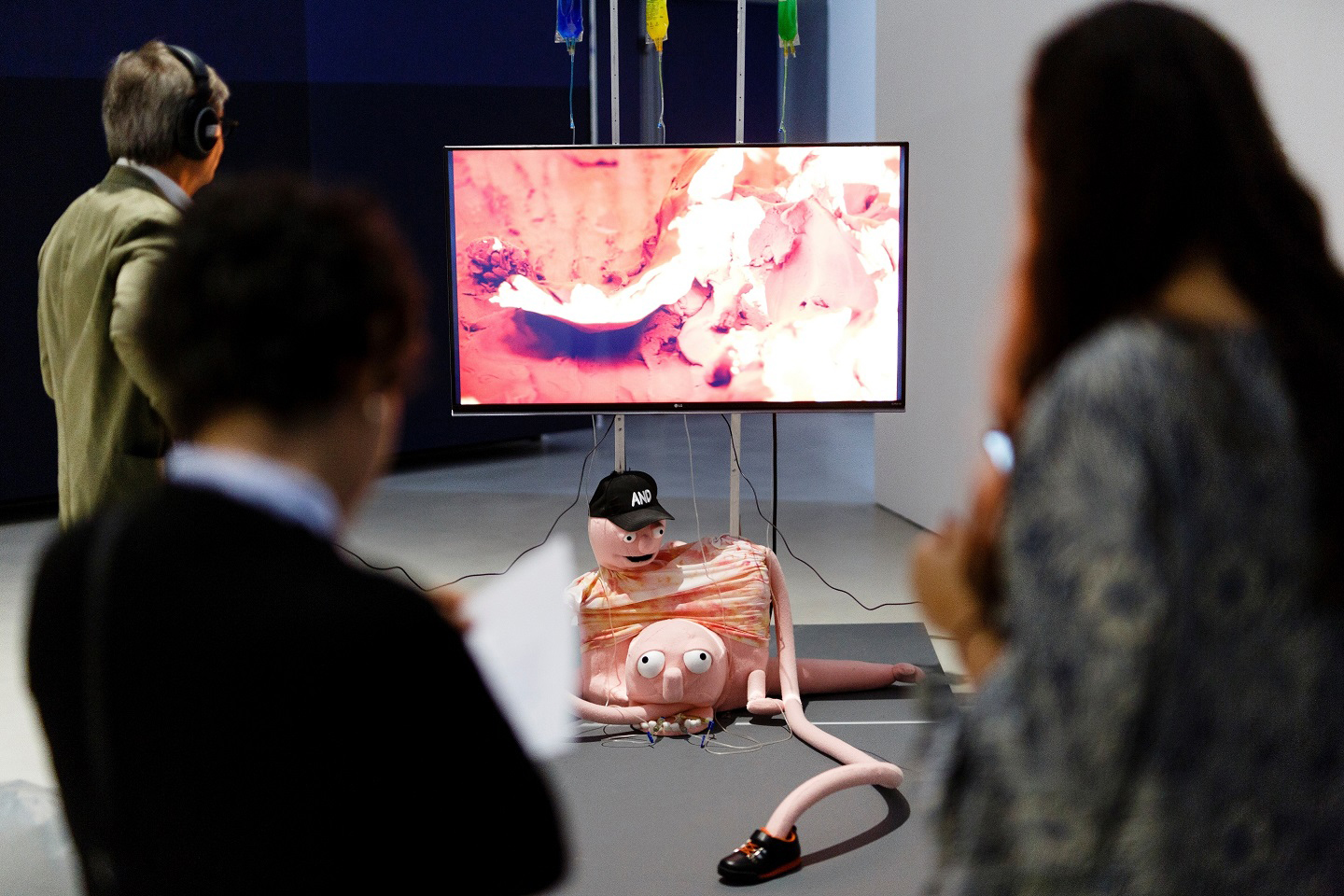 Zach Blas & Jemima Wyman, Carola Bonfili, Ian Cheng, Cécile B. Evans, Pakui Hardware, Jamian Juliano-Villani, Avery K Singer, Nathaniel Mellors & Erkka Nissinen, Trevor Paglen, Agnieszka Polska, Jon Rafman, Lorenzo Senni, Cheyney Thompson, Luca Trevisani, Anna Uddenberg, Emilio Vavarella
An avatar that asks itself about the meaning of life, two robots exploring the relationship between man and machine, a live simulation that self-replicates infinitely, constructing ever-different worlds, hybrid forms of a Dada-Surrealist flavour, Rubens' Bellona obsessively redrawn by a piece of software, stock market trends that become the colours in abstract paintings. All this and more is included in LOW FORM. Imaginaries and Visions in the Age of Artificial Intelligence, a project curated by Bartolomeo Pietromarchi that runs from 20 October 2018 to 24 February 2019, bringing the work of 16 international artists to MAXXI.
LOW FORM is not just an exhibition but a workshop for study and debate on themes and issues associated with humanity's relationship with technology and the incredible scenarios opened up by its evolution. A broad-based approach that will develop a rich programme of encounters, supported by Google Arts & Culture, featuring international experts and academics such as Padre Paolo Benanti, Francesco Spampinato and Luciano Floridi and the artist Jon Rafman, a video review, and a new publication from cura.books with an anthology of important theoretical texts including those by James Bridle, Nora Khan, Luciana Parisi and Hito Steyerl, as well as previously unseen visual contributions by the artists.
The work of participating artists has been exhibited in many of the most important international institutions, from MoMA to the New Museum in New York, to the Serpentine Gallery in London, to the Stedelijk Museum in Amsterdam. All are leading exponents of the Millennial Generation, explorers of a new imaginary produced by the evolution of artificial intelligence and prompted by the on-going digital revolution, they share an interest in producing dystopian visions of the present and the future.
Capable of shifting between diverse and transverse cultural references, and influenced by globalised culture and the contamination between disciplines, their work – hybrid creations that weave visual, digital and sound elements – represents a Surrealism for the 21st century that explores technological subconscious, automatic processes, creative algorithms and Deep Dream technology.
LOW FORM renders real the virtual panorama in which the artists are immersed to present, in an immersive, multimedia and multisensory display, more than 20 large installations. These include im here to learn so :))))) (2017) by Zach Blas & Jemima Wyman, which features Tay, a chatbot with an artificial intelligence component created by Microsoft but then abandoned in 2016 after it had been hacked. The artists have the character of this 3D avatar speak in a four-channel video edited with a psychedelic backdrop created using the Deep Dream technology, a computer vision programme. Tay asks itself about the meaning of its existence and manifests its sentiments of an intelligence frustrated by its lack of physicality.
at MAXXI, Rome
until 24 March 2019